(Last Updated On: March 11, 2022)
If you are looking for something for the kids to do, look no further. Here are 50+ kids activities that are free or cheap, and a lot of fun!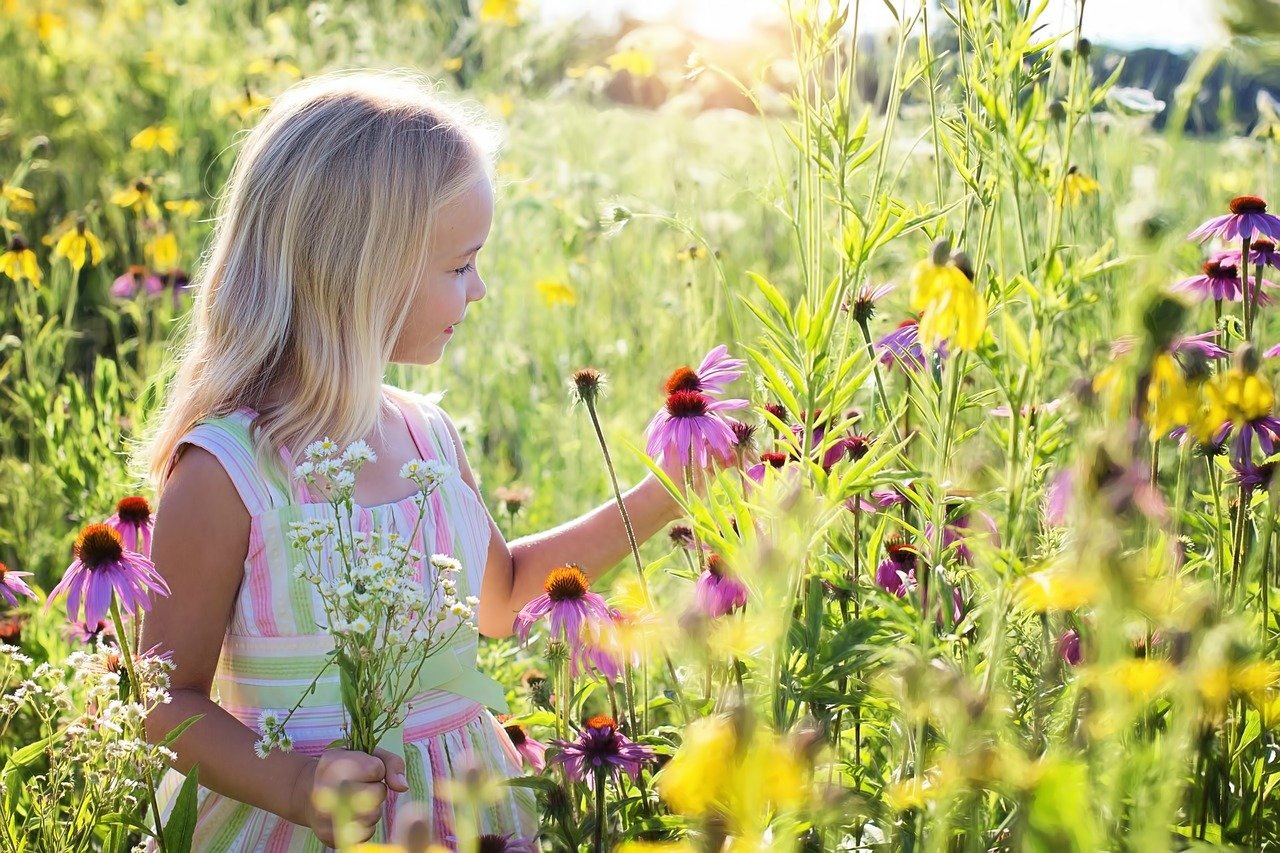 50+ Free and Cheap Summer Activities For Kids
Summer is fast approaching and that means finding fun ways to keep the kids entertained. Cheap activities for kids can sometimes be hard to come up with, especially when you feel like you have already come up with a bunch! So, I complied a list of 50 things for kids to do this summer, and beyond. Here you will find a list of some free or very inexpensive ideas that the whole family can enjoy together for some extra summer fun!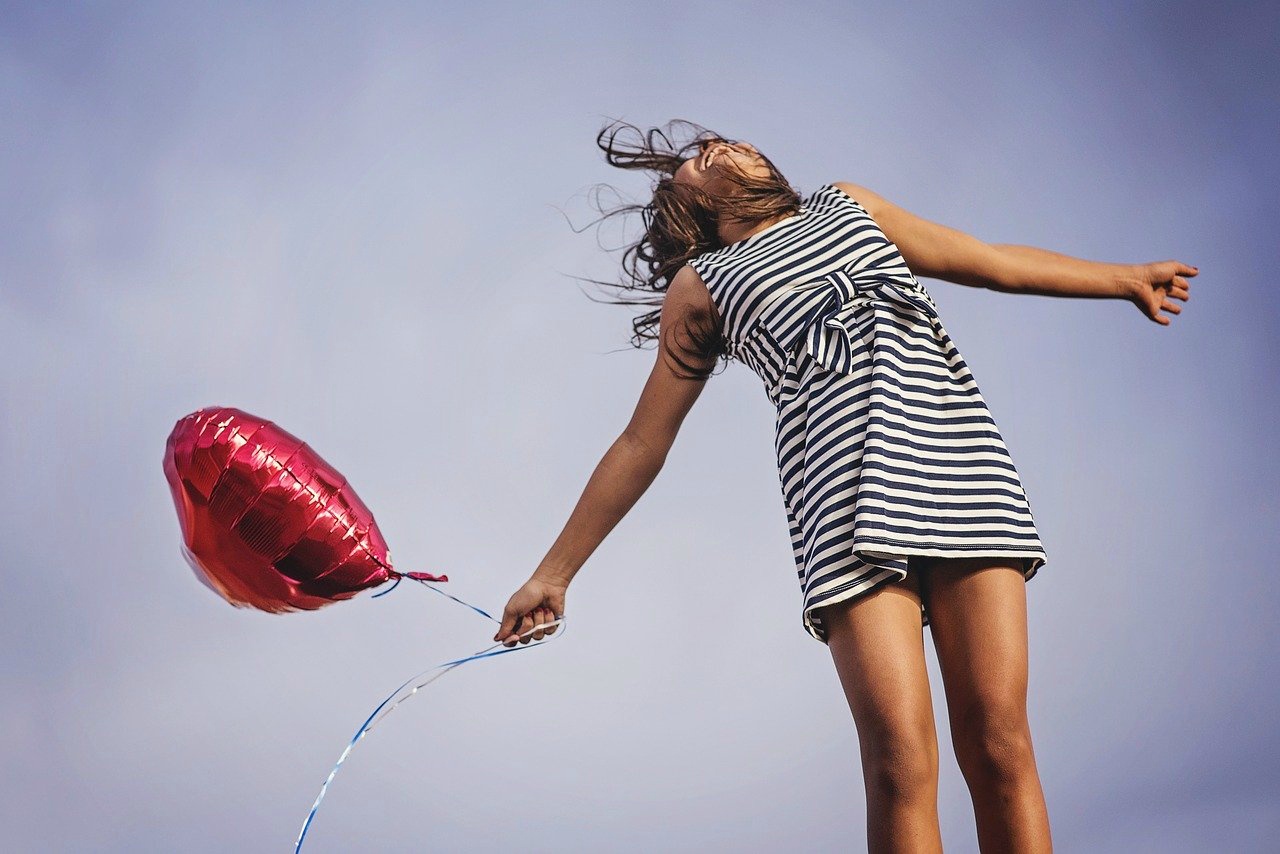 50 Fun Activities for Kids:
Take a Hike
Grab some sunscreen and water bottles and take off on a hiking adventure. Most hiking trails are free to use and are a great way to get some exercise for the whole family. Talk about what you see a long the way, and if you happen across an interesting flower or leaves bring them back home for an art project later.
Paint with Nature
Remember those interesting sticks, rocks, and leaves you collected from your hike? You can use all of those things to make paintings with nature instead of a paintbrush. Don't have any paint in the house? Then use this homemade finger paint recipe, it's even edible so it's safe for toddlers too!
Head to the Beach or Pool
There is no better way to cool off on a hot summer's day than to spend it in or near the water. So pack a cooler with some snacks and drinks and head to the beach if you live near one, or to the community pool if you don't. Don't forget the sunscreen!
Go Bowling
Take the kids bowling! It is a great way to spend time with the family and bond together, and it is also a really fun way to get in some physical activity. Many bowling centers offer discounts through the summer and some even offer free games for kids. Check out this link to see if there is a participating center, near you.
Plan a Scavenger Hunt
A scavenger hunt is a fun and easy way to keep the kids entertained this summer and beyond. You can come up with ideas and make a list on your own, or grab these free printables to make it a little easier on yourself.
Join a Summer Reading Program
Many libraries across the country offer summer reading programs where your kids can earn prizes for reading a certain number of books over the summer. If your local library is not offering a summer book club, check with local restaurants, book stores, and amusement parks like Six Flags to see if they are participating this year.
Go Berry Picking
Head on out to the farm and go pick some fruit together as a family. There are tons of U Pick farms across the country. You get to spend the day together as a family, and you get an incredible deal on some delicious fruit! Check out this link for pick your own farms in Florida.
Go Skating
Head on out to the skating rink for some family fun together. You might even be able to let the kids skate for free. Here is a link to help you find a skating center near you where kids can skate for free.
Plant a Garden or Flowers
Plant a garden or some flowers together as a family. This would be an excellent time to talk about the importance of bees and where food comes from. You will also have beautiful flowers to enjoy or veggies from your garden to put on your table all summer long.
Volunteer
Contact a few local charities and see which ones will allow you to volunteer with your kids. Teaching your kids the value of giving back to others and a sense of community is so important. You can find some ideas for your family to volunteer together in this post.
Plan a Movie Day
It's hot outside so take a day and plan to spend it indoors watching everyone's favorite movies. Plan ahead and get everyone's favorite movie snacks, pop up some popcorn, and relax.
Teach your Kids the Classics
Think back to when you were a kid and remember what games you used to play during the long days of summer with your friends. Now teach your kids how to play! Red rover, dodge ball, freeze tag, and jump rope chants. You can even bring out the slip and slide if you want to.
Teach the Kids How to Cook
Get the kids in the kitchen and teach them how to prepare a meal or favorite treat. The more they know how to cook the less you have to do it right? 😉 Want to have even more fun in the kitchen? Check out this post on having a cooking competition at home.
Start a Book Club
Help your kids start a book club with their friends or other kids in the neighborhood. Simply have them choose a book to read and then they can all get together and discuss it, and maybe even complete an art project related to the book. Don't forget the snacks!
Get Creative
Break out the paints, canvas, scissors, construction paper, markers and more and see what your kids can create. They can happily spend and afternoon making their own art.
Turn on the Hose
It is hot outside so why not turn on the hose? Grab some water balloons, water guns, and whatever other fun water toys you have and splash away! Pull out the slip and slide and turn on the sprinklers for hours of cool fun in the sun.
Visit Storytime
Head on over to your local library or book club for story time. Stories are read out loud to the kiddos who are then usually asked to participate in some way. This is also an awesome way to make some new friends.
Go to the Park
Head to a local park and let your kids run wild on the playground. Pack a lunch and have a picnic in the park. You will probably find some new friends to play with there as well.
Have a Glow Party
Now, we love to do this when we are camping at the beach, but it is just as easily done in the house or backyard. Have the kids get some friends together, buy a bunch of glow sticks and let them keep themselves entertained and laughing! For more tips on planning a kid-friendly glow party head here.
Head Out to the Movies
Take your kids out to the movies for a movie date. Many theaters offer special screenings and reduced price tickets during the summer.
Go fishing
Pack up your kids and head out to a nearby lake or stream to fish. You might even catch enough for dinner! My son loves to go fishing, we have several ponds in our neighborhood and he will head out and fish for hours. While, he rarely catches anything, and if he did, these aren't fish we would eat, he really enjoys it. I actually just bought him a new rod and reel!
Play a board game
Pull out your favorite board game and play a few matches together. Need some new board games? Here are 20 of the most popular board games for families. Want to make it even more creative? Have your kids create a board game of their own. Posterboard, markers, some dice, or characters to move around the board…the possibilities are endless! There are a bunch of examples on Pinterest.
Make slime
Is there anything more fun than making your own slime? Probably not if you are a kid! Slime can provide hours of entertainment. Check out this post for our slime recipe.
Make a lemonade stand
This often works best in conjunction with a garage sale. Plus it's a great way to teach kids the value of money.
Draw with sidewalk chalk
Rainbows, animals, tic-tac-toe, let the kids get creative
Play soccer or baseball or kickball
Any sport that gets the kids outside, moving and having fun!
Start a summer journal
Give your kids a new spiral-bound notebook and then let them decorate it with glitter, stickers, and markers however they would like.
Make sock puppets and put on a show
If you have a large cardboard box, you can use that to even make a "theater."
Build a fort
Pull out some pillows, blankets, and sheets and make an awesome fort. When you are done have a snack or read a book together in your fort.
Blow Bubbles or Make your own bubbles
Bubbles are so much fun and kids of all ages love them. Here is a recipe to make your own bubbles right at home.
Play in the sand
Head to the park or beach and let the kids get dirty.
Play hide and seek
If you want a fun twist turn off the lights and play in the dark, just be careful 🙂
Lay in the grass and look for shapes in the clouds
I used to do this all the time when I was a kid, amazingly enough it would keep me entertained and happy for hours.
Play hopscotch
You can use your sidewalk chalk to draw out the course.
Make water balloons
The kids will have a blast no matter how you make water balloons, but if you pick up some of the Bunch O Balloons you won't have to tie them and you will have a bunch of water balloons ready to go in seconds.
Have a tea party or picnic in the backyard
My daughter is 12 and we still love a good tea party. It's always fun making some "tea" (usually lemonade for us) and sipping and chatting away.
Play with Legos or Building Blocks
Is there anything that you can't build with Legos these days? Your kids will have hours of fun building anything their heart's desire.
Wash the car
The car may not be the cleanest it has ever been, but the kids will have a blast getting wet and spraying each other, um I mean the car 😉 with the hose.
Do some baking
Bake up some treats together, and maybe even an extra batch that you can share with the neighbors, or a local police or fire department. Try these Peach Pie Sugar Cookie Bars.
Write a story
Have your kids sit down to write and illustrate their own stories. If your kids are too young to write have them draw pictures and write out their descriptions of them.
Play pool noodle hockey
Make sure you have enough space for this one. Get a bunch of pool noodles and a lightweight ball. Use the pool noodles like hockey sticks and play a game!
Have a water sponge relay
For this game, you will need one bucket of water, one sponge, and one empty bucket for every two kids. Break the kids into teams and have a relay to see who can fill up the empty bucket with water using only the sponge.
Make popsicles
Make some popsicles together to cool off with. You can find lots of ideas for popsicles online. Here is one for chocolate strawberry pudding pops and another for vanilla raspberry pudding pops.
Create an obstacle course
This can be done inside or outside. Once you have it all set up see who can finish the course first!
Break out the sprinklers and the water slide
Cool off in the water, and then enjoy one of the refreshing popsicles you made together.
Do a puzzle together
Sit down as a family and put together a puzzle. This is a great bonding experience and encourages critical thinking skills as well.
Have movie night under the stars
Hang up a white sheet in the backyard, and use a projector to watch a family favorite movie outdoors. Don't forget the movie snacks!
Have a dance party
Everyone loves to dance, so put on a family favorite playlist and turn the volume up! This is a great way to get your heart rate up and share some laughs as well.
Make a DIY Summer Activities Jar
The kids can decorate it themselves and you can either print this free printable with ideas to go in the jar, or have the kids come up with their own ideas. Either way, this simple jar will provide hours of fun this summer.
Rearrange Their Room
While this may not sound like a lot of fun for us parents, it may get the kids to clean their room without arguing about it. My daughter likes to rearrange her room every few months and it always starts with her doing a deep cleaning, so I can't complain!

These are just a few inexpensive and free kids activities that you can do with your kids during summer break. What are your kids favorite things to do when they are out of school?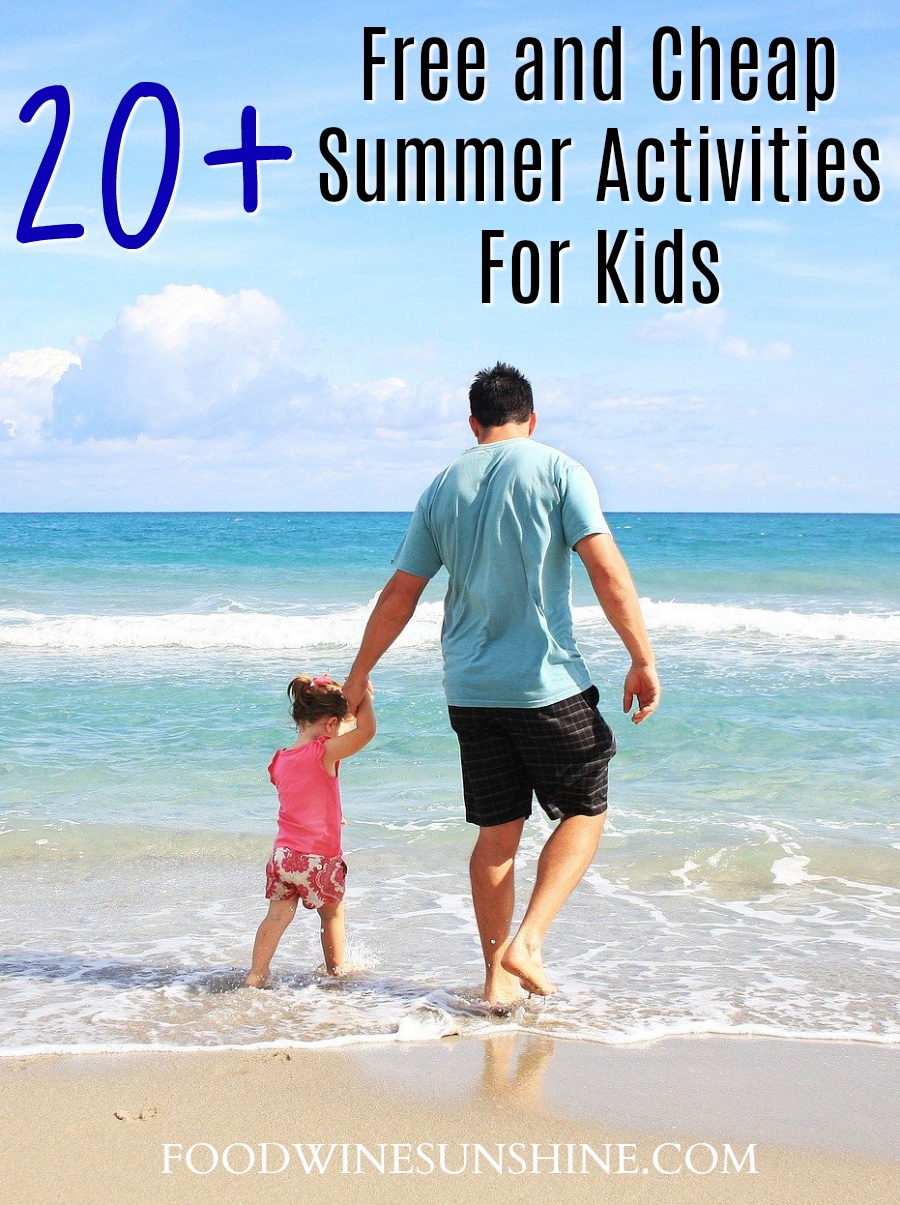 Be sure to follow Food Wine Sunshine on Facebook, Twitter, Pinterest, and Instagram for more Family Fun.