(Last Updated On: September 4, 2019)
When it's craft time, skip the store bought finger paints and make your own! It's safe for little ones, it's even edible! And it's more cost effective. Get creative and have some fun when you make your own finger paints.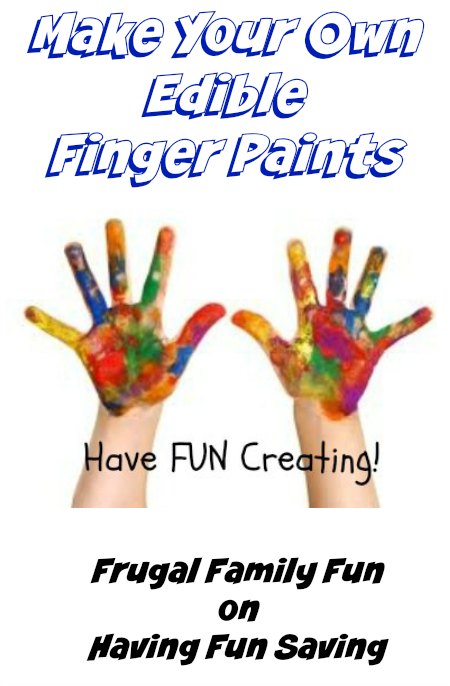 Make Your Own Finger Paints – It's Even Edible!
If you are looking for some fun crafts to do while the weather is chilly outside, Finger painting is a good one! Did you know it was easy to make your own Finger paints? In fact, it's even edible 🙂 Make your paints, grab some paper and let the kiddos HAVE fun! I know my kiddos love to paint and create.
If you think this one may be a bit messy – check out the deals on Amazon for a Kid's Apron
Edible Finger Paints
Author:
Prep time:
Total time:
Kids love to get messy and creative! Here's how to make your own finger paints, and it's even edible! So, you don't have to worry about them putting their fingers in their mouth! Have fun making your own finger paints!
Ingredients
2 cups Flour
1/2 Cup Sugar
2 cups cold water
2 cups warm/hot water
2 teaspoons salt
Food Coloring
Paper – maybe newspaper to cover the table too 😉
Instructions
Mix flour, sugar, salt with cold water
Once mixed well, add warm water
Divide mixture into small bowls (or use an empty egg carton or plastic cups!)
Add food coloring (just a drop or two will do!)
Mix
Have fun!
Have fun making your own Finger Paints!
Looking for more fun crafts to do with the kids? Check out these adorable Milk Jug Snowmen.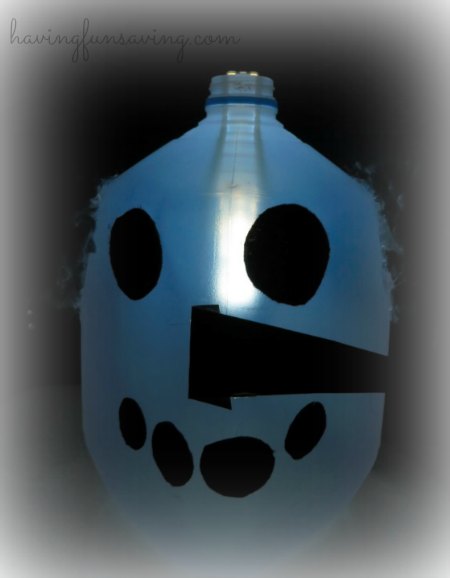 Be sure to check out Food Wine Sunshine on Facebook, Twitter, Pinterest, Google + and Instagram for more Frugal Family fun tips, healthy recipes, and more.