(Last Updated On: April 17, 2020)
Turn on Netflix, Amazon Prime, Hulu or just the plain ole TV and get together for the ultimate Family Movie Night! Have fun with these award-winning family movie night ideas.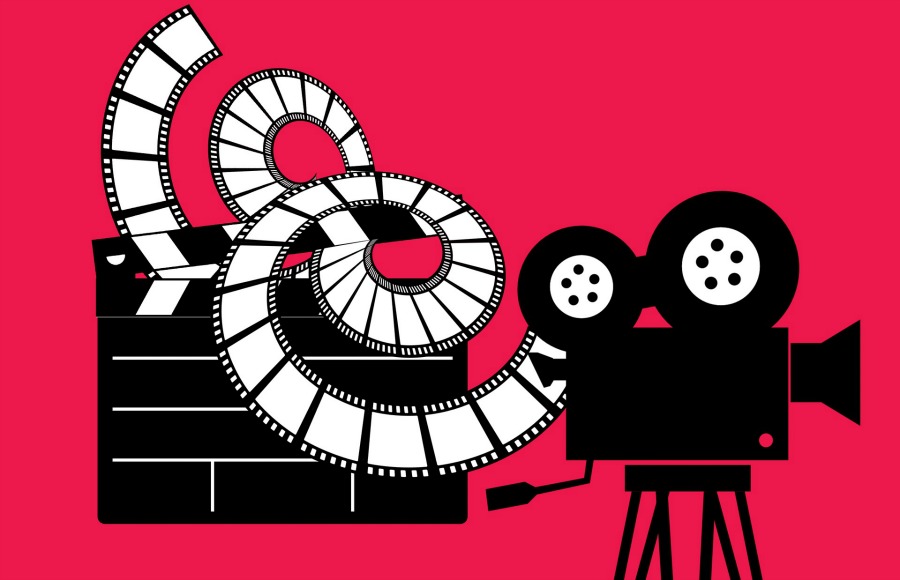 Plan An Award Winning Family Movie Night
Family movie nights are a great way to spend time as a family. It gives everyone the chance to relax, enjoy each other's company and eat some yummy snacks! But what if you are looking to add a little extra family fun to movie night? How about a little pizzazz? Plan a Family Movie Night Oscars Party. Just because the 93rd Academy Awards will be on February 28th this coming year doesn't mean you have to wait until then to have an award winning family movie night! Having your own Academy Award Night Oscar Party at home with your family. I am sharing some fun ideas to make this a fun event for the whole family at home!
You can plan your own red carpet movie night event. Here are some fun ideas that you might want to use when you are planning your fun night at home.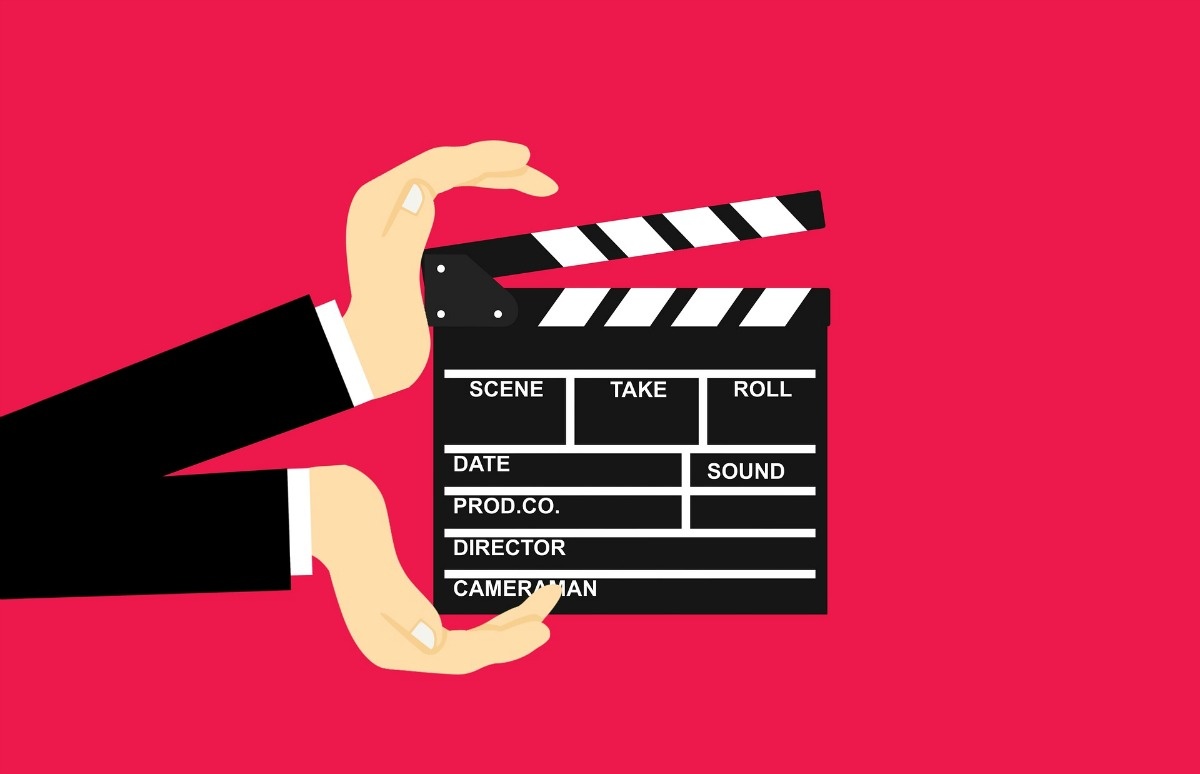 Here's How To Plan an Award Winning Family Movie Night
Roll Out the Red Carpet
Grab some red material like sheets, a table cloth, or some red felt and roll out the red carpet. If you have a carpet store in your area pop in and see if they have some scrap red carpet or some samples, you can usually get those for free if they have any available.
Rope Off The Viewing Area
This is an exclusive event and only you and your family are invited. Use yarn, rope, sheets, scarves, whatever you have in the house to rope off your red carpet.
Dress To Impress
Put on a dress, have dad put on a suit coat or tie, and let your kids dress up too. They can put on their fanciest clothes or maybe even wear their dress up clothes. If you would like you can even put a little make-up on your little princess and do their hair for the party.
Be the Paparazzi
You can't have a red carpet event and not take a TON of pictures! Make sure to get everyone's picture taken as they walk down the red carpet, you are all stars after all!
Eat Like a Star
You can't have a fancy party without fancy food! Make star shaped cookies and let the kids have fun decorating them and writing their names on them with icing pens. Make your family's favorite sandwiches (grilled cheese, chicken salad, peanut butter and jelly) and cut them into star shapes (you can use a star cookie cutter if you have one).
Looking for a super fancy but really easy dessert? Make easy chocolate mousse! Take one package of chocolate pudding and mix it together with a cup and a half of milk and a container of Cool Whip and serve it in some plastic champagne glasses and chill it in the refrigerator.
If your family doesn't like chocolate, make vanilla pudding or banana pudding instead. Serve it in the same plastic champagne glasses and top it with freshly cut strawberries.
Don't forget to have some popcorn ready for the show, or the movie. If your family has some other favorite fancy treats feel free to serve those instead.
Serve your drinks in fancy plastic glasses, the champagne flutes will work for this as well. Some drink ideas might include sparkling cider, sparkling grape juice, ginger ale, or any kind of juice with some seltzer water added so it bubbles and sparkles.
Play Fun Movie Games
Everyone may not be the best at movie trivia, but everyone can work together to play this A-Z Challenge Game. There are 5 different pages including: MOVIES, DISNEY, TRAVEL, FOOD, and ALL ABOUT YOU. Use all 5 pages during your family movie night or just use one or two! Get the free A-Z Challenge Printable HERE or simply click the image below.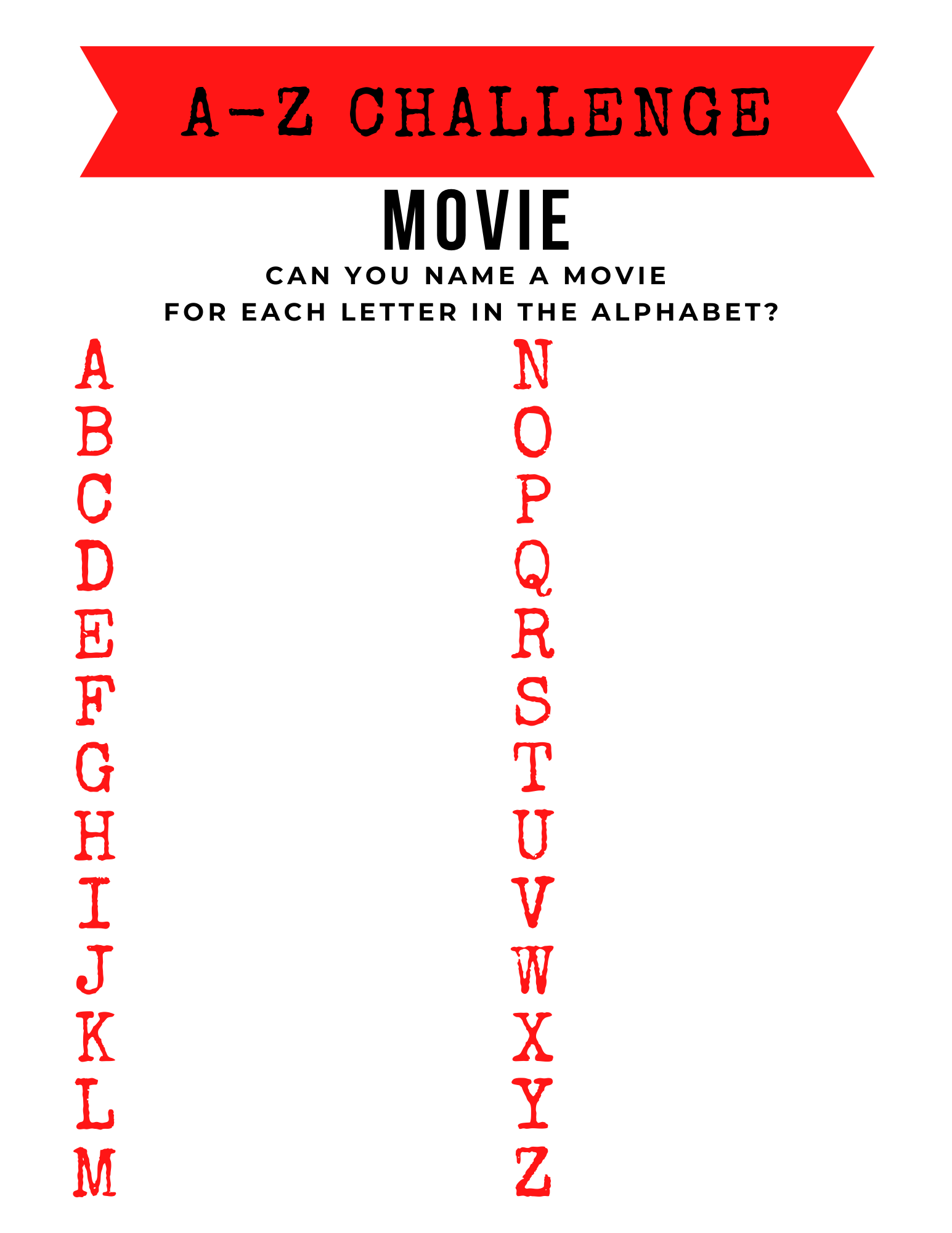 Use these ideas to plan your own Oscar night party, or just get dressed up and have an amazing time for a different spin on family movie night.
When is the last time you had a family movie night? I hope you have fun planning your next award-winning family movie night!
Looking for some Award-Winning appetizer recipes?
Looking for another fun family activity?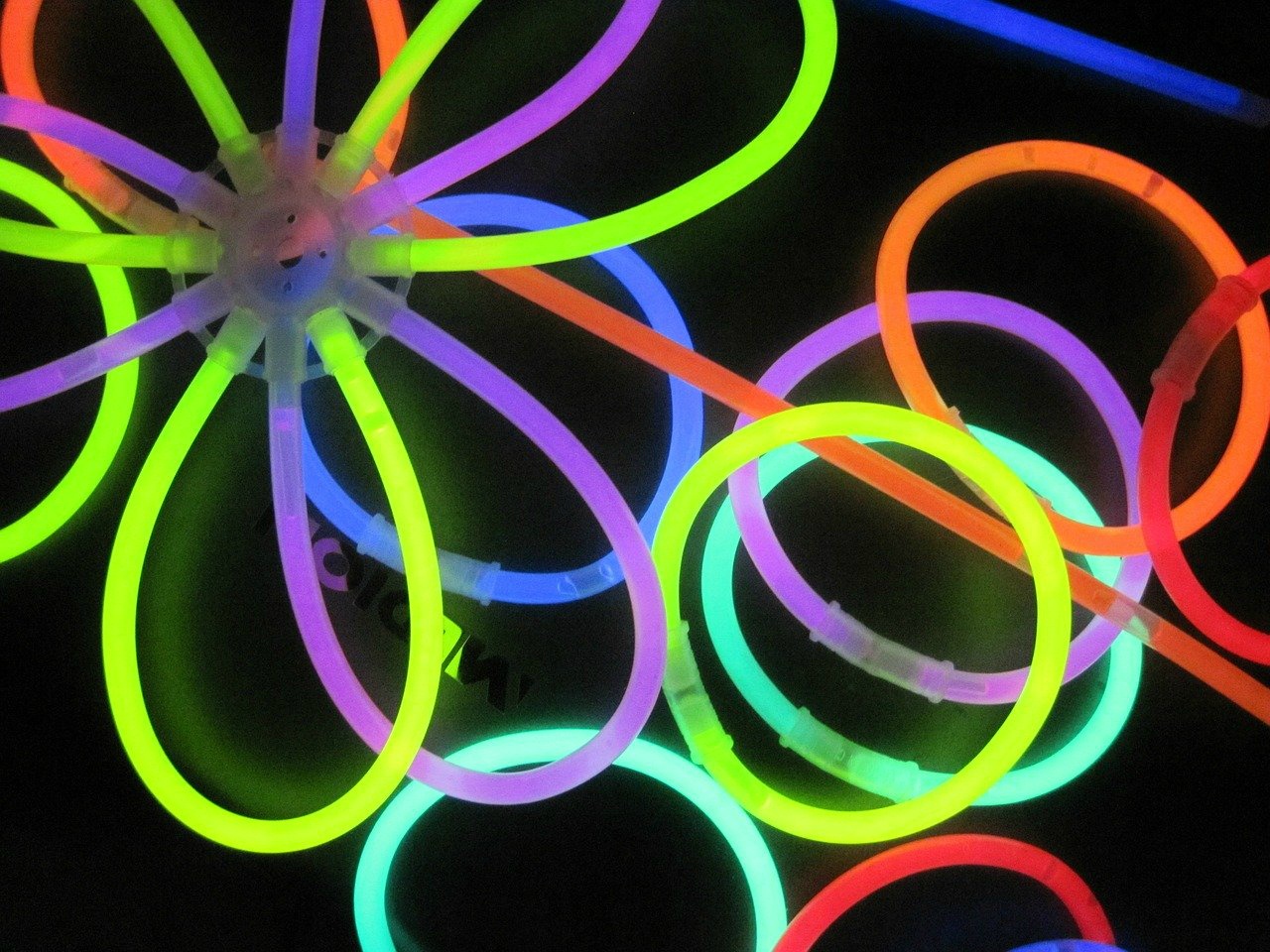 Be sure to check out all the delicious recipes on Food Wine Sunshine and follow me on Facebook, Twitter, Pinterest and Instagram.