(Last Updated On: March 17, 2020)
Here are 20 of the top board games for all ages! Whether you are looking for something fun to do indoors or just looking for new board games to add to your collection, there is a board game for everyone on this list.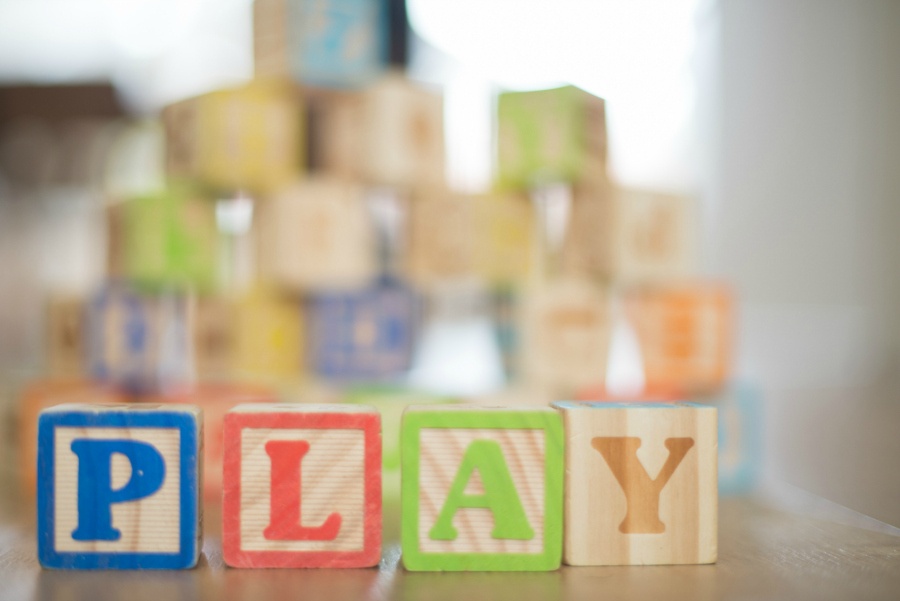 Top 20 Board Games For All Ages
If your kids are out of school and they aren't be traveling, hanging out with friends, or even going out, I thought I would share 20 board games for all ages. The board games are even broken down into age groups so that you can find your favorites faster. Hopefully this will help your kids from becoming bored.
Since there won't be much else going on to distract them, now is a great time for your kids to play some games! Whether you're hoping to play with them or you're leaving them to play with their siblings, having some board games in the house gives your kids a way to entertain themselves when they get tired of watching TV. All of these board and card games are available on Amazon, so you won't need to leave the house if you don't already have them. No matter how old your children are, there's a great game for them waiting to be played!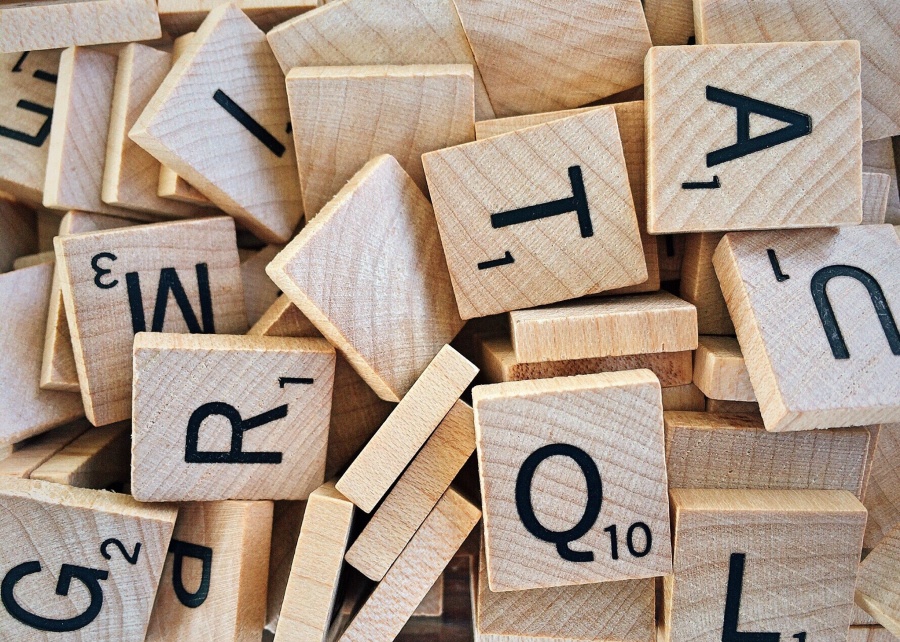 20 Board Games to Keep Your Kids Busy While School is Closed
Board Games for Kids Ages 5-7 (or older)
1. Candyland: Kingdom of Sweet Adventures
2. Let's Go Fishin'
3. Charades for Kids
4. Operation (Classic)
5. Trouble
6. Don't Break the Ice
Board Games for Kids Ages 8-12 (or older)
7. Connect 4
8. The Game of Life
9. Bounce-Off
10. UNO
11. Scrabble
12. Battleship
13. Mastermind: The Strategy Game of Codemaker vs. Codebreaker
Board Games for Teenagers
14. Scattergories
15. Stratego
16. Risk
17. Magic the Gathering: 1,000 Assorted Cards
18. Heads Up!
19. 5 Second Rule
20. Unstable Unicorns
There you have it, 20 fun board games for all ages! Whether you are cooped up inside due to the coronavirus or if you are just looking for a few new fun board games to add to your game library at home, these board games are definitely fun for the whole family.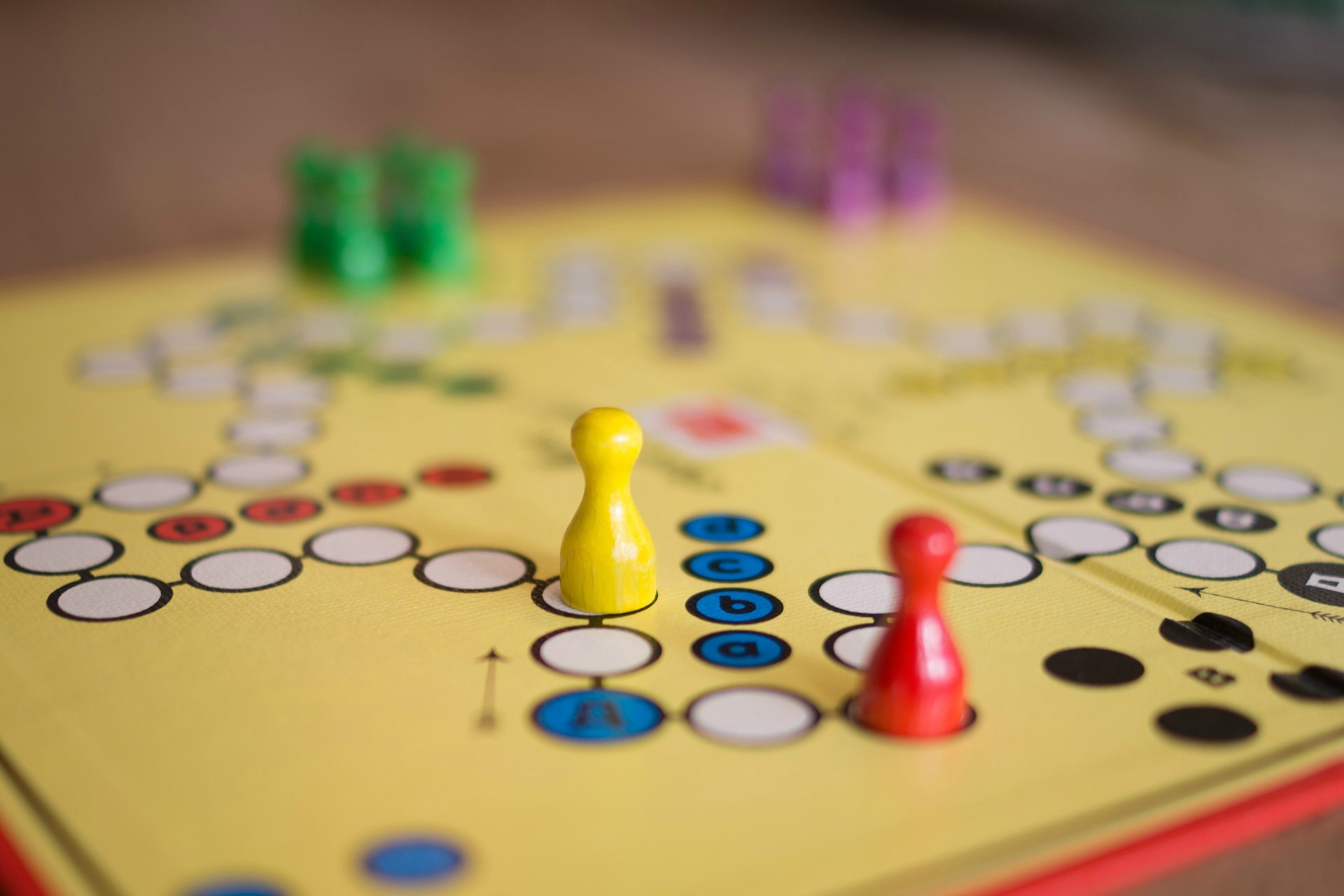 What is one of your favorite board games?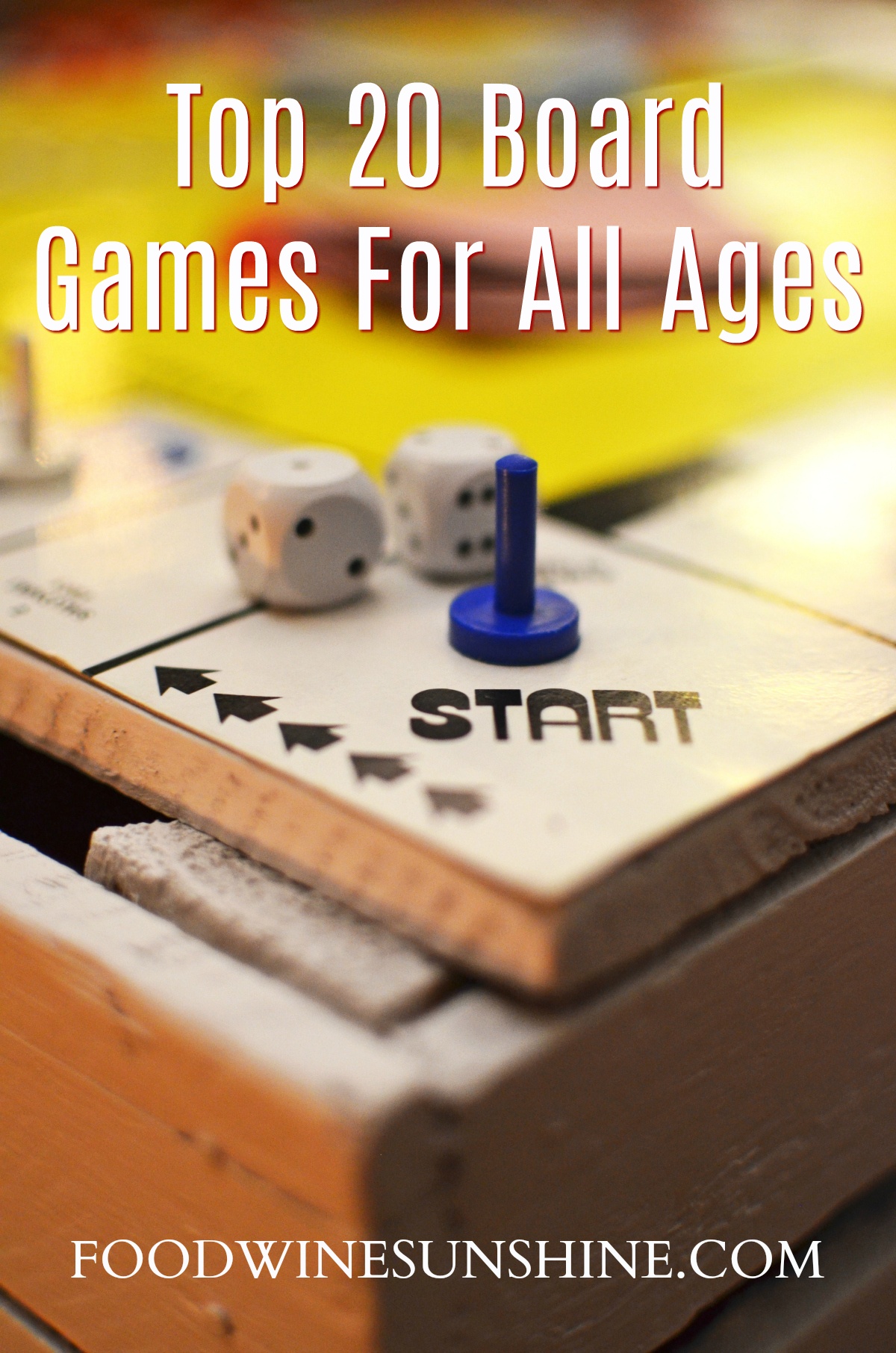 If you are looking for some more things to do with your kids, here are our favorite Boredom Busters for Teens and Tweens.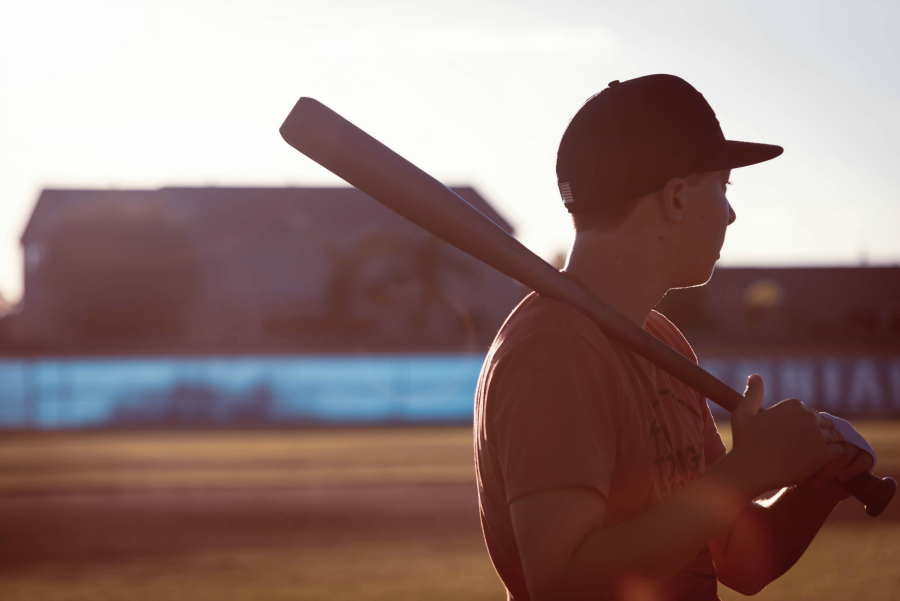 Be sure to follow Food Wine Sunshine on Facebook, Twitter, Pinterest, and Instagram for more helpful tips, things to do in Florida, and family fun.