(Last Updated On: January 8, 2021)
Kids spending more time at home? Teens and Tweens can be hard sometimes, that's why I complied this list of Boredom busters for teens and tweens. Have fun!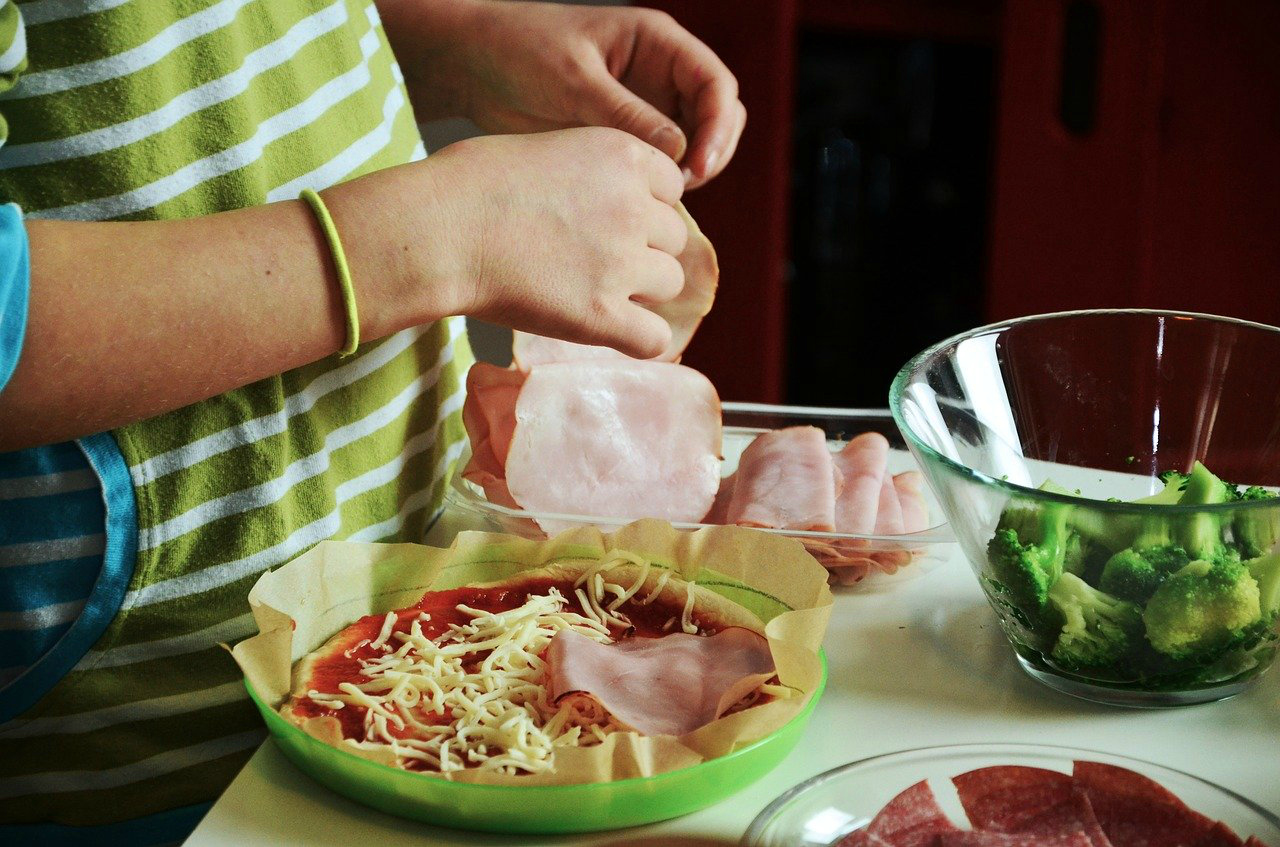 Boredom Busters For Teens & Tweens
I know that we will all be spending a lot more time at home. So what are we supposed to at home with our tweens and teens? Not to worry! Here are some suggestions for both indoor and outdoor activities for keeping your tweens and teens entertained at home. You all know that I have a teenager and a tween, so I was immediately on the look out for things to do when I heard that the kids be home more! So, I hope these boredom busters help you too.
Fun Activities For Tweens and Teens to do at Home
Host a Dance Party
While you and your child may not have all of the same taste in music there are sure to be some favorites that you all love. Clear out some space in the living room or family room, put on a playlist and get your boogie on. Having a dance party has a lot of beneficial effects like physical activity which helps to release endorphins that make you feel good. Listening to music is also a great way to boost your mood! If you have Just Dance, that makes this fun activity for kids (and adults) even easier!
Make an Obstacle Course
Just because you are supposed to stay home doesn't mean that you can't get out in the yard and get some fresh air and sunshine. Fresh air and sunshine are actually very important when it comes to keeping your immune system in top shape. Build an obstacle course in the backyard and see who can finish it the fastest. Use what you have around the house and let your imagination run wild as you create your course. These are the types of memories that will never be forgotten!
Learn to Cook
What better time to learn important life skills then when you are spending an extended period of time at home? Let your tweens and teens pick a meal that they would like to prepare and help them to prepare it themselves. You may find that you have an aspiring chef in your house who can help to take on some of the cooking duties for you. Want to get the whole family involved? Plan a family cooking competition.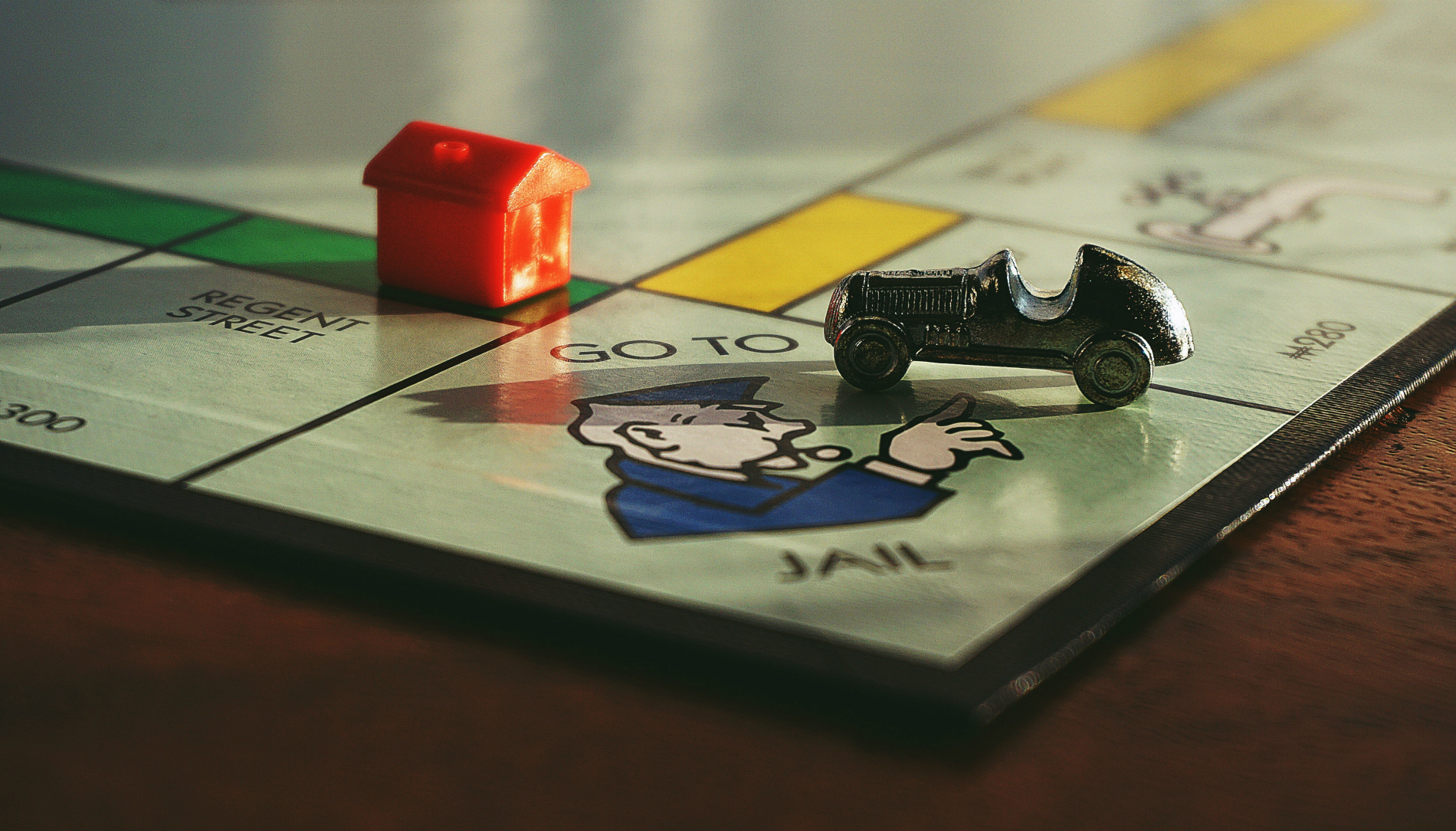 Maybe it is rainy, or too hot to go out, depending on where you live, so why not have some fun with board games? Most families have at least a couple of board games tucked away in a closet somewhere. If you don't have any board games you can have one delivered, or you can have your tweens and teens get creative and make their own. If you need some ideas to get started there are lots of ideas online and on Pinterest.
Virtual Field Trips
So you can't head out to the local museum or zoo right now, but that doesn't mean that you can't still visit, virtually that is!. There are many museums, zoos, wildlife reserves and many more that offer free virtual field trips on their websites. School may not be in session but that doesn't mean that you should stop learning. Check out this HUGE list of virtual field trips here and most of them are free! There are nearly 300 virtual field trips on the list so there is something of interest to everyone.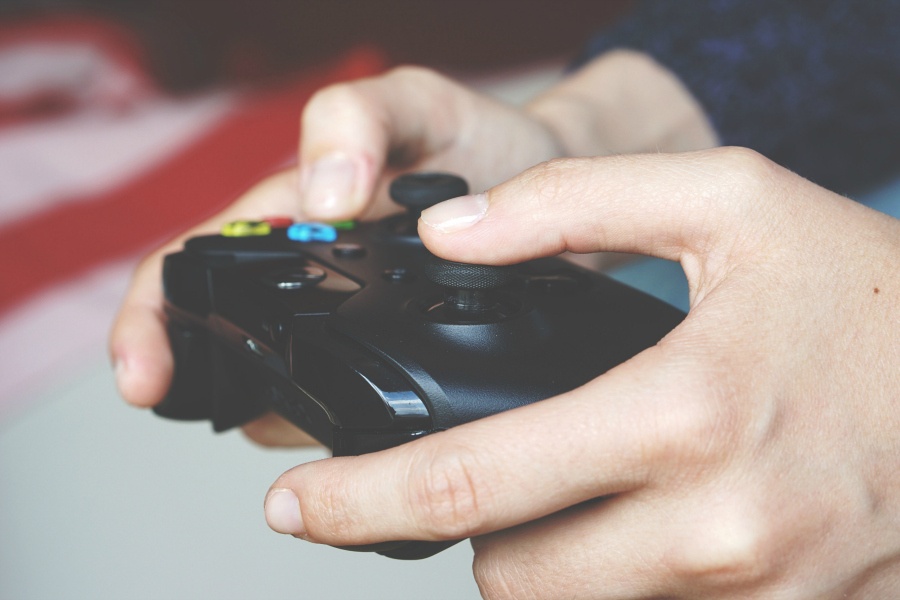 While you certainly don't want your tween or teen to spend ALL of their time online or playing video games you can certainly allow some time for them. Playing video games allows some tweens and teens to blow off some steam, and depending on which games they enjoy can also provide a degree of socialization as they chat with other players.
Arts & Crafts
Most households have a variety of paints, crayons, glue, felt, ribbon, and more. So what better time to pull some of that out and let your tweens and teens get creative. They can make a door hanging or a wall painting for their room, they can make a gift for a family member with a birthday coming up. Finger painting and canvas painting can even be fun for older kids!
This may also be a perfect time for them to learn how to knit, crochet, or sew. If you don't have everything that you need to get started all of the items can be found online, and there are lots of helpful YouTube tutorials to teach them how to get started.
Bake Treats
Baking can take a little more time than some of us have in our regular busy lives, but nearly all households have flour, sugar, and oil in the pantry. If you have those items you have enough to make some tasty treats from scratch, and if you happen to have cocoa powder, chocolate or caramel chips, and peanut butter the possibilities of what you can make are just about endless.
Have your tween or teen pick a recipe with the ingredients that you have on hand and teach them how to make a dessert from scratch. The next time you have a social gathering that needs a dessert they can show off their newly found baking skills! One of our favorites is this Healthy Lemon Blueberry Bread.
Family Movie Night
How about a family movie night? Pick an old family favorite or with all of the streaming services available find a new release that you are all excited about seeing. Get some popcorn going and pile on the couch to spend some quality time together watching a movie. This would also be a great time to bring out those tasty baked goods you have been working on together. Check out these tips for planning a Red Carpet Movie Night At Home.
Learn a New Skill Together
This will vary from family to family but why not use the time you have to learn a new skill together. This might be learning a foreign language, learning how to code, or even completing some projects together around the house. There are so many online tutorials and YouTube videos now that you can truly learn how to do just about anything. So take advantage of the time you have together and learn something new that you and your child will always remember and cherish.
Social Media
A large part of being a tween or teen is an active social life. Just because they can't go and see their friends doesn't mean that they can't "see" their friends virtually. With all of the social media apps available today it shouldn't be a problem for them to have some connection to their friends. Just make sure that they don't spend ALL of their time on there and that you as a parent are checking in to keep them safe online.
Make a Family Scrapbook
Make a family scrapbook together. Do you have pictures that you have meant to print off of your phone, or maybe you printed them but they are still sitting in the envelope that they came in? Take some time to put together a family scrapbook or photo album with your tweens and teens. Talk about your memories from the pictures and maybe have them jot something down beside them so that they can always remember what was special about that day or outing.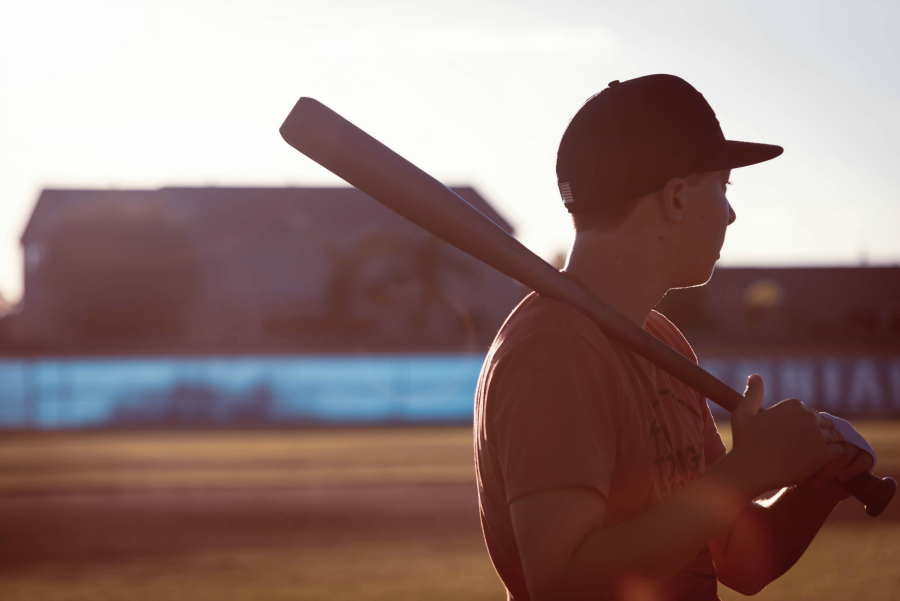 Family Sports
Depending on what kind of sports your family enjoys and the types of equipment that you may have lying around in the garage get out with the family and play a game. A game of soccer, baseball, or badminton in the backyard can help to while away the time and also gets everyone up and moving which can help to relieve stress and anxiety and boost those endorphins that make you feel good.
"Ride" The Rides at Your Favorite Theme Parks
Many parks have YouTube videos of people riding their favorite rides, so jump online and experience some of the fun while at home. While it's not 100% the same, it definitely makes you feel like you are there!
These are just a few of the ideas that you can use to help keep your tweens and teens from getting bored while they are home. What are your teens and tweens' favorite activities to when they are home and can't get out? I would love to hear your boredom busters for teens and tweens!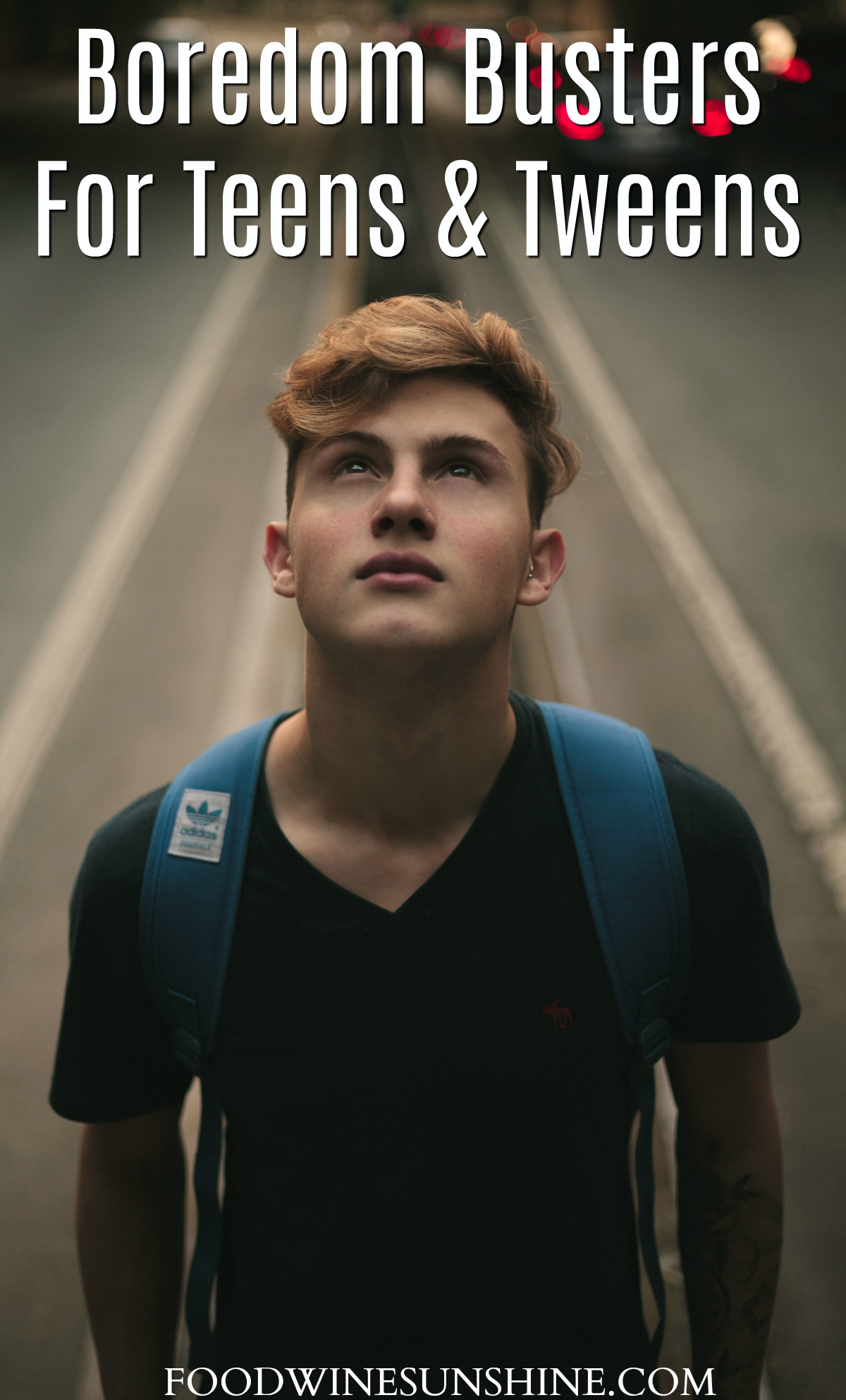 Be sure to follow Food Wine Sunshine on Facebook, Twitter, Pinterest, and Instagram for more helpful tips, things to do in Florida, and family fun.