(Last Updated On: February 13, 2023)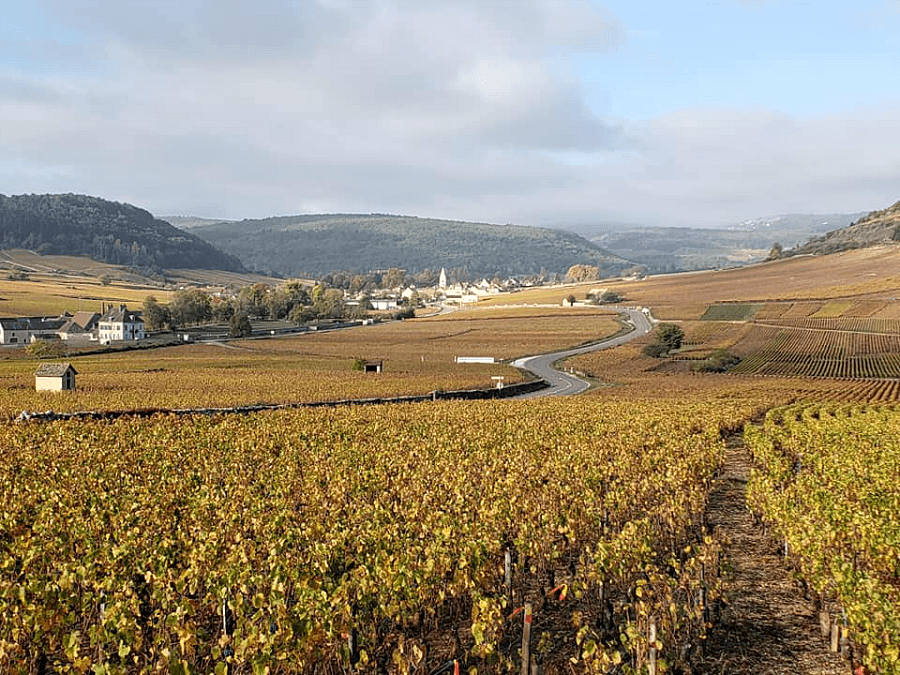 France is known for incredible wines, discover what regions they come from. From bold Burgundies to Champagne's sparkling white wine, here is a guide covering the six best wine regions in France.

6 Best Wine Regions in France
France is known to have the best wine regions globally because the diverse climate is ideal for harvesting grapes. As a result, France is a top wine producer with wines varying in style and quality.
It doesn't matter which city you visit; you'll easily find a nearby wine region. These regions are famous for the exquisite French wine, the mesmerizing views, and the spectacular villages. Whether you want to uncork a bottle of fine wine or explore France on vacation, you can visit these six wine regions in France anytime you want.
I am so thankful to bring you this post today from Kyle, a well-known travel blogger. You all know that I love France, so I can't wait to visit ALL the best wine regions in France! Thanks Kyle!
Author Bio: Kyle Kroeger is a travel blogger for his site ViaTravelers.com. ViaTravelers is a modern travel blog providing the best tips, hacks, and itineraries to ensure you have an amazing adventure. Follow us on Instagram, Pinterest, Facebook, and YouTube to get our latest travel updates in real-time.
Here Are The Best Wine Regions in France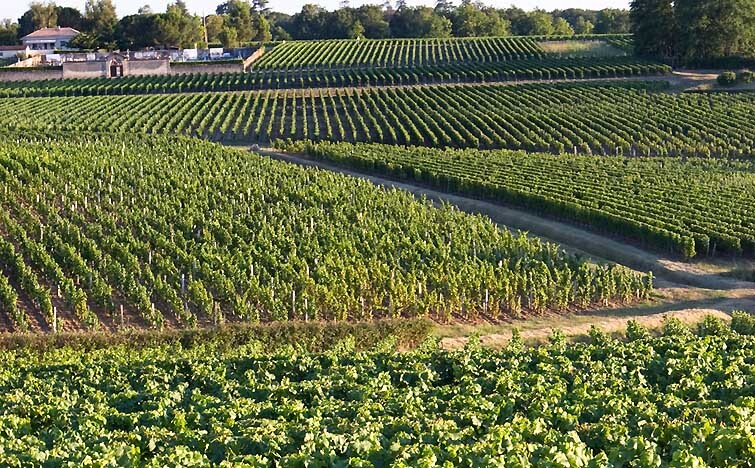 1. Bordeaux
Bordeaux is where the winemakers brew the world's most expensive and rare wines. It is situated in southwest France and is the largest wine region in terms of wine production. This region is primarily known for exquisitely blended red wines.
Bordeaux is a must-visit destination if you love wine. To reach this place, you'll have to cross the Gironde border. However, the surrounding areas of Bordeaux have several vineyards and castles, so it is a view worth capturing.
The city itself has a rich history and culture. Moreover, Bordeaux's pleasant weather and beautiful landscape enhance the joy you get from visiting this place.
Bordeaux is home to many fantastic wine bars. The wine here was classified into five quality levels. These five quality levels still influence the wine market.
There is also a wine excursion to Medox and Margaux. Some of Bordeaux's Cabernet Sauvignon blends have blackcurrant aromas and earthy flavors.
Merlot-led blends are softer with fruity flavors. Therefore, you can drink them easily. While on the other hand, wineries age white Bordeaux in barrels; consequently, they are bold and have a strong taste.
If you wish to try these wines, you can go on a wine-tasting tour to make the most of your visit.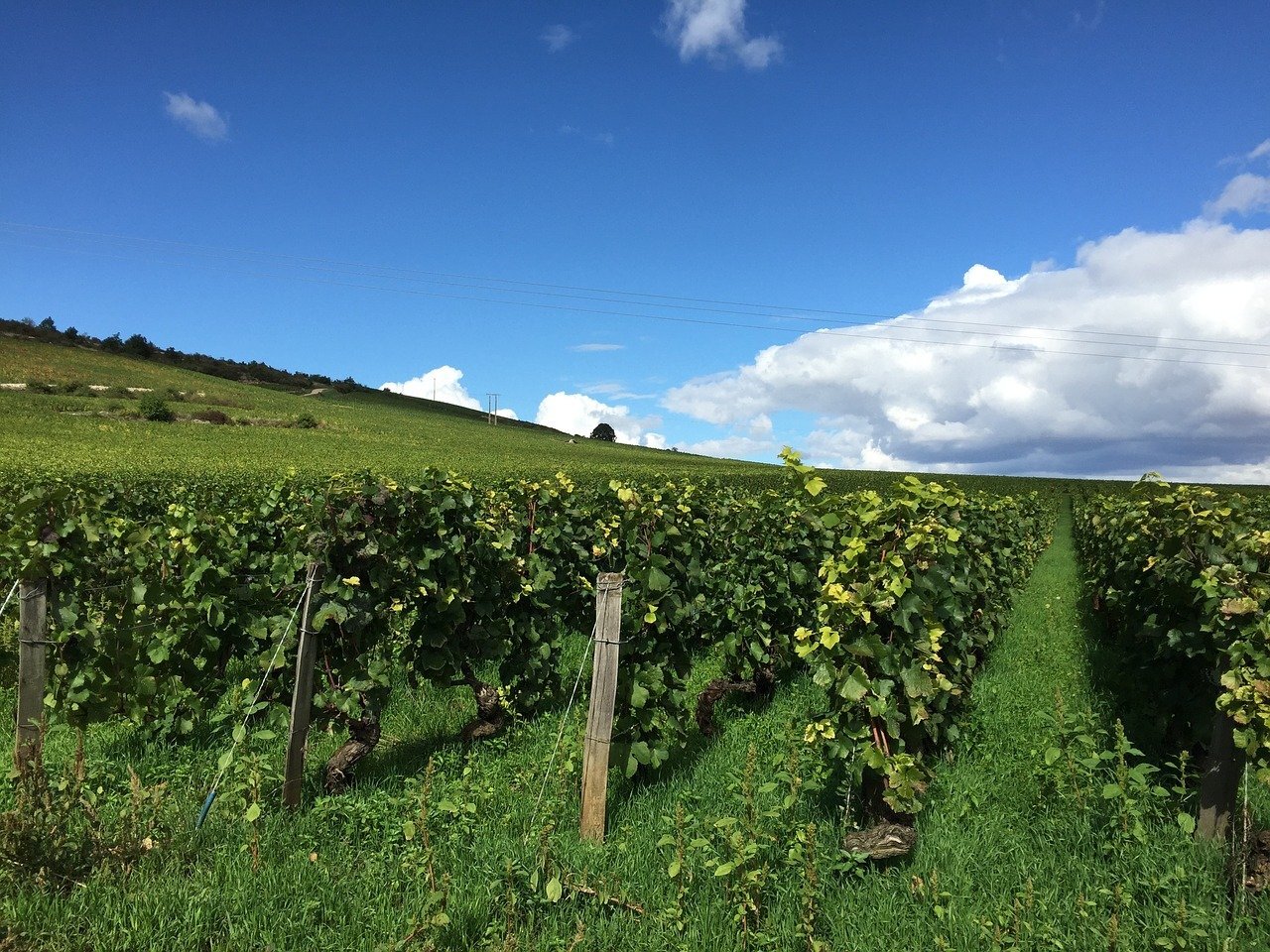 2. Burgundy (Bourgogne)
Burgundy stretches from Paris to Lyon. It's likely your best bet for wine tasting near Paris since you'll have a world-class experience and can be done in a day trip. With its semi-continental oceanic climate, wet clay, stone soil, and varied landscape, Burgundy is a wine region that produces some of the best French wines.
Chardonnay and Pinot Noir are some of the most highly-sought and famous grape varieties. Winemakers use the old traditional method of winemaking. Therefore, they make the wine in smaller quantities making it rare and valuable all over the world.
When you visit Burgundy, you can taste wines in Beaune. Beaune is the wine capital in Burgundy, and it offers you the best wine to taste.
You can visit the north for the grand cru vineyards along the Côte d'Or. You'll find that the best Pinot Noir is planted there. It gives Burgundy's wine an earthy and fruity flavor.
Some other places, such as Cote de Beaune, are known for chardonnay sites. This is because it produces full-bodied, rich wine. Besides this, Cote Chalonnaise produces more valuable wines while Chablis makes high-acid wines.
Beaujolais, another region near Burgundy, grows Gamay grapes and produces juicier wines with cinnamon from carbonic maceration. The Burgundy region features a number of beautiful small towns that feature picturesque French landscapes.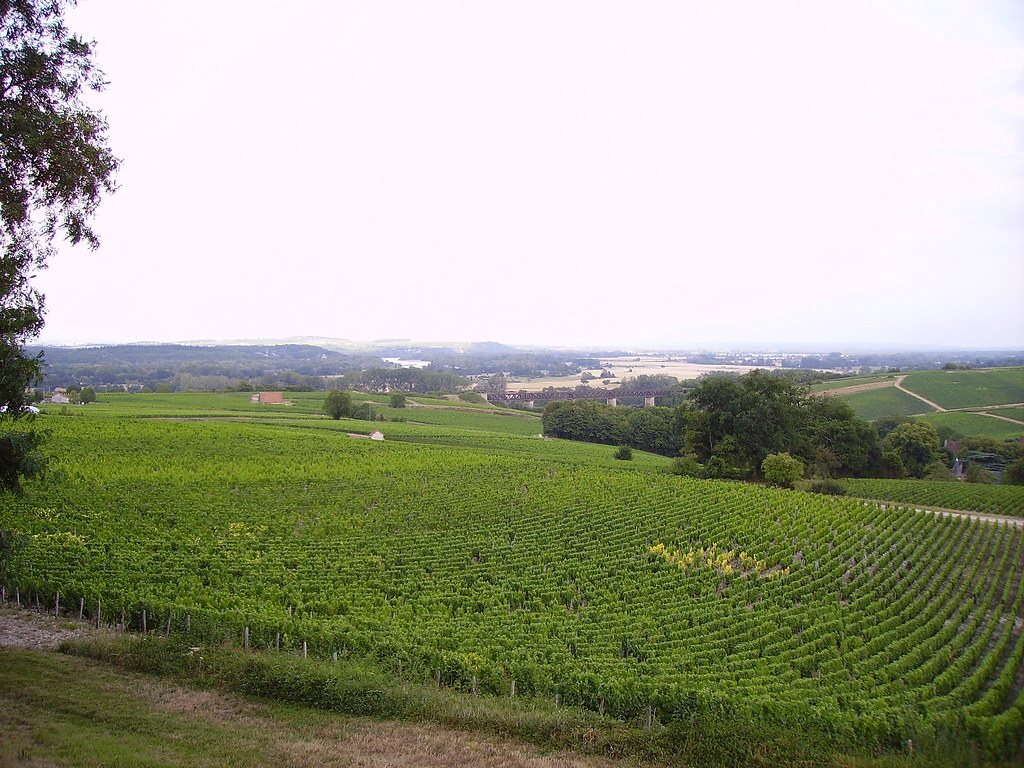 3. The Loire Valley
The best wine regions in France include the Loire Valley. This region produces the most famous white French wine. In addition, the Loire Valley is one of France's picturesque regions; therefore, you must visit it!
With beautiful castles, fruit orchards, abundant vineyards, lush green fields, and rivers, this valley is referred to as the Garden of France. It is also a UNESCO World Heritage Site.
The winemakers produce the wine along the river. If you visit this valley, take a tour of the castle and taste the wine made from Sauvignon Blanc grapes.
Loire Valley's historical towns and architecture capture the attention of the tourists. Moreover, the climate is moderate due to a river that flows to the Atlantic Ocean.
Loire Valley is a vast wine-producing region that grows many grape varieties. It has four sub-regions along the river.
The Central vineyard sub-region produces wine from grassy Sauvignon Blanc, while Touraine has red grapes, including Gamay, Cabernet Franc, and Malbec.
The Pays Nantes is a region closer to the ocean; hence the wine made here has a saline minerality.
Some of these wine regions produce the most delicious white wines in the world. The good news is that you can go for wine tasting in the troglodyte cave wine cellars during the trip to Touraine.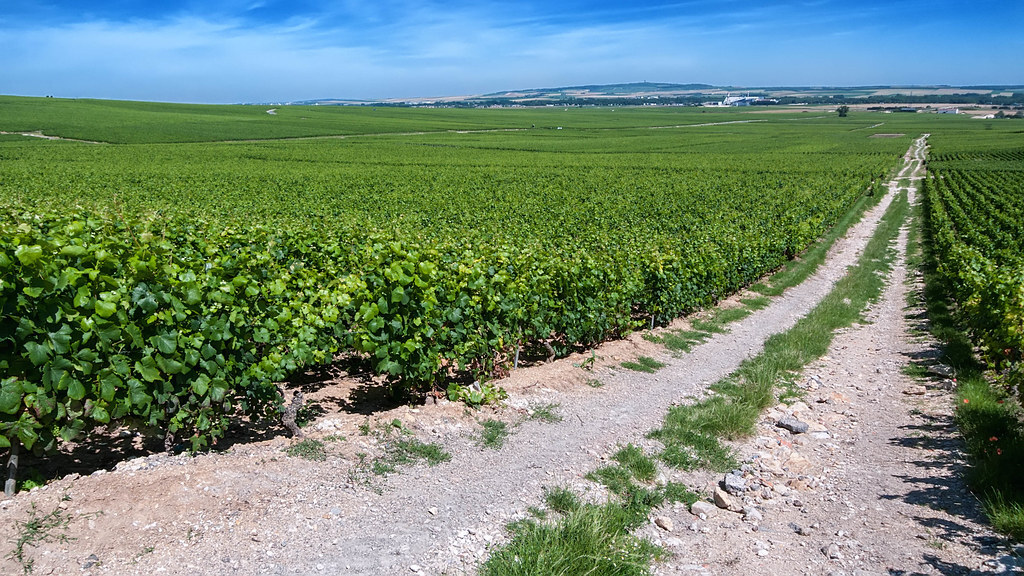 4. Champagne
Sparkling white French wine is famous all over the world due to the prestigious Champagne. The Champagne wine region is present in the province of Champagne, and the wine bears the region's name.
Champagne makes special occasion wines that we drink to celebrate life occasions or to honor milestones. These wines are pricey due to the amount of labor used for their production.
Methode champenoise is the technique used by the winery to make Champagne. Due to this technique, the wine undergoes a second fermentation in the bottle. As a result of second fermentation, carbon dioxide gets trapped in the wine, creating fine bubbles.
Winemakers use Pinot Noir, Chardonnay grapes, and Pinot Meunier to make Champagne. Five regions grow and harvest these grapes, and Champagne can be made by using one of the grapes or a blend of two or more varieties.
As this province lies at the northern latitude, grapes do not get well ripened. Due to this, the wine is slightly acidic. When you visit this wine region, you can go to the Benedictine monk's tomb, the person who invented Champagne.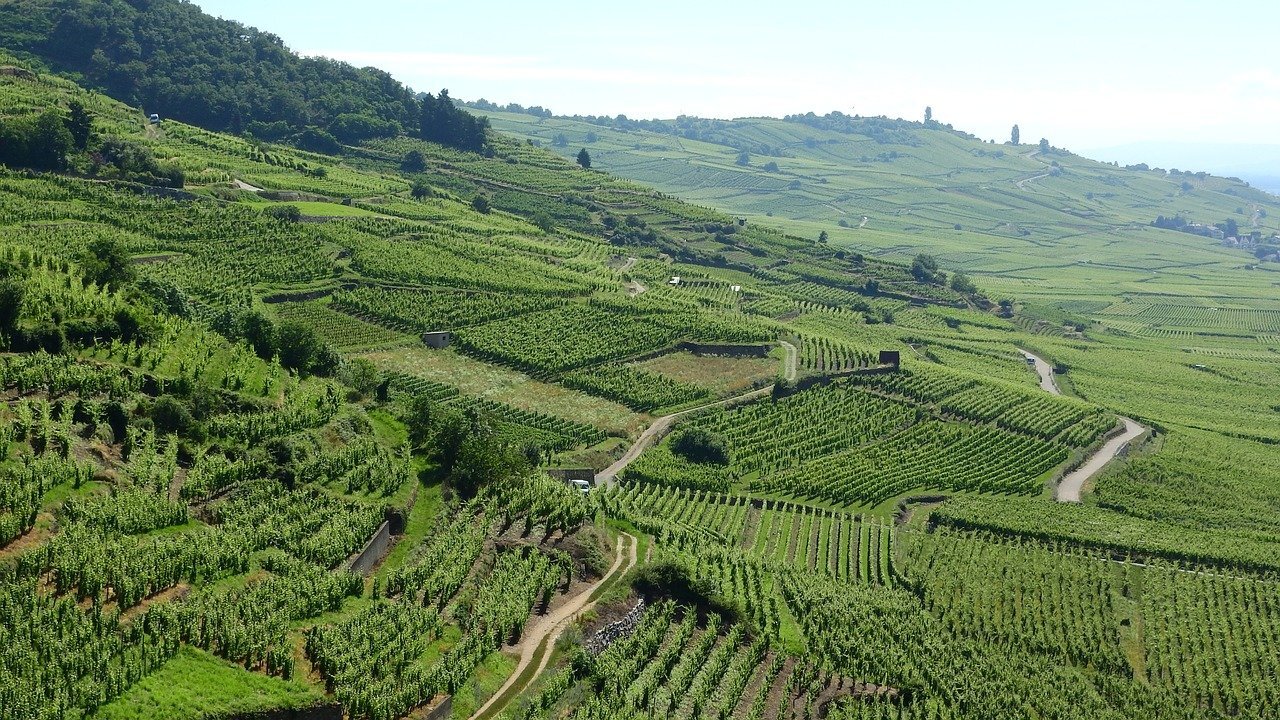 5. Alsace
The best wine regions in France include Alsace that produces the world's most famous fruity white wines. Alsace is situated between the Vosges Mountains and the Rhine River.
It is a region with a magnificent landscape with various mountains and lush hills. Alsace produces about ten percent of red wine from Pinot Noir in a rosé style. In comparison, it makes ninety percent of white wine by Riesling, Sylcaner, Gewurztraminer, Pinot Gris, and Muscat grapes.
Alsace gets plenty of sunlight, so the wine tends to be rich. On the other hand, Riesling is dry, with a higher alcohol level, while Alsace Pinot Gris has a little residual sugar.
Pinot Gris is also spicy, while Gewurztraminer is aromatic with floral notes. A visit to the Alsace region is a must if you're a wine lover. You can visit the foot of Vosges to have a panoramic view of the medieval castles, timber houses, and Alsatian villages.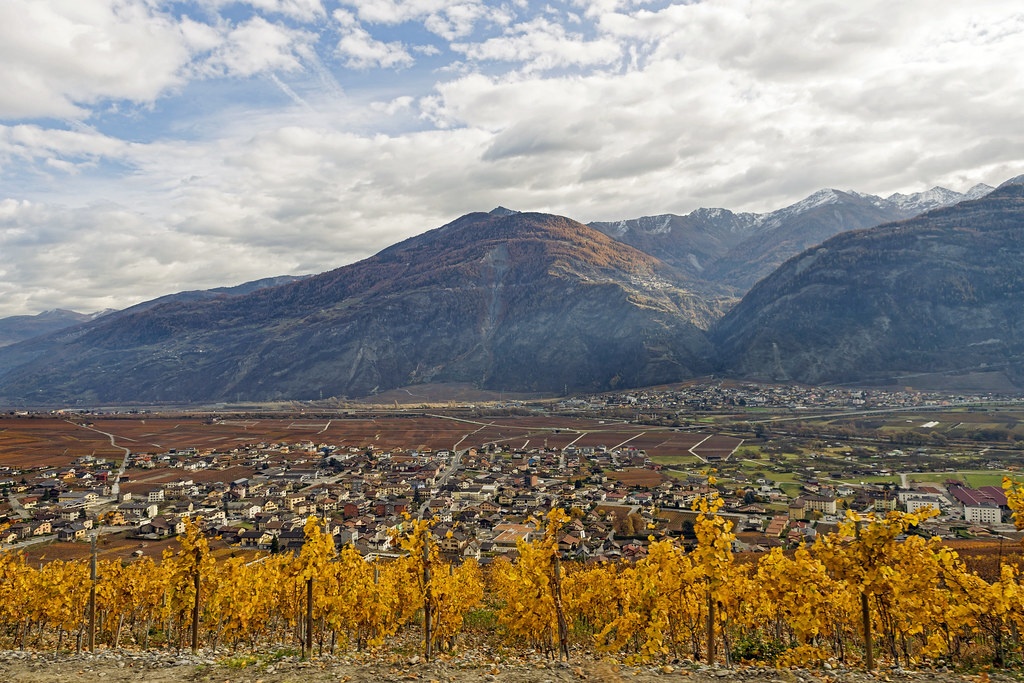 6. The Rhone Valley
The Rhone Valley (Cotes du Rhone) stretches from Lyon to the north of Orange, running along the Rhone River in France. It covers two regions with different climates that help to cultivate different varieties of grapes.
The Rhone Valley is famous for red wines. Northern Rhone valley has a cooler climate and granite soils that help to grow Syrah grapes. Some famous appellations such as Côte-Rôtie, St. Joseph, and Cornas produce the boldest wines using Syrah-based reds.
These wines have olive notes. They are smokey and meaty. In the Northern Rhone, winemakers make white wine from viognier which is tropical and fruity.
Then, they blend Marsanne and Roussanne with viognier to create low acid wines with fruity aromas. As a result, the Northern Rhone produces high-quality wine.
But, on the other hand, the Southern Rhone is vast and has a warmer climate with varied terrain. One famous appellation from Southern Rhone is Châteauneuf-du-Pape, known for its high alcohol with a bold blend of thirteen varieties of grapes.
However, more than half of Rhone wine production is Côtes du Rhône wine. It is based on Syrah and Mourvèdre. This wine has herbal notes. In contrast, the southern rhone is famous for rose wines.
Have you been to France? Have you enjoyed French wines?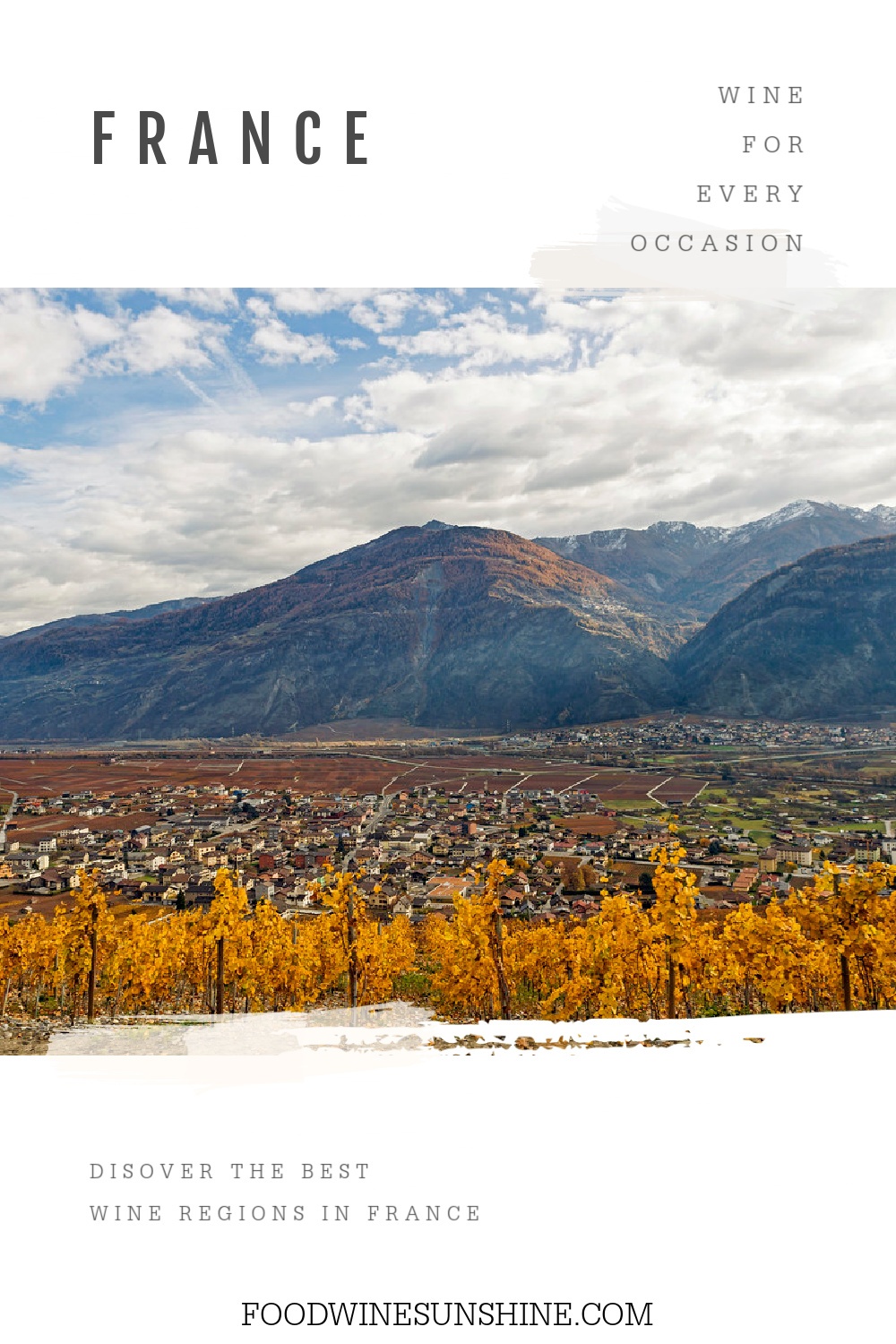 Make sure to visit Food Wine Sunshine for more Florida Family Fun and stay up to date with me Facebook, Twitter, Pinterest, and Instagram.