(Last Updated On: May 12, 2021)
Malbec is a fruit forward medium-bodied red wine that is mostly from Argentina. Malbec is also an affordable red wine. Learn more about Argentina's signature wine.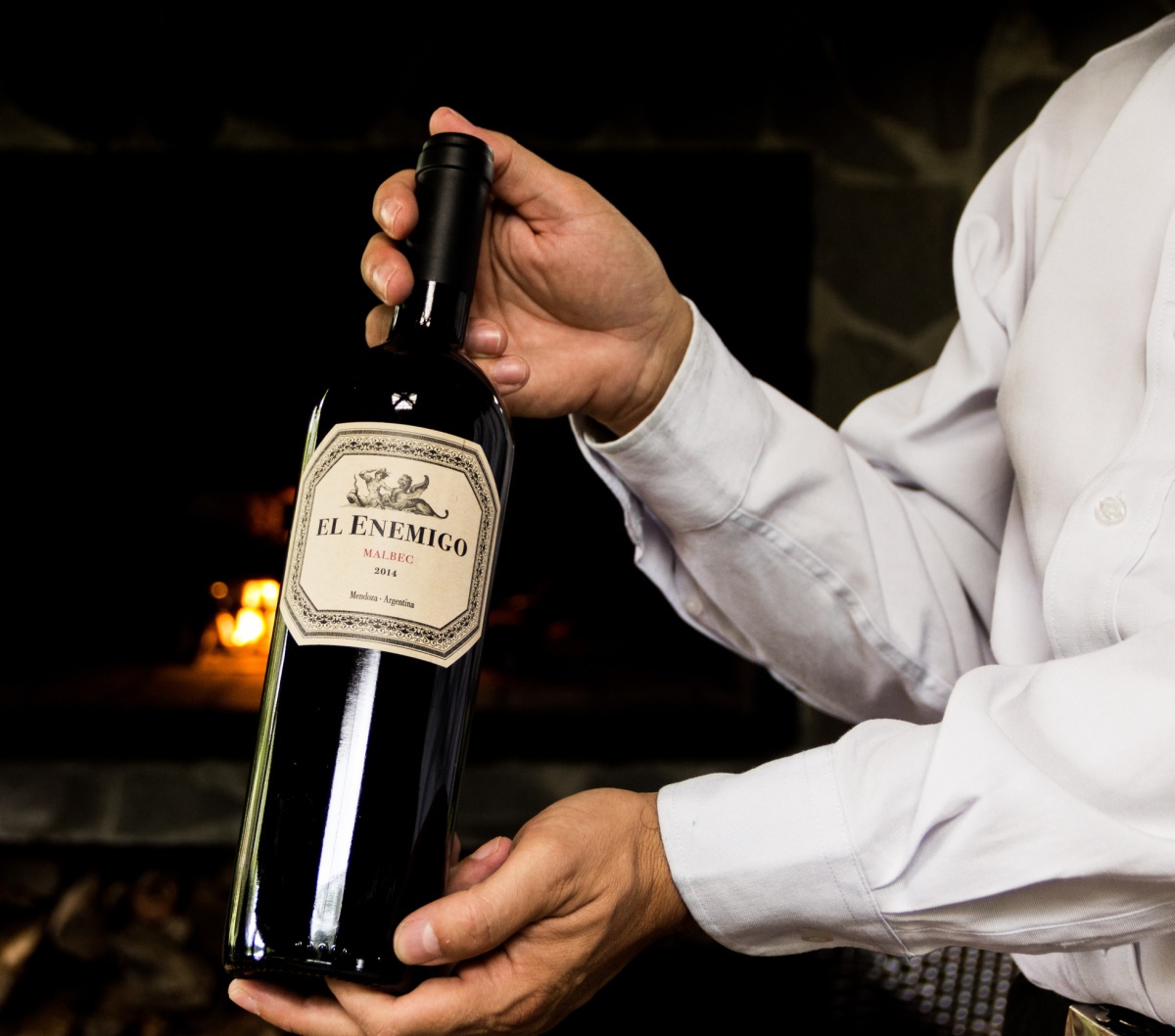 An Introduction To Argentina's Malbec
Argentina's vineyards are predominately filled with the Malbec grape. The Malbec grape is considered to be Argentina's most important grape. Malbec is now one of the top 18 noble grapes and grows in seven countries.
Malbec wines are typically dry, full-bodied, and you will smell dark fruits like blackberry, black cherry and red plum. Malbec can be jammy, with notes of vanilla, tobacco, and oak. With medium acidity and moderate levels of tannins, you will find that Malbecs pair well with a variety of food.
Malbec, a fruity red wine with complex flavors, smooth tannins, and a price to quality ratio that is sure to please your wallet. So it's all the more reason to unwind with a glass or two of good red wine at the end of a long, hard day. Or a good day. I would have to argue that there isn't a bad day for a good glass of wine.
Malbec is the new Shiraz
According to wine expert Katherine Cole of The Oregonian, Malbec is the new Shiraz. In her article entitled Muscular Malbecs, a Fruity Delight; she draws a comparison between the Malbec grown in Argentina and Shiraz grown in Australia. Both Malbec and Shiraz, or Syrah as it is known in France, found a better home in hotter, drier New World climates. Both have produced a large number of good wines at moderate prices. Right now; you get more wine for your money with Malbec than a Shiraz.
Argentine Wine Exports Growing Rapidly
Argentina is the fifth-largest wine-producing country in the world, but until about twenty years ago, the vast majority of Argentine offerings were simple table wines consumed at home. With foreign investment and new winemaking expertise, quality has improved radically, and exports have exploded, especially in the last decade. Malbec is largely responsible for this rapid growth, particularly in markets like the US and UK.
Red Meat and Malbec Pairings
Whether you fire up a steak on the grill or slowly braise short ribs in the oven, Malbec loves red meat. It's also a good match for hearty winter fares like stew or pot roast. So, pour a little in your dinner, and a little in the cook, and everyone will be happy.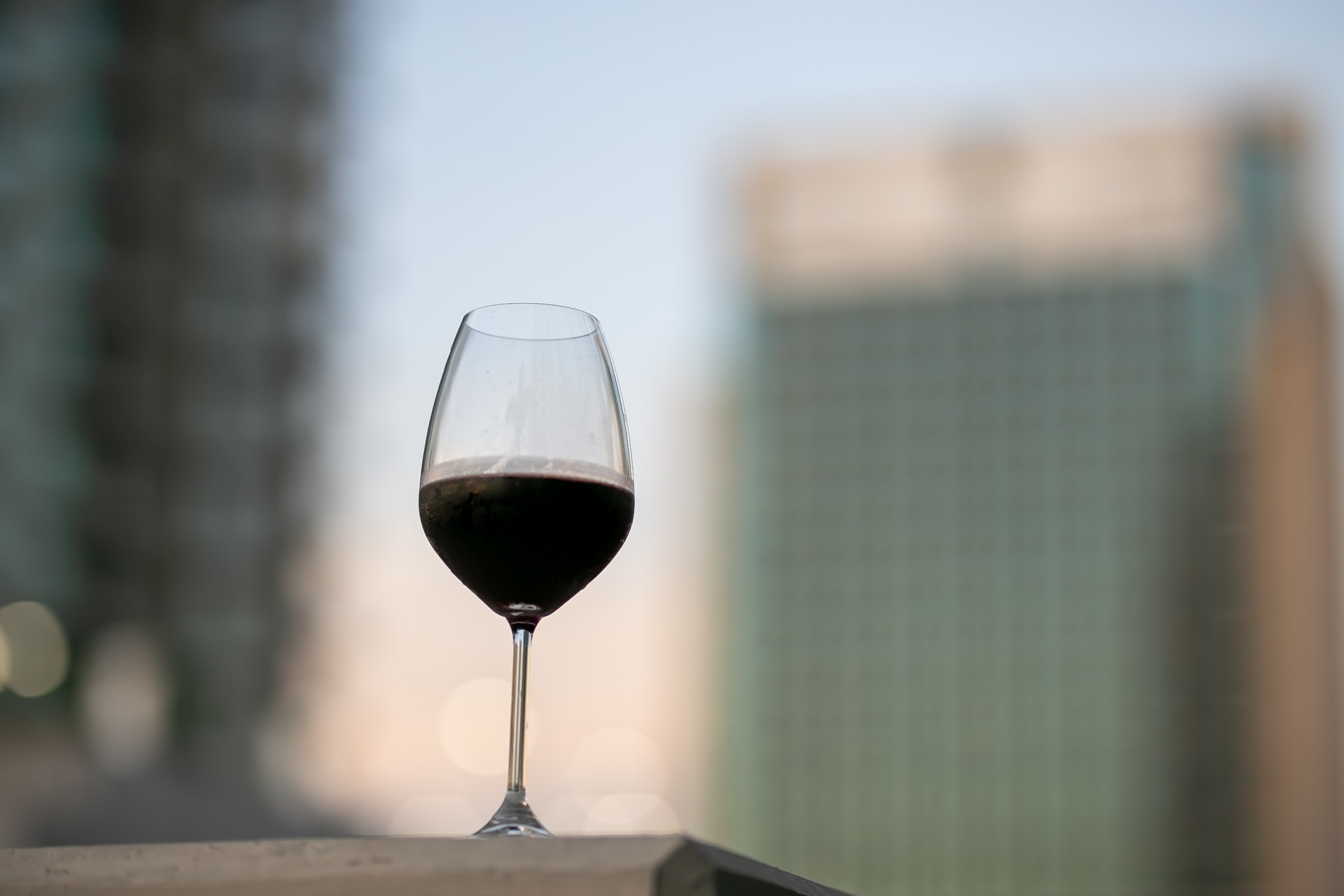 Here are a few amazing, yet incredibly affordable Malbecs to keep a look out for the next time you are in the store:
Trumpeter Mendoza Malbec
Antucura Malbec
Altos Los Hormigas Malbec
Trivento Malbec
Barefoot NV Malbec (California)
Economics of Malbec
Argentina suffered a devastating economic crisis years ago, and although the country has largely recovered, government manipulation of currency and interventionist policies have drawn sharp criticism. Taxes, especially on agricultural products for export, are on the rise. It remains to be seen if Malbec and other Argentine wines will continue to remain affordable. It's another good excuse to enjoy these delightful and affordable wines in the near future.
Do you enjoy Malbec wines? Which is one of your favorite Malbecs from Argentina?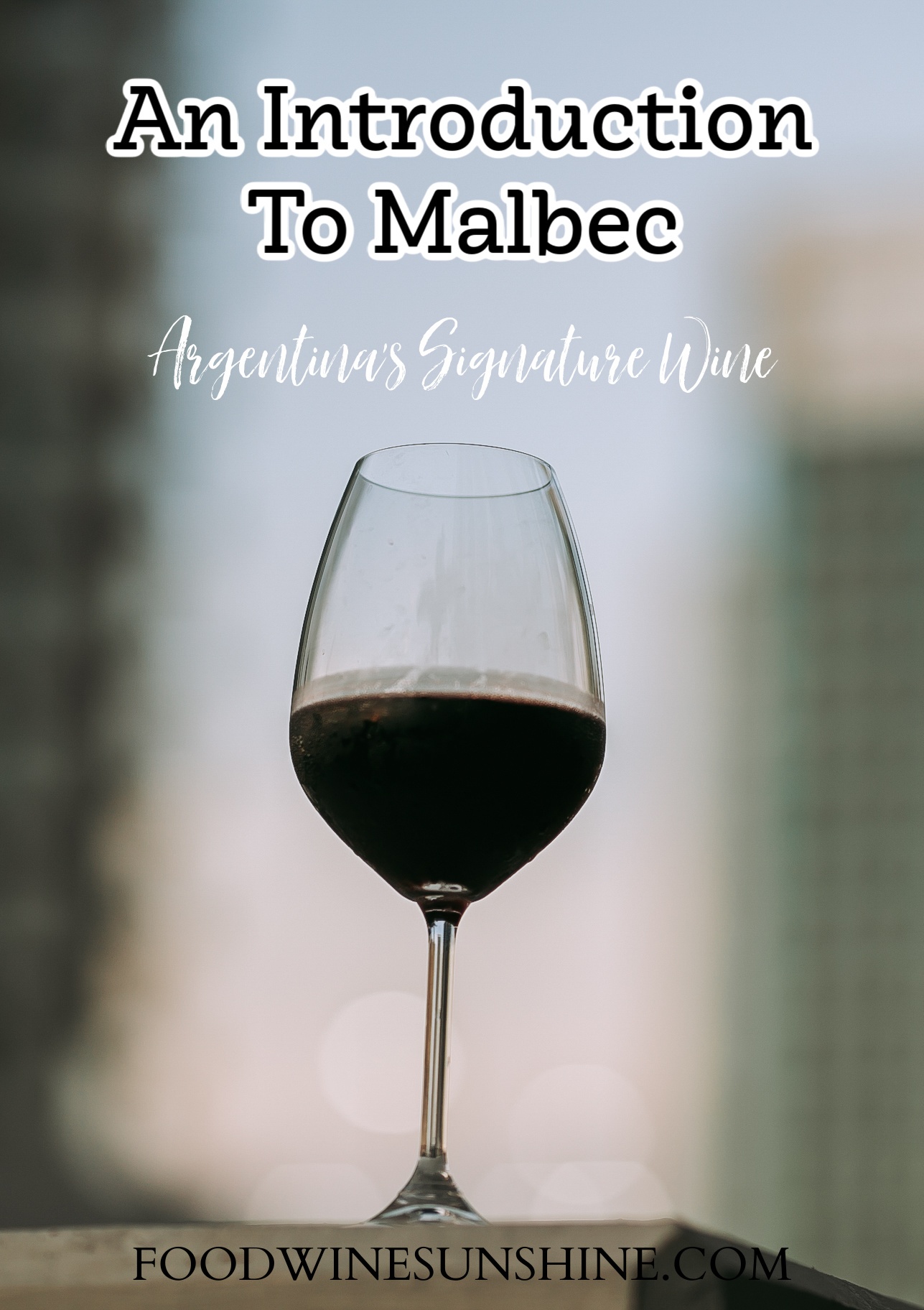 Be sure to check out Food Wine Sunshine on Facebook, Twitter, Pinterest, and Instagram for more wine tips, cocktails, healthy recipes, and fun things to do.