(Last Updated On: December 5, 2019)
I know you have heard the term glamping, but have you ever wondered what is glamping? Read on to discover some of the different ways to experience glamping. While this post is sponsored and made possible with my partnership with the Tampa Bay Bloggers, all opinions and our love of glamping is our own.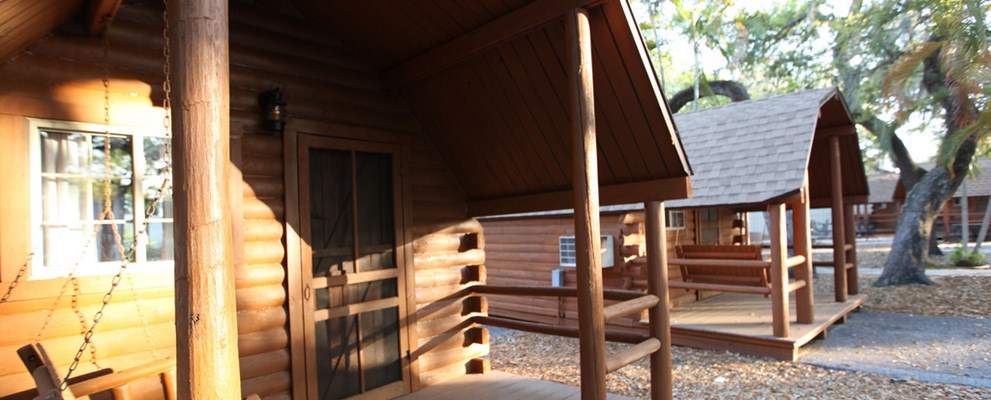 What Is Glamping?
So what is Glamping anyway? Glamping is just a fancier way of enjoying the great outdoors by camping, without having to leave all the comforts of home behind. In fact, in some cases, glamping may even be more luxurious than home!
While the term "glamping" has become more and more popular over the last few years, it has been around for centuries. When King Henry the VIII of England, and King Francis I of France met in 1520 for the Field of the Cloth of Gold Summit, more than 2,500 tents were set up. Many of those tents were palatial in size and filled with luxurious feasts and fountains of wine. They also included the luxurious furnishings that the royals were used to having in their castles, like feather beds and comfortable places to sit. So "glamping" is definitely not new.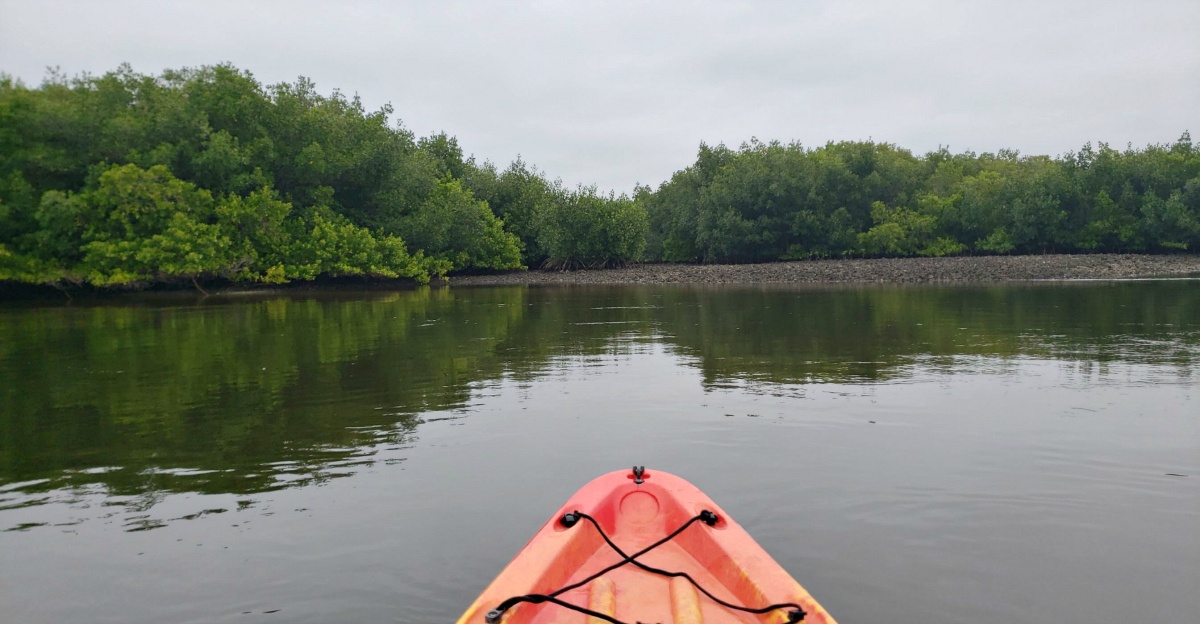 If you are wanting to get out into nature, but spending the night in a cramped tent sleeping on the ground, or worrying about where you are going to be able to go to the bathroom is not for you, glamping might be the perfect solution.
There are different types of glamping accommodations so let's talk about a few of those:
Safari Tents
Safari tents are as big as a hotel room and sometimes even larger! Inside these large canvas tents, you will generally find beds, nightstands, and other furnishings. They often have hardwood floors with rugs inside, and they often come with equipped with electricity and Wi-Fi, and some even offer cable TV.
Yurts
Yurts have been used for thousands of years by nomadic people. They are typically made of canvas or felt, have a circular wooden frame, and can be set up or taken down quickly. Glamping yurts are usually designed to be stationary, have wooden floors, and may even contain a full working kitchen. A group of travelers can stay in a yurt quite comfortably, so they can be perfect for a family vacation.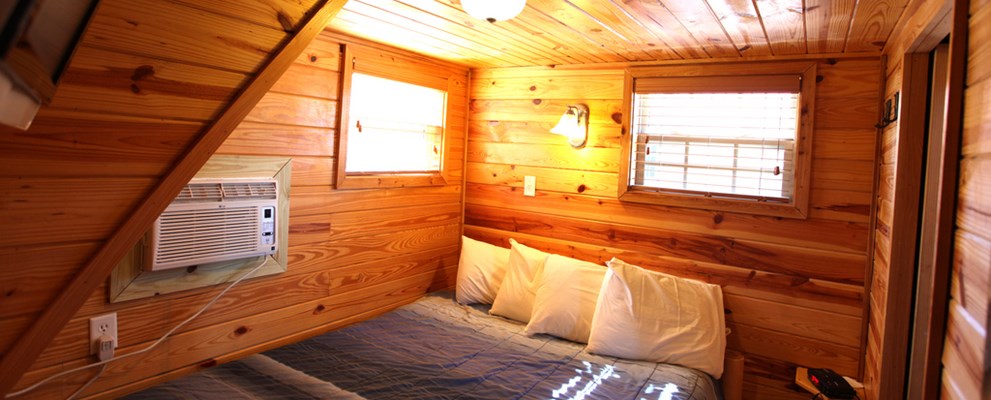 Cabins & Cottages
Cabins and cottages are a staple when it comes to glamping. Beautiful scenery out of every window and you can find them with as much luxury as you desire. From a simple two-bedroom cottage with a bathroom, and kitchen, to a veritable mansion with hot tubs, pool tables, and more. Cabins and cottages tend to be particularly popular in national and state parks. Cabins and cottages are also a great option for large groups vacationing together like an extended family. On our last glamping adventure we stayed in a cabin at the KOA here in St. Pete. Our cabin was the deluxe cabin which was complete with two bedrooms, bathroom (with shower), patio, firepit, full kitchen, kitchen table for four and TVs in each room!
Tree Houses
Tree houses offer a sense of wonder and excitement for campers of all ages, well unless you are afraid of heights, imagine waking up in the treetops, literally submerged in nature. Tree houses are usually good for smaller groups who want to go glamping, with most of them comfortably lodging four to six people. Most tree houses have working bathrooms, at least a small kitchenette to prepare meals, and some even come with cable and Wi-Fi access.
Airstreams and Trailers
Airstreams, RVs and trailers make it possible for you to go camping while pulling all of the comforts of home right along with you! They have plenty of room for the whole family, and your kitchen and bathroom are right there with you. If you aren't lucky enough to own one, you can rent them for family trips, and there are also some that can be rented like a condo or hotel, that remain stationary in unique locations. You all know that we have a camper and absolutely love it! Camping is a family tradition of ours that we have been doing it for over 30 years. A few of our favorite destinations are Disney and making the 1500 mile drive up to Michigan.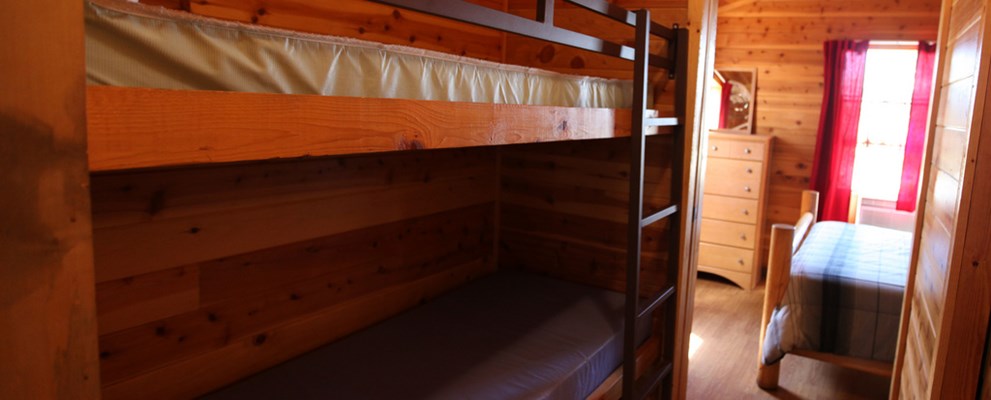 Glamping may also be referred to as boutique camping, or luxury camping but in 2016 the Oxford dictionary added the word and defined it as "A form of camping involving accommodation and facilities more luxurious than those associated with traditional camping". In 2018 the Merriam-Webster dictionary added the word as well, and you can find places to go glamping around the world.
Not everyone is cut out for "roughing it", and there are some situations where even if you do like roughing it on occasion it would not be ideal, like if you have older people or young children in your camping party. You can still enjoy all of the adventures the great outdoors has to offer while still being able to sleep, cook, and use the facilities comfortably.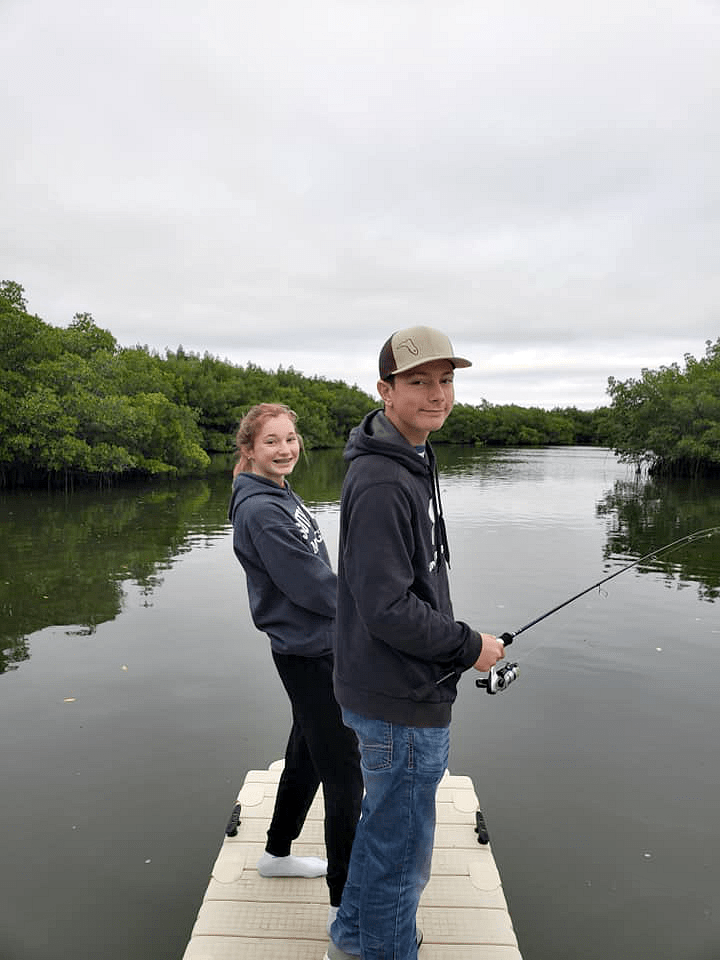 Kampgrounds of America have privately owned campgrounds at over 500 locations in the United States and Canada and many of them offer one or more glamping opportunities. One such location is the Madeira Beach KOA campground in St. Petersburg, Florida. They have places for tents and RV's, and they also have a variety of cabins. And the location is great, you are close to beaches, quaint towns and more, but everything you need is right on site, so honestly, you really don't have to go anywhere!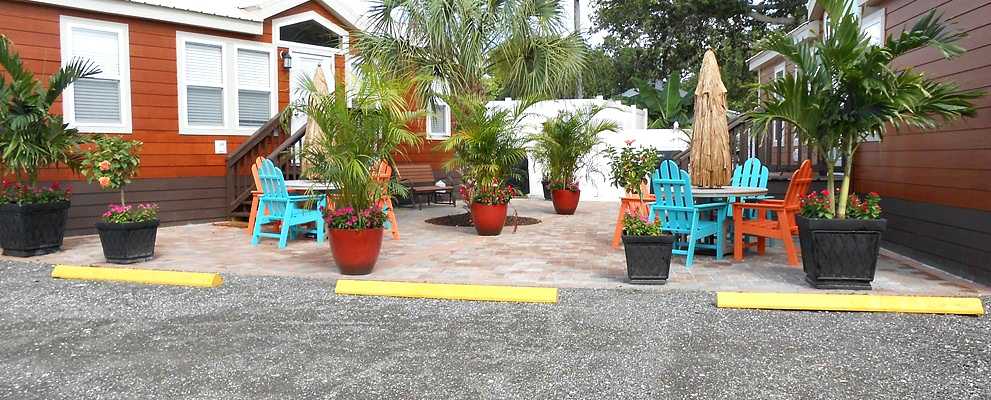 The cabins range from the more modest camping cabins with no bathrooms, or kitchens, that do have cable and air conditioning to the larger deluxe cabins. There are different types of deluxe cabins they all have full bathrooms with a shower and tub and either a partial or full kitchen. They all have air conditioning, cable, and Wi-Fi, and some also include outdoor grills and fire pits. Some, but not all of the cabins are even pet-friendly.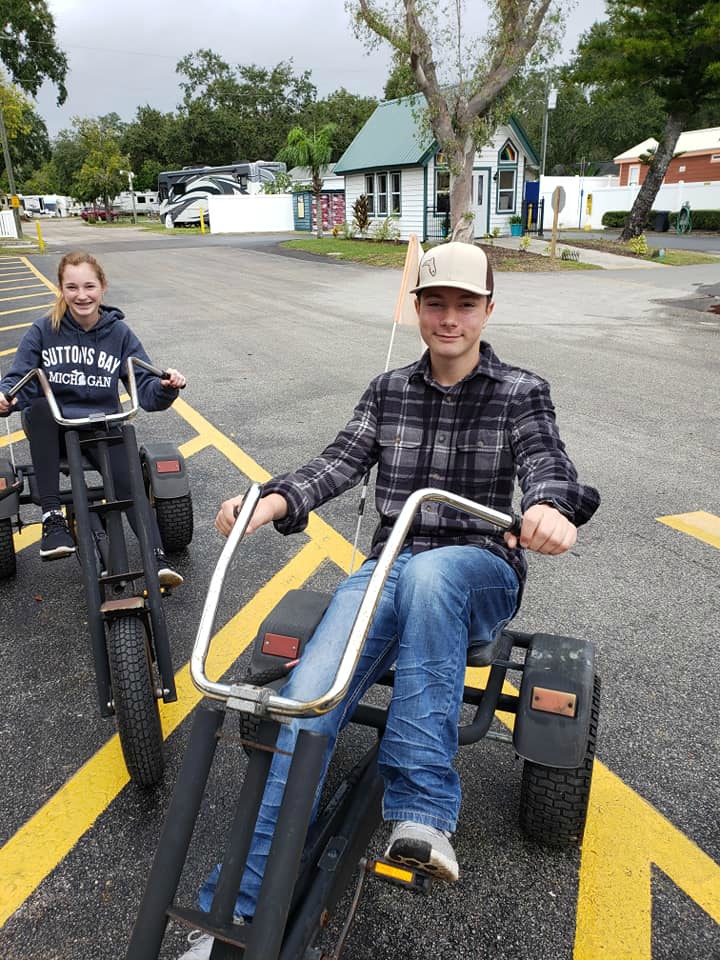 The amenities at KOA St. Petersburg include a pool that is open year-round, fishing, mini-golf, kayak and bicycle rentals, a playground, and volleyball court. As you can see, we took advantage of many of them! We went kayaking, fishing, the kids rented bikes, and we did mini-golfing several times! We also used the fir pit nightly for s'mores 🙂 Thankfully the front desk delivers it right to you! The KOA here in St. Pete also has a laundry on-site, and in the summer months they have a summer grill that is opened daily, weather permitting, that serves up burgers, tacos, and soft pretzels with cheese. They also offer family-friendly activities year-round. In the summer months, these include themed weekends, BBQs, ice cream socials, and live music around the pool. During the winter months, activities include yoga, quilting classes, pancake breakfasts, line dancing, bocci, watercolor classes, BINGO games, water exercises, and petanque. The kids loved checking out the general store too, it had everything we needed from wood for the fire pit to eggs for breakfast and yummy ice cream treats.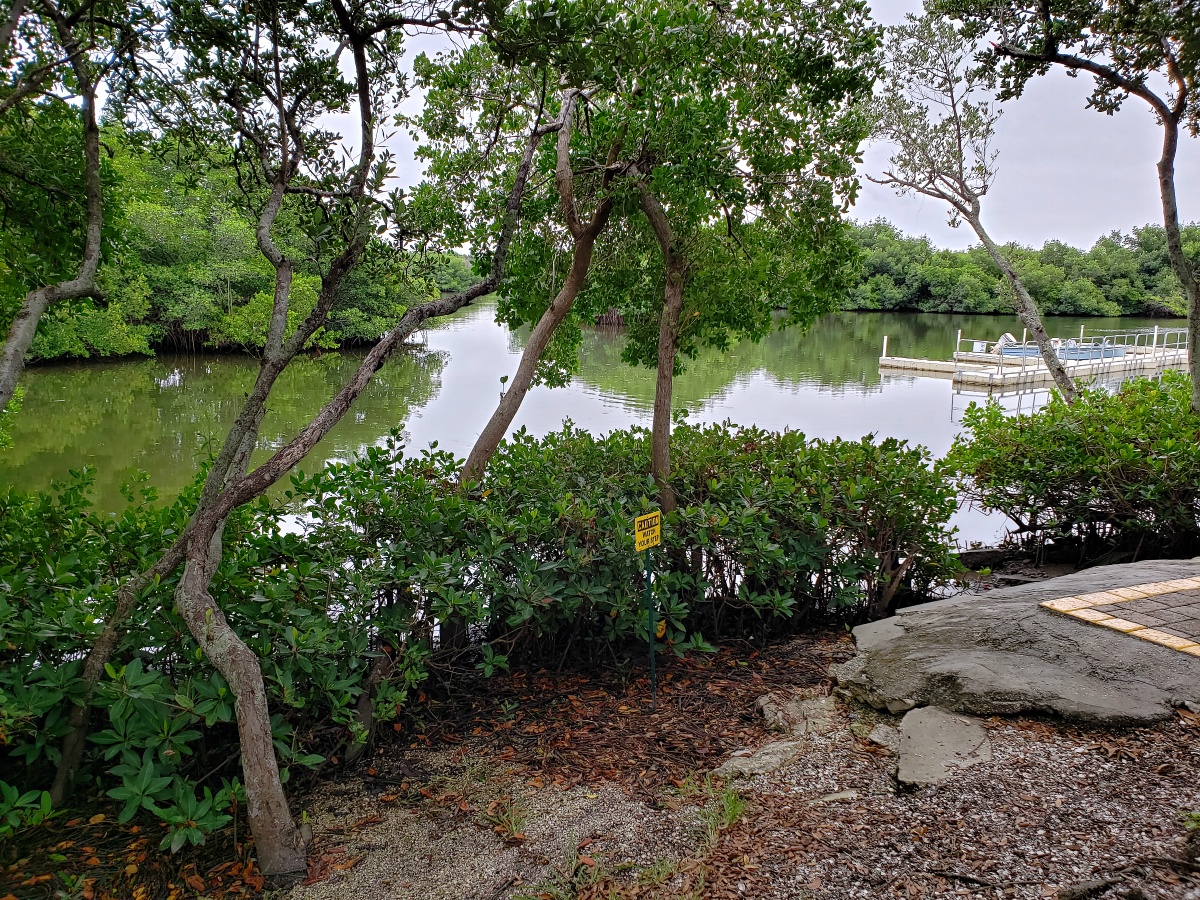 No matter where you and your family decide to go glamping you are sure to have a lot of fun, soak up some sun in the great outdoors, and make memories that will last a lifetime.
What kind of accommodations do you want to stay in when you head off for your glamping adventure with your family? Have you been glamping before?

All of the pictures here were either taken at the KOA in St. Pete or courtesy of the KOA in St. Pete, if you would like to see a full tour of our cabin and the campsites, be sure to head over to Instagram and check out my Florida Highlights.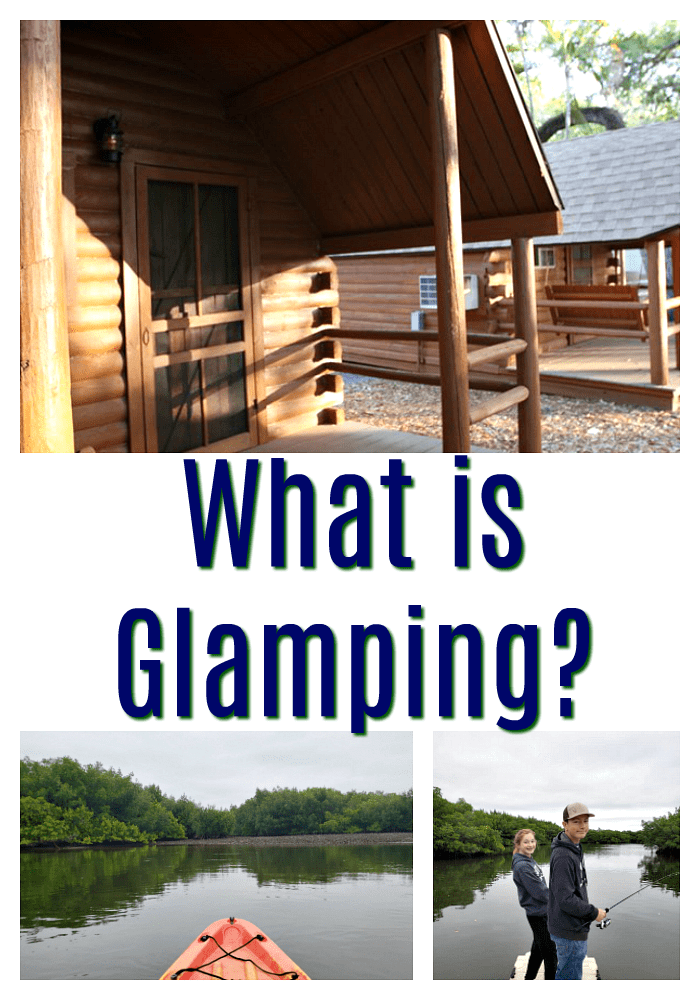 Be sure to check out Food Wine Sunshine on Facebook, Twitter, Pinterest, and Instagram for fun things to do, healthy recipes, and more.