(Last Updated On: January 25, 2021)
Wine Tasting in France is an incredible experience; however it is a little different than wine tasting in the US. Follow these tips for Basic Wine Tasting Etiquette In France on your next French Wine Country adventure.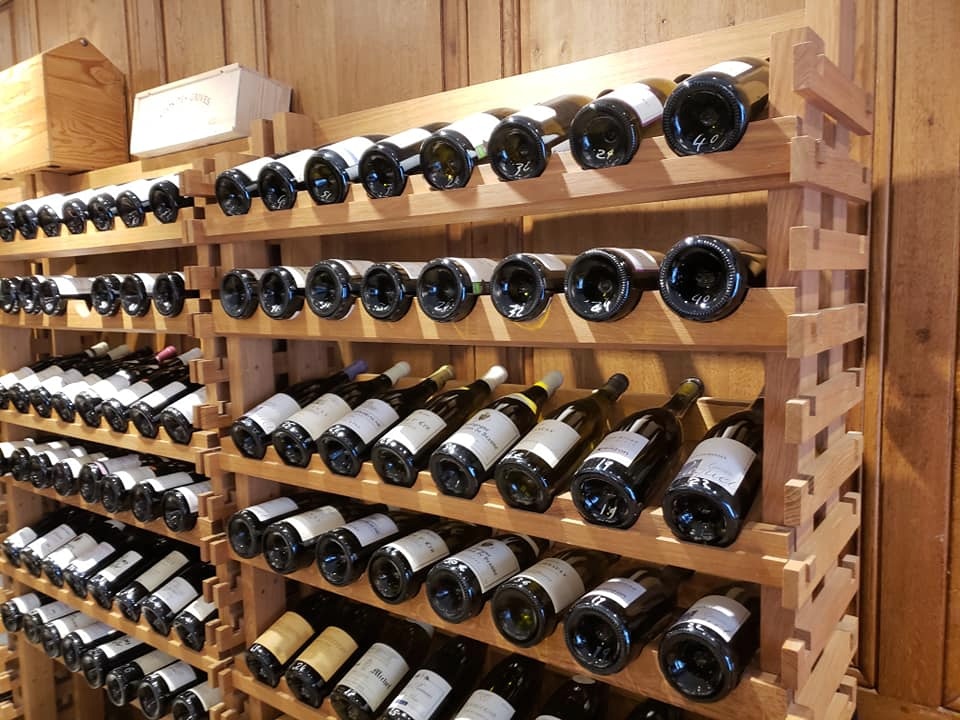 Basic Wine Tasting Etiquette In France
Wine tasting events are a casual business in France. French wine expositions in major cities like Paris and Lyon happen frequently and cost next to nothing. However, the sheer number of winemakers and wine retailers present at a typical wine tasting event can be baffling to a nonlocal, not to mention the potential language and culture barriers. What might seem natural to a native person can be confusing to someone new to wine, wine events, and wine tasting experiences in France. Use these etiquette tips to help you feel more comfortable on your future wine tours or wine vacations in France. These wine tasting etiquette tips are slightly different that than the wine tasting etiquette tips for when tasting here in the United States.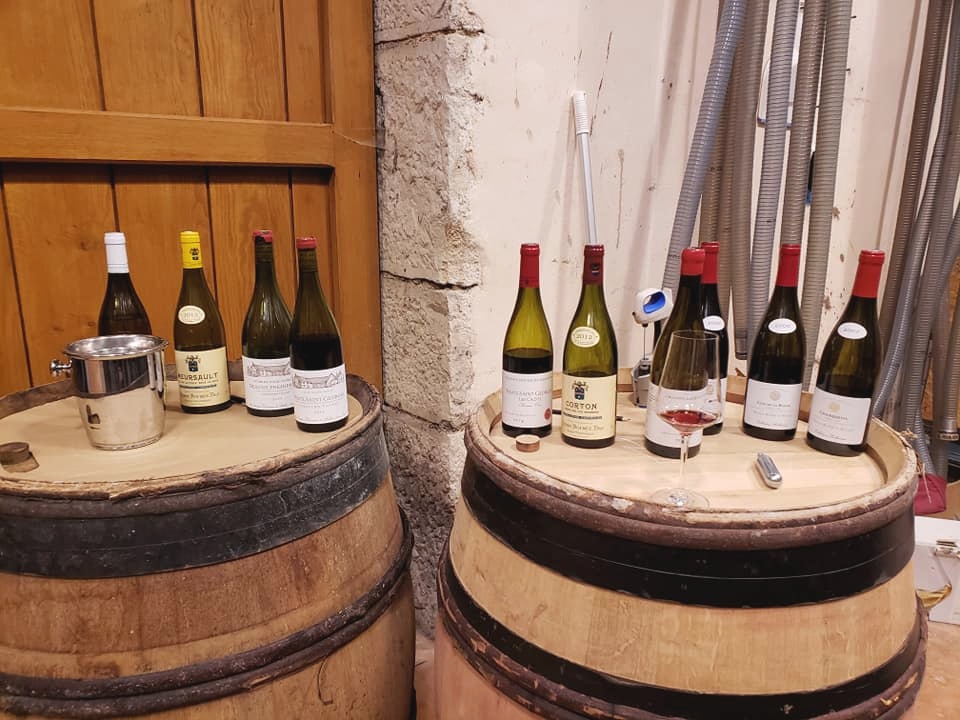 Here are Tips for Wine Tasting Etiquette in France
Patiently Wait for a Turn at the Wine Stand
French wine producers and wine sellers like to take the time to talk about their products with those stop by their stands at a tasting event. Remember that these public wine salons are important business opportunities for them to meet new customers and reconnect with old ones. If a winemaker or retailer in the middle of a conversation with someone, be patient, and wait. Use this time to look at the wines and price lists. These lists can often aid drinkers in deciding on which wines to taste.
Spit or Pour Out Leftover Wine after Each Tasting
When given a wine to taste, most people often drink only a fraction of what they are offered. Even with a just small intake with each wine, the amount of consumption adds up quickly, so one needs to pace oneself. For this reason, wine producers and sellers have buckets available at their stands. Traditionally, tasters do not swallow in France. They taste the wine and spit it out into the buckets. Nowadays, it is common for people at wine tasting events in France to swallow and discard leftover wine in their glass into the buckets.
How to Ask for a Tasting at a French Wine Exposition
Most wine stands have the price list of available products out on the table. Sometimes the list begins with the cheapest wines. Avoid making the mistake of asking to taste the expensive wines right from the start. Some wine producers and wine retailers will flatly refuse unless the request comes from a loyal customer. Tell the winemaker the kind of wine you like or would like to taste. Don't have a preference? No worries. Ask the winemaker to make a recommendation, and he or she will gladly oblige.
What to Do After a Tasting at a Wine Stand
Some wines will taste good. Others will taste mediocre. Don't feel obligated to respond to the winemaker's anticipatory look with compliments. Instead, ask to try a different kind of wine or simply thank him or her and go to the next stand.
Have Fun at Wine Expositions in France
Wine tasting in France can be a remarkable experience and an opportunity to discover wines at little or no cost for connoisseur of wines and novice drinkers alike. Don't let the culture and/or language barriers discourage. Be open-minded and adventurous and let your taste buds wander down history through wines.
Have you been to France? Have you been wine tasting in France?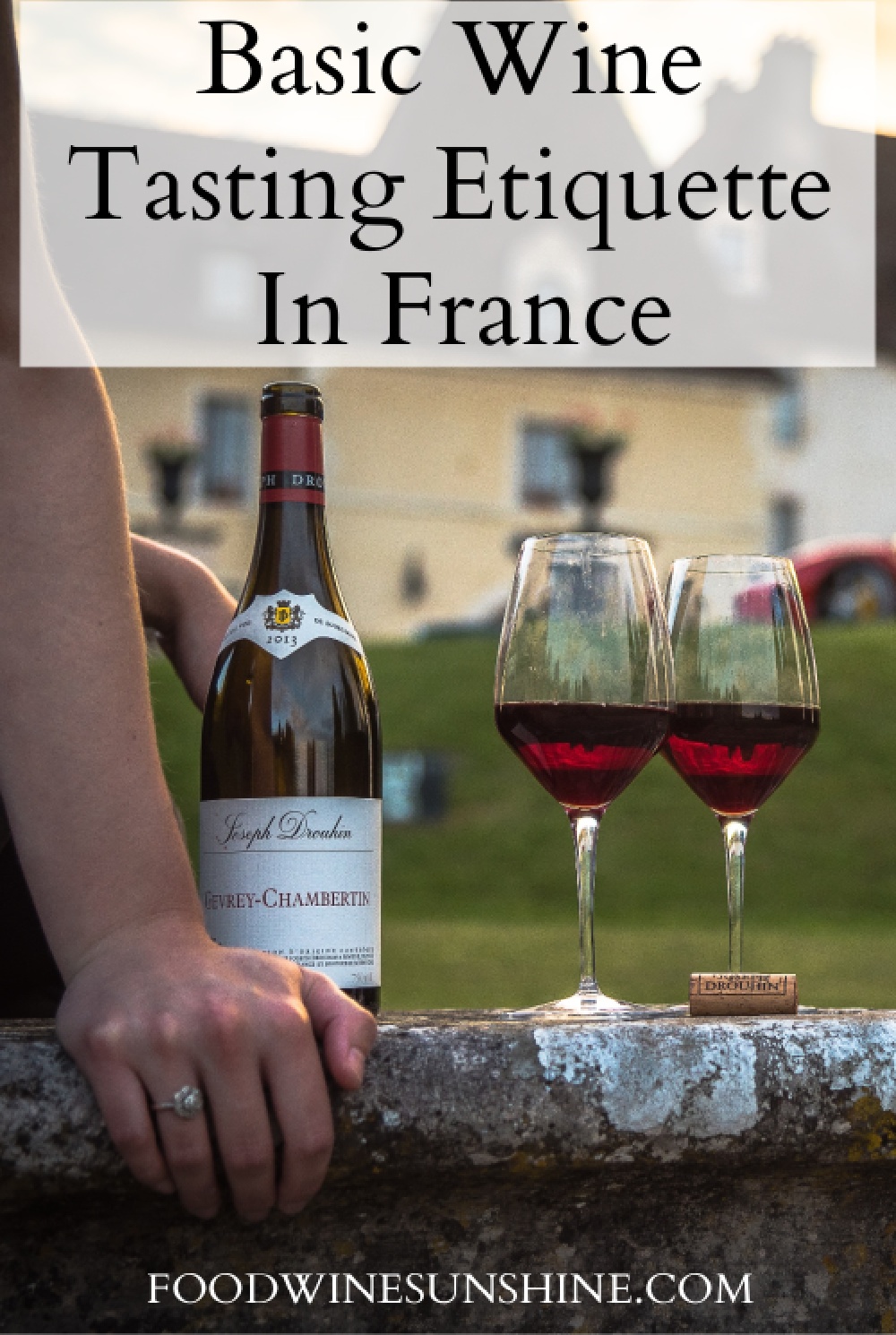 Be sure to check out Food Wine Sunshine on Facebook, Twitter, Pinterest, and Instagram for more wine tips, cocktails, healthy recipes, and fun things to do.