(Last Updated On: May 31, 2020)
Cabernet Franc is a black-skinned grape that is principally grown for blending with other red wines. The result is an excellent medium-bodied red wine that pairs well with a variety of dishes.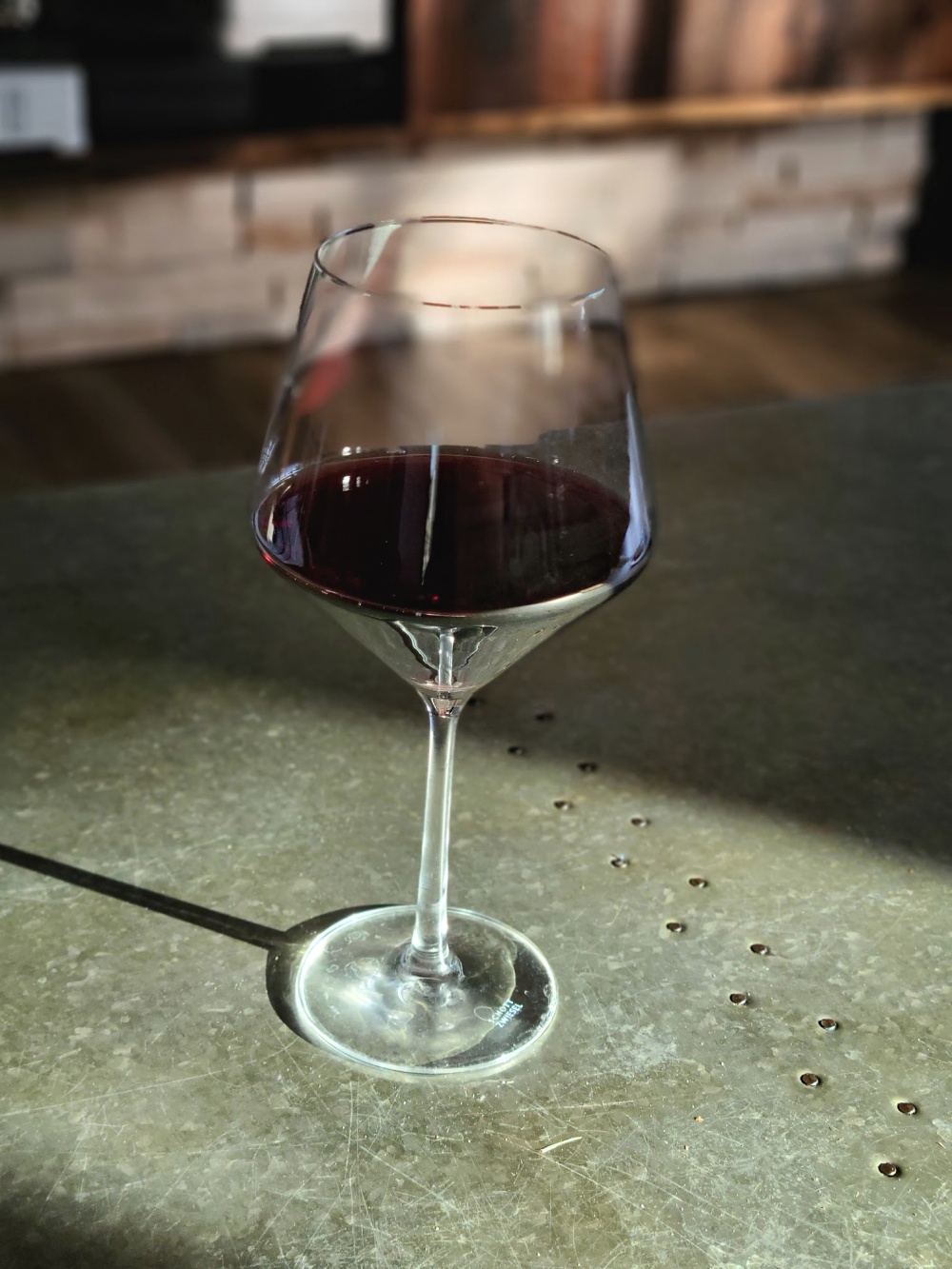 An Introduction To Cabernet Franc
Cabernet Franc is a wine black grape variety that is grown throughout the world and is believed to have originated in southwest France. It is clearly overshadowed in terms of area planted and production by the bigger and bolder varietal, Cabernet Sauvignon. This medium-bodied red wine does not figure prominently in recognized great wines.
The wine is known for it's savory, bell pepper flavors and a medium to high acidity. This black grape is mainly grown for blending, you will typically see it in Cabernet Sauvignon and Merlot in the Bordeaux style.
Cabernet Franc tends to be a slightly lighter colored wine with lower tannins than Cabernet Sauvignon. This varietal of wine tends to be a bit fruitier, you will find the aromas of strawberry and sometimes plum mixed in with an earthy element. It does pair well with a variety of dishes, however perhaps it is better suited to lunch than to a heavy roast dinner.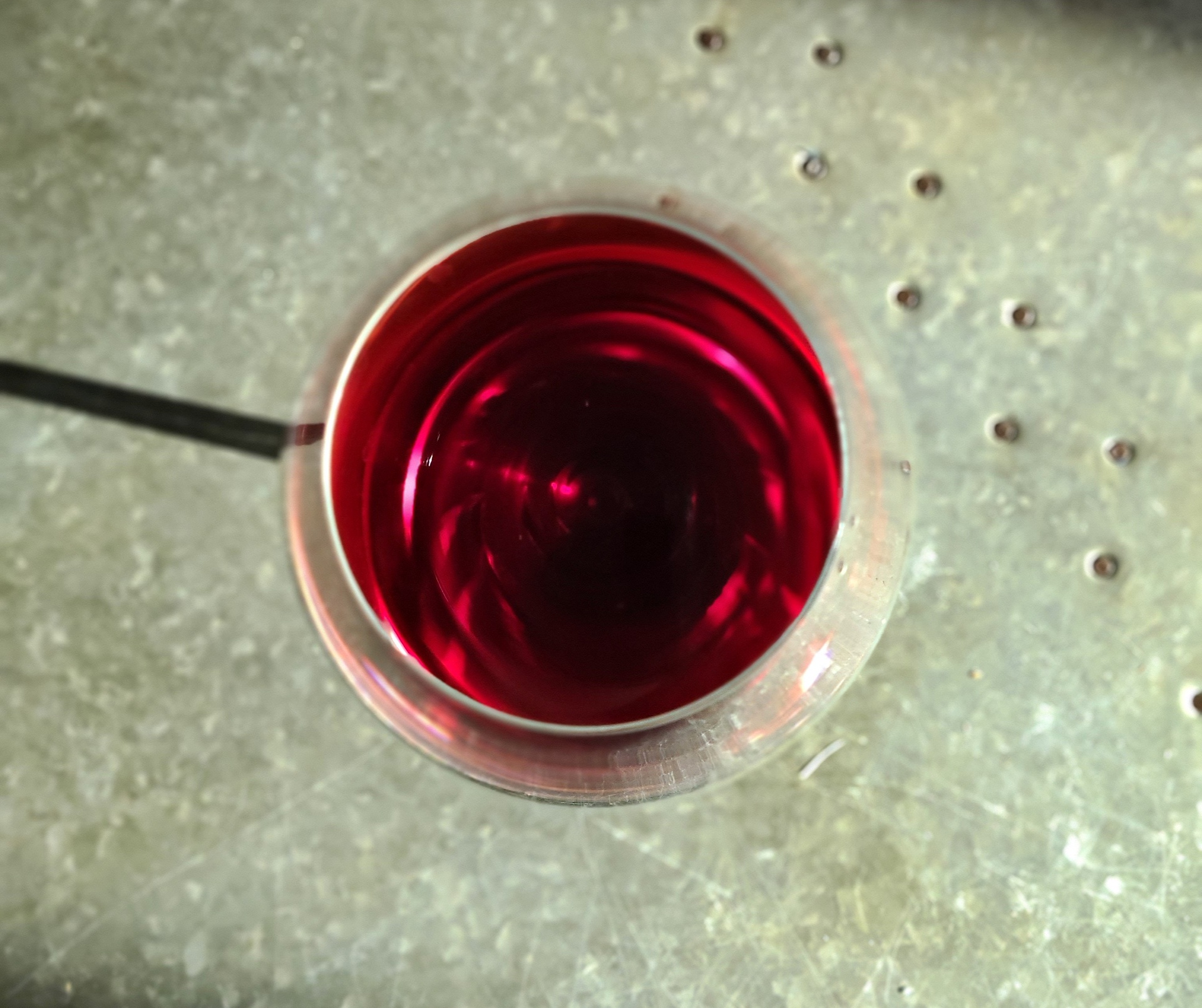 Cabernet Franc In France
This variety is used in two major areas of France and plays a different role in each of them. In the Bordeaux region, it is used principally as blending material with (mainly) Cabernet Sauvignon and Merlot. Chateau Cheval Blanc at St-Emilion makes the most highly regarded Cabernet Franc dominated wine in the Bordeaux region.
In their middle of the Loire Valley, Cabernet Franc is prominent in two appellations – Chinon and Bourguiel. These wines are often varietal Cabernet Franc, but some may contain up to 25% Cabernet Sauvignon. Wines from both of these regions tend to be light to medium-bodied, and most are better consumed within a few years of vintage. Rose style wines are also produced in the Loire Valley.
Cabernet Franc in Italy
The variety is quite popular in Italy, particularly in the northeastern regions such as Friuli. There are some suggestions that some Italian vineyards previously believed to be Cabernet Franc may, in fact, be Carmenere, another Bordeaux variety. Cabernet Franc is used for varietal wines and for blending in these regions.
Cabernet Franc in the United States
In the US, the variety is grown mainly as blending material. It is often used in Meritage, a Bordeaux style blend made in California, which is gaining popularity.
In cooler regions such as Washington State, New York State, and also in Canada, winemakers are turning to Cabernet Franc because it ripens more reliably in cooler vintages. You can also find Cabernet Franc in several Michigan wineries.
Cabernet Franc in Australia
The variety is generally used as blending material in Australia. The wide variety used to blend with Cabernet Sauvignon in Australia is Merlot, with Cabernet Franc and Malbec sometimes included. Wines made from the two Cabernet varieties are sometimes labeled simply "cabernets."
Western Australian wineries have had a history of making varietal Cabernet Franc wines. Happs, Redgate, and Woodlands are three wineries in the Margaret River Region who have produced outstanding varietals. Over recent years varietal Cabernet Franc has been growing in popularity in many other regions of Australia, but it is still relatively uncommon. Vinodiversity has a list of Australian wineries making varietal Cabernet Franc.
Cabernet Franc in Other regions
Cabernet Franc is attracting interest in Eastern Europe, South America, and New Zealand.
This lighter style red wine isn't as popular as Cabernet Sauvignon and Shiraz, but it is still a beautiful medium-bodied red wine that is worth a try.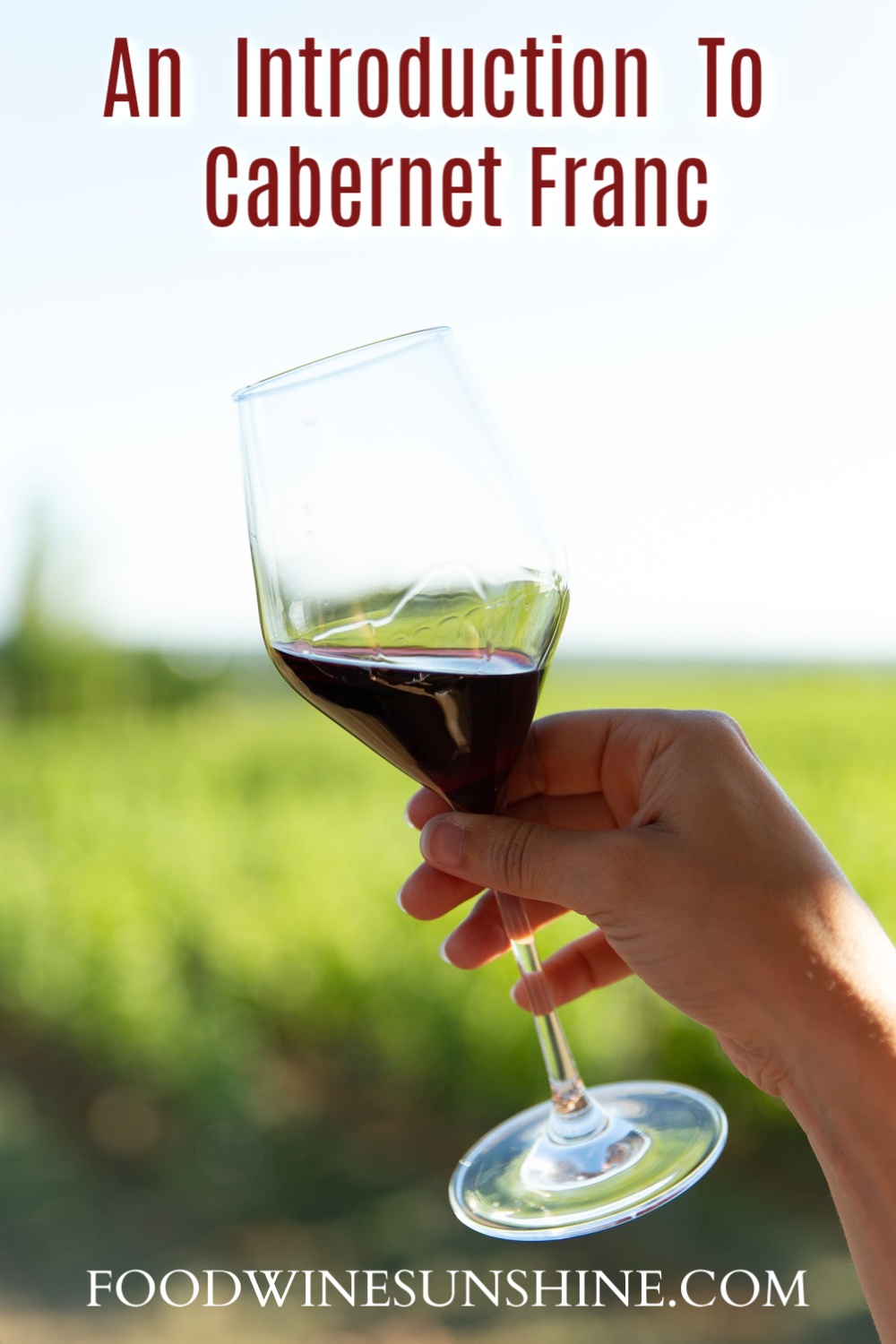 Have you had Cabernet Franc? Which brand is your favorite?
Be sure to check out Food Wine Sunshine on Facebook, Twitter, Pinterest, and Instagram for more wine tips, cocktails, healthy recipes, and fun things to do.