(Last Updated On: December 1, 2023)
Looking to plan a trip to the Bourbon Trail? Or maybe plan a bourbon themed party? Here's some tips from our Bourbon Trail Trip and an amazing bourbon cocktail to make at home! While this bourbon cocktail recipe is sponsored by Florida Milk, my love of travel, cocktail recipes and Florida Milk are my own.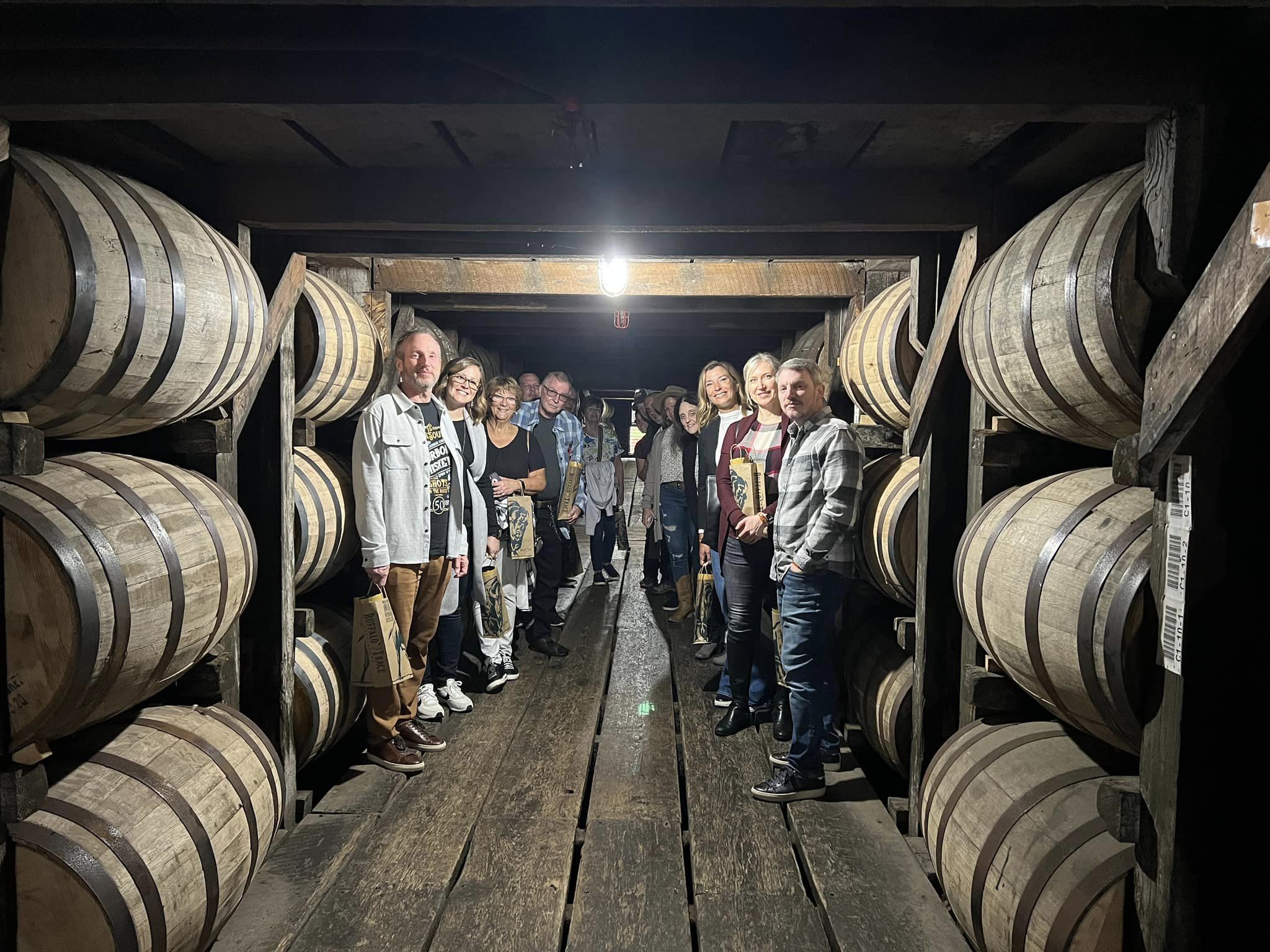 We celebrated a big milestone birthday in my house this year. The big 5-0. Not mine 😉 I will forever be 45….I'm not greedy, I don't have to be 21 or even 31, 40s are fun! Ok, back to my hubby's birthday….Last year around this time my husband and I started talking about what he may want to do to celebrate being 50 years young and he mentioned that doing the Bourbon Trail would be fun.
The next day, I started planning. Bourbon and the Bourbon Trail have become a lot more popular over the last few years and I knew I would be inviting about 20 people, so I knew I had to start planning sooner than later.
I guess before we get to the planning for a Bourbon Trail Trip or a 50th Birthday Party in Kentucky, I should tell ya what the Bourbon Trail actually is.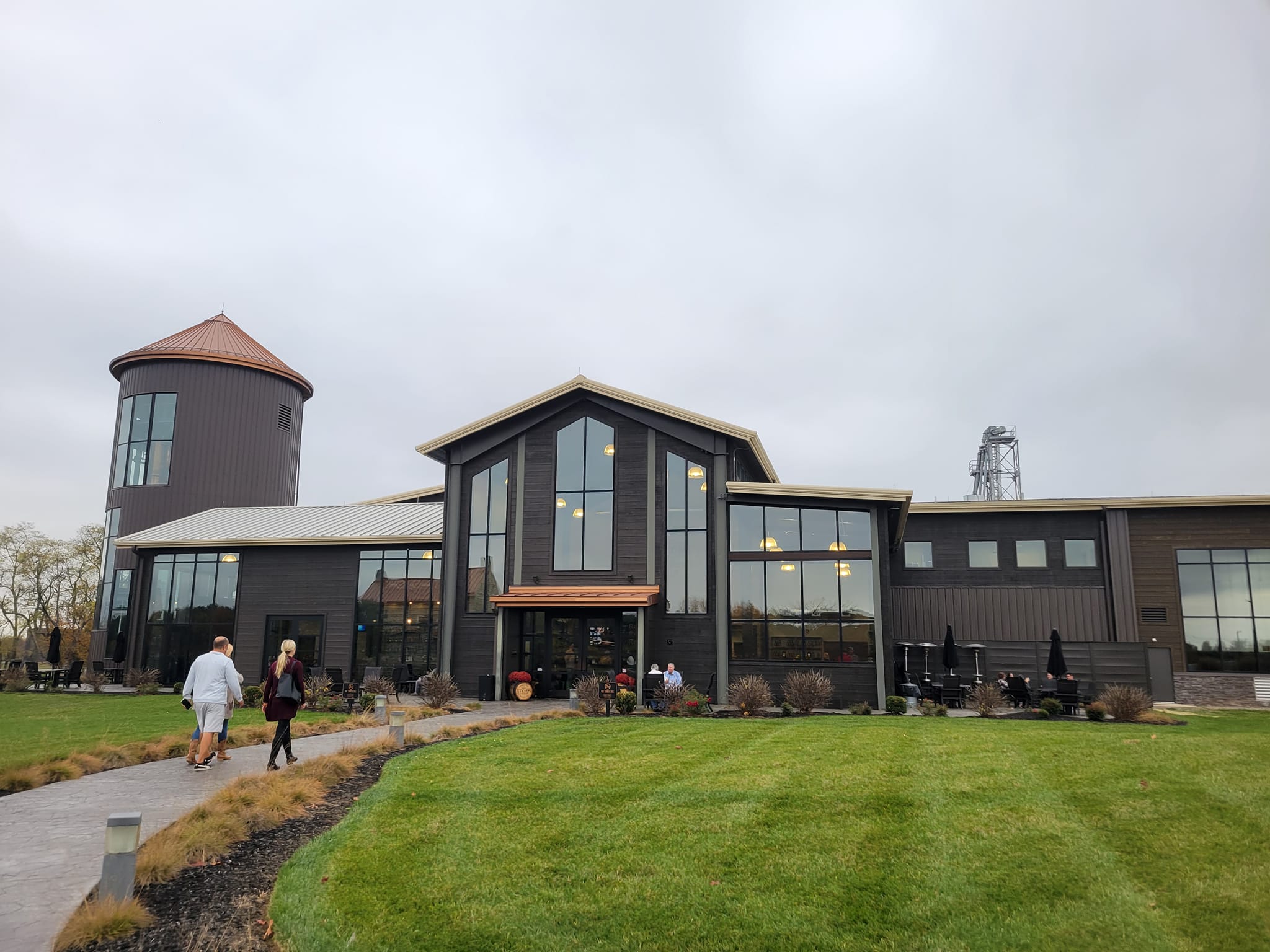 What is the Bourbon Trail?
The Bourbon Trail is a tourist attraction and marketing initiative in Kentucky, that celebrates the rich tradition of bourbon production in the state. It is a collection of distilleries, each with its own unique history and methods of producing bourbon. The Bourbon Trail offers educational experiences that delve into the history of bourbon, the significance of the region in bourbon production, and the unique characteristics that distinguish Kentucky bourbon.
Distillery tours often conclude with tastings, allowing visitors to sample a range of bourbons produced by the distillery. This provides an opportunity to appreciate the diversity of flavors within the bourbon category.
Here's the steps I went through to plan our Bourbon Trail Trip
Send a Save The Date to everyone you want to invite. This will give you an idea of how many people are coming and let people mark their calendars and start thinking about travel plans.
Contact a travel agent. They can give you ideas on where to stay for the size of your group. Also, take into consideration budget of everyone coming. If you are expecting everyone to pay for 3 nights at a hotel, you may not want to pick a hotel that's $400/night.
Get a block of rooms. Once you pick the hotel, call them (or ask your travel agent to) and get a block of rooms. Sometimes this will get you a discount too!
Educate yourself. Learn about the bourbon-making process and the history of the distilleries you plan to visit. This will enhance your appreciation during the tours. Encourage your guests to do the same.
Define Your Itinerary. Talk to friends and family that like bourbon. Research the distilleries along the Bourbon Trail. Popular ones include Maker's Mark, Jim Beam, Woodford Reserve, Buffalo Trace, and many others. Decide how many distilleries you want to visit and the duration of your trip. We visited Buffalo Trace, Lux Row, Willett and Heaven's Hill. *Don't do more than 3 or 4 in one day.
Plan your distillery visits. There are companies that will help you with this for a fee, I did ours on my own to save some money. Tours fill up FAST. They book up to 3 months in advance, book as soon as possible. Another important fact to note that many distilleries have a bourbon release of the day, and these sell out FAST, so plan your tour with your MUST BY being your first stop. Our first stop was Buffalo Trace. Our second stop was Lux Row….we got there at 12:30, finished our tour at 1:15 and their limited release of the day was sold out by the time we finished the tour.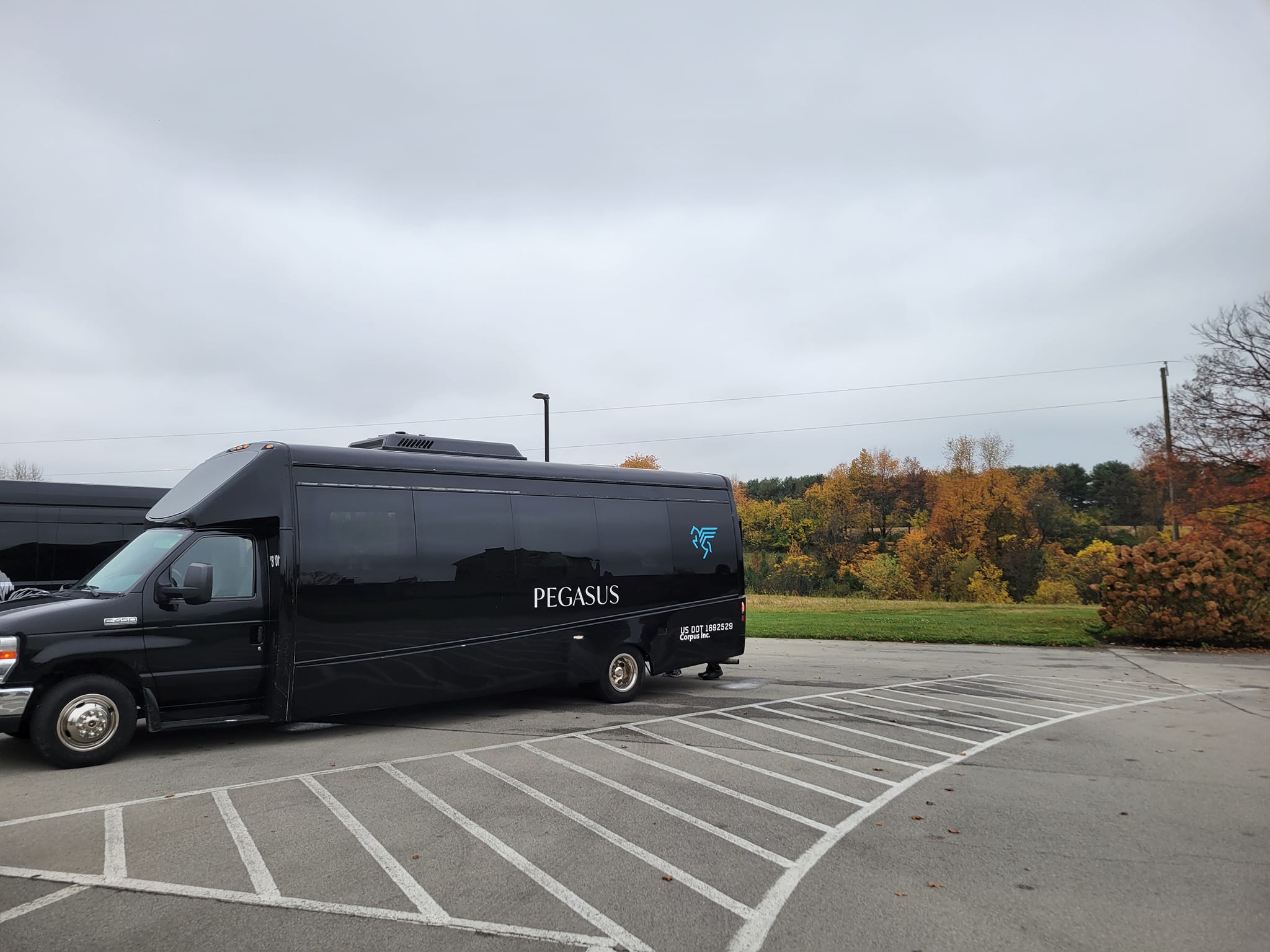 Transportation. Decide on your mode of transportation. If everyone is drinking, don't drive. Use a tour companies or transportation services that cater specifically to bourbon enthusiasts. We used Pegasus and they were amazing! Bruce was our driver…highly recommend! We had a party of 17 and got the limobus that held up to 22, it was the perfect size for our group.
Stay Hydrated and Plan Responsibly. Bourbon tastings can be strong, so stay hydrated and plan responsibly. Designate a driver or consider guided tours that provide transportation.
Plan local dining options. Kentucky is known for its delicious cuisine, so plan to enjoy meals at local restaurants along the way. We ate at Noche Mexican BBQ, Le Moo Steakhouse and Lou Lou on Market. And we grabbed Uber eats one night. For breakfast, we enjoyed the free meal at the hotel!
Check Events and Festivals. See if there are any bourbon-related events or festivals taking place during your visit. These can add extra excitement to your trip. We didn't have any, but our tour guide at Lux Row told us that the Kentucky Bourbon Festival was definitely one to check out.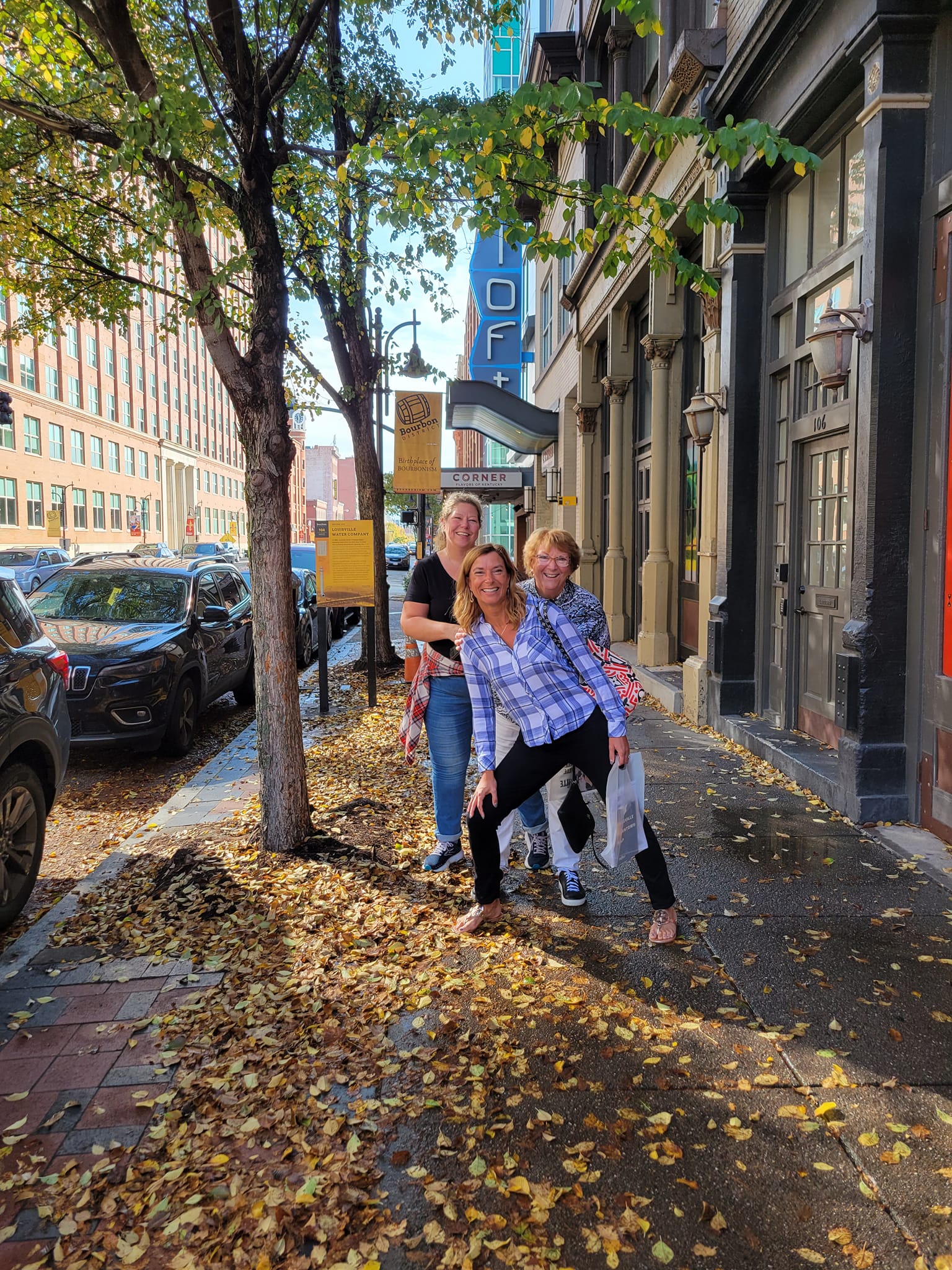 Explore the area. We did a self-guided walking tour as well as a Historic Old Louisville Walking Tour. On our self-guided tour we stopped at Old Forrester and Angel's Envy.
Enjoy the Journey. The Bourbon Trail is not just about the destination but also the journey. Enjoy the scenic routes, explore local attractions, and immerse yourself in all things Louisville and bourbon.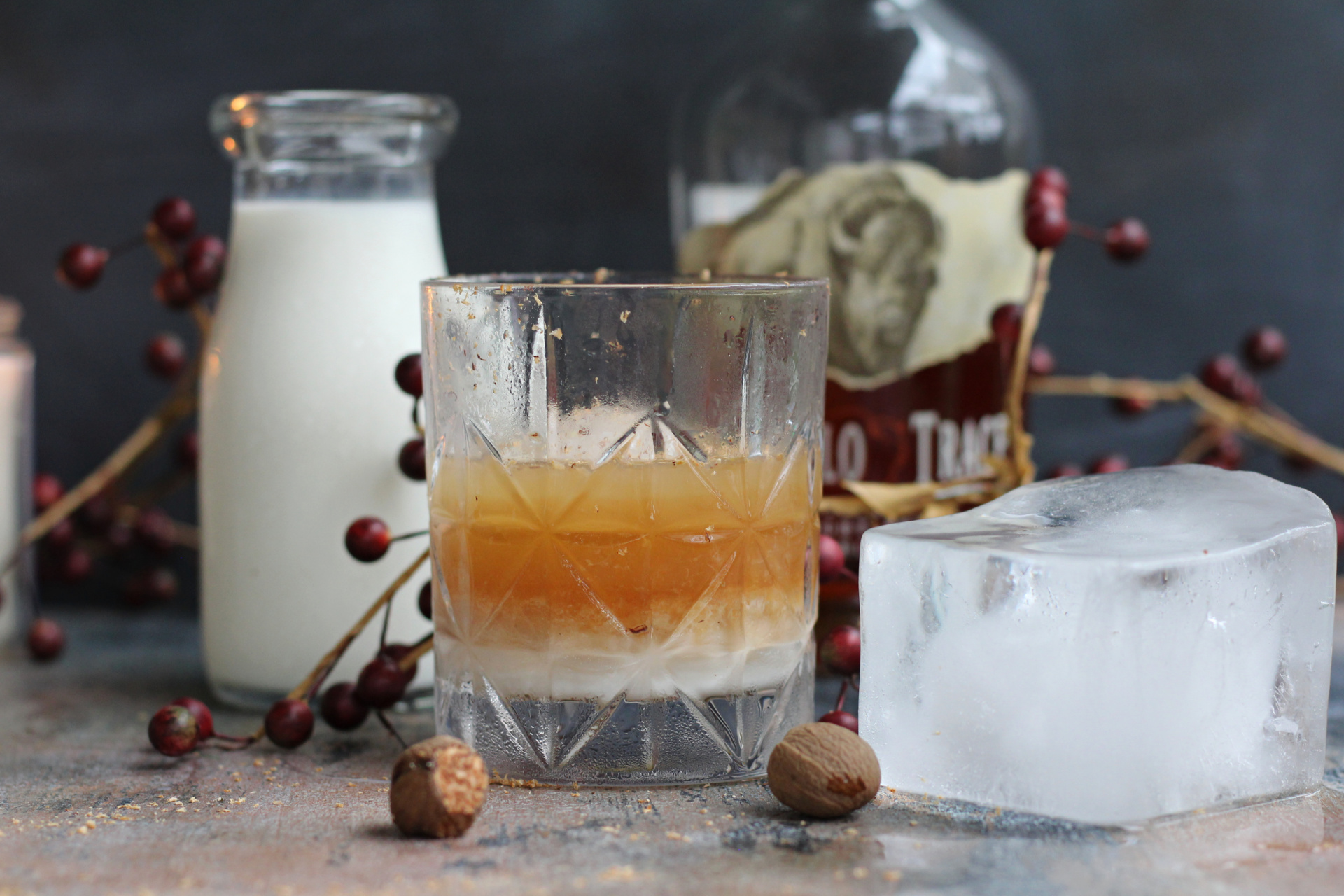 What is the history of Bourbon?
The history of bourbon is deeply intertwined with the history of the United States, particularly Kentucky. Bourbon's roots can be traced back to the whiskey-making traditions of early American settlers. Distilling skills were brought to the New World by Irish and Scottish immigrants in the 18th century.
Kentucky, with its abundant limestone-filtered water and ideal climate for aging whiskey, became a prominent region for whiskey production. The first settlers in Kentucky are believed to have started distilling corn-based spirits.
Evan Williams, often credited as Kentucky's first commercial distiller, set up his distillery in the late 18th century in what is now Louisville. The Whiskey Rebellion of the 1790s, a protest against a federal whiskey tax, also played a role in shaping the whiskey industry.
Bourbon's defining characteristic is its mash bill, which must be at least 51% corn. The high corn content contributes to the sweetness and richness of the final product. In the 19th century, the bourbon industry saw the rise of branded products, and some distillers started to age their whiskey in charred barrels. This aging process helped refine and mellow the spirit.
Bourbon's popularity has grown globally, with enthusiasts appreciating its distinct flavor profile. Small-batch and craft distilleries have also contributed to the diversity of bourbon offerings.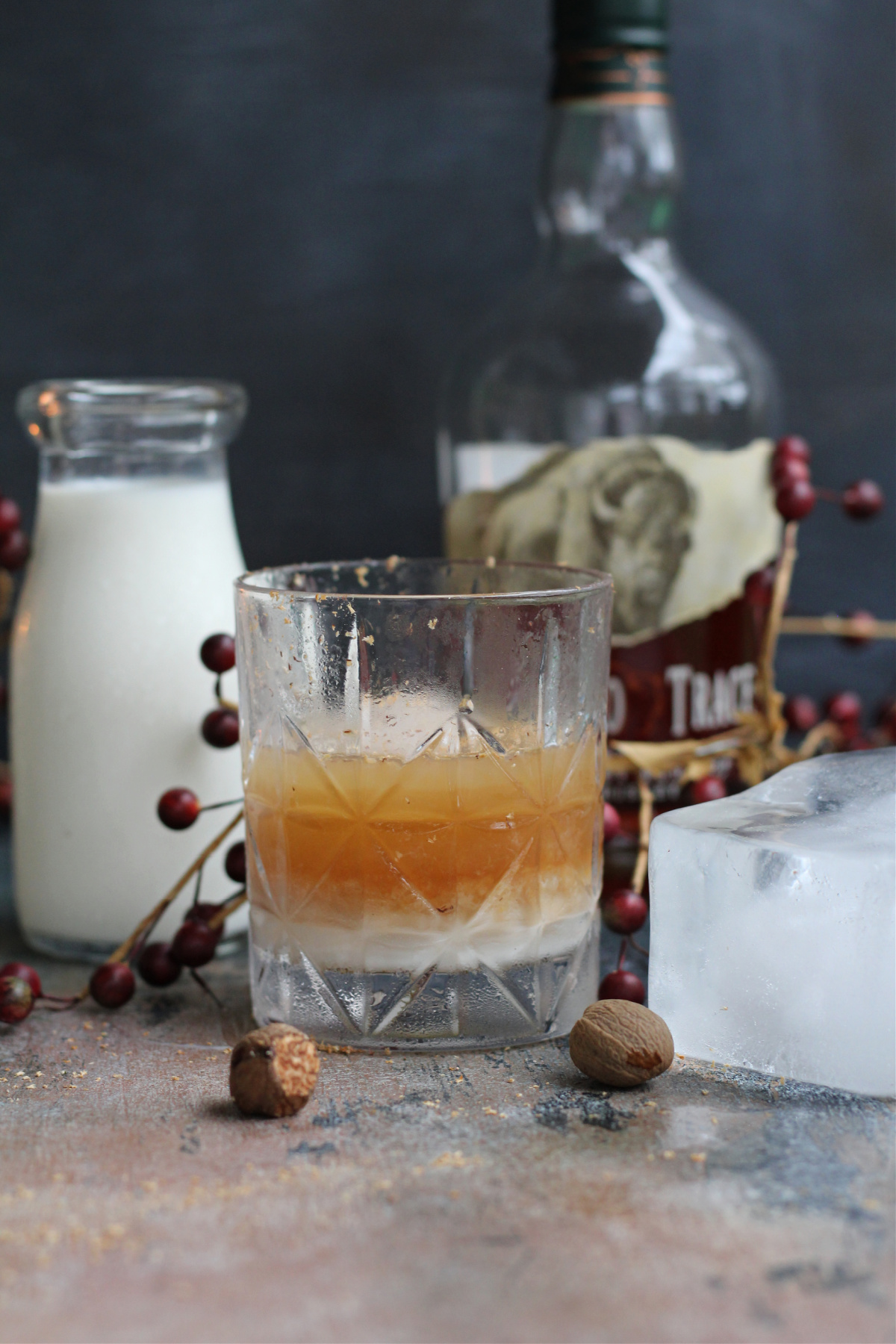 The resurgence of interest in craft cocktails and mixology has brought bourbon into the spotlight. Bartenders and enthusiasts appreciate the versatility of bourbon in creating a wide range of cocktails, from classic Old Fashioneds to innovative concoctions like this Maple Bourbon Milk Punch.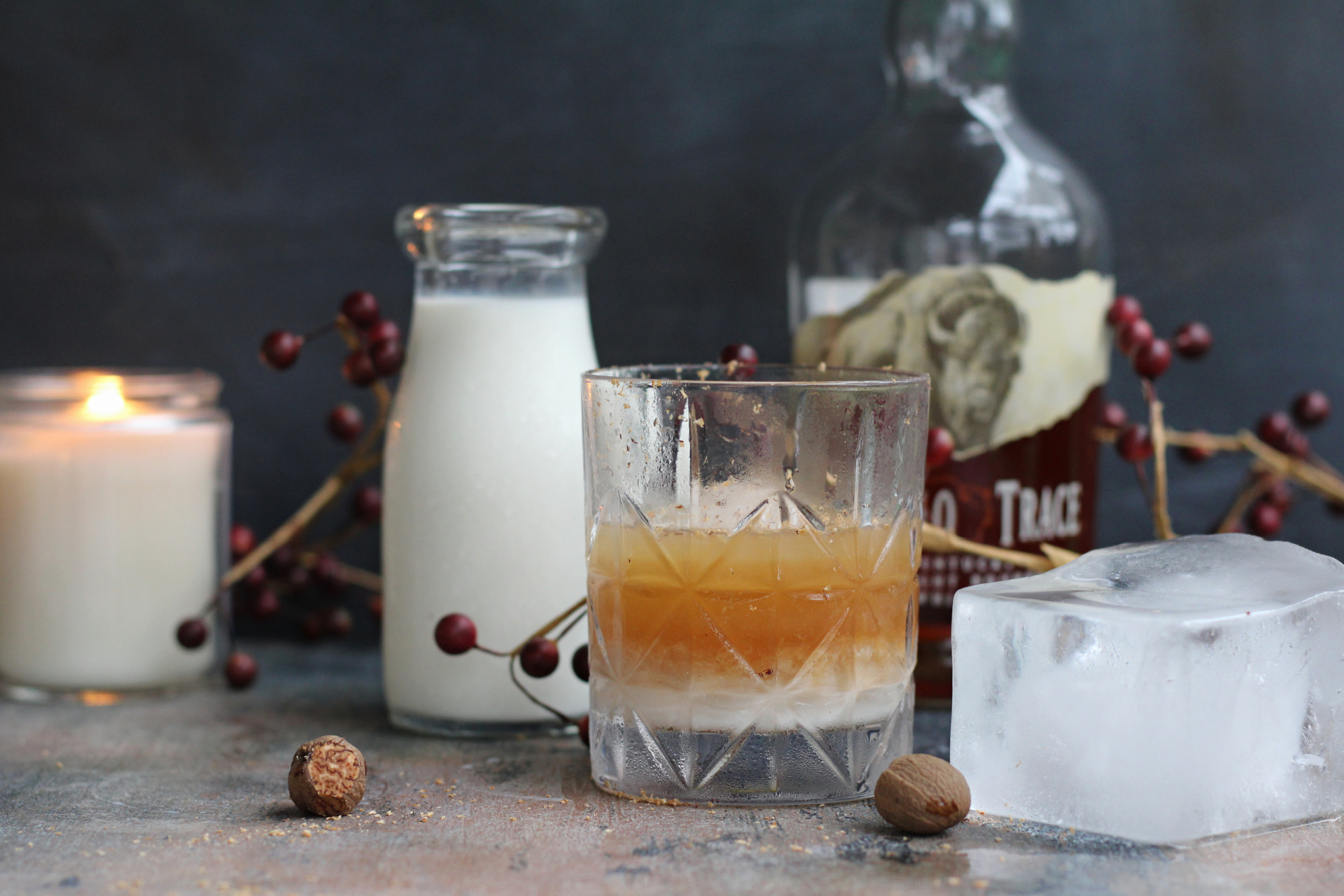 Speaking of amazing cocktails, let's make ours shall we?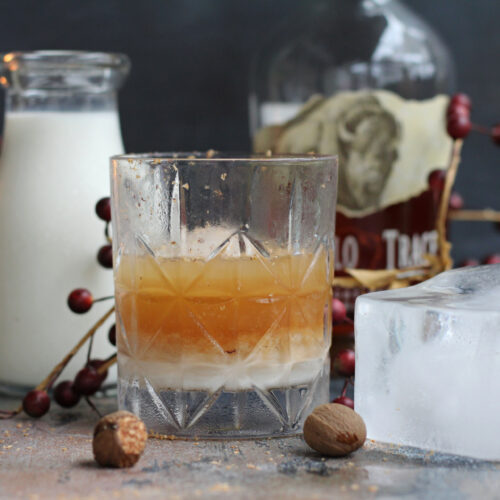 Maple Bourbon Milk Punch
Maple Bourbon Milk Punch is a delightful cocktail that combines the rich flavors of bourbon, the sweetness of maple syrup, and the creaminess of milk.
Print
Pin
Rate
Ingredients
2

oz

Bourbon

1/2

tsp

Maple Syrup

more to taste

1/2

tsp

Vanilla Extract

more to taste

2

oz

Whole milk

Ice cubes

Ground nutmeg

for garnish, optional
Instructions
Add maple syrup, vanilla extract and bourbon to your favorite glass.

Stir well and then add ice cube(s).

Gently pour in milk.

Garnish with nutmeg.

Cheers!
Notes
I tried to layer the cocktail the best I could, I will openly admit – it is not my talent 🙂
Nutrition
Calories:
180
kcal
|
Carbohydrates:
5
g
|
Protein:
2
g
|
Fat:
2
g
|
Saturated Fat:
1
g
|
Polyunsaturated Fat:
0.1
g
|
Monounsaturated Fat:
0.4
g
|
Cholesterol:
7
mg
|
Sodium:
23
mg
|
Potassium:
97
mg
|
Sugar:
5
g
|
Vitamin A:
92
IU
|
Calcium:
74
mg
|
Iron:
0.02
mg
This cocktail offers a delightful balance of the warmth from the bourbon, the creaminess from the milk, and the sweet, earthy notes from the maple syrup and vanilla. The combination can be enjoyed anytime.
As with any cocktail, personal taste preferences play a role, so feel free to adjust the ratios to suit your liking. It's always a good idea to taste and tweak the ingredients to find the perfect balance for your palate.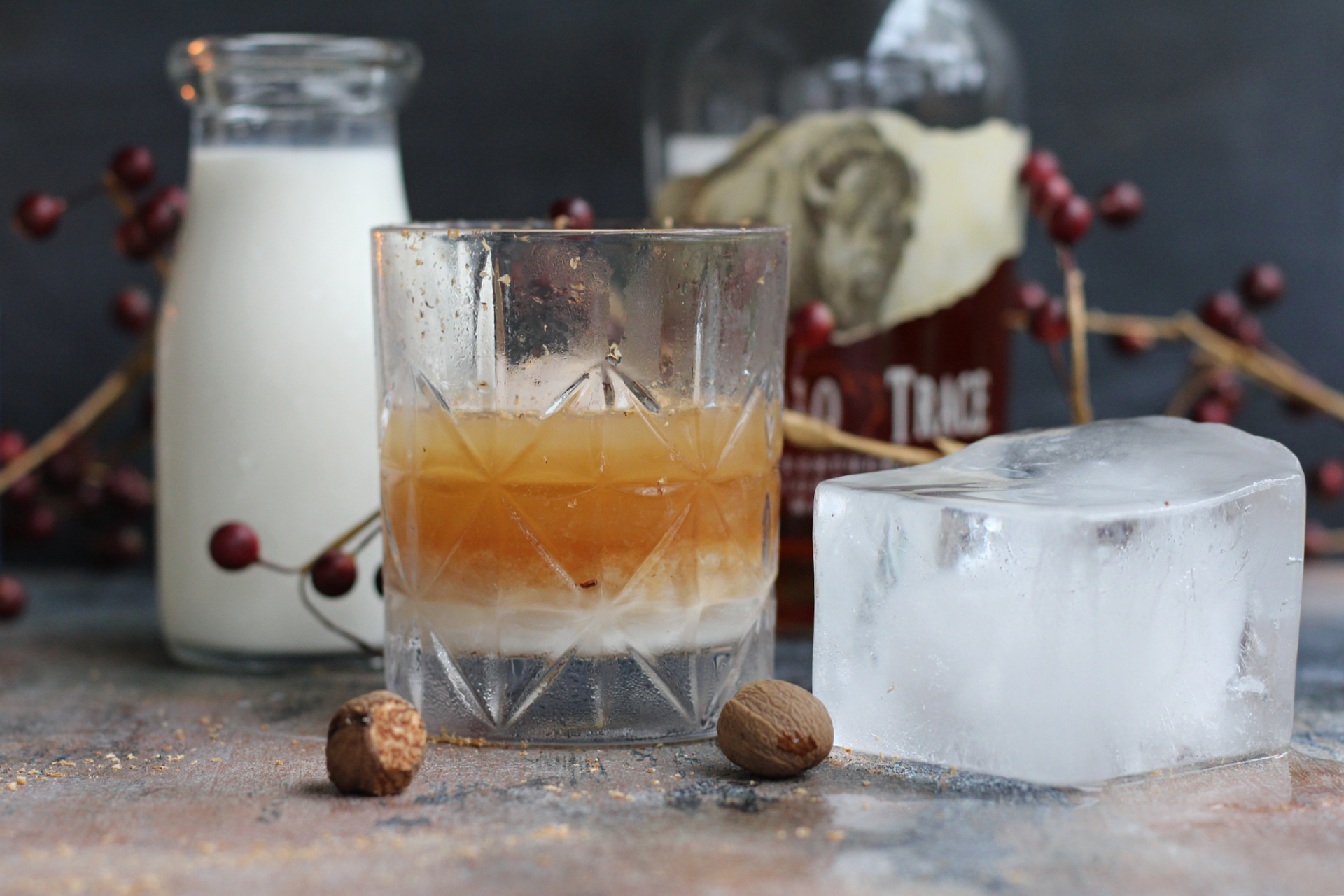 Today, bourbon is celebrated as a quintessentially American spirit, with Kentucky being recognized as its heartland. The industry continues to innovate while honoring the traditions that have shaped the history of bourbon.
Have you been to the Bourbon Trail in Kentucky before? What's one of your favorite stops?
Be sure to check out Florida Milk for more dairy-licious recipes and follow on Instagram, Facebook and Pinterest.
And while you are at it, check out all the recipes on Food Wine Sunshine and follow on me Facebook, Twitter, Pinterest and Instagram for more FOOD WINE AND SUNSHINE.