(Last Updated On: September 10, 2019)
While the wines of Bordeaux France are exquisite and wineries are beautiful pieces of history, there are many things to do in Bordeaux besides visit wineries. Here are Things To Do Beyond the Wineries of Bordeaux France.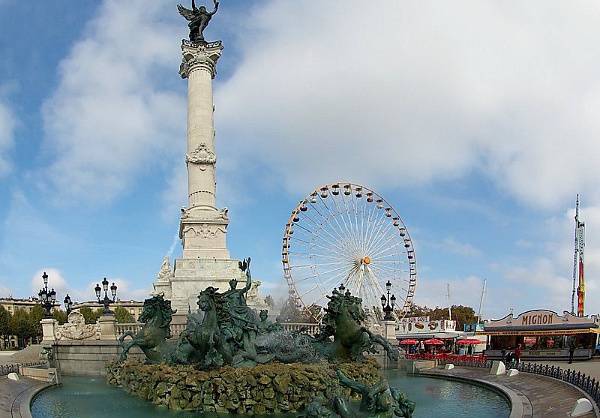 Things To Do Beyond the Wineries in Bordeaux France
My husband and I recently went to France and while we did dedicate several days to visiting extraordinary wineries, there is so much more to the wine regions than just wine! Bordeaux is located in southwestern France, just saying the name conjures up images of fine wine. Vineyards have been cultivated in Bordeaux for centuries, since the time of the Roman empire!
However, there is much more to Bordeaux than fine wine and I wanted to share some of the highlights of Bordeaux France, beyond the wineries.
Bordeaux is not only filled with stunning vineyards and chateaus but it is also an historic destination with an eclectic art, music and culture scene. You don't have to tour the wineries to enjoy your stay in Bordeaux, but of course, I would still recommend seeing one or two (or ten 😉 ). Stay in the city center and you will have a great time exploring the metropolitan atmosphere.
Bordeaux is easily visited from various parts of France. There are direct flights available, however trains and buses are more practical. Plus, it is a more scenic way to the see the countryside. If you are coming from Paris (that's what we did), you can just hop on a train and be to Bordeaux in about 3 hours. Don't worry too much about scheduling your train ride from Paris to Bordeaux, there are about 25 daily trains that depart from Paris and head to Bordeaux's Gare Saint Jean main train station.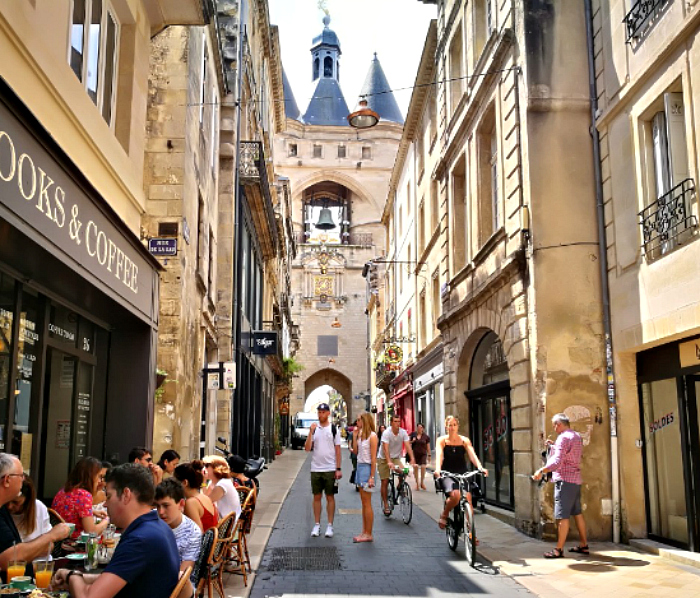 From the Gare Saint Jean main train station, you can take any of the available buses straight to the town center, but if you prefer a taxi, they will be there too. Once you get to the city center, you can just walk your way around the many sights and attractions. You can also rent a bike if you want to cover more area. You can also take a scenic ferry ride on Le Bus du Fleuve to get to the eastern part of the city from the west or vice versa – the bonus is you can just use a standard bus ticket for this trip.
Different parts of the region offer different things to do, so it is best to base yourself in a part of the city that offers most of what you are interested in. If you enjoy a good nightlife scene, then you may be interested in staying in La Victoire. La Victoire is a university area that comes to life at night with many bars and things to do.
During the day, walk around and appreciate the impressive architecture of Pharmacy University and the historical Victory Arch, plus you are just minutes away by foot from the Pedestrian Center where great shopping awaits.
If you want to relax and enjoy the stunning countryside views of Bordeaux France, then head to Les Quais of Bordeaux. It is located at the old harbor, north of the railway station. You can take the ferry to get close to the splendid Aquitaine bridge; you can also take a bus to cross the bridge if you want to see it from a different perspective. The area is also perfect for lazy strolls along the picturesque banks of the Garonne River.
It is also easy to get to Quinconces Square from Le Quais. The square is the largest in Europe and provides wonderful views of the river below. It is an atmospheric area featuring two gorgeous fountains and historic monuments. The place comes alive in the summer when it is transformed into a vibrant venue for carnivals and concerts. You can also take a walk northwest to the Jardin Public. Jardin Public is a perfect place to escape the hustle and bustle of the city center and simply relax amidst verdant surroundings.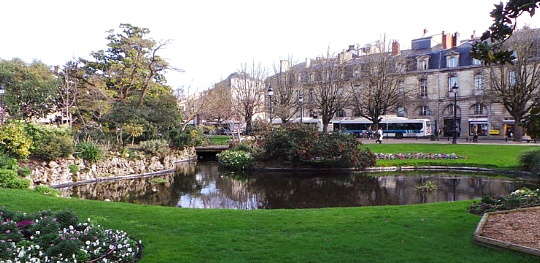 Finally, don't miss the gorgeous rich district of Gambetta Square, whose charms are likened to that of Paris. There are beautiful old churches in the area like the 13th century St. Andre Cathedral that will leave you in awe. Art aficionados will also delight in what Musee des Beaux Arts and Musee DíAquitaine have to offer. You will not find it difficult to find fun touristy things to do in Bordeaux in addition to indulging (or not) in its famous wines.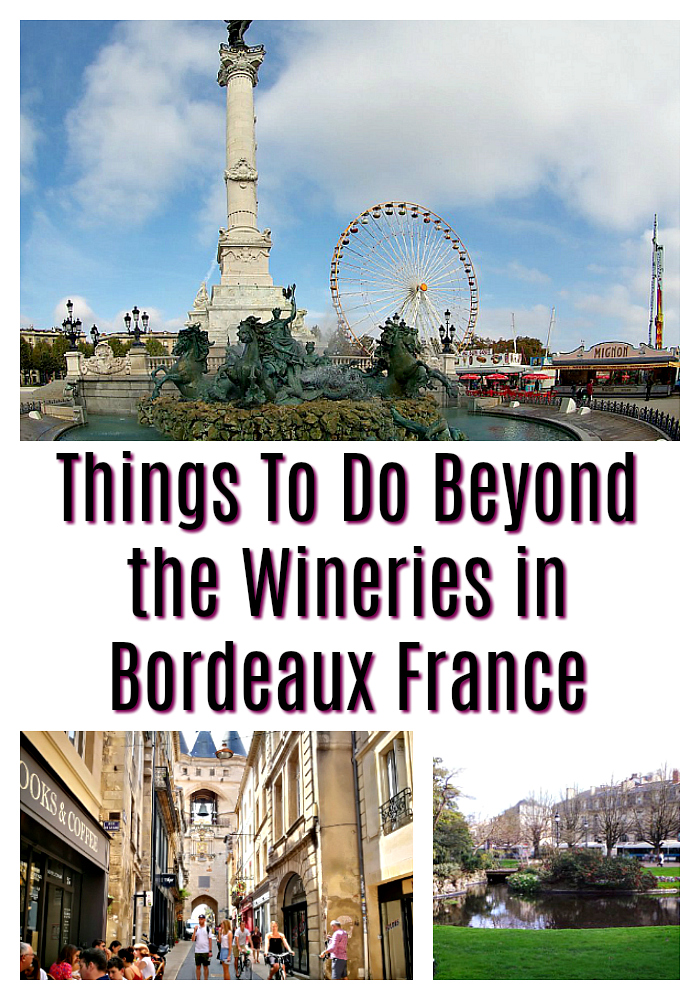 While I encourage you to enjoy all the Bordeaux region has to offer, it's always a good idea to bring a bottle of wine along!
Speaking of wine, are you looking to learn a bit more about wine?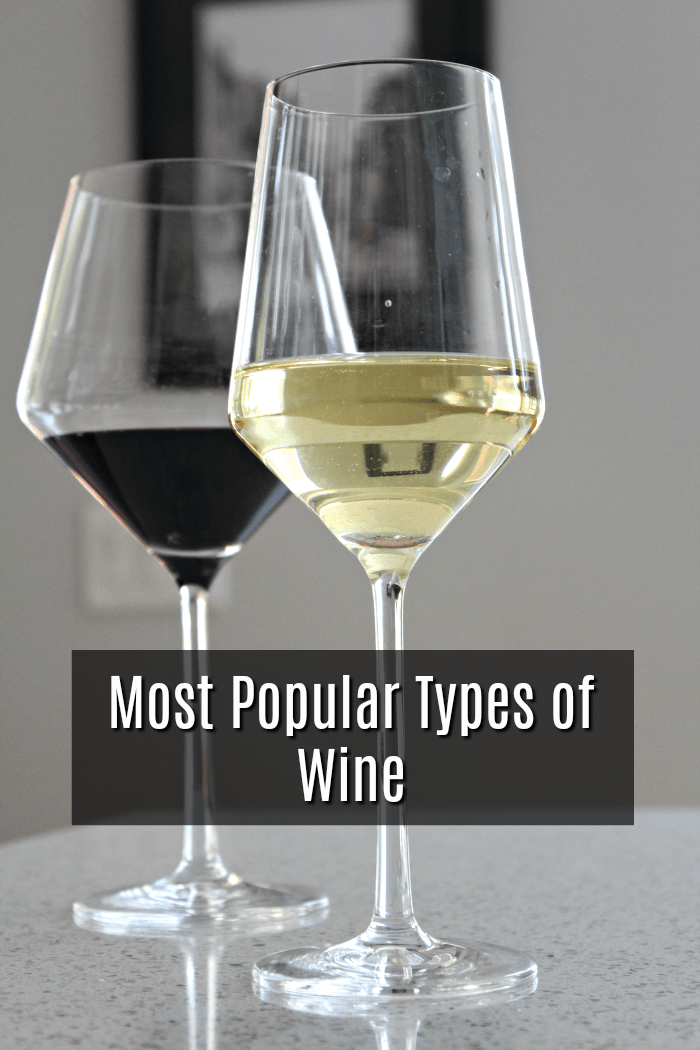 Be sure to check out Food Wine Sunshine on Facebook, Twitter, Pinterest, and Instagram for fun things to do, healthy recipes, and more.