(Last Updated On: November 12, 2019)
Use these 14 Holiday Shopping Saving Tips to help you save time, reduce stress and stay on budget this holiday season. While this post is sponsored, all opinions are my own.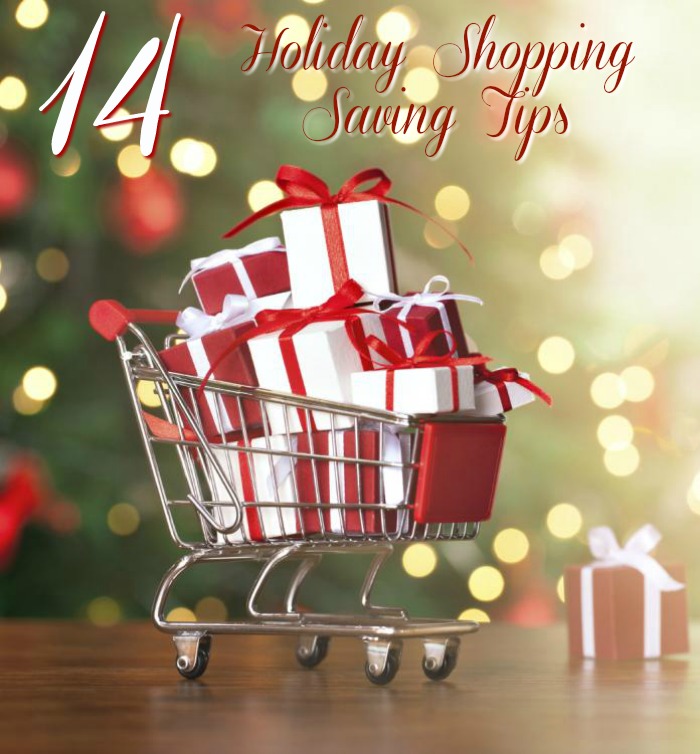 14 Holiday Shopping Saving Tips
The holidays are coming and they are coming fast. Is the house decorated yet? Have you planned your holiday menu yet? How about shopping? Have you started your holiday shopping yet? Did you remember the UPS delivery person? The neighborhood kid that walks the dog when you aren't home? It seems that there are so many things to do over the holidays, places to be, things to see, that we often find ourselves stressed out!
So, I wanted to share these Holiday Shopping Saving Tips to help you stay on budget this holiday season and hopefully help reduce some of that holiday stress.
Make a list…and check it twice – Write down everyone you are planning to buy for no matter how small the gift. You don't want to forget anyone! While you are writing down names, write down gift ideas and an idea of what you want to spend. Don't forget those that you will give a holiday tip to.
Start Shopping Early – If you see something in March that you know your mom will love, pick it up! Just don't forget that you bought it already 😉
Check out the Black Friday Ads – Anymore these are released long before Black Friday, check out the deals and see if there are any that you can actually pick up for the same price or close to it…now.
Don't pay for shipping – There are so many deals going on this time of year that there is no reason to pay extra for shipping…anywhere.
Have gifts delivered directly to the receiver – Instead of having an item shipped to you, then have you wrap it and send it, have it gift wrapped and sent directly to the person you are buying it for. It will save you time, money, and added stress in the long run.
Take advantage of free gift wrapping at stores – Shopping in store? Have them wrap it! LOTS of stores offer free gift wrapping this time of year…let them do it! That will save you time and some stress!
Skip the mall – If you can avoid the crazy crowds, you can avoid some stress.
Download coupons and savings apps – I am signed up for SE Grocer rewards at Winn-Dixie which not only gives me points on all the groceries that I will be buying for our holiday meals, I get points on gift cards. And those points equate to savings! For example, when you earn 1,000 points I can use those points for $10 off my next grocery purchase. November 7 – 21 and again from November 24 – 27 Winn-Dixie is giving us BONUS POINTS on gift cards! That means you can earn points even faster, which means you can get that extra savings even faster. You will receive 6x points on all qualifying gift cards and 12x points on Shell gift cards.
Use gift cards to buy presents – Winn-Dixie has a large variety of gift cards in store, ranging from fuel to fashion. So, grab your gift cards at Winn-Dixie, get your extra points and then do your shopping!
Give the gift of gift cards – Not sure what to give someone? Gift cards are always a great answer. Santa always puts a few in stockings in my house too 😉 Again, they get something they want and you get the points! And you get to avoid the hustle and bustle of the mall.
Stack your savings – The more deals, the better. Watch the sales, use a coupon, use the gift cards that you earned bonus points on at Winn-Dixie. For example, I went to Winn-Dixie this morning, grabbed gift cards that I knew I would use shopping, then hit the outlet mall. I used my $10 off coupon at Bath & Body Works and used the gift card that I just earned 6x the points on! Score! Then after a day of running around, I filled up the car with the Shell gift card I grabbed that I earned 12x the points on! I now have 1,000 points! Plus, when I fuel up at Shell and swipe my SE Grocers rewards card I get extra savings at the pump.
If you are using credit cards – Be sure to use ones that give you rewards: hotel points, cash rewards, travel rewards etc.
Consider DIY gifts – The kids always make grandma and grandpa something personal for the holidays. I also love these DIY Christmas Mason Jars, they are easy to make and are fun to fill up with goodies for a cute git idea.
Relax – Remember that the holidays are supposed to be a joyous occasion. Don't forget the meaning of the season.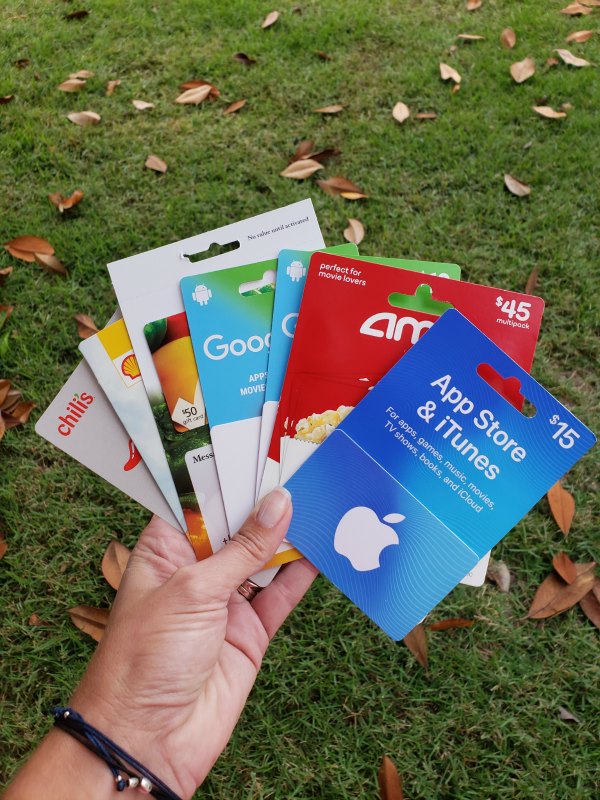 To get all your bonus points at Winn-Dixie, you must be a registered SE Grocers. It's super easy to sign up, in fact, you can be done in just a few minutes. Sign up in store or online using the following link: www.segrewards.com to earn points. To be able to redeem points, you must finish registration, which can be done online OR by calling customer service at 1-844-745-0463.
How do you tackle the holidays stress free? What is one of your favorite holiday money saving tips?
Follow Winn-Dixie on Facebook, Twitter, Pinterest, and Instagram for more recipes, savings, and more.
on Food Wine Sunshine and follow me on Facebook, Twitter, Pinterest, Google + and Instagram.