(Last Updated On: April 26, 2023)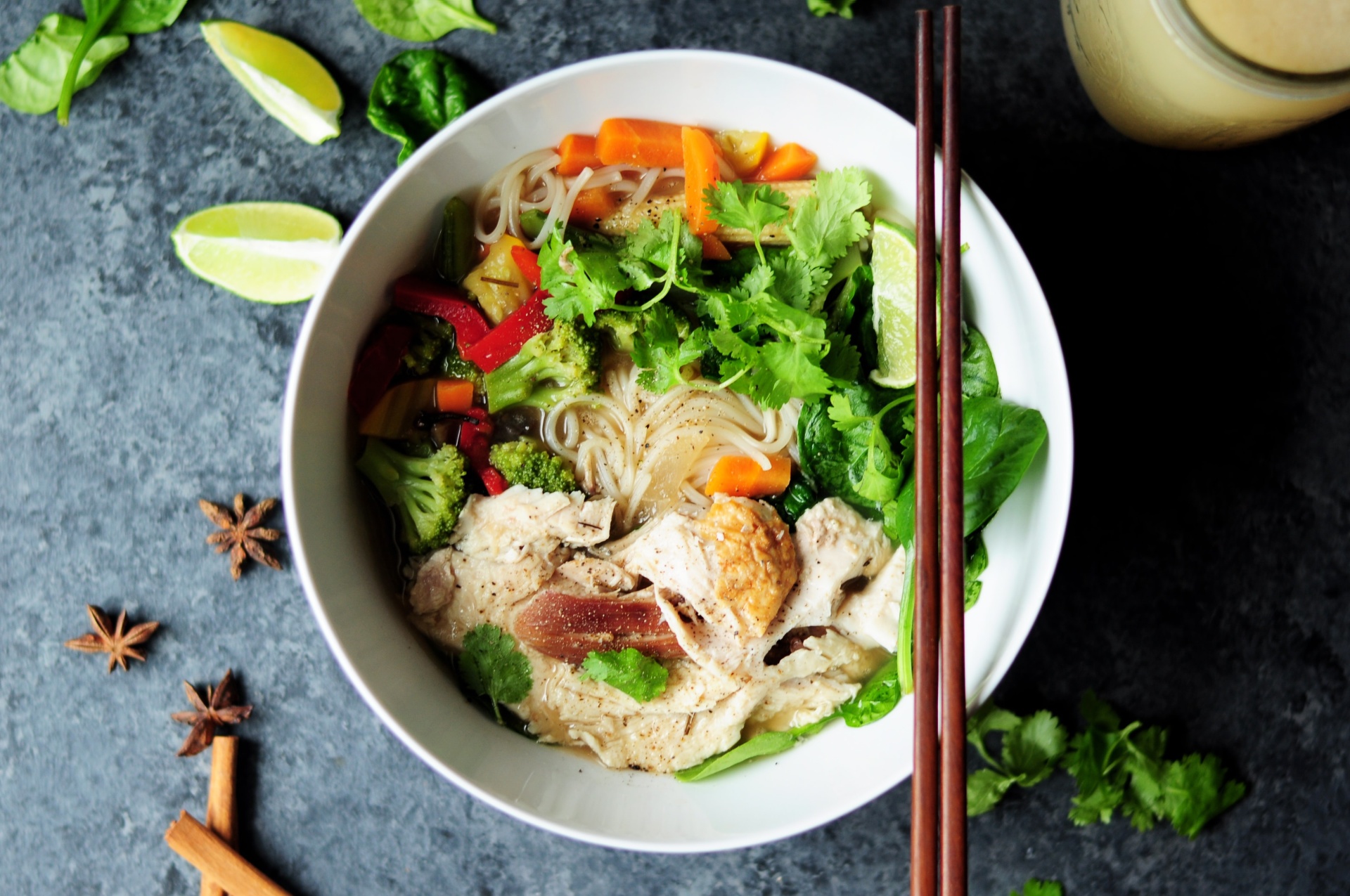 Asian cuisine is known for their delicate balance of flavors to create incredible dishes. Here are some tips for pairing wine with Asian food such as: Chinese, Japanese, Korean, Thai, Vietnamese, Indian cuisine.

Tips For Pairing Wine With Asian Food
Wines made from grapes are foreign to Asia (though some are now being grown and produced in countries including China and Japan). So the cuisines of the Far East did not evolve hand-in-hand with viticulture. Today, however, the widespread popularity of fine Asian cuisine in Western countries has led to wine lists being offered alongside the menus in some Chinese, Japanese, Korean, Thai, Vietnamese, Indian, and other Asian restaurants.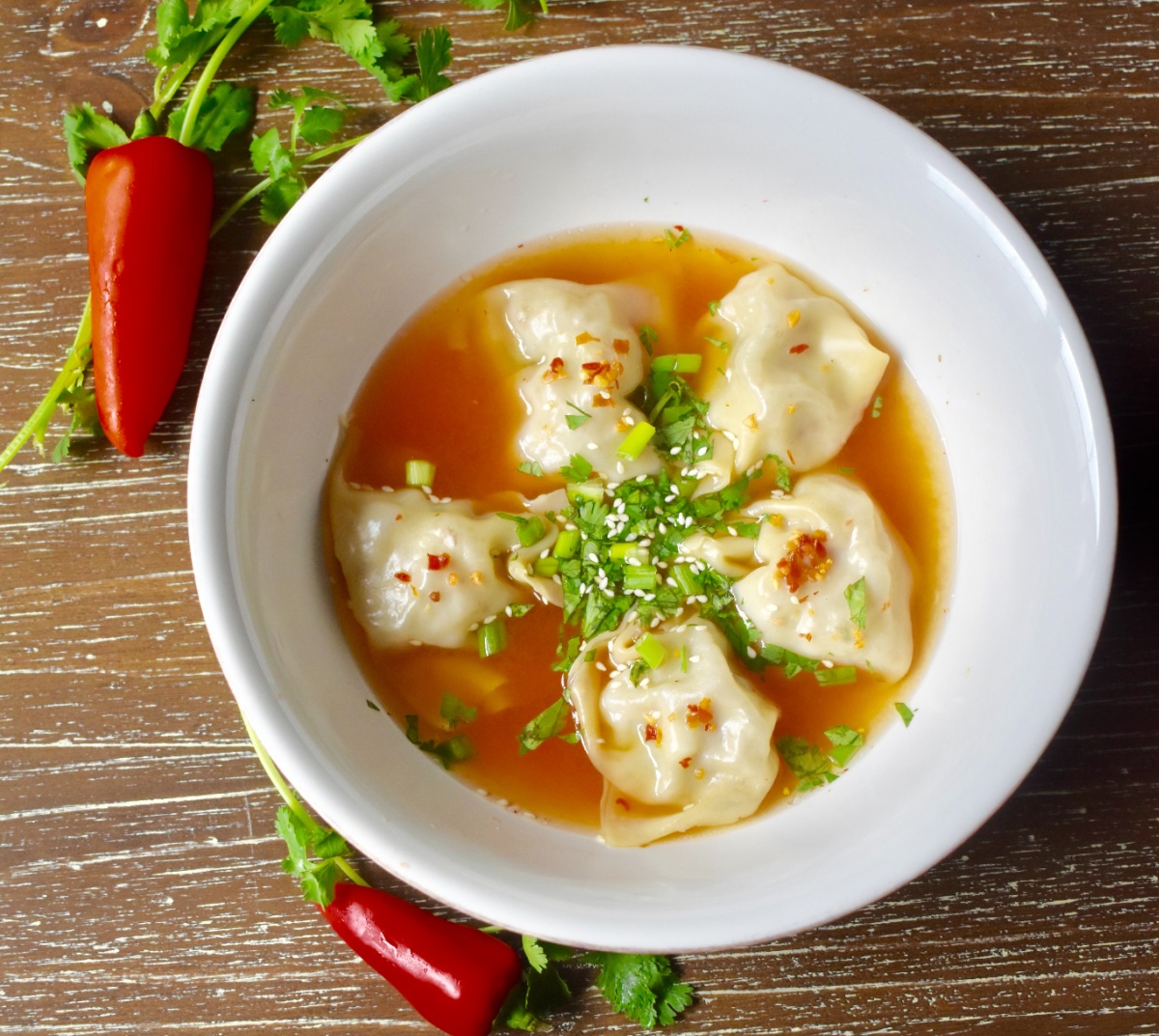 How to choose the right wine to drink with Asian cuisine? The answer is, in fact, fairly simple. Just follow the basic principles of food-and-wine pairing, selecting a wine whose only characteristics best complements the ingredients and seasonings in the dishes being ordered.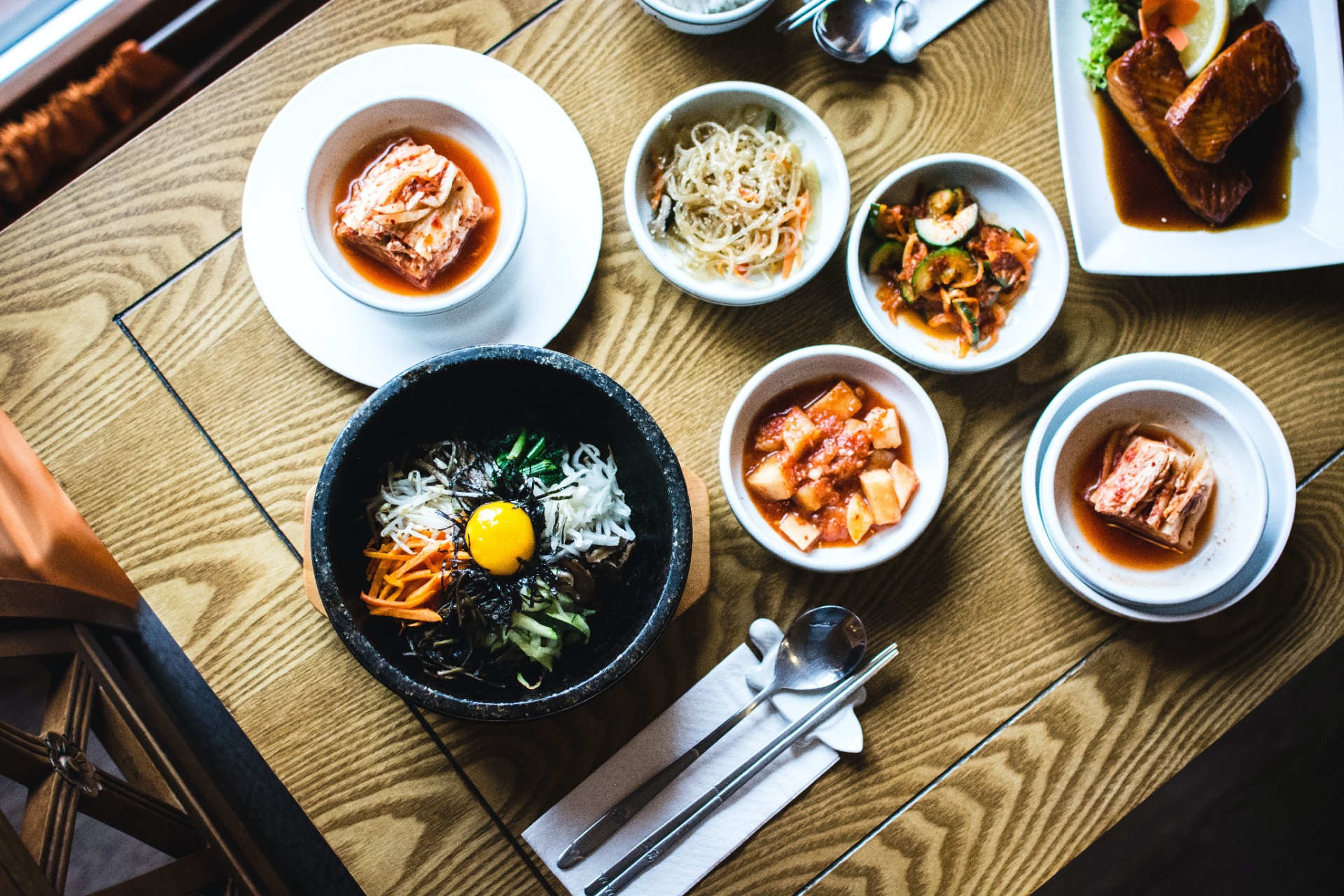 Pairing Wine with Chinese Food
Pick a big, spicy wine with good fruit flavors and a hint of sweetness, such as a Gewürztraminer or a Riesling. Californian or Australian Chardonnays without too much oak-aging would also be good. Among red wines, light, fruity varietals enjoyed young, such as Beaujolais or Zinfandel, match up well with Chinese chicken or pork.
Pairing Wine with Japanese Food
Subtlety generally reigns in the cooking of Japan. Such food filled with nuance calls for sparkling wines, "blush" or rosé wines, or light Rieslings with an edge of sweetness.
Pairing Wine with Korean Food
The robust flavors of the Korean kitchen can welcome a wide range of Western wines. Go for white wines such as Chardonnay or Sauvignon Blanc. Reds like Pinot Noir, Cabernet Sauvignon, and Merlot are also good choices, especially with Korean meat dishes.
Pairing Wine with Thai Food
Complex, high-profile seasonings such as chili peppers, lemongrass, and coconut milk are often found in Thai cooking. Such flavors welcome white wines like spicy Gewürztraminer and crisp Sauvignon Blanc. I enjoy Sauvignon Blanc when I make chicken pad thai at home.
Pairing Wine with Vietnamese Food
Vietnamese cooking's subtle seasonings and rare hints of spice go well with lighter whites, including young unoaked Chardonnays and Sauvignon Blancs. Or go for lighter reds such as Zinfandels and Merlots.
Pairing Wine with Indian Food
Complement Indian cuisine's rich bouquet of spices with aromatic wines that are themselves often described as spicy or fruity. With seafood or poultry, try Pinot Grigio, Gewürztraminer, or Riesling, or a sparkling rosé with a hint of sweetness. For more robust chicken, beef, or lamb dishes, select a young Zinfandel, a Californian Syrah, or an Australian Shiraz.
In the end, of course, any wine ordering decision comes down to what the people ordering actually like to drink. If the wine tastes good and the food tastes good, a happy food-and-wine pairing has been achieved. After all, the best wine and food pairing is the one you enjoy.
Here are more food and wine pairing guides to cover all your favorite eats:
What is one of your favorite wines to pair with Asian food?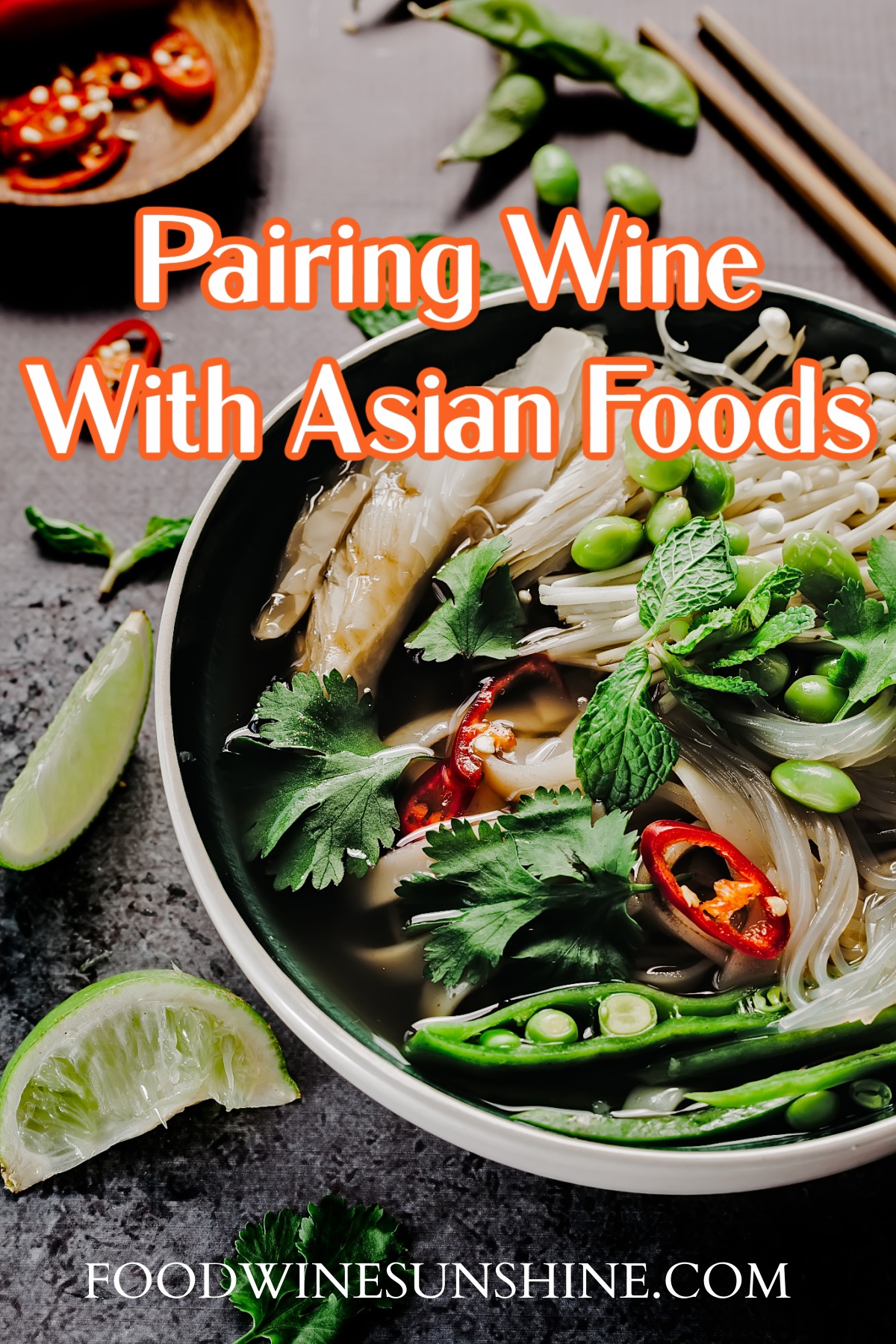 Be sure to check out Food Wine Sunshine on Facebook, Twitter, Pinterest, and Instagram for more wine tips, cocktails, healthy recipes, and fun things to do.