(Last Updated On: September 2, 2020)
Riesling is a wine varietal that typically displays flowery aromas and has high acidity. Riesling grapes are used to make dry, semi-sweet, sweet, and even sparkling white wines.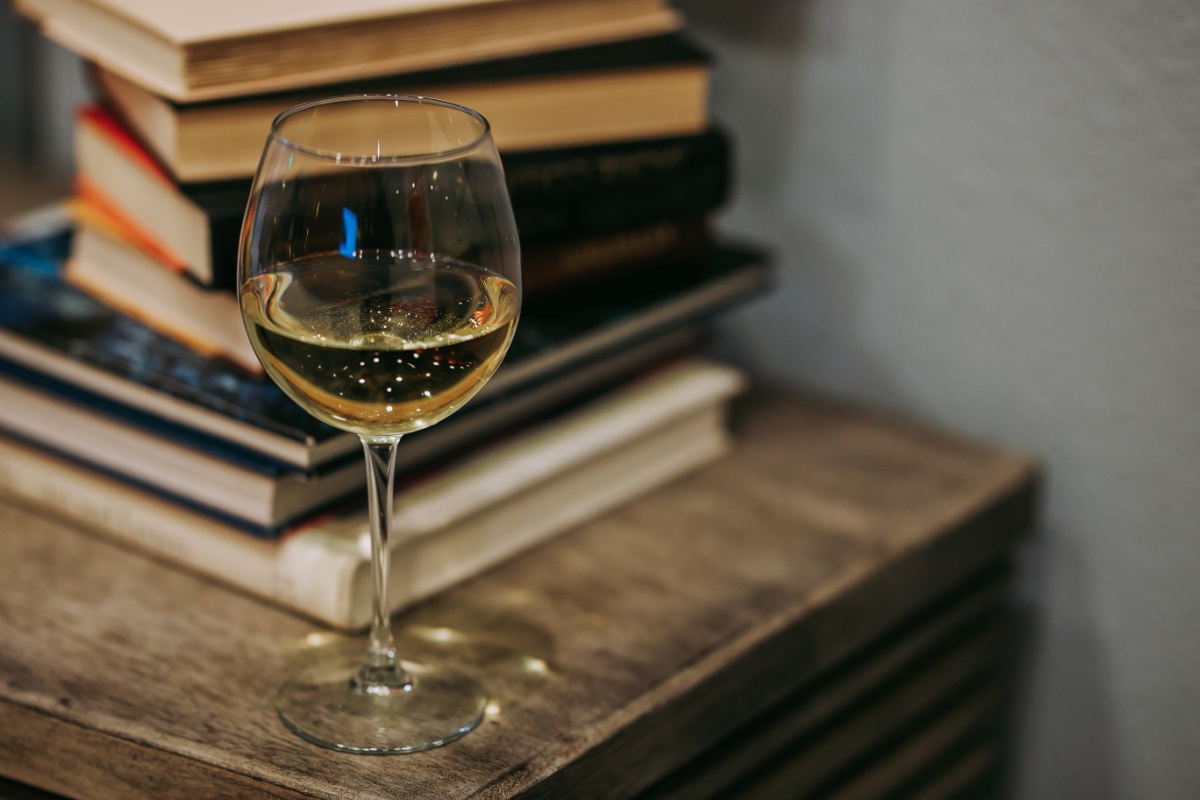 An Introduction To Riesling Wine

Considered one of the "noble" winegrape varieties, Riesling used to be judged in proportion to its sweetness. Traditional German Rieslings were always low in alcohol, often less than 10%. At the bottom of the quality scale, but judged better than table wine, were the driest Rieslings. These were labeled Trocken (dry) or Kabinett and were by modern standards off-dry. They were the product of the first harvest of the season.
When weather permitted a second pass a few weeks later, sweeter fruit was obtained. These grapes went into wines labeled Spätlese, or late harvest wine. A third pass rendered the prized Auslese Rieslings.
Even sweeter wines were obtained by very late harvesting of individual grape berries—the Beerenauslese Rieslings. And in those occasional years when the grapes stayed on the vine long enough to shrivel up and become attacked by Botrytis, the so-called "noble rot," the world's most expensive and highly prized white was obtained—Trockenbeerenauslese.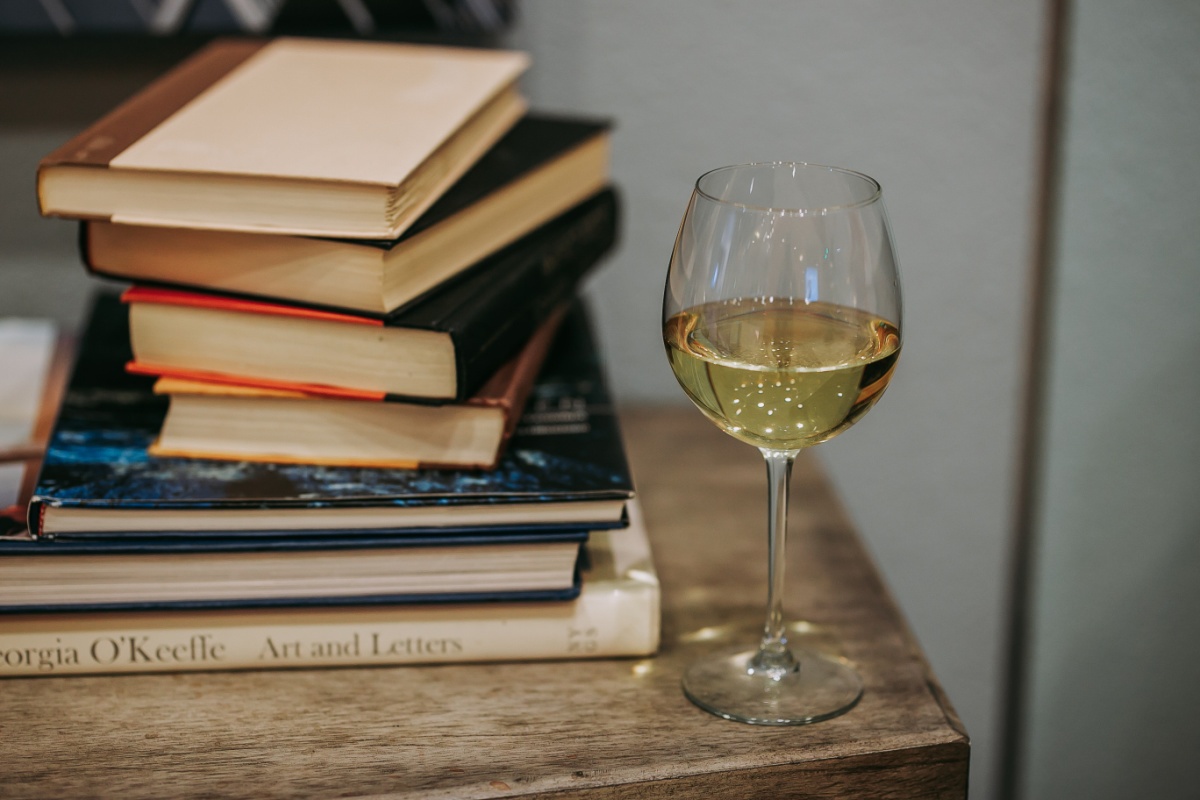 That was then. Those designations are still used, but tastes have changed, largely as a result of the experiments of New World winemakers in various winemaking regions such as; Washington State, Australia, and South Africa. While older Germans may still favor low alcohol and sweetness, the younger generation has now fully embraced drier styles.
Back in the days when California wineries typically offered a selection of a half dozen different varieties, an off-dry Riesling was the most commonly offered white variety after the ubiquitous Chardonnay. And it was relatively expensive. Many wineries turned to Gewürztraminer and Muscat Canelli for their off-dry white variety.
But over the past several decades, these wines all dropped off most winery offerings in favor of drier, softer whites such as Pinot Gris, Pinot Blanc, and the Rhône whites, Roussanne, Viognier, and Marsanne.
However, times have changed. Riesling is now one of the fastest-growing whites wine in the United States. This spectacular awakening of interest in Riesling is due largely to the efforts of Chateau St. Michele in Washington State, which pioneered the variety in the Pacific Northwest.
This winery offers a range of Rieslings. Their 0.7% residual sugar Dry Riesling sold tens of thousands cases last year. Their sweeter 2% Riesling sold a whopping 600,000 cases a year in the past, and they continue to grow. But the crown jewel of Chateau Ste. Michele's Riesling program is their internationally renowned Eroica Riesling, a joint effort of Chateau Ste.-Michelle and Germany's Dr. Loosen.
This splendid dry Riesling is clearly a New World product, bearing little resemblance to traditional Kabinett level wines. It's varietal true, dry, and complex. Its current vintage contains 12.5% alcohol— lower than most New World whites but higher than traditional German Rieslings.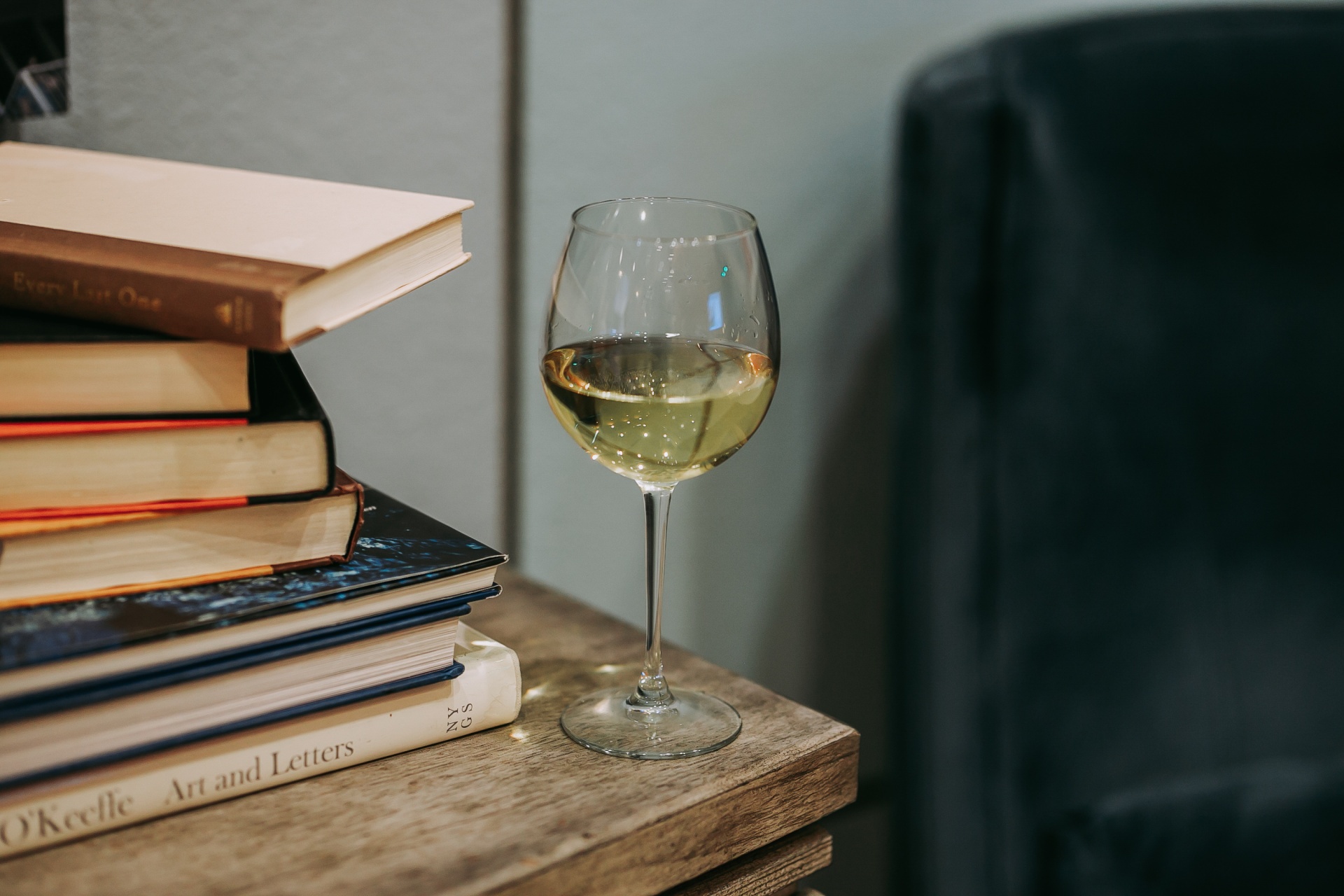 American winemakers have become concerned with the general confusion among potential Riesling consumers with regard to the sweetness level. If the label doesn't say what style of wine the bottle contains, those seeking a dry wine often pass it up in favor of a more predictable product. In answer to this dilemma, the International Riesling Foundation has proposed a graphic patterned after the thermometer found on many hot pepper sauces and salsas that shows the relative heat of the product.
The Riesling graphic was said to list five degrees of sweetness, ranging from dry to sweet. These categories would correspond roughly to the German designations Trocken, Kabinett, Spätlese, Auslese, and Beerenauslese, but replacing the unpronounceable German words with English.
It's doubtful that European wineries will adopt the graphic, and some American marketing firms are concerned that the term "dry" is a positive marketing term, and purchasers may shy away from any wine declaring itself to be otherwise.
So, to decide if you enjoy one of the different tastes that Riesling white wine offers, I recommend doing a tasting. I mean, who is better to tell you if you enjoy this white wine than you?
I will admit that Riesling is not one of my favorite wines, but I do have the stereotype that they are all sweet wines. Sweet wines are not my favorite. I will, now and again, try a dry Riesling when I am at a winery, but my favorite white wines are typically the unoaked Chardonnay, Pinot Grigio and Sauvignon Blanc.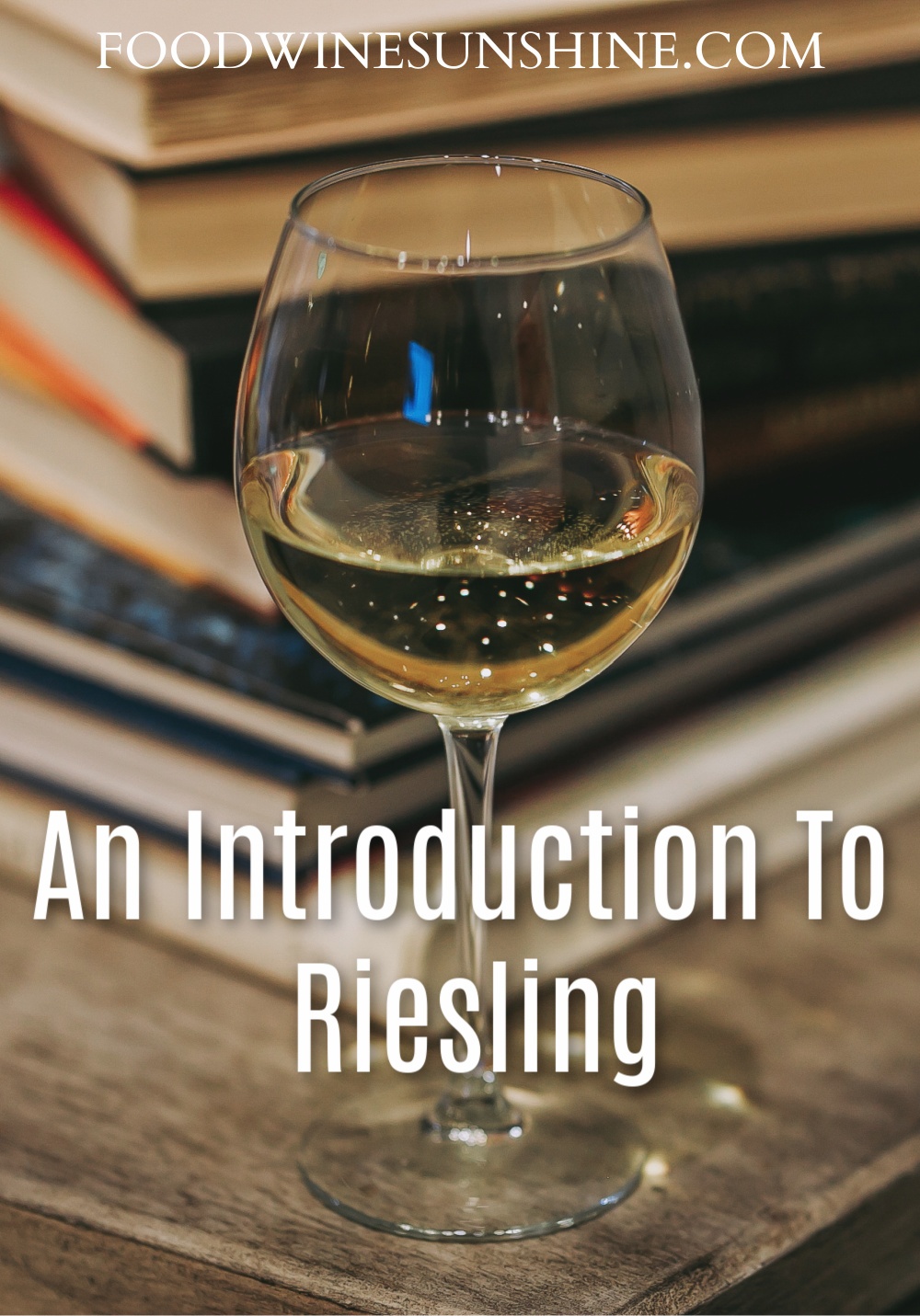 Do you like Riesling wine? What is one of your favorite Rieslings?
Be sure to check out Food Wine Sunshine on Facebook, Twitter, Pinterest, and Instagram for more wine tips, cocktails, healthy recipes, and fun things to do.