(Last Updated On: May 31, 2020)
Pinot Grigio Wine is a light and semi-fruity wine that is best served cold. Learn more about why this is the second most popular white wine in this introduction to Pinot Grigio. Cheers!

An Introduction To Pinot Grigio
Pinot Grigio is a popular white wine, originating as a spin-off of its cousin Pinot Noir. Its light, fruity flavor has fueled an impressive sales growth. Pinot Grigio is a light to medium-bodied white wine often with aromas of citrus such as lemon or lime, pear, and even a touch of peach or apricot.The finish is typically fresh and crisp, which is one of the reasons it is so popular.
Pinot Grigio originated as a variation of its "cousin" Pinot Noir in the Northeastern regions of Italy around the end of the nineteenth century after the grape that makes up the wine was discovered in Alsace, France. In modern-day Italy, the wine is produced with two distinct end markets in mind: one that attempts to achieve authentic expression of the flavor of a particular region and one that seeks high volume sales with the use of standard varieties. The latter production goal has resulted in the spread of Pinot Grigio's popularity in the United States, particularly with such varieties as Santa Margherita.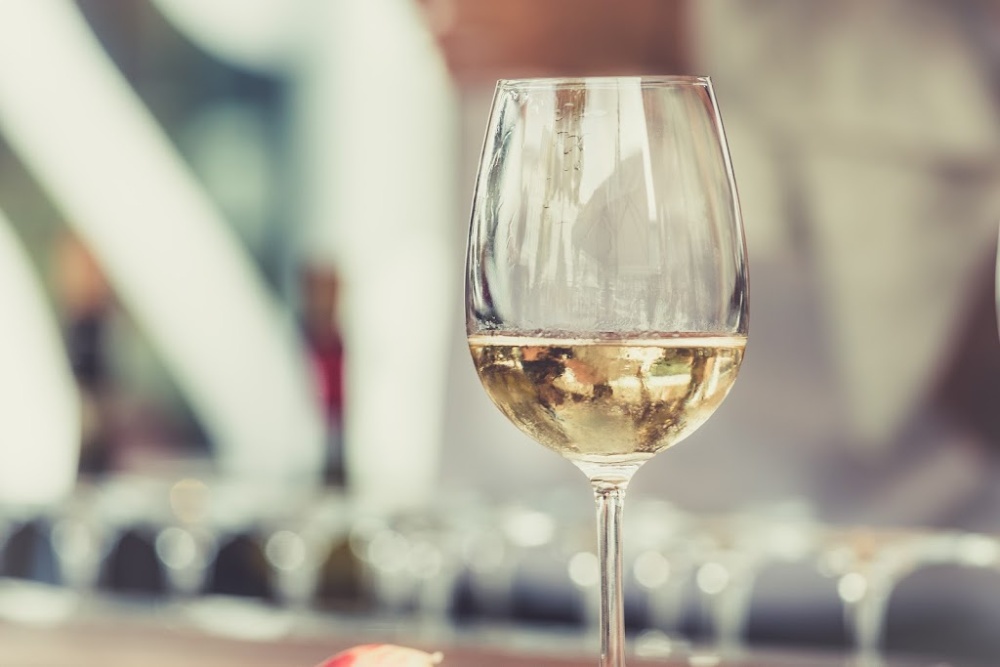 Pinot Grigio Wines
Pinot Grigio wine varieties in the U.S. became increasingly popular due to their versatility, light fruity flavor-alternative to Chardonnay and Sauvignon Blanc, and unique combination of freshness and drinkability. Pinot Grigio is one of my favorite wines to drink in the summer, it is often light and refreshing, and a bit fruity. There are some in the market that are too sweet, but most of the time, my philosophy is that you can't go wrong with a Pinot Grigio. Some of my favorite Pinot Grigio brands are Veterra (which is actually a Michigan wine), CK Mondavi and Family, and Ecco Domani. One of the things that make this white wine so popular is the price point, you do not have to spend over $20 to get a delicious bottle of wine. In fact, most of the time you don't have to spend over $10.
California Pinot Grigio
As a result of Pinot Grigio's rising popularity and the U.S. imported sales trends, several California based wineries began a surge in their production of the grape responsible for the wine's creation. From 1996 to 2000, California's land devoted to growing Pinot Grigio's grape grew from four hundred to more than sixteen hundred acres.
Pinot Grigio Reviews
Even though Pinot Grigio has firmly established itself as a viable player in today's wine market, serious wine drinkers tend to publicly shun it. According to Jay McInerney's article Giving Pinot Grigio Another Go, the primary reason has to do with flavor dilution. McInerney states the opinion that due to its popularity and mass production, most of what is called Pinot Grigio is a "lemonade-like food lubricant/buzz delivery system."
However, McInerney does seem to think that certain varieties of Pinot Grigio are redeemable and worth their consumption. Of the opinion that the most notable varieties stem from the Italian province of Friuli, McInerney recommends a list of mid-priced versions originating from Italy, Slovenia, and Santa Barbara, California.
Whether a particular wine is accepted by the masses or revered by the experts, the enjoyment of its flavor is a subjective experience. Pinot Grigio wines come from a history of veneered fruit that has spurred quality wine varieties such as Pinot Noir. Pinot Grigio's versatile, refreshing taste has resulted in impressive sales volume and adoption of U.S. based versions.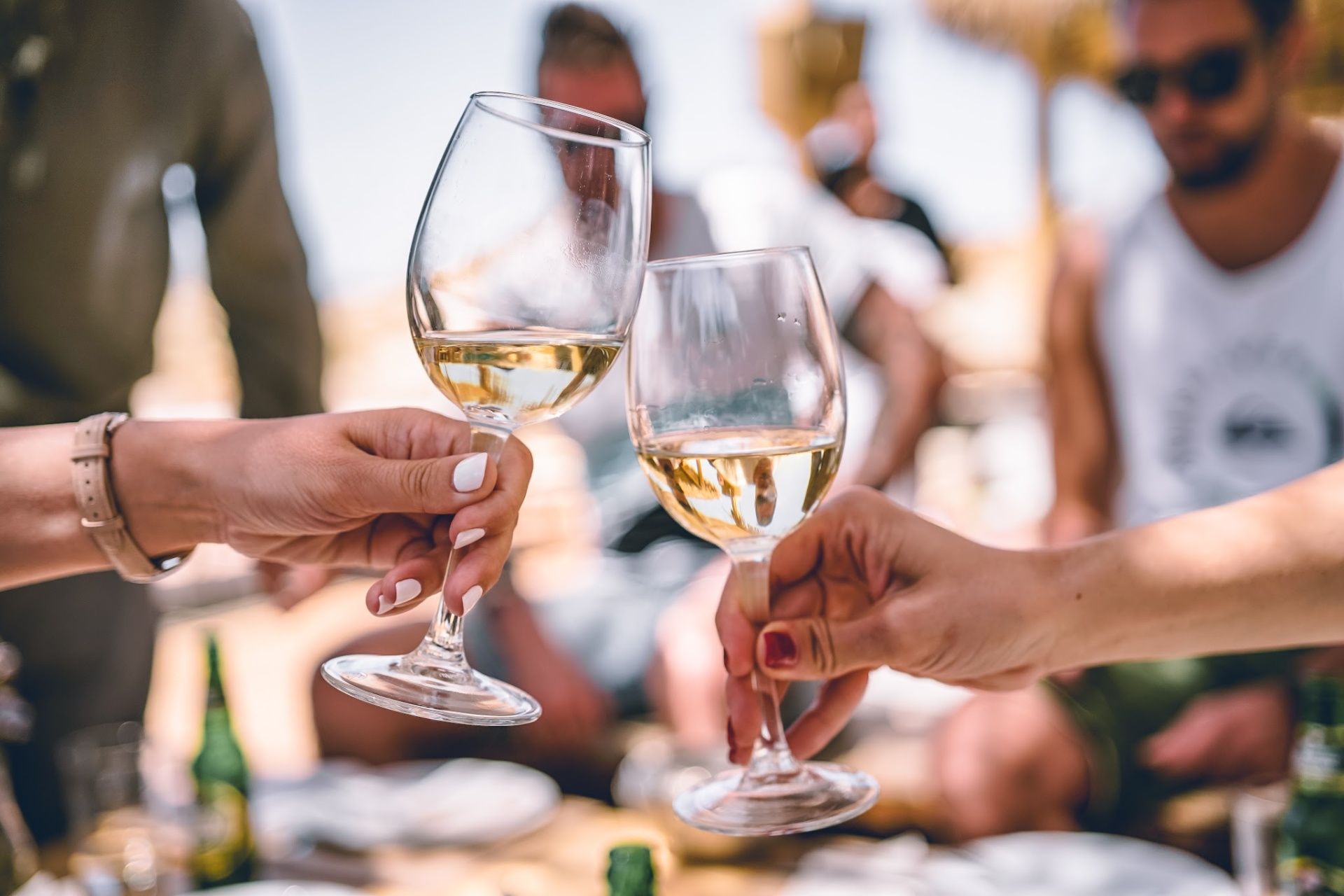 Enjoyable by itself or as a favorable complement to a light fare meal, Pinot Grigio is a wine that doesn't show any signs of unleashing its hold on consumption preferences of its growing market.
Serve it cold and serve it often. Cheers!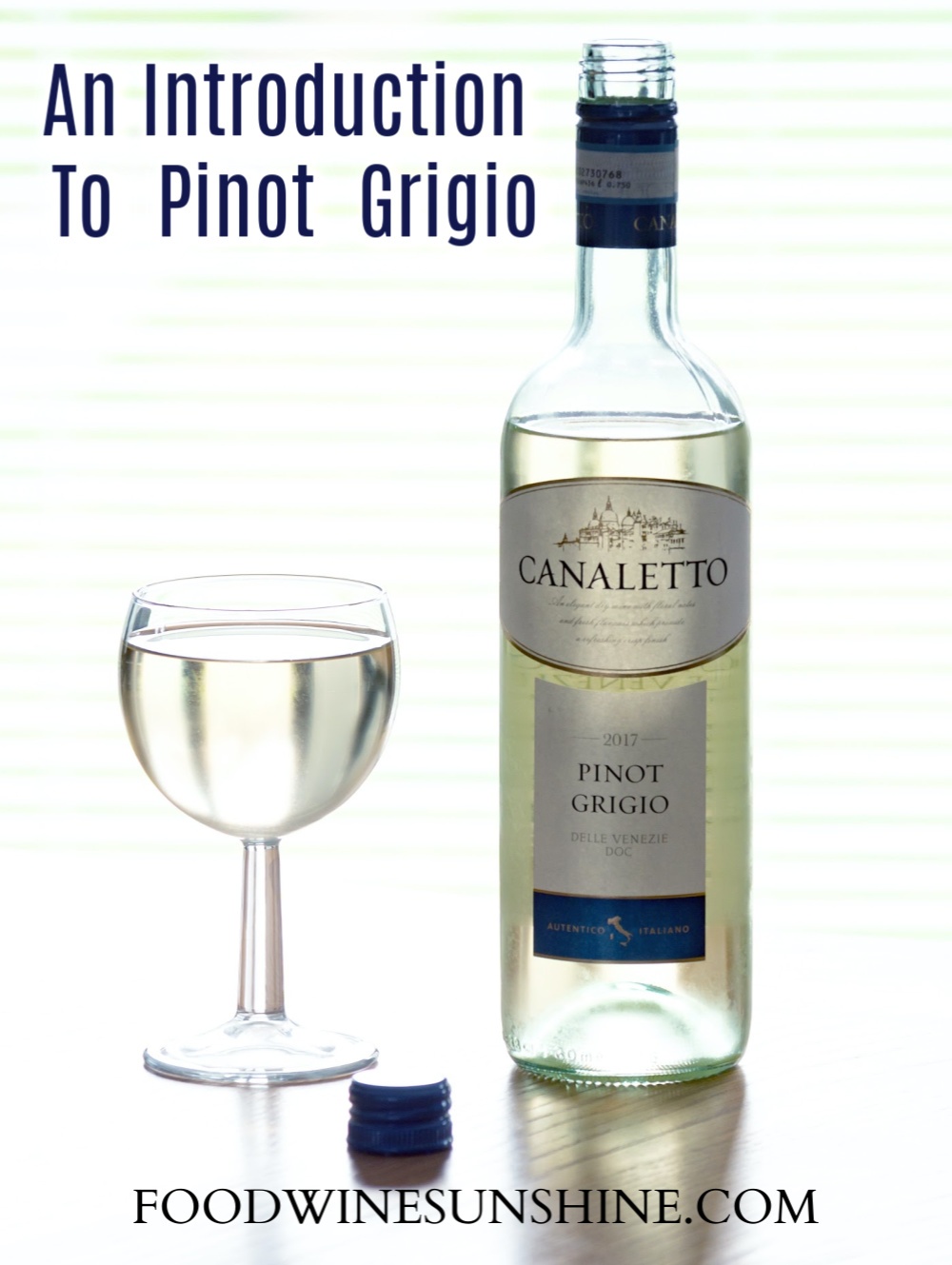 Be sure to check out Food Wine Sunshine on Facebook, Twitter, Pinterest, and Instagram for more wine tips, cocktails, healthy recipes, and fun things to do.