(Last Updated On: January 22, 2021)
Clean out your seasoning rack because I have the BEST All Purpose Seasoning to share with you all! And while I did receive some products for review for this post, I have been buying VooDoo Chef products for years.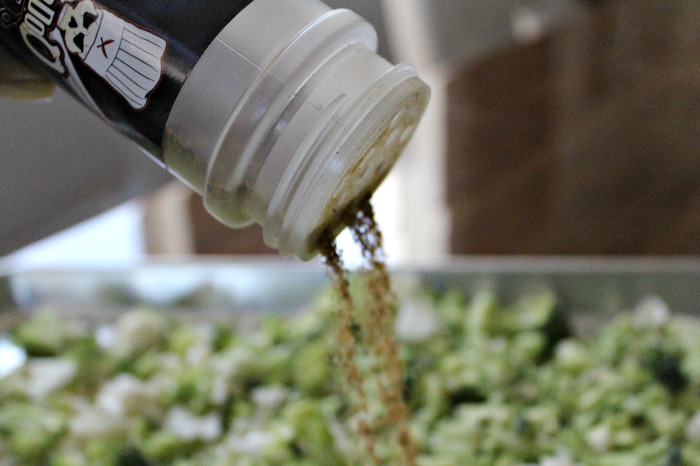 The BEST All Purpose Seasoning
So you will find a lot of recipes here on Food Wine Sunshine, and quite a few of my recipes call for an all purpose seasoning. You know, that seasoning that will give your recipes an extra burst of flavor…And it can be hard finding a seasoning that will be good in just about everything. But I found it. And I put in just about everything. And I mean everything. From simple roasted vegetables (our favorites are cauliflower and broccoli) to breakfast casseroles to sauteed chicken to fried gator bites to our Thanksgiving turkey.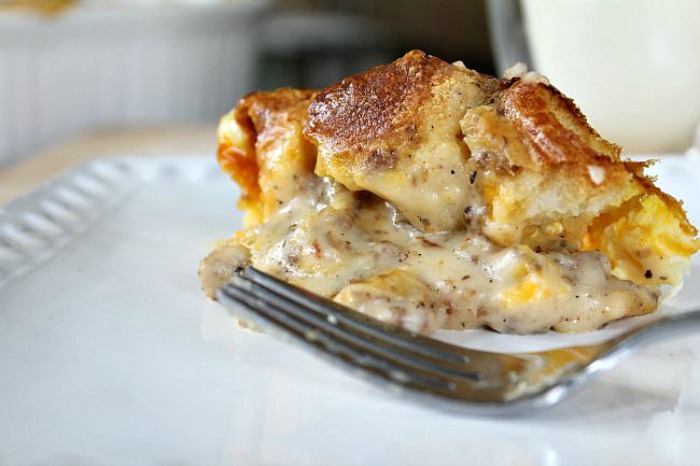 I use Dust by VooDoo Chef. In fact, when my mom came to visit she got hooked on it and when my sister-in-law came to visit she got hooked on it and when my mother-in-law came to visit she got hooked on it! Even when Jackie Calloway from abc Action News came to my house to do segment, she asked what I used in my recipe and where she could find it!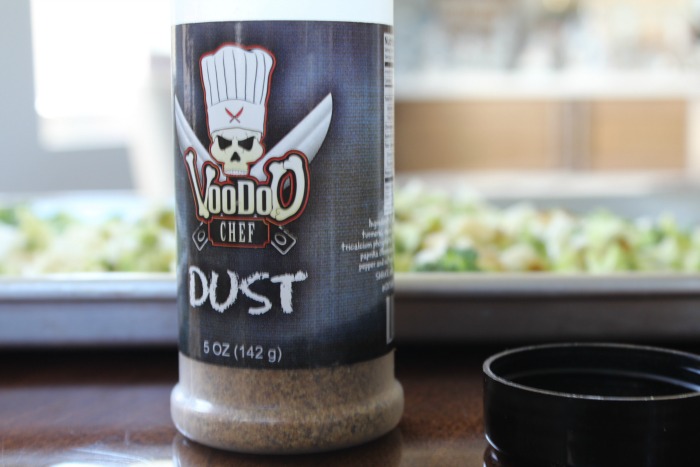 I now buy at least 3-4 extra bottles of VooDoo Chef's Dust whenever I find it in store or when I am ordering it online because my friends and family are always asking for it. I have been using it for years! Chef Erik Youngs, the VooDoo Chef, is a Tampa local who does a lot for the community besides just making amazing barbecue sauces, hot sauces, seasonings, relishes and even a killer Bloody Mary mix, he is also the Lead Instructor of the Culinary Division at Erwin Tech.
So, if you are looking for the one must have seasoning for your pantry…that can replace just about 90% of those other ones that you use a few times a year…Dust is it. I will openly admit that Dust and Peppercorns are basically the whole two seasonings that I buy more than once a year.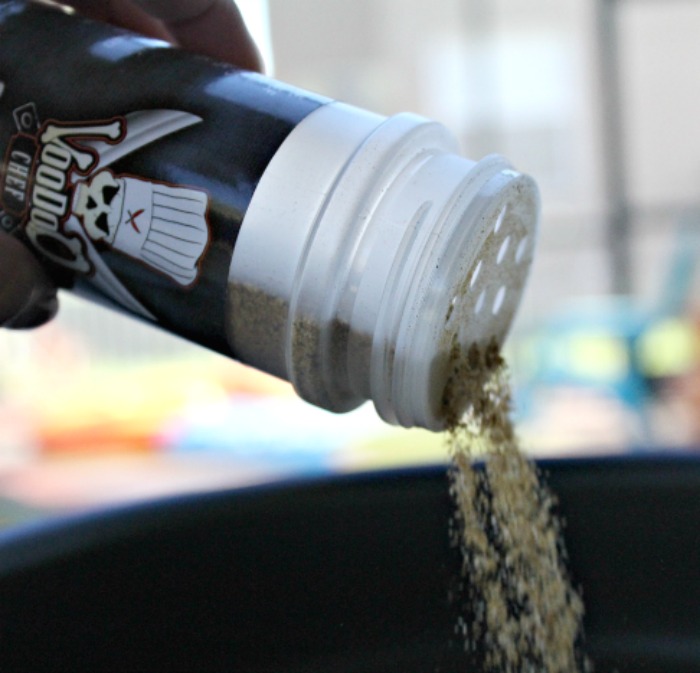 Here are a few of the published recipes that I have used Dust in: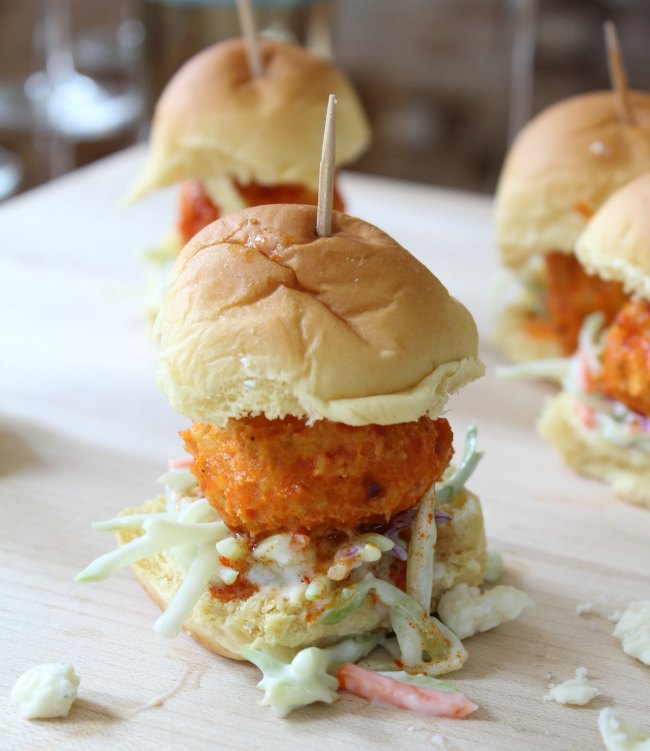 Notice I said published recipes, because, like I said, I use it in just about every dish at home. You can find Dust and other VooDoo Chef products online. While you are there, be sure to check out all the awesomeness that Chef Youngs does too, like support culinary education, fundraising and helping those in need.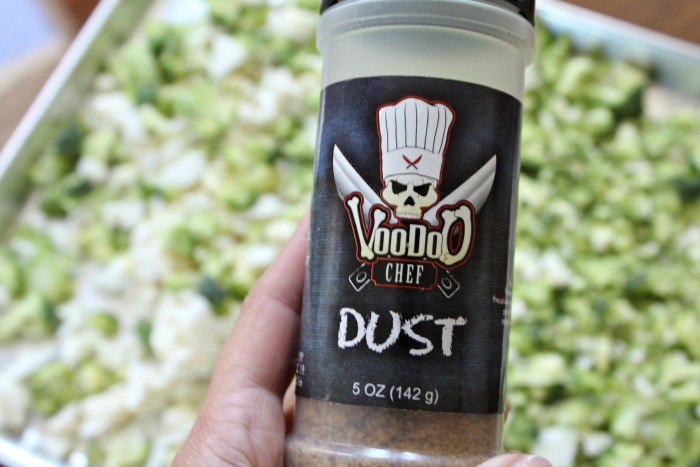 Stay social with the VooDoo Chef by following on Facebook, Twitter and Instagram.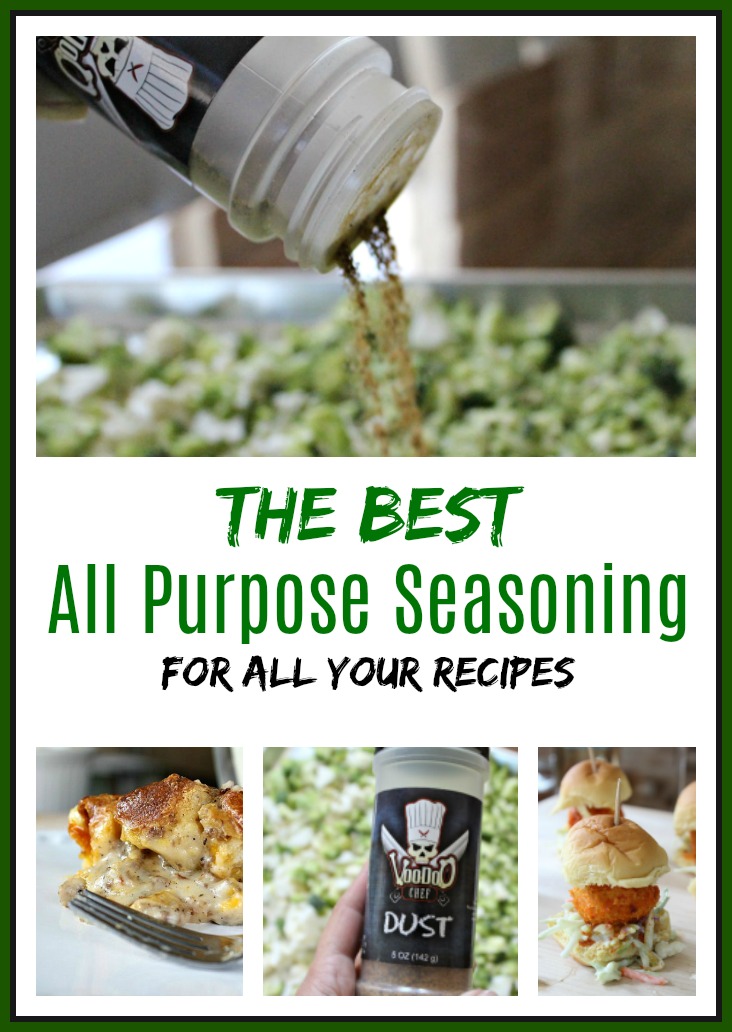 While you are at it, check out all the recipes on Food Wine Sunshine and follow me on Facebook, Twitter, Pinterest, and Instagram.