(Last Updated On: August 24, 2020)
Red Blend Wines are an unique mixture of red wines. The blending allows the winemaker to design the wine. Learn more in this introduction to red blend wines.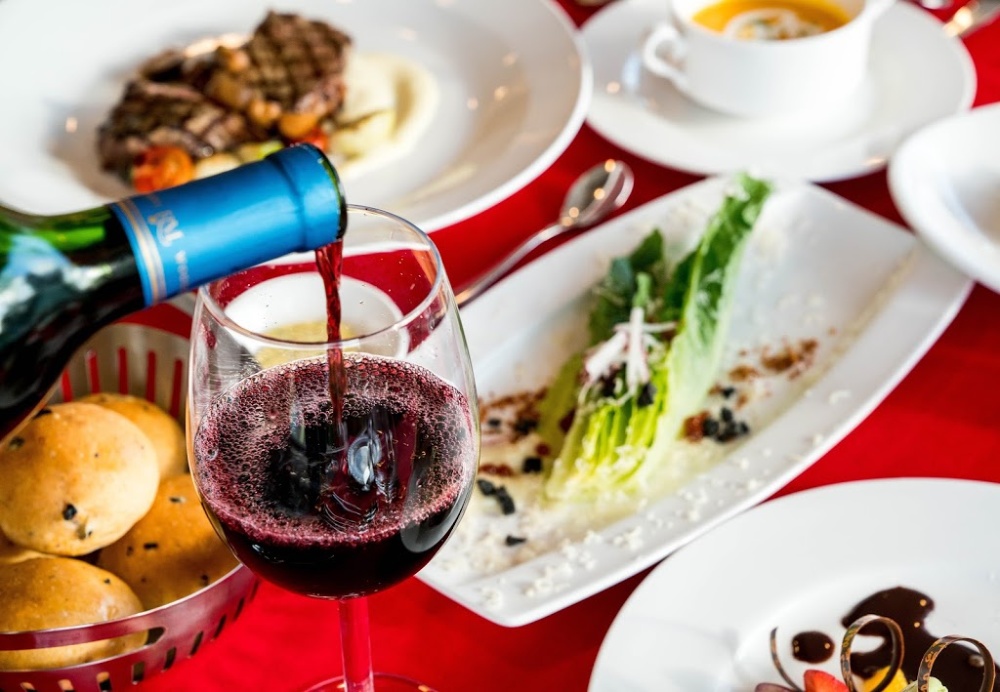 An Introduction To Red Wine Blends
Winemakers started blends wines because it gave them the opportunity to design a wine. Each red wine has it's own distinctive characteristics, and when they are blended together you create something brand new. Red blends currently make up a decent amount of the wine market and are becoming more and more popular. One reason is that they tend to be more cost-effective than a wine that is composed just one type of grape.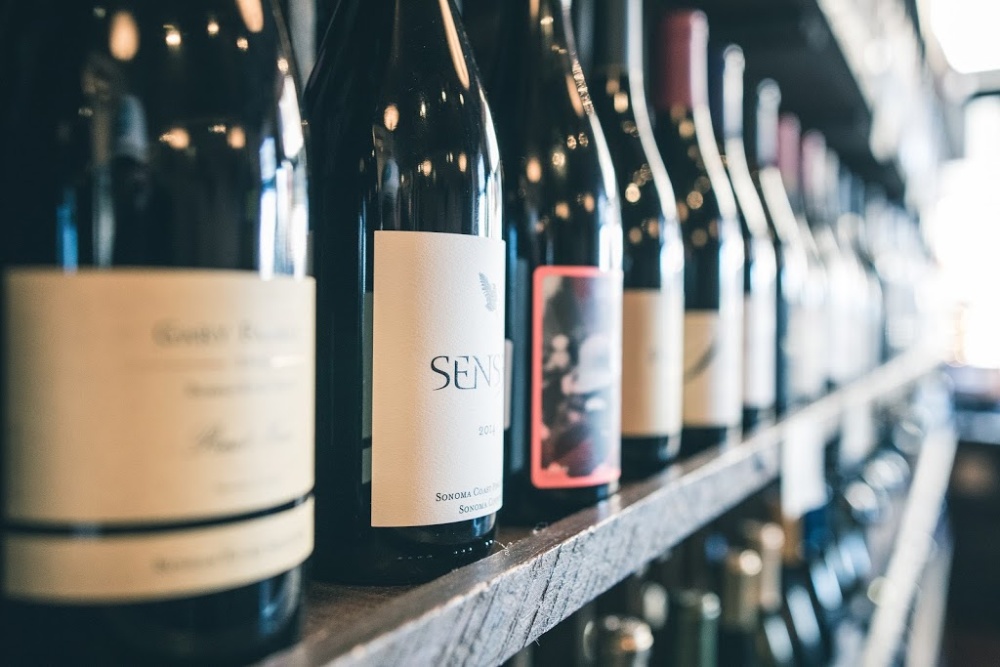 In the interest of protecting their wines from fraud, most European countries modeled their labeling laws after the extremely restrictive French appellation contrôlée laws, which specify required alcohol levels, place of origin, and the varieties that may be used in blended wines. The European Union (EU) is attempting to streamline all the various national appellation of origin laws into a single set of regulations for its member countries.
American wine regulations adopted the general model of concentric appellations (i.e., America, California, North Coast, Sonoma County, Dry Creek), but rejected controls over which varieties may be planted and what varieties may be used in a proprietary blend. As a result, American winemakers have more latitude than their European counterparts in developing their blended wines.
Traditional Red Wine Blends
A handful of red blends have achieved traditional status: the Bordeaux blend, the Rhône blend, the Rioja and Chianti blends, the Zinfandel/Petite Sirah blend. These are standard blends that appear year after year. Their formulas are fairly consistent except for the Rhône blend, particularly in New World versions.
The basic varieties used are Syrah, Grenache, and Mourvedre, but in varying proportions. Often a small amount of other southern Rhône varieties, such as Counoise and Carignan, are included. The inconsistency of New World Rhône blends gives each one an individual character.
One of the finest examples of a New World Rhône blend is Clautiere Vineyards' Estate Mon Beau Rouge. Intensely aromatic with medium ruby color. Complex nose of ripe Bing cherry, clove, cocoa, and white pepper. Delicious mouth-filling flavors that would provide stiff competition to a top Châteauneuf-du-Pape at less than half the price. A superb New World Rhône blend of 52% Syrah, 23% Counoise, 18% Grenache, and 5% Mourvedre. Very highly recommended.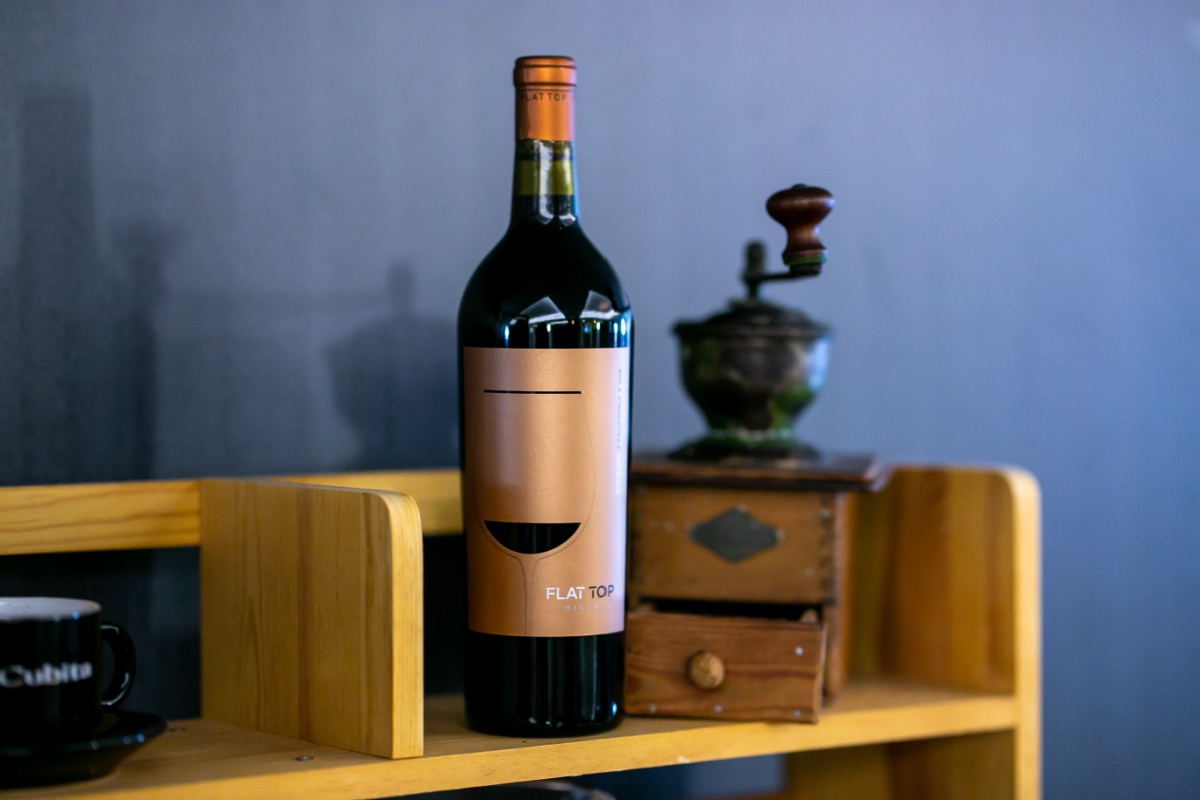 Cutting-Edge Blends
One of the trends in blended red wines involves the blending of varieties that have never been combined in traditional winemaking. A blend of Cabernet Sauvignon and Syrah by Caliza Winery was awarded 96 points by Robert Parker back in 2006. RN Estate Vineyard & Winery offers a delicious blend of Syrah, Cabernet Sauvignon, and Zinfandel. Kiamie Wine Cellars specializes in blended wines. Its top offering is its Kiamie Kuvée, composed of a blend of Cabernet Sauvignon, Merlot, Syrah, Malbec, and Zinfandel.
One of the most unusual red blends came from Paso Robles' Lone Madrone Winery. It's a Zinfandel blend, called Barfandel, that is composed of 53% Zinfandel, 26% Petite Sirah, and 21% Barbera. The nose on this wine showed cocoa and sour cherry. In the mouth are tasted of smoky oak, loganberry, chocolate, and spice. This wine had great balance with chewy, soft tannins, backed up with beautiful acidity and a long, complex finish. Unfortunately, they don't make this particular blend anymore, but you can find several others worth trying on their website and at the winery.
If you've never heard of any of these wineries, it's because they are all small producers who sell their products to local restaurants and through their tasting rooms, wine club lists, and through their websites. They represent a important chapter in winemaking and blending wines.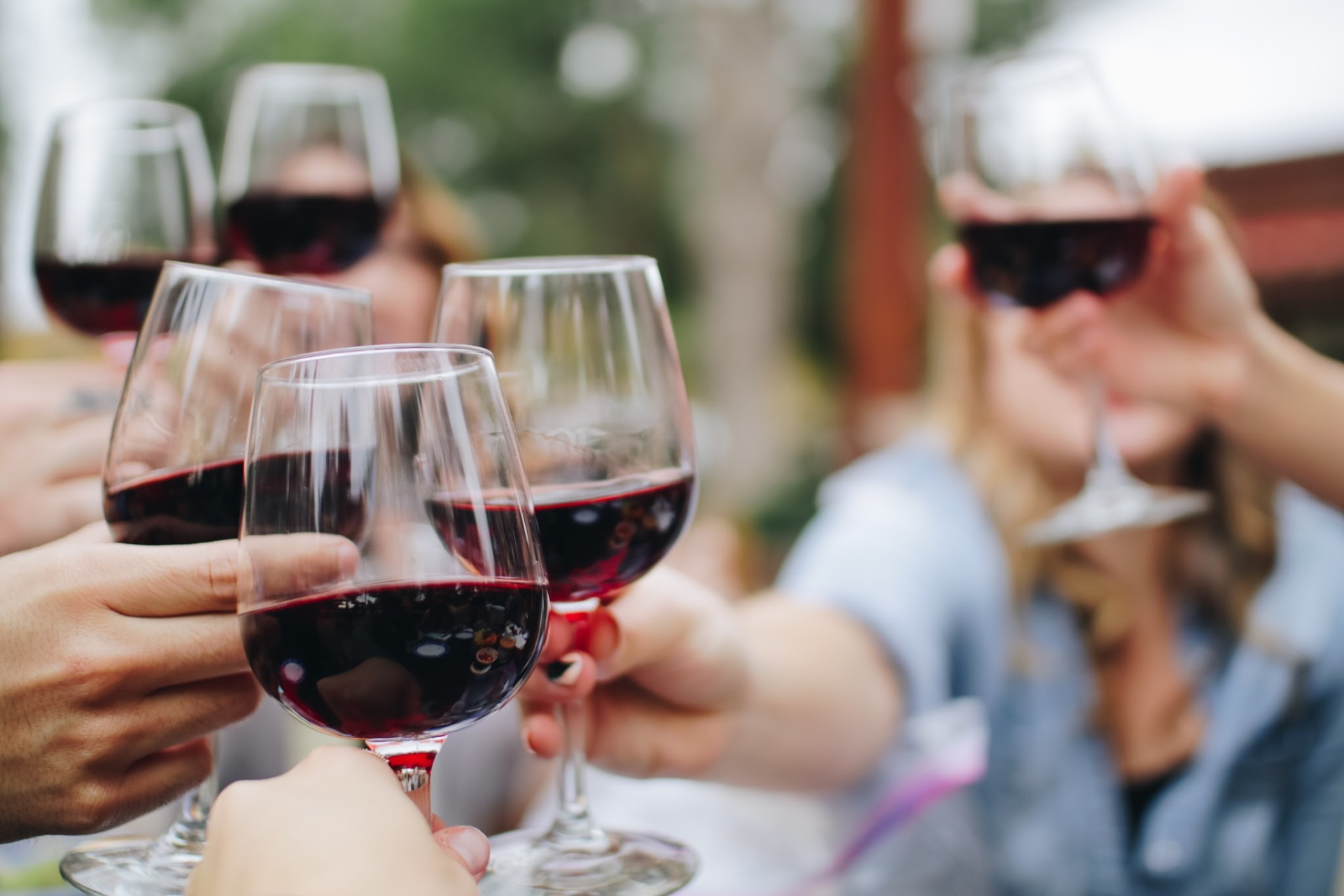 Red Wine Blends are becoming more and more popular, so you don't have to necessarily just go to wineries to find them (however that is always a good idea!). You can find a variety of red wine blends at your local grocer, wine store and your favorite restaurants.
A few highly rated red wine blends that are definitely worth a try are Kendall-Jackson Napa Valley Vintner's Reserve Red Wine Blend (priced around $15), Ancient Roots California Red Blend (priced around $8), The Prisoner Napa Valley Red Blend (priced around $47) and 19 Crimes Australia Red Blend (priced around $10). You can find all of these at your local wine store.
Have you tried red blends? Which one is your favorite?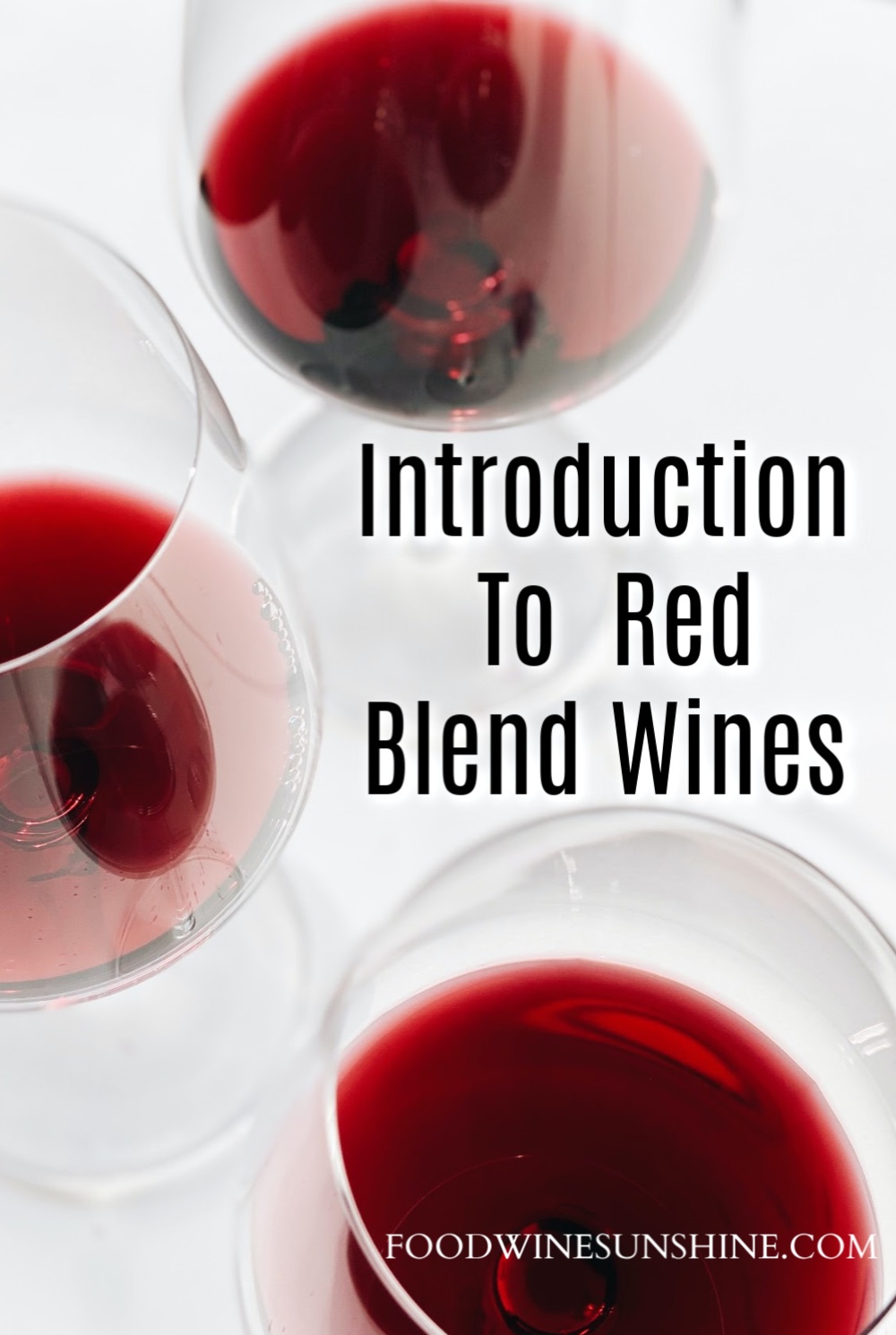 Be sure to check out Food Wine Sunshine on Facebook, Twitter, Pinterest, and Instagram for more wine tips, cocktails, healthy recipes, and fun things to do.