(Last Updated On: May 31, 2020)
There's so much more to Zinfandel wine than blush wine you used to drink back in college because it was really inexpensive. That's right, it's time to take all those past experiences and forget about them.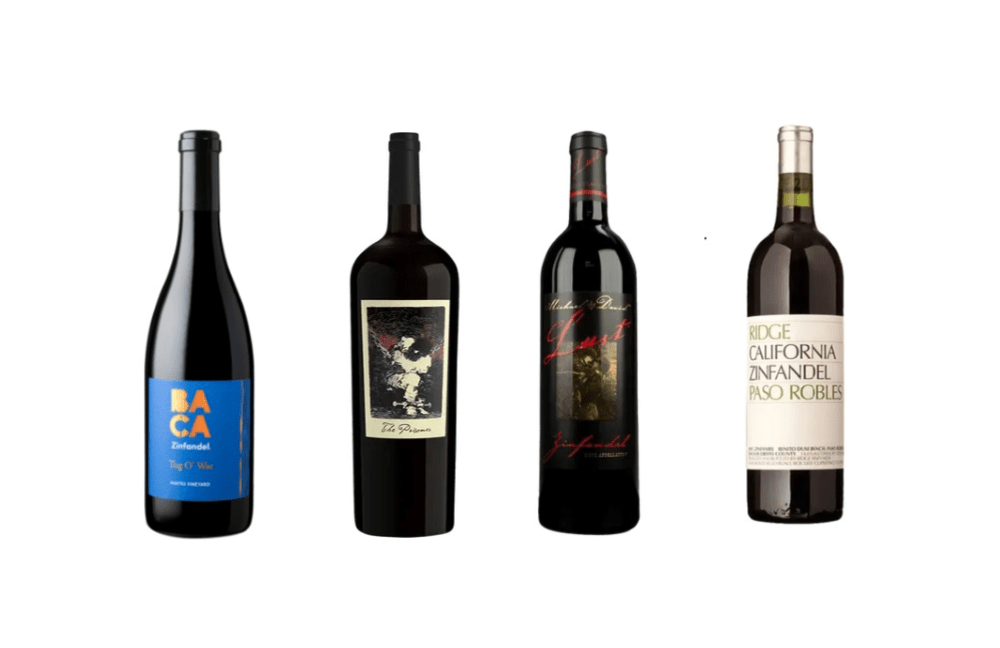 An Introduction To Zinfandel Wine
Many people are familiar with White Zinfandel, a mass-marketed sweet blush wine that was very popular in the 1990's. In fact, it was so common that many people assumed that any wine called "Zinfandel" is cheap and pink. However, true Zinfandel is actually a full-bodied red wine, very different from its pink cousin.
What does Zinfandel wine taste like?
Zinfandel is renowned for being a very fruit-forward wine. It is commonly described as having aromas of red and black fruits, especially cherries, plums, blackberries, and raisins. It can also have flavors of cocoa, firewood, black pepper, and even caramel. In hot climates, zinfandel can become so fruity that it is almost syrupy or jam-like.
Zinfandel also tends to have high levels of alcohol, usually above 14% ABV; some can even reach as high as 17% ABV. Because of this, it's often a good idea to serve Zinfandel wine slightly chilled, as this will tone down the alcohol heat.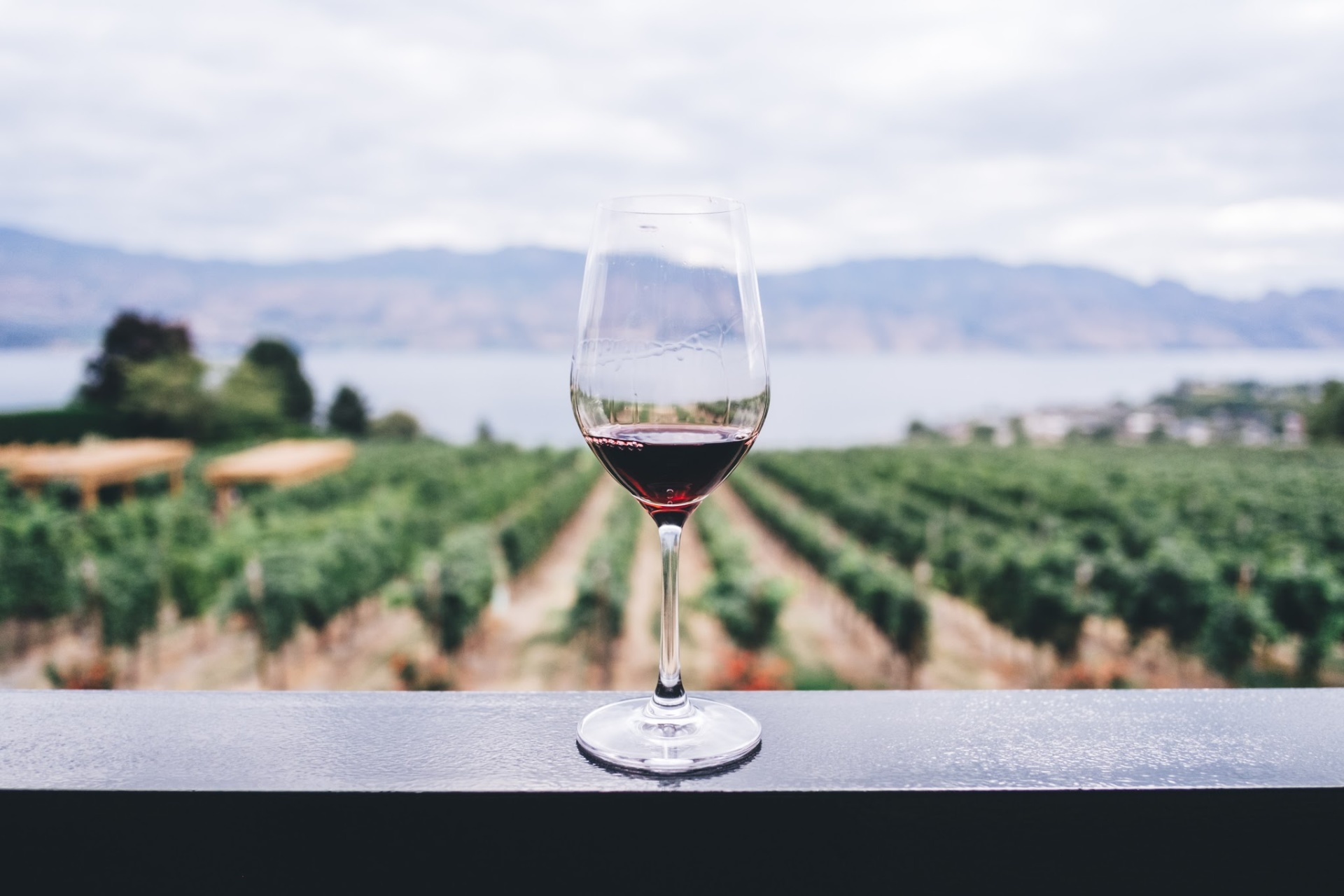 Where does zinfandel wine come from?
Zinfandel was planted in the United States, namely California, starting in the early 1800s. It grew in popularity quite quickly and was deemed "California's claret" by the early 1900's. However, Zinfandel's extreme popularity became its downfall: many unscrupulous producers began making gallons of very poor quality zinfandel, which tarnished the grape's reputation. Prohibition in the 1920's and 30's forced many wineries to close, and as a result, many zinfandel vineyards were abandoned. Then, in the 1980's and 1990's, white zinfandel became very popular, which further damaged zinfandel's reputation as a fine wine grape.
However, the early twenty-first century saw an increase in the production and popularity of high-quality red zinfandel, and this wine's reputation – and quality – has been steadily improving ever since. There are now many good Zinfandel wines on the market, most of which are from California.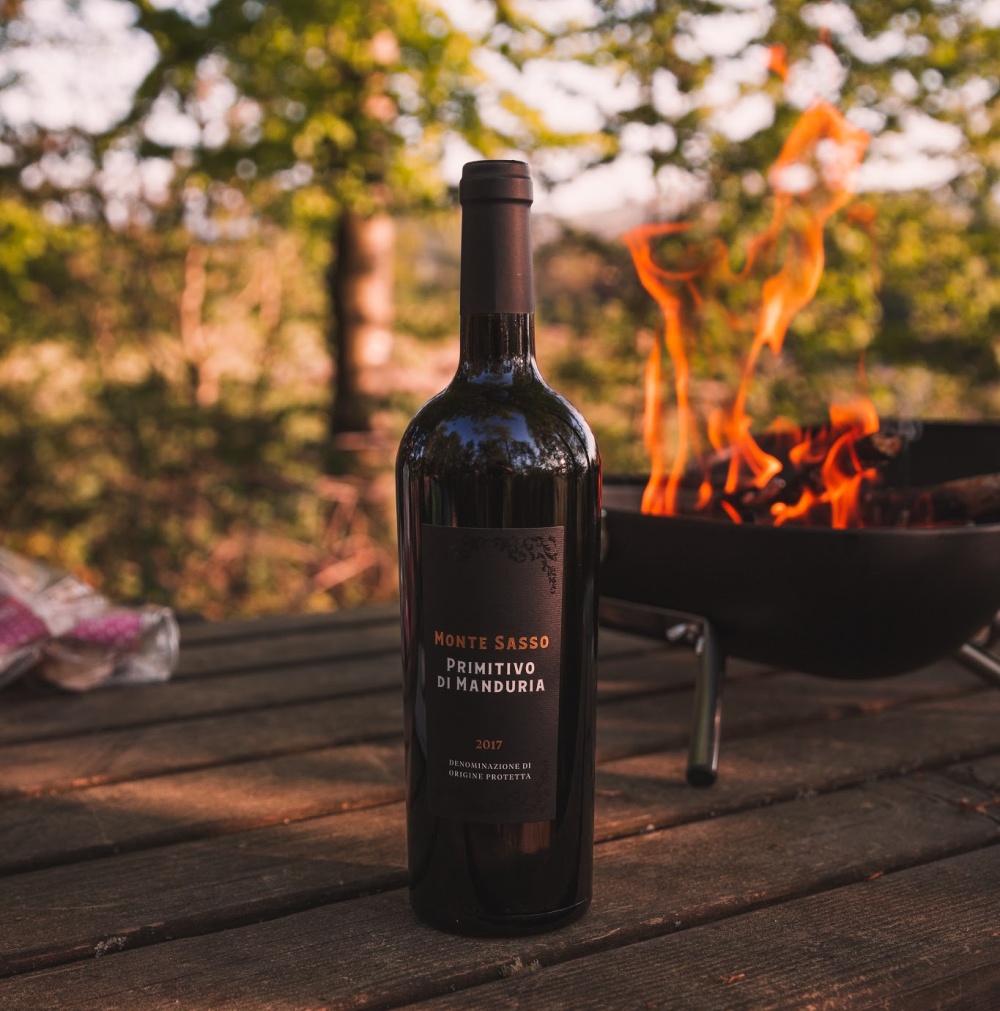 Primitivo – Zinfandel's Alter Ego
In the 1990's, DNA profiling revealed that Zinfandel is the same grape variety as Primitivo, an Italian grape commonly grown in the Puglia region (the heel of Italy's boot). But the origins of Primitivo are unknown; even though one might assume that Primitivo vine cuttings must have been brought from Italy to the United States, it's quite possible that the reverse is true – that someone brought over Zinfandel cuttings from California and began planting them in Italy.
This mystery prompted further research, and in 2004 it was discovered that a nearly-extinct Croatian grape variety, Crljenak Kaštelanski, is genetically identical to Zinfandel and Primitivo. It is believed that this is the true origin of the variety.
What foods pair well with Zinfandel?
Zinfandel is a great barbecue wine: any kind of grilled red meat pairs well with it. Lighter-bodied Zinfandels also go well with pork and chicken, as well as grilled bell peppers and a wide range of cheeses – especially strong blue cheese and smoked cheese, like stilton, smoked gouda, and gorgonzola. Sweeter zinfandels pair well with chocolate-based desserts.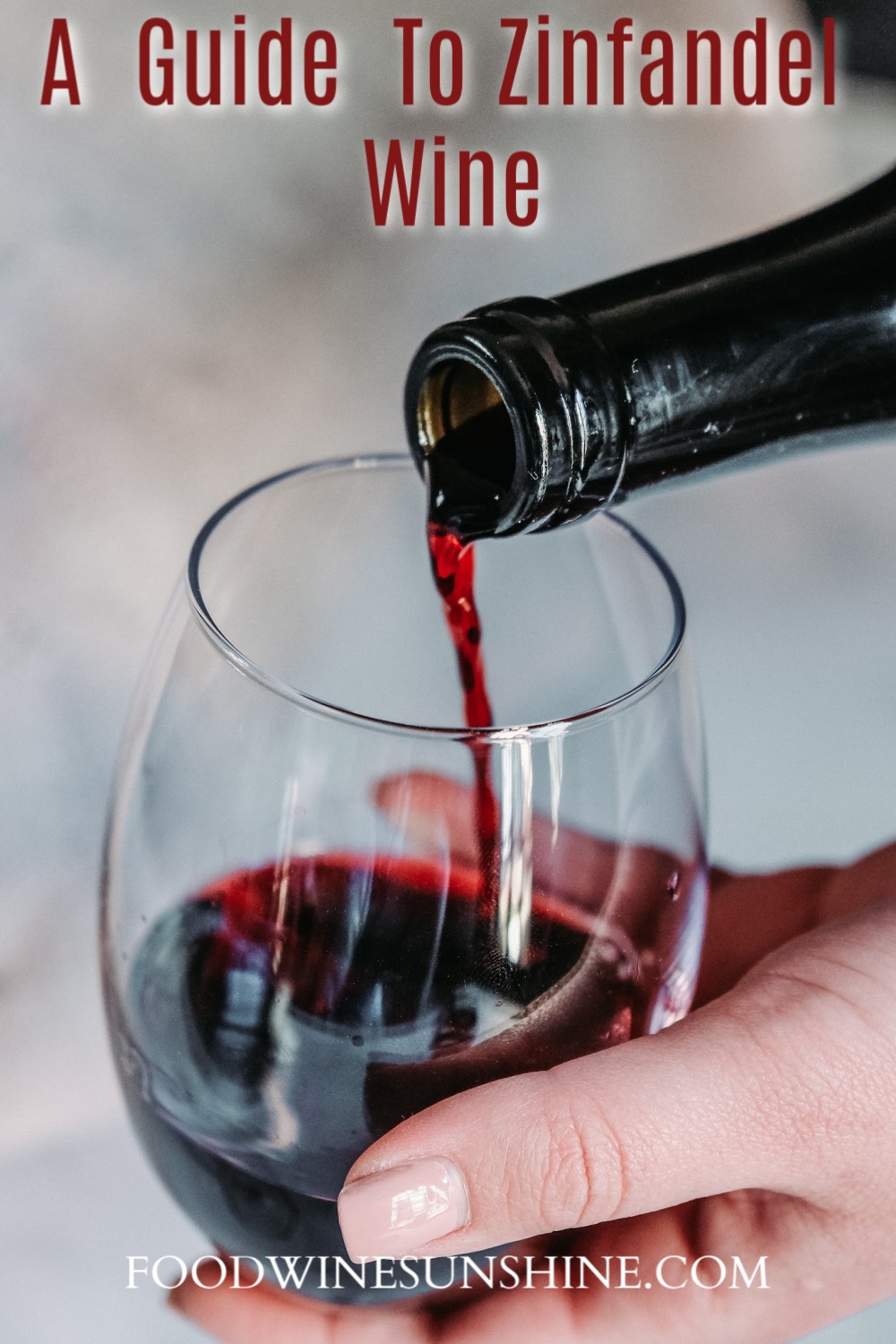 Have you had Zinfandel wine? Which is one of your favorite Zins?
Be sure to check out Food Wine Sunshine on Facebook, Twitter, Pinterest, and Instagram for more wine tips, cocktails, healthy recipes, and travel tips.