(Last Updated On: April 17, 2020)
I know we are all looking for healthy snack ideas for our kids, and healthy snack ideas for us adults, here are 7 of our favorite healthy snacks. While this post is sponsored, all opinions are my own.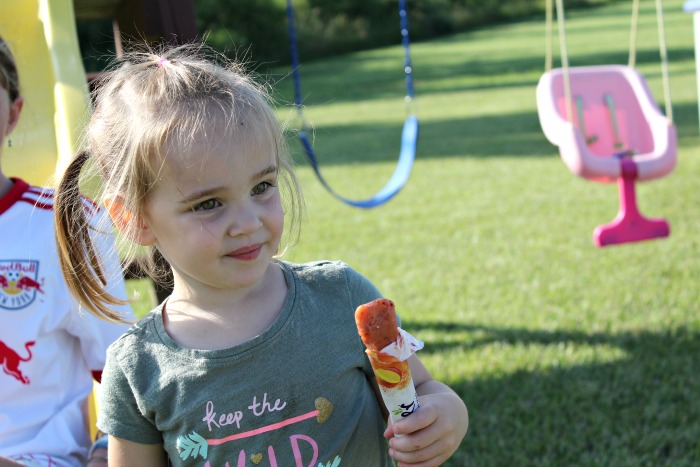 7 Healthy Snack Ideas for Kids
and Adults Too
It is a daily struggle in my life to find healthy snacks and meals that are easy to make and delicious. That's one reason why I have created so many smoothies. Smoothies are my go-to breakfast, they are easy to make, yummy and are an excellent source of nutrients. I love getting creative with dinner ideas too, and the kids happily give me their feedback on whether or not a new recipe is a keeper or not 🙂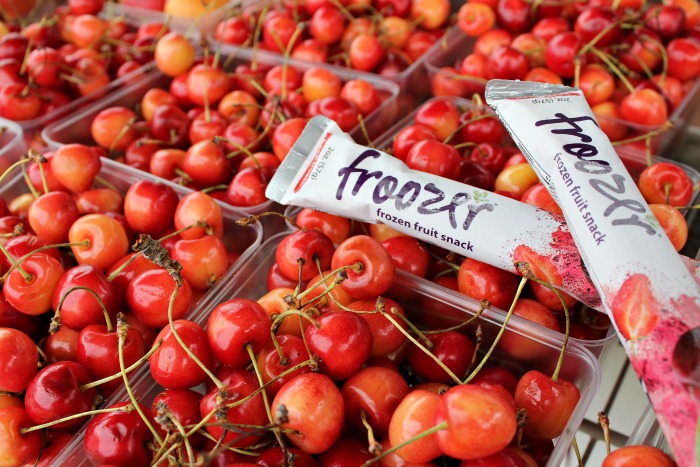 But snacks are my Achilles heel. I could eat a half box of cheese crackers or 10 cookies without even thinking about it. That being said, I NEED healthy snacks options for me and the kids on hand…at all times. So, as I replenish my pantry, refrigerator and freezer with our favorites, I thought I would share my healthy snack ideas with you all too.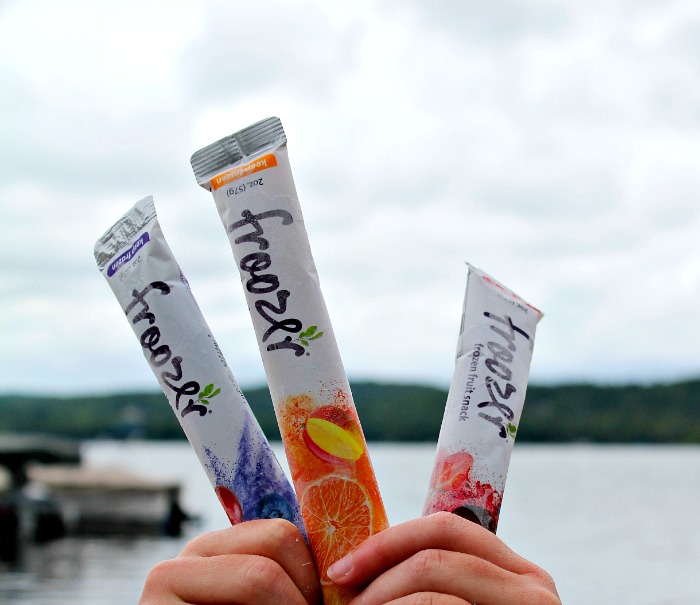 I mean, aren't we all on the lookout for food options that not only taste great but make us feel good and support our bodies? It feels good when I give my kids snacks (and me!) that are feeding my body well. I don't need GMOs and extra sugar, what I need for me and my family is delicious, affordable, easy and healthy.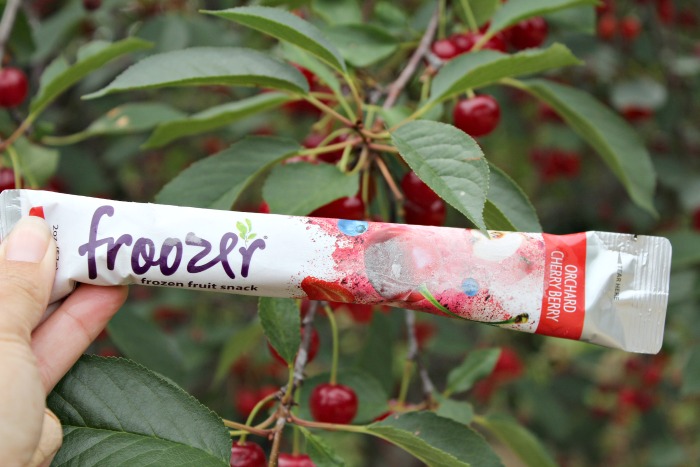 Here are my Healthy Snack Ideas for Kids. Well, I think you will love them all too 😉
Popcorn – Leave the movie-butter variety on the shelf and opt for air-popped or the healthy option. Popcorn actually has 4 grams of fiber per 3-cup serving. Add some extra flavor with grated cheese, cinnamon and sugar, dark chocolate drizzle or spices.
Fresh Fruit – Find your favorites and stock up!
Froozer – Froozer is great tasting frozen snack made with 100% fruit – all the goodness and great taste of perfectly ripened fruits, with no added sugar, juice or concentrate. No preservatives, Non-GMO, Gluten-free, Dairy-free, 35-40 calories per serving. I have at least 2 boxes in my freezer at all times.
Cookies – What?! Make some healthy cookies yourself with the "right" ingredients. Consider adding in rolled oats, substitute some sugar with applesauce.
Natural Peanut Butter – Keyword: NATURAL. Don't grab the stuff with added sugars and other kinds of fats. Peanut butter is loaded with protein and healthy fats, and is great with grapes, apples, bananas, celery and more.
Cheese – I could live on cheese and bread I think. It's all about moderation my friends! Cheese does indeed have protein and calcium.
Chips and Dip – Okay, maybe I could live on this too. Again, moderation is key. ONE serving of pita or tortilla chips is really okay, but serve em up with healthier dips like hummus, black bean dip, or fresh salsa.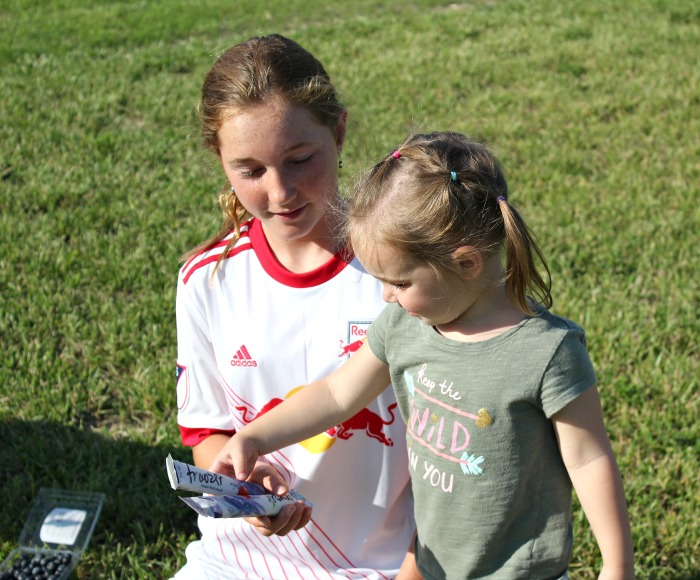 We can do this, parents! We can give your kids snacks that we feel good about. We can give ourselves those snacks and make our bodies feel good too!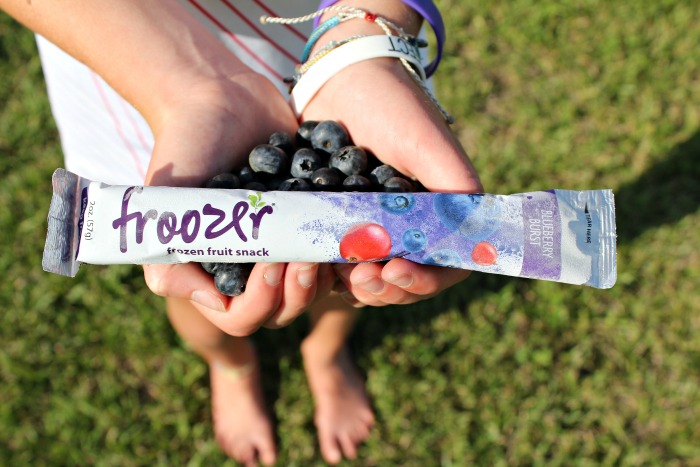 Froozer enriches the body, their special processes ensure quality and goodness, it provides versatility and it's delicious.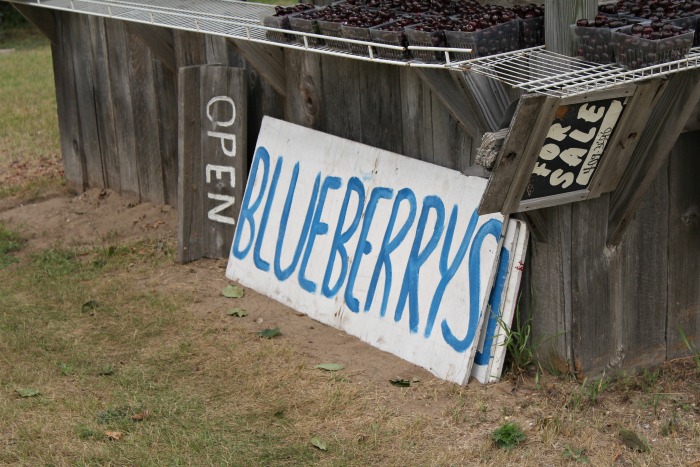 What makes Froozer my family's favorite healthy snack?
One reason is their process.
They select fruits at their peak of ripeness – Many companies pick fruit before it ripens, which means the ripening occurs somewhere on a truck or in a store. The fruit that Froozer uses has a chance to fully mature on the vine while still connected to it's nutrient source.
Their fruits are flash-frozen, sealing in nutrients at the height of perfection.
They slow-church our delicious melodies into tasty combinations.
They seal it in a tube and ship it on dry ice.
During this process, they do not remove any water, fiber. The whole fruit goes in, whole fruit comes out.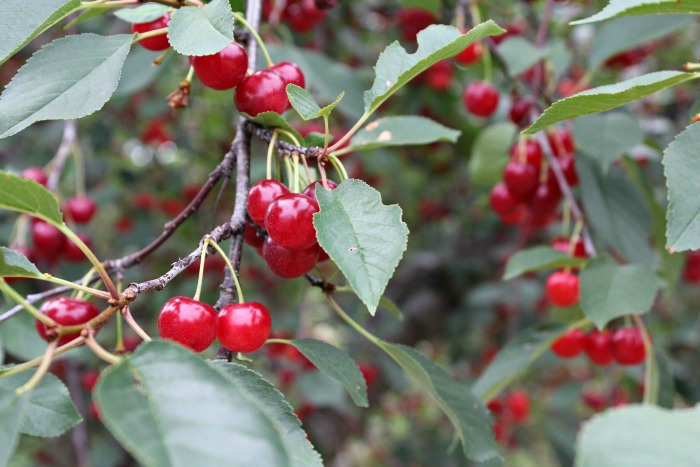 Another reason is what they are:
Whole fruits
Natural
Non-GMO
No added sugar
Naturally low in calories
No preservatives
Kosher
Gluten-free
Dairy-free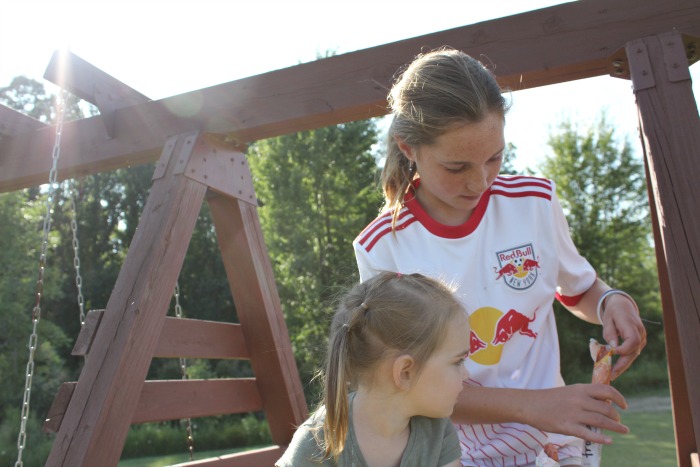 You can find Froozer is available nationwide at a variety of stores. I grab mine at my local Publix.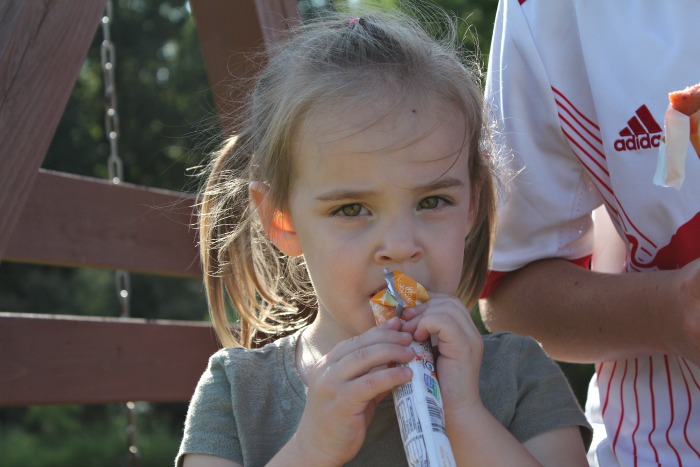 Where to Buy Froozer Near You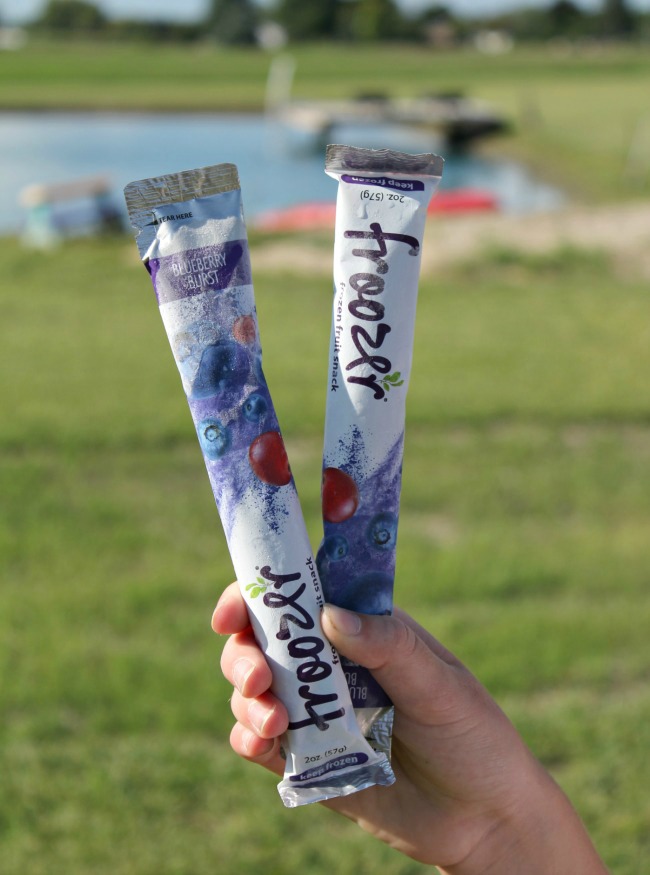 What is one of your go-to healthy snack ideas for kids?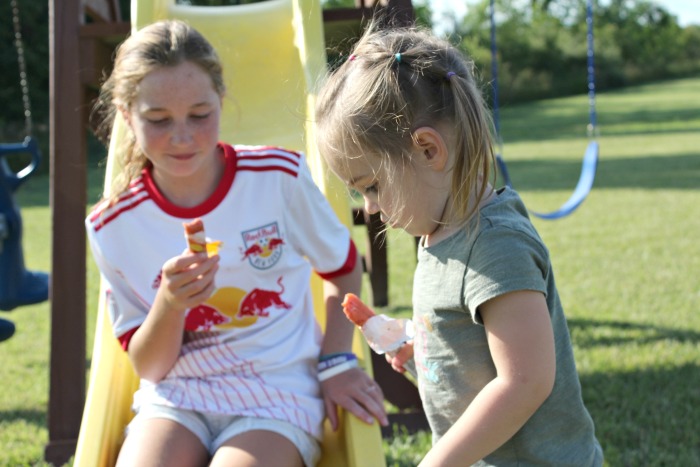 Have you tried Froozer? What is your favorite variety? The Mango Tango, Raspberry Blast, Strawbanana Bliss, Blueberry Burst, Orange Zinger, or Orchard Cherry Berry? Mine is the Orchard Cherry Berry and the kids are currently hooked on the Orange Zinger.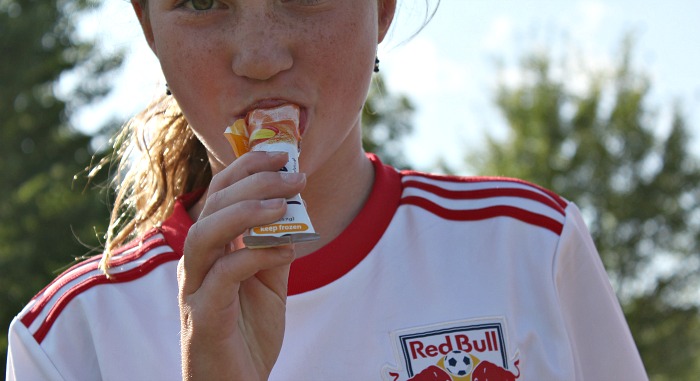 Be sure to stay social with Froozer by following on Instagram, Facebook, Twitter and check them out online for healthy recipes, news, and more.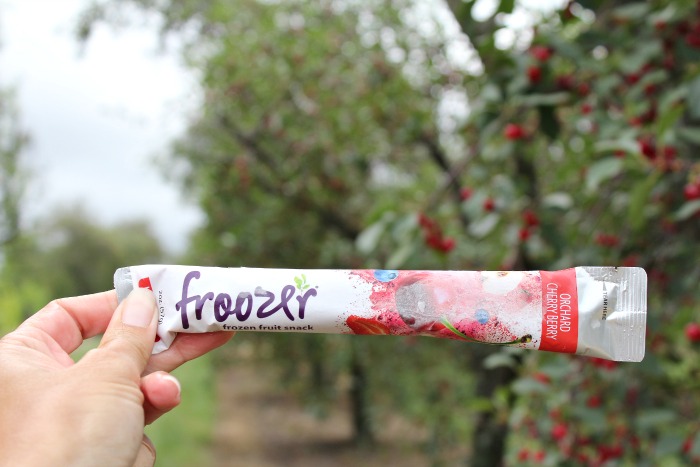 And follow Food Wine Sunshine on Facebook, Twitter, Pinterest, Google + and Instagram for more tips, fabulous recipes and more!