(Last Updated On: May 12, 2021)
Whether you are visiting Disney World for the first time or have been to all the Disney World Theme Parks, be sure to read this introduction to Disney World's Theme Parks.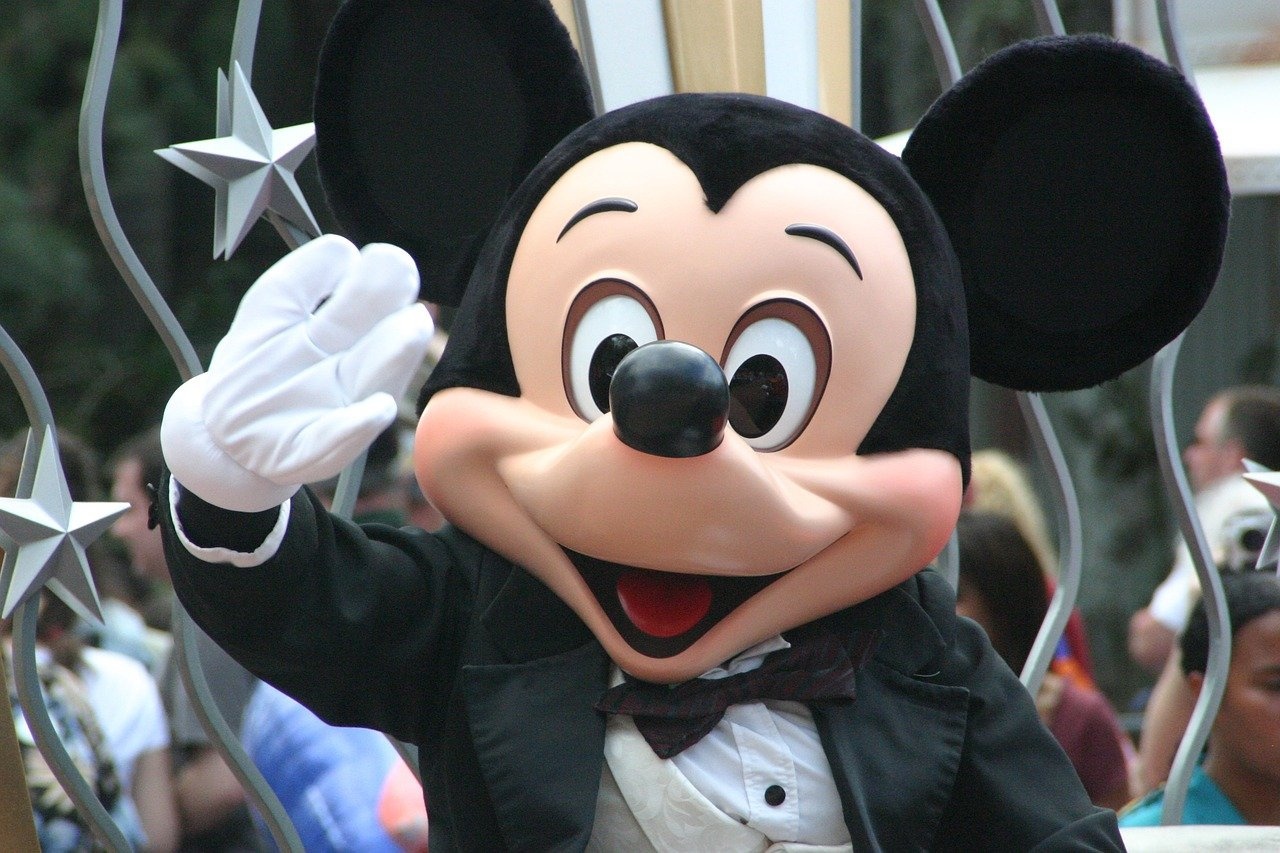 An Introduction To Disney World's Theme Parks
If you are planning to visit Disney World for the first time, you need to research the Disney parks you plan to visit for a successful, enjoyable experience. Disney World is located in the heart of Orlando, in Central Florida. There are many things to do at each of the Walt Disney World theme parks, in fact, you can easily spend a day or two at each one. This guide is simply to introduce you to each theme park so that you can decide which park you want to see on your visit to Disney World and how much time you think you will want to spend at each. Disney World is the most magical place on Earth, but it can be overwhelming. Do not try to see everything at every park in one visit, you will end up miserable! I have lived in Florida for over 20 years and I can honestly tell you that I haven't experienced everything that each Disney World theme park has to offer.
Theme Parks at Disney World
Many first time visitors to Disney World Orlando don't realize there are four main parks right there. How do you know what to expect at each one? Is one better for younger children than others? Are there events you don't want to miss? Answering questions like these can help plan your vacation and make it a bit more enjoyable.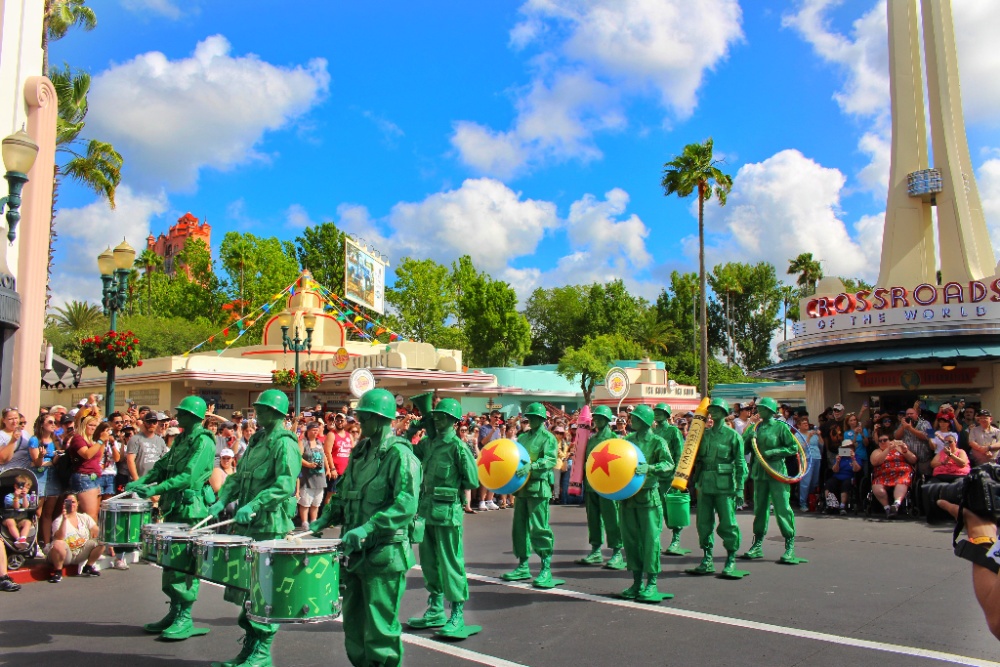 If you appreciate movies, don't miss this park. We love the "Indiana Jones Stunt Show, the "Toy Story" ride, "Star Tours," and the "American Idol Experience." Many parks will have special events scheduled in advance. Researching online before you leave home will ensure you are not missing a big event. If you are a Star Wars fan, you can NOT miss this Disney Park, you will literally feel like you walked into the movie when you walk into Star Wars Galaxy's Edge! Disney doing what they do best….creating magic.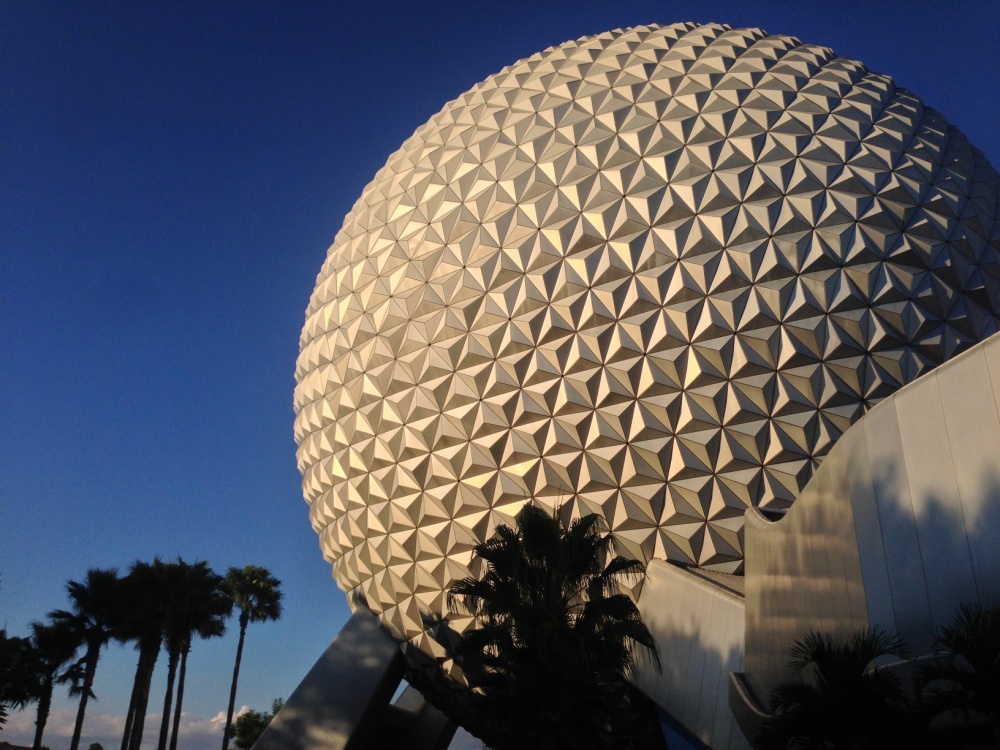 Epcot is home to 4 amazing festivals. Each Epcot Festival is unique in it's own way and has incredible themed food to go with each one! The International Flower and Garden Festival and the Food and Wine Festival are my two favorite Epcot festivals. This park sometimes seems to be more for children who are a little older. Rides not to miss are "Soarin," "Test Track, "Spaceship Earth, "and if you appreciate a little education, "Living With The Land." "Soarin" was definitely worth a second ride. It is well worth it to make dinner reservations in advance at one of the many diverse ethnic choices in Epcot.. Overall, Epcot is a cultural wonderland and a must-see destination.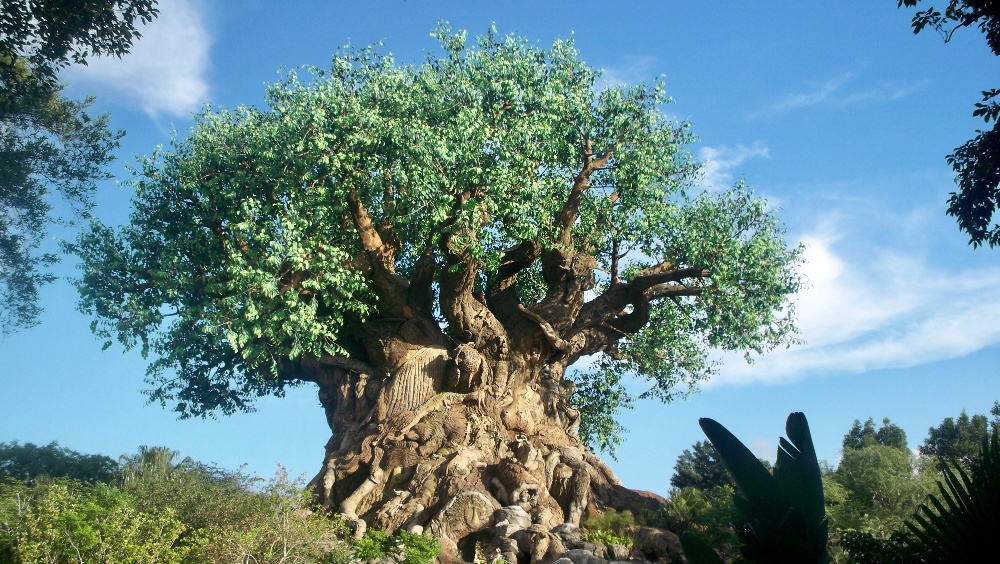 Wildlife and nature are abundant here. Don't miss the "Kali River Rapids" if it's a hot day, and you don't mind getting wet. Relaxing through a show is always a nice change of pace; we almost always catch "It's Tough To Be A Bug." One of the greatest adventures here is the "Kilimanjaro Safari," full of animals you would see on an actual Safari. For those with a strong stomach, the "Mt. Everest Roller Coaster" will not disappoint. However, no trip to Animal Kingdom is complete without stepping into Pandora and experiencing The World Avatar.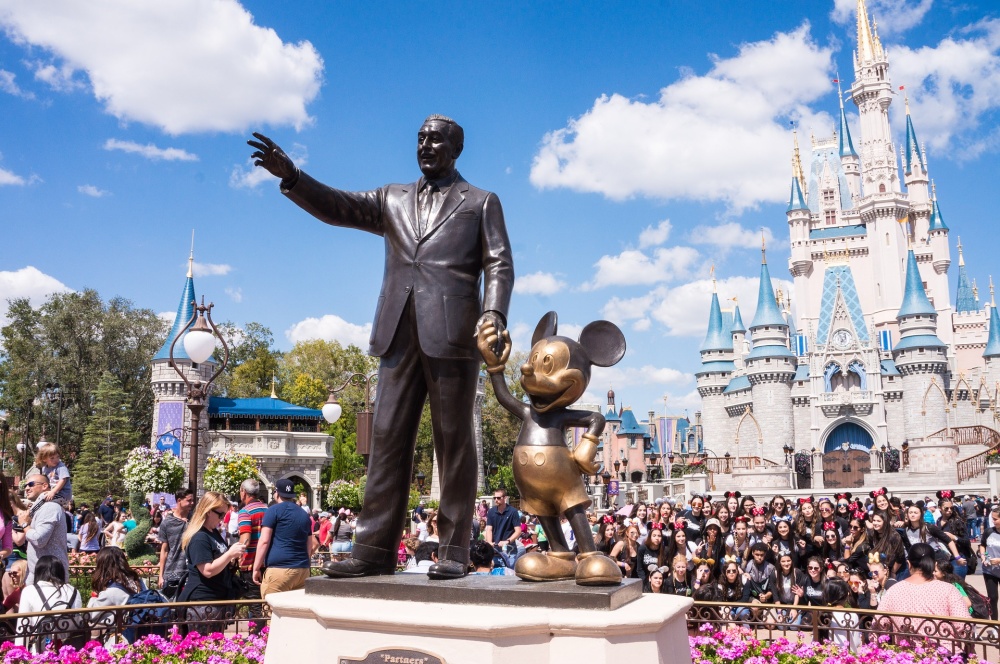 Ah, where it all started. The Magic Kingdom. Depending on where you stay on Disney property, it is worth the extra effort to ride the monorail to the home of Mickey and Minnie. You are able to board the monorail at Epcot and take it all the way to the park. There is also constant Disney transportation anywhere you want to go. This park has things to do for kids of all ages, but there are special areas that the younger kids will enjoy more.
Our favorite rides at the Magic Kingdom are: Pirates of the Caribbean, Space Mountain, Grand Prix and the People Mover. The People Mover is a slow moving ride that gives you the chance to get off your feet and relax for a second while getting a behind the scene peek at some of the other rides.
The parades are temporarily closed at the Magic Kingdom, but check HERE for the most up to date information.
Making the most of your time is easily done if you plan ahead. Talking with your neighbors and friends who have mastered Disney will help you avoid the overwhelming feeling that comes easily in such a massive environment. Meal planning also requires some forethought, unless, of course, fast food serves you well the entire trip.
Of course, there is a TON of information available online and books available for purchase (or for free via Kindle), but try not to read everything…you don't want to get overwhelmed and miss the magic.
As you are cruising from park to park, you may need a break…or a cocktail…so I have compiled a list of the Best Cocktails in Disney World, so be sure to make note of the ones you want to try.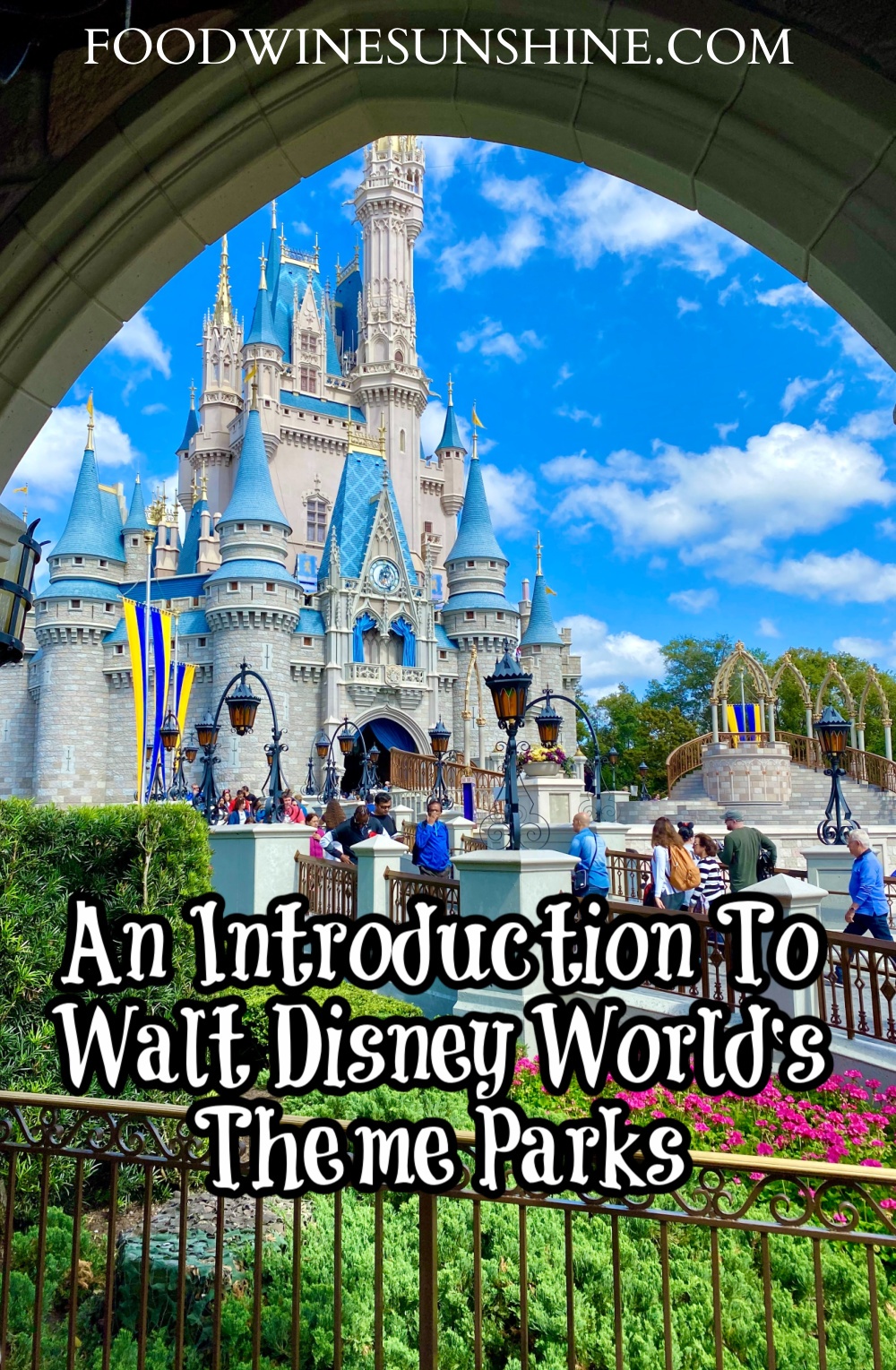 What is your favorite theme park in Walt Disney World?
Be sure to follow me on Facebook, Twitter, Pinterest, and Instagram for more things to do in Florida, healthy recipes, and more.