(Last Updated On: January 8, 2021)
Animal Kingdom is a Disney World theme park that is filled with animals, rides, Pandora – The World of Avatar and much more! Read these tips for visiting Animal Kingdom before planning your day.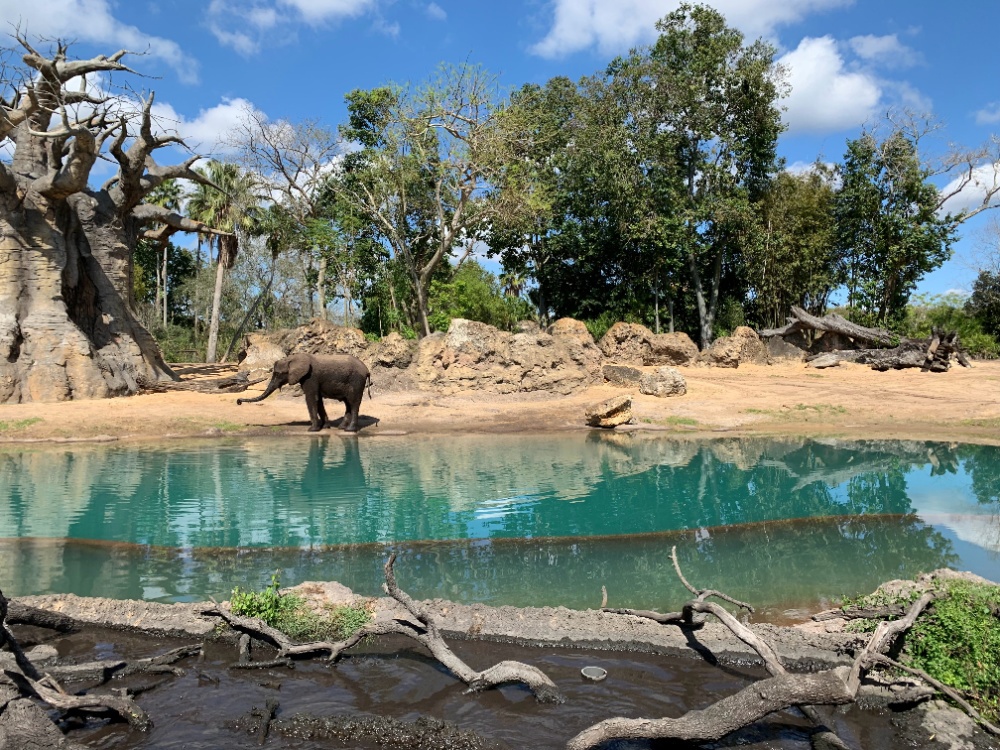 Tips For Visiting Animal Kingdom
Animal Kingdom is one of the four Disney World Theme Parks located in Orlando Florida. The Animal Kingdom Park at Disney World is a wonderful tribute to conservation and nature. It is the largest animal-themed park in the world. The Animal Kingdom may very well be the Disney World park with the most distinctive "feel," as it is very easy to believe you are actually in the small villages of Africa or Asia as you stroll through certain sections. When planning to visit Animal Kingdom, be sure to take these tips into consideration.
Disney World Parks: Animal Kingdom FastPass+ Rides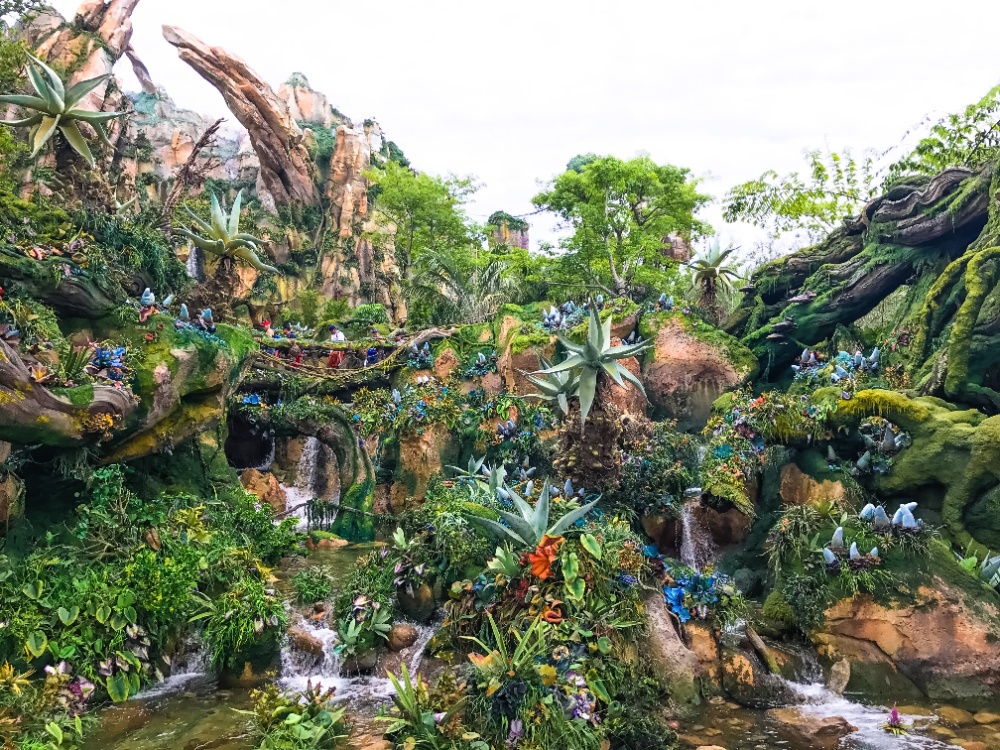 Disney's Animal Kingdom does have a tiered FastPass+ system, but the Animal Kingdom FastPass tiers are pretty straightforward. While you are planning your FastPass kids, you need to know that you are allowed to book only one Pandora — The World of Avatar attraction per day. These rides are considered Tier 1. You will have to choose if your family's Pandora FastPass+ priority is Flight of Passage or Na'vi River Journey.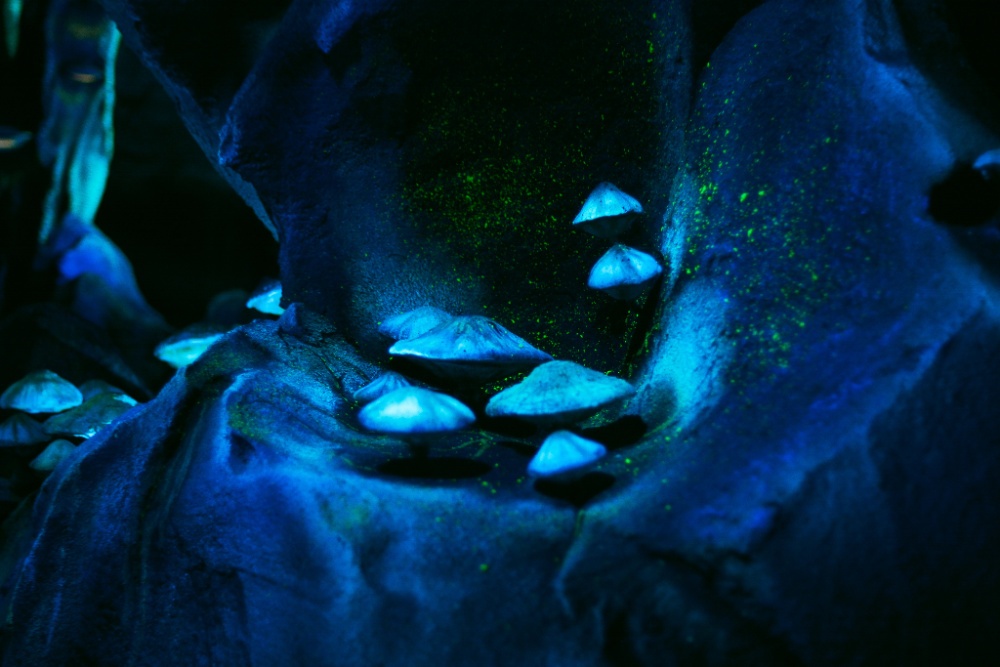 The rides at Animal Kingdom Park are not generally some of the busiest at Disney World, besides the two rides in Pandora, "Expedition Everest" and, on the really hot days, "Kali River Rapids."
Once you've chosen your Pandora FastPass option when visiting Animal Kingdom, you can choose two of the following FastPass+ options finish your selections. If you chose not to ride the Pandora rides, you can book all three of your selections from this list instead:
DINOSAUR
Expedition Everest – Legend of the Forbidden Mountain
Festival of the Lion King
Finding Nemo – The Musical
It's Tough to be a Bug!
Kali River Rapids
Kilimanjaro Safaris
Meet Favorite Disney Pals at Adventurers Outpost
The Animation Experience at Conservation Station
UP! A Great Bird Adventure
It's Tough to be a Bug is a fun adventure that really shouldn't be missed. However, it is pretty rare to need a FastPass to see the show, as the line generally isn't much worse than 20-30 minutes or so.
Expedition Everest is a great coaster, so it would be a good idea to head there first for your initial Fast Pass of the day. If the temperature is going to be particularly steamy, your next FastPass should probably be Kali River Rapids.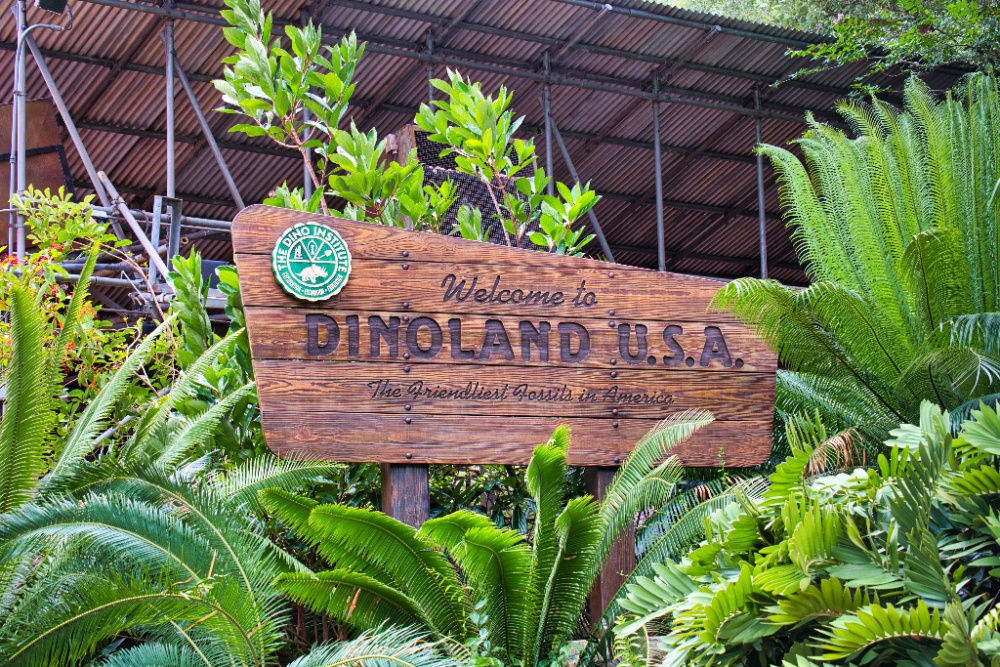 Disney World Parks: Animal Kingdom Places to Eat
The dining selections at Animal Kingdom are probably the sparsest of any of the Disney World parks. That doesn't mean you're going to go hungry; there are plenty of places to eat; it's just that they aren't generally as elaborate as the eateries in other parks.
Restaurantosaurus is a cool-named, fun place to eat that has a nice, basic selection. The kids will enjoy it here, and the adults should come away with bellies fully satisfied. Outside of that, pick and choose your eating spots throughout the park. Animal Kingdom has the shortest hours of any of the parks, so you may end up eating your dinner elsewhere anyway.
Disney World Parks: Animal Kingdom Things Not to Miss
There are quite a few attractions that nicely blend learning with fun at Animal Kingdom. Make sure – particularly if you have little ones – to check out "Discovery Island Trails," "Conservation Station," and "The Boneyard." These three places are extremely interesting and – in the true spirit of Disney – manage to teach while allowing for a good deal of fun.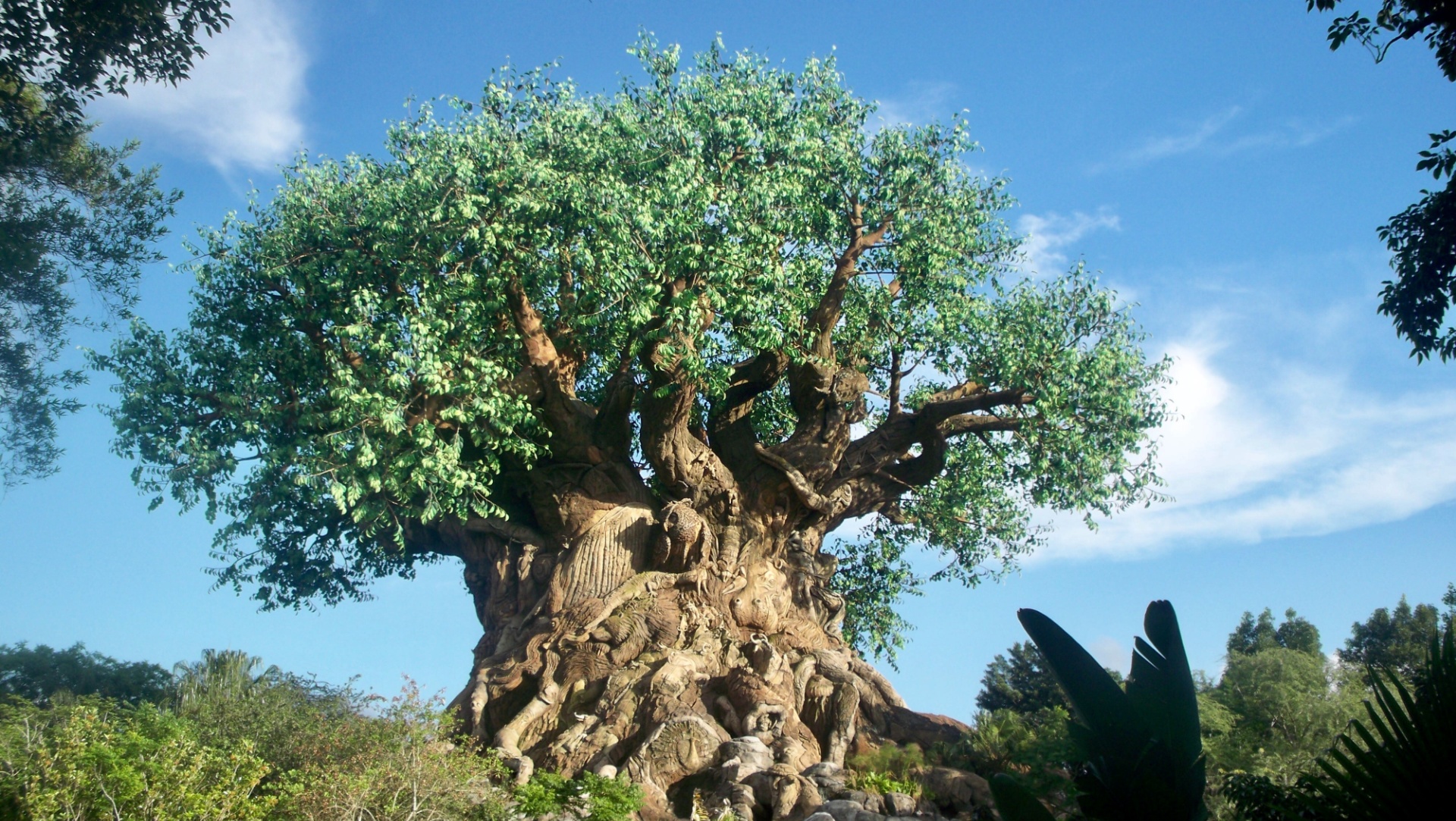 As mentioned, the hours at Animal Kingdom are not long but do your best to try and see as many of the attractions and exhibits as possible. There are a lot of gems here.
Animal Kingdom is located at: 2901 Osceola Pkwy, Bay Lake, FL 34747
Animal Kingdom's hours are: 8:00 am – 6:00 pm (hours may vary)
Have you been to Animal Kingdom? What is one of your tips for visiting Animal Kingdom?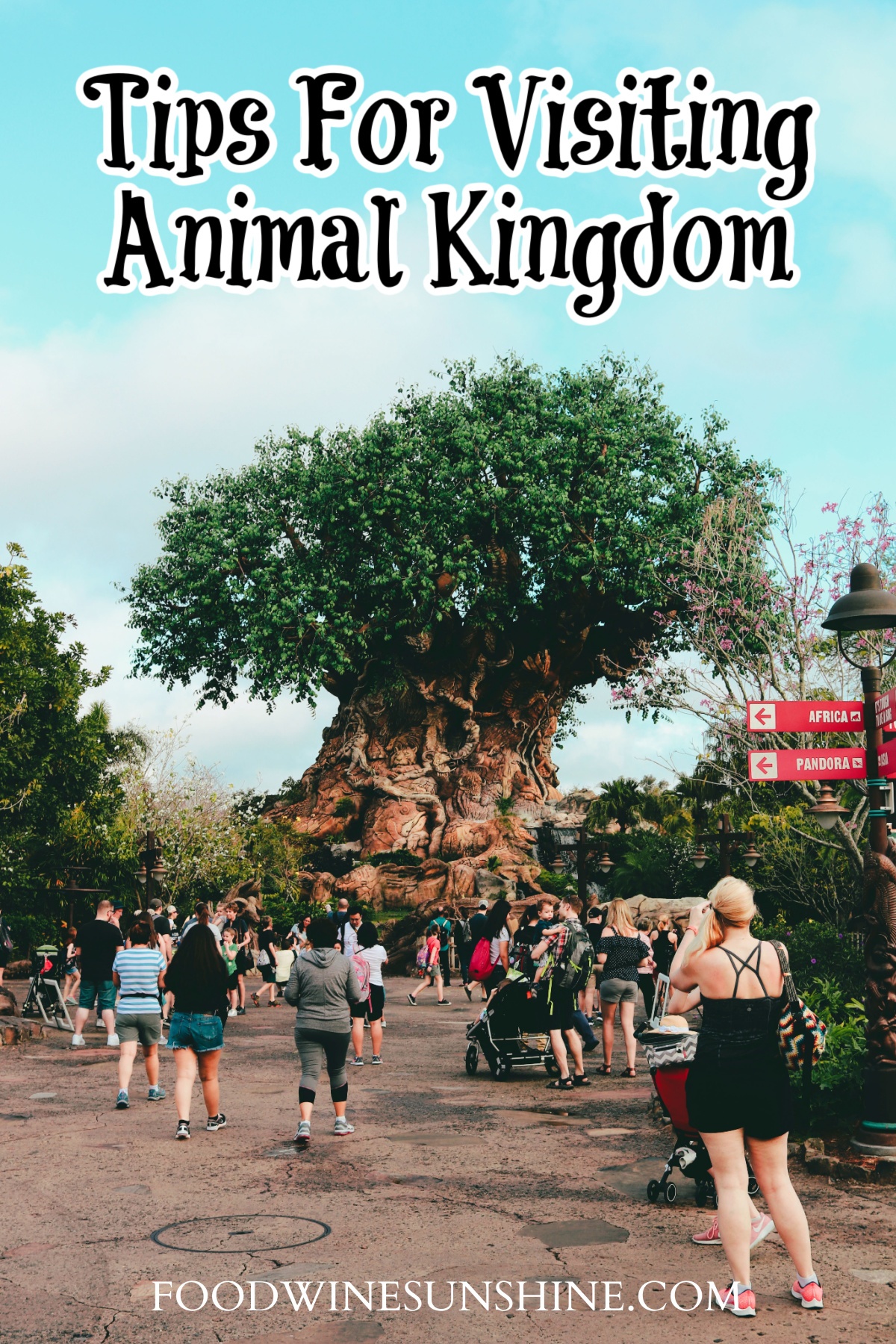 Disclosure: During Walt Disney World's initial reopening phase, FastPass+ service has been temporarily suspended. For all of the details to know before you head back to Disney's Animal Kingdom, head HERE.
Be sure to follow me on Facebook, Twitter, Pinterest, and Instagram for more things to do in Florida, healthy recipes, and more.