(Last Updated On: January 11, 2021)
Walt Disney World's Hollywood Studios Theme Park combines the world of television, movies and music. You will see your favorite stars and more. Read these tips for visiting Disney Hollywood Studios.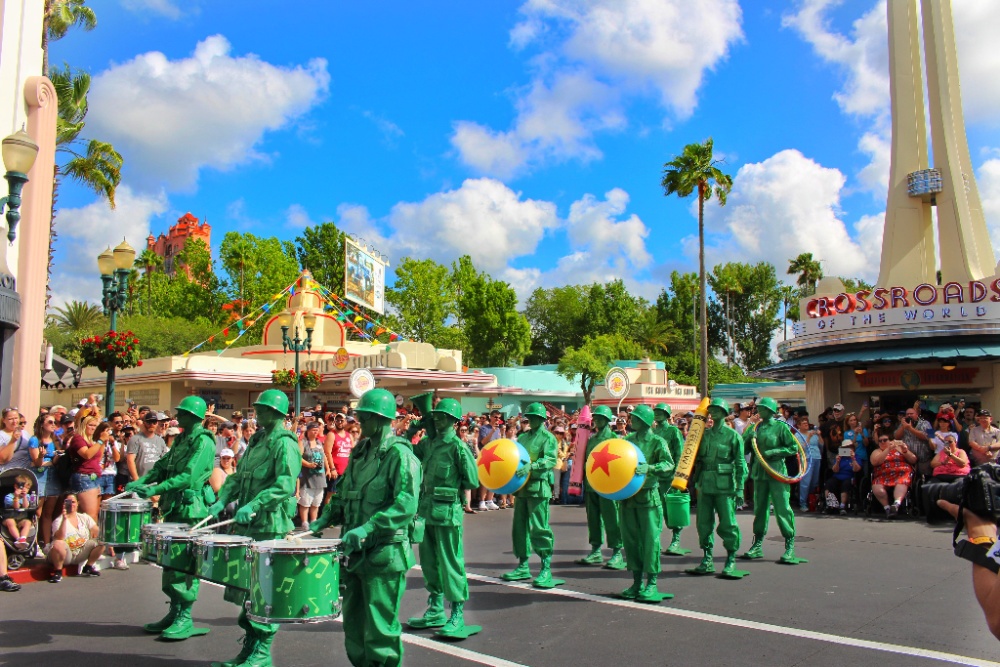 Tips For Visiting Hollywood Studios
The Hollywood Studios Park at Disney World (formerly known as MGM Studios) is a fun time for the whole family, combining a throwback to the Golden Era of films with current entertainment attractions. Disney's Hollywood Studios is located near Orlando, Florida. A little solid planning can allow you the opportunity to get the most out of your day at Disney's Hollywood Studios Theme Park.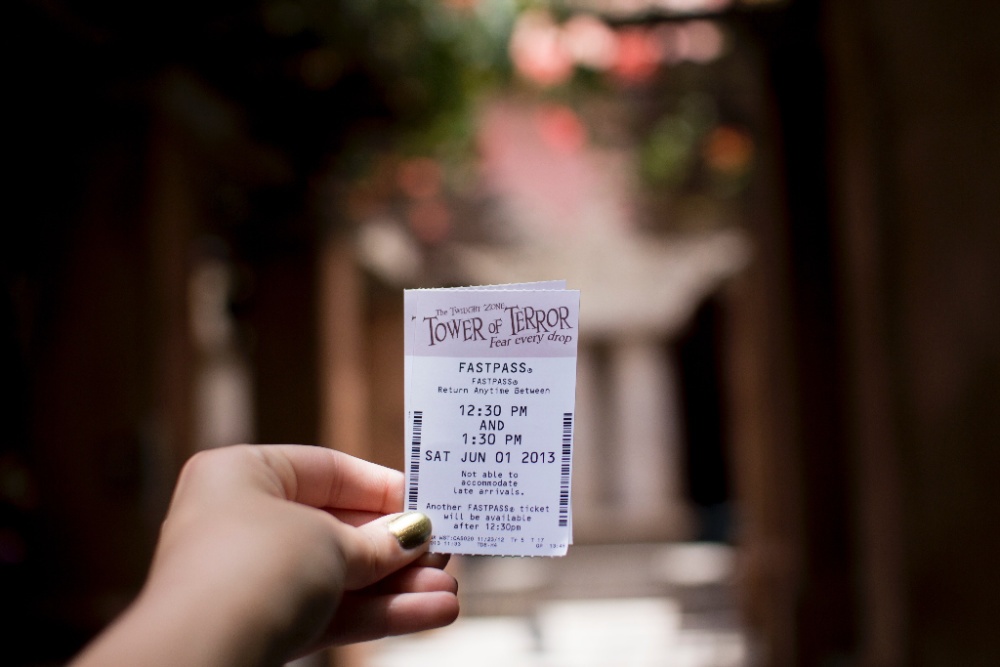 Disney World Parks: Hollywood Studios FastPass Rides
As always, your best bet for getting the most bang for your buck on the rides at Disney World parks is using your FastPass+. When booking FastPass+ in advance, you can book three rides each day. Those three rides must be at the same park. At Hollywood Studios, you can book one Tier 1 attraction in advance and two Tier 2 attractions in advance (or three Tier 2 and no Tier 1). Some tier 1 rides fill up 30 to 60 days in advance, though you'll see sporadic availability pop up even on the same day.
Hollywood Studios Park FastPass+ Tier 2 Attractions are:
Rock 'n' Roller Coaster
Tower of Terror
Toy Story Mania
Alien Swirling Saucers
Star Tours
Voyage of the Little Mermaid
Disney Junior Dance Party!
Frozen Sing-Along Celebration
Indiana Jones Epic Stunt Spectacular
Muppet Vision 3D
Beauty and the Beast
Fantasmic!
Hollywood Studios FastPass Tier 1 Attractions are:
Mickey & Minnie's Runaway Railway
Millennium Falcon: Smugglers Run
Slinky Dog Dash
Rise of the Resistance is still not a part of FastPass+.
"Toy Story Midway Mania" is one of the hottest rides at the Disney World parks. If you want the chance to ride this one, I will make it one of your FastPass uses. "Rock N Roller Coaster" and "Tower of Terror" are also big-time attractions. This trio of rides might be the most fun and original, unique group of theme park rides you will ever find in such close proximity to one another.
Use FastPass wisely, and you can experience most of the rides.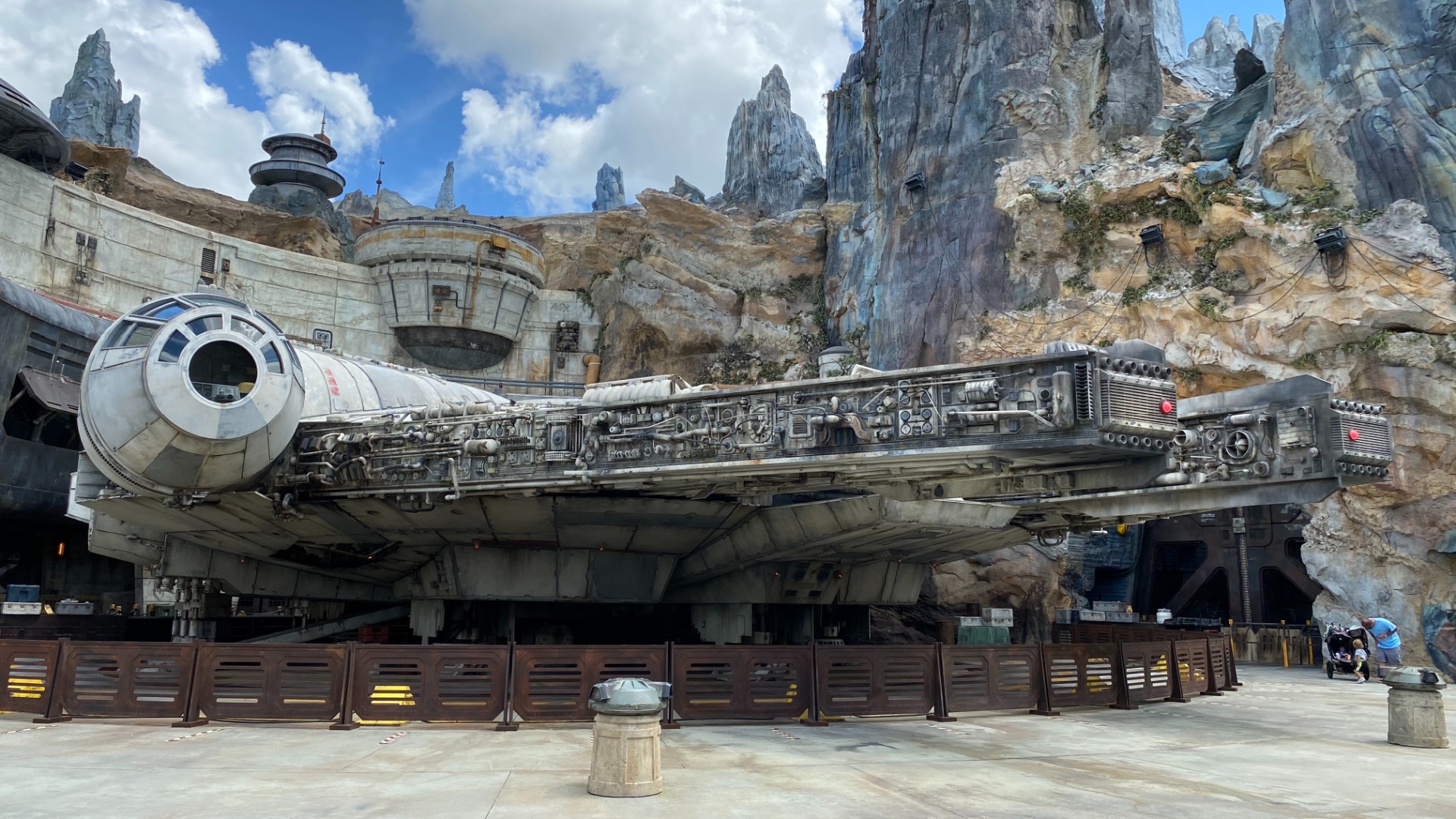 If you are a Star Wars fan, Star Wars Galaxy's Edge at Hollywood Studios is not to be missed. In fact, even if you aren't a Star Wars, I strongly recommend walking through this section of the park. We will feel like you walked into another land…Galaxy's Edge. Read all the details about Galaxy's Edge.
Disney World Parks: Hollywood Studios Places to Eat
As with all the Disney World Parks, the dining options at Hollywood Studios are varied and plentiful. The one real "must-do," however, is "50s Prime Time Café." This themed restaurant, dedicated to – you probably guessed it – the 50s. It really is a great time. Upon arrival, you will wait in the front room, and when your table is ready, you will be notified by a shout of "Smith (insert your surname there) kids! Time for dinner!"
During the meal, your waiter or waitress will serve as your strict aunt or uncle, scolding you for elbows on the table or other offenses and embarrassing you in front of everyone if you don't clean your plate. This is indeed our favorite place to eat, the meatloaf and the chicken are two of our favorite dishes. It will usually have a line, so be sure to check in when you get to the park and put your name on the list.
Disney World Parks: Hollywood Studios Things Not to Miss
One of the most spectacular attractions at Hollywood Studios Park is "Fantasmic!" This show is a visually stunning blend of fireworks and celebrations on the water. The story is fast-paced and fun, and the ending is spectacular. "Fantasmic!" is no longer performed every day, so make sure and check the Hollywood Studios Park schedule to find out which evenings you can catch this awesome show.
For your kids (or adults willing to admit it) that are fans of the High School Musical series, there is a 15-minute show performed right in front of the big wizard's hat in the center of the Hollywood Studios Park.
For you action enthusiasts, we really enjoy "Indiana Jones Stunt Spectacular." There are some awesome stunts and live special effects. These might not be great for the littlest thrill-seekers as it can get loud, but all you bigger folks will love them.
The Hollywood Studios Theme Park at Disney World is a great rush for thrill-seekers and show enthusiasts alike. Don't miss it.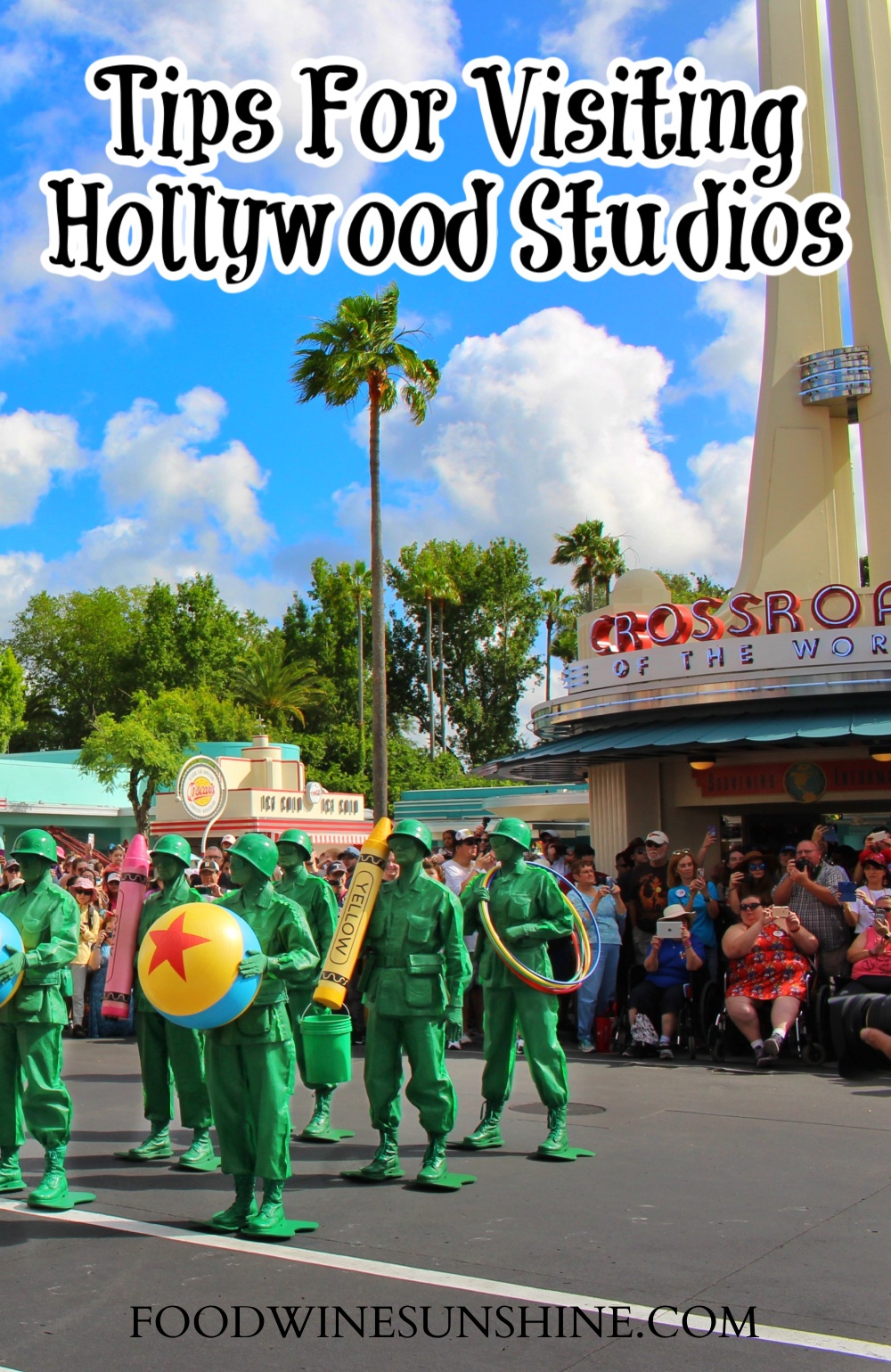 What is one of your tips for visiting Hollywood Studios?
Disclosure: During Walt Disney World's initial reopening phase, FastPass+ service has been temporarily suspended. For all of the details to know before you head back to Disney's Animal Kingdom, head HERE.
Be sure to follow me on Facebook, Twitter, Pinterest, and Instagram for more things to do in Florida, healthy recipes, and more.