(Last Updated On: November 6, 2019)
Disney may be considered the most magical place on Earth because of all the incredible things to do and see at the parks and resorts, but Walt Disney World also has magical cocktails! Here are some of the best cocktails in Walt Disney World.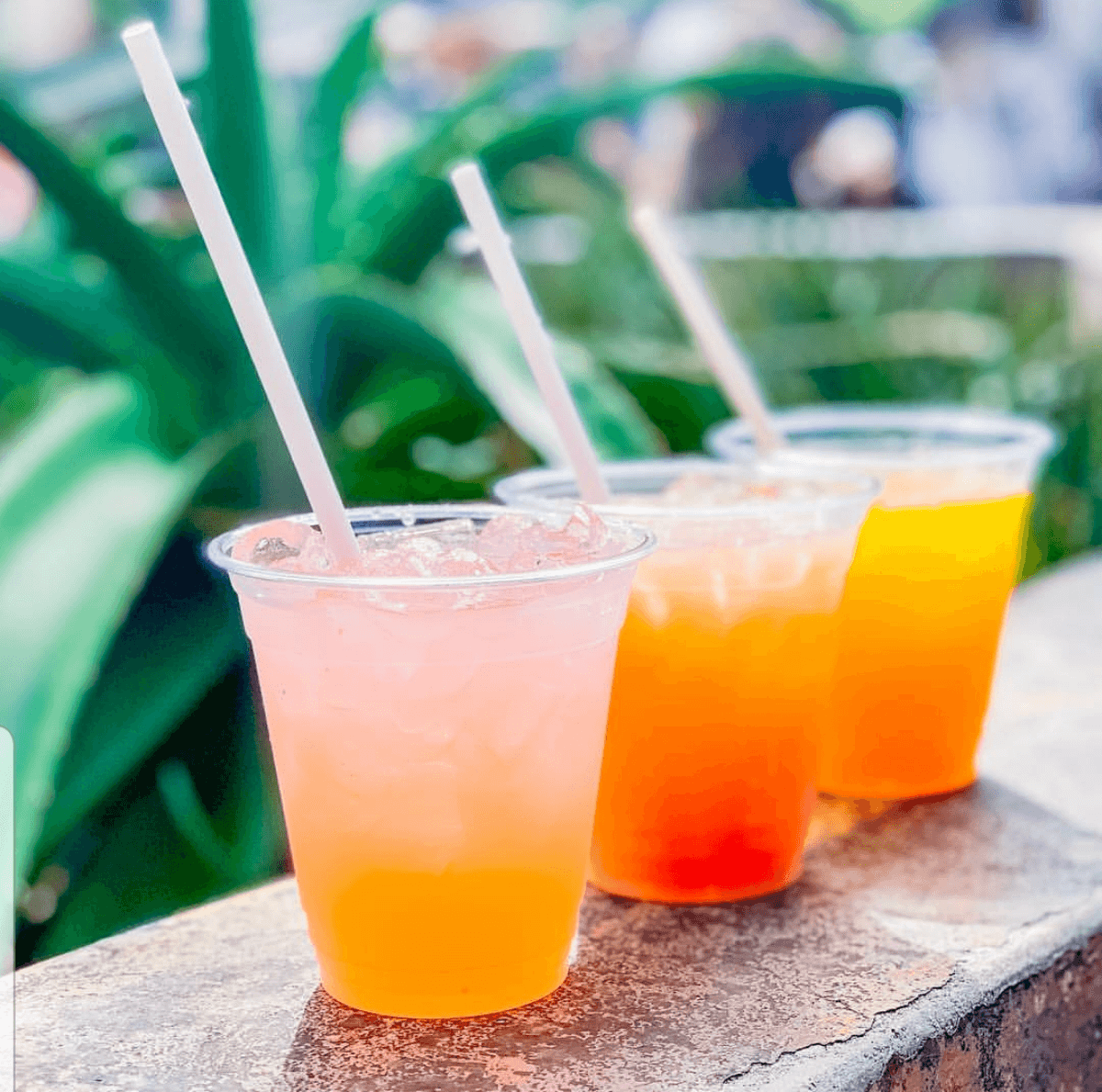 10 Of The Best Cocktails in Walt Disney World
There is nothing better than kicking up your feet and enjoying a nice cocktail. But, what if you are at Walt Disney World? Disney is most known for its family-friendly fun, Disney also has a wide selection of different cocktails to choose from. While Disney may be the most magical place on Earth, it can be crowded and hot, making a refreshing cocktail a nice treat while walking around, or to simply sit down and relax. Disney has a lot of different cocktail options to choose from, and if you're looking for something quick and easy, then stopping by any restaurant for a quick beer or glass of wine might do the trick. However, there are a ton of incredible hidden gems at Disney when it comes to cocktails! Here are the best cocktails that you can find on Disney properties.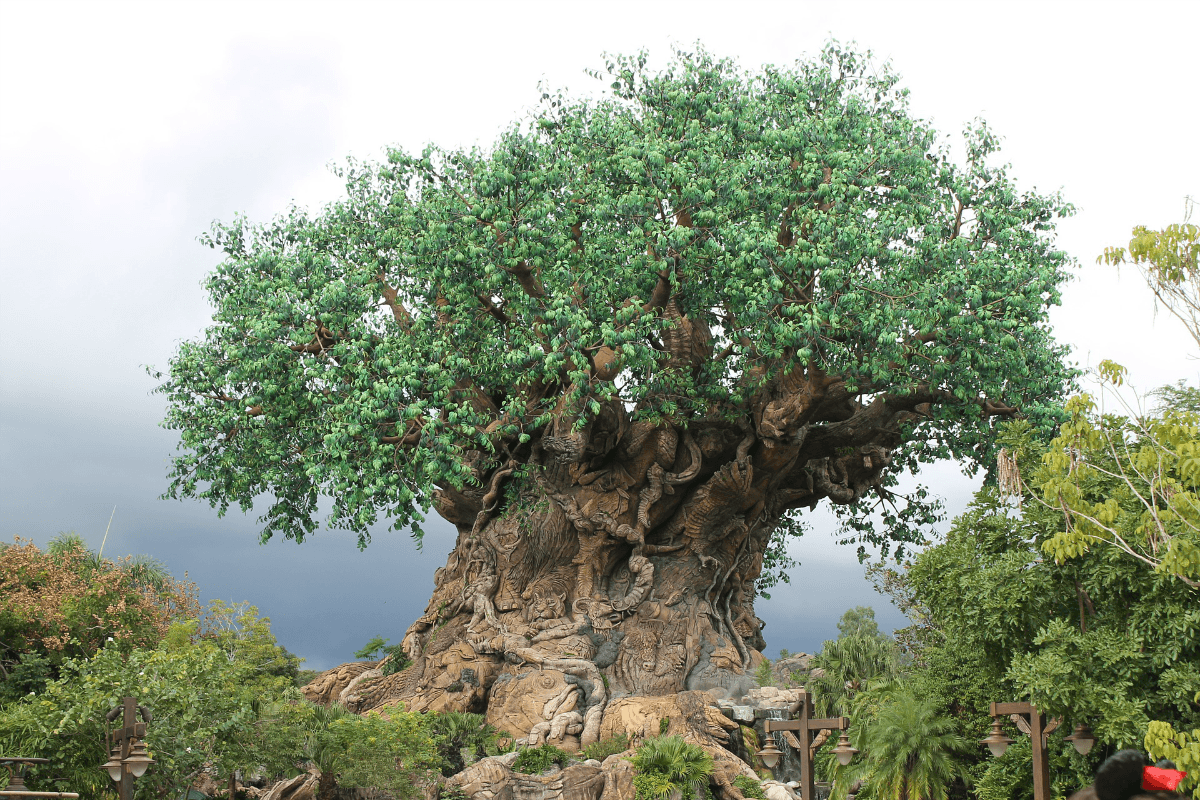 Pongu Pongu in Animal Kingdom
Avatar's Rum Blossom is not only Instagram worthy, but delicious as well! This drink features a Bacardi Superior Rum that is layered with apple and desert pear limeade and topped with passion fruit boba balls. This drink is one of a kind and can be found at the back end of the Avatar section in Animal Kingdom.
Thirsty River Bar and Trek Snacks in Animal Kingdom
The Himalayan Ghost is the perfect cocktail to try after braving Expedition Everest! This cocktail is made with Snow Leopard vodka, lemonade, and a hint of guava to make a chilling cocktail. My friend Krystal at Busy at Disney World shares Disney World food and drinks on her and she let me know likes Ngumu Jungle Juice (pictured) that can be found in Animal Kingdom too, Animal Kingdom definitely has a few spots for amazing cocktails. Plus, those views!
Toy Story Land in Disney's Hollywood Studios
Here is a grown-up twist on a a childhood favorite. Grown-Up's Lemonade is a favorite of Nicole at I am Honey Bee, you can find it in Toy Story Land. Grown-Up Lemonade is made with Cherry Vodka, All-Natural Lemonade and Black Cherry Puree. It is guaranteed to leave you refreshed and feeling happy. Oh! You can even get a scoop of ice cream added to this magical cocktail.
Peevy's Polar Pipeline in Hollywood Studios
If you are looking for something a little fun, you have to stop by Peevy's for a frozen coke with a unique twist! This drink includes a shot of rum and can be found at a little stand at the end of the main walkway in Hollywood Studios. It's hot here in Florida, so this cocktail is bound to cool you down.
Geyser Point Bar and Grill in Disney's Wilderness Lodge
If you find yourself at Disney's Wilderness Lodge, you need to try the Cascadia Sangria! This sangria is made with fresh lime juice, Zodiac Black Cherry vodka, and orange juice topped with Merlot to create a refreshing sangria you won't soon forget.
Trader Sam's Grog's Grotto in Disney's Polynesian Village Resort
If you are looking for something a little hidden, but well worth it, head to Trader Sam's for a HippopotoMai-Tai. This drink has Dark Rum, Barcardi Superior Rum, Bols Orange Curacao, fresh lime juice, orgeat, and agave nectar to create a delicious Mai-Tai.
Dockside Diner Disney's Hollywood Studios, Echo Lake
What better way to cool down than with an adult milkshake?! Grab the Kahlúa and Baileys Milk Shake here and then you can add in chocolate or vanilla flavors.
Jock Lindsey's Hangar Bar in Disney Springs
If you are looking for a fantastic mixed drink, you will want to order the Fountain of Youth cocktail. It's made with Bols Blue Curacao, white cranberry juice, St. Augustine Florida cane vodka, and a hint of sweet-and-sour mix to top it off.
Via Napoli in Epcot
You will want to try the Sicilian Sunset in the World Showcase at Epcot if you are looking for a cocktail that tastes as good as it looks! This drink is packed with a wonderful mix of vodka, orangecello, orange juice, and pineapple juice served over shaved ice to create a fantastic cocktail.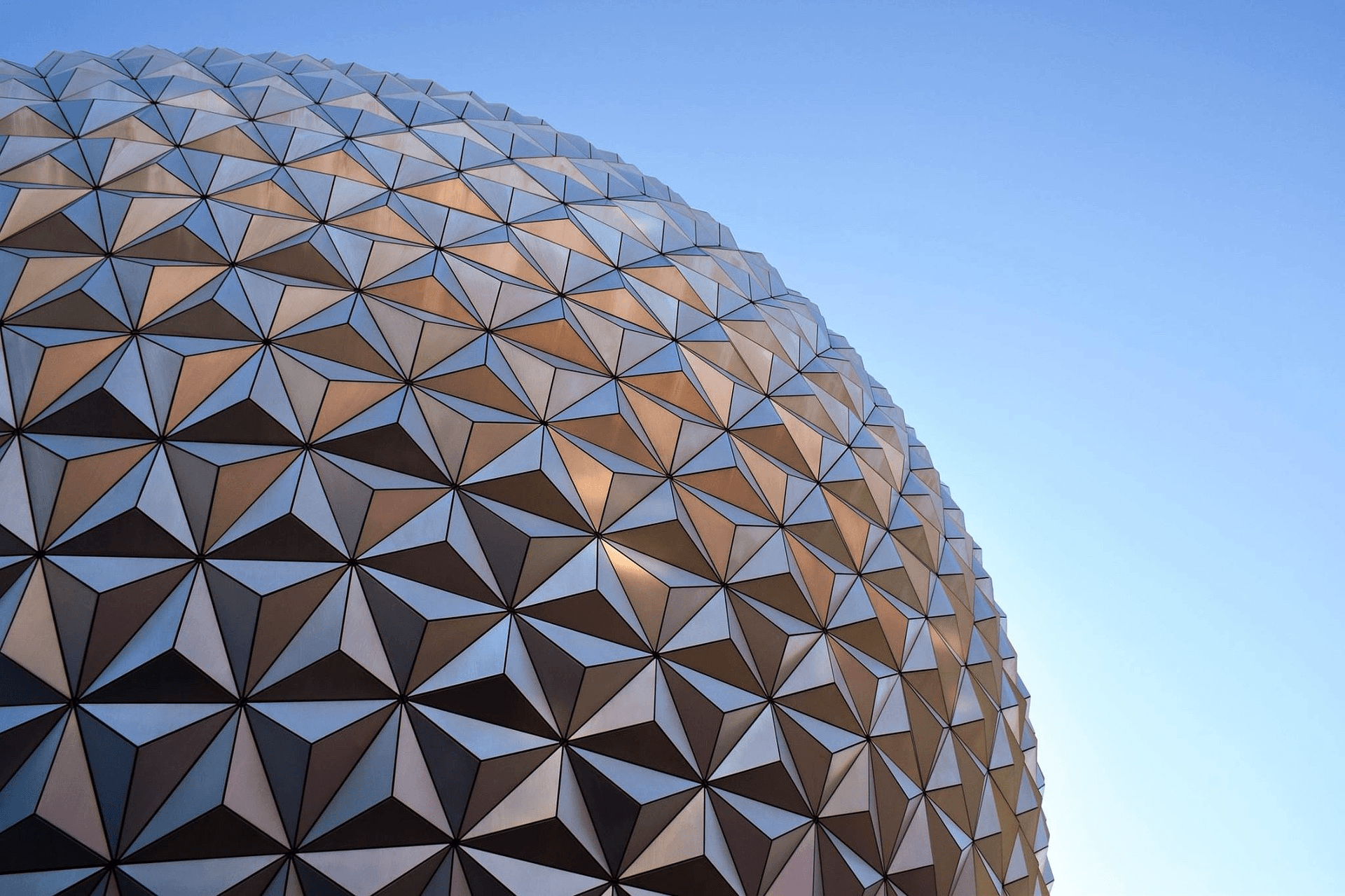 Dole Whip and Rum is another one to keep a look out for, you can actually get this at most locations in Walt Disney World where Dole Whip is served. Dole Whip is a pineapple soft serve ice cream that is absolutely delicious and was created just for Disney, so no wonder so many of us love it. And, let's be honest, what isn't to love about adding rum to it?!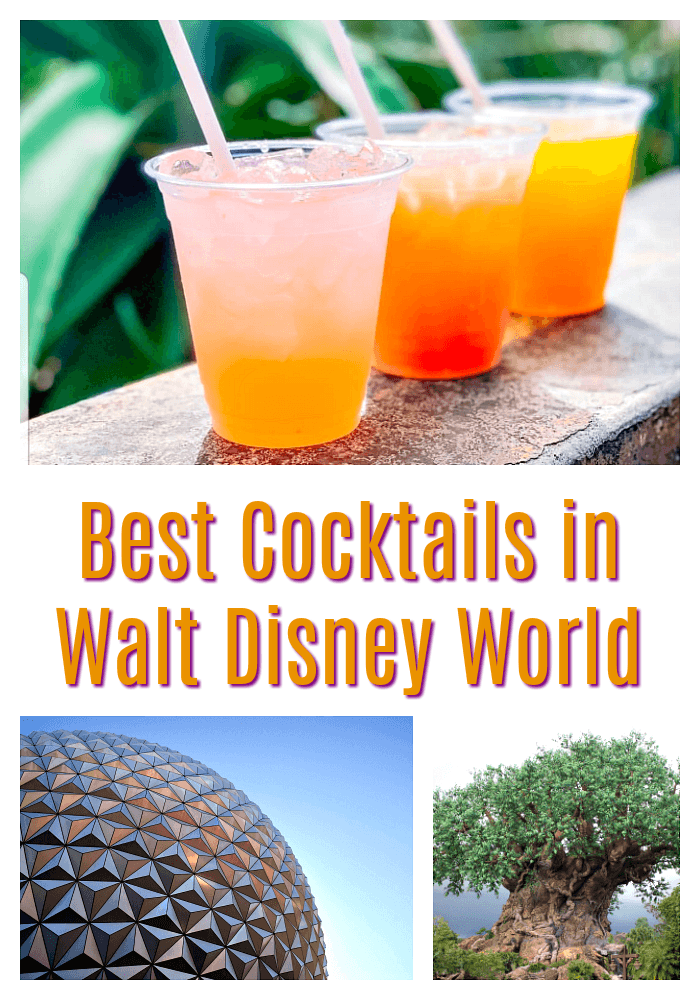 You don't have to look far to find a good cocktail in Disney, but these are just a few places that make an excellent drink! Be sure to add these must-drink cocktails to your list the next time you find yourself at Walt Disney World.
What is one of your favorite cocktails in Walt Disney World?
Looking for more Disney fun?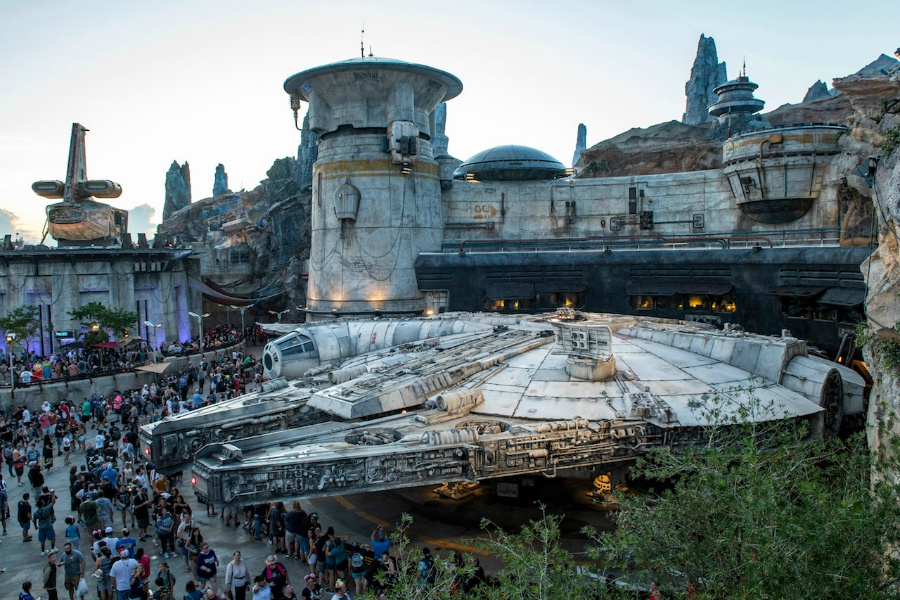 Star Wars Galaxy's Edge at Hollywood Studios
Looking to do some traveling in Florida outside of the theme parks?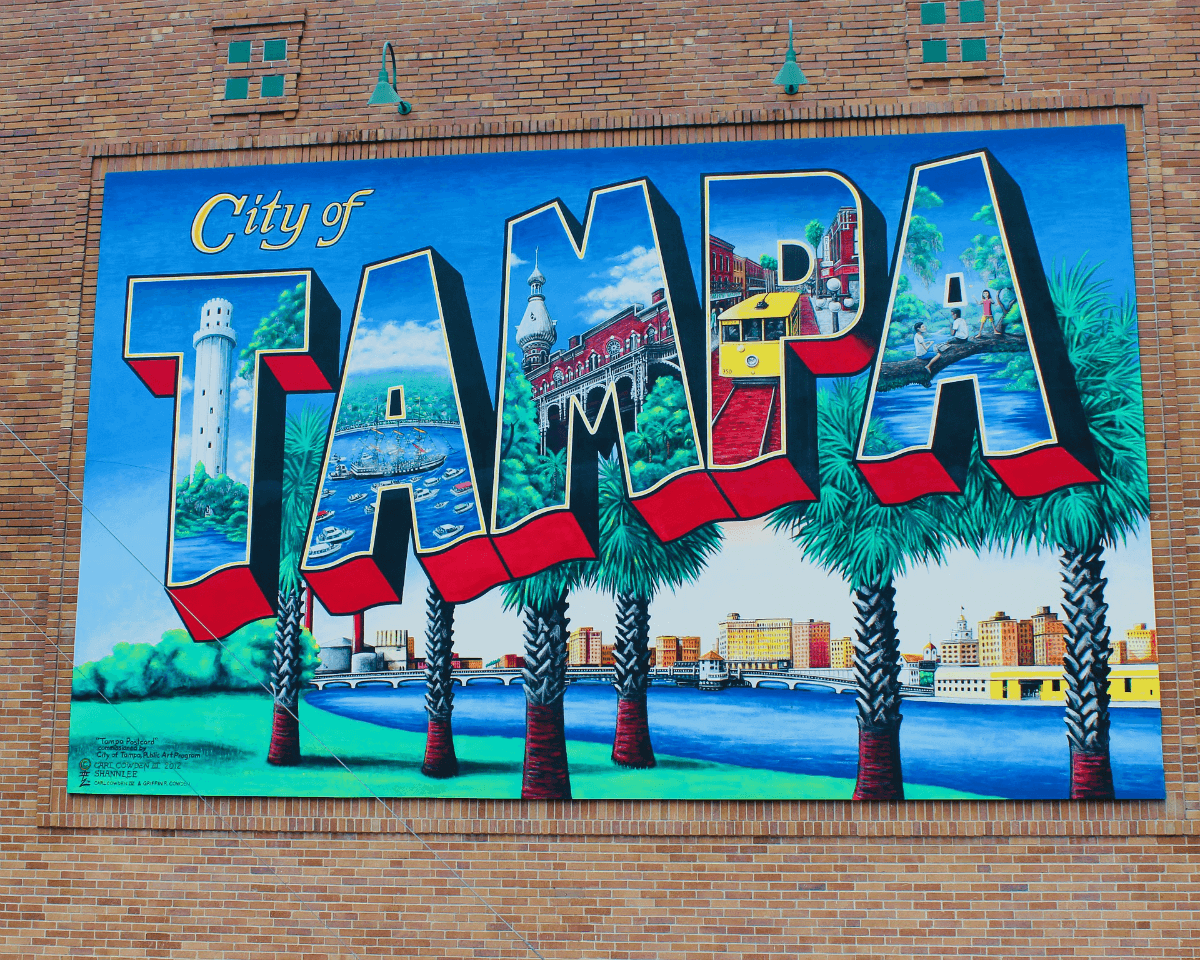 Top Free Things To Do In Tampa
Check out Food Wine Sunshine on Facebook, Twitter, Pinterest, and Instagram for more fun things to do in Florida, recipes, and more.