(Last Updated On: July 3, 2019)
Zoo Tampa at Lowry Park has added a family fun water ride and whole new town! Be sure to check out ROARING SPRINGS and see why it's making such a big SPLASH here in Tampa Bay. While this post is sponsored, all opinions are my own.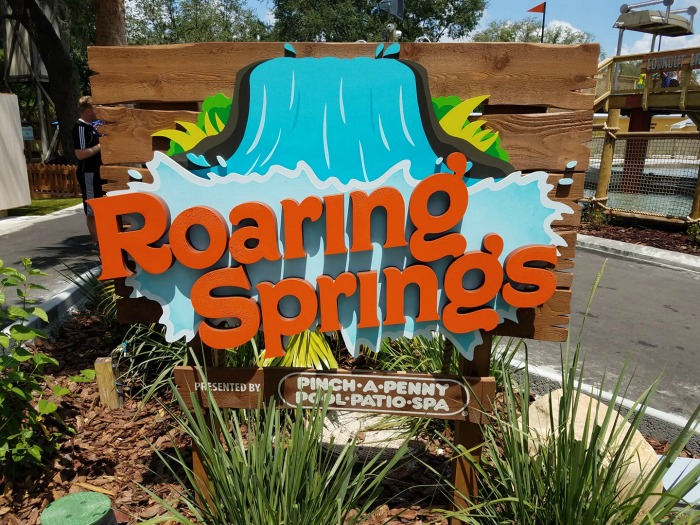 Roaring Springs Makes A Splash at Zoo Tampa
It gets H-O-T here in Florida and the best way to cool down is with water, right? Well, Zoo Tampa is making a big SPLASH this summer with the addition of their new family fun water ride ROARING SPRINGS. I took the kids to Zoo Tampa at Lowry Park this week to experience the ROAR and we had a great day!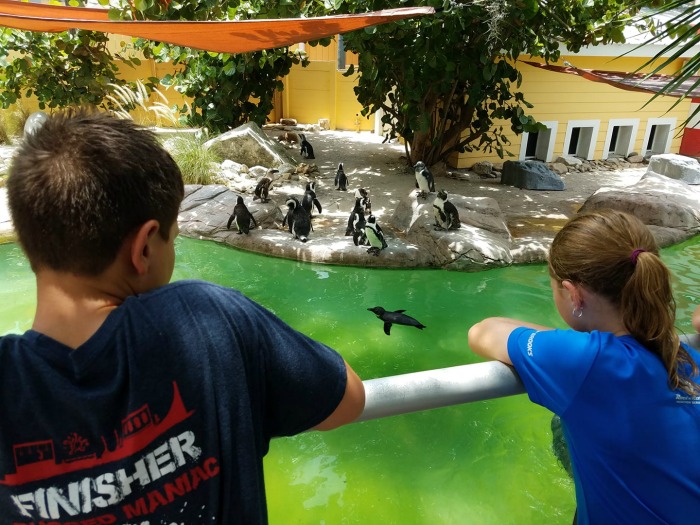 Zoo Tampa is filled with experiences and educational moments that the kids don't even realize that they are learning because they are having so much fun! My kids recently got a tortoise as a pet, so seeing the HUGE Galapagos Tortoises were so cool, and the baby pygmy hippo was probably the cutest thing I have ever seen. We pet sting rays, checked out the different species of snakes, and took a walk through nature. We smiled, we laughed, we made memories. And when we just couldn't handle the Florida heat anymore, we headed for Roaring Springs.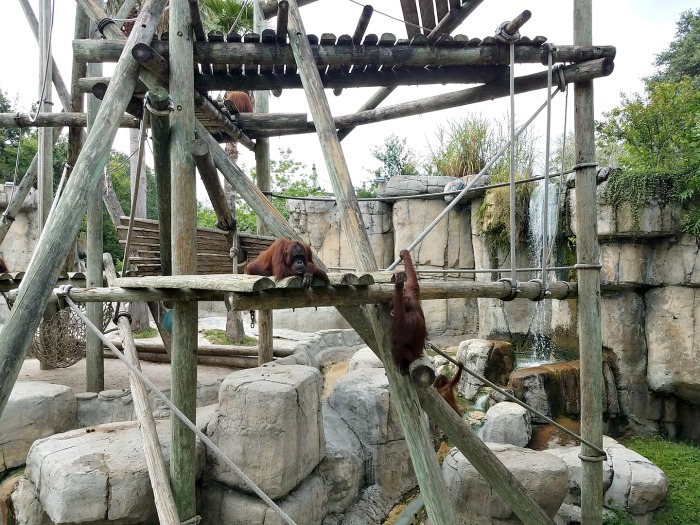 Not only did Zoo Tampa add in this family fun water ride, they also renovated the whole area! The water adventure is set within the "town" of Roaring Springs which has a new play area for kids, a cute traditional Country Store, and Joe's Diner serves classic Florida favorites.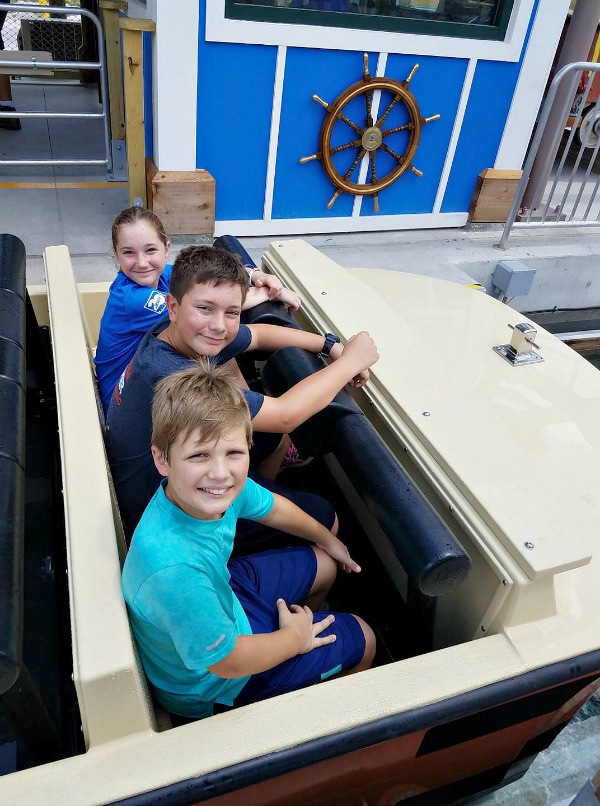 When you are ready to experience the ride, you will board a boat and gently drift along a crystal-clear spring surrounded by native landscape and wildlife. The journey takes a sudden turn when the elevation drops and you will scream with joy during the 3-story splashdown.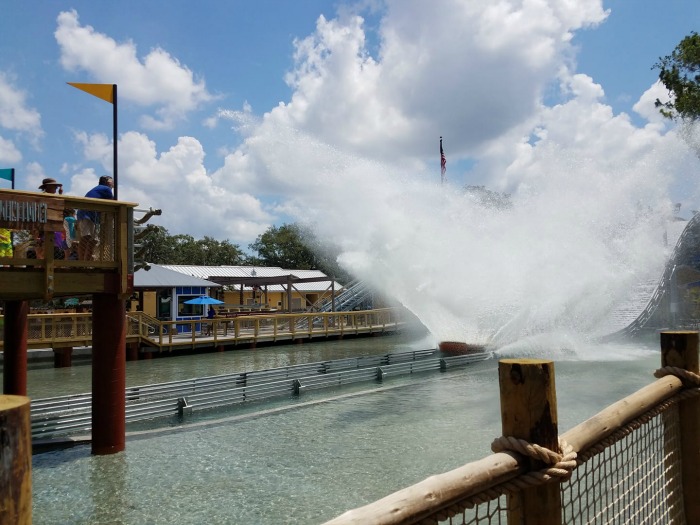 If you don't want to ride, you can still cool off on Lookout Landing, the bridge overseeing the new family water ride. In fact, after we went exploring the giraffes, rhinos and elephants the kids came back and had fun on Lookout Landing again! Be prepared, you WILL get wet! The SPLASH is HUGE! And the kids loved every second of it 🙂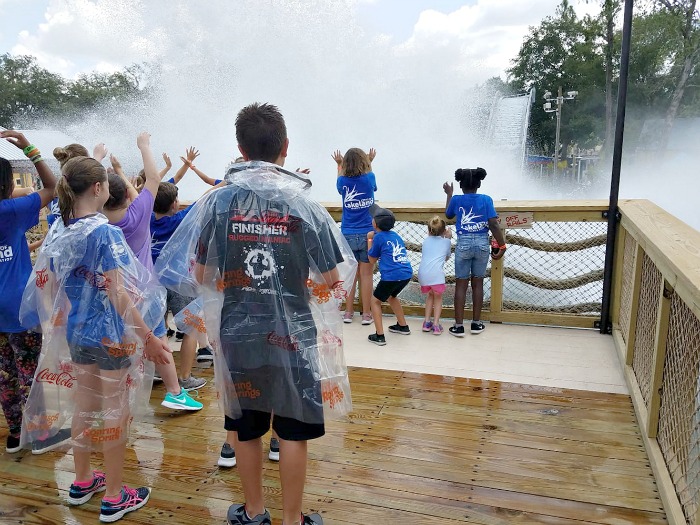 Looking for Zoo Tampa Passes?
GET TWO FREE LIMITED EDITION PONCHOS when you purchase the Coca-Cola 4-Pack of tickets online. The ponchos are a great addition when experiencing ROARING SPRINGS!
They have Zoo Memberships, which come with exclusive benefits.
They also have Pay For One Day, Come Back All Year For FREE.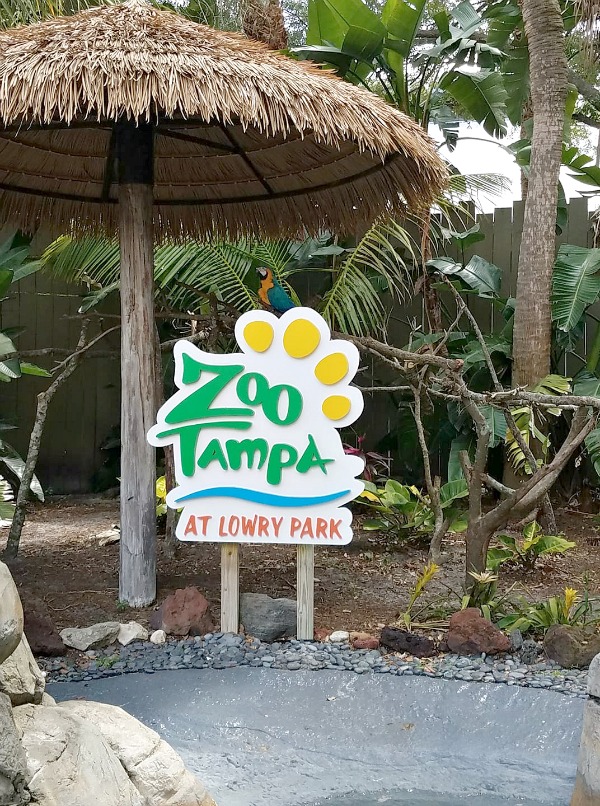 When was the last time you were at Zoo Tampa? What is your favorite part?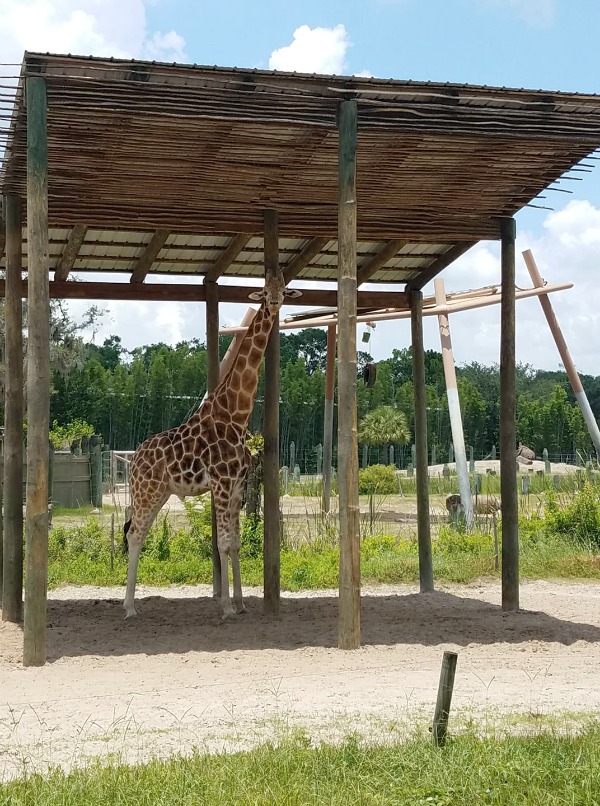 Be sure to follow Zoo Tampa at Lowry Park to stay up to date with all the fun happenings at the zoo and for special offer on Facebook, Twitter and Instagram.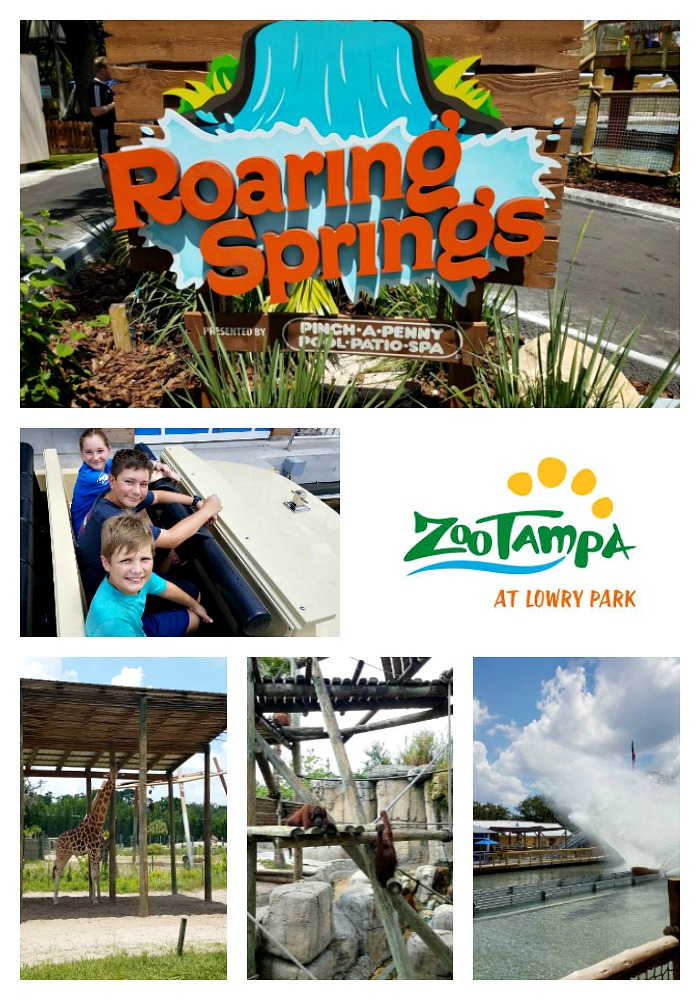 Be sure to check out Food Wine Sunshine on Facebook, Twitter, Pinterest, Google + and Instagram for more things to do in Florida, healthy recipes, and more.
Looking for more fun things to do in Florida?