(Last Updated On: July 1, 2022)
Florida's biggest island, Marco Island is 6,800 acres and is full of beautiful beaches, amazing hotels, award-winning restaurants, and stylish boutiques. Discover the top things to do in Marco Island.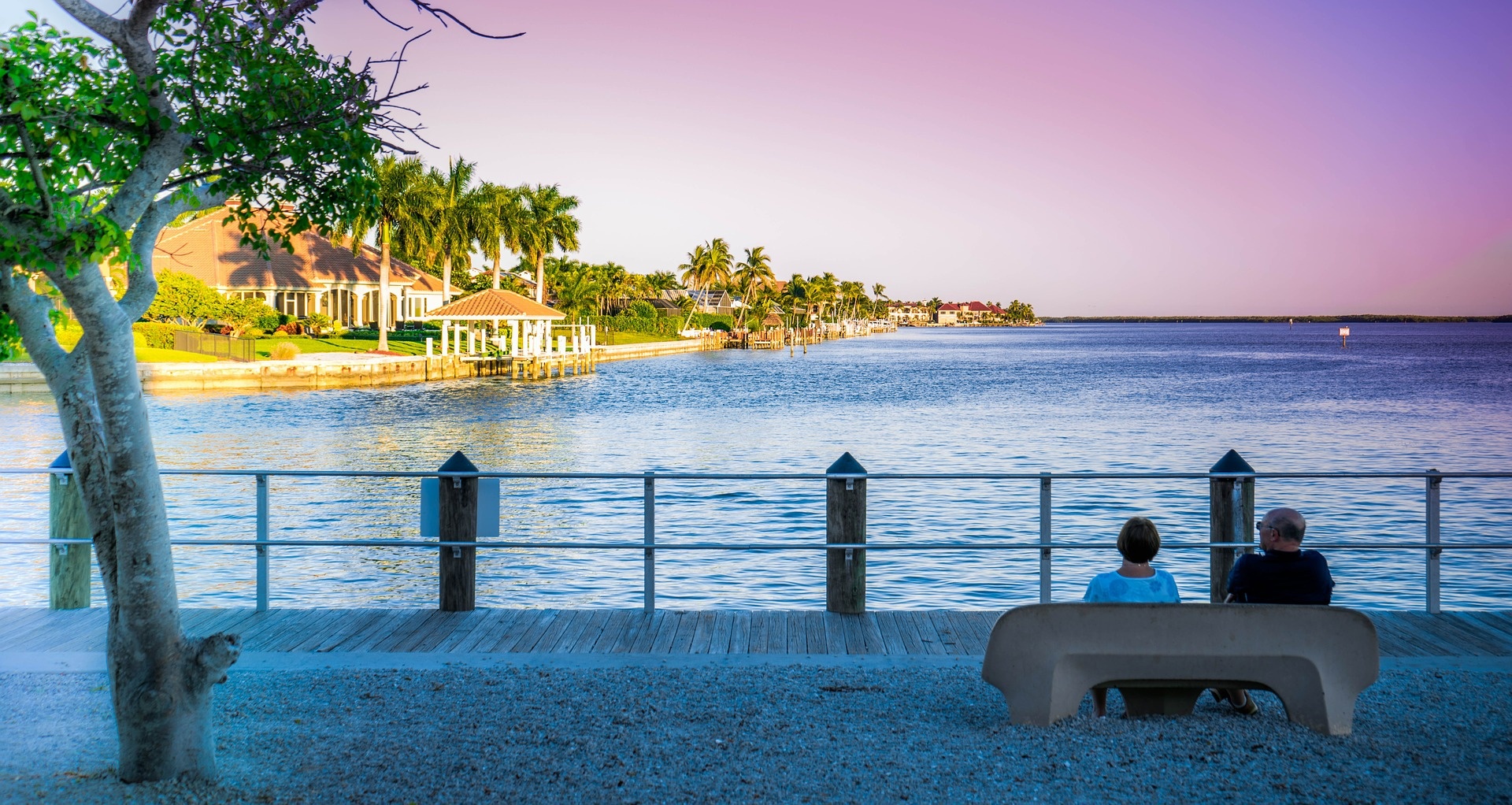 Top Things To Do In Marco Island Florida
Who likes to spend their winters walking through five feet of snow to the mailbox and spending ten minutes waiting for their heat to come on? The answer is no one. That, and many other reasons, is why more and more people are moving to Florida to spend their winters in sixty degree winters. Many may come to spend the winter months in the southern weather, but a lot of those individuals will stay permanently after they see all that Florida has to offer its residents year long.
As Florida's biggest island, Marco Island's 6,800 acres are full of beautiful beaches, amazing hotels, award-winning restaurants, and stylish boutiques.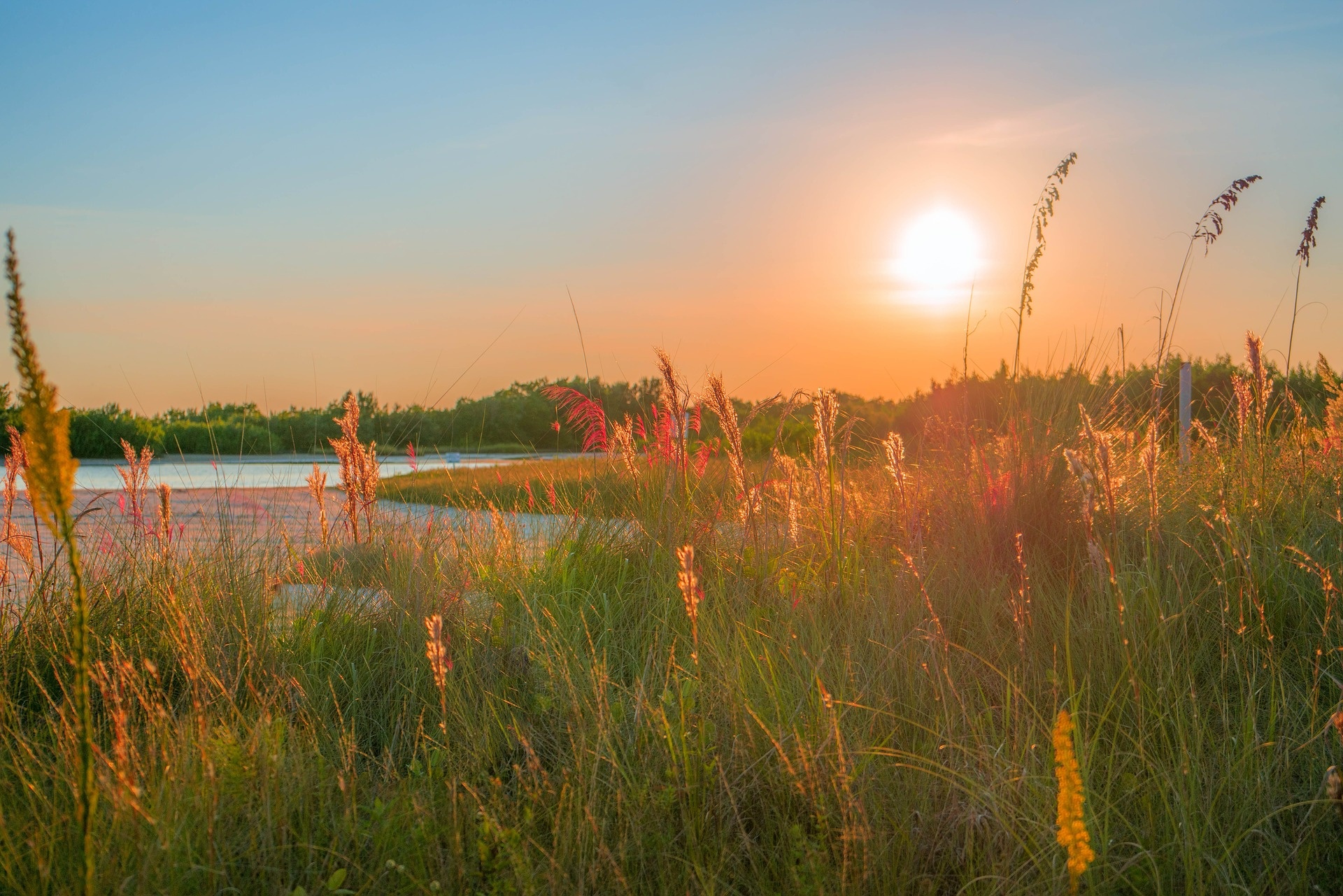 Just 90 miles west of Miami, Marco Island contains one of the most beautifully scenic beaches in the world: Tigertail Beach. Whether you are trying to get a quiet reading day at the beach or are lugging bags full of sand toys for your little ones, you will find something to do among these beaches. Tigertail Beach has parking and a concession stand, so that it is easy for you to spend an entire day basking in the sun and enjoying whatever water sport meets your fancy.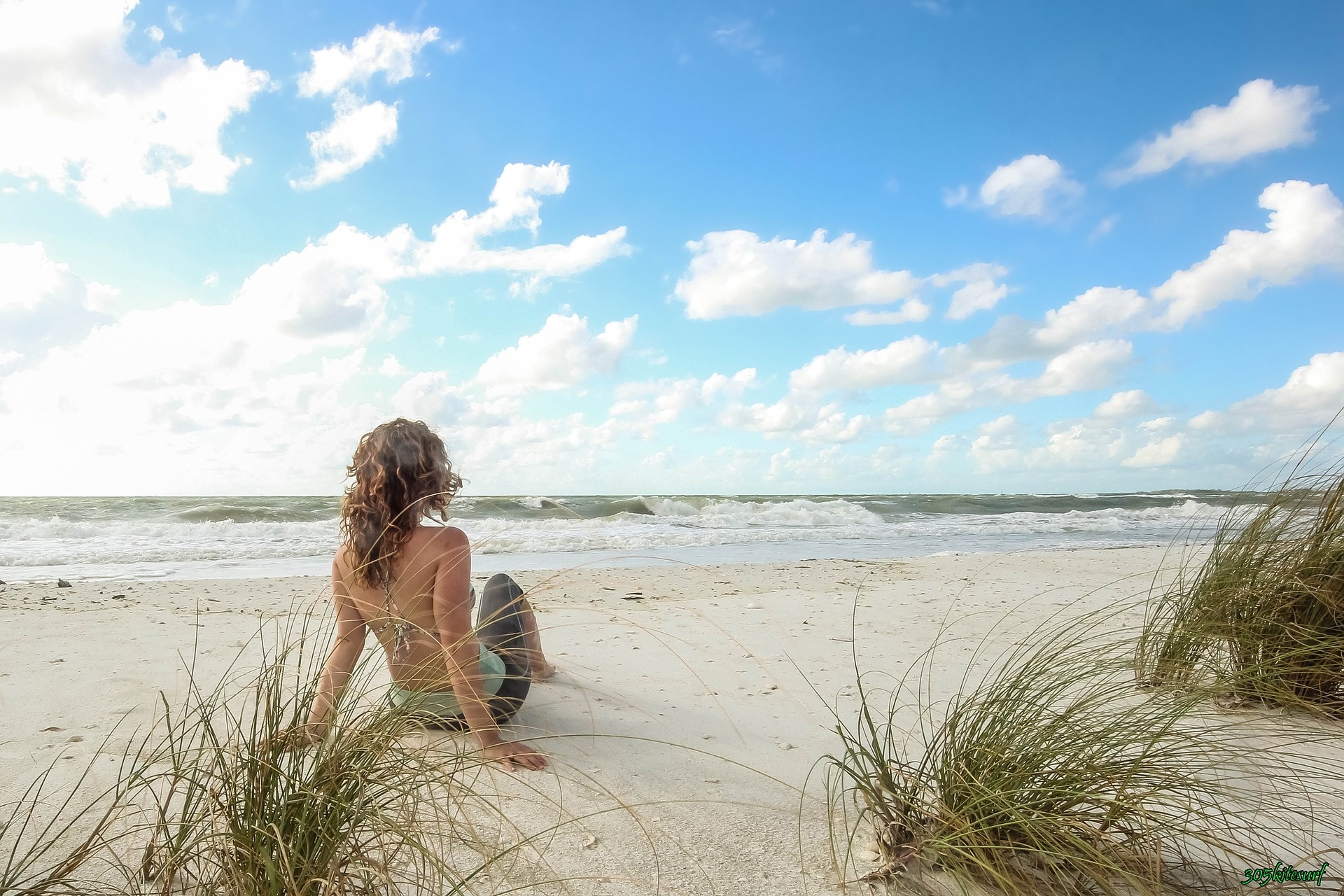 The beach also contains a rental stand for beach chairs, sand toys, and other standard beach equipment that you may not have had an extra hand for. For those of you that have children that always need to be entertained, there is a children's play area as well as a permanent volleyball court. Whatever you are looking for in a beach, Tigertail Beach will be able to serve your needs and more. However, if you want a new set of scenery, there are tons of beach areas throughout the island.
If you are looking for different water activities, one of the biggest catches in Marco Island is its expansive fishing areas. With a perfect location on the Gulf of Mexico, Marco Island has an expansive amount of fish species year round. Fishing is available both offshore as well as upon fishing boats exploring the beautiful gulf. Marco Island contains plenty of marinas and tackle shops to cater to whatever fishing or boating equipment that you may need.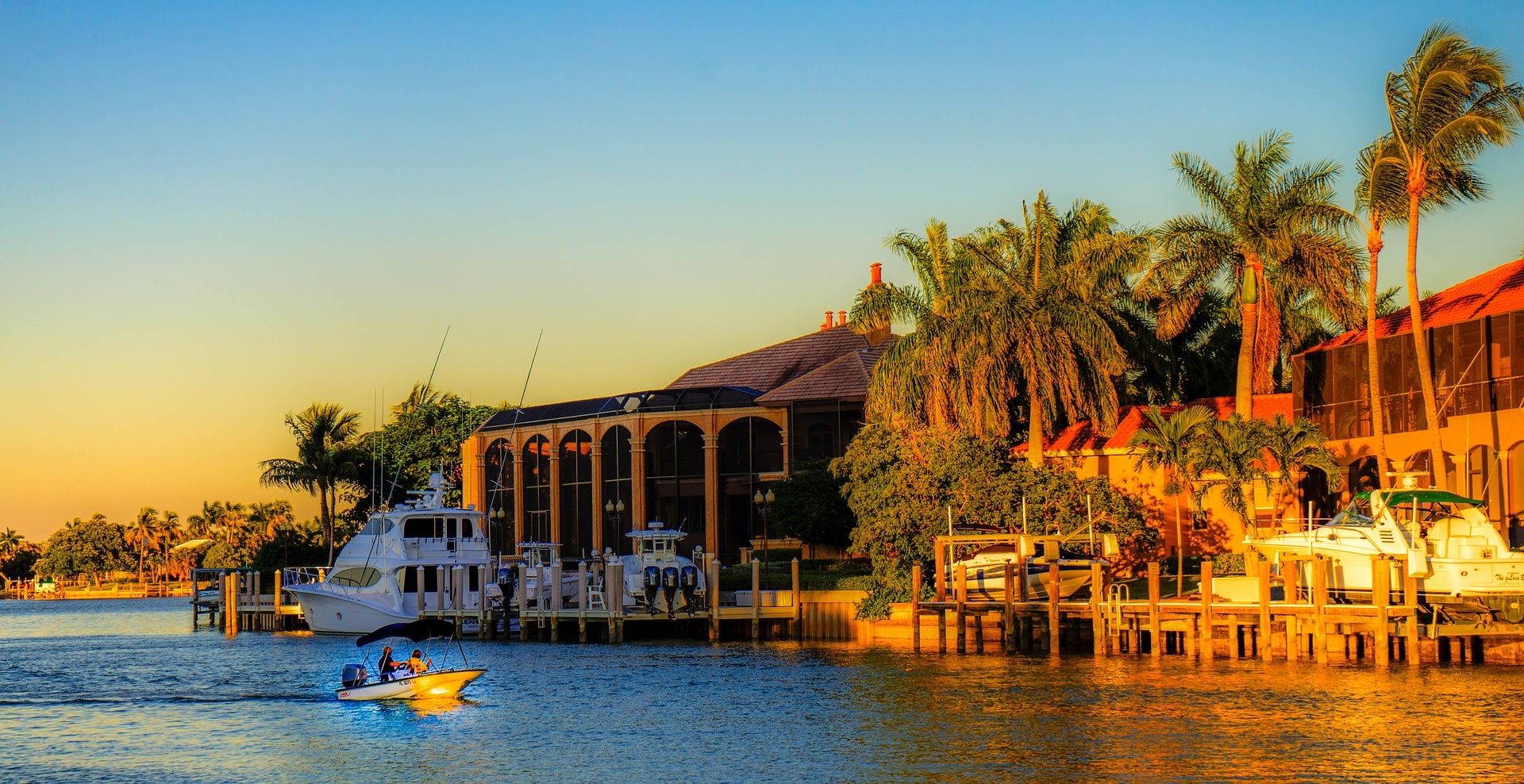 If you are looking for a quiet, out of the way local for your fishing outing, try the Isles of Capri because they were made for that very thing. Developer Leland Loach created the Isles of Capri for a hidden getaway from the hustle and bustle of the rest of the island. However, if you would like some company from hundreds of fishing enthusiasts, from the two bridges connecting Marco Island to the mainland to the myriad of canals among the island, there is a fishing area for anyone's needs and preferences, so go catch that world record today!
If fishing is not exactly what you have in mind when you think of the water, look no farther than the beautiful boating areas that Marco Island has to offer. Similar to the fishing areas, Marinas and tackle shops should be the first place that you look, but these places have very extensive supplies and capabilities from boat rentals to restaurants after a long day on the water.. Spending a day, water skiing and jet skiing through the Gulf of Mexico is one of the favorite pastimes of the locals and they are willing and able to share their attraction to these activities with you.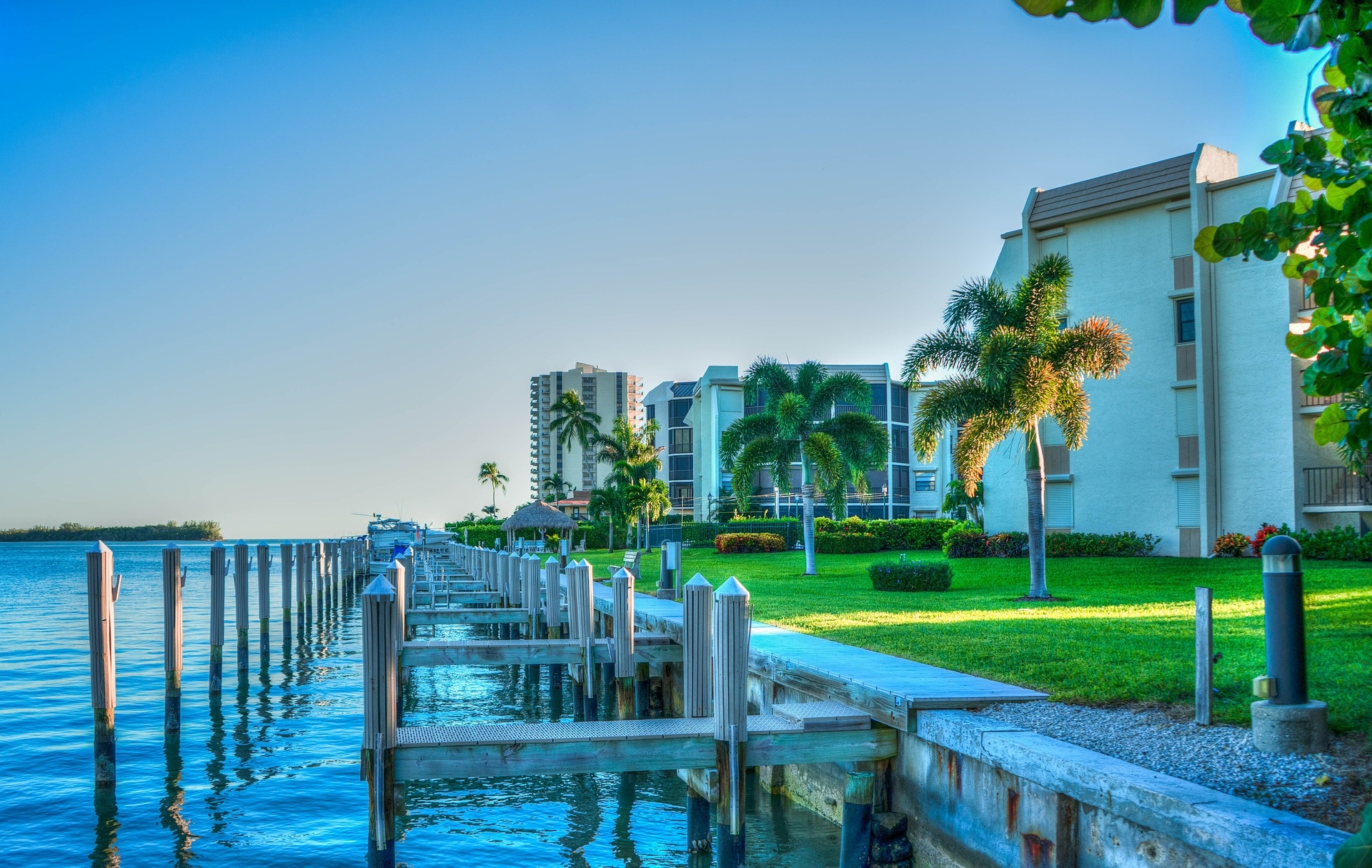 After an exciting day on the beach and/or water, many visitors are craving a big, seafood dinner. Seafood is delivered daily to the restaurants and many of that seafood is locally caught by the Marco Island fishing boats. If you are looking for anything from a view of the sunset and the marinas to a restaurant that encompasses the vast history of the island, you will be able to find it.
Many visitors tend to ask the locals what places they would recommend and that is exactly what you should do when it comes to Marco Island. Every restaurant on the island is going to be an amazing experience, but locals, especially those working in your hotel, will be able to analyze your tastes and tell you exactly where you would find the best eating experience.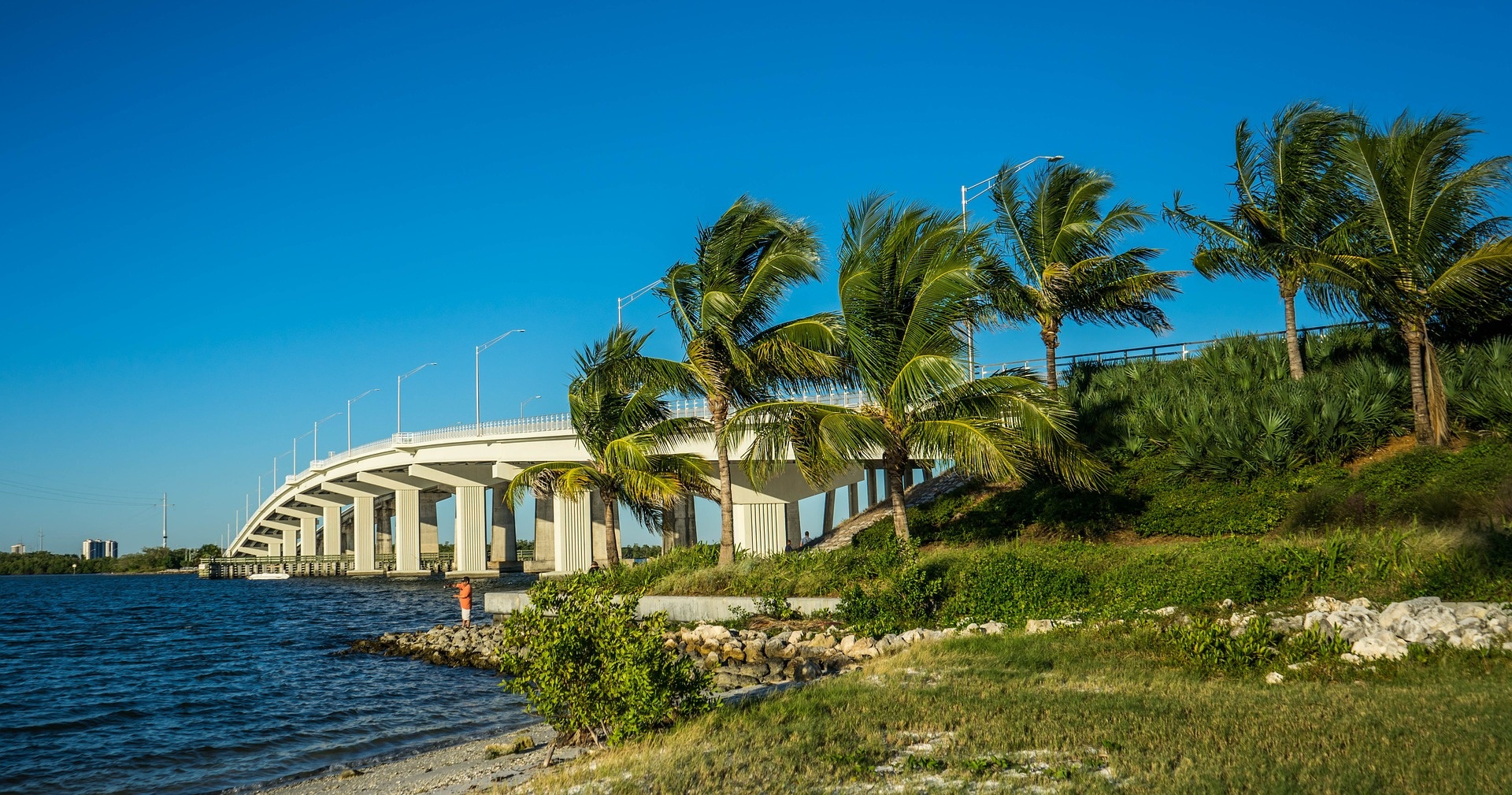 After the family is sufficiently burnt and all beached out, you may want to take a short trip to the southeast corner of the island called Goodland. The village is very quiet and quaint and offers a slow relaxing outing for anyone. Families can peruse the many shops located around the small town or wait until Sunday when the place gets a little livelier. Mom and Dad can sit back and relax with a margarita while the tots dance to the exciting outdoor music and everyone is guaranteed to have a fantastic time.
Whatever you may be looking for in a vacation, Marco Island is able to give it to you. From beautiful beaches to historic landmarks throughout the island, there is an activity for everyone. So, pour on the sunscreen and treat yourself to the vacation of a lifetime!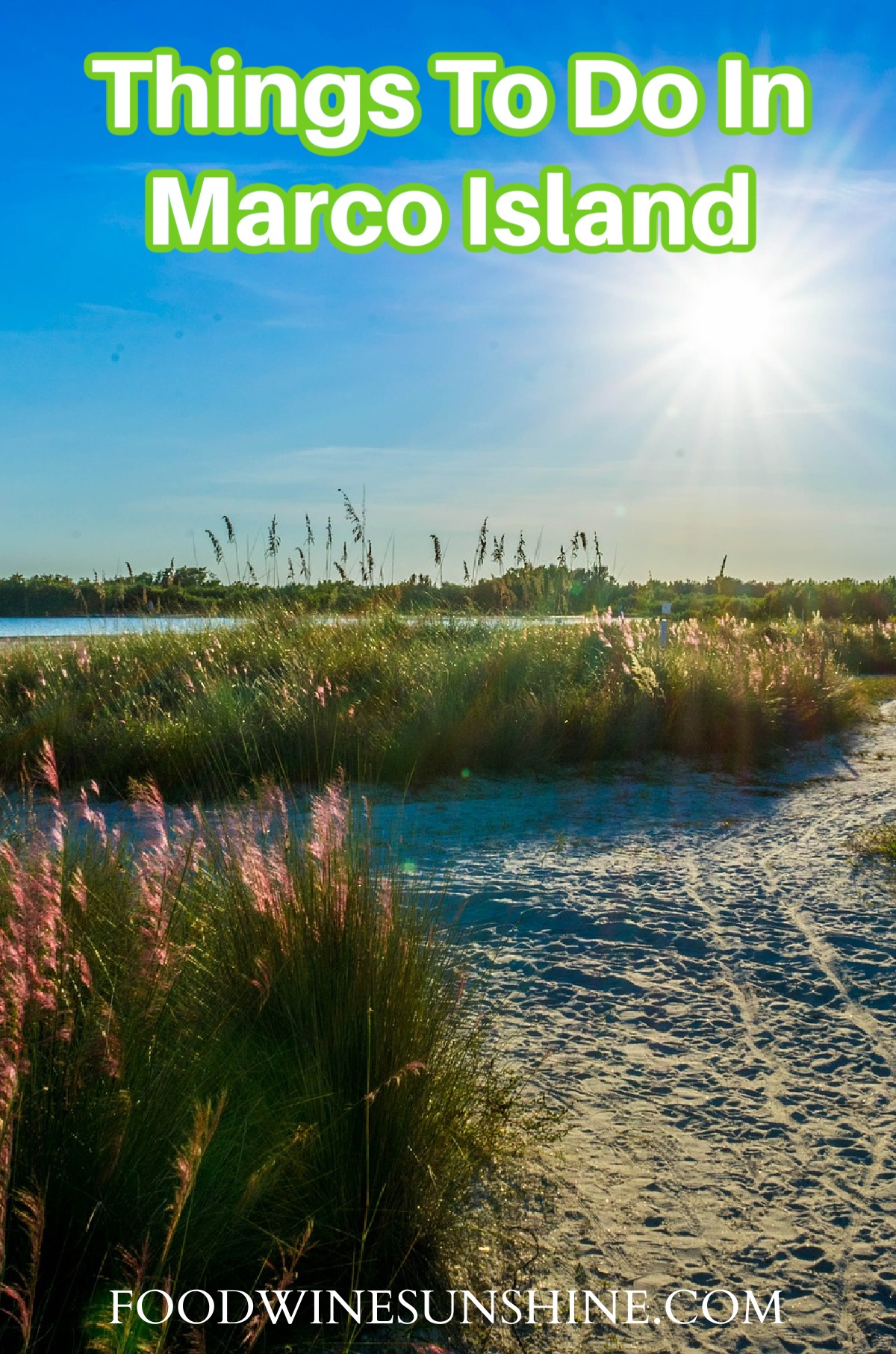 Have you been to Marco Island? What is your favorite thing to do in Marco Island?
Make sure to visit Food Wine Sunshine for more Florida Family Fun and stay up to date with me Facebook, Twitter, Pinterest, and Instagram.