(Last Updated On: April 12, 2021)
Learn about traditional flavors and foods of Mexico. Discover something about Mexican foods new and try it when cooking at home.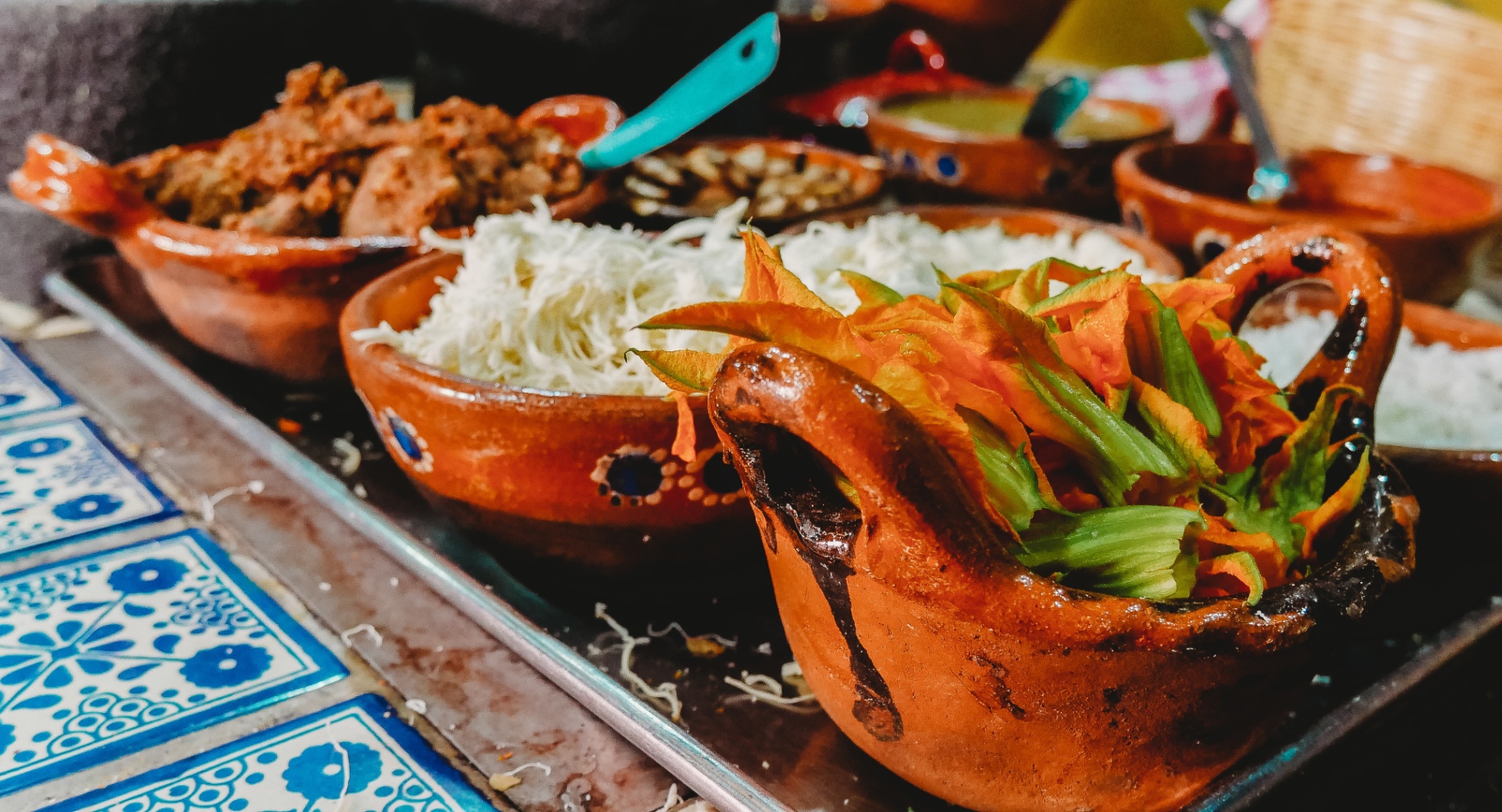 Popular Flavors & Foods of Mexico
The food, the culture, the land that is Mexico reflect the contrast that is Mexico. In bustling Mexico City, international business is transacted; in the Oaxacan countryside nearby, Hauve women patiently grind dried corn for tortillas.
In the northern-most regions of the country, vaqueros drive cattle across vast mountain ranges. Beef, dairy products, and flour tortillas are favored in this area where cattle and wheat fields abound. Highly gifted bakers produce hearty loaves, light rolls, and sweetbreads of every description.
In the high fertile plateaus of the Sierra Madre mountains, which extend down to the Pacific Ocean, oxen plow fields of corn, garlic, and onions. Where the mountains meet the ocean, seafood such as shrimp, scallops, and oysters are abundant.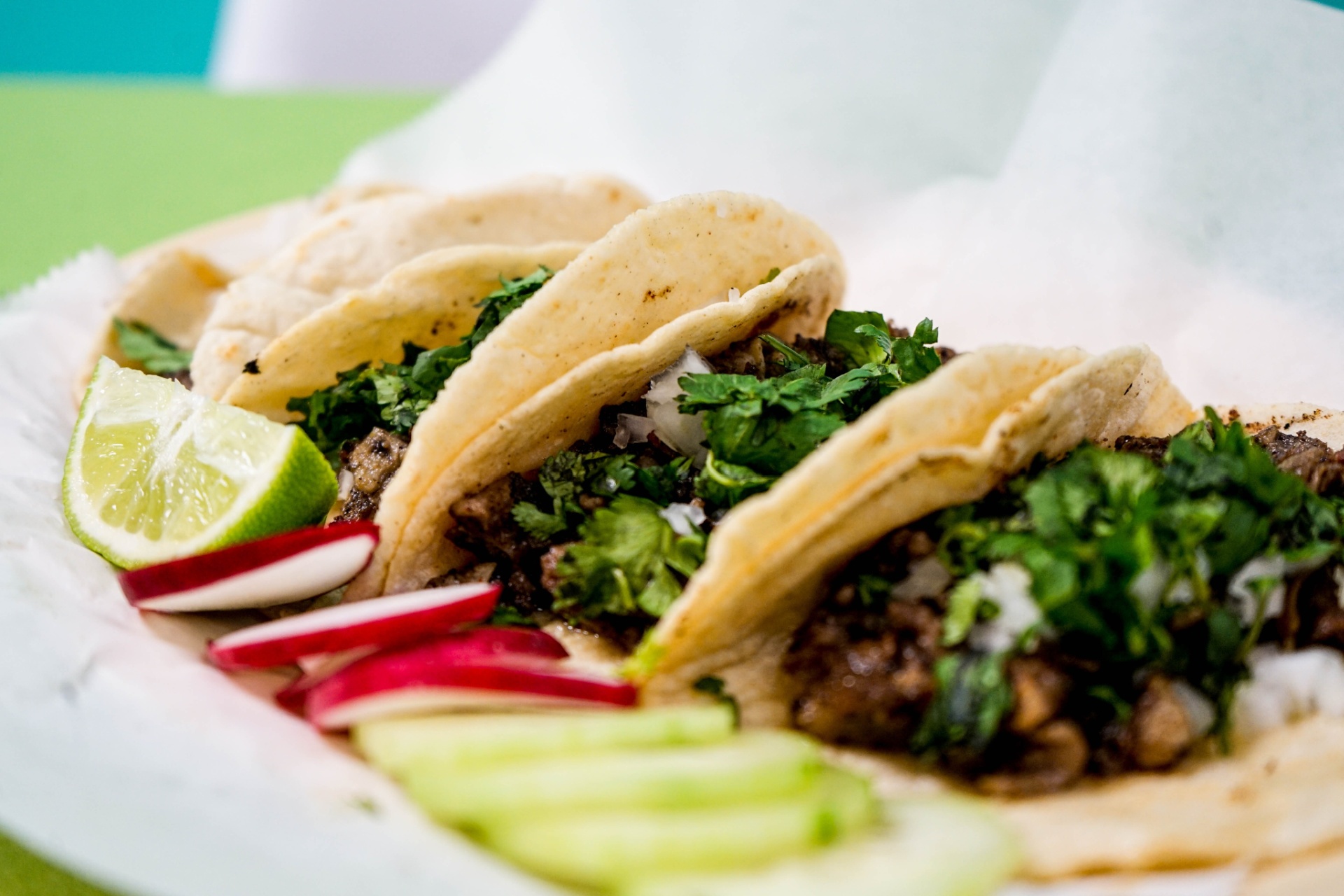 Here are some of the flavors and popular foods of Mexico:
Bread
Unleavened cornbread is an integral part of Mexican cuisine in countless forms and shapes: Tacos, enchiladas, tostadas, quesadillas to be layered between meats and vegetables, and in many other applications are found throughout the country.
Beans
Normal breakfast fare might include well fried (this is the proper term, not refried) beans. Frijoles, dried beans, are available in a wide variety. Their favorite method of preparation is either regional or personal.
This method of preparation is simple, humble, and results in, what some say, are the best tasting beans: Don't soak them. Simply cook the dried beans gently in water with onion and garlic. Add salt and a bit of butter after they have cooked. Beans are best eaten a day or two after they are cooked, so simply refrigerate. When ready to serve, warm in a skillet, finish as you prefer, and enjoy with your favorite garnish.
Sauces
Every cuisine has a mark of distinction. In Mexico, the sauces make this mark.
Cooking with fresh, local ingredients is a passion throughout the country and is no better reflected than in the many sauces, all representative of the eclectic mix of regional flavors.
Oaxaca, the town of the seven moles, very well demonstrates a principle of Mexican cookery not to be missed. The mole sauce is usually prepared by the "expert" in the family who is eager to make the sauce respectfully and carefully in the traditional style, slow-cooked and infused with cinnamon, chilies, allspice berries, cloves, sesame seeds, and many other ingredients.
The more ubiquitous and simpler sauces are the salsas, uncooked combinations of chilies and vegetables as originally introduced in the United States. Guacamole with avocado is universally popular.
Desserts
Further west still, coconut, mangoes, and pineapple flourish among palm trees on the lush, tropical Pacific coast. Coconut is the main ingredient of sweets on this Pacific Coast, and even though introduced by the Spanish, coconut flan is highly popular today. Chocolate drinks and desserts are popular throughout the country. Fruit is normally offered with every meal.
Mexican cuisine is all I have mentioned: ancient and modern, simple and complex, primitive and sophisticated. I hope this whets your appetite to try some Mexican recipes and, perhaps, find a new and delicious experience.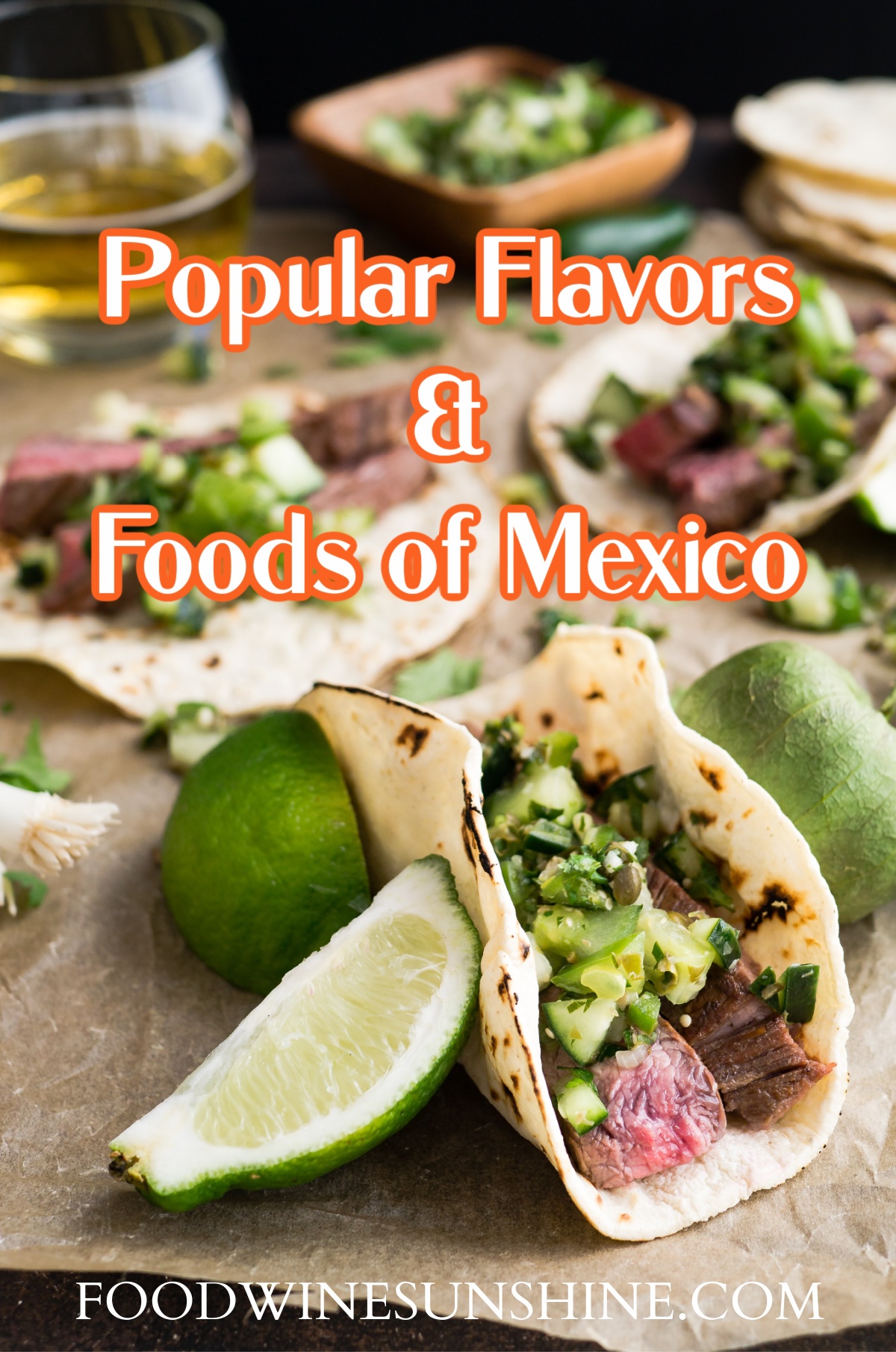 If you are traveling to Mexico or planning a trip to Mexico, be sure to check out the best beaches in Cancun and the best day trips from Tulum.
What is one of your favorite Mexican foods?
Be sure to check out Food Wine Sunshine on Facebook, Twitter, Pinterest, and Instagram for travel destination ideas, healthy recipes, and more.