(Last Updated On: April 19, 2021)
Authentic Irish food is fresh, delicious food that every foodie will enjoy. When traveling in Ireland, be sure to try these Traditional Irish Side Dishes.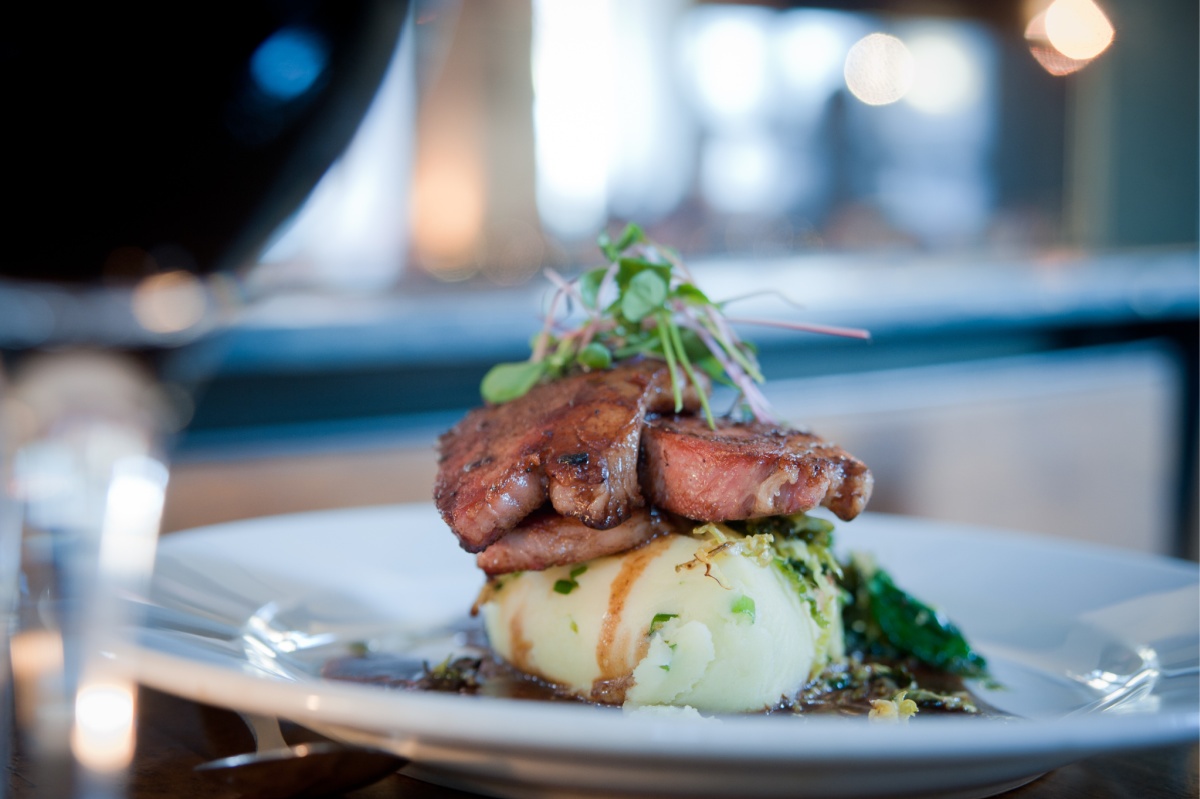 Traditional Irish Side Dishes
Ireland is quickly becoming a foodie detention. Known for real food made by real people, the food is Ireland is definitely something to make note when traveling. To learn more about the foodie scene in Ireland, I recommend scheduling a trip to Ireland during the Taste The Island Festivals. Taste The Island is during the Fall months and has numerous festivals and events that everyone will enjoy. You can also check out Good Food Ireland, they offer authentic food experiences throughout Ireland.
However, when you first get to Dublin, you may seek comfort in knowing about side orders to accompany traditional dishes in Ireland.
While the main meat and fish dishes are becoming well known to visitors to Ireland, the traditional side dishes are often overlooked. Three side portions that feature in traditional Irish cuisine are colcannon, champ, and Irish soda bread.
Here's a guide to a few traditional Irish side dishes:
Chefs in Dublin and in other parts of Ireland will have their own recipe variations for the traditional Irish side dish, colcannon. Eveleen Coyle, based in Dublin, includes two colcannon recipes in her Irish Potato Cookbook. The first recipe ingredients are potatoes, cabbage, milk, butter and seasoning, and the second recipe uses potatoes, onion, parsley, milk, butter, soda, and seasoning.
Champ in Traditional Irish Recipes by George L Thomson is made with boiled potatoes, scallions (also known as spring onions), butter, and seasoning and "adding just enough milk to make it creamy smooth. In olden days, chopped fresh young nettle tops would be used in place of the scallions.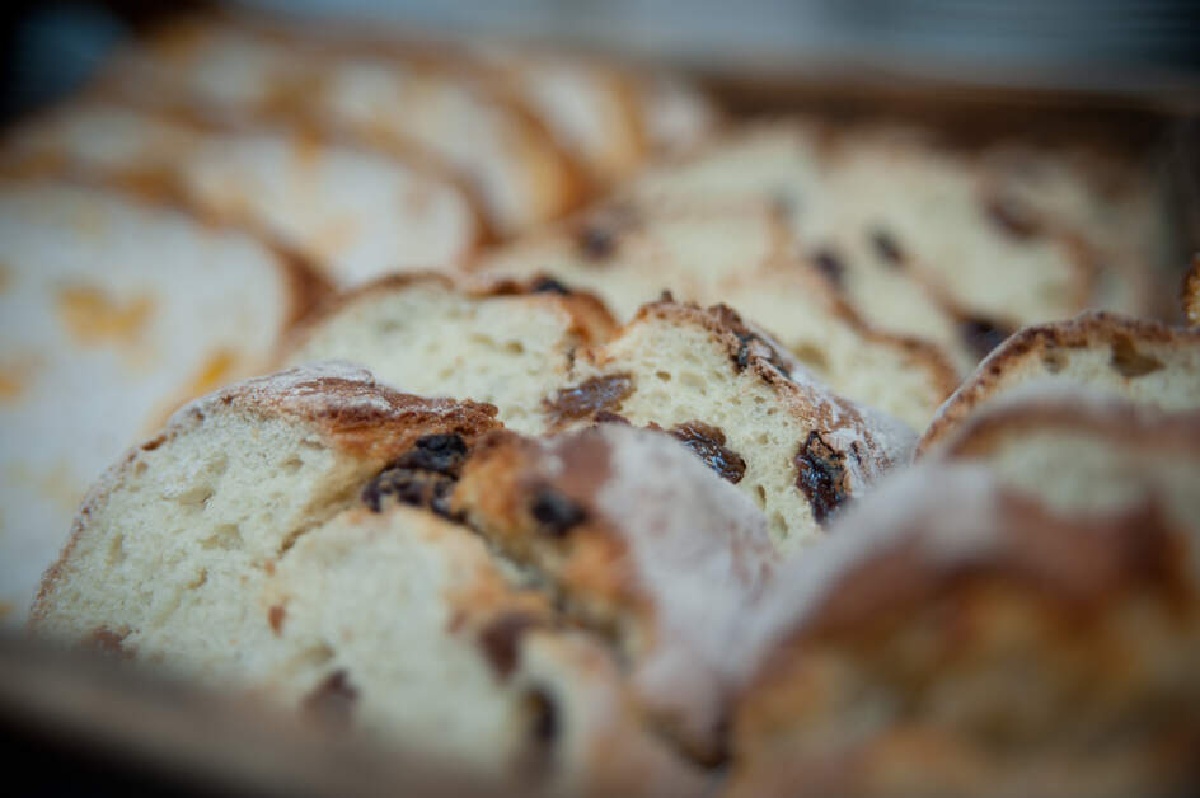 Irish Soda Bread
Regina Sexton, in her A Little History of Irish Food, writes that "Soda bread must be the most renowned and savored of all traditional Irish bread. Its popularity may in part be attributed to the fact that when [bicarbonate of] soda is combined with sour milk or buttermilk, it produces a very light and palatable leavened wheat bread."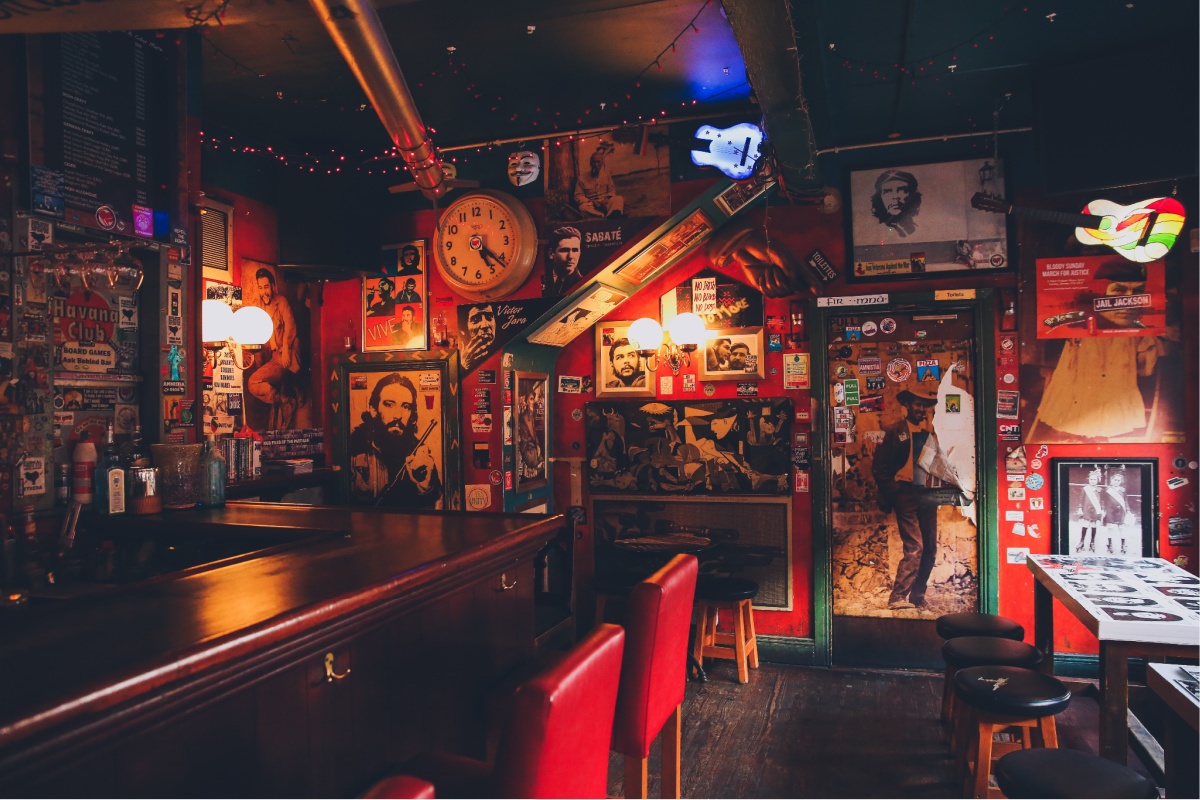 Eating Out in Dublin, Ireland
Every culinary traveler arriving in Dublin will want to enter the infamous Christchurch and Temple Bar restaurants and bars and order traditional Irish food.
Here's an introduction to three establishments who serve traditional Irish food in Dublin:
The Brazen Head (located at 20 Bridge Street Lower, Dublin 8, Ireland) boasts an award-winning restaurant. Established in 1198, 'The Brazen Head' is accepted as Ireland's oldest public house and brings provenance to the Irish recipes offered to diners in the restaurant and as a bar meal.
Oliver St John Gogarty (located at 58/59 Fleet Street, Temple Bar, Dublin 2, Ireland) serve colcannon with a 6 oz. Farmhouse Irish Large Sausage, serve Corned Beef and Cabbage or bacon and cabbage as main courses with parsley sauce and homemade brown bread with seafood dishes.
Gallagher's Boxty House (located at 20-21 Temple Bar, Dublin 2, Ireland) offers 14 side dishes for Irish Soda Bread, ideal as a side order for coddle. Most side orders include Murphy's Mushy Peas, Champ, Colcannon, carrots, and parsnips roasted in honey and thyme, sautéed cabbage and homemade herb dumplings.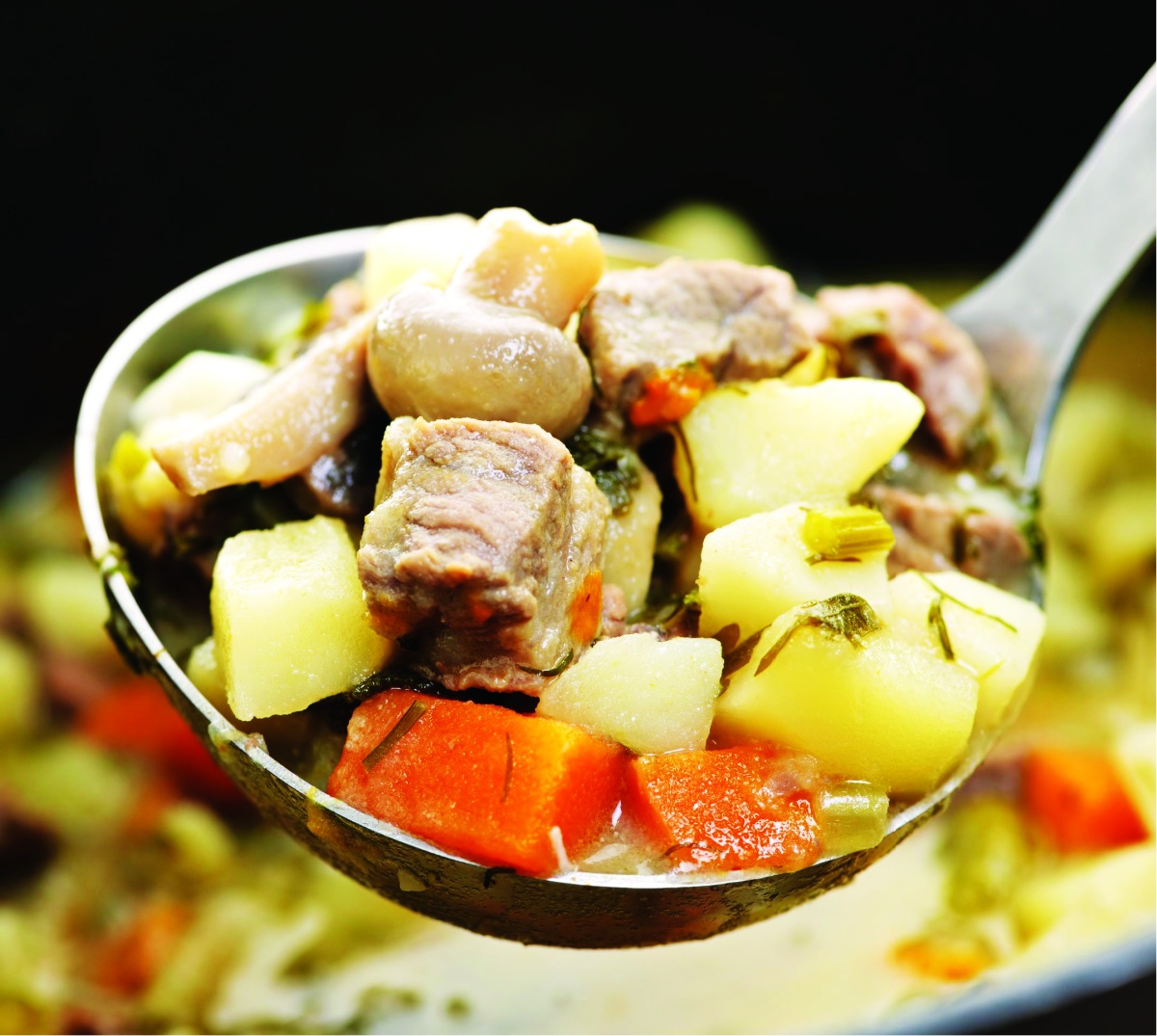 Irish stew, coddle, steak in Irish stout and potatoes, rabbit pie, avoca, line-caught salmon from Ireland, corned beef and cabbage, Irish bacon, and traditional Irish large sausage will feature on the dinner menu in many establishments in Ireland. Colcannon, champ, and Irish soda bread are must-try side dishes to try on your culinary journey to Ireland.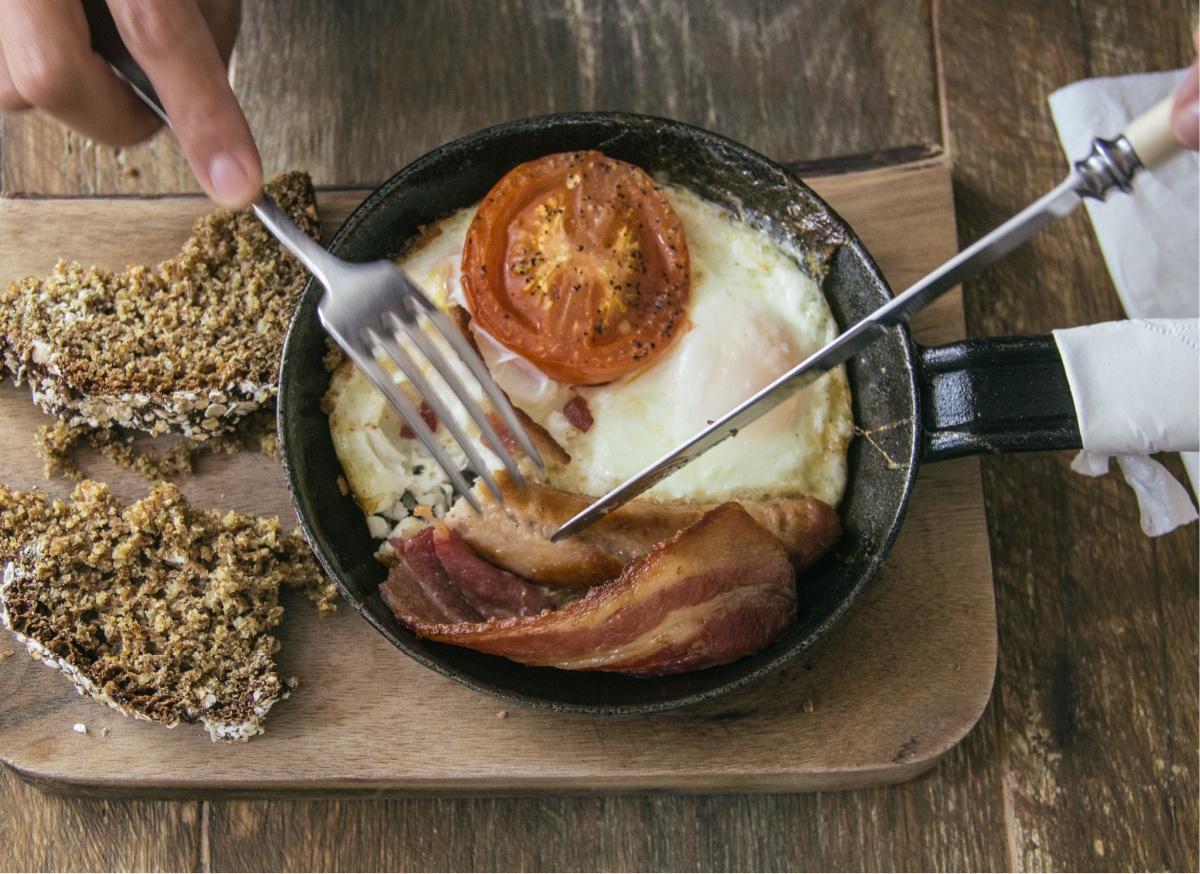 Whats is one of your favorite traditional Irish side dishes? Have you been to Ireland?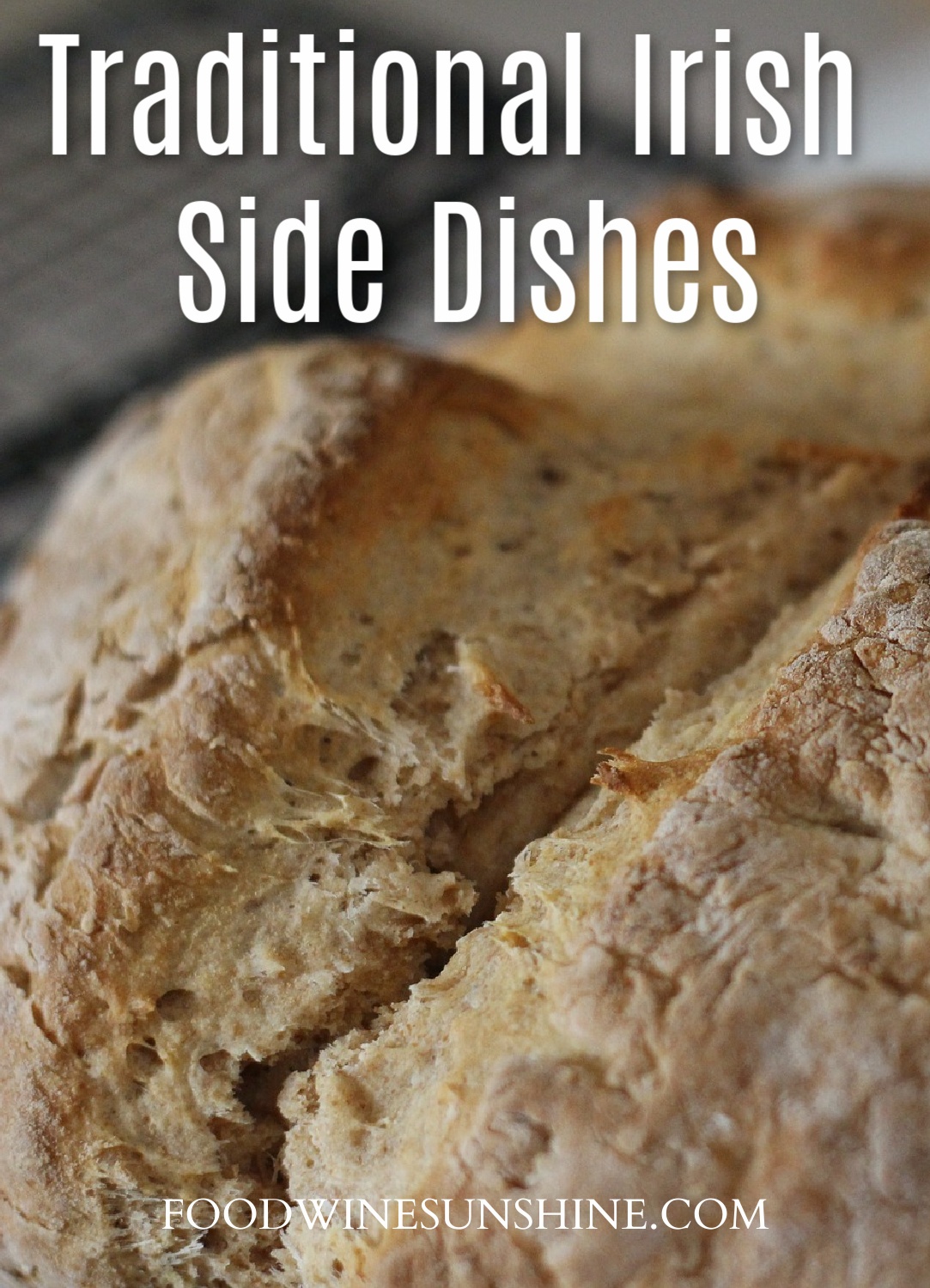 Be sure to follow Food Wine Sunshine on Facebook, Twitter, Pinterest, and Instagram for more healthy recipes, travel and wine tips and experiences.