(Last Updated On: January 10, 2022)
Looking to do some international travel? We love Tulum Mexico! About 1.5 hours from Tulum is Cancun. Discover if Cancun safe for travel so you can plan your next visit.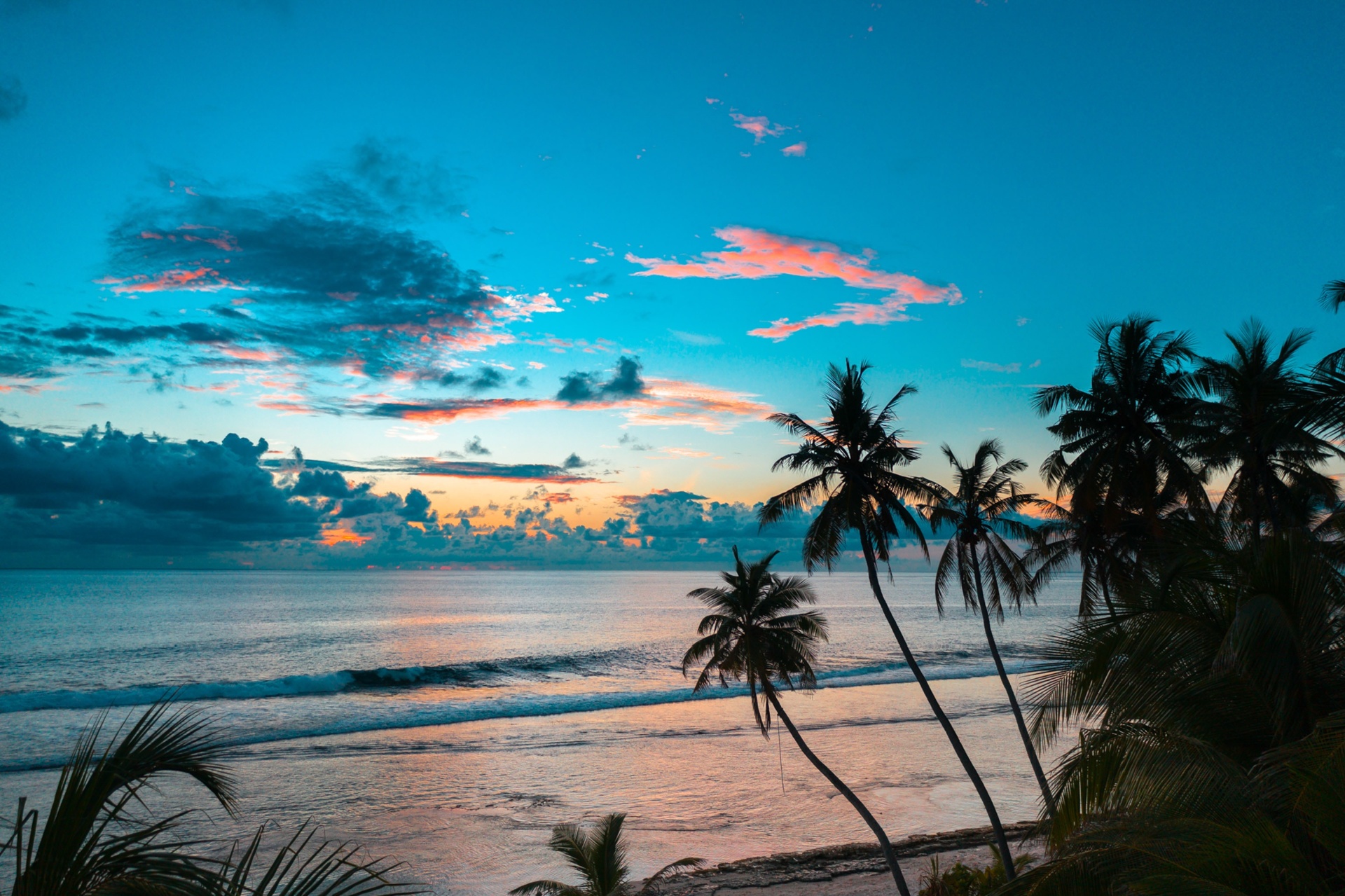 Is Cancun Safe For Travel?
The media has played a heavy hand when it comes to emphasizing the on-going problems Mexico has with gang violence. Although the country is experiencing its share of negativity, it is worth pointing out that these altercations are generally isolated along the US border and that they are not found in the resort areas where tourists holiday.
However, if you have reservations about traveling outside your country, check with your local foreign affairs website for international travel warnings and up-to-date information.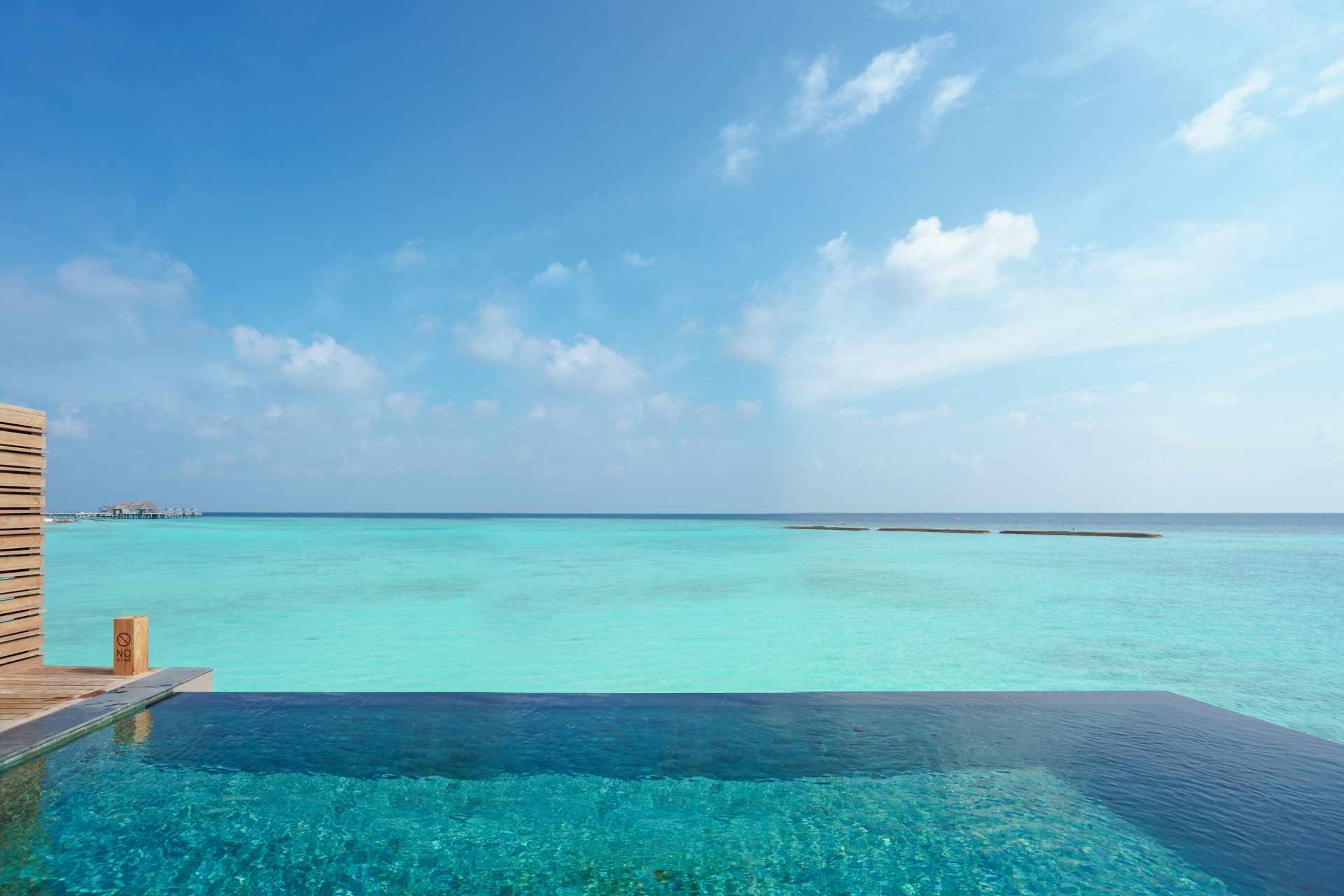 Is Cancun Safe?
So, is Cancun safe to visit, and is Cancun safe for traveling? The answer is a resounding yes. Every major city in the world has a crime rate, and depending on the popularity of that city will often result in the level of media attention it receives.
The fact remains that Cancun is the number one destination for North American holidays, and it ranks as number ten in the world for a holiday travel destination, making it a very popular city, and therefore, keeping its name front and center when it comes to news.
More than 23 million tourists visit Mexico each year, almost half of them repeating American visitors. Accidental drowning, heart attacks, and car accidents remain the three top leading causes of death amongst tourists in Mexico. These are the same leading causes of death that one would experience in their own home country.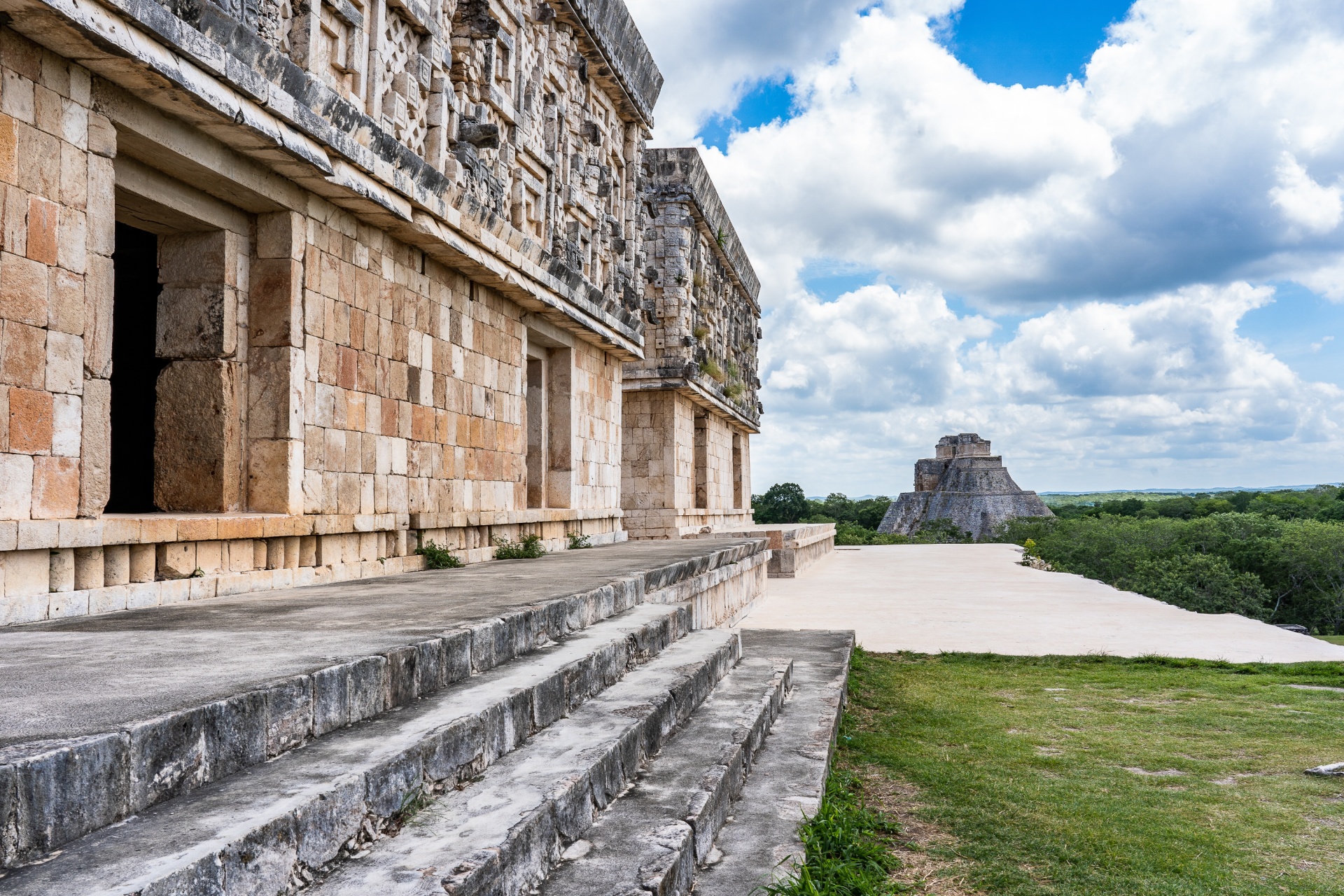 Where is Cancun?
Cancun can be found perched on the tip of a peninsula located at the top of an area known as Riviera Maya. It is where the Gulf of Mexico and the Caribbean Sea meet, and along this stretch of coast, visitors will discover all that the Caribbean has to offer.
The beauty of endless beaches, quaint towns, fishing villages, turquoise waters, and friendly people are only emphasized by the native Mayan culture. The local cuisine is an exquisite combination of Mayan and Aztec foods, making menu choices endless. If you're lucky enough to discover freshly baked tamales straight from the ground, or your menu catch-of-the day has just arrived, you will soon realize how much the Riviera Maya has to offer. With so much to see and do, it is a part of Mexico, unlike any other.
Whether you are considering Cancun or Playa Del Carmen for a spring break, a family vacation package, a wedding, or a relaxing getaway, you would be joining the millions of others who have come before you to experience a wonderful, fun-filled, and relaxing Mexican vacation.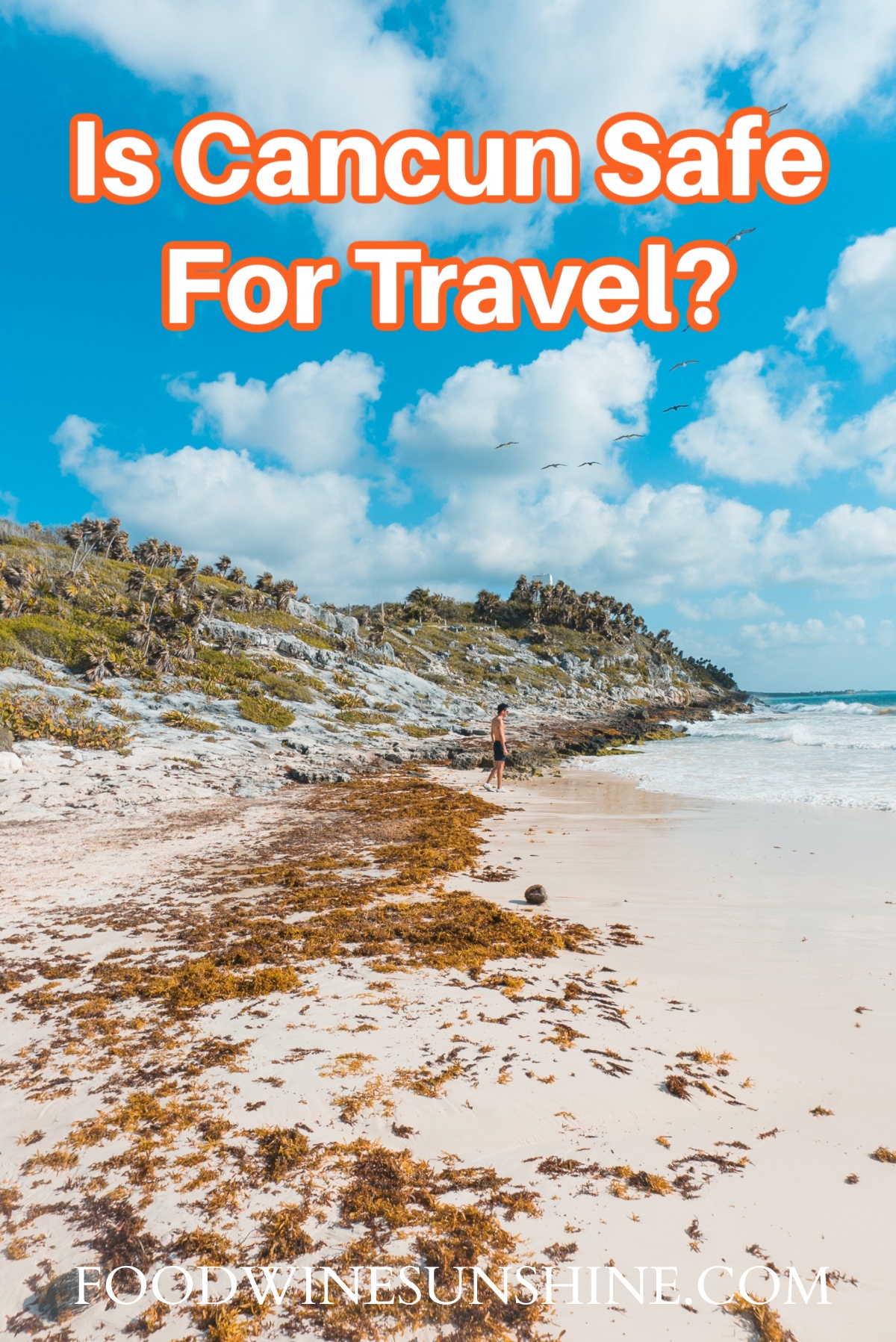 Have you been to Cancun?
Be sure to check out Food Wine Sunshine on Facebook, Twitter, Pinterest, and Instagram for travel destination ideas, healthy recipes, and more.