(Last Updated On: April 5, 2022)
Looking for a tropical vacation? Cancun is stunning! Here are some tips for planning your first trip to Cancun, Mexico.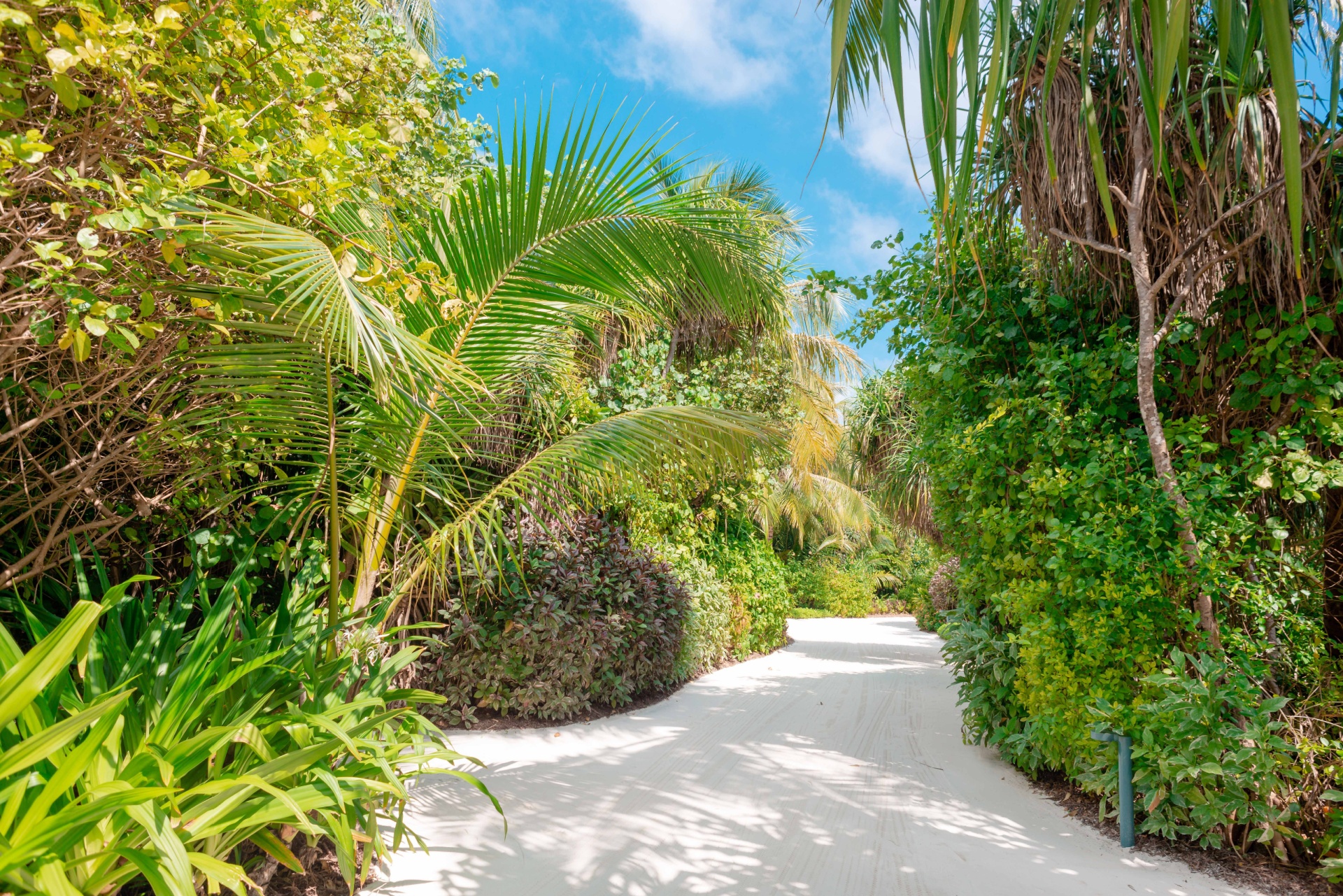 How To Plan Your First Trip To Cancun
In a quest for a vacation that offers an unforgettable good time, is Cancun, Mexico is an excellent choice. As you probably already know, Cancun is very adventurous and fun. And, you don't need to speak Spanish to go! So, let's start planning your trip to Cancun.
First of all, how do you plan on getting there? Depending on how far away you live, the obvious choice would be the airlines. Cancun's International Airport (CIA) is the second-largest terminal in Mexico, and it's serviced by all major airlines.
There are even separate terminals for charters, commercial flights, and private jets. The CIA comes fully equipped with duty-free shopping, restaurants, waiting for lounges, telephones, and ATM's. If there are any delays, you will feel right at home. When you arrive in Cancun, note that there are no buses allowed in the airport, so your available options for travel in the big city are taxis or vans. You can buy the tickets for the vans at the counter near the baggage claims area, but you'll be looking at about $40 per ticket, depending on your destination.
By taxi, believe it or not, going to the airport is actually cheaper than leaving. The same applies to your hotel. It is cheaper to hail a cab from outside on the curb than to call for one from your room. Although flagging down taxis seems like it's fairly easy in Cancun, depending on when you vacation, it can be difficult.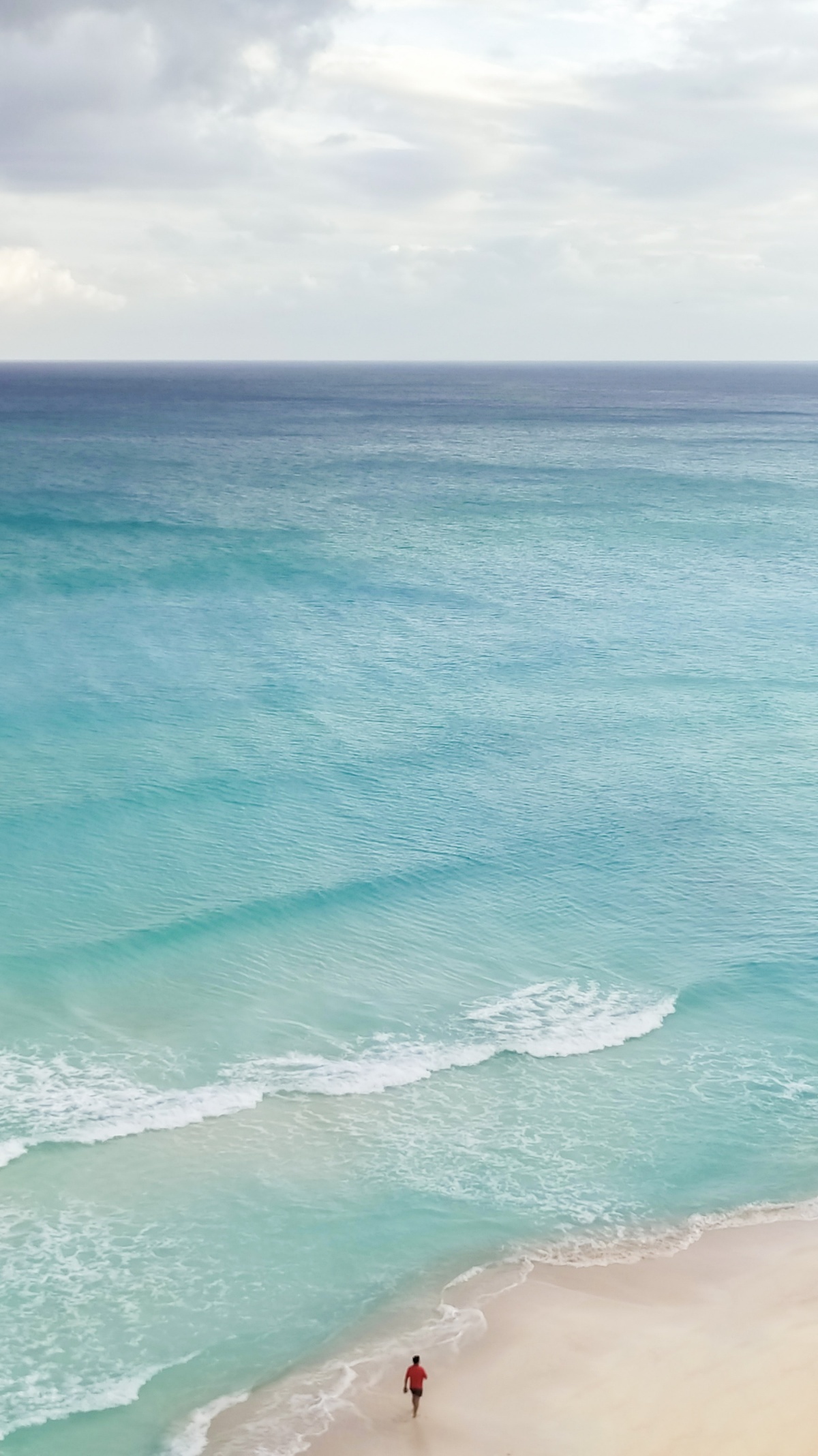 The travel industry designates several business seasons during the year: High, Swing, or Low. Those coming from the Northern Climates find Cancun more enjoyable in the winter. However, those coming from other areas of North America and Europe find the other seasons equally enjoyable. Take advantage of these somewhat arbitrary dates; they may help save you as little as one day, hailing a cab or as much as several hundred dollars.
If you prefer not to be chauffeured around, rest assured that finding a rental in Cancun will be fairly easy as all the major car companies have locations in the airport. Or if you prefer to wait to rent a car, you will find plenty of choices downtown and in the Hotel Zone, including motorcycles, mopeds, and bicycle rentals.
Now, hitting the byways in a foreign land may seem simple enough, but it can offer quite a challenge to some. The highway systems between major cities are modern and fairly similar to the freeways seen further north. What makes them so unique, however, is their dependence on toll funding rather than taxation costs, so be prepared to 'pay as you go.'
Auto insurance is a MUST, whether you're driving your own car or a rental. Don't expect your home policy to be valid in Mexico. Don't worry; you can easily find insurance companies on both sides of the border crossing. But a better idea is to do that before you go.
Now that you know how you are getting to Cancun and how you'll be getting around once you are there, let's talk about some of the things to do in Cancun.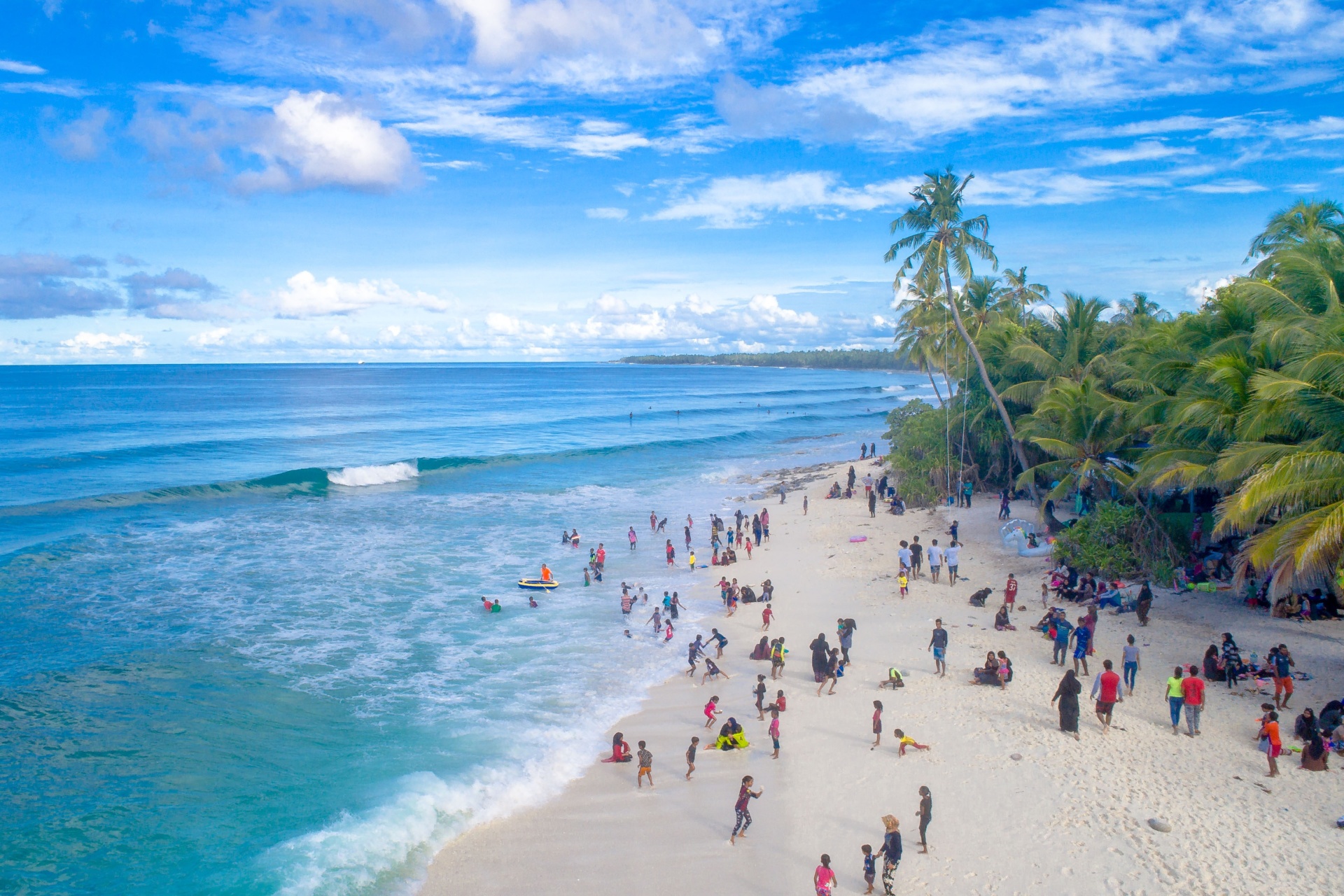 Cancun is the Mayan word for 'pot of snakes,' but that doesn't stop millions of visitors that flock to the tropical paradise each year. Thirty years ago, the tourist hot spot was little more than an uninhabited, sandy-bottomed jungle inaccessible by road. But thanks to the vision and determination of former President Echeverilla, Cancun evolved into one of the premier coastal tourist destinations in the world.
140+ hotels, comprised of over twenty-four thousand hotel rooms plus hundreds of restaurants, cater to the city's visitors. Some of them decide to stay, which is why Cancun is home to over ten thousand ex-patriots from the United States, Canada, and from as far away as Italy. But what draws tourists to Cancun year after year? The answer would depend greatly on who you ask.
The majority of tourists flock to Cancun for its beaches. The powdery white sand that's cool even in the baking sun and the glistening aquamarine waters act as beacons for those seeking a tropical escape. Along the fifteen-mile coastline of Cancun, beachgoers can find everything from a secluded spot from which to relax and take in the stunning scenery to livelier spots with great nightlife, bars, clubs, and a party scene, and every kind of beach in between.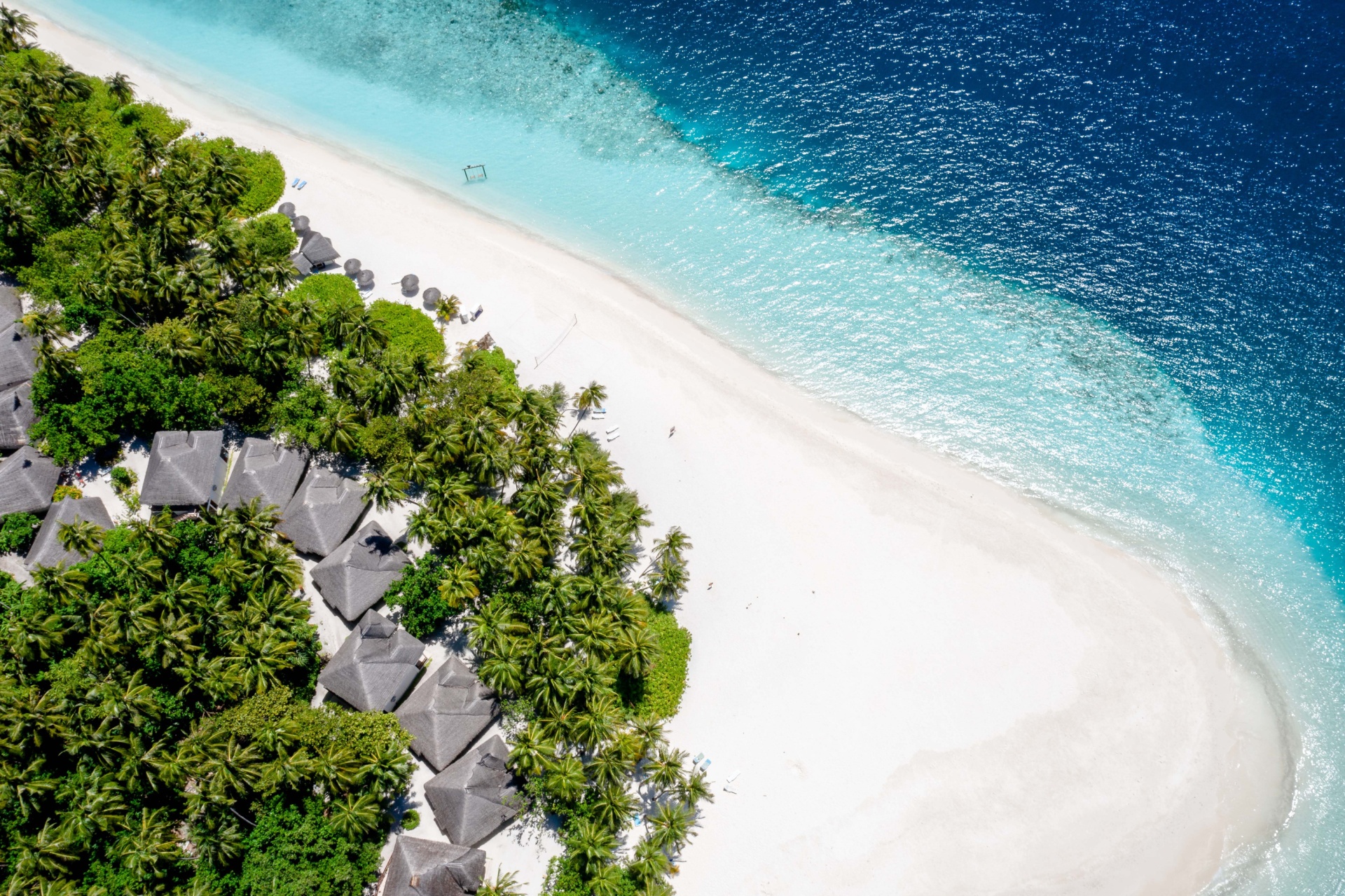 For tourists wanting to bring the beach party indoors, there are several beach hot spots with a party atmosphere such as Bulldog Cafe', Carlos & Charlie's, Dady'O, and La Boom, to name a few. Still, other visitors may want to take the party out on the water. Party boats or 'booze cruises' as they are commonly referred to offer floating party-goers an opportunity to get their 'sea legs' while dancing the night away atop the Caribbean.
The Caribbean Carnaval Cancun is a party barge that offers costumed dancers putting on shows, Reggae music, an open bar, and buffet, as well as a moonlight cookout once the barge reaches its destination. Other party cruises in the area are the Cancun Queen, which is a Mississippi paddlewheel boat, Pirate's Night, Captain Hook, and Romance Cruise.
For the tourists searching for adventure, Cancun can deliver that as well. There are many points of interest waiting to be explored. Zona Arqueologica de Tulum is one of the most prominent archaeological sites of the Yucatan peninsula. The historical site is situated on a cliff, includes its own beach, and is chock full of Mayan ruins.
Explore the caverns, caves, and lagoons, and swim with the 'kissing fishes' in Cancun's natural aquarium Xel-Ha. Kayak through the Sian Ka'an Reserve and get up close and personal with a variety of wildlife, most of which are on the verge of extinction, or tour the twenty Mayan ruins sites in the area.
For the active tourist, Cancun offers some of the best snorkeling in the Caribbean, along with scuba diving, horseback riding along the coast, deep-sea fishing, sailing, and jet skiing. For those wanting to try their hand at a new experience, scuba instructors and water sports guides are readily available at many locations within Cancun.
There are also many areas in Cancun where the kids and the kids-at-heart can have fun, too. El Mirador at Playa Delfines has a terrace specially designed for kite flying. Watching the colors and shapes soaring in the tropical breeze is a favorite pastime for many visitors.
Swim with the dolphins at Xcaret, or simply enjoy the local atmosphere at one of the city's many shopping plazas such as Plaza Kulkan or Plaza Flamingo.
Whichever types of recreation you choose to fill in your vacation itinerary, you may find that you just don't have time to do it all. That's okay; Cancun understands. You can pick up where you left off next time, just like the rest of the tourists do who return to the city year after year.
If you are up for a day trip, one of our absolute favorite vacation spots is Tulum, Mexico which is about 1.5 hours from Cancun.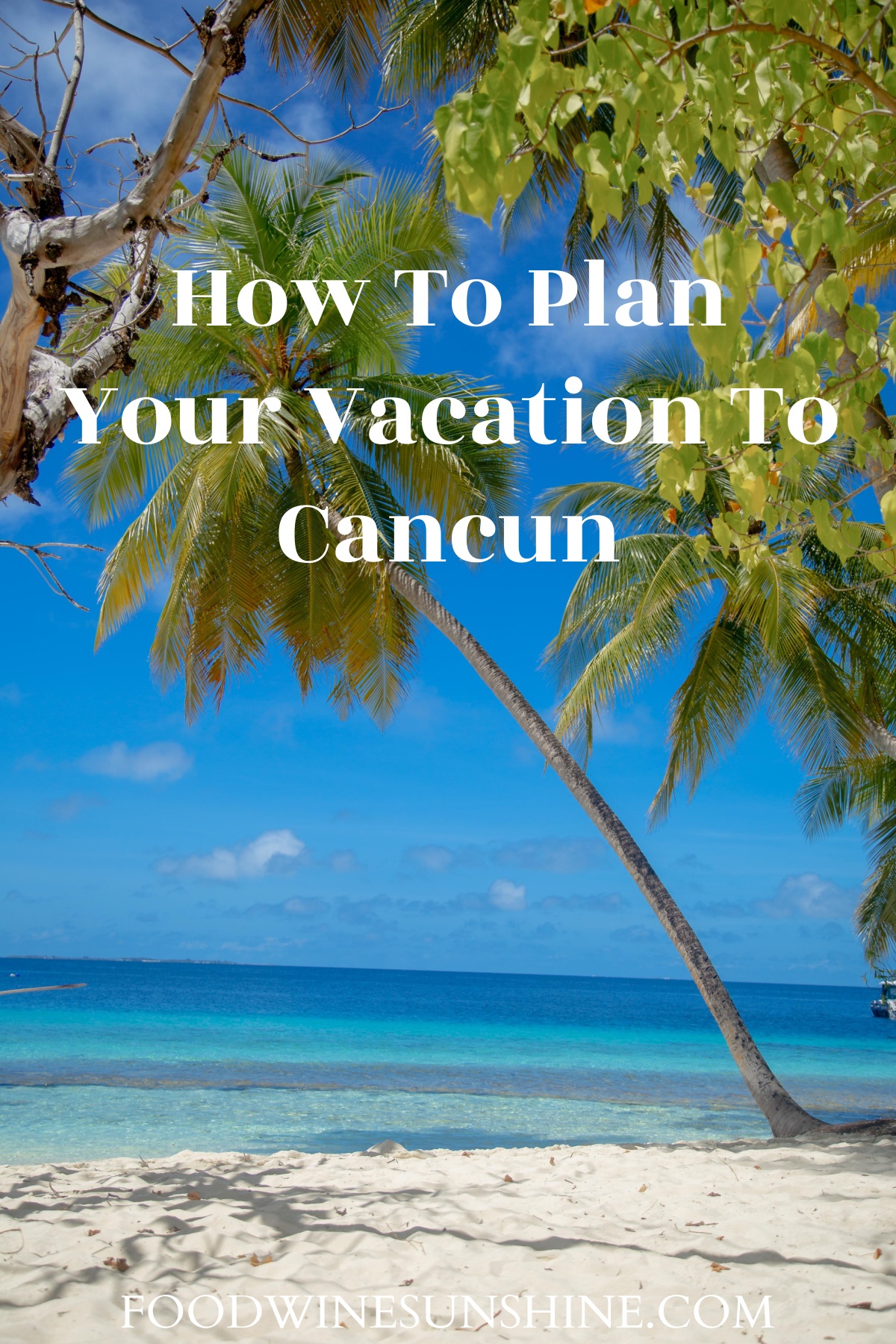 Be sure to check out Food Wine Sunshine on Facebook, Twitter, Pinterest, and Instagram for travel destination ideas, healthy recipes, and more.