(Last Updated On: May 9, 2020)
Florence is home to many historic pieces of Renaissance art and breathtaking architecture. If you are planning a trip to Florence, the capitol of the Tuscany Region of Italy be sure to add these Top Free Things To Do In Florence Italy to your vacation itinerary.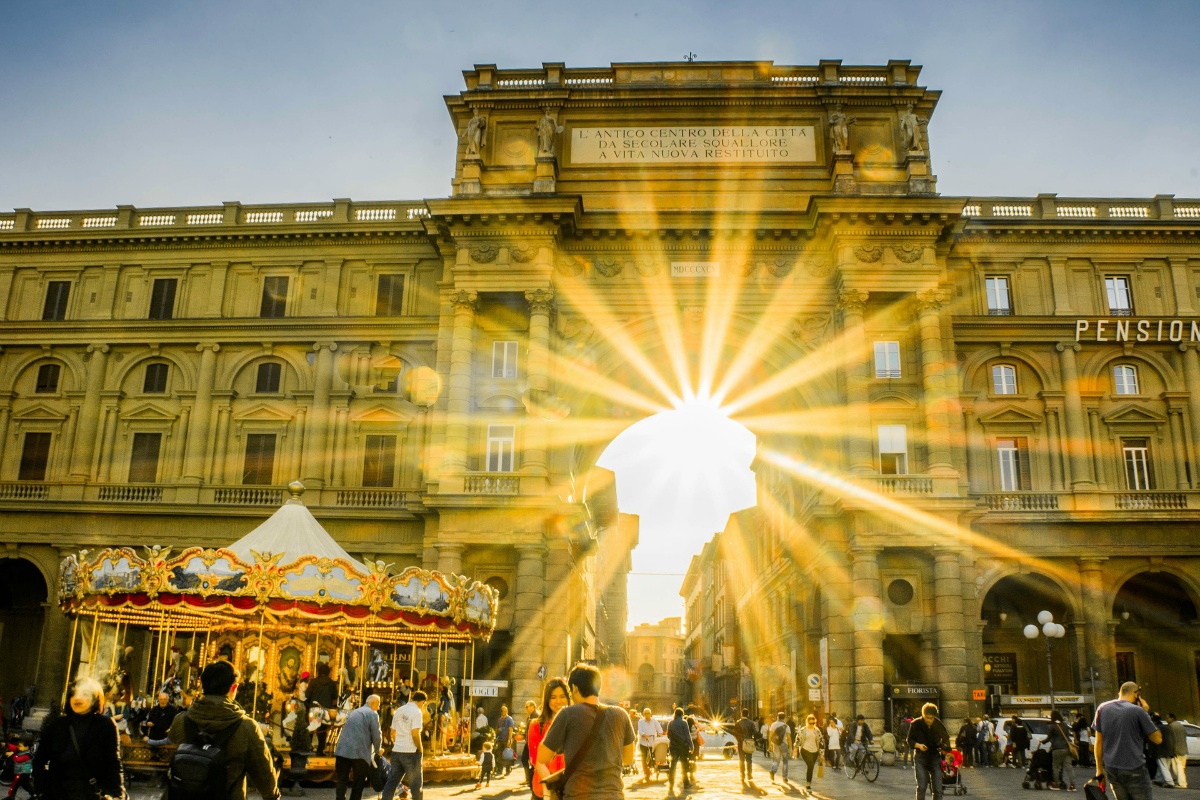 Top 10 Free Things to Do in Florence
Florence is a beautiful Italian city that sees millions visitors each year. People flock to the city to view the magnificent Renaissance art, historical monuments, and architecture. Since Florence may have the highest concentration of art in the world, a trip to this city should be on every art enthusiast's bucket list. Even if you aren't an art enthusiast, you will appreciate the beauty of Florence, how can you not? Just look at the skyline, that alone is filled with majestic sites! My husband and I visited Florence on our honeymoon (years ago…before we could take pictures with our phones) and it was my favorite spot.
Florence, while still busy, was a bit less crowded than Rome and a little more relaxed than Venice. We stayed at an adorable Bed and Breakfast that had a huge balcony where we sat and enjoyed our fresh bread and cheese from the local market and sipped wine. I used the timer on my old school camera to take a picture and I had it made into a Christmas ornament. That was one of my favorite memories from that trip. So, while there are lots of things to do and see in Florence, be sure to allow yourself some down time to relax and enjoy the moment.
The cost of museum and gallery tickets can quickly add up in Florence. After all, there are so many works to see, and all of them are historically significant. While you should set aside some funds to see the most famous galleries, you can also see plenty of artistic wonders for free. These free things to do in Florence will fill your trip with the art, culture, and history you need to truly experience Florence. Don't spend hundreds on attractions when some of the most famous monuments are free to the public!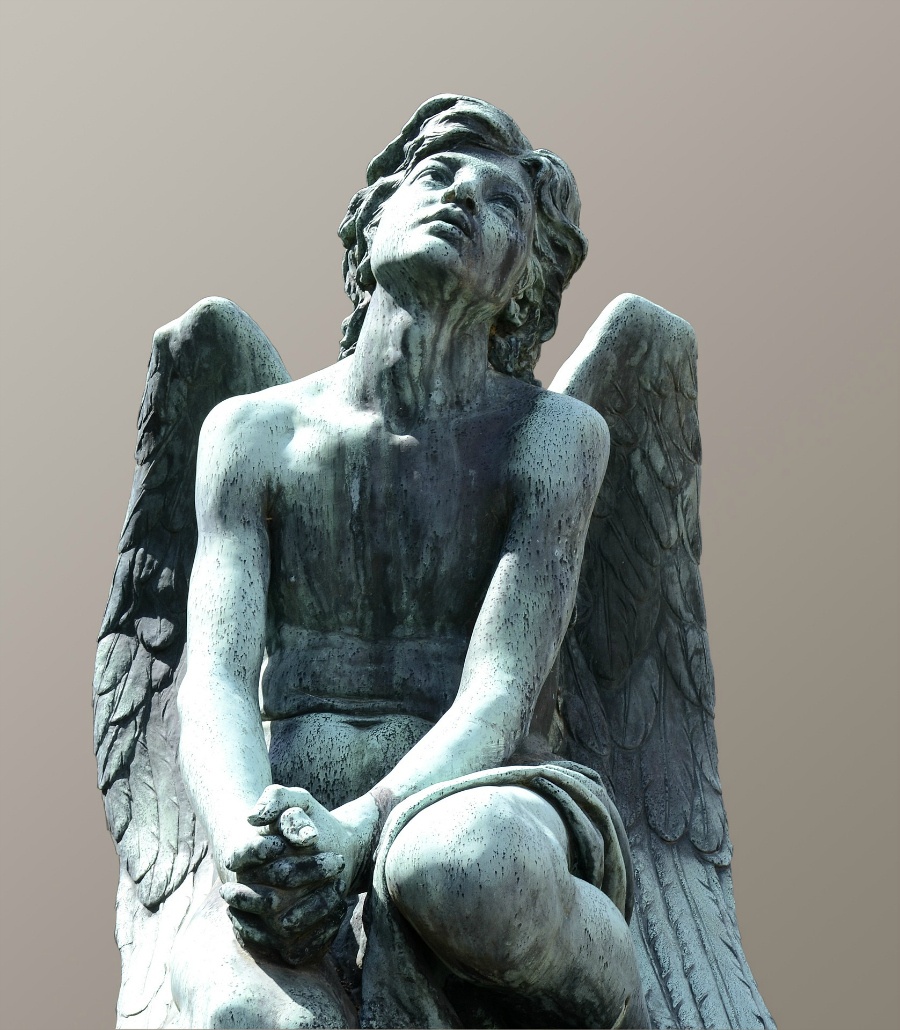 Best Free Things to Do in Florence Italy
Within the Piazza del Duomo are iconic landmarks like the Duomo itself, the Museum of Opera, and the Cathedral of Santa Maria del Fiore. Entrance to the Cathedral of Santa Maria del Fiore is free, though fascinating work can also be seen on its exterior. Get your camera ready – you'll want to capture the brightly-colored tiles on the Duomo!
If you decide to enter the cathedral, make sure you're dressed appropriately for a place of worship. Guests are not allowed in with bare legs or shoulders, sandals, hats, or sunglasses. An all-inclusive ticket can grant you access to the museum, the crypt, and the top of the Duomo.
This piazza in Florence is filled with sculptures, making it an open-air gallery of important works. Here, you'll find Bandinelli's Hercules and Cacus, The Nettuno by Ammannati, and the replica of Michelangelo's David. These sculptures are all over 500 years old!
The Piazza Della Signoria is also a gateway to the Uffizi Gallery, a ticketed art attraction in Florence. You don't need to enter the gallery to enjoy the piazza.
On the corner of the Uffizi Gallery and the Piazza Della Signoria, you'll find the Loggia dei Lanzi. Among the works in this open-air gallery are two famous lion sculptures, Perseus, Rape of the Sabine Women, and a Latin wall inscription from the 1700s. This easily accessible area can easily replace a visit to a pricey gallery!
To get to the Loggia dei Lanzi, you'll need to climb some stairs. This makes the area less accessible to people with mobility issues than the other open-air galleries in Florence.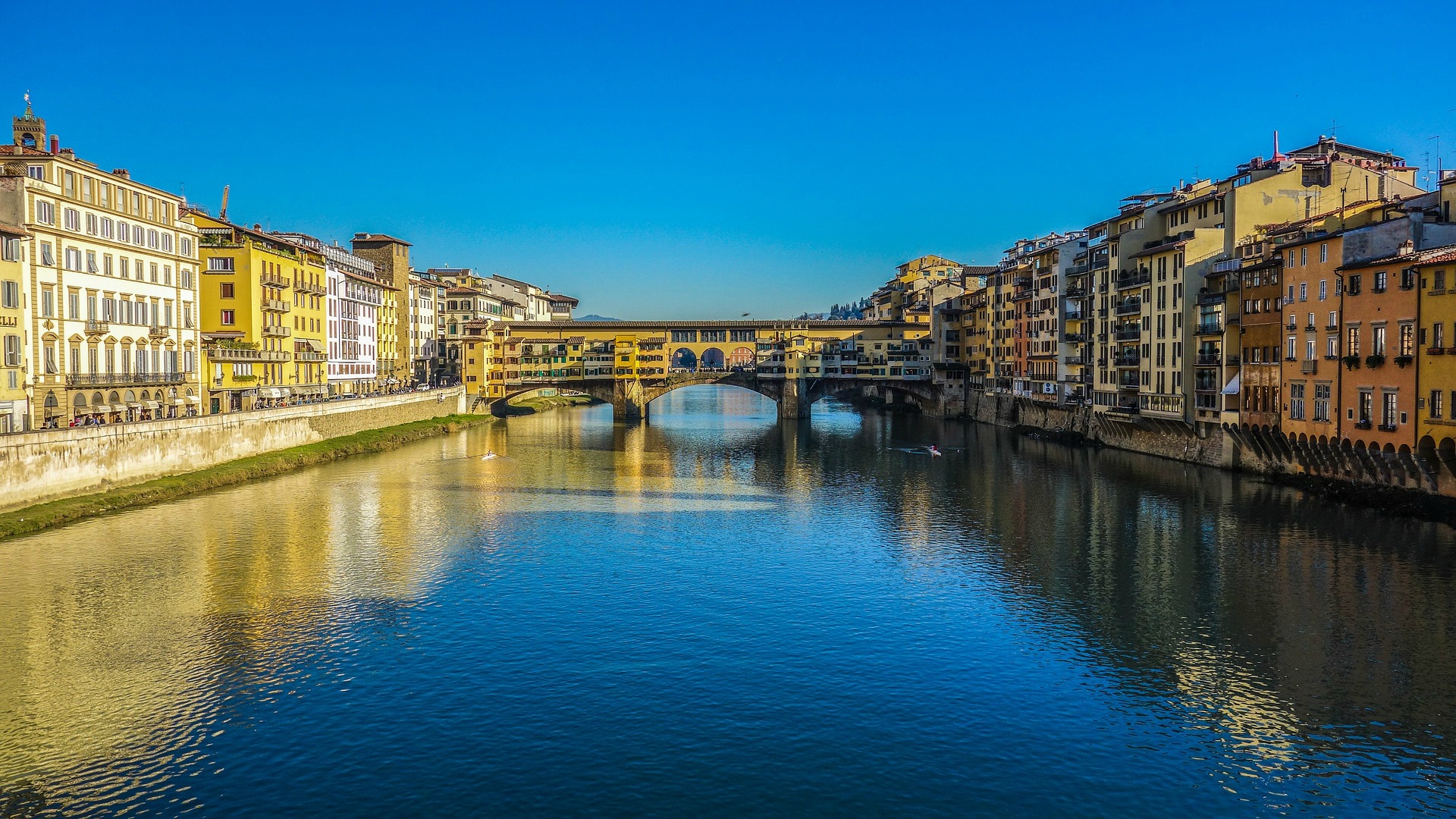 While all of Florence's other medieval bridges were destroyed during World War II, this bridge built in 1345 still stands. The Ponte Vecchio has been lined with shops since then, and was used as a silver and gold market during the Renaissance. You can find similar items here today, so walk across the bridge to do some outdoor window shopping.
Ponte Vecchio also offers great views of Florence from the Arno River. Have your camera ready to snap some photos!
This art museum displays "the James Bond of the art world's" collection. Rodolfo Silviero is best known for recovering works that were stolen during World War II. At the museum, you'll see artwork from medieval times, the Renaissance, the Baroque period, and ancient Rome. You're bound to be impressed – these works were good enough to steal!
The Rodolfo Silviero Museum is free to visit, though its operating hours vary based on the day and season. Check their website before your trip to see when they're open.
Step inside a beautiful library with ornate decorations and great views of Florence. It's located at the Covent of the Oblate, which was a secular medieval group of women who cared for the ill. The library opened in 2007, but the building still has its centuries-old look.
The first floor of the Oblate Library houses reading rooms and computers, similar to a typical library. You'll also find the Museum of History on this floor. On the second floor, you'll find a washing terrace, the children's section, and a newspaper collection.
Take a free walking tour of Florence! Every day at 10:30am and 3:00pm, La Bussola runs a tour beginning at the Piazza degli Strozzi. During the morning tour, you'll learn about the Medici family, the city's development, and some lesser-known attractions in Florence. The tour ends in an area filled with lunch options. Later in the day, join back up for the afternoon tour, which covers main landmarks and the story of the Renaissance period. La Bussola doesn't just allow you to take both tours on the same day – they encourage it!
To best prepare for your lunch after the morning tour, expect to be dropped off at the Piazza Santo Spirito.
Visit a small city beach on the bank of the Arno. Spaggia Sull'Arno is a great place to sunbathe, watch some European football games, and grab some concession stand food. This beach should be on anyone's summer itinerary, even if it's just to get away from the crowds for an hour or two.
Spiaggia Sull'Arno is also called Easy Living, and with good reason – this is the place to relax during Florence's warmer months. Order a drink with the locals or drop in on a weekly yoga class!
Do some window shopping at a large market in Florence! The San Lorenzo Market has an indoor and outdoor market. Outside, you can check out the small trinkets, clothing, pottery, and leather goods from local vendors. Inside, you'll find 2 floors of fresh food from butchers, fishmongers, bakers, and specialty shops. While you may be tempted to buy, you don't have to make a purchase to enjoy the market.
If the temptation to buy a souvenir is too strong to resist, try haggling with the shopkeepers. The prices are inflated for tourists, so you may be able to score a bargain!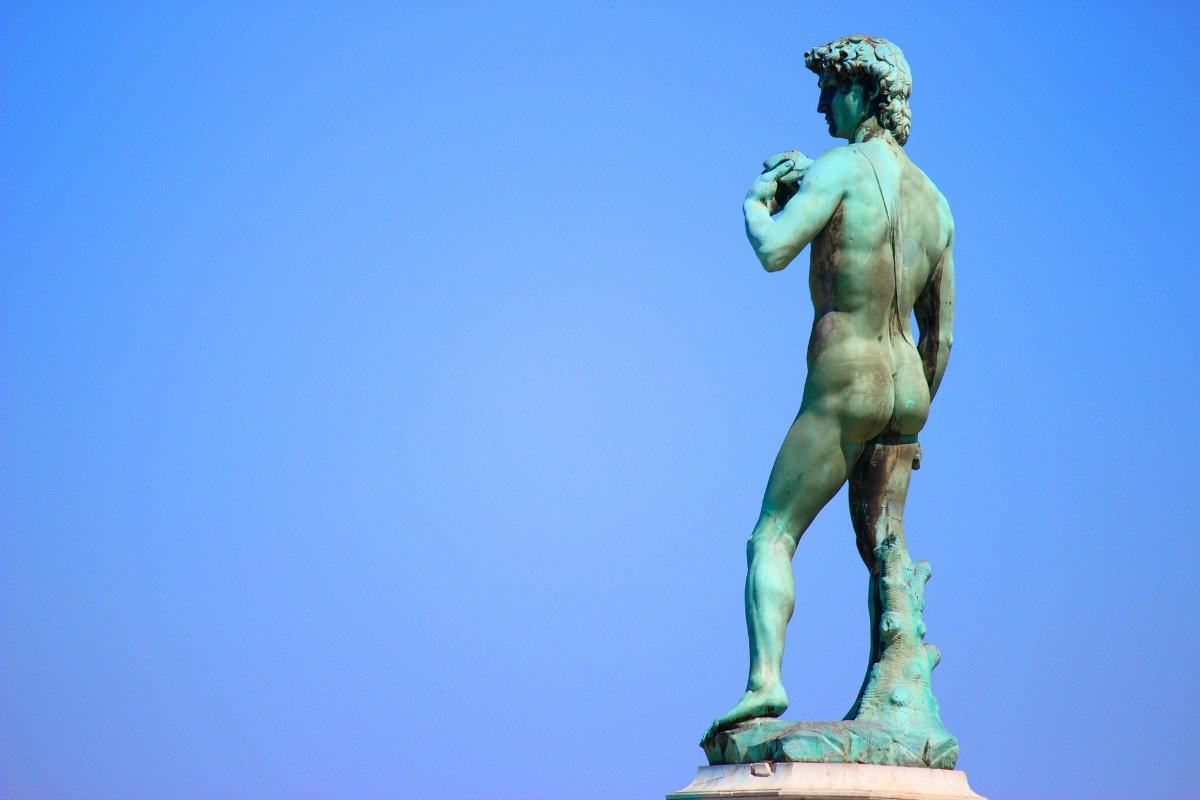 This piazza in Florence offers some of the best views in the city. Tourists gather here to watch the sunset and to view the city skyline. Take a photo of the bronze David replica, too! While you can take a car or a taxi to the top, it's far more rewarding to climb.
There are a few scenic walking routes to get to the top of the piazzale. You can start your walk from the Piazza Ferrucio or the Porta San Miniato.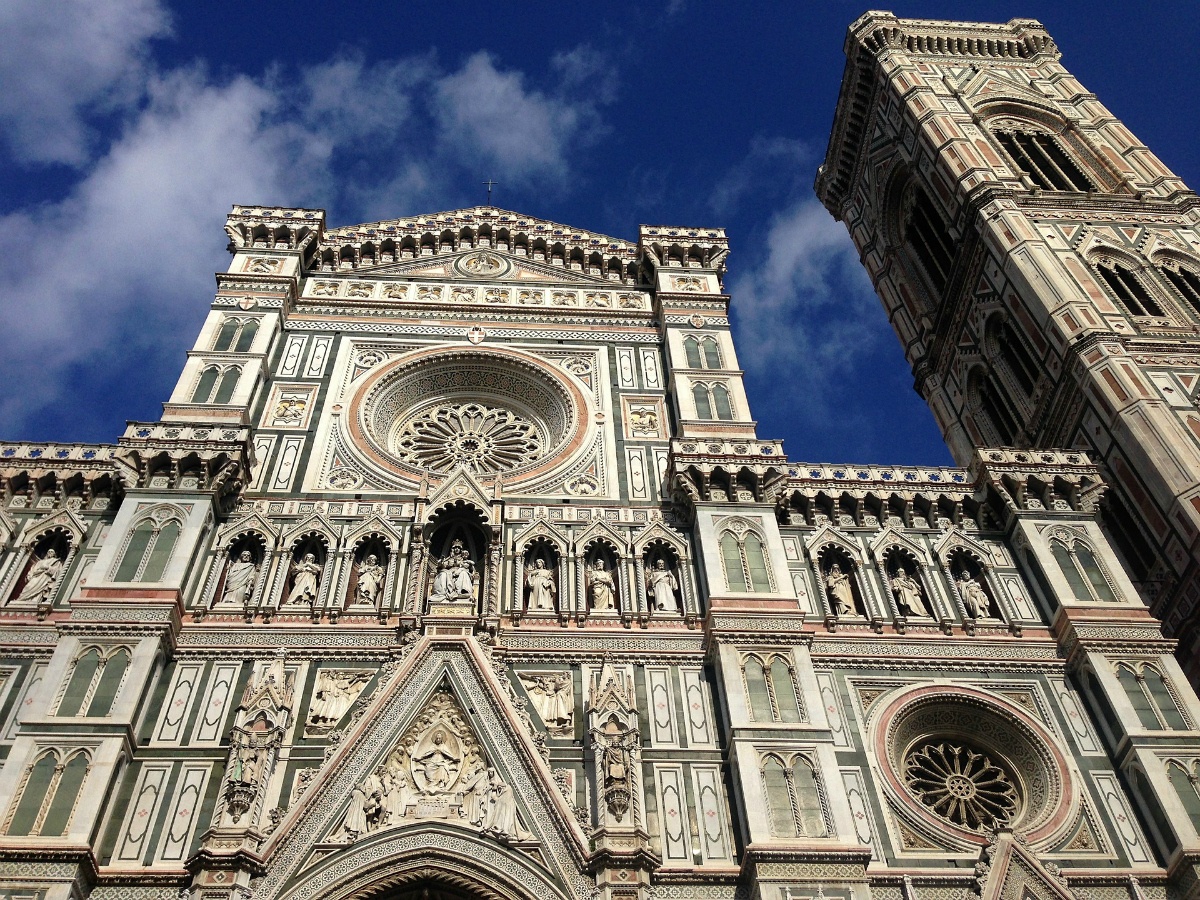 Florence itself is a work of art, even without its expensive galleries. A trip to this Italian city should leave you full of knowledge, but not at the expense of your trip savings. Spending less on attractions in Florence will leave you with more funds for authentic Italian food and lodging in Tuscany. By skipping the pricey attractions, the only thing you'll be missing out on is debt!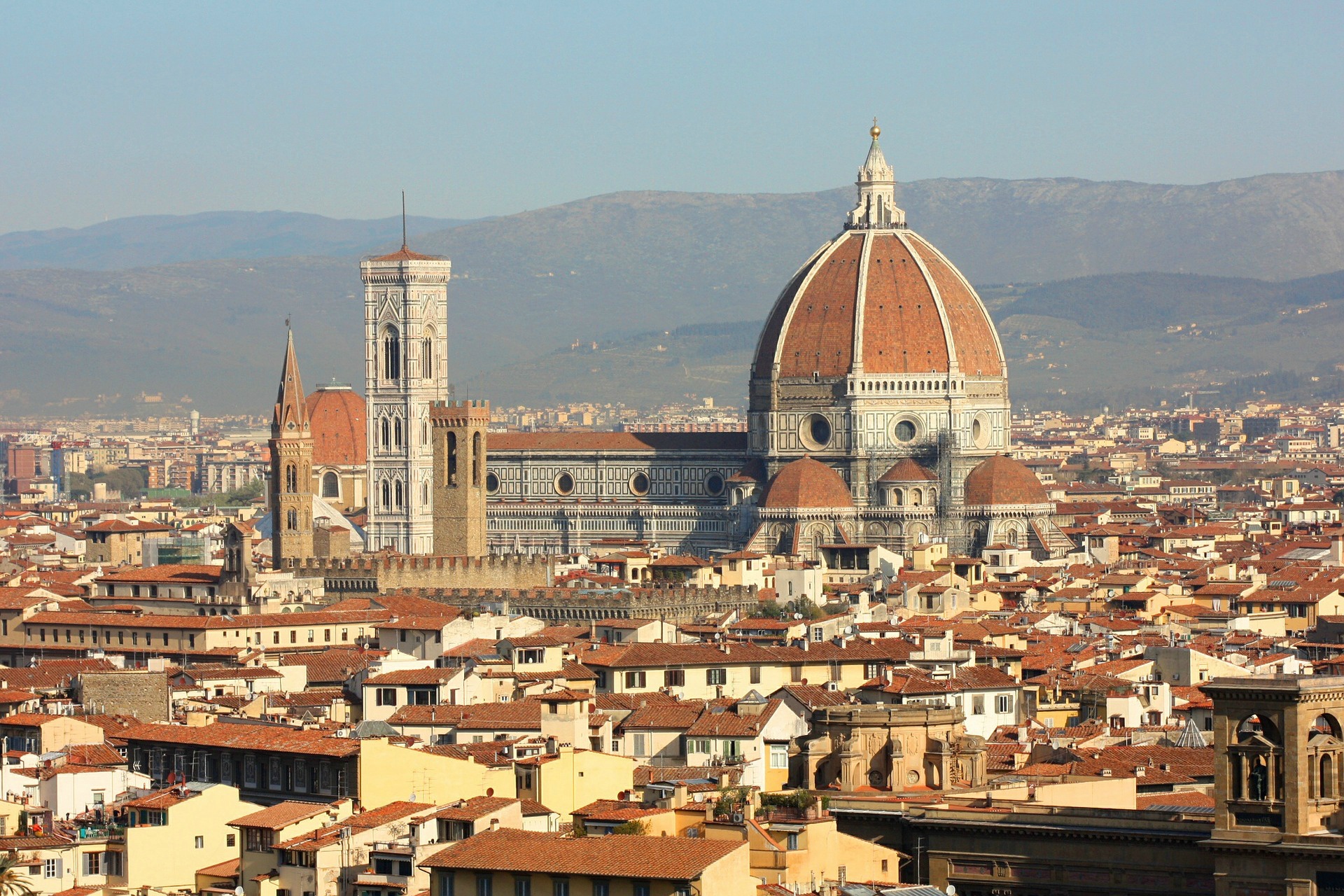 Have you been to Florence Italy and experienced the beauty of Tuscany? What is one of your favorite things to do in Florence?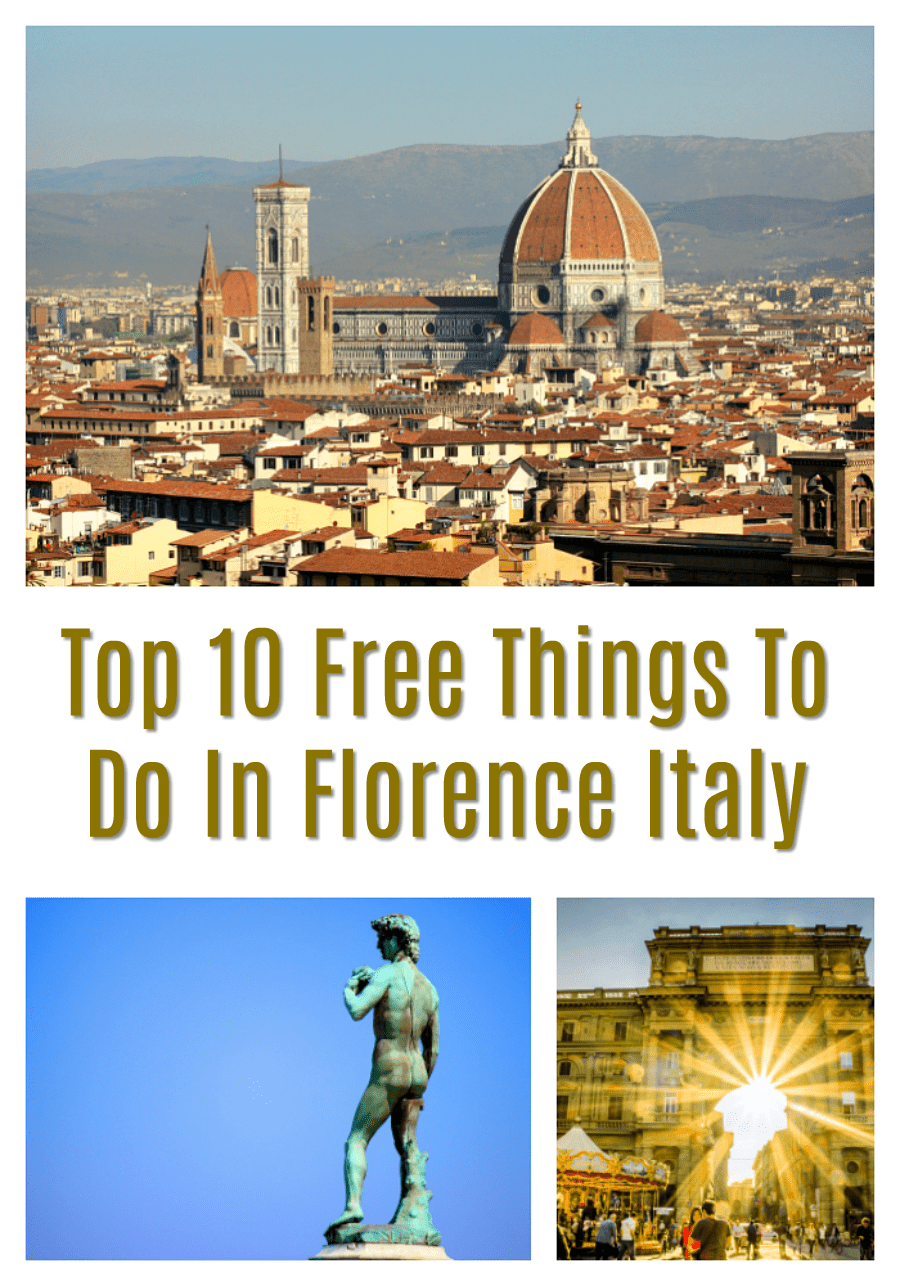 Be sure to follow Food Wine Sunshine on Facebook, Twitter, Pinterest, and Instagram for more wine tips and experiences, healthy recipes, and travel.