(Last Updated On: March 1, 2020)
High School can be a scary place. Especially when it's filled with Mean Girls. Mean Girls on Broadway will leave you smiling and singing, as well as give some lessons on how to survive high school. While I was able to attend this performance for free thanks to be my partnership with the Straz Center and the Tampa Bay Bloggers, all opinions are my own.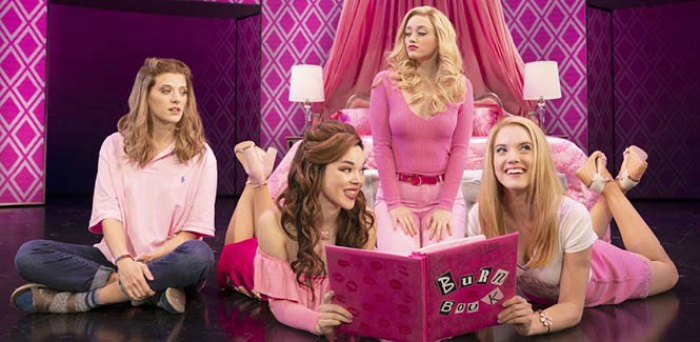 Surviving High School With Lessons Learned From Mean Girls
The Straz Center for Performing Arts in Tampa was filled with enthusiastic high school lovers (and high school haters) on Opening Night of Mean Girls. I absolutely loved seeing all the dads bringing their daughters! I went with my mom and we had a wonderful Mother-Daughter date night. So many patrons already knew the hilarious tales and catchy songs of Mean Girls, but we were not among them. GASP. I have no idea how I never saw the movie.
As the mom of a soon-to-be teenage girl, this Broadway musical was relatable on so many levels. I didn't flash back to when I went to school, expect for thinking I didn't drink in High School, were there really parties like that going on in high school, were there really people that had sex with 11 people by the time they were freshman? I must have been in the math-nerd group. And after watching Mean Girls Broadway, I am pretty happy with that. The other groups of girls can be…well….MEAN GIRLS.
What I did think of was my daughter. Who enters high school in just a few years.
Will she be happy?
Will she find the friends that let her be genuine?
Will she be pressured into doing things she doesn't want to do?
Will she get caught up in being "liked"?
Will social media play too much of a role?
Will she be bullied?
Will she be happy?
If you don't know the story of Mean Girls, I will give you a quick recap. A teenage girl (Cady Heron) grew up on the African savanna then her parents move her to the real jungle. Chicago. Where she has to attend high school. Being the new student is hard enough, but in high school…YIKES. Cady is introduced to the different social groups in high school by two juniors, Janis and Damian, who are social outsiders. Janis and Damian take her under their wings, but it doesn't take long for Cady to be enchanted by Regina George. Queen B*tch of the school.
Regina takes a liking to Cady to soon smash her right down. Cady, of course, is devastated and decides to seek revenge with the help of Janis and Damian.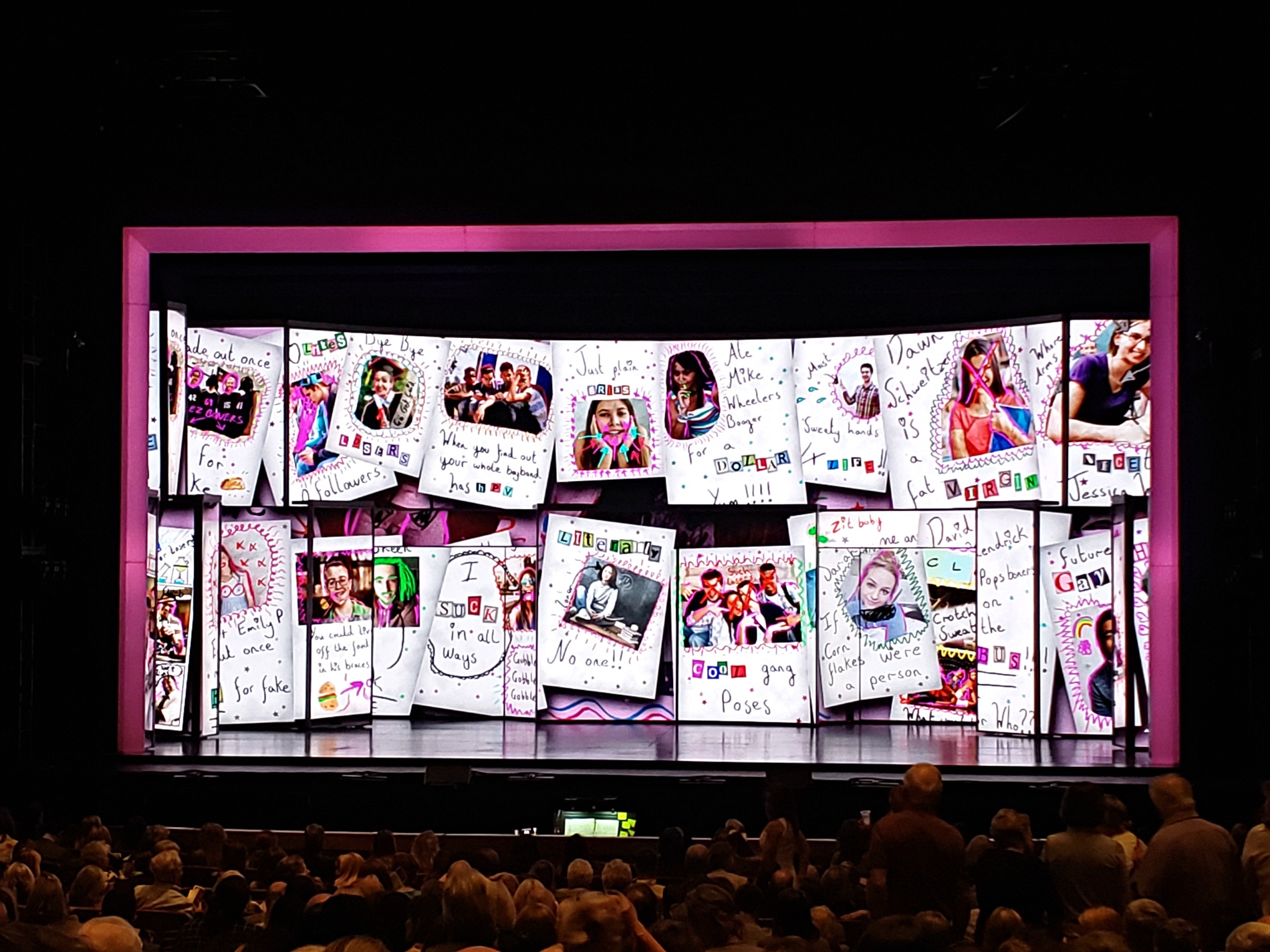 We see Cady get sucked into the glamour of popularity. Which is so easy to do. Especially for girls. Girls love to be loved, liked, to have someone show them attention. We see Cady struggle with who is she, who she was. She convinces herself that she likes the popularity. She likes the attention. But, as you sit in the audience, you see that she has lost herself. And as a mom, I sat there praying that she eventually opens her eyes to see that SHE IS GOOD ENOUGH. Cady!! You are amazing just the way you are!!! Don't you see it!!! Those people are being fake!!! CADY!!!!!! You don't have to change! You are beautiful! It doesn't matter who sit with! It doesn't matter what you wear! YOU ARE BEAUTIFUL JUST THE WAY YOU ARE! All the things I say to my daughter. The all things I pray my daughter hears me say. All the things that I pray all girls know. But they don't always. Because being a girl is HARD. Being a girl in high school is HARD. We all want to be liked. We all want to be loved. And the power of social media and popularity can be overwhelming. All consuming. CADY! These are MEAN GIRLS!
Does she wake up? Does Cady figure out who she is? Does she remember who she was? Yes, thank God! Go Team Math Nerds!
Ladies, we gotta be confident. Easier said than done, I know. We gotta lift each other up. We gotta show love. We gotta show respect. We gotta be there for each other. Mean Girls or not, you gotta find your crew and be YOU. And while Regina rules the school and is a straight up B*TCH 99% of the time, she does her and eventually you see the human side of her.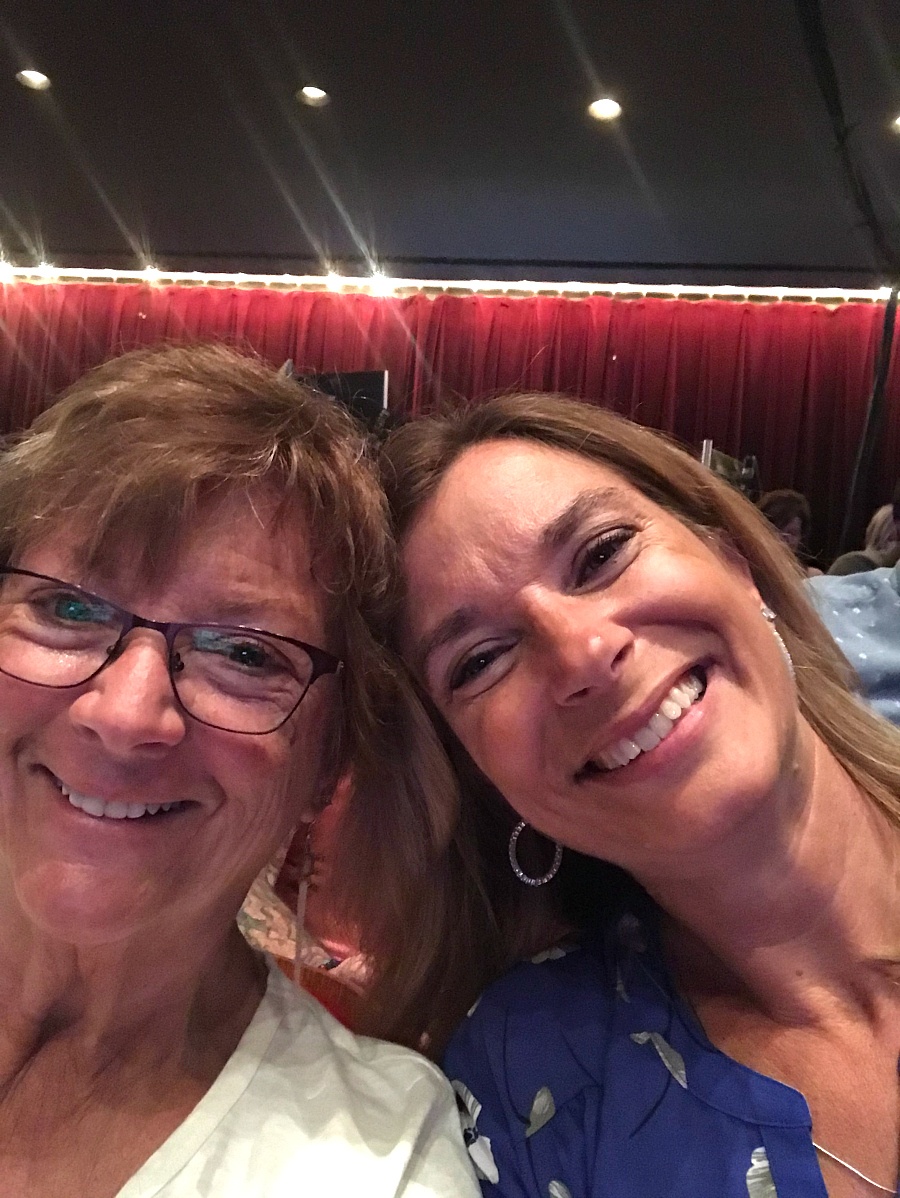 I can only pray that my daughter's freshman year of high school is nothing like this, but at the same time I can only pray that she realizes that she can be HER, like Cady eventually did. So BE YOU GIRLS. BE YOU. LOVE YOU. Wear pink on whatever damn day you want. Sit wherever the hell you want. BE YOU. And to all the MEAN GIRLS out there, well, find your heart…b*tches.
Did I love Mean Girls on Broadway? Yes. Would I see Mean Girls The Musical again? Yes. The music was absolutely incredible, the songs were phenomenal, the cast was WOW. Would I take my daughter to Mean Girls at the Straz? Absolutely. I did read that the movie is a more PG-13 than the musical, so I may consider taking her to the musical before sitting down and watching the movie Mean Girls with her at home 😉
Mean Girls is performing here in Tampa through February 23rd, so don't miss your chance at seeing this uplifting story about friendship and growing up, be prepared to sing along and leave smiling.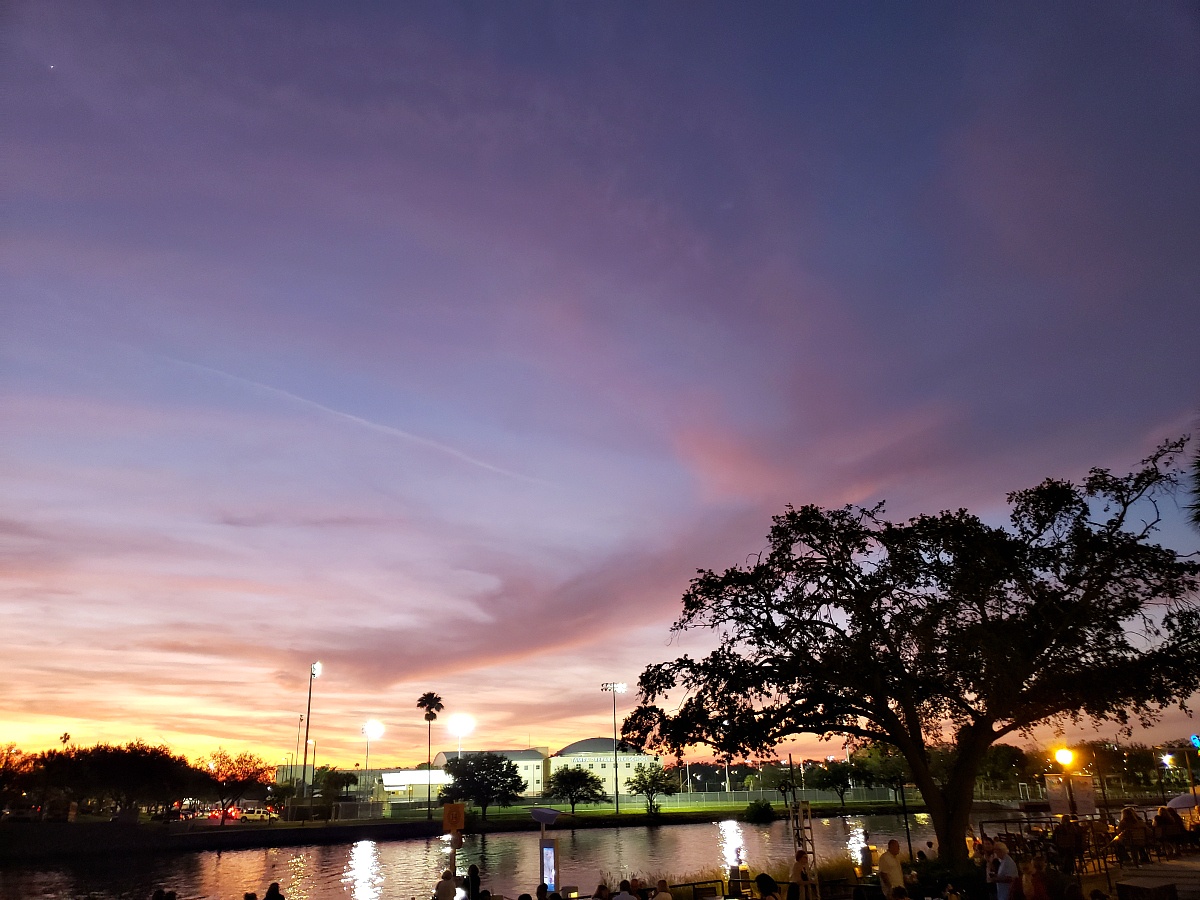 Straz Center Tampa Address:
1010 N. W.C. MacInnes Place Tampa, FL 33602
Have you seen Mean Girls on Broadway? Do you plan on seeing Mean Girls while it's here in Tampa?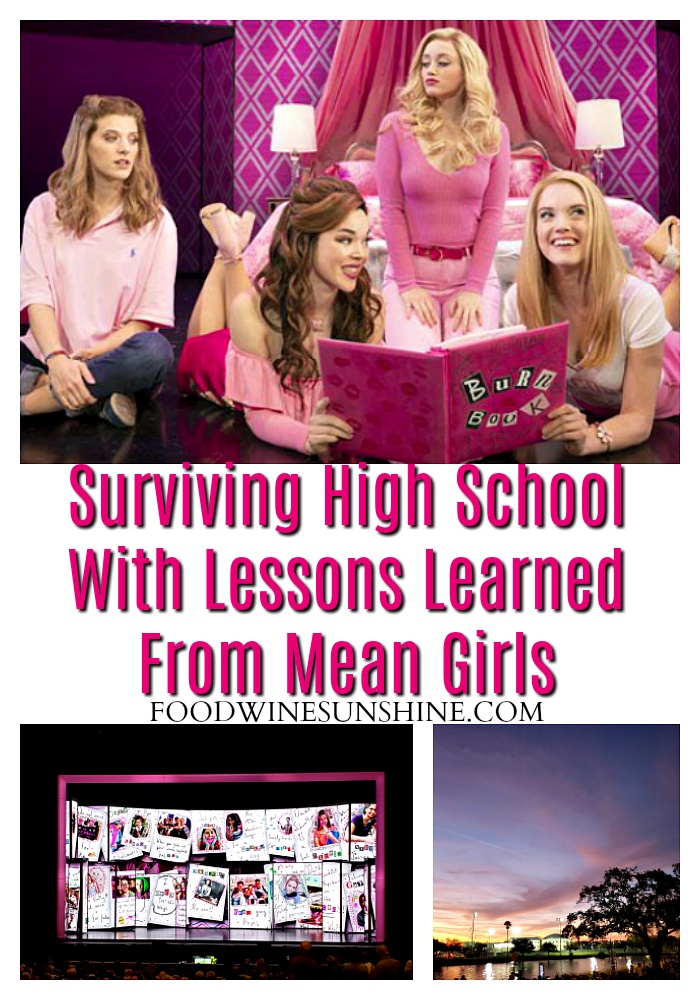 Stay up to date with all the happenings at the Straz Center For Performing Arts by following on Facebook, Twitter, and Instagram.
Be sure to follow me on Facebook, Twitter, Pinterest, and Instagram for more things to do in Florida, healthy recipes, and more.