(Last Updated On: March 8, 2021)
Ireland, the Emerald Isle, has many fun things to do and see, but they don't have to cost a fortune! Add these free things to do in Cork Ireland to your travel itinerary.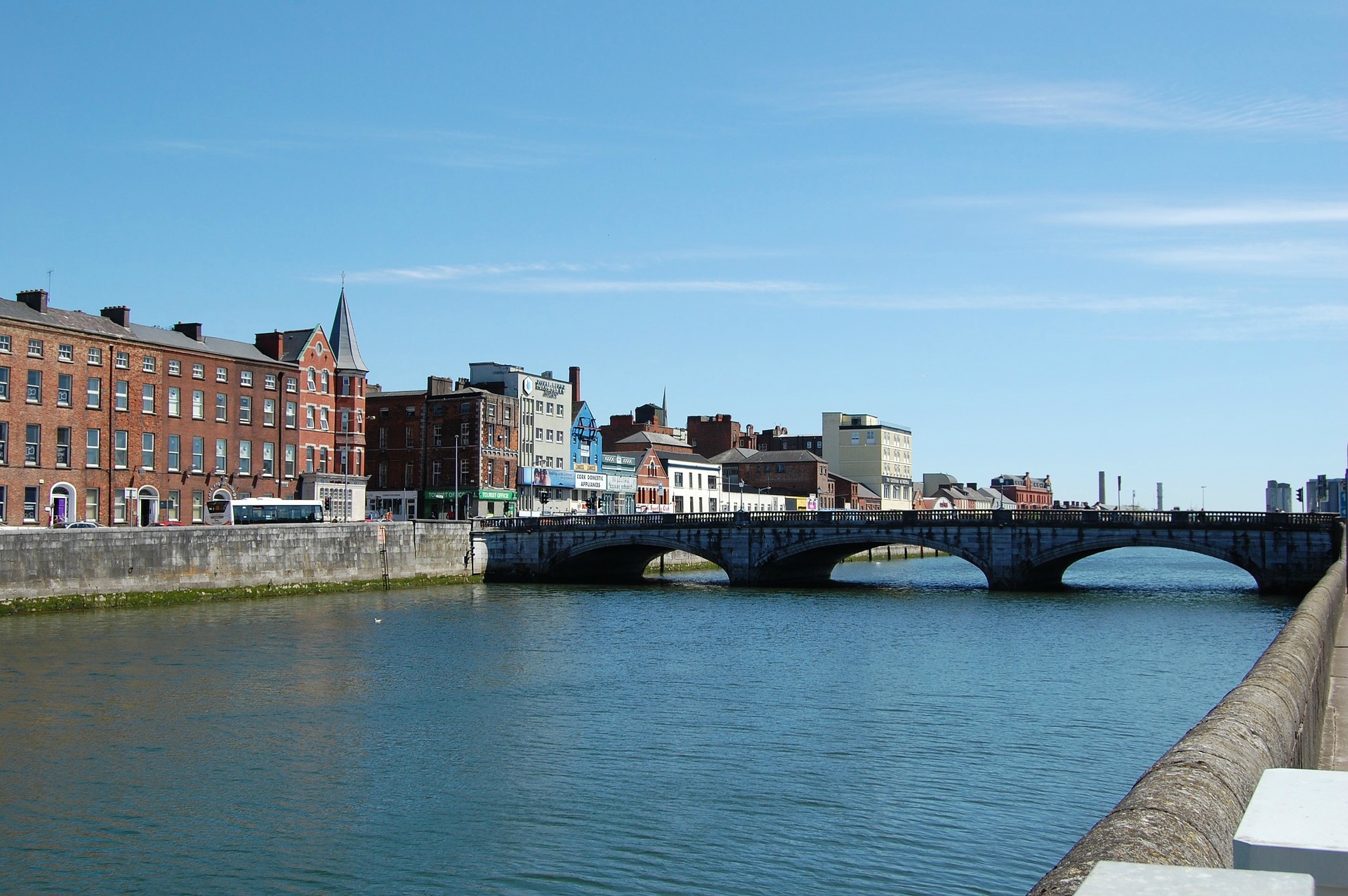 Top 10 Free Things To Do In Cork Ireland
Cork is the second largest city in Ireland with a population of about 210,000. Also known as The Rebel City and The Real Capital, this city is known for its high-pitched accent, Irish sports teams, and complicated history. With so many cool things to see here, Cork is just as worthy of a visit as Dublin.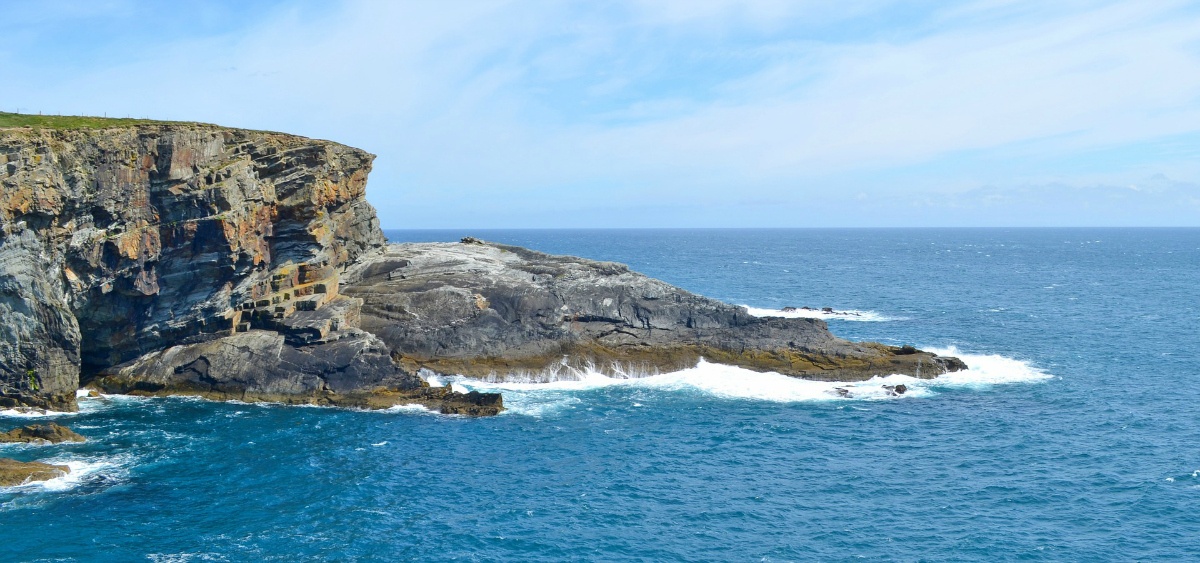 One reason to visit Cork is its affordability as a travel destination. A trip to Cork costs the average tourist $88/day, which is less than many other cities in Western Europe. To save even more money on your trip, pack your itinerary with free and fun things to do in Cork. If you plan well, you could spend as little as $38/day in this beautiful city in Ireland!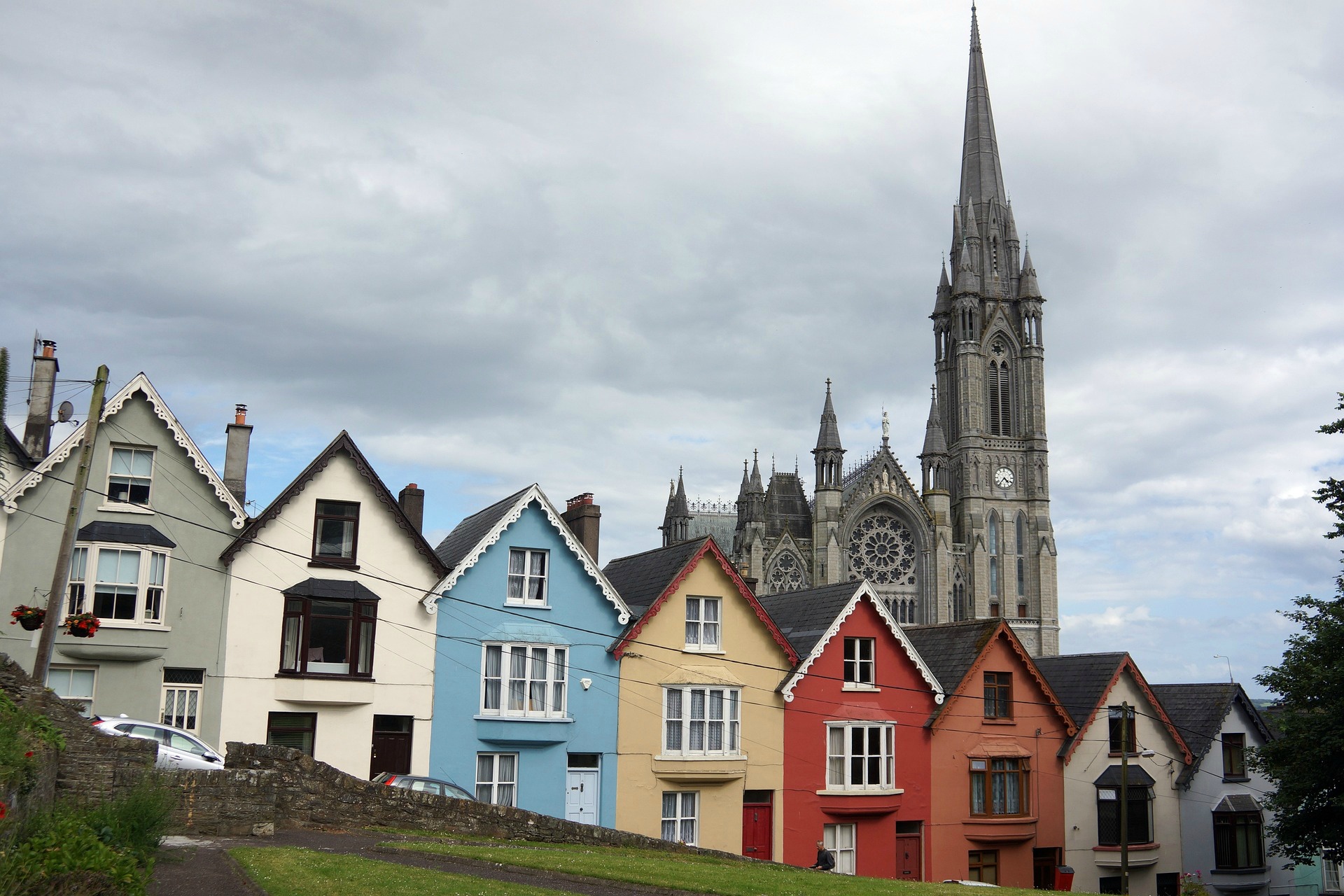 This art gallery's permanent collection features 4,000 works from Ireland and the rest of Europe. Here, you can explore 3 floors of paintings, sculptures, and photography. There are three floors filled with art to browse, so you could easily spend several hours here!
The Crawford Gallery is free to enter, as are all of its exhibits. There's also a café on site in case you get hungry while you're here.
At this free museum in Cork, you can learn about Cork's silver trade industry, see Yougal lace, and learn about sports in the city. You'll also see artifacts dating back 7,000 years. There's so much to learn about the city you're visiting, and you can learn about almost all of it at the Cork Public Museum!
The Cork Public Museum doesn't charge an admission fee, and it's open from 10:00am-4:00pm from Tuesday-Saturday. On Sundays in the summer, the museum is open between 2:00-4:00pm.
On Fridays, Saturdays, and Sundays, browse the vintage and retro goods at this Irish flea market. You don't need to buy anything to enjoy yourself here – simply check out what each merchant has to offer. Who knows what kinds of rare finds you'll come across at the Mother Jones Flea Market?
Since this flea market is completely covered, it's open regardless of the weather from 10:00am-6:00pm.
University College Cork hosts exhibitions on campus, which are free and open to the public. Typically, they feature art and history pieces curated by students at the school. Stop by to view some of the work on display before taking a stroll through campus!
Located on UCC's campus, the Glucksman Gallery features contemporary art from both locals and artists around the world. The exhibitions often intersect art with science and social justice, with themes like mental health, equality, and human rights. The building itself is a work of art, too – the floors are splatter painted, and it was shortlisted for the RIBA Stirling Prize in 2005.
The Glucksman Gallery's suggested donation for admission is €5, but you're not required to pay anything to enter.
The UCC website doesn't update their exhibition flyers, but you can learn more about what's being shown by heading over to campus. The campus also displays a few public works, like the Horse's Head and the Figure Talking To a Quadruped.
This structure is the only remaining piece of Cork's Medieval history, built using local red sandstone. Once an Augustinian Friary that housed monks until the 17th century, it's now a national monument and a testament to Ireland's past. Stop by and take a photo of a centuries-old piece of history!
Locals and tourists gather at the English Market to browse a wide selection of food. Despite its name, this market actually focuses on Irish foods. Since 1788, the English Market has been a community staple in Cork, serving as both a tourist attraction and a retail destination. Take a stroll through the market to see what it's all about!
The English Market is open from 8:00am until 6:00pm, and it's closed on Sundays. You can find the market in the city center, close to the National Monument. Since the area is completely covered, rain won't cause the market to close for the day.
No trip to Europe is complete without a free walking tour of the city! This 90-minute excursion begins on Daunt's Square and will introduce you to Cork's castles, rivers, and ancient relics. Instead of frantically trying to squeeze multiple attractions into a few hours, this tour makes it easy to see the city in just an hour and a half!
If you aren't tired of walking around and seeing the beautiful sites after the free walking tour in Cork Ireland, be sure to walk Blackrock Castle Loop. This walking route is approximately 5 miles (8km) and has gorgeous scenic views over the river and harbor areas.
While the walking tours are completely free, a donation to the tour guide is recommended. During the winter, there's usually only one tour scheduled per week, so it's best to call ahead of time to reserve your spot.
Sculptures and Statues
Cork is filled with sculptures and statues commemorating important aspects of the city's history. St. Paul's Street Square holds a tribute to the musician Rory Gallagher, and you can find the iconic "Echo Boy" statue on Patrick's Street. There's also a sculpture on Patrick's Street that acted as a community water bowl for the city's stray dogs – find it at the north end of the street.
You can also find a few works at Fitzgerald's Park and Bishop Lucey Park. You can find a complete list of Cork's public sculptures and statues here.
Nano Nagle Place
Here you will find beautiful gardens, newly restored 18th century walled convent, heritage center and a design shop all right in the center of Cork city. Behind the building lies a peaceful garden and sometimes there are free lunchtime concerts, so listen as you stroll by to see if maybe you can catch a free concert.
This public park is a great place to bring your kids after a day of seeing everything on your Cork Ireland itinerary. There's a large playground area here, but the rest of the park is tranquil. If you're up for it, check out the Shakey Bridge. This pedestrian bridge earned its name for a reason, and if you stand in the middle of the bridge, you'll see why!
Fitzgerald's Park has different hours of operation depending on the month. It opens every day at 8:30am, and remains open until 5:00pm-10:00pm.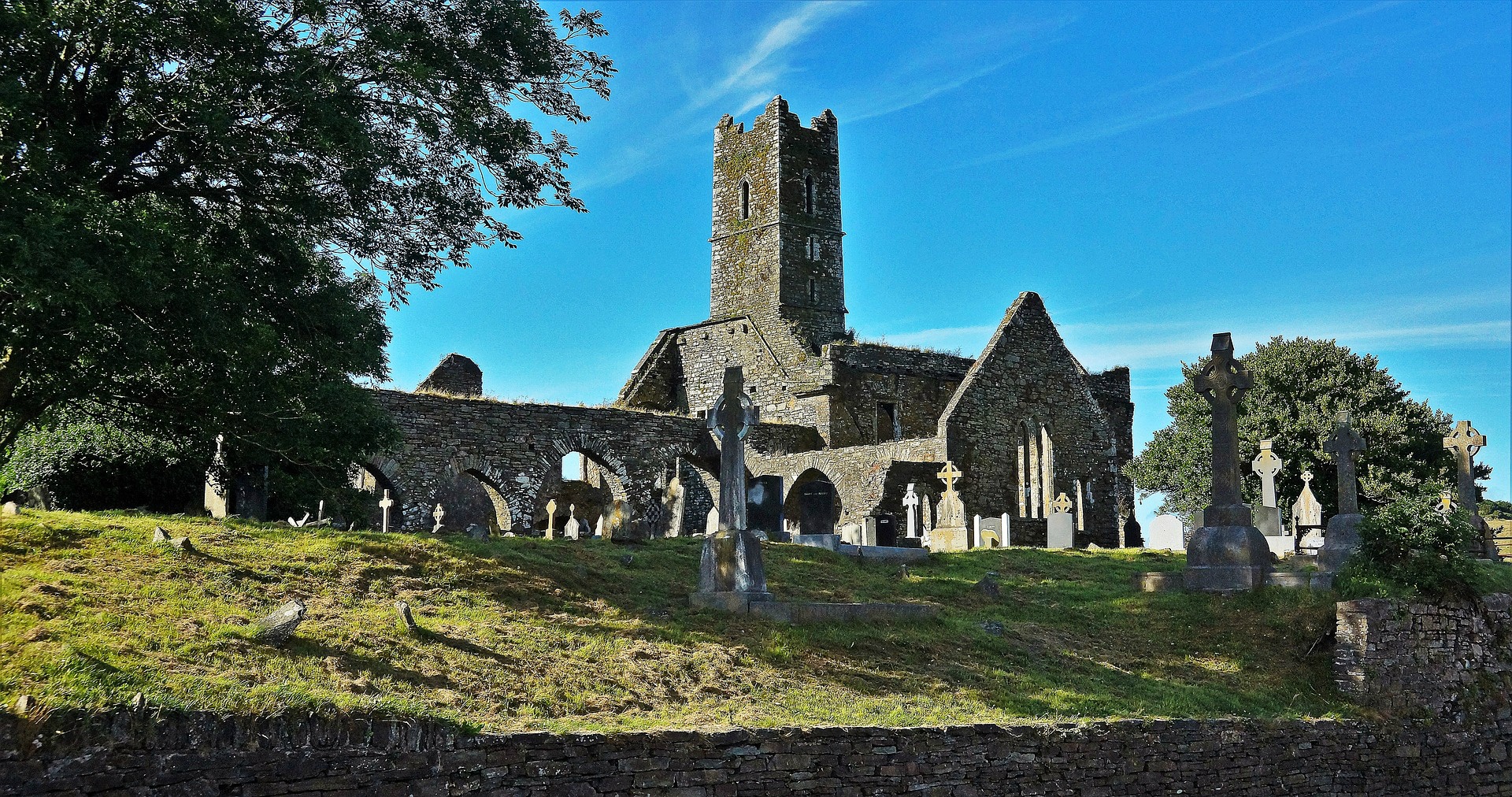 One of the most popular things to do in Cork is to visit the Blarney Castle and Gardens, while it's not free, it is rather affordable and you can save yourself a bit of money if you purchase tickets ahead of time online.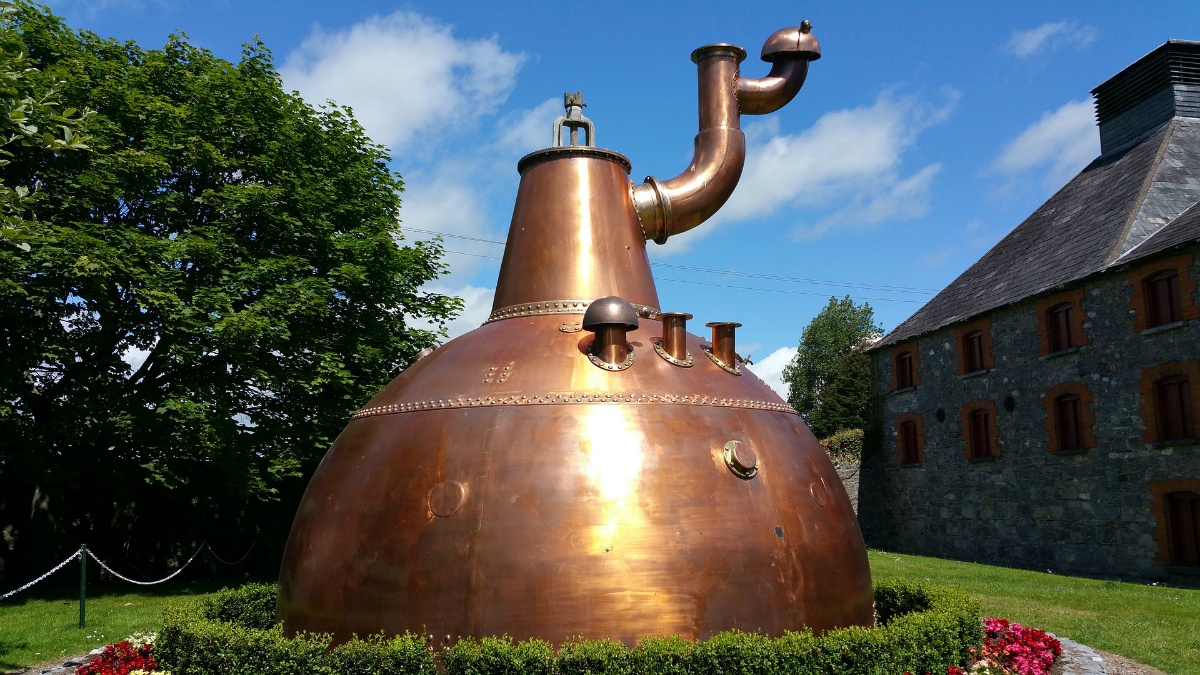 It's also no secret that whiskey is a popular drink in Ireland, which is where you will find the home of Jameson Whiskey. You can tour the distillery, and while it's not free, it may be something you want to add to your Ireland travel plans if you are a fan of whiskey.
Cork is already an inexpensive city to visit, but free attractions in Cork make a trip here even more affordable. Whether you like art, food, or window shopping, this city has enough free things to do to fill up your travel itinerary. Why spend more than you have to on attractions, save your money for the delicious food and beautiful hotels!
Learn more about planning a trip to Ireland
If you are looking for an extraordinary hotel with picturesque views, on the river and just a short walk from the Cork city center, then The River Lee Hotel is where you want to be. Walking distance from The River Lee Hotel are museums, galleries, pubs and more. The River Lee also has glamorous dining spaces and award-winning restaurants and bars, so you don't have to go far to enjoy Irish cuisine or a craft beer.
Original Irish Hotels promise a truly unique stay in Ireland, with properties all over Ireland, including Cork, you can stay in a privately owned castle, manor or country home or a boutique hotel. Each property is an historic piece of Ireland and is ran by locals, ensuring you a truly authentic Irish visit. Staying at one of these properties will only enhance your stay while you discover the heart of the real Ireland.
Ireland is filled with gorgeous countryside and more just waiting to be explored. Fill Your Heart With Ireland.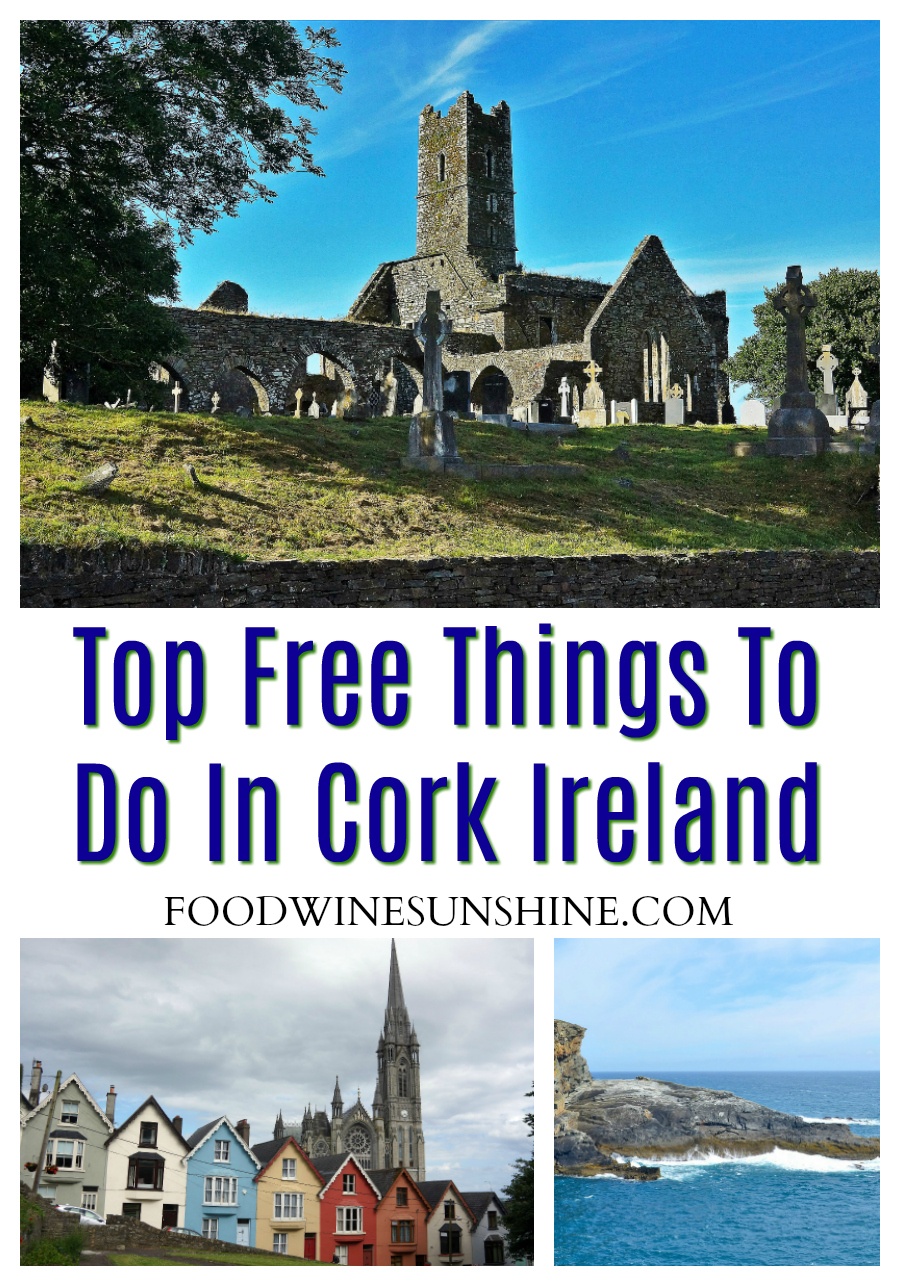 Have you been to Ireland? What is one of your favorite things to do in Cork Ireland?
Be sure to follow Food Wine Sunshine on Facebook, Twitter, Pinterest, and Instagram for more healthy recipes, travel and wine tips and experiences.