(Last Updated On: March 1, 2020)
Sing along to your favorite songs of the 1960s and watch how five fabulous ladies handle the trials and tribulations of love. While I was able to attend this performance for free thanks to be my partnership with the Straz Center and the Tampa Bay Bloggers, all opinions are my own.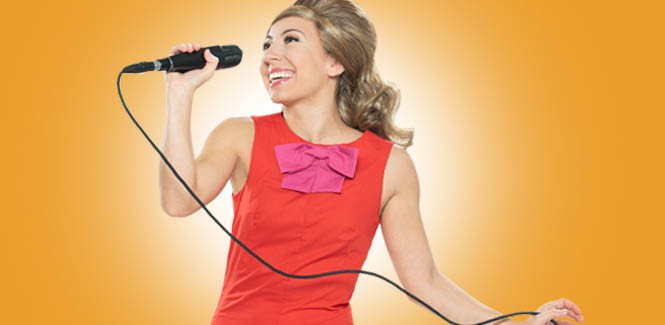 Shout! The Mod Musical Review
In music of the 1960s you will hear a lot about love and relationships. The songs are easy to sing along to and will definitely get your toes a tapping. So when I heard that Shout! The Mod Musical was going to be in Tampa, I jumped at the chance to attend the show.
Shout! The Mod Musical highlights the songs that we all know and love for the 60s to illustrate how these women navigate through the dawn-of-women's-lib in London. We can all relate though, and it's 2020. Love is a universal language that no one has yet perfected or knows all the secrets to, it is something that is always changing, can be hard and heart-breaking, but yet we all still seek it. And sometimes love finds us when we least expect it. Sometimes we want to find love so bad, that we think we found it when we really haven't.
But what is for certain about love is…you will love Shout! The Mod Musical 😉 You can get a sneak peak at some of the songs from the show, learn a bit more about the music and discover some little known facts about the songs here.
Shout! The Mod Musical has a Run Time of 1 hour and 25 minutes with no intermission​. You can sing along with this fun show at the Jaeb Theater at the Straz Center for Performing Arts through March 22nd.
Straz Center Tampa Address:
1010 N. W.C. MacInnes Place Tampa, FL 33602
What is one of your favorite songs from the 1960s? Will you be seeing Shout! The Mod Musical while it's performing at the Straz Center in Tampa?
Stay up to date with all the happenings at the Straz Center For Performing Arts by following on Facebook, Twitter, and Instagram.
Be sure to follow me on Facebook, Twitter, Pinterest, and Instagram for more things to do in Florida, healthy recipes, and more.