(Last Updated On: May 1, 2020)
Celebrate Fall at one of the most magical places on Earth! Check out these Walt Disney World Fall Events and Activities.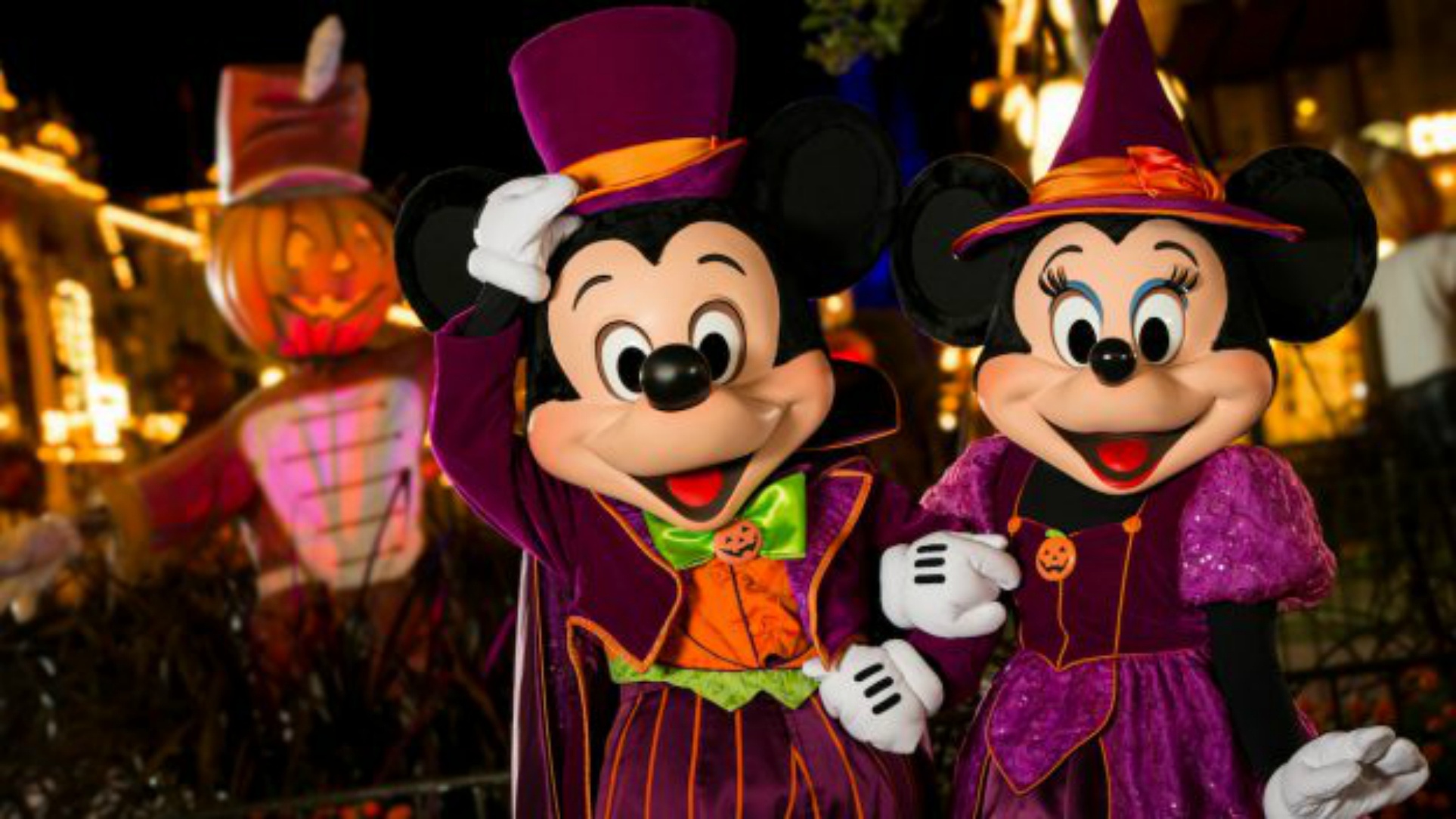 Disney World Fall Events & Activities
Fall is an awesome of time of year to visit Disney, even though you might not run into a lot of "fall-like" temperatures. There are Halloween decorations and lots of fall color bursting all over the parks and resorts. They also offer some special events each year at this time, some of these include Mickey's Not-So-Scary Halloween party, WonderFall Flavors at Disney Springs, and the Epcot International Food and Wine Festival.
Have you ever been to Mickey's-not so-scary Halloween party? This year's festivities begin on August 16th and continues on select night's through November 1st. You do have to have separate event tickets for this party. You can wear your costume and have a full night of not so spooky spectacular fun! You and your family are welcome to dress up as you join the fun with all of your favorite Disney characters.
Here are a few things that you should check out while you are at Mickey's Not So Scary Halloween Party:
Hocus Pocus Villain Spelltacular
The Sanderson sisters from Hocus Pocus are returning to the Magic Kingdom to cast a spell on all of the parks visitor's. They will be joined by all of Disney's most villainous character's including Maleficent, and Dr. Facilier to concoct one spooktacular party with lots of dancing and special effects. Showtimes for this event are at 8:30 pm, 10:45 pm, and 12 am.
Boo-to-You Halloween Parade
Watch your favorite Disney characters dressed in their Halloween best walk down Main Street in a not so spooky parade. There are floats and ghouls all making their way past you. Be sure to check out the new Tomorrowland floats featuring Buzz Lightyear and a crew of aliens, and The Incredibles. The parade runs twice a night at 9:15 pm and 11:15 pm on nights the event is being held.
Disney's Not-So-Spooky Spectacular Fireworks
This year's Not-So-Scary Halloween party has a new addition with a not so spooky firework extravaganza! The show begins at 10:15 pm and is hosted by Jack Skellington watch as state of the art projections, lasers, and of course fireworks delight with a Halloween tale about your favorite Disney characters!
Each Fall some of the restaurants and vendors of Disney Springs dish up some delicious fall flavors. Use the link above to find out which of your favorite eateries are participating and the yummy fall dishes they have in store for you this year. From fall-inspired cocktails, appetizers, main dishes and desserts there is definitely something special to please any palate. WonderFall Flavors begins on September 7 and runs through November 6 this year.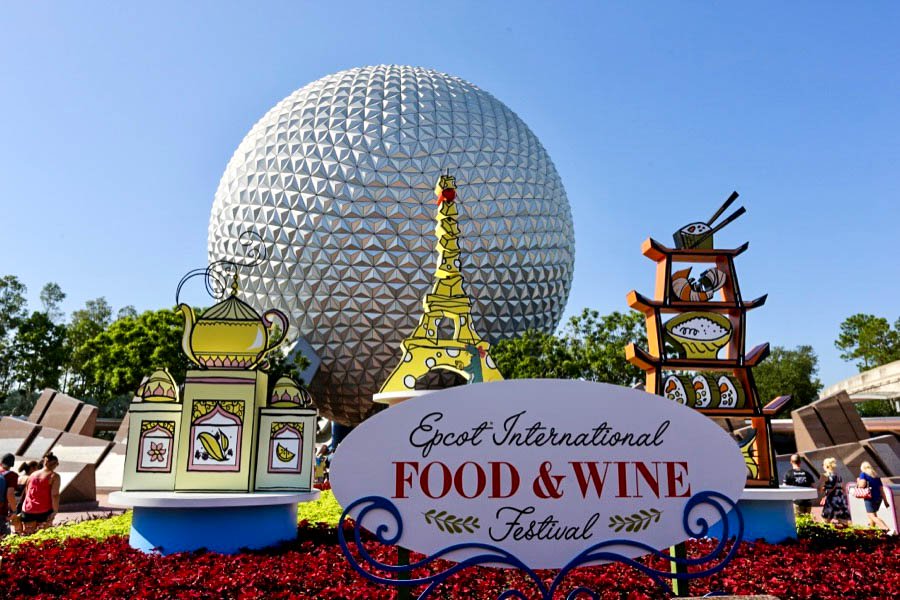 If you are a foodie at heart then you absolutely can not miss the annual food and wine festival held at Epcot. This year's festival begins on August 29th and runs through November 23rd. You do not need any special admission tickets to participate in the food and wine festival, all you need is your admission ticket to Epcot. You can experience food and wine or craft beer pairings from around the world without even having to take a flight! There are more than 30 global marketplaces participating this year. Portions are appetizer-sized and generally run from $4.00 to $8.00 each.
There are also special demonstrations, food and beverage pairings, and seminars. You can see all of these additional events and the dates that they are occurring as well as their cost per person at the link above. The link above also has a menu and map of what dishes and events are being offered where.
As you can see there is a lot of Fall fun to be had at Disney World, and lots and lots of yummy food to try! You and your family are sure to make memories that will last a lifetime this Fall at Disney World!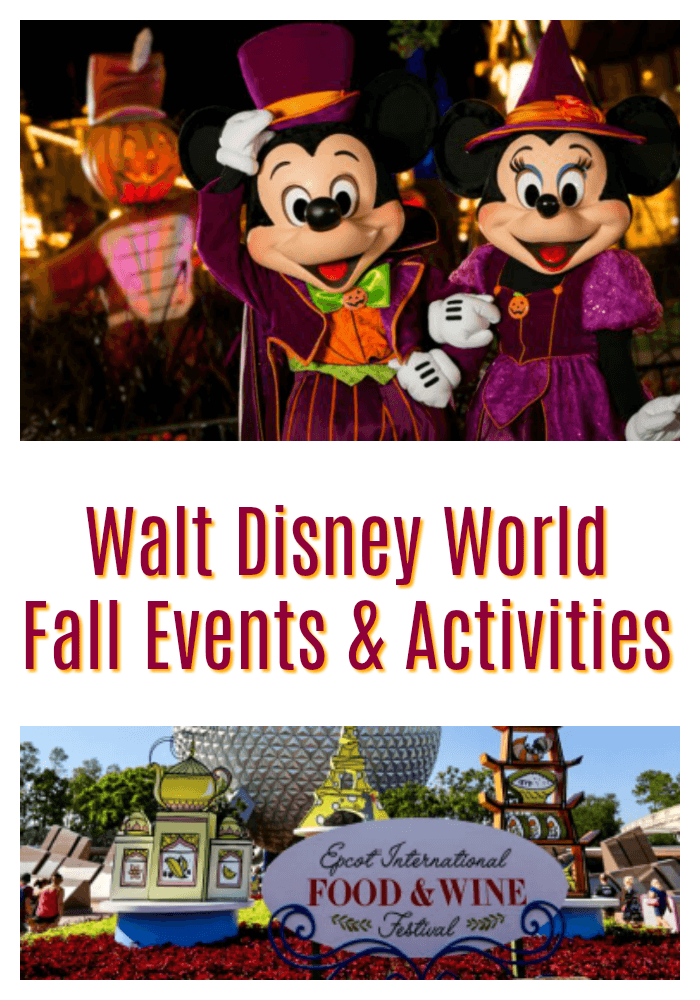 Need tickets to any of these Walt Disney World Events? Check out the Walt Disney World ticket current offers.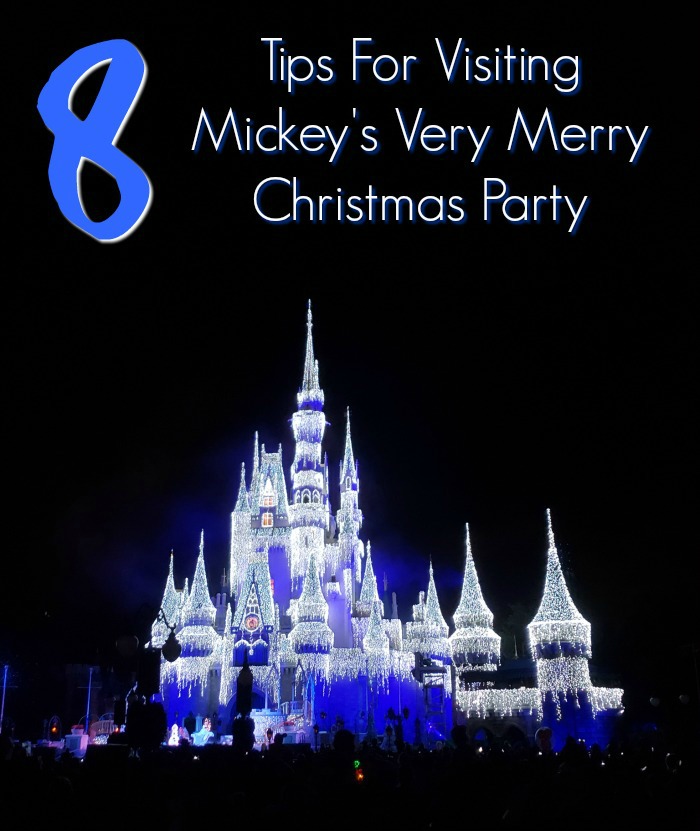 I thought I would also point out that the Mickey's Very Merry Christmas Party is coming up and this one DOES sell out! The dates this year are November 8th – December 22nd. I budget for these all year long – a couple dollars a month is all you need! This a party that they have in the Magic Kingdom – you DO have to buy an additional ticket for it, but you are able to go into the park at 4:00 pm and it closes to everyone else starting at 7:00 pm! So for 5 HOURS the only people in the park is you and the other party-goers. We are able to ride more rides in those hours than we would ever be able to on a regular day. The tickets to the party are about $99/each. You get you free snacks and drinks while you are there too! In the past years it has been apples, cookies, apple juice, water, and hot cocoa.
What your favorite Disney World Fall Events & Activities?
Be sure to check out these easy fun Fall Crafts to help you celebrate the season!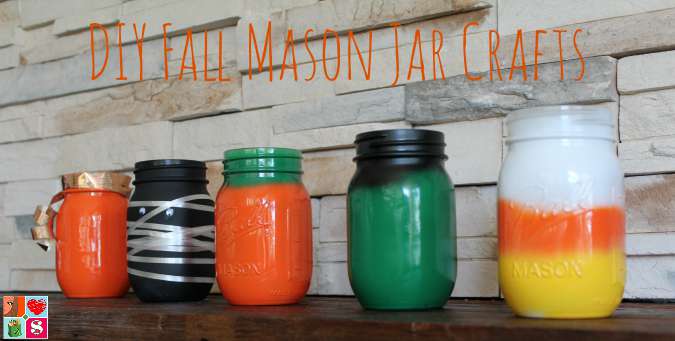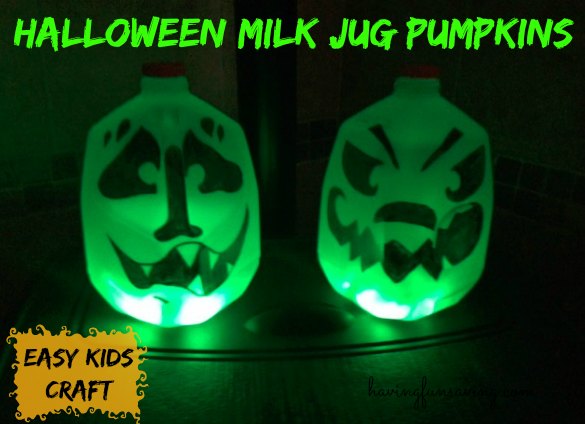 Happy Fall!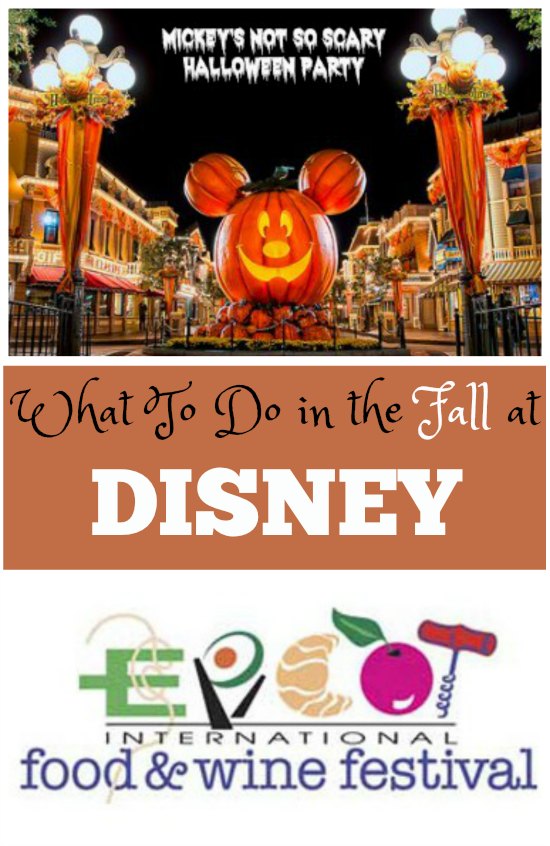 Be sure to visit Food Wine Sunshine for more Florida Family Fun and stay up to date with me Facebook, Twitter, Pinterest, and Instagram.