(Last Updated On: September 4, 2019)
This Halloween Milk Jug Pumpkin Craft is an easy way to get the kids involved in decorating for Halloween. This easy craft is fun and the milk jug pumpkins look so cute! Happy Halloween!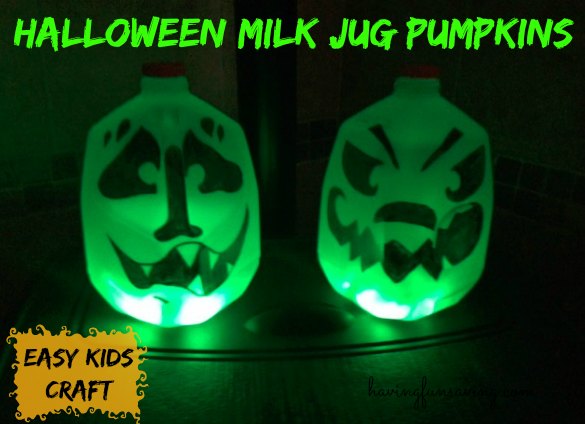 Halloween Milk Jug Pumpkin Craft
Halloween is just around the corner and I thought you guys would like a fun craft today! We live in FL and pumpkins can actually be pretty expensive…especially since we like to get one for each of us. Not to mention they are a bit messy, I don't know about at your house…but the removing of the seeds and filling is all the parents job 😉
So, if you are looking to make sure your house extra spooky this Halloween without the extra cost of a bunch of pumpkins or the extra mess, let your kids make these adorable Milk Jug Pumpkins. Start saving your empty jugs now!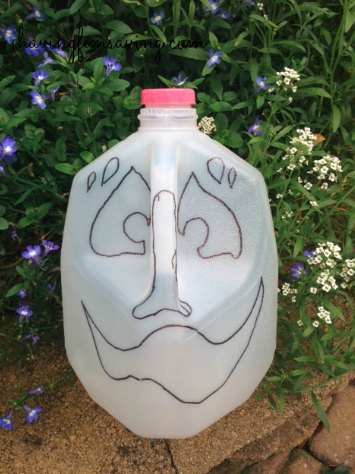 Here is what you need:
A clean, empty milk jug
Black Sharpie marker
Glow Sticks/Bracelets – the thicker ones work better – you can find these at the dollar store or on Amazon 🙂
Pumpkin Craving Stencil is optional
What you do:
Draw your face on the milk jug
Color it in
Put the glow stick inside
Watch it glow!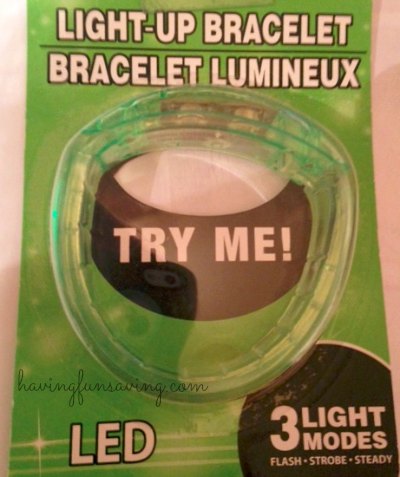 You can also get these fun flicker bracelets at the Dollar Store….these will add an extra spooky effect to your pumpkins 🙂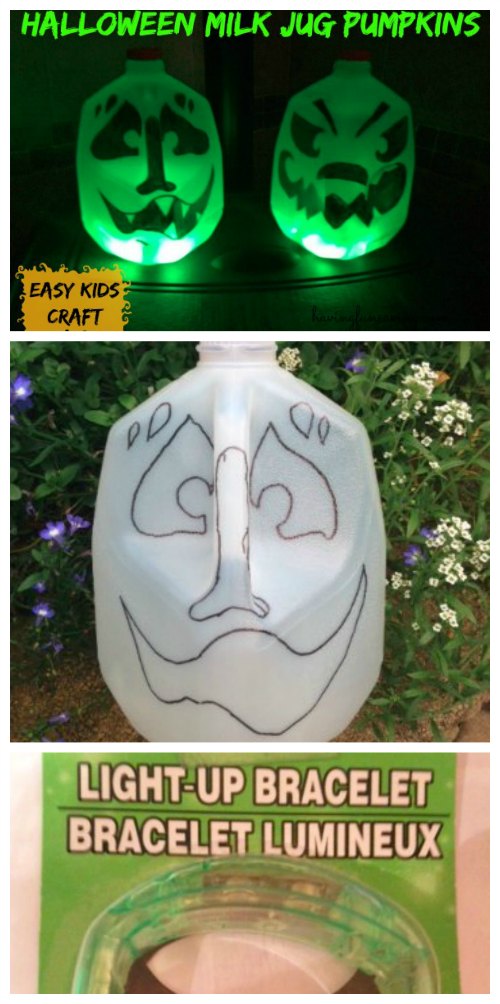 I hope you and your family have fun making this Halloween Milk Jug Pumpkin Craft!
What are some of your favorite Halloween crafts?
Be sure to check out all the delicious recipes on Food Wine Sunshine and follow me on Facebook, Twitter, Pinterest, Google + and Instagram.
Looking for delicious pumpkin recipes?