(Last Updated On: May 7, 2022)
Florida is home to over 200 breweries where you will find craft beers of all kinds. Here are some of the best Florida Breweries to check out. Your favorite not on the list? Be sure to comment and let us know!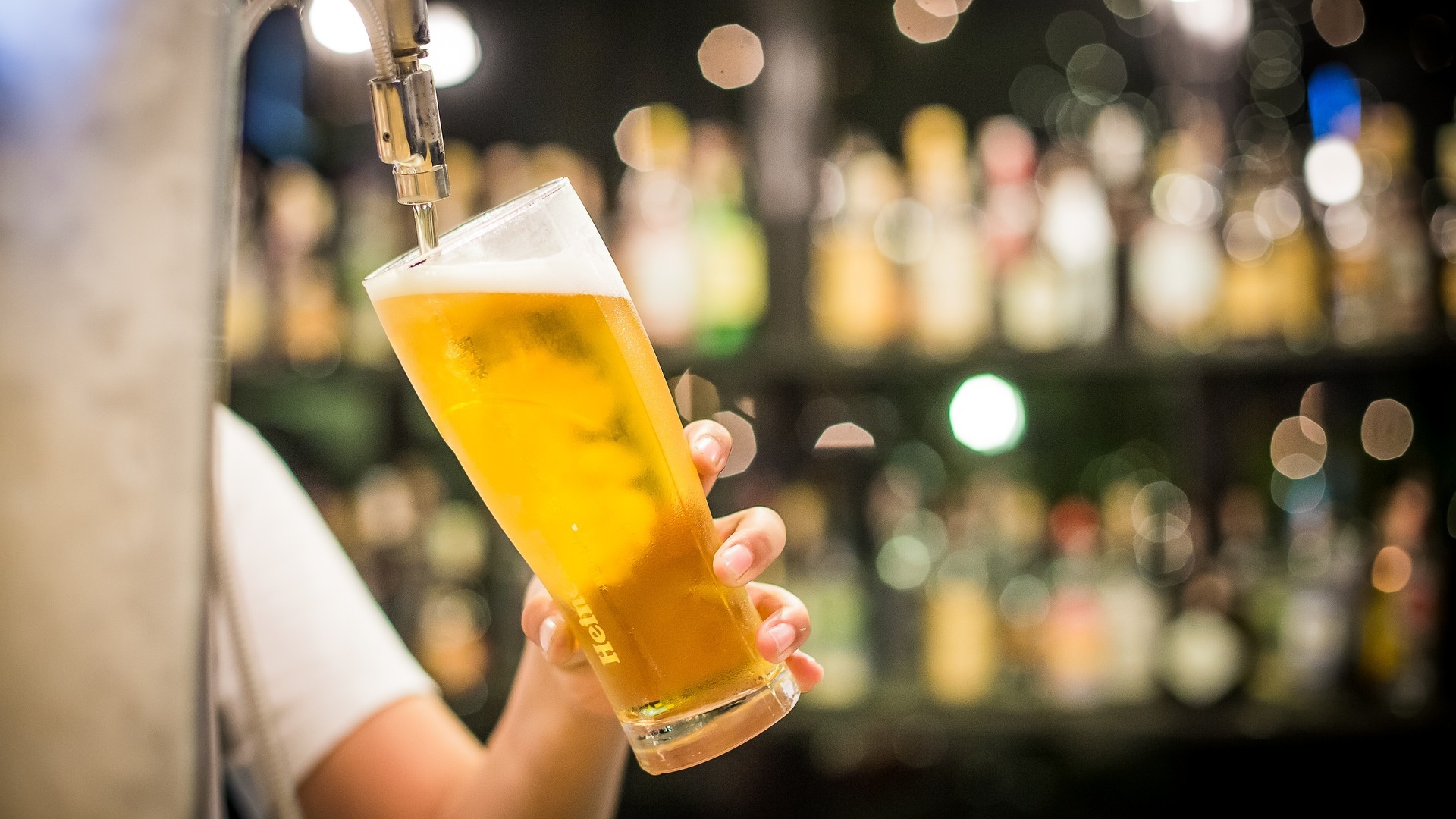 Top 10 Florida Breweries to Check Out
If you consider yourself a craft beer drinker, you've discovered that the Northeastern part of the country is especially known for its Hazy New England ales, while states like California and Colorado do a remarkable job with their hoppy West Coast IPAs. And let's not fail to mention the award-winning beers and breweries that you'll find tucked away in the Great Lakes Region. Unfortunately, states like Florida typically get passed up but don't write her off just yet.
While it may have taken a little longer than we would have liked, Florida has come a long way in just a short period of time pertaining to its beers and breweries. And we'd like to take a few moments to brag a little about them. Here's what we feel are Florida's top 10 breweries that you should strongly consider visiting.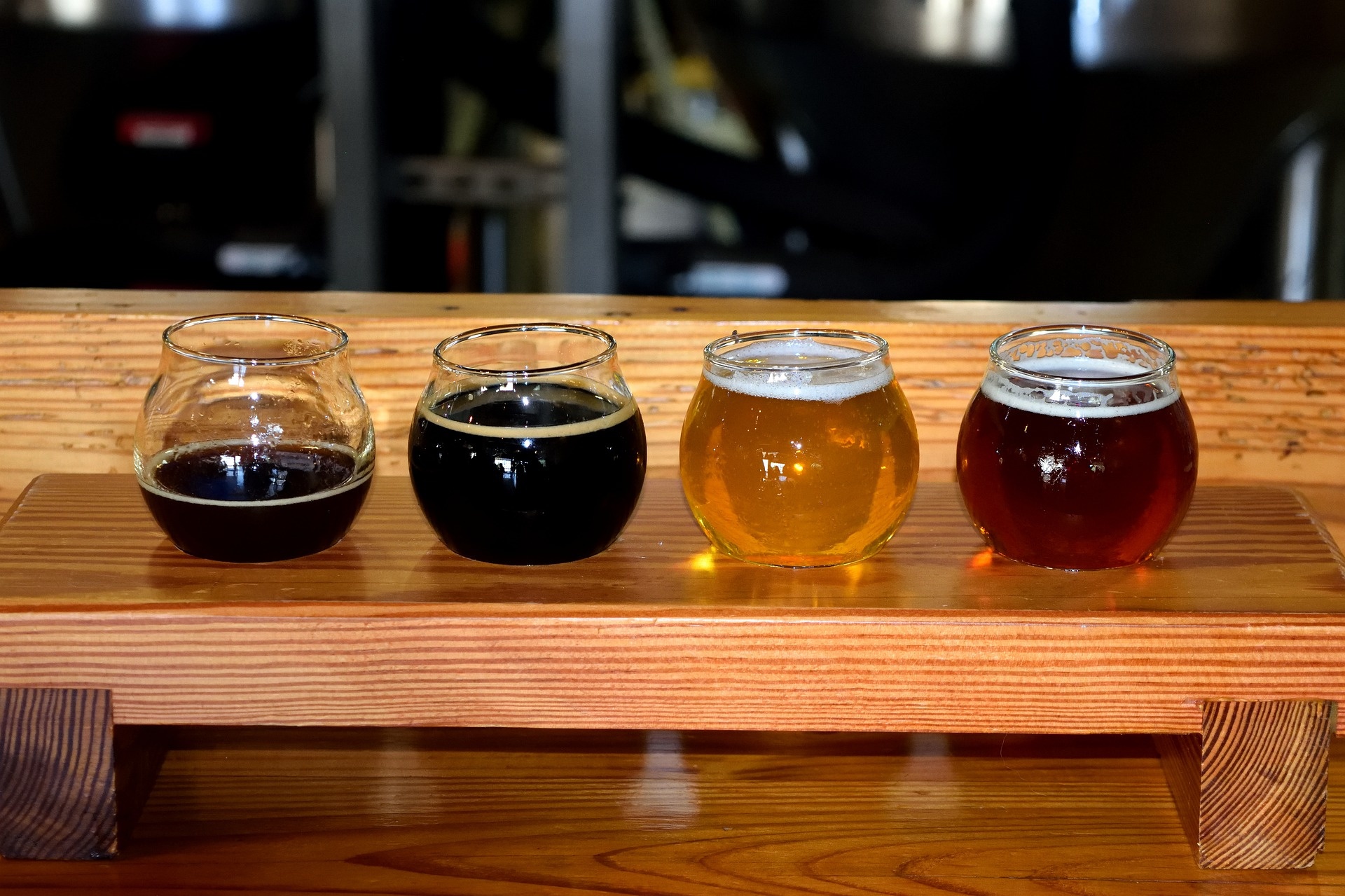 Aardwolf Brewing Company
It's safe to say that Jacksonville has something very special brewing at Aardwolf Brewing Company. They have a fabulous beer menu selection of IPAs, stouts, sours, and even hard seltzers. The brewery also has daily food trucks, and you can go onto their website to find out which one will be there the day you plan on visiting. It's up to you whether you enjoy your flight of brews in their cozy brick taproom, or mosey around outside in their Biergarten. Come thirsty and leave happy.
Calusa Brewing Company
We're not exactly sure how Calusa Brewing Company has managed to stay under the radar for so long, because this hidden gem brews some of the best IPAs and NEIPAS in the entire country! And that's no exaggeration. The company strives towards making nothing but excellent beer, while each and every week they come up with yet another delicious-tasting brew they can't wait for you to try. Their taproom has a laid-back and relaxing atmosphere with friendly employees, along with some of the tastiest food trucks that we've ever tried are there on a daily basis. Fingers crossed, but we hope at some point Calusa starts distributing.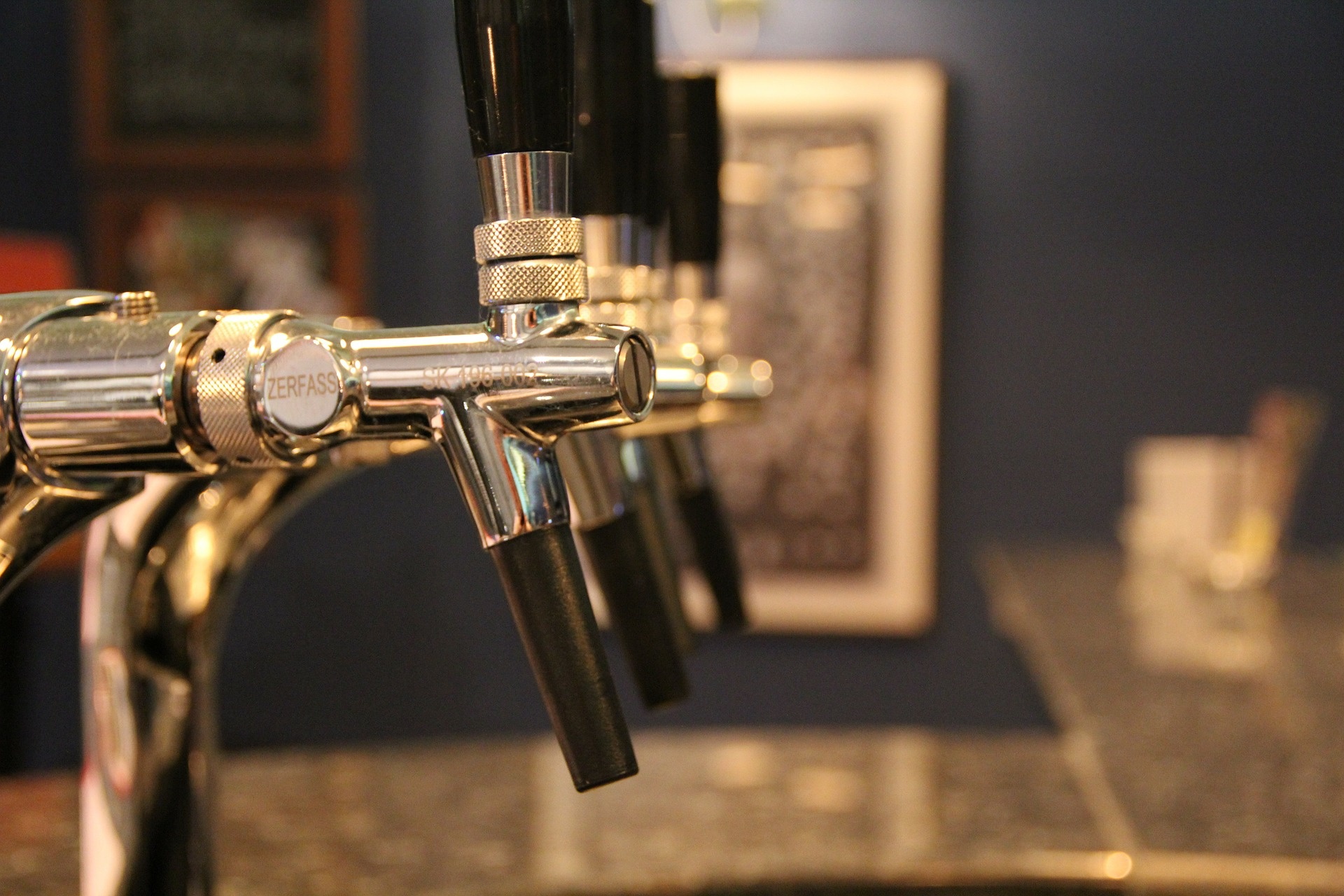 Cigar City Brewing
No doubt one of Florida's top breweries, Cigar City Brewing never seems to disappoint. In fact, some of CCB's top beers can be found in most grocery stores throughout Florida as well as other parts of the country, including their Jai Alai, Guayabera Pale Ale, and Maduro Brown Ale. And if you love bourbon barrel-aged stouts as much as we do, make sure you try their Yes, Always! It's outstanding! The brewing company also has scrumptious eats on their menu that pair perfectly with each of their beers. It's a no-brainer stop to make when you're in the Tampa Bay area, or before you head over to catch a Buccaneers game.
Civil Society Brewing Company
Jupiter
This next brewing company more than deserves our recognition as one of Florida's top breweries. Civil Society Brewing Company is family-owned, yet with two different locations, one in Jupiter, and the other in West Palm Beach. It's pretty obvious that IPA's and NEIPAs are their specialties, but if that doesn't sound like you, don't count them out just yet. Besides their fruity beers, the company does a remarkable job with stouts and other styles as well. And if you live, or are visiting the Central Florida region, be sure to keep an eye out for their Fresh IPA that you can find on tap at several locations.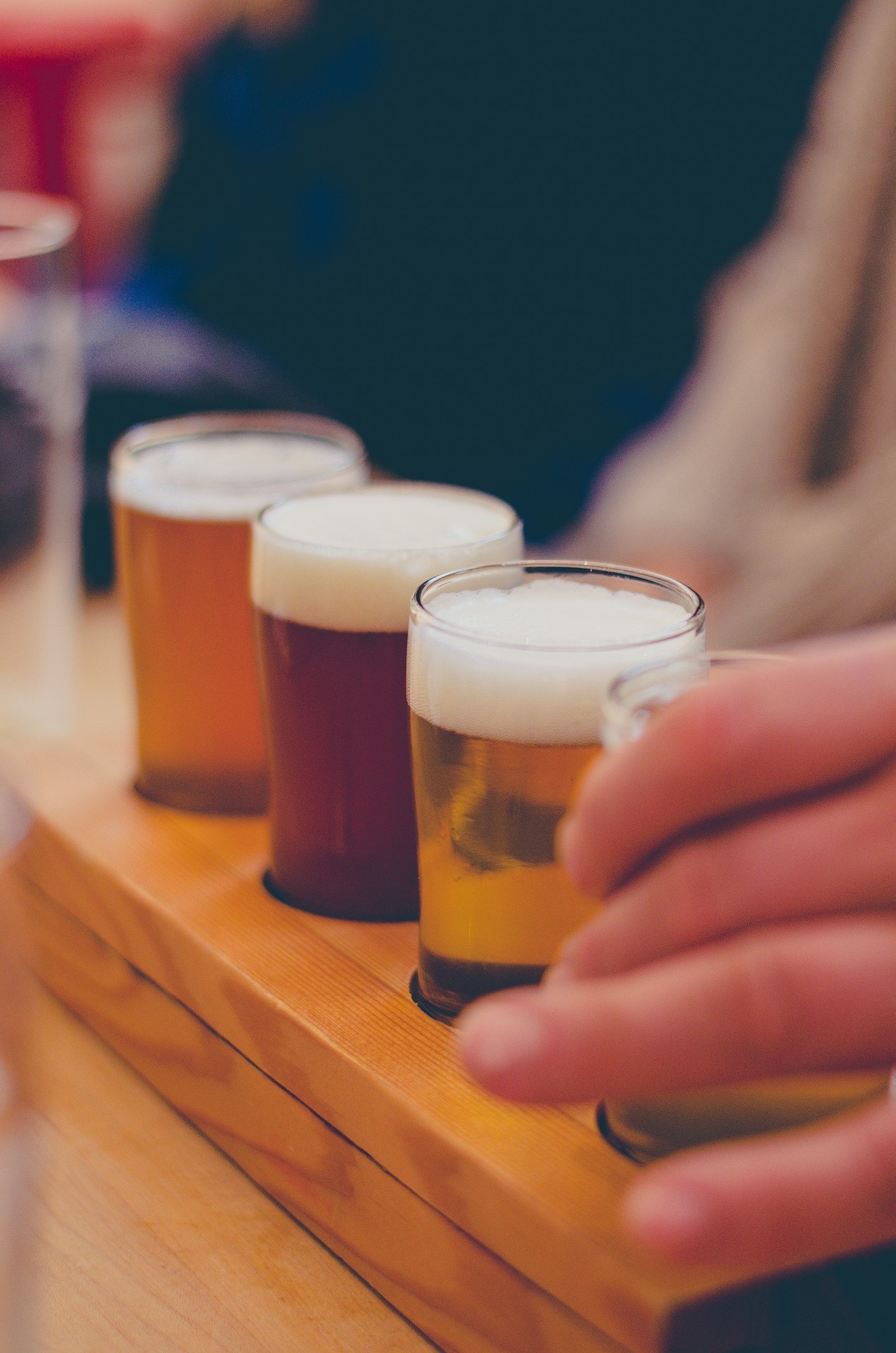 Deviant Wolfe Brewing
Sanford
For those of you that enjoy breweries with distinctly-flavored beers, you'll certainly find what you're looking for at Deviant Wolfe Brewing. Located in historic Sanford, the brewery takes pride in its broad selection of beers, especially their Disco Wizard, Matturdays Berliner, and even their surprisingly-good Sourmangaro Coffee Sour. They have small snacks and hot sandwiches to munch on, but you're more than welcome to bring your own food in from any of the local restaurants in the area. Families with children are also most welcome in their taproom.
Funky Buddha Brewery
Oakland Park (Fort Lauderdale)
The brewery that's next up on our list has been around for a little over a decade, as they've continued making huge strides with adding to their awesome selection of world-class beers. Not only does Funky Buddha Brewery have at least 25 flavorful beers on tap, but they also have an in-house restaurant that has plenty of delicious food choices available. You'll also notice that their taproom is one of the largest in the state that can easily handle the crowds. Cheers to that! Brewery tours are available on the weekends. If you're ever in the area, make sure you don't pass this brewery up.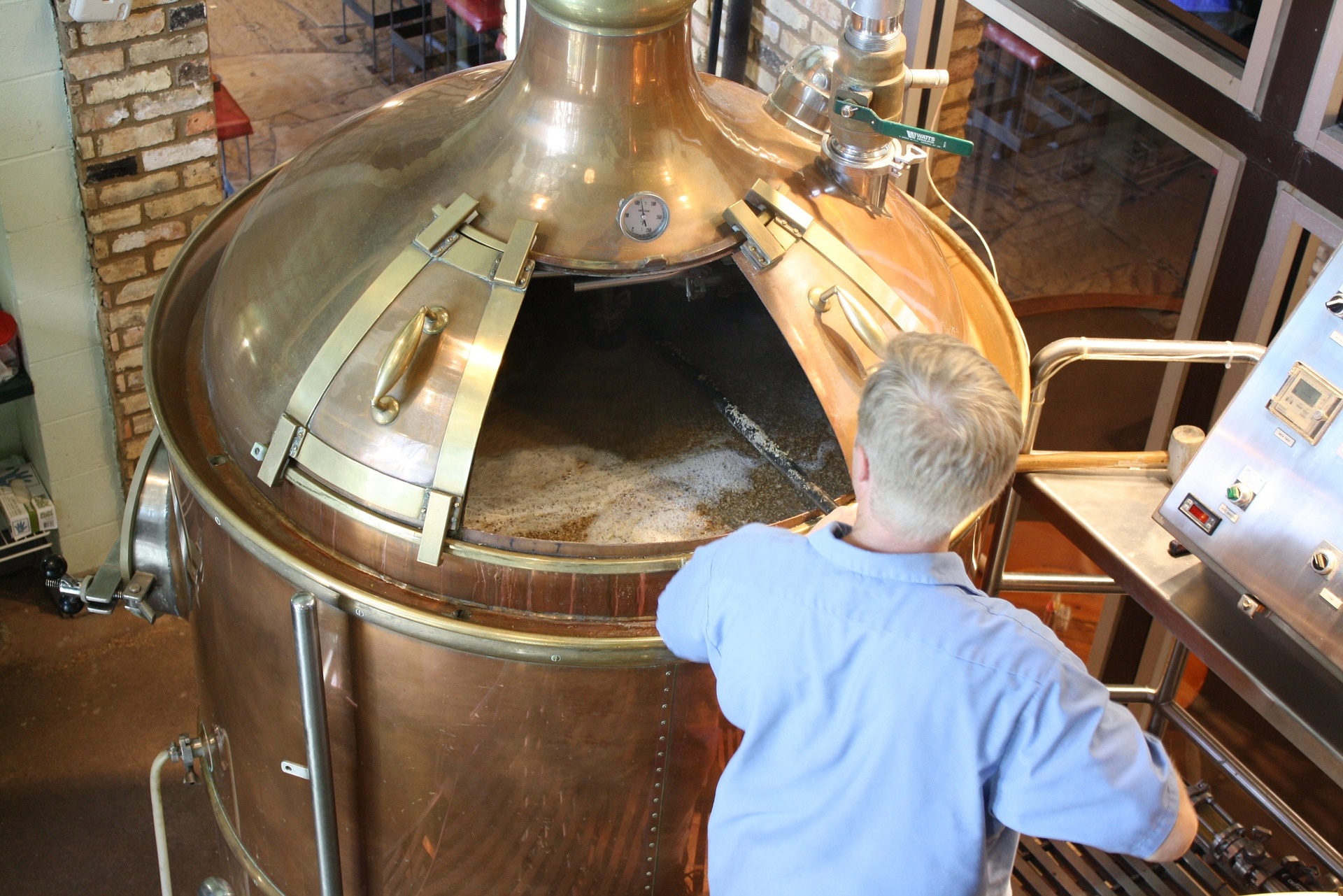 Green Bench Brewing Company
Beer-lovers could make an entire weekend out of visiting some of the awesome breweries that are scattered all throughout St. Pete. If that's a road trip you'd eventually like to take, make sure that Green Bench Brewing Company is amongst your plans. Without even realizing it, you've probably already tried their tropical Sunshine City IPA or their Skyway Hazy Double IPA. And that's just the tip of the iceberg. The brewery also specializes in german-style lagers, Irish stouts, sour ales, and of course, mouth-watering IPA's. You'll also enjoy their kid and pet-friendly Biergarten where they have a few games to keep everyone entertained.
J. Wakefield Brewing
Wondering where you'll find one of South Florida's most popular breweries? Then look no further than J. Wakefield Brewing that's located in the Wynwood Arts District of Miami. It's a Star Wars-themed brewery that's received worldwide recognition over the years for its unique brews. We personally have several favorites there, including their Miami Madness, Dragonfruit Passion Fruit, and their Berliner Weisse. They also have regular food trucks available on-site so you don't have to go anywhere else to grab a bite to eat.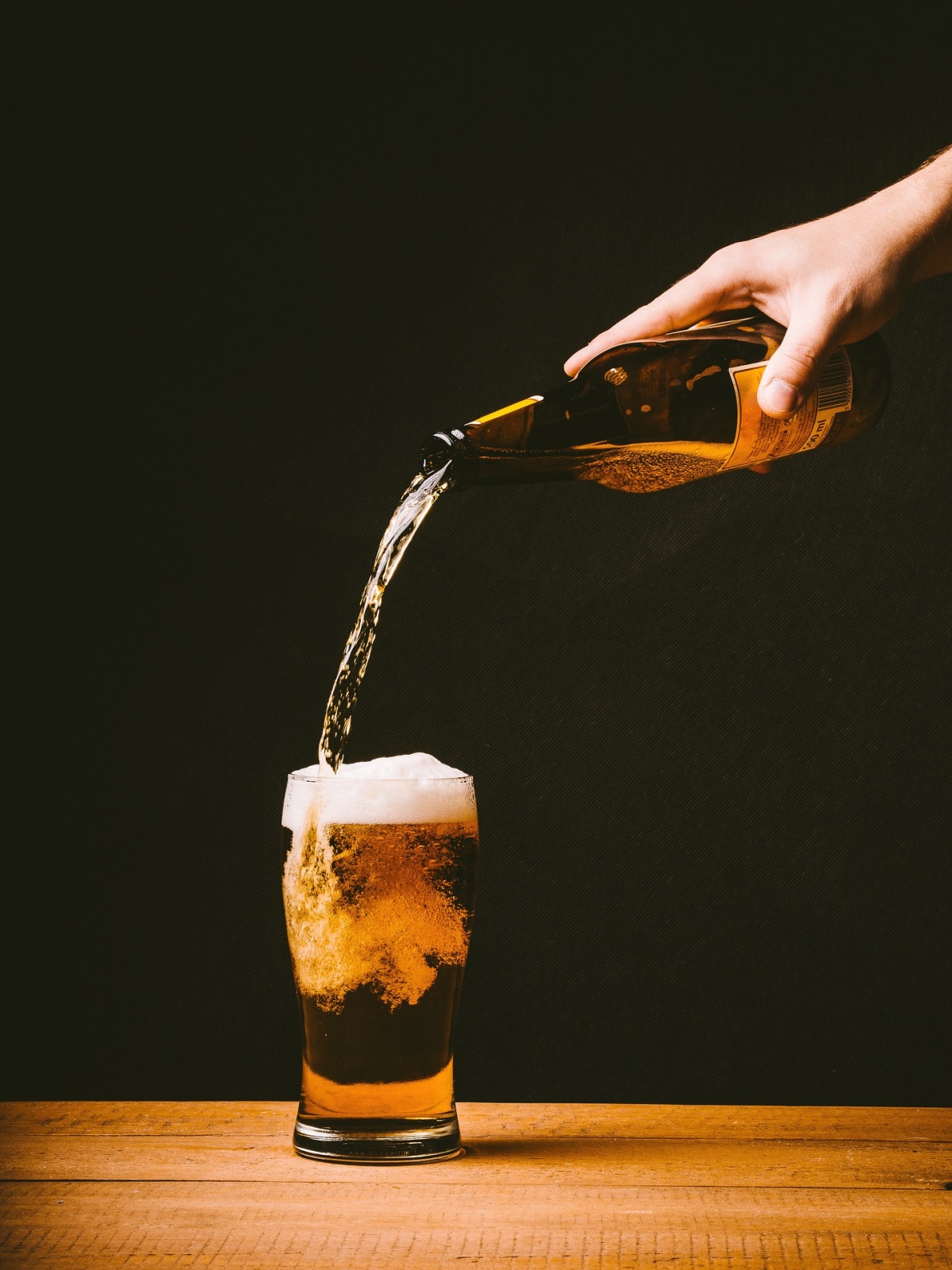 7venth Sun Brewery
Dunedin and Tampa
Maybe currently you don't consider yourself much of a sour beer drinker? Man, have we got some surprising news for you! Neither did we that long ago. That is until we tried sour beers like the ones that you'll find at 7venth Sun Brewery. But that's not where their story ends. Their brewery has plenty of fruity IPAs that will wet your whistle along with chocolatey stouts to warm your belly as the weather starts to get cooler.
Swamp Head Brewery
Not far from where the Florida Gators play football, Swamp Head Brewery is a popular brewery destination to hit up afterward. Swamp Head has done an excellent job setting itself apart from the competition when it comes to their beer. They also offer a drive-thru service if you want to get your beer on the go. Allow us to recommend their Big Nose IPA or their Wild Night Honey Cream Ale. Just remember to get on their website beforehand to find out more about their food truck schedule.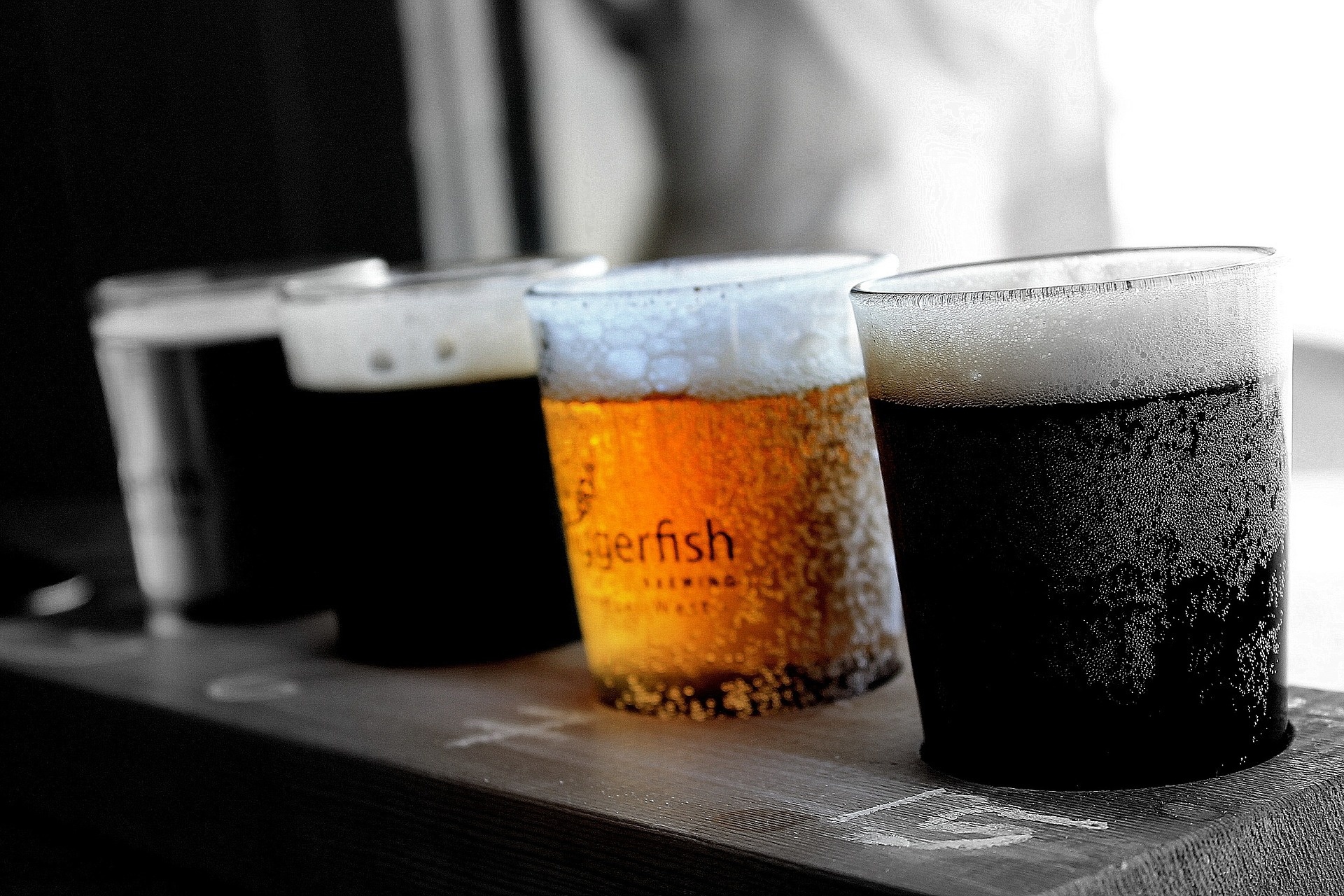 So, that about wraps it up folks for our choices for Florida's top breweries. We're sorry if we've left any of your favorite breweries off of our top 10 list, but we'd like it if you shared with us which ones you personally enjoy. Cheers!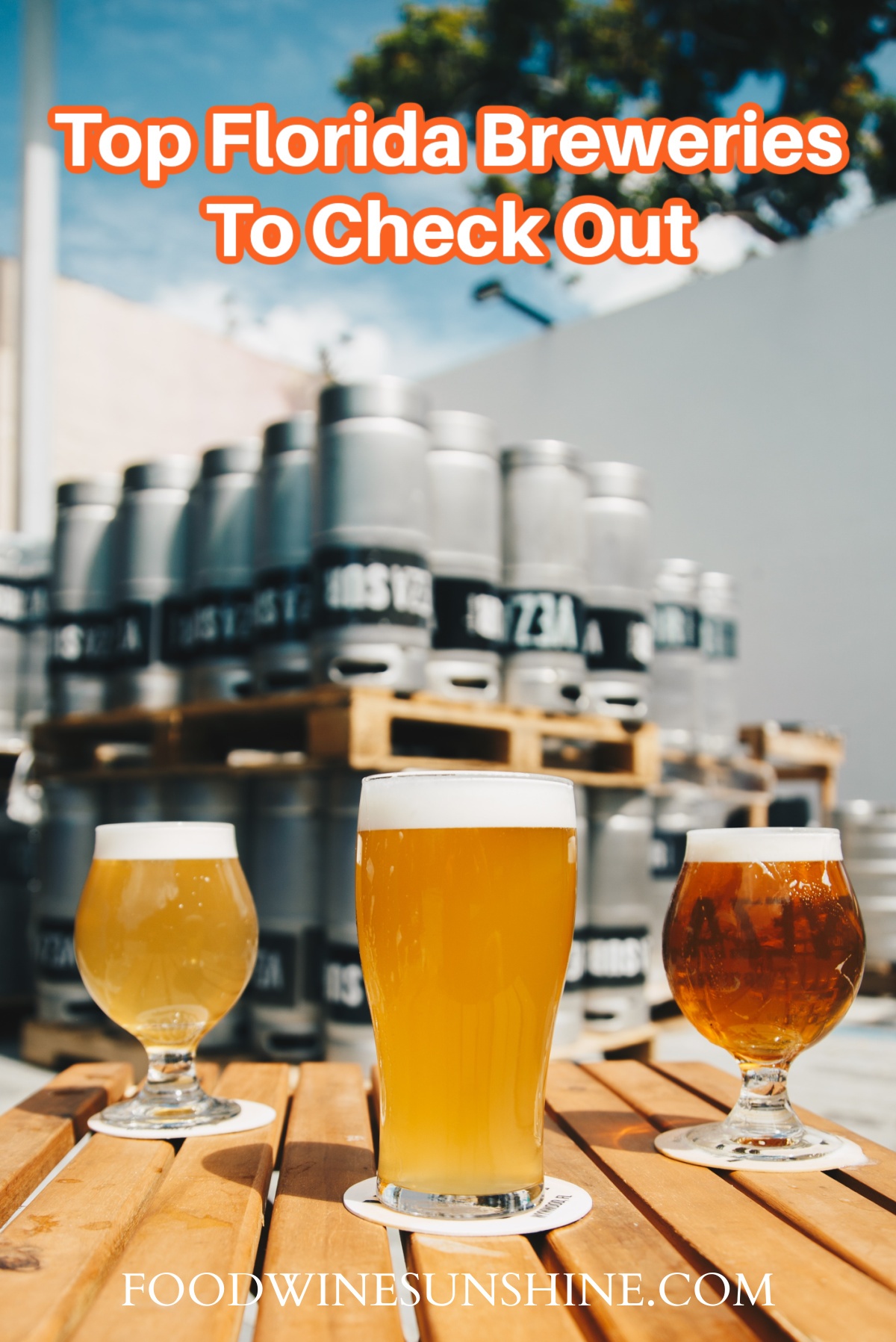 Be sure to check out all my recipes and follow along on Facebook, Twitter, Pinterest and Instagram.