(Last Updated On: February 4, 2020)
With 22 miles of beach and plenty of amazing things to do, Jacksonville is a perfect weekend getaway or vacation destination. Check out these top free things to do in Jacksonville.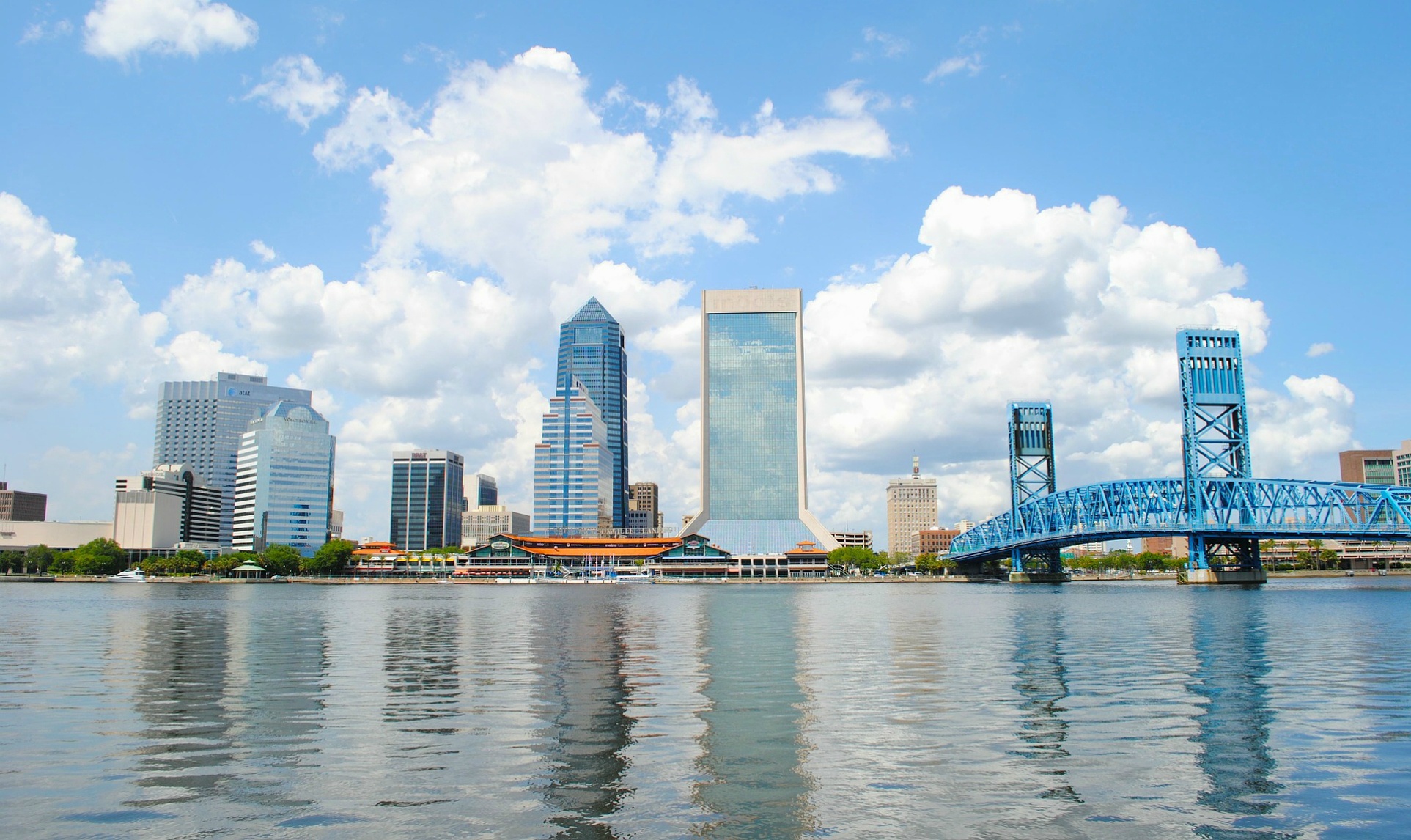 Top 10 Free Things to Do in Jacksonville
You may think that the most populous city in Florida would be Orlando, where many well-known theme parks are located. Believe it or not, Jacksonville has the largest population of any Floridian city, and the largest city by area in the contiguous United States. This city is home to state and national parks, colleges, and cultural events. It may not be the spring break party hotspot (Miami holds that title), but Jacksonville still has plenty to offer! Jacksonville is only about a 2.5 hour drive from Tampa, making it a fun day road trip, relaxing weekend getaway or a beautiful location to vacation.
As with any vacation, you'll want to save money wherever you can. The cost of lodging and food can add up, especially in tourist destinations across the United States. Thankfully, Jacksonville makes traveling on a budget easy by offering plenty of free things to do. You already spent enough on your plane tickets or on gas – your wallet deserves a break! So here are some free things you can do while visiting Jacksonville.
And while you are planning your trip to Jacksonville, you can download this free app. The free app is a great way to plan the perfect stay based on your interests, timeframe, and location.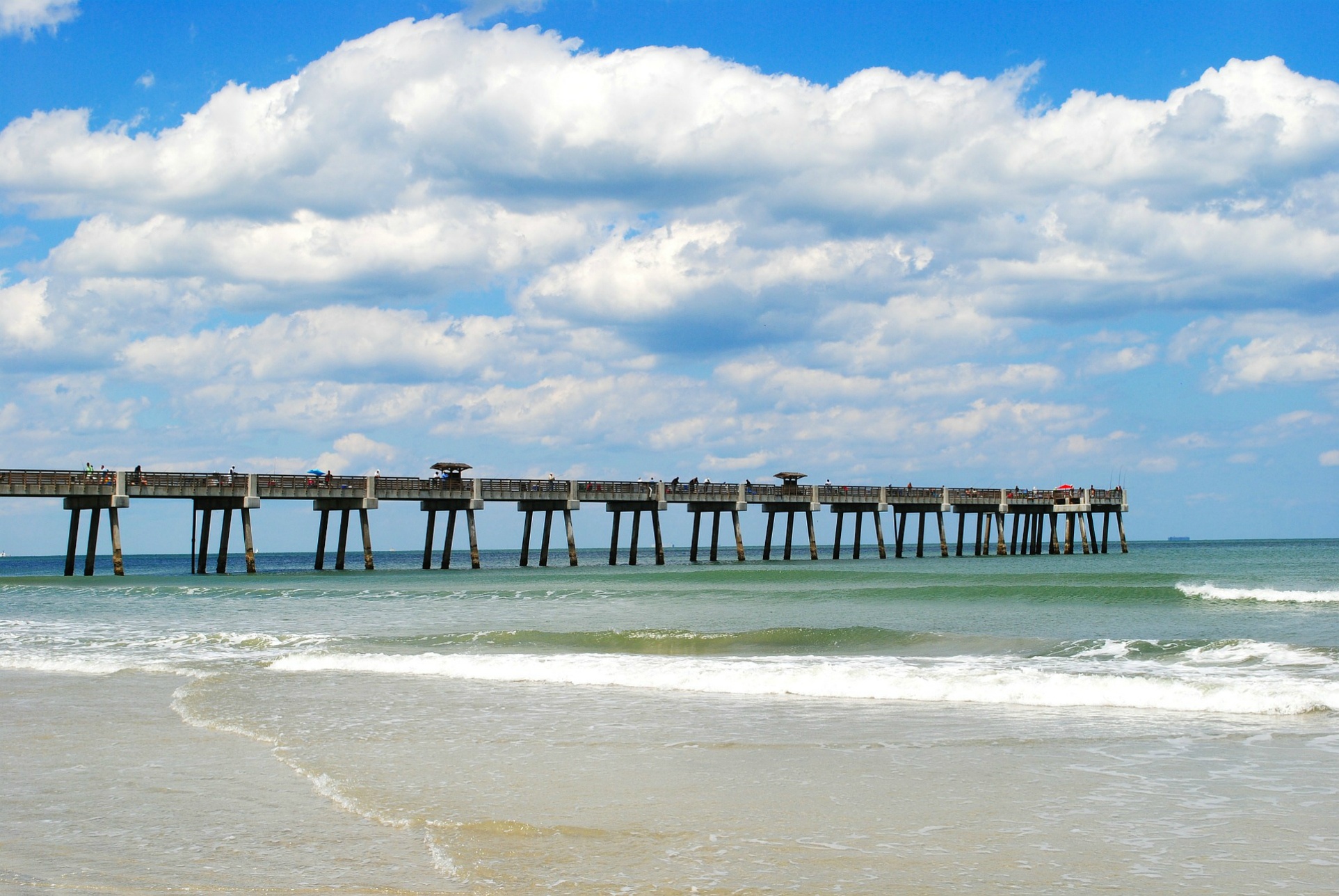 Best Free Things To Do In Jacksonville
Why limit cancer awareness to just one month? The Cancer Survivors Park in Jacksonville features miniature versions of local bridges, along with sculptures depicting cancer patients' recovery. This park is all about sending messages of hope to those who are struggling with cancer, so you'll find inspirational plaques all over!
Jacksonville is known for its many bridges. Although the foundation that designed this park has built many others, the replica bridges are unique to the Jacksonville park. Visitors can walk across them!
Public Beaches
Since Jacksonville isn't full of partiers, the beaches here are (slightly) less crowded and more relaxing. It's easier in Jacksonville! Grilling, fishing, and surfing are allowed at most beaches, though Atlantic Beach has the best waves for beginner surfers. There are 22 miles of white, sandy beaches in Jacksonville, giving you plenty of options as you decide which beaches to visit during your stay!
If you're looking for a beach with more amenities and nightlife options, head to Jacksonville Beach. You'll have easy access to restaurants, great waves, and fishing piers!
Every Saturday, join the locals at the Riverside Arts Market. Vendors gather here with flea market items, food, and live music. It can get ridiculously hot and humid in Florida, but thankfully, this venue offers shaded areas so you can escape the heat!
The market is open on Saturdays from 10am-3pm, rain or shine. Don't let the Florida wet season take away from your vacation! And don't forget to check out all the amazing murals on the buildings!
Looking for a quick way to get from your hotel to the nearest restaurant? The Jacksonville Skyway is a free monorail train that takes riders through the best parts of downtown. The trains operate every few minutes on weekdays, so you won't have to rush to make your train!
Aside from the convenience of a local monorail, the ride is often exciting for kids who have never been on one before. Even if you can drive or walk to your destination, opt for the Skyway at least once just for the experience!
There's no better way to beat the Florida heat than visiting a splash pad! The Sunshine Park and Splash Pad is a perfect way to spend an afternoon with your family. During Florida's warmer months, the zero-depth aquatic attraction helps visitors cool off. Throughout the year, a playground and skate park offer recreation for kids and kids at heart. There's so much for a family to do here!
Other fun amenities at this park include a basketball court, grilling areas, tennis court, and fitness trail.
Jacksonville Friendship Fountain
This isn't your ordinary water fountain – the Jacksonville Friendship Fountain reaches heights close to 100 feet! When it opened, this fountain was the largest and tallest in the world. To this day, the 24/7 attraction is still iconic. The water even lights up at night, thanks to 265 lights!
Although you can park on-site, free parking is available under the nearby bridge. Don't pay more than you have to!
On Tuesdays and Thursdays, this robotics company offers free tours! The Sally Corporation is the source of animatronics used in Disney films and amusement park rides. Anyone over age 7 is invited to tour the factory for free, though you'll need to call ahead of time to make a reservation. Check out their website to see if you recognize any of their work!
Sally Corporation also creates "dark rides," which are indoor, interactive attractions that also function as games and storytelling mediums. If you've ever been to Sesame Place or Hershey Park in Pennsylvania, you've likely seen some of them!
Jacksonville Arboretum and Gardens
Explore 120 acres of woodlands at the Jacksonville Arboretum and Gardens! Nameplates identify trees for visitors who are unfamiliar with Florida's plant life, and trails provide walking adventures for guests of all ages. If you get tired during your walk, there are benches to relax on!
While walking the trails of the arboretum, you'll see a variety of native Floridian plants. See this list to learn more about what grows in this Jacksonville park.
Free Festivals
Jacksonville is home to several free festivals throughout the year! Depending on when you visit, you may be in town for one or more of them. In early March, bring your kids to the interactive Jacksonville Science Festival for activities and live music. If you arrive a week sooner, you'll be in town for the Seawalk Music Festival. Adults can learn how to make beer at GastroFest, while the Railroad Day Festival gives train lovers something exciting to look forward to during their visit. There's always something fun to look forward to!
Although admission to these festivals is free, vendors pay charge for food, goods, or experiences. Make sure you have some cash on hand, as events like GastroFest have cash only booths.
It's time for a history lesson! Kingsley Plantation is home to the oldest plantation house in Florida. Free audio tours run until 3:30pm, but the plantation itself allows visitors until 5:00pm. Even if you explore the grounds on your own, you can still see the slave quarters, barn, waterfront, plantation house, and kitchen. This is a great opportunity to teach children about this period in American history that is sometimes overlooked in the classroom.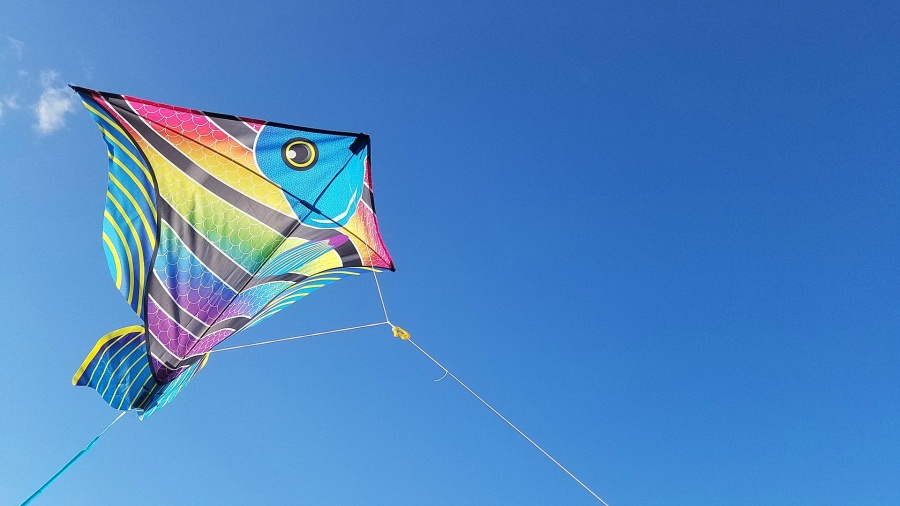 Florida has so much to offer besides Disney World, and Jacksonville is proof of that. Taking an affordable trip to the Sunshine State will keep your wallet happy without disappointing your family. All of the free things to do in Jacksonville make the city worth visiting, regardless of your budget!
Have you been to Jacksonville Florida? What are your favorite free things to do in Jacksonville?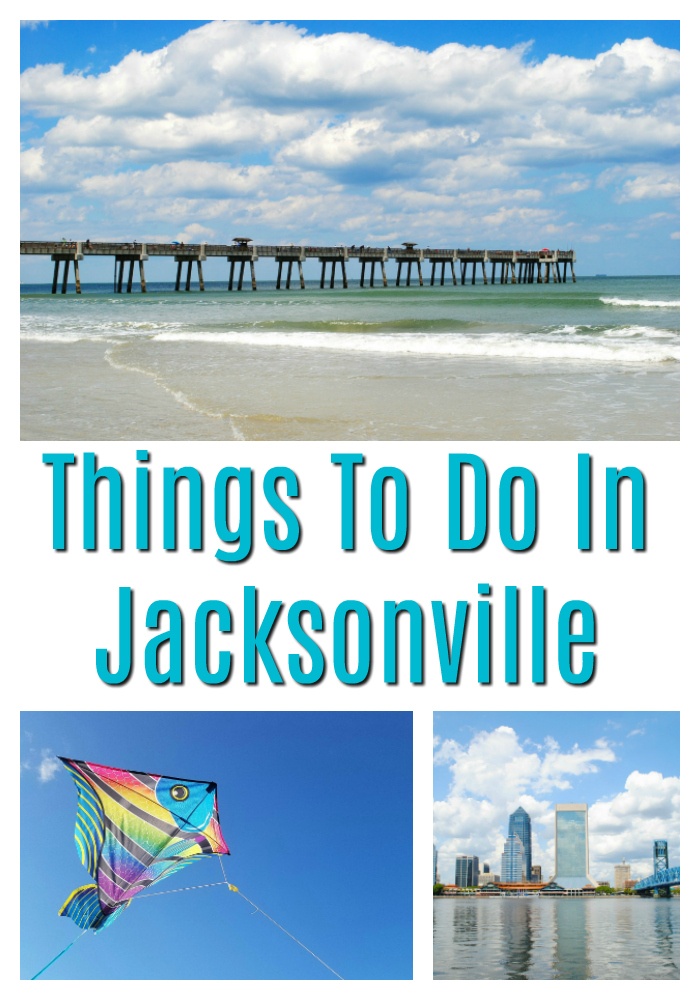 Now that you know about all of the fun (and free!) things to do in Jacksonville, I can bet that you are probably wanting to move to the area. Am I right? 😉 If this is the case and you are a potential home buyer, I highly suggest finding a reputable real estate agent that can help you navigate the ins and outs of the city because one thing about Jacksonville is that it is not so small. Someone such as Erin King Jax Historic Realty can definitely help you with this. His website was designed with the home buyer or seller in mind. He has years of experience in the market and knows how crucial it is for you to find relevant, up-to-date information, so he aims to be your one-stop shop for real estate in Jacksonville. Erin King is a Best of Zillow® REALTOR® who specializes in Jacksonville's historic neighborhoods, so if you are looking in the area, check out his website to get more information!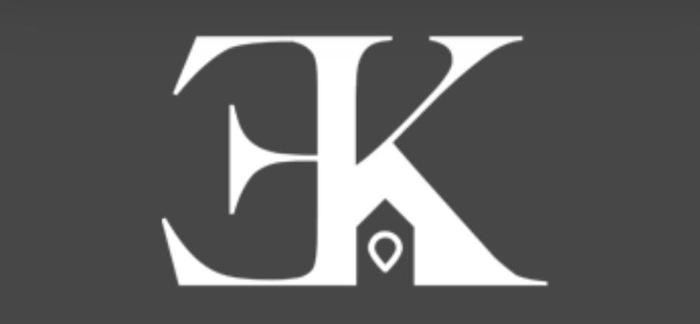 Looking for more fun things to do here in Florida?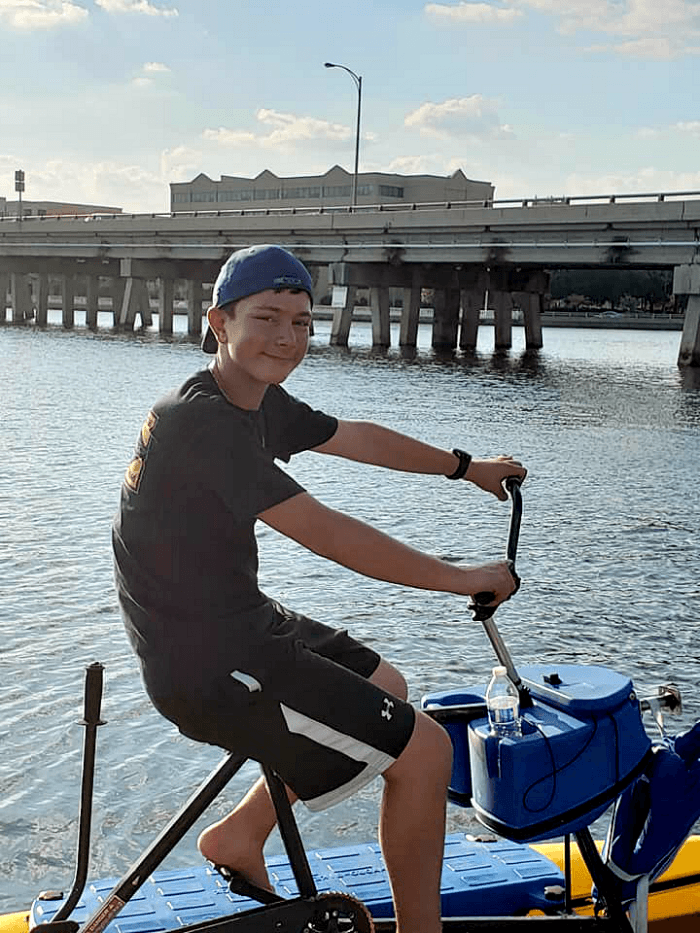 Best Things To Do With Kids in Tampa Bay
Make sure to visit Food Wine Sunshine for more Florida Family Fun and stay up to date with me Facebook, Twitter, Pinterest, and Instagram.