(Last Updated On: June 8, 2021)
Plan a Tampa Staycation for your family and experience Tampa like you never have before. Use these Tampa Staycation ideas to help plan your Tampa vacation. While I was hosted on our Tampa family vacation by Visit Tampa Bay, my love for all things Tampa and my opinions are my own.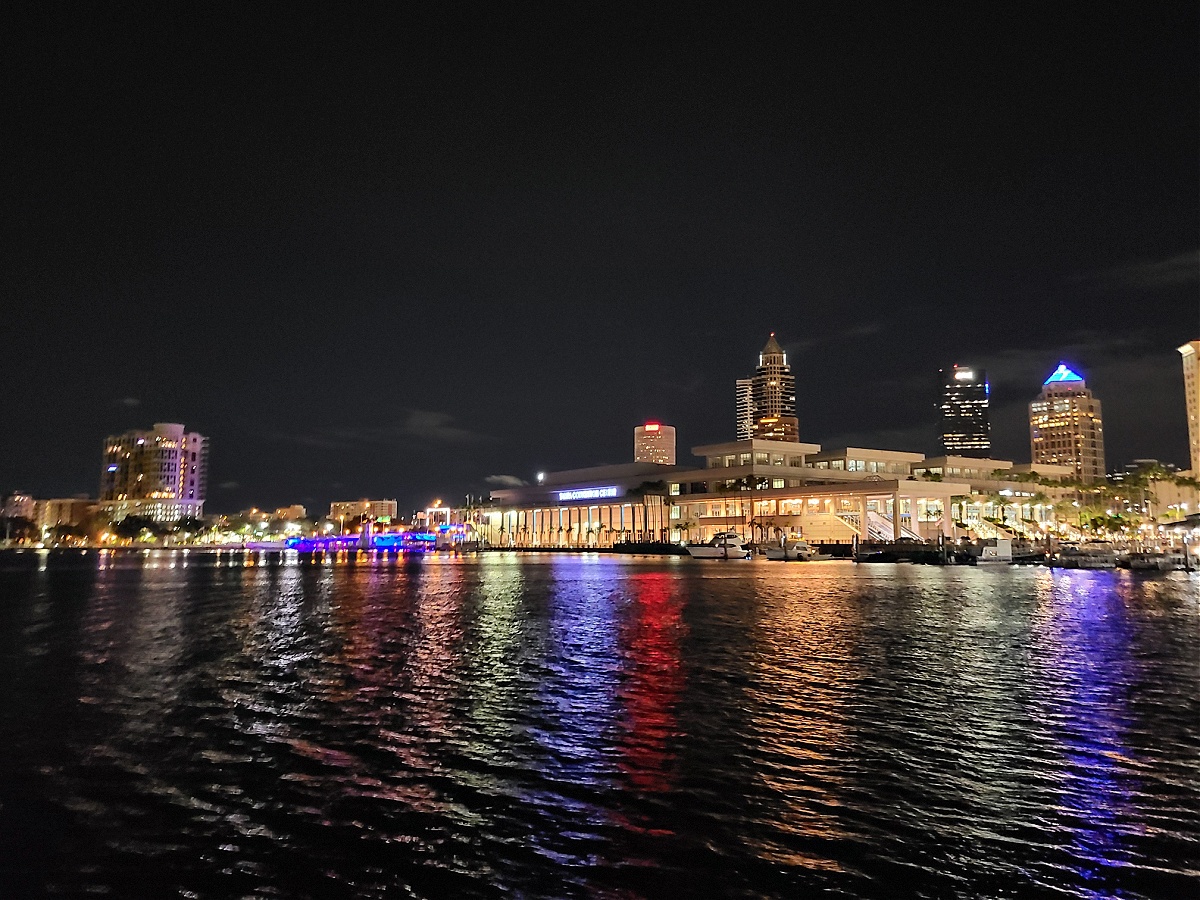 Tampa Staycation Ideas For Families
What is a staycation? Simply put, staycations are vacations without too much travel. Sometimes you become so busy that you fail to appreciate local sights and Tampa Bay attractions. A Tampa Bay staycation can be a lot of family fun and save the family dollar. Learning how to have fun right here in Tampa Bay can not only help save money on travel expenses but perhaps even be a little gentler on the environment with less transportation. It's time to become a tourist in your own hometown. Using creative planning and some imagination, your Tampa Bay staycation will be as fun as "traditional" vacations.
So, what to do on your Tampa adventure? If you are at a loss for activities, one easy way brainstorm is to examine all the your favorite places or even favorite restaurants in Tampa. This will give you an idea of what are you would like to spend more time in.
Of course, this can vary greatly on what you and your family like to do. Perhaps you are into the arts, we have a variety of art galleries and museums here in Tampa Bay. Looking for amusement parks? We have Busch Gardens and Adventure Island right in our backyard. Other options might be some kind of fair or festival. State fairs, and county fairs often take place year-round in Florida. If you and your family enjoy outdoor adventures, check out the Florida State Parks, preserves and trails in and around Tampa. You will definitely find a new treasure, like a new place to swim, fish, kayak, paddleboard, zipline or hike. Maybe you just want to try something new.
Once you and your family have decided what you types of activities you would like to do on your Tampa Staycation, you will want to discuss where you may want to eat or what types of restaurants you would like to try.
The best way to dine during a staycation is to try some local restaurants. Perhaps there are new dining places in the area your family would like to try. You should check out the different meal offerings in their area, Tampa is definitely a foodie lovers paradise. One of the best things about playing tourist right here in Tampa Bay, is trying out all the delicious restaurants you haven't been to lately, or at all.
Just recently my family and I had a Tampa Bay Staycation. Our kids are teenagers and I am happy to report that they loved everything we did, where we ate and where we stayed. Technology time even decreased dramatically while we were "away."
Once our plans were made, the lodging and food decided on, the only thing left to do is to enjoy the staycation. Are you ready to plan your Tampa Bay Staycation? Perfect, let me help.
Tampa Staycation Ideas For Families
Start your staycation in Hyde Park Village. Hyde Park Village is six blocks of shopping, eating, browsing and relaxing. Here you will find a sense of community, bold art, beautiful fountains, cold brew destinations, wine stops, incredible local eats and unique things to do.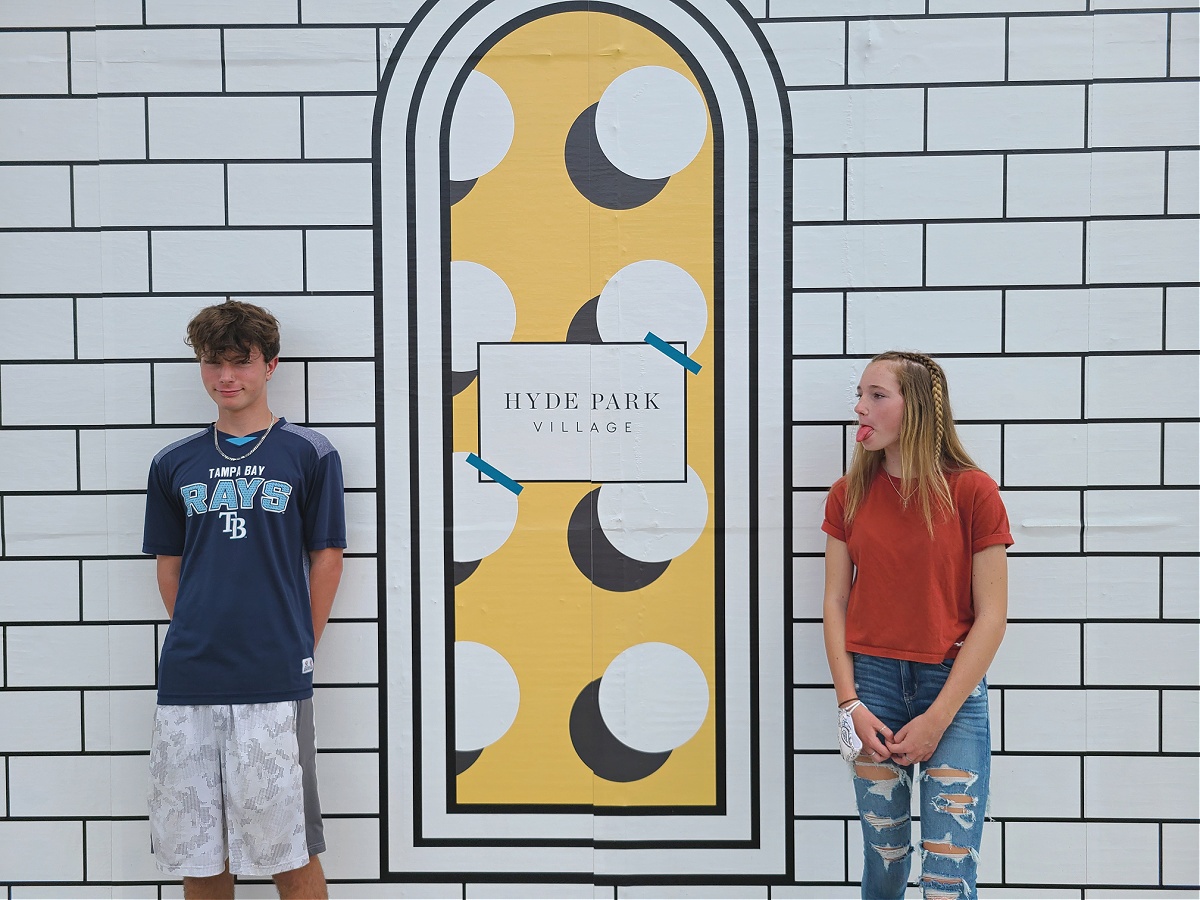 We started by simply walking about the Village, we hadn't been down in years and so much has changed. And honestly, the last time we were there we were in a hurry, so it was nice to walk around and actually appreciate everything Hyde Park Village has to offer.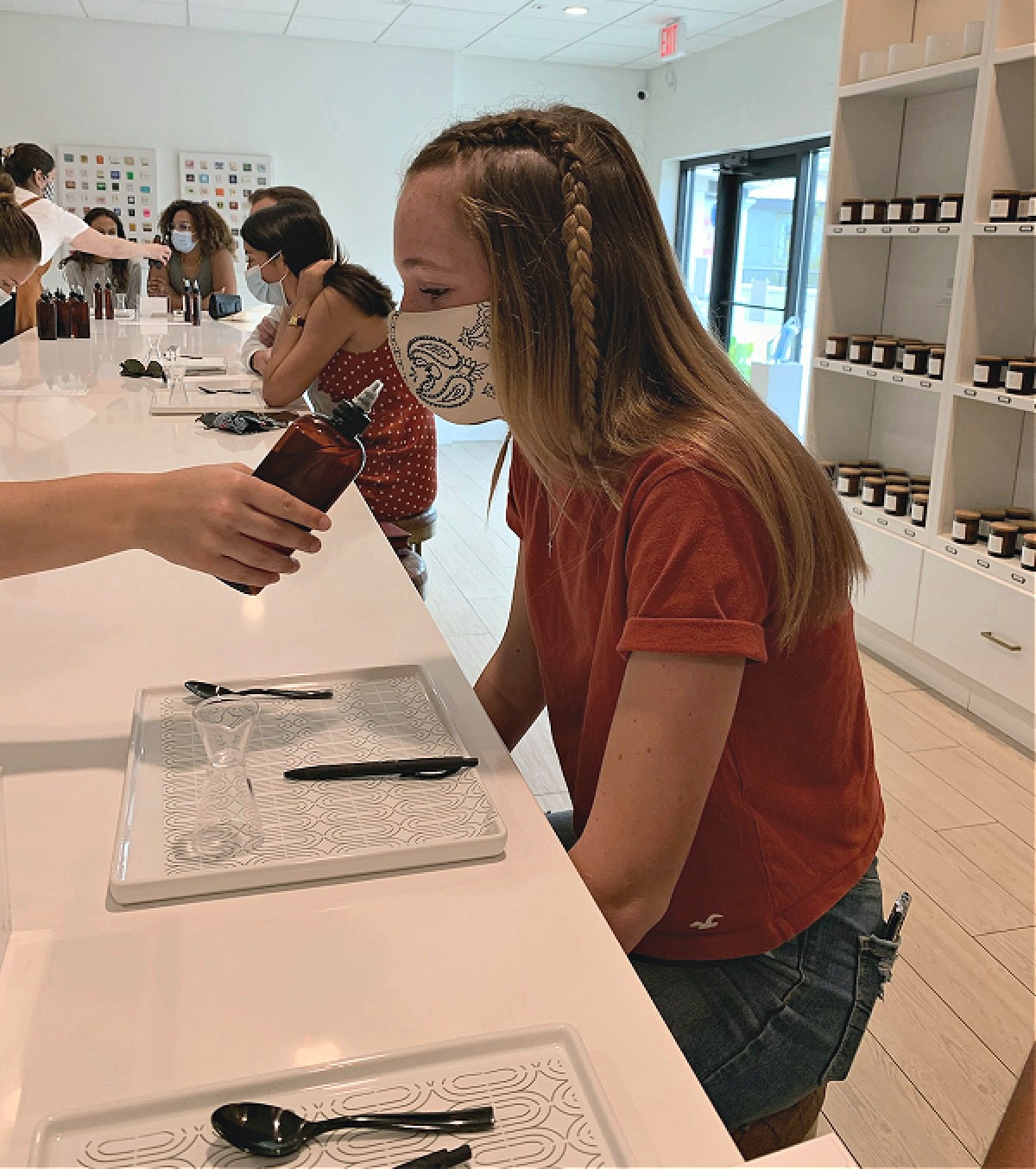 If you want to do something truly unique, head to The Candle Pour. Here all four of us explored our favorite scents and made a handcrafted candle. A candle that is truly unique because we picked our favorite aromas and decided how much or how little of each oil, it was a hands-on experience and unlike anything we had done before. Once your candle is poured, it does take 2 hours to set. Reservations are required at this time.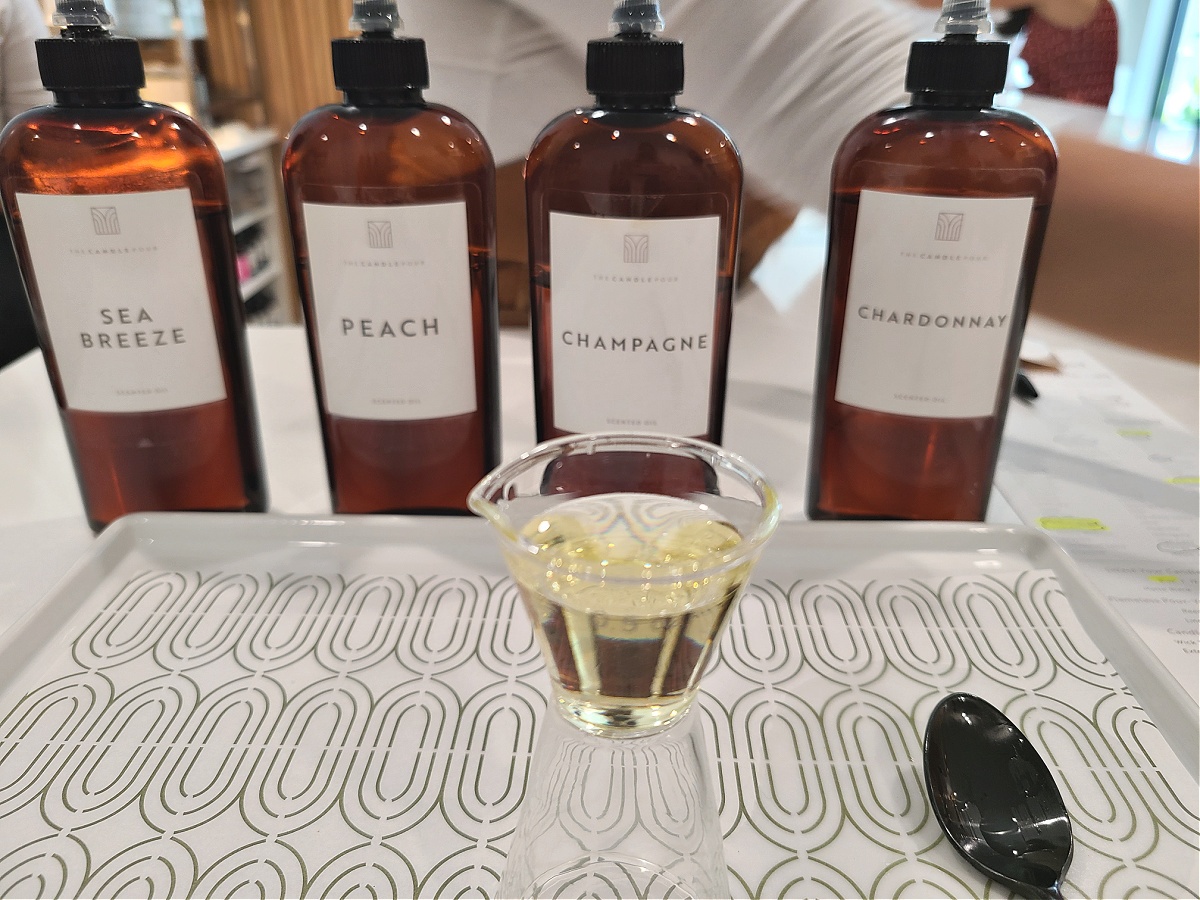 The Candle Pour is located at 734 S Village Cir, Tampa, FL 33606.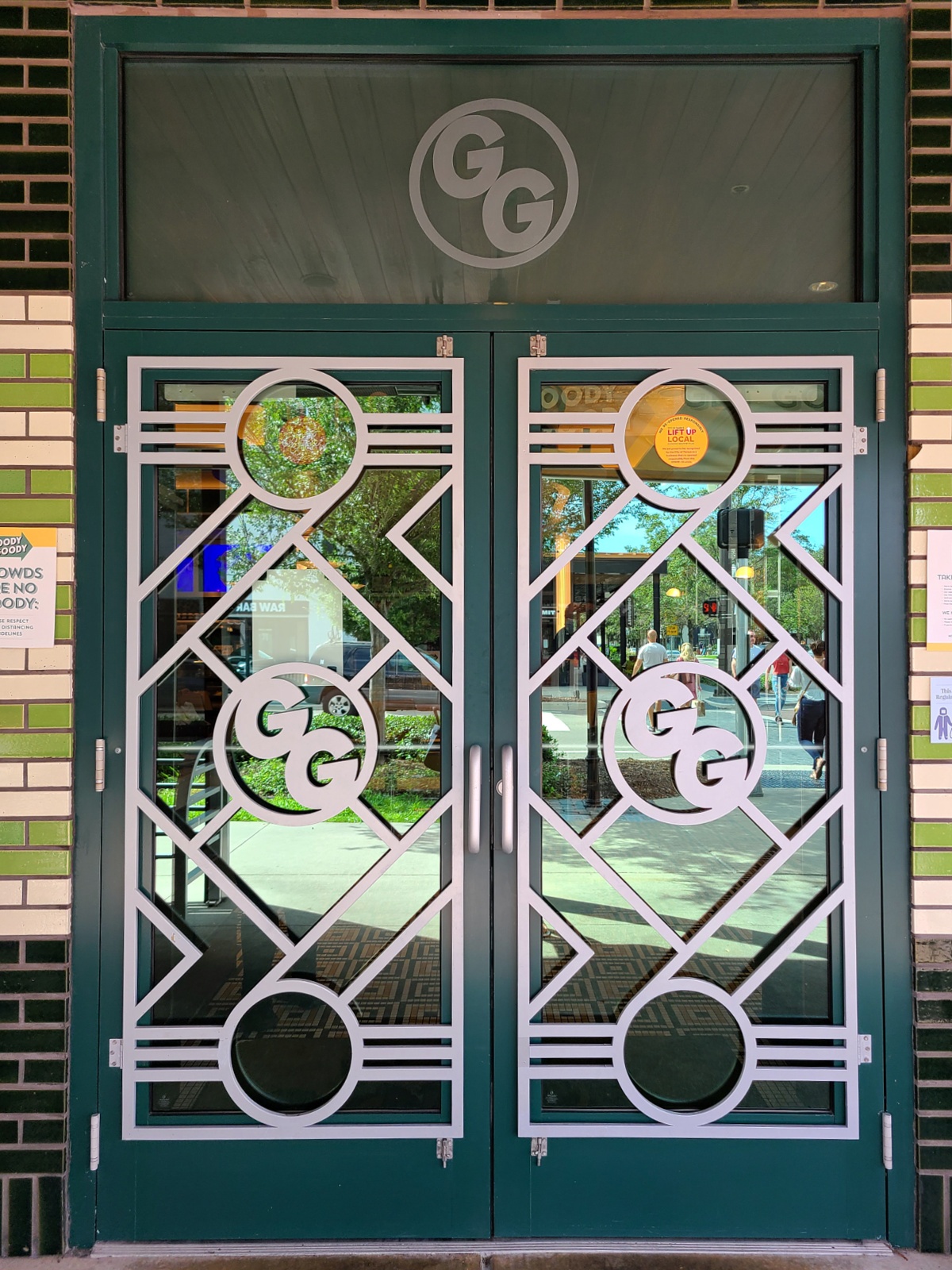 While your candle is setting, get something good(y) to eat.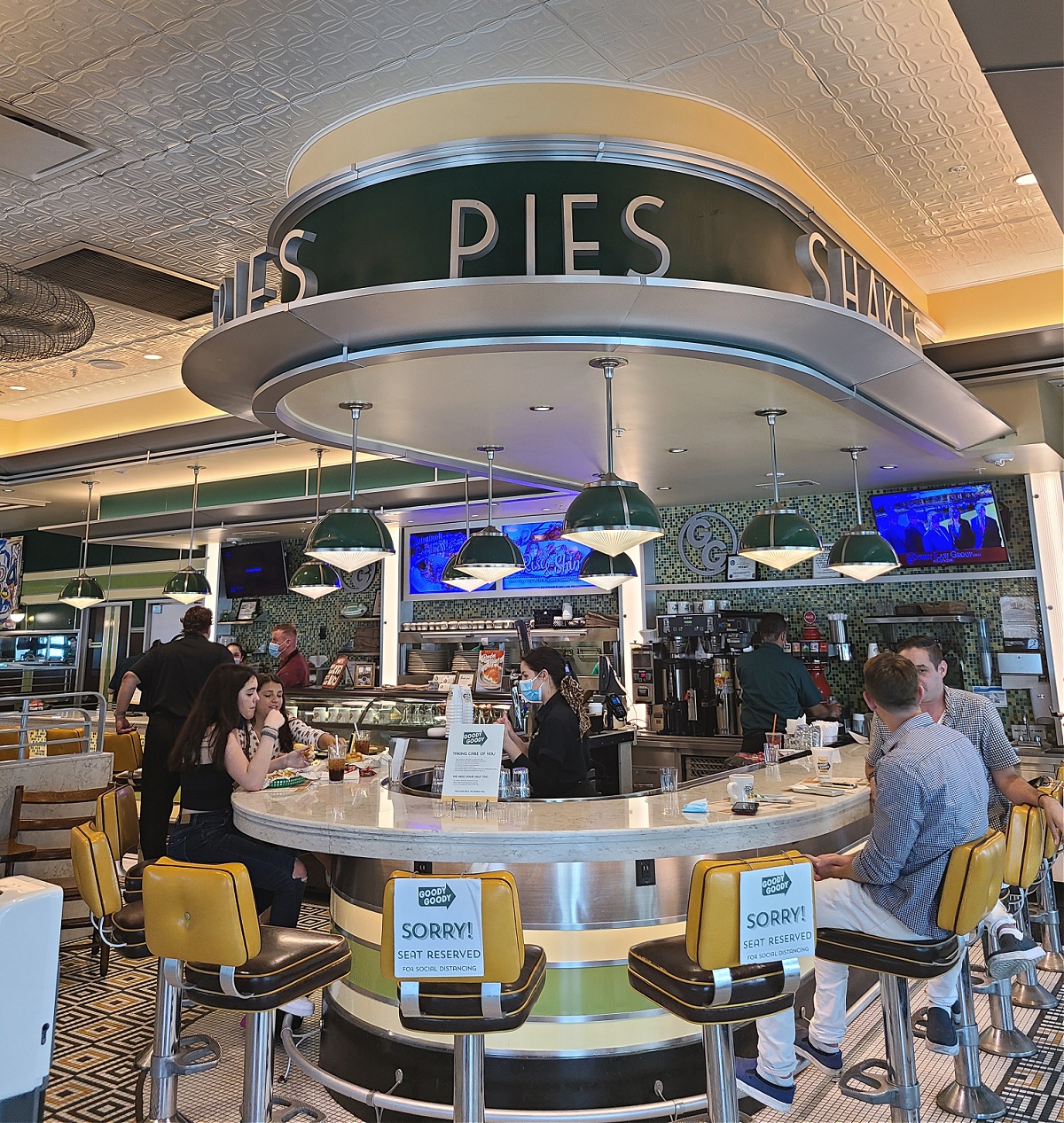 Goody Goody Burgers is an iconic brand here in Tampa and specializes in…well, burgers is one, yes. But they also have mouthwatering pies, pancakes that are out of this world. Goody Goody Burgers is open 7 days a week for breakfast, lunch and dinner. And if you don't want to dine in, they have curbside pick up.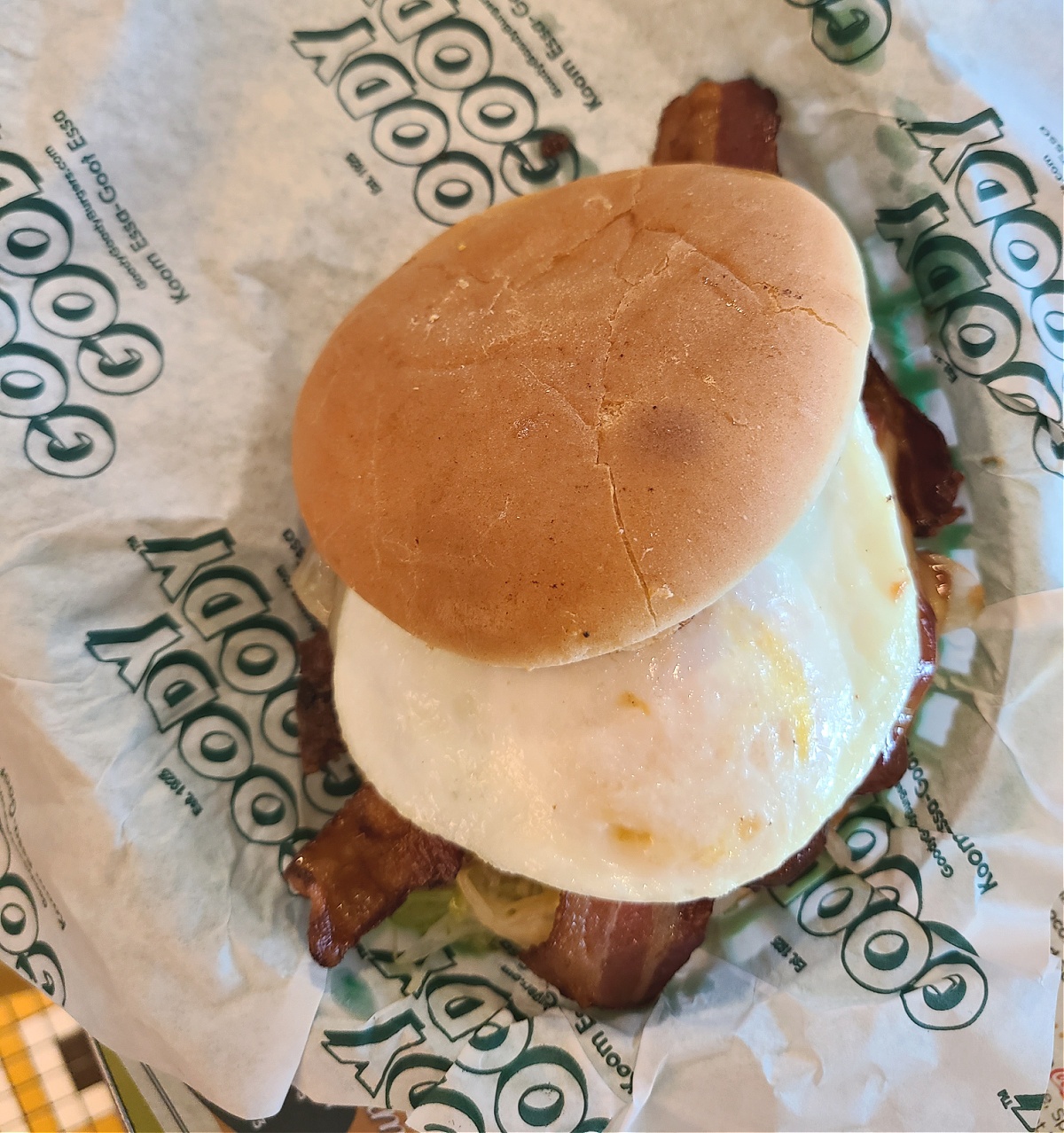 We all had our own favorite variation of a burger, one with chili, one with a fried egg, one original POX and one POX with cheese. But we couldn't leave without trying one of the famous 12-inch pancakes! Banana Fosters if you please…heaven in a pancake right here my friends.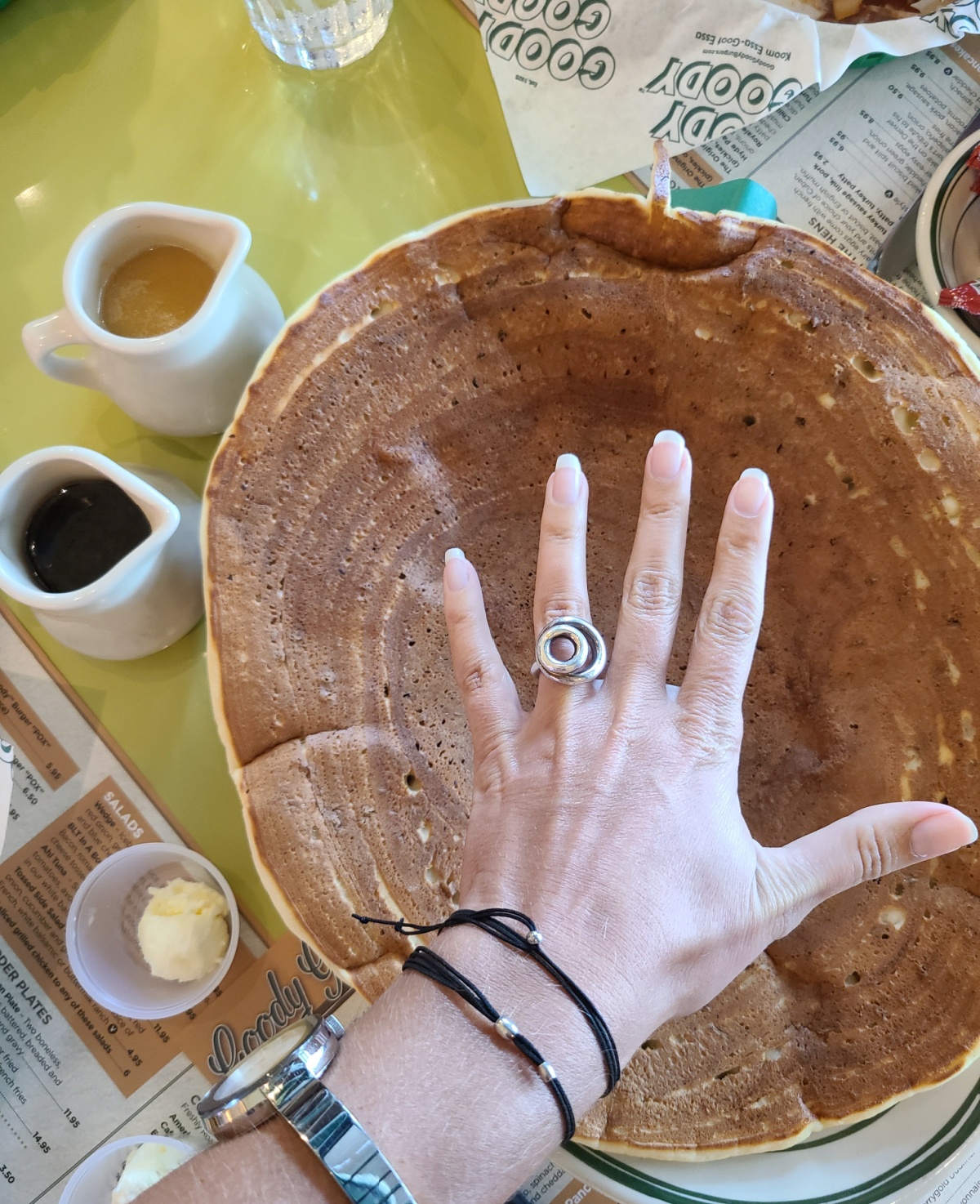 For dessert, you will find numerous pies and seasonal treats, but a Tampa favorite is the Butterscotch pie. I highly recommend it as well 😉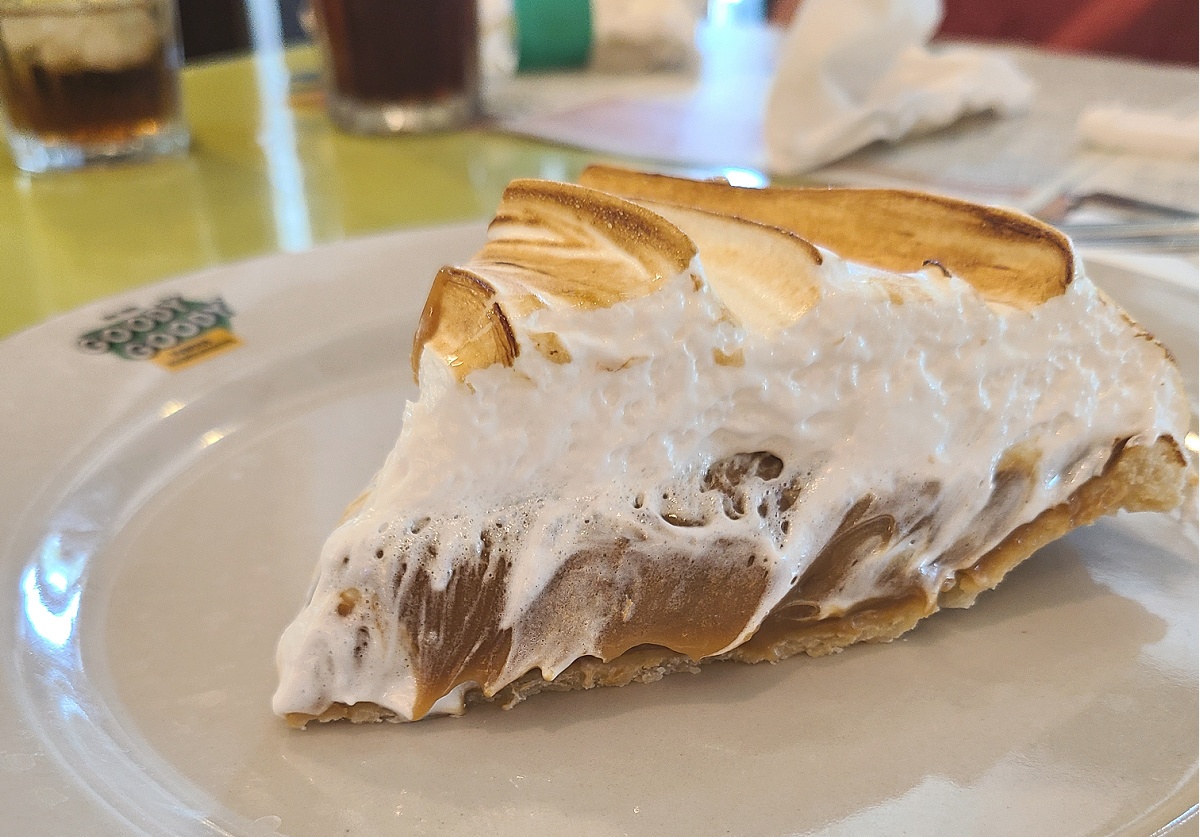 Prices at Goody Goody Burgers are very reasonable, so it's definitely a family restaurant that won't put a damper on your Tampa Staycation budget.
Goody Goody Burgers is located at 1601 W Swann Ave, Tampa, FL 33606.
After eating, walk around a bit and enjoy a glass of wine at the Wine Exchange or grab a coffee from Buddy's Brew.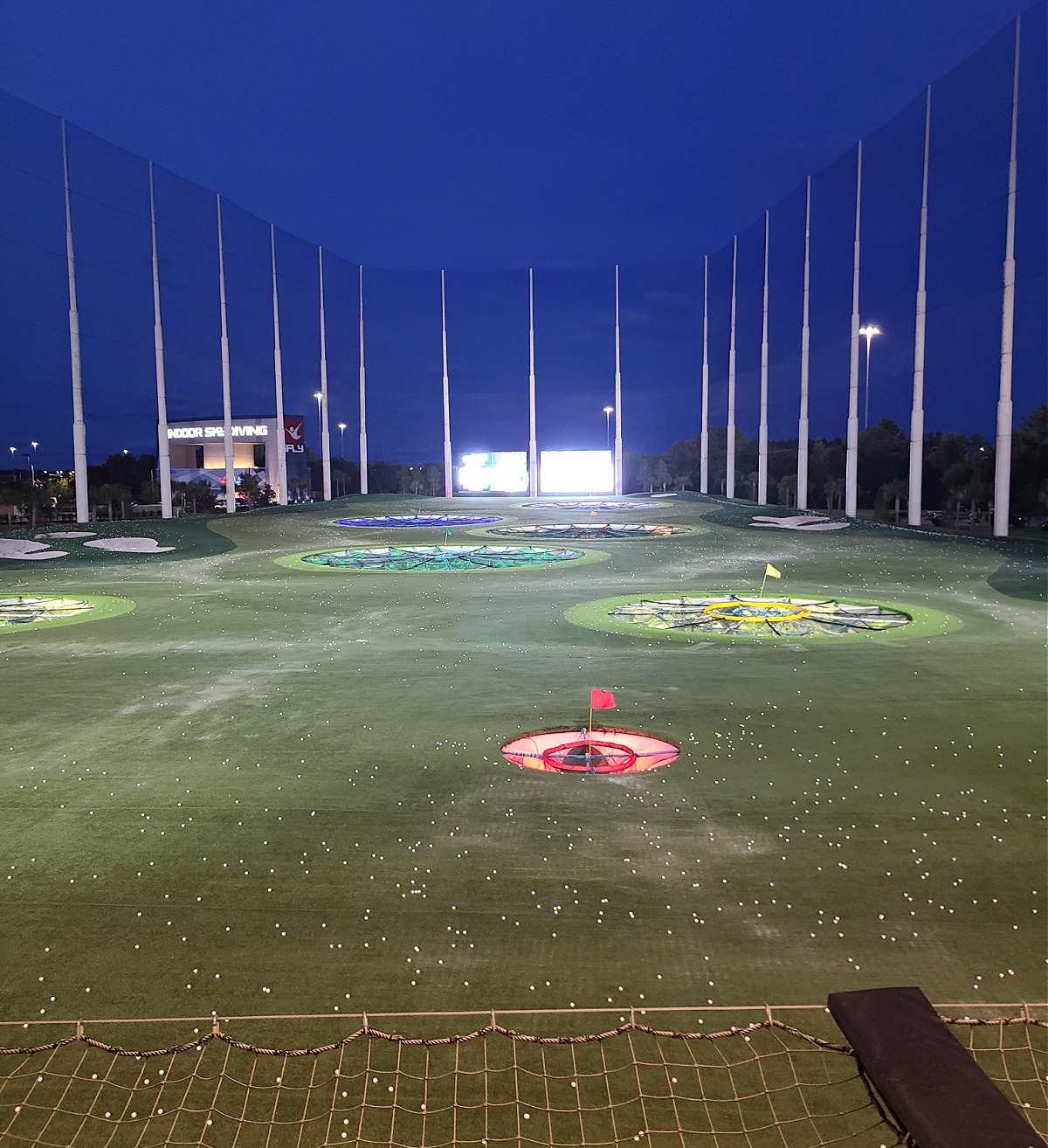 To get everyone enjoying a bit of a family competition, make your next stop, TopGolf. Now, you don't have to be a pro-golfer to enjoy TopGolf, in fact, I am horrible at golf, but I always have a blast when we go. Each group gets their own bay complete with comfortable seating, a table and golf clubs for use. There are a variety of game options to pick from at TopGolf, so you can play the one that you think your family will enjoy the most. And if you want to change it, you can. We like the Jewel Game, Angry Bird Game, and the traditional one where you hit it into a specific color each time.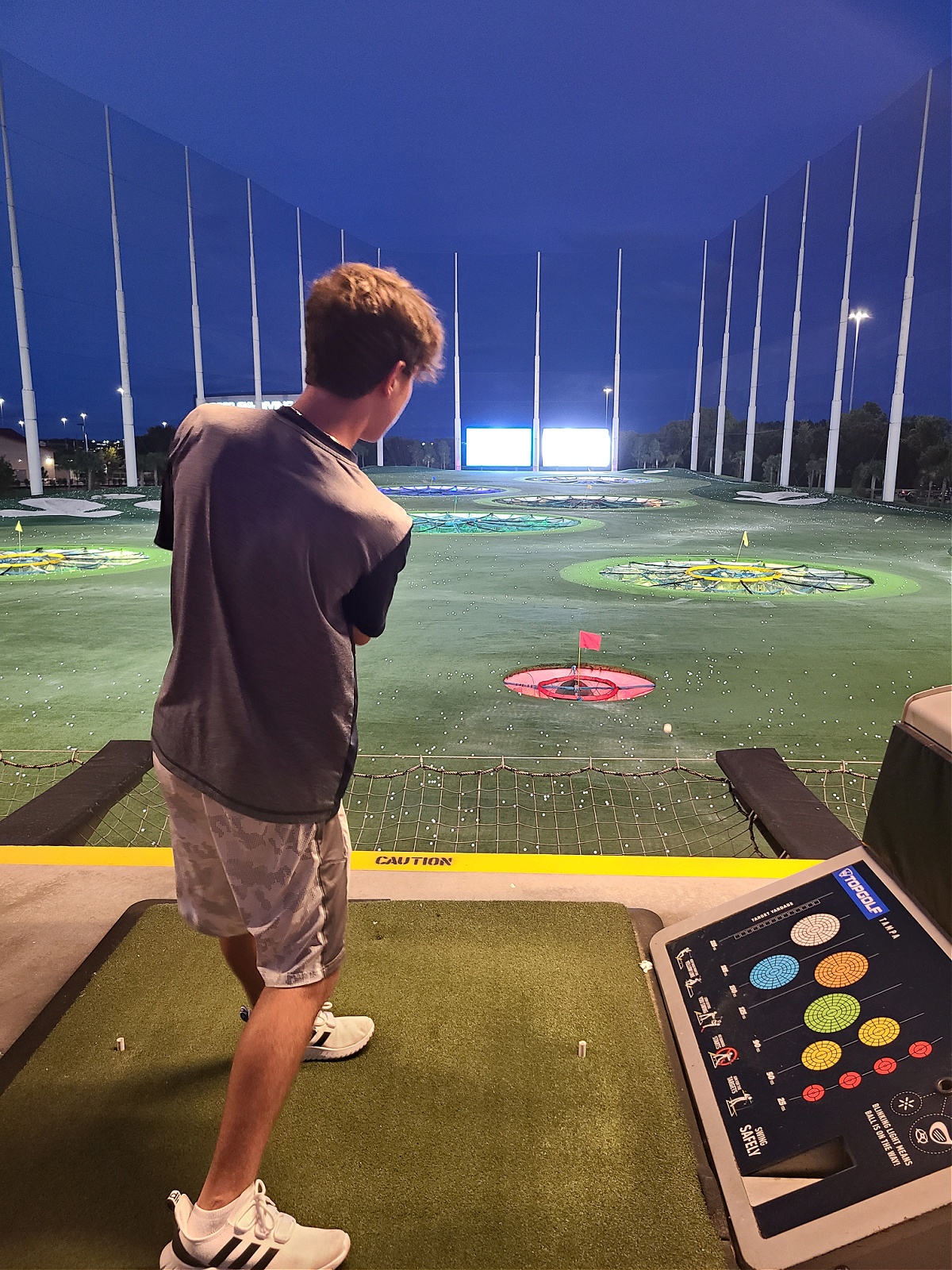 I love how competitive the kids get with each other at TopGolf! As I mentioned, I just try my best…but I always have a smile on my face. TopGolf does serve food and drinks, so if you get hungry or want an adult beverage while you are here, they have plenty of options. Our favorites are always the wings and queso.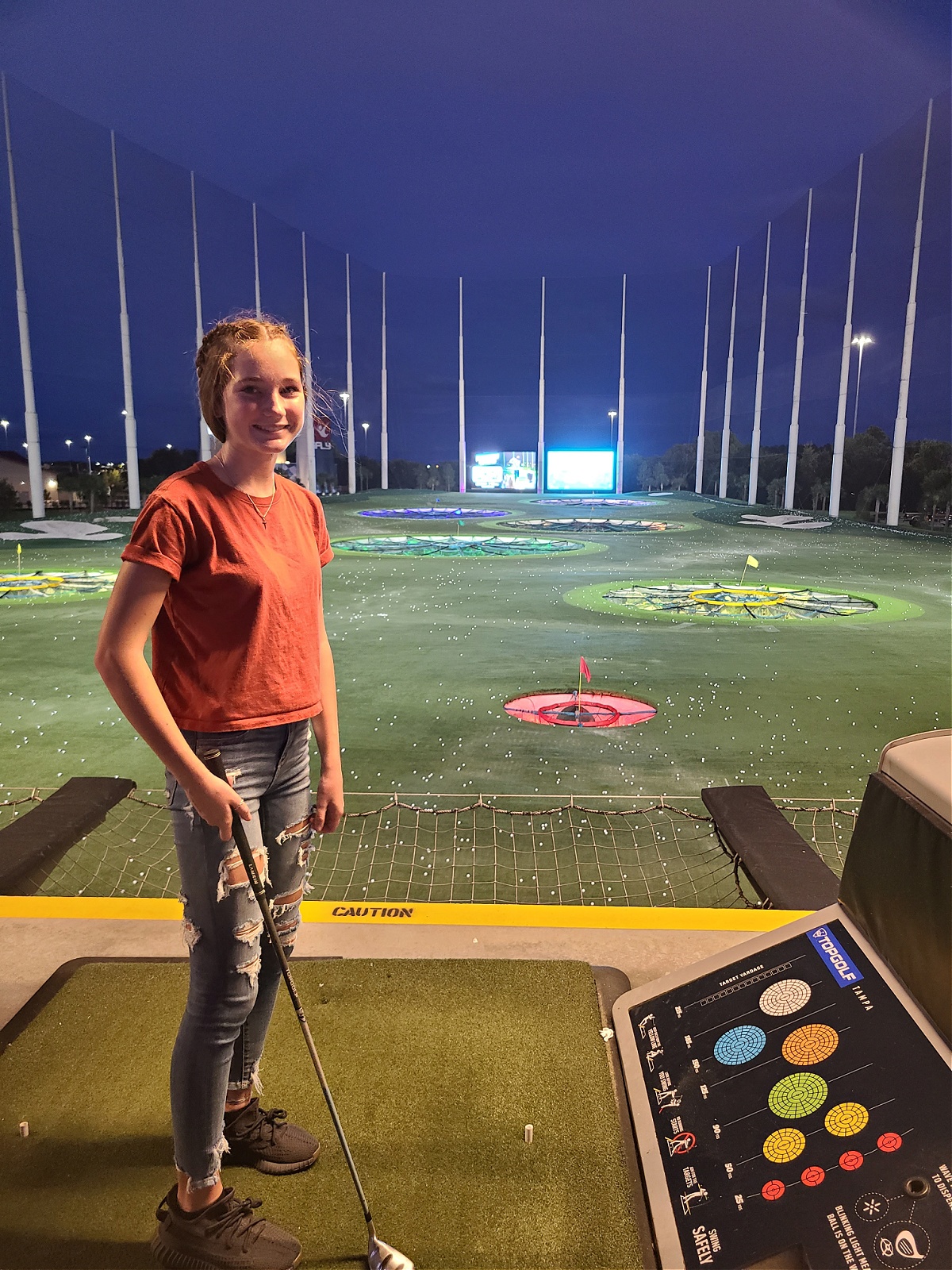 TopGolf is open 7 days a week and does offer deals on certain days, so be sure to check out their website before you head out.
TopGolf Tampa is located at 10690 Palm River Rd, Tampa, FL 33619.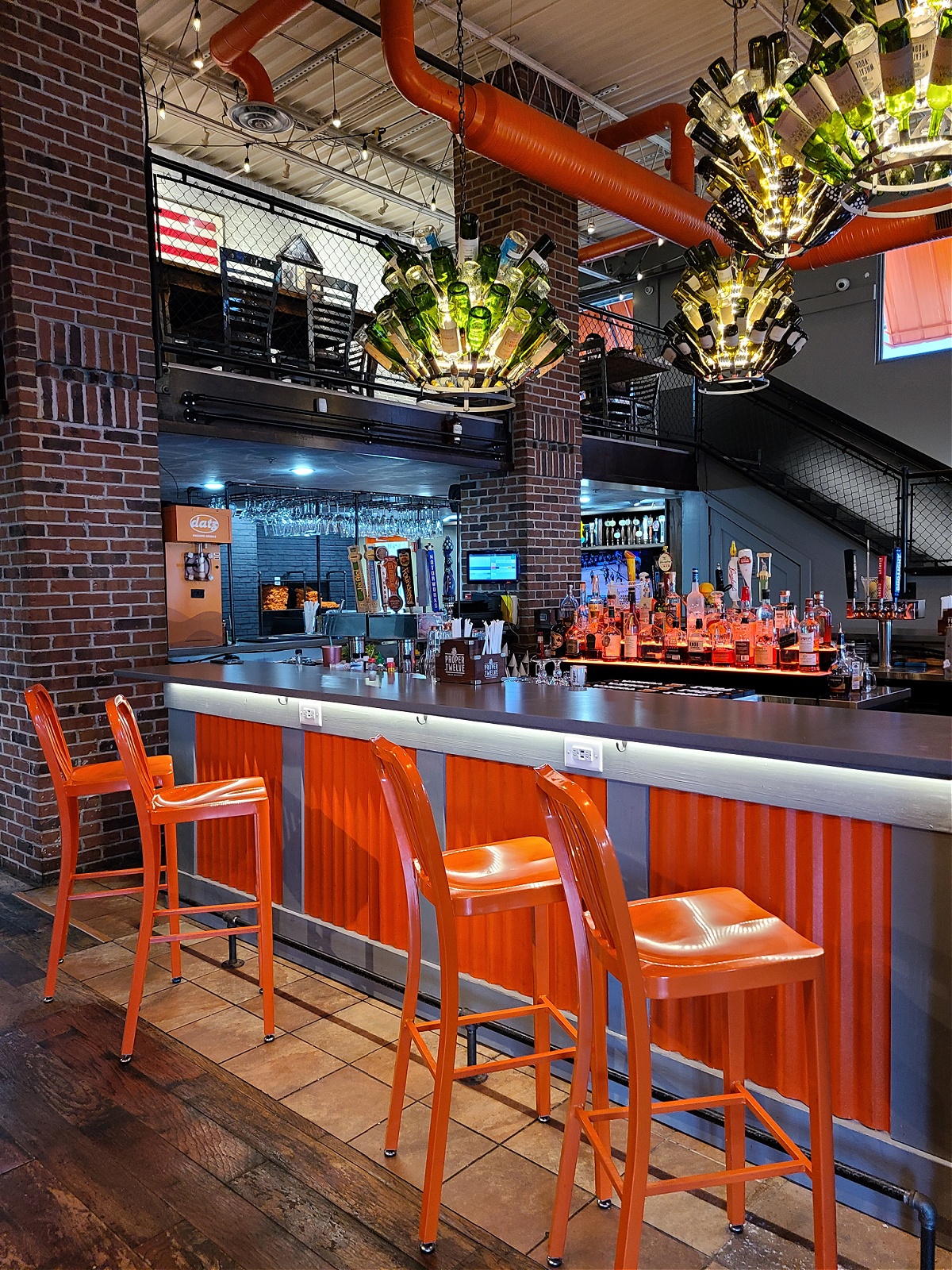 For breakfast, brunch, lunch or dinner datz is a must in Tampa. We have been to datz on several occasions for dinner, but this Tampa adventure was our first time there for breakfast. Dinner at datz is always amazing, served in an eclectic atmosphere with servings meant for sharing, we knew we were going to love breakfast.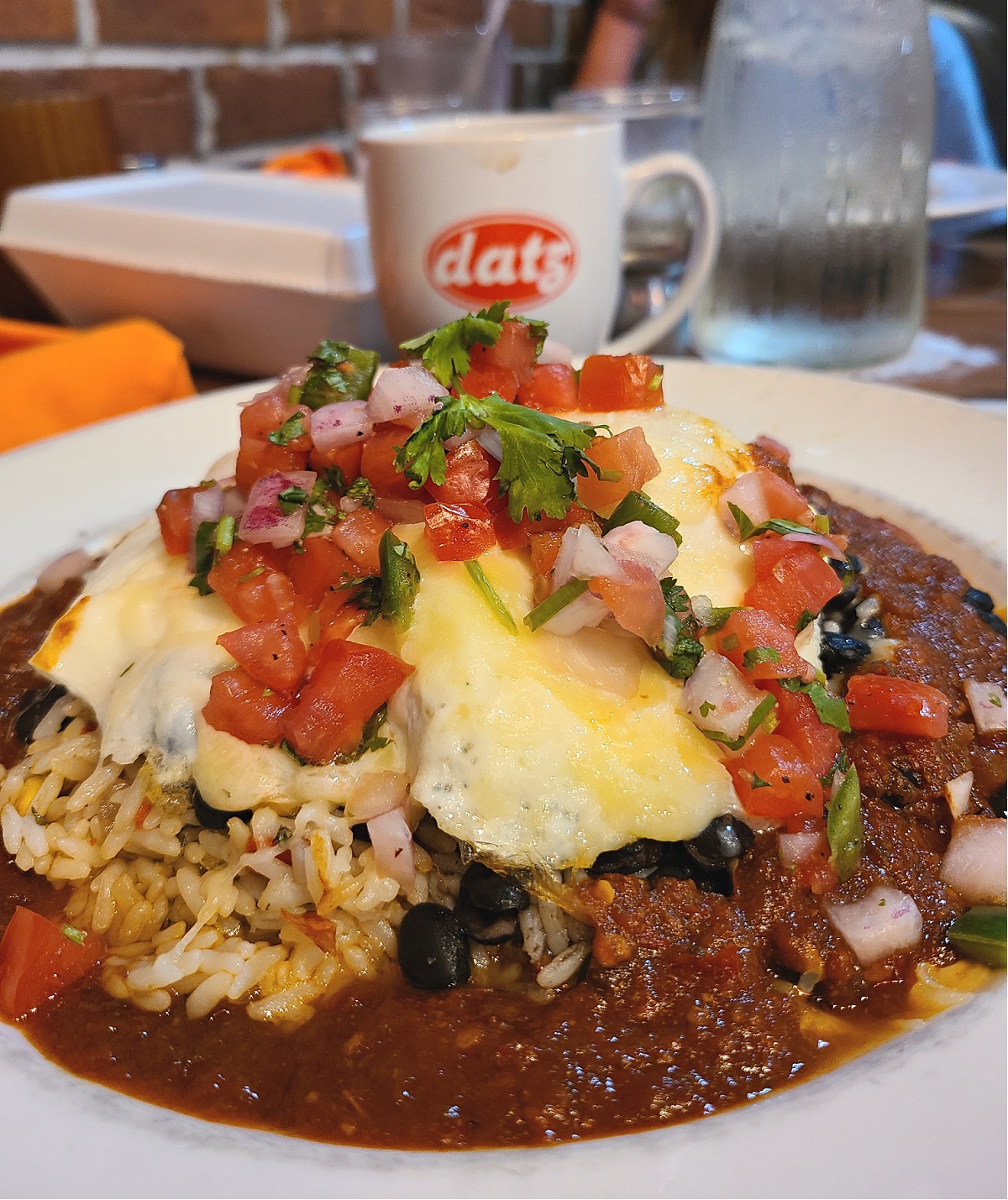 And we did. From the pull apart Monkey Bread to the Chicken and Waffles Eggs Benedict to the Eggs Barbacoa, everything we ordered was delicious.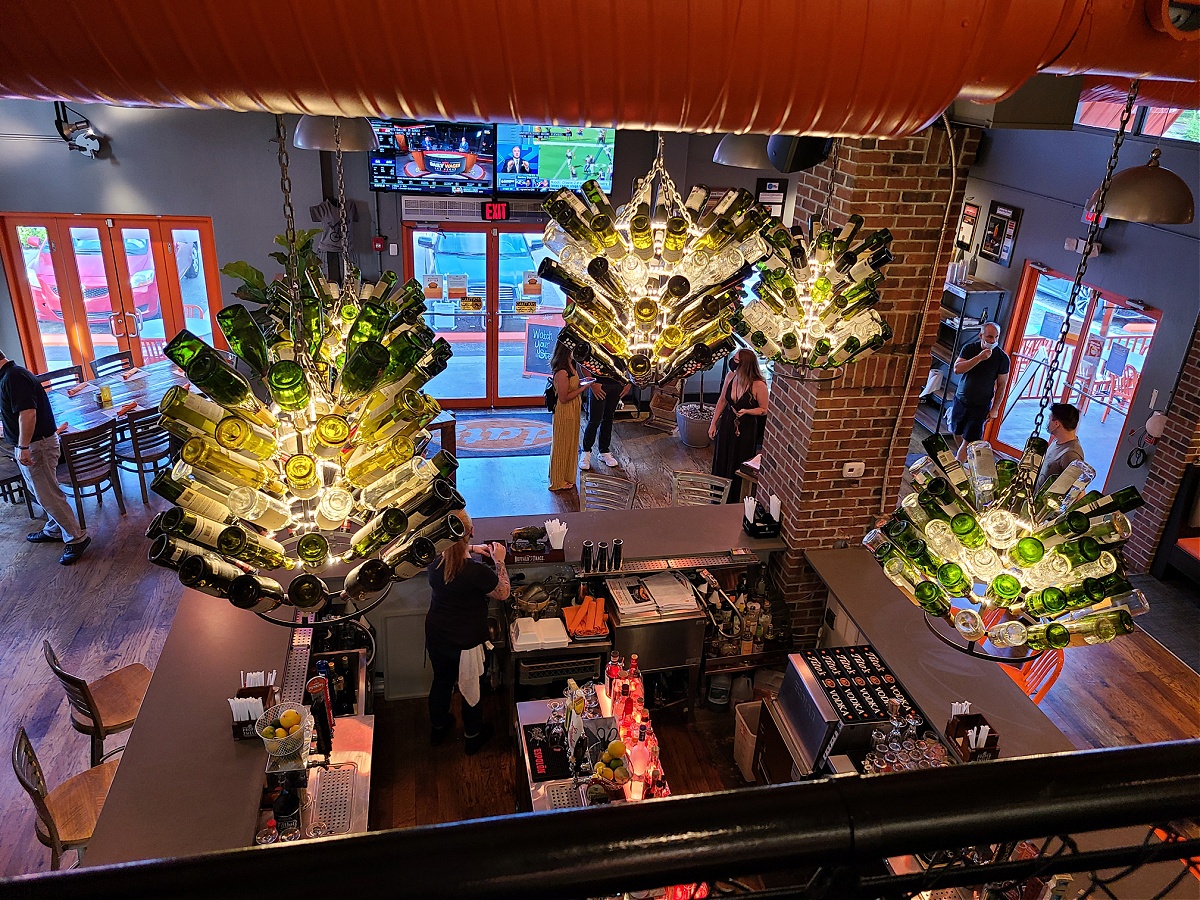 Plus we had leftovers for breakfast the next day.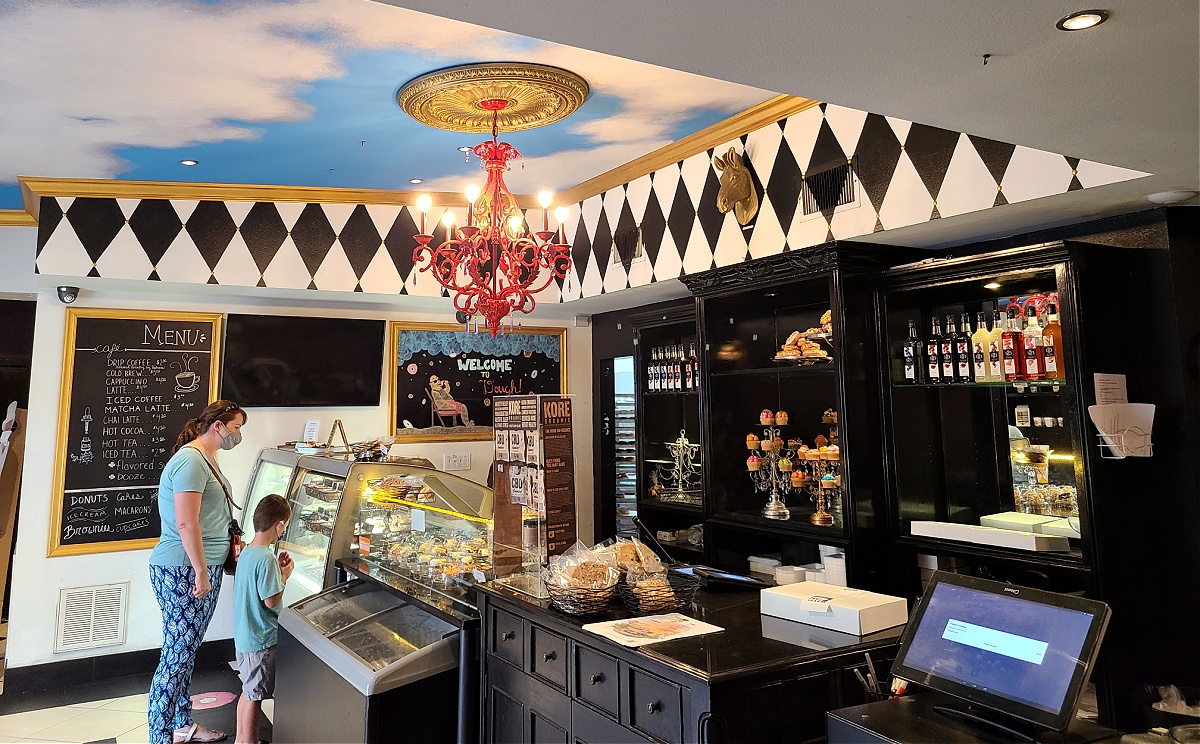 You can't got to datz without heading over to Dough. Dough is the whimsical bakery side that is loaded with made to order coffee, doughnuts that you would normally only see if your dreams and cupcakes.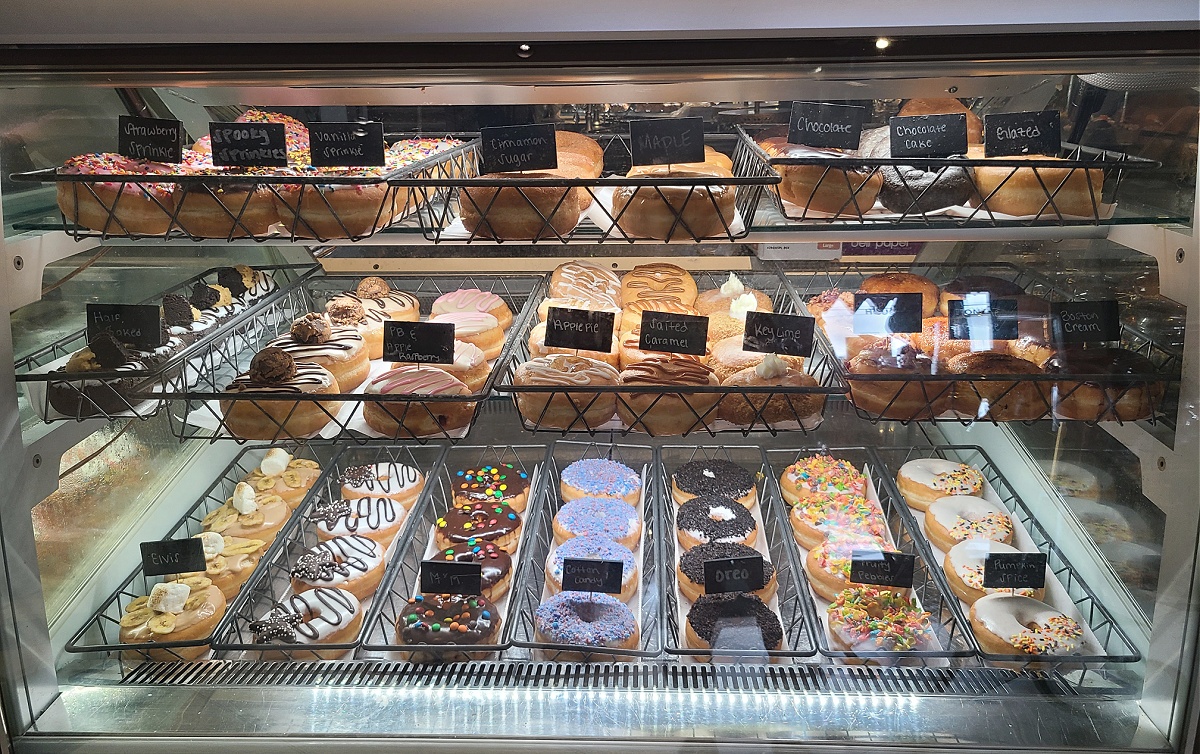 Ok, I'm drooling now. So, while you will be incredibly full from your meal at datz, be sure to get some doughnuts or cupcakes for later from Dough.
Datz is located at 2616 S MacDill Ave, Tampa, FL 33629.
When deciding where to stay in Tampa, I recommend a view of the water. We are in Tampa BAY.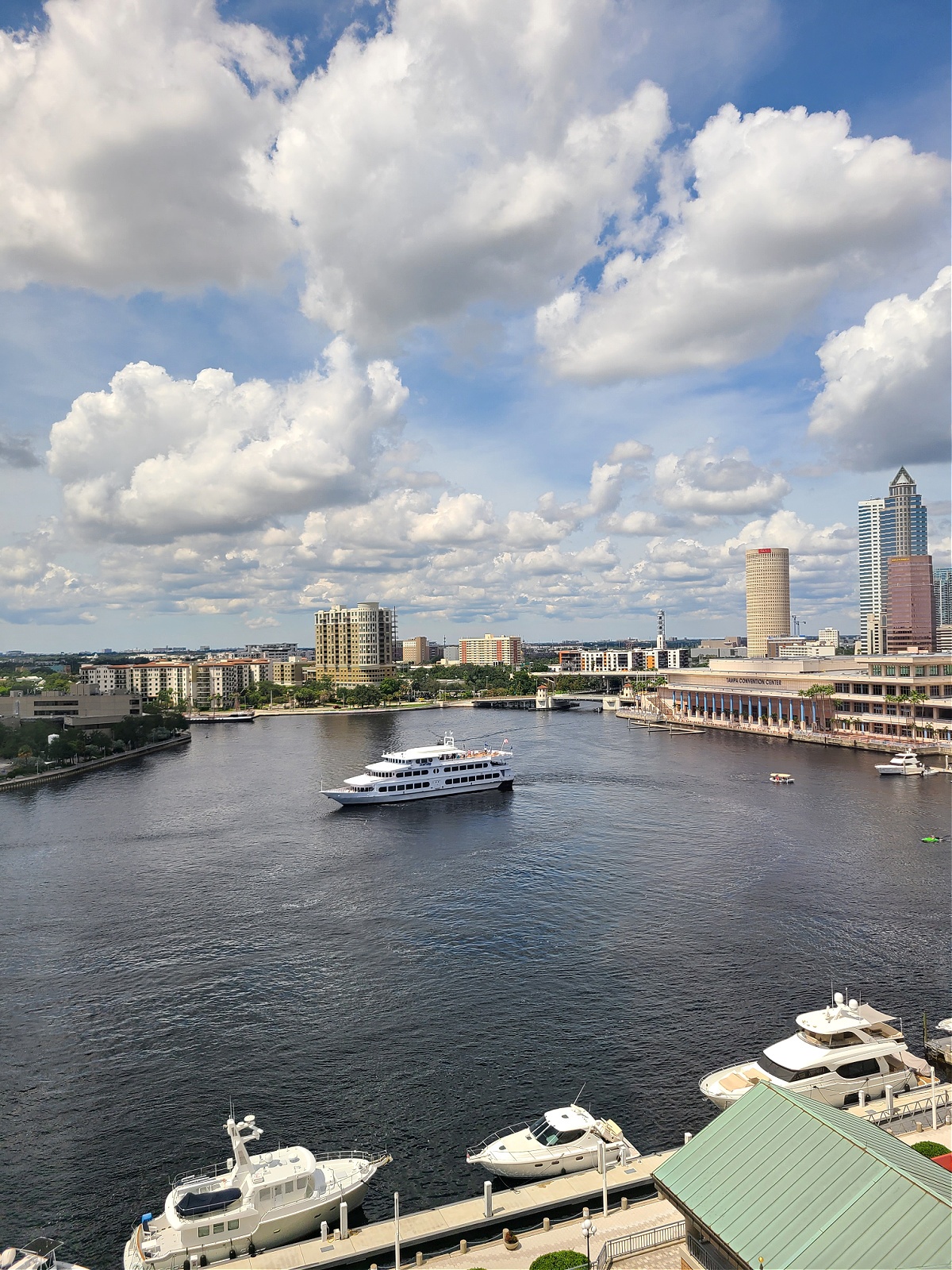 We stayed at the Tampa Westin Waterside. Located right by Jackson's with an easy walk to numerous places to eat, as well as the water, the location was perfect for our Tampa staycation. After we checked in and took in the breathtaking view from the room, we walked along the water and looked at the boats. In the morning, Starbucks was a hop, skip and jump away making our morning coffee adventure incredibly easy.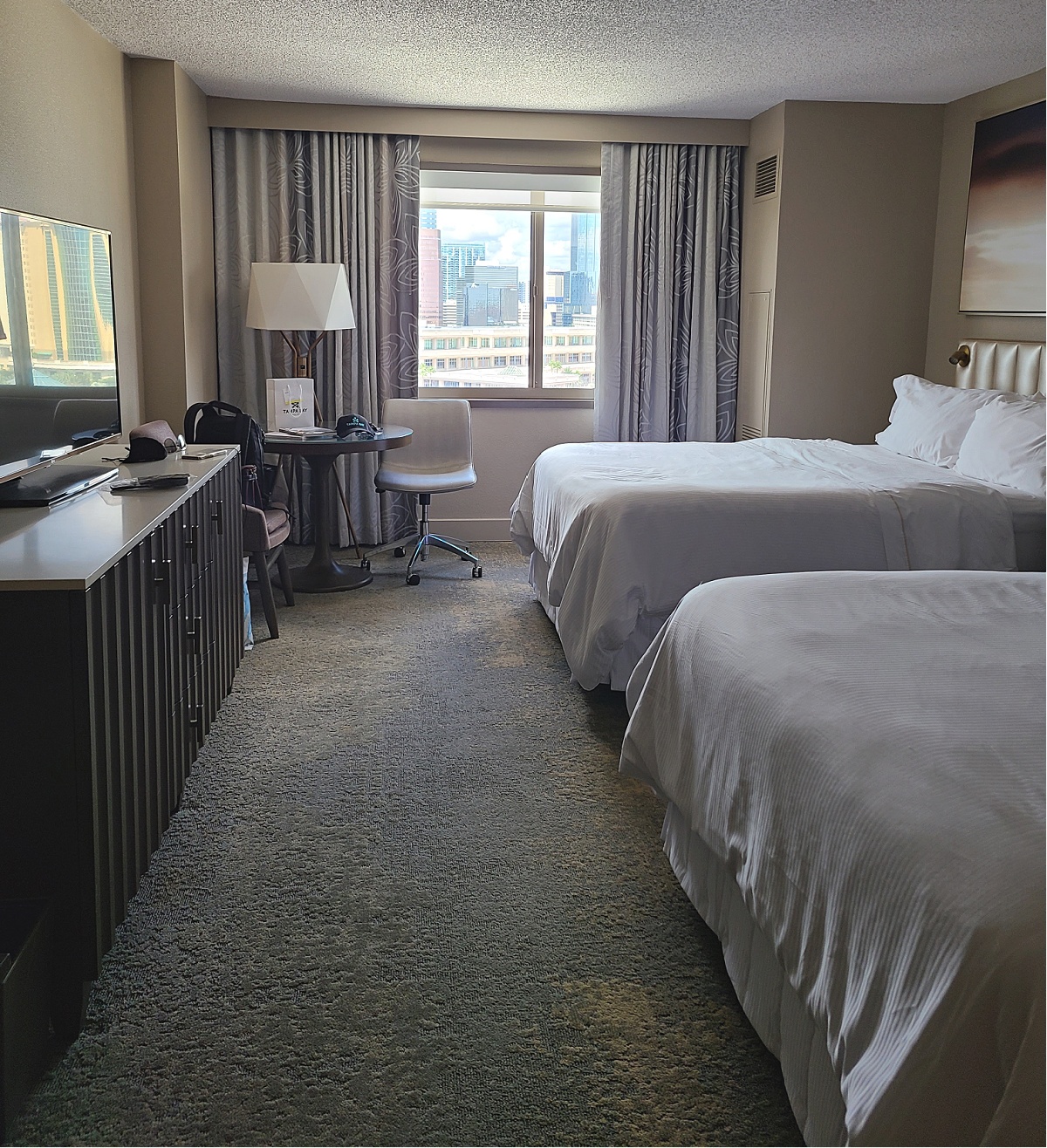 Tampa Westin Waterside is located at 725 S Harbour Island Blvd, Tampa, FL 33602.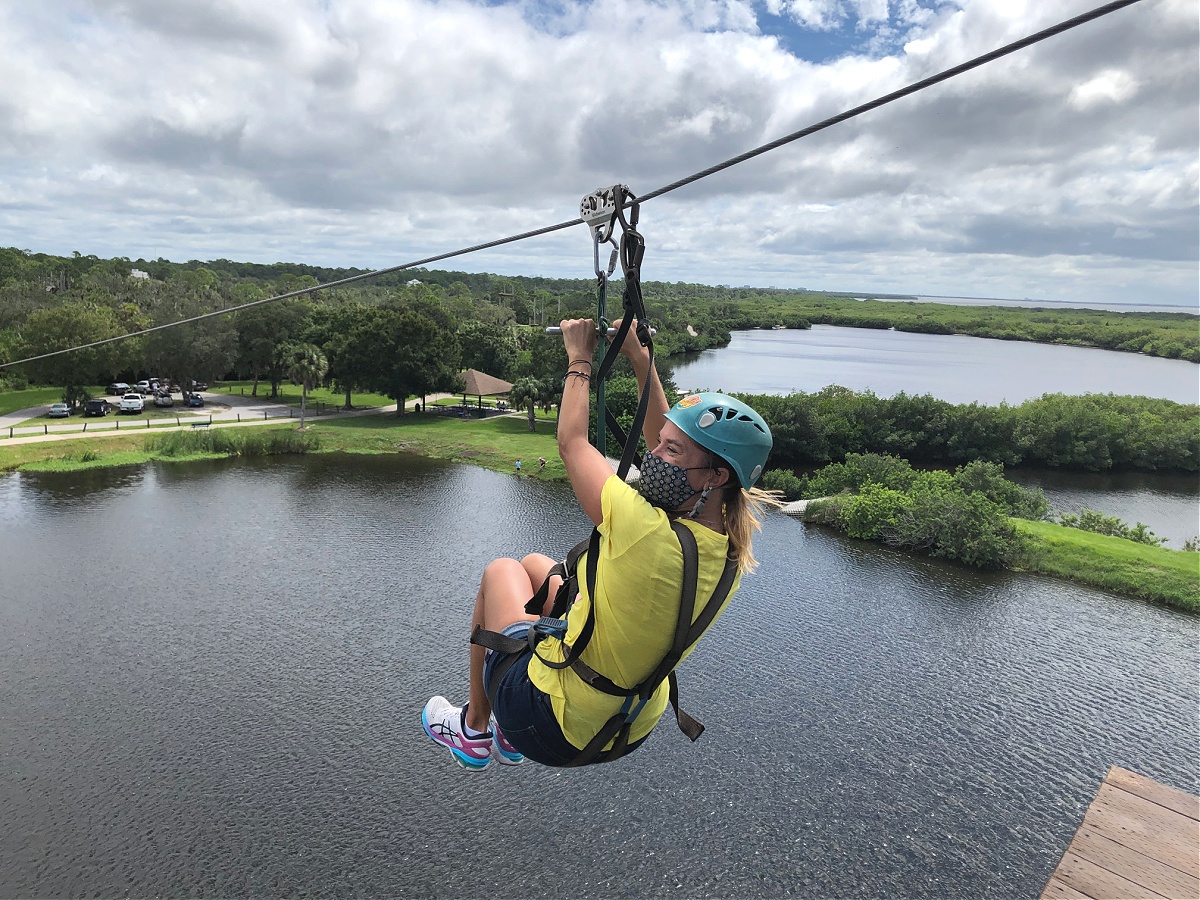 Want to see Tampa from a whole new vantage point? Head to Empower Adventures Tampa Bay.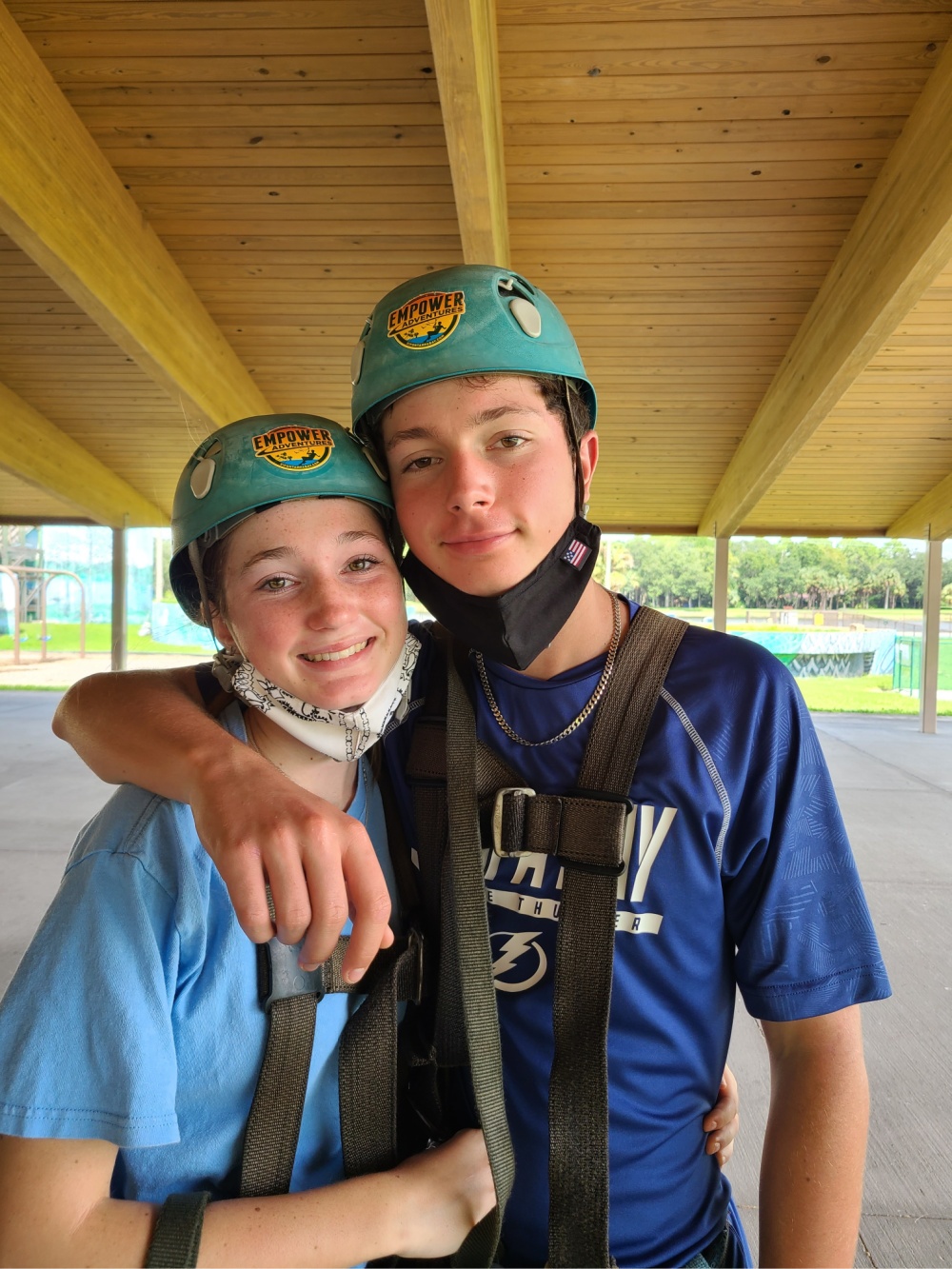 Talk about an adventure! This is not your typical zip line course. You are on a guided tour of personal empowerment. They strive to get you out of your comfort zone so that you know you can do it. You will be motivated, in awe of the scenery and most of all, you will challenge yourself in a safe environment, nestled in the Mobbly Bayou Wilderness Preserve.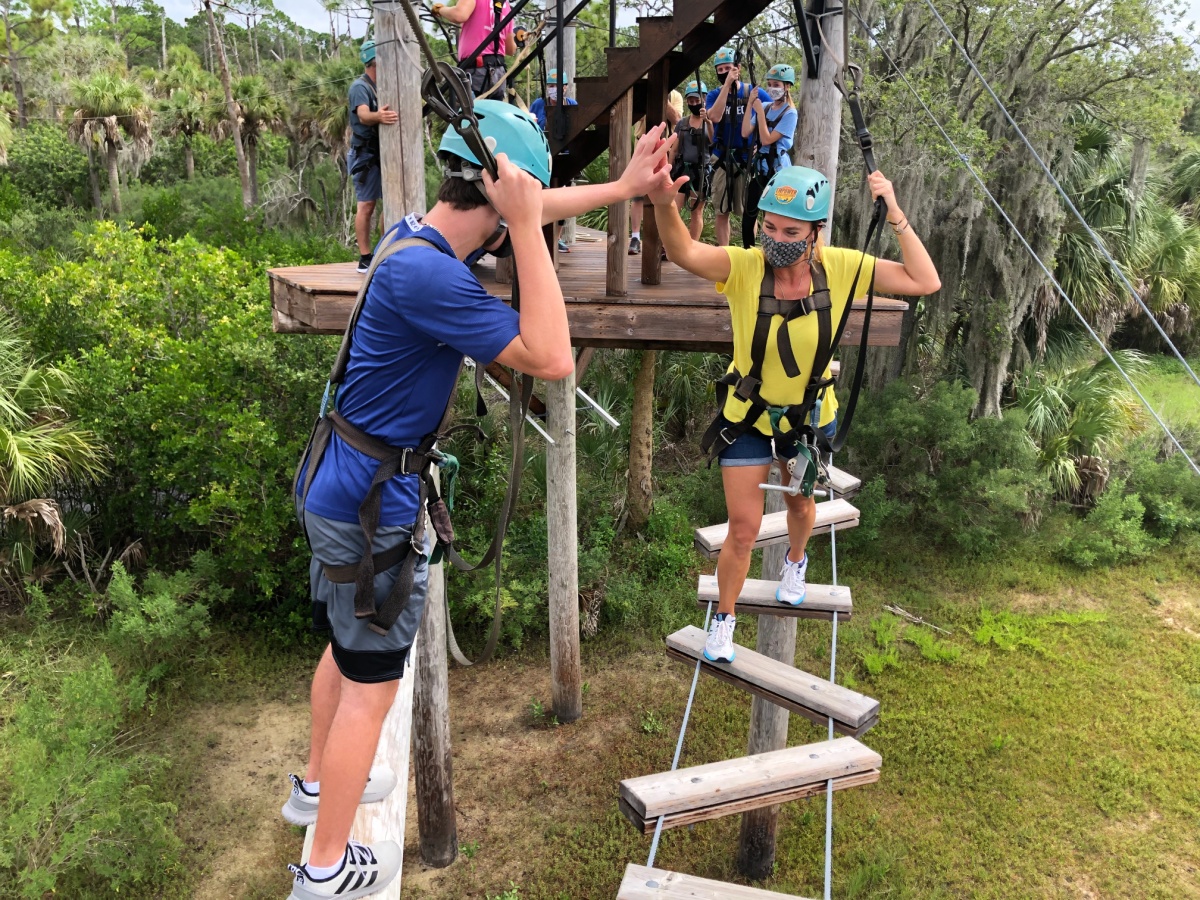 You will climb a 60-foot-tall start tower, fly on five different zip lines totaling more than 3,000 feet over water and land preserves, travel over a 200-foot wood suspension bridge, and challenge yourself with aerial obstacles. For being so high in the air, I have never felt more safe! We had two guides, one that makes sure you are ready to start "zipping" and one that makes sure you land smoothly at the other end. You are harnessed in and even when I "fell" I didn't.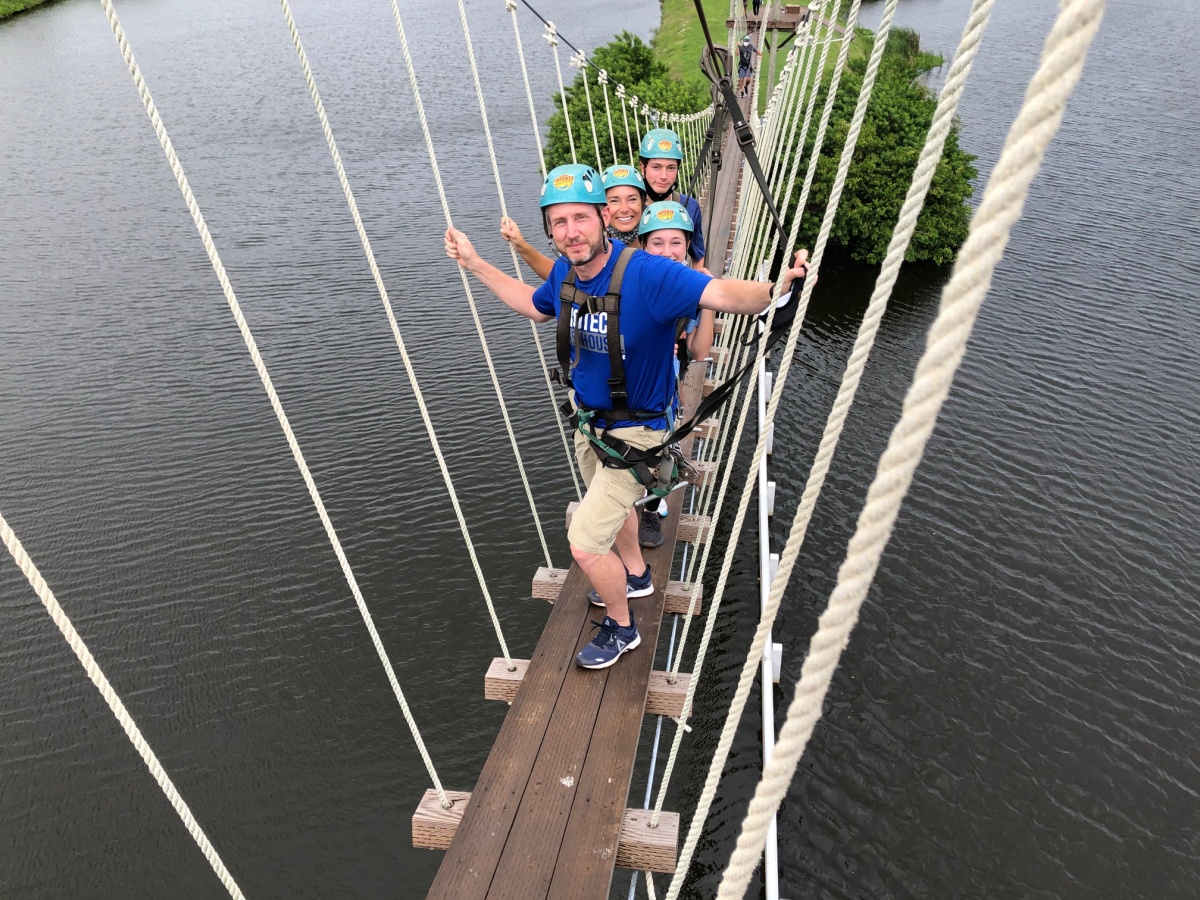 It was such an amazing experience, and the view…you won't find anything like it anywhere else in Tampa Bay.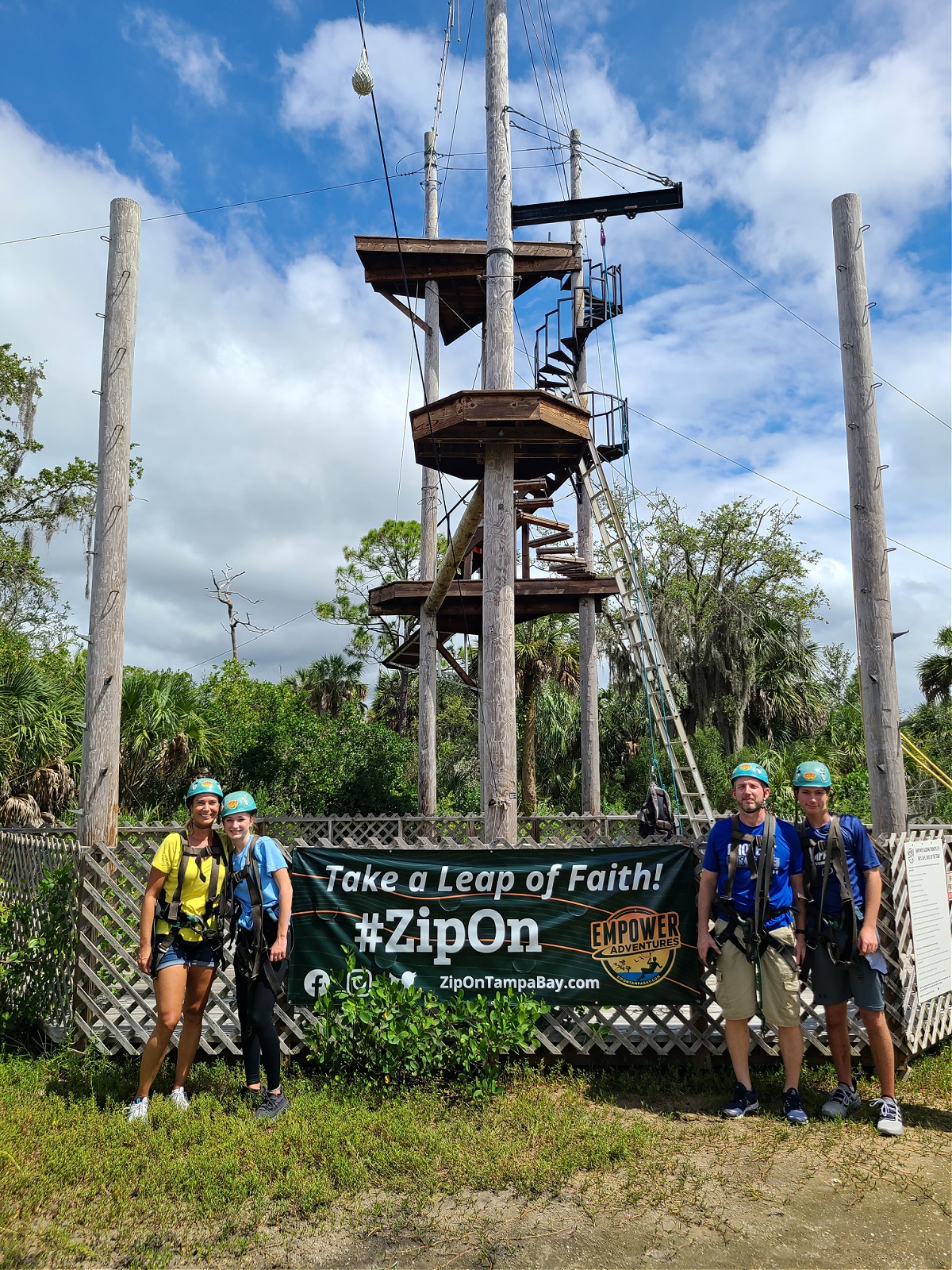 Once you have completed the Zip Line course, take a Leap Of Faith. I mean, when will you get the opportunity to climb a 30 ft pole and JUMP again?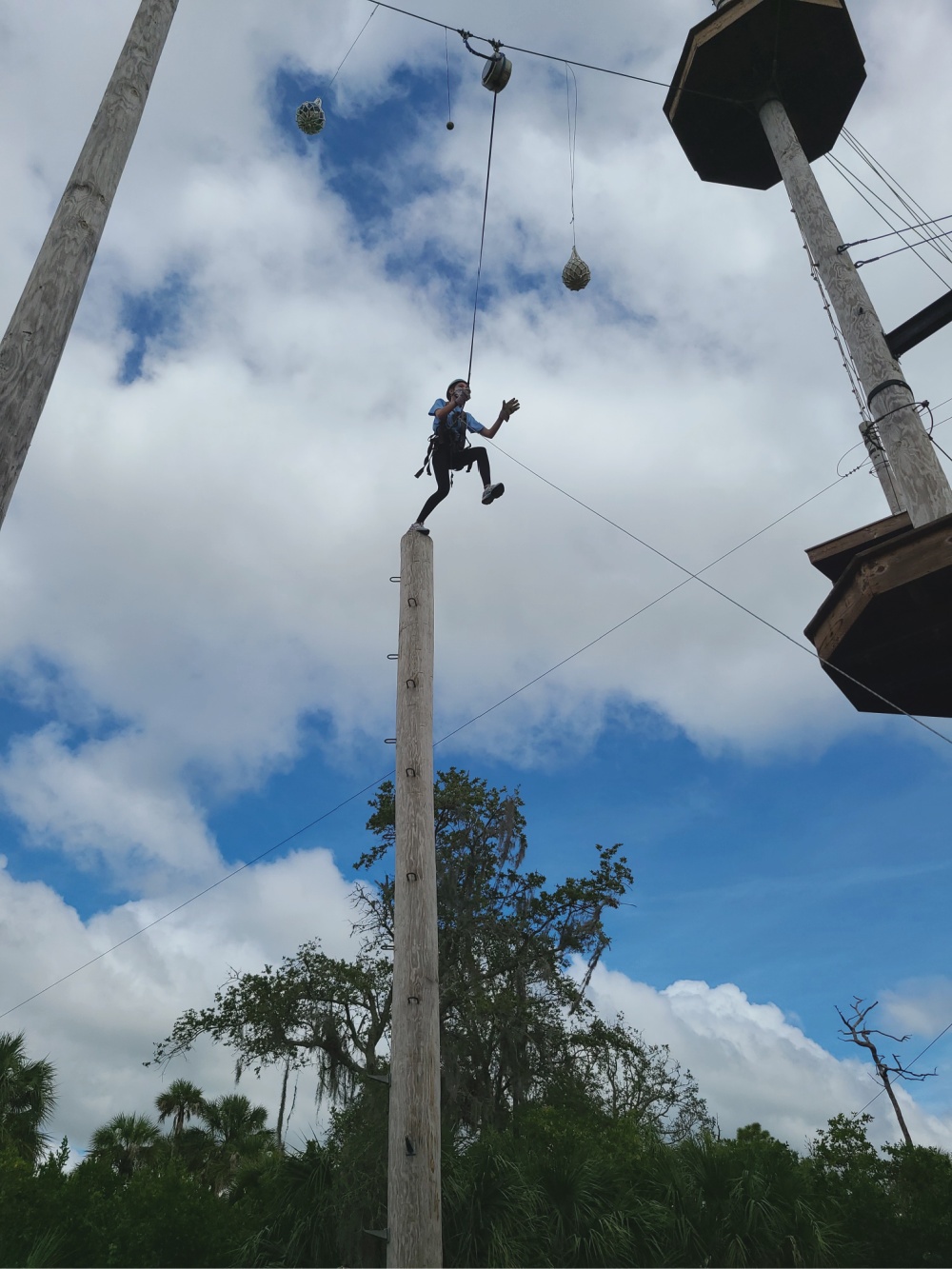 My kids both climbed the pole and stood on the top with huge smiles on their faces! And when it came time to jump, they did it without thinking twice.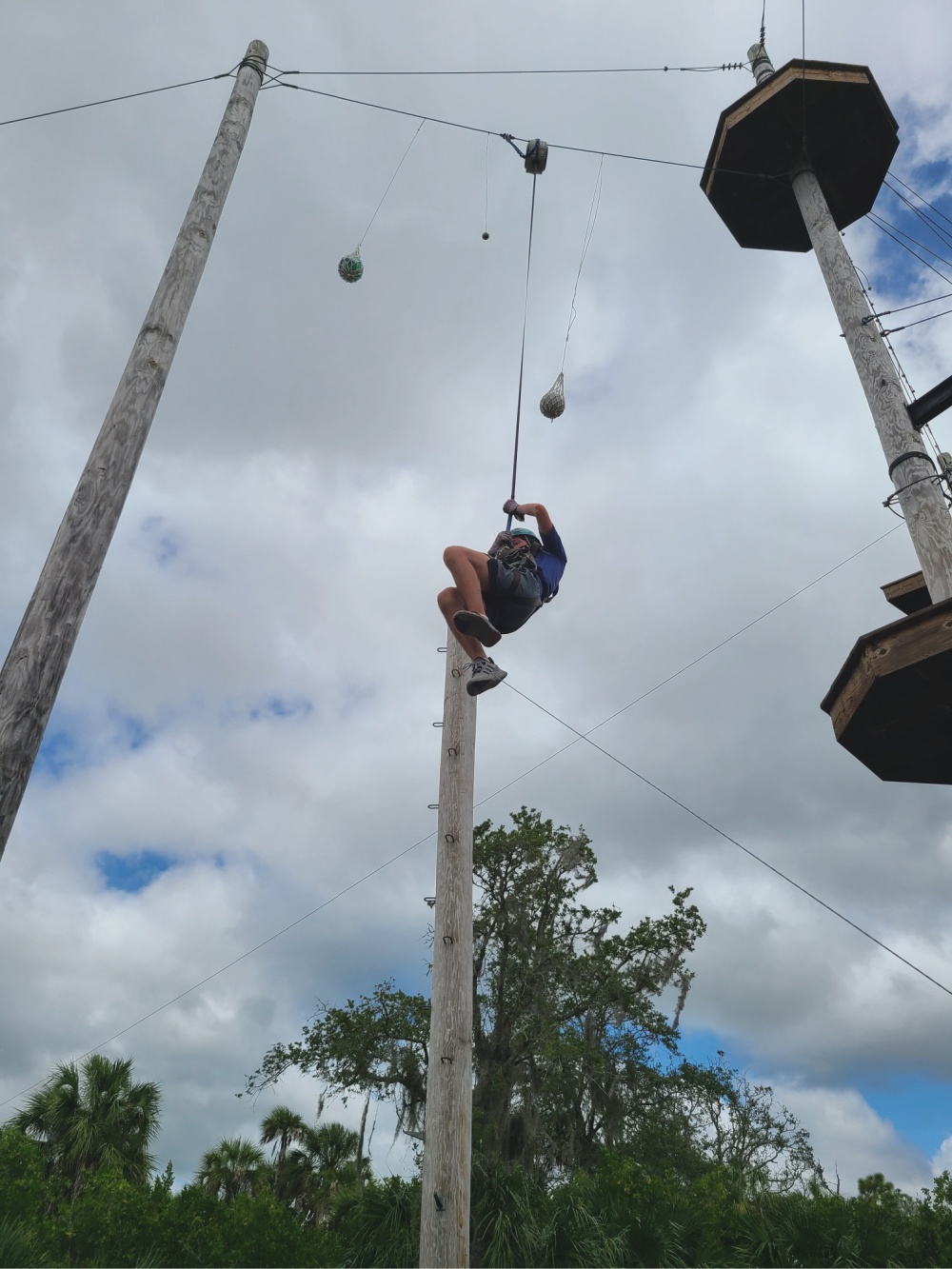 My husband climbed to the top and got fancy by standing on one foot before taking his Leap Of Faith.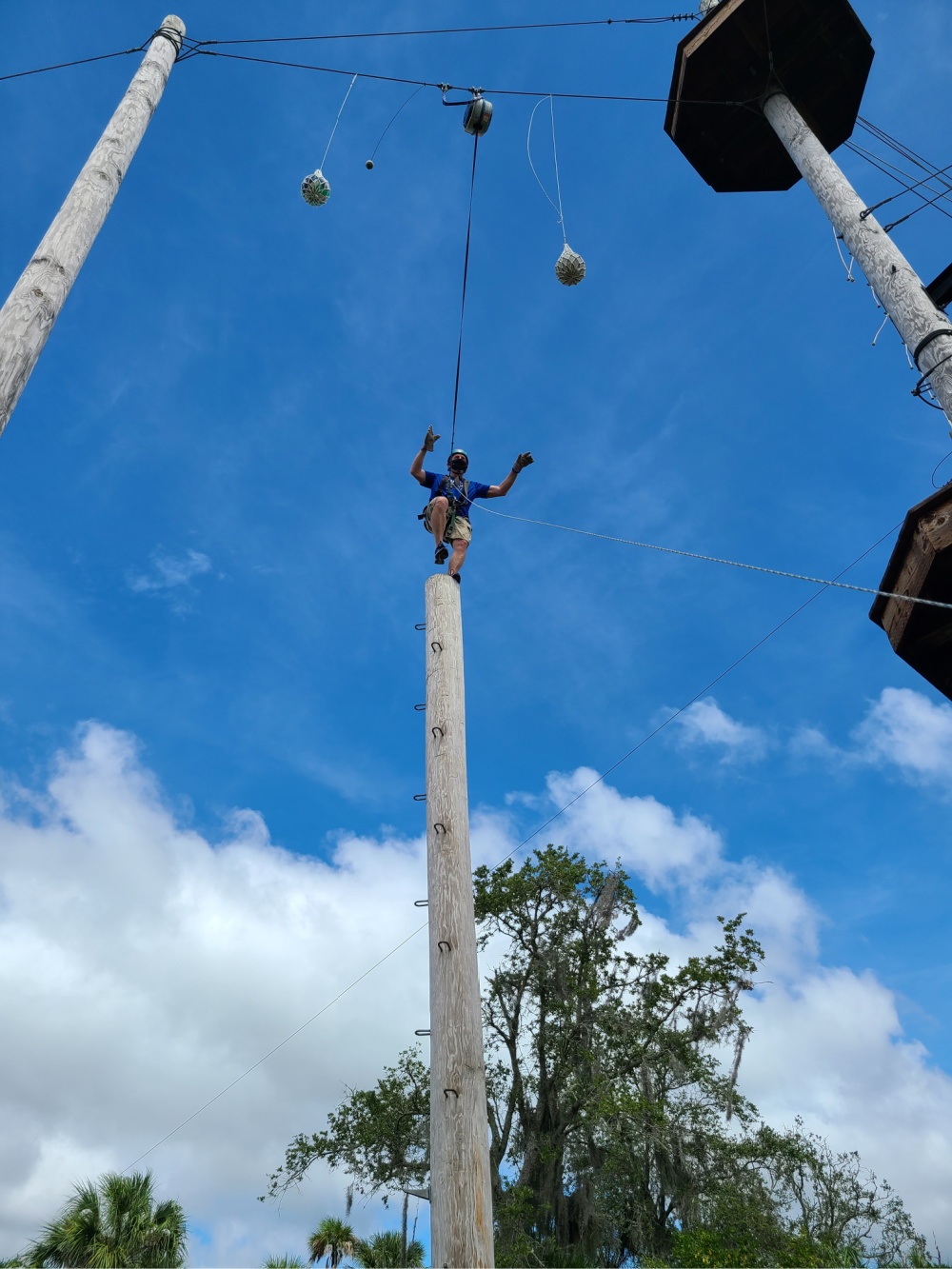 And when it came time for me to climb, my family looked at me and said "Wait, you're doing it?" Absolutely I was doing it. I'm not scared of heights per se, but I am not the most coordinated person out there. But I climbed each step. I transferred my foot from the pegs to the top of the pole…with NOTHING to hold onto…and I stood up. I stretched out my arms in victory. I did it!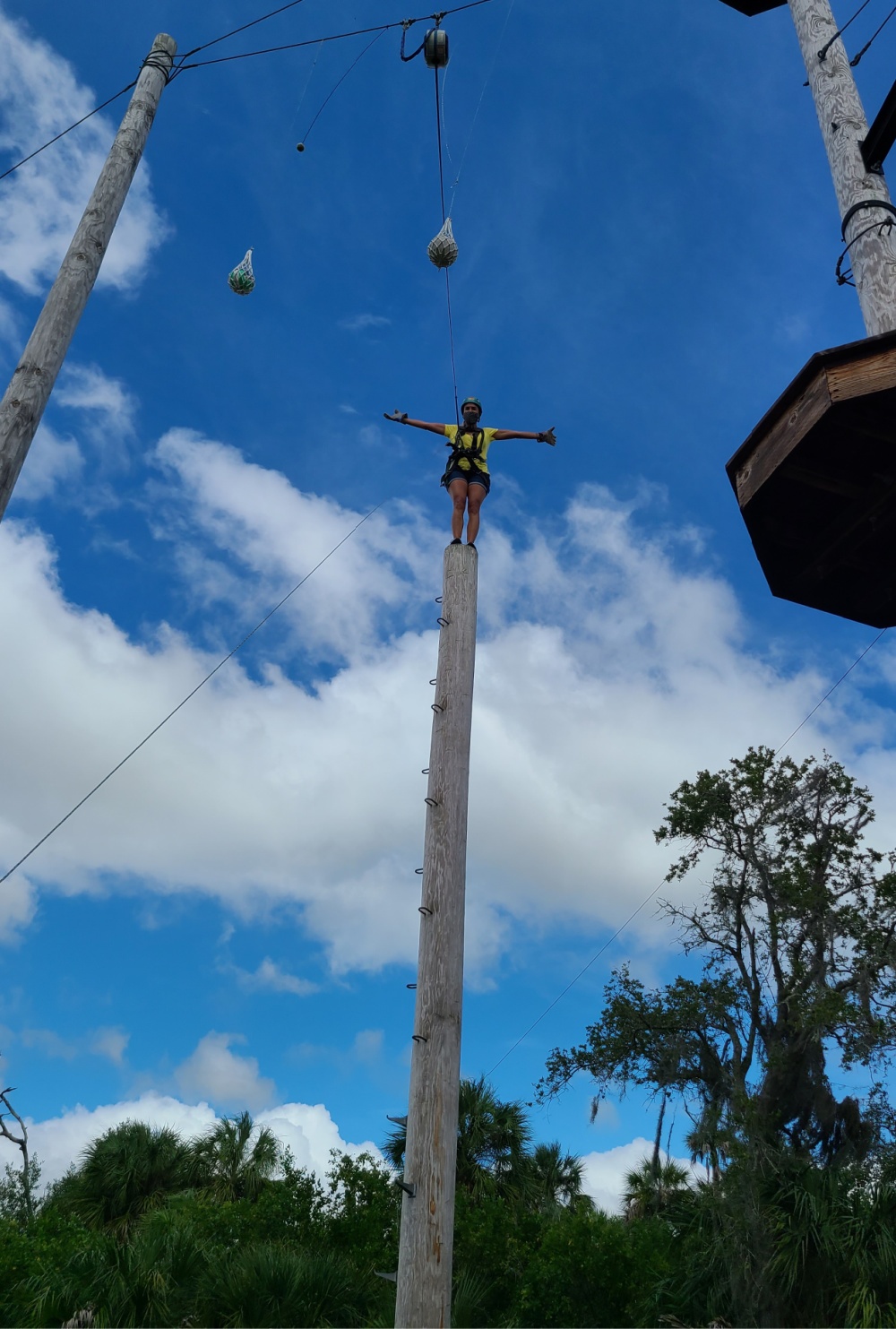 Now, you are supposed to jump to hit one of the balls suspended in air, both the kids and my husband did it. But, I was a bit too nervous to have my arms out-stretched so I held the jump. BUT I JUMPED. I DID IT. Much to my family's surprise. Much to my own surprise. Would I do it again? Hell yes. It was incredible. Zip On!
Empower Adventures Tampa Bay is located at 423 Lafayette Blvd, Oldsmar, FL 34677. Reservations are required.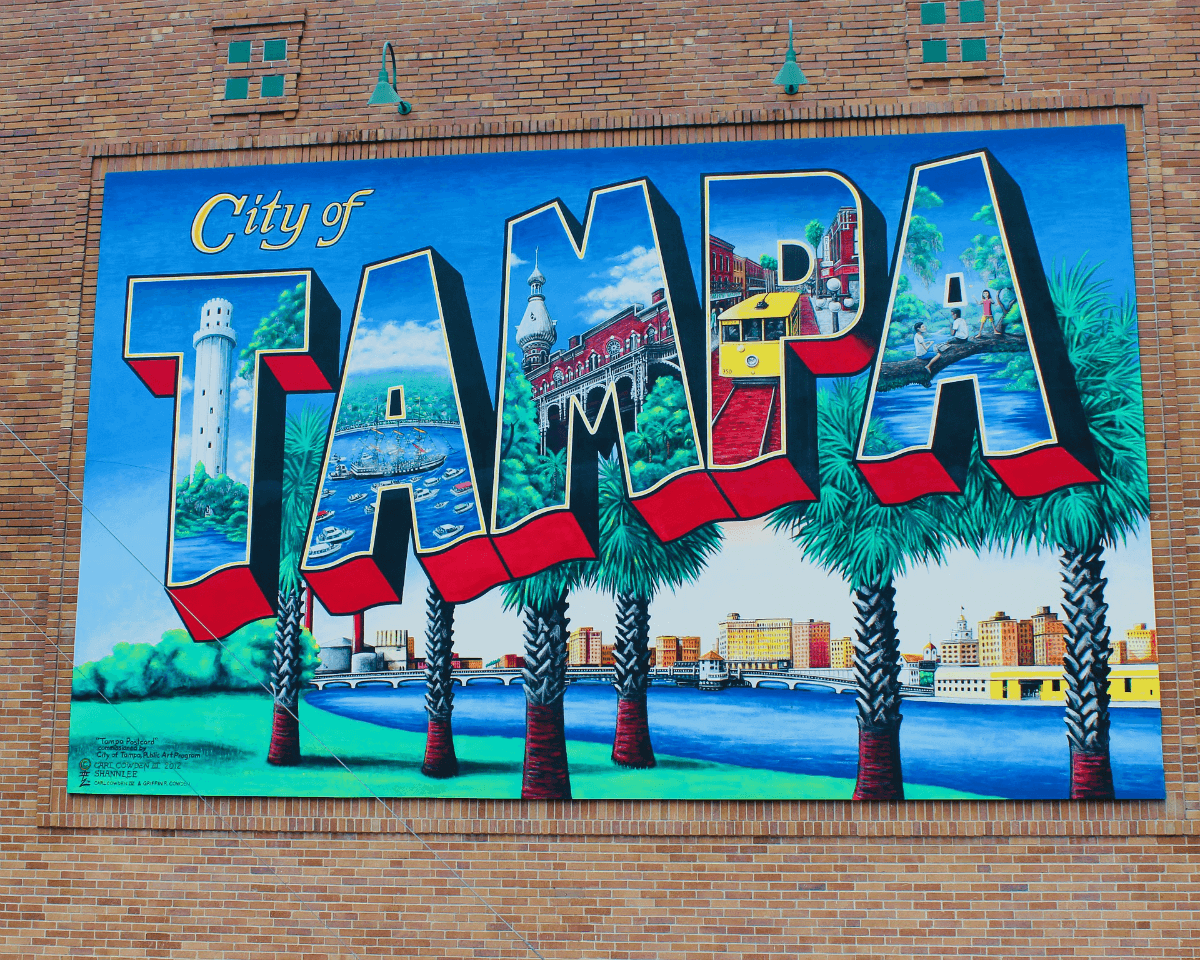 If you have some more time to explore Tampa on your Tampa family vacation, here are 12 of the Best Things To Do with Kids in Tampa and 15 Free Things To Do In Tampa.
Remember while you are enjoying your Tampa vacation to take plenty of pictures and videos just as you would on a trip to an out of town location. Empower Adventures has a photo package available for purchase after your adventure and I definitely recommend getting it, you will never have pictures like that again! When your children see their friends, there will be the plenty of pictures to accompany their Tampa vacation stories. In fact, you may make memories of what might turn out to be one of the best vacations ever.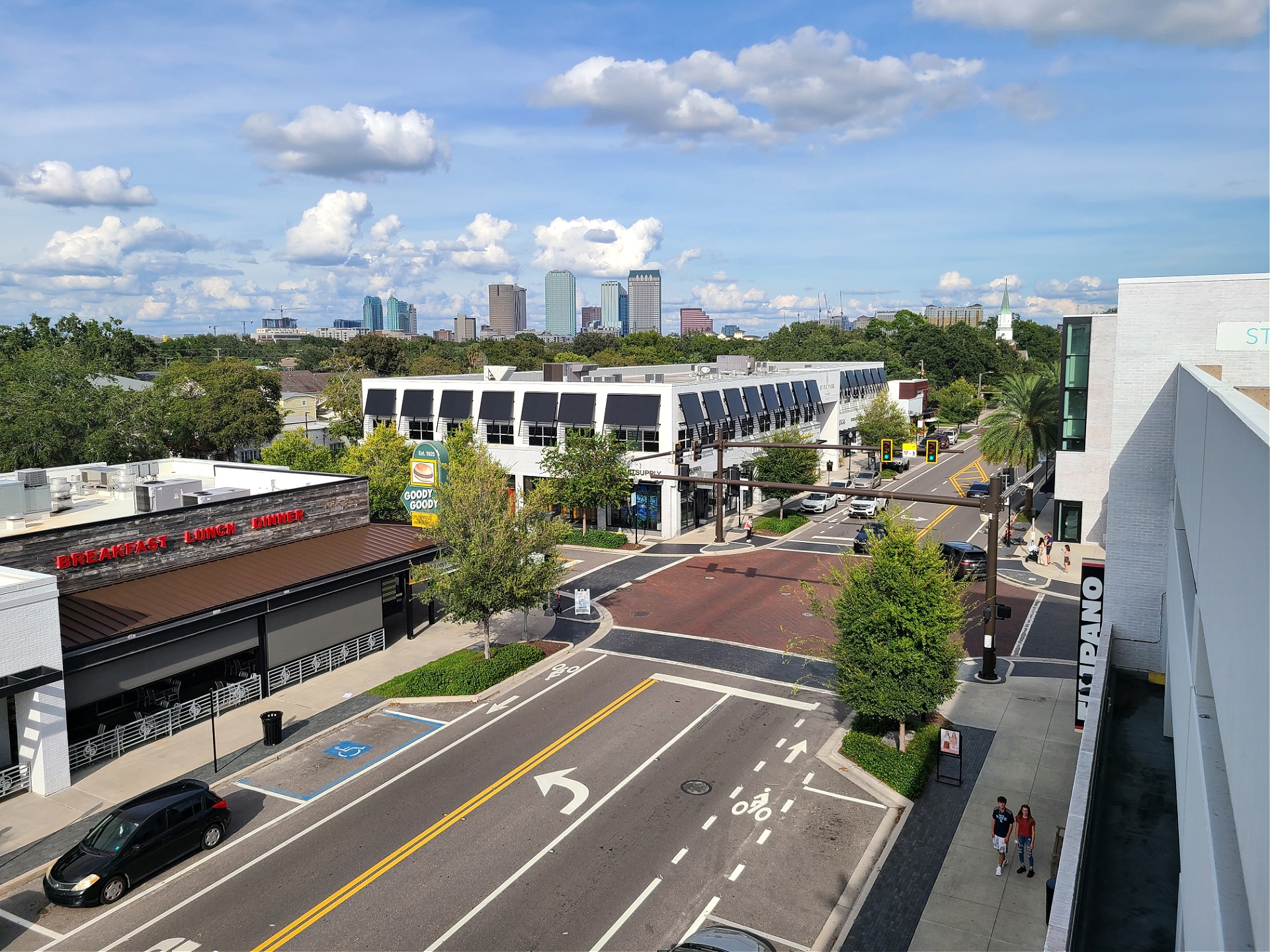 Also consider purchasing souvenirs as a keepsake and reminder of your adventures. That's why I enjoyed The Candle Pour experience as well, we actually made our own souvenir.
Putting the same planning and thought into your Tampa staycation as you would traveling to a distant location will give you additional quality family time. And when you vacation is over you will have a revitalized love for your hometown.
Wherever you choose to stay, whatever you choose to do your Tampa vacation, a staycation is a great way to enjoy your time without having to spend a lot your time on the road. Staycations are a great way to reconnect with your town in a way that maybe you haven't before, or maybe at all.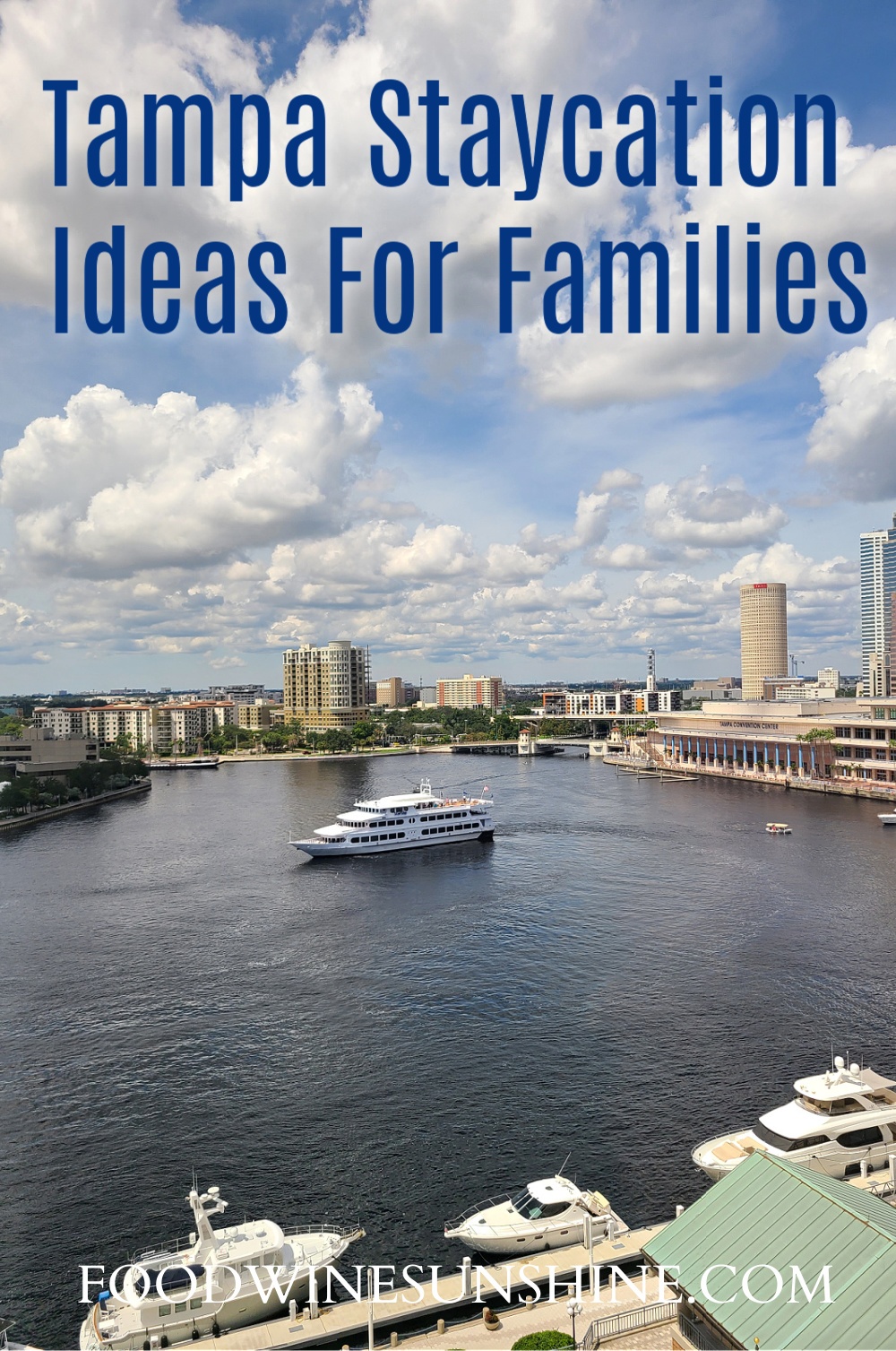 What is one of your favorite things to do in Tampa?
Follow Visit Tampa Bay on Facebook, Twitter and Instagram for more Tampa events and activities to add to your Tampa vacation agenda.
Be sure to follow me on Facebook, Twitter, Pinterest, and Instagram for more things to do in Florida, healthy recipes, and more.