(Last Updated On: February 6, 2023)
Traverse City is one of those small big towns that everyone loves to visit. Small enough for that small town feel, but big enough for lots of fun things to do. Discover the top things to do in Traverse City.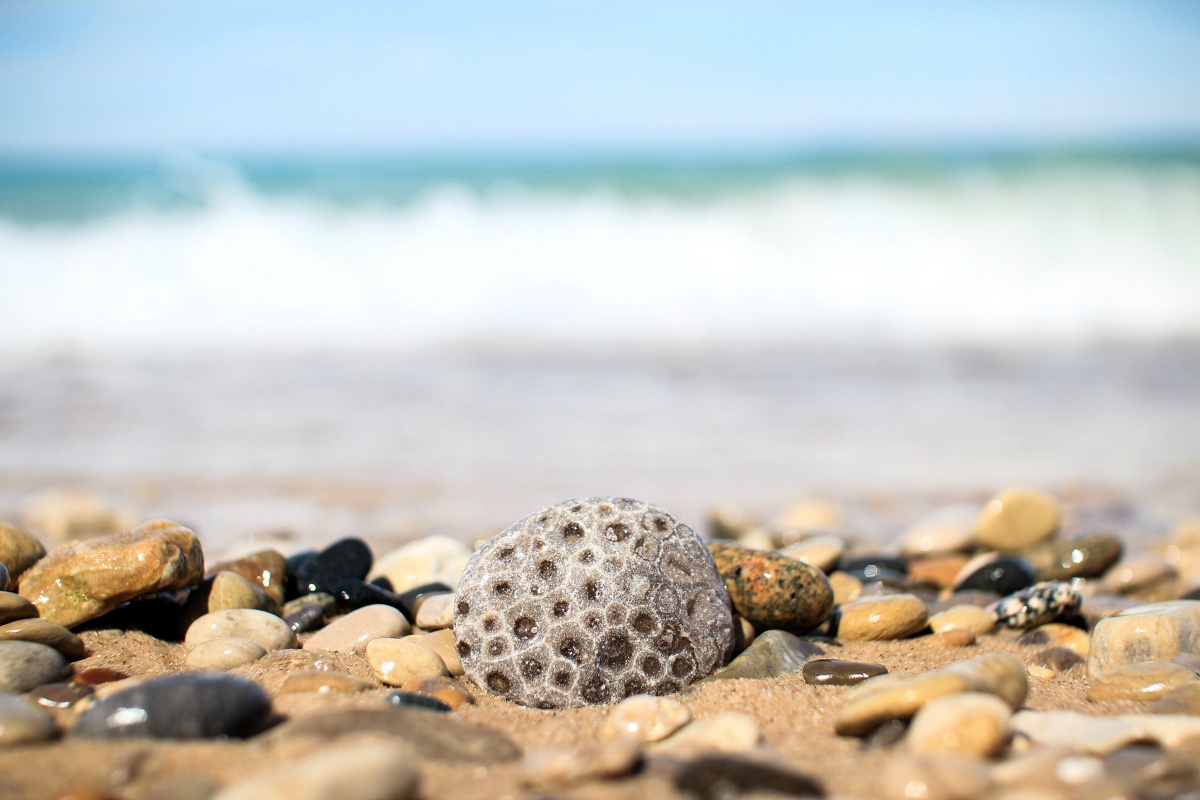 Top 10 Things To Do Traverse City Michigan
Traverse City is the largest city in Northern Michigan, but it's not very well-known outside of the Midwest. The city is known for its cherries, being the largest producer of them in the United States. They even have an annual Cherry Festival in July! Tourists visit Traverse City in the summertime to visit its vineyards and freshwater beaches, and they return in the winter to ski. Despite not having the same recognition as Ann Arbor or Grand Rapids, you should consider adding one of the best small towns in the United States to your travel bucket list!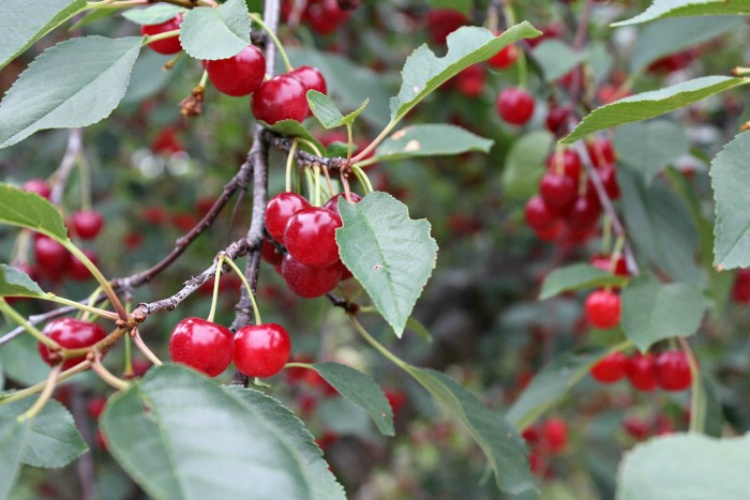 Having grown up in Michigan and traveling to Lake Leelanau every summer, I have been to Traverse City numerous times. It is a beautiful city on the water that is bound to steal your heart on your very first visit.
These are among the best things to do in Traverse City. Some of these attractions are open year-round, while others are seasonal. To make the most of your trip, schedule your arrival date based on which attractions will be open. Get ready for a relaxing vacation!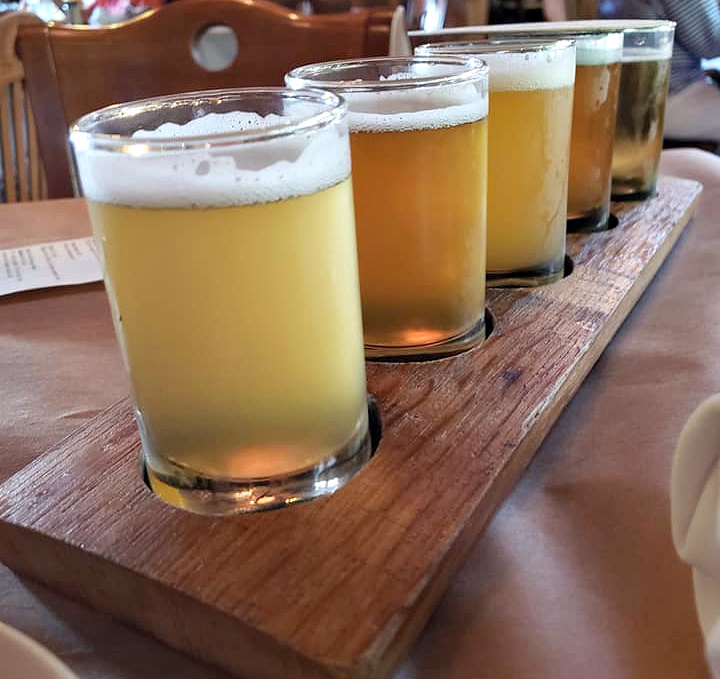 Traverse City has over a dozen breweries to visit, each with a different selection of beers on tap. Right Brain Brewery is a quirky establishment specializing in stouts and ales. You won't find extracts in any of these products – they're made with whole ingredients like asparagus, cherry pie, and even whole pig parts!
Right Brain Brewery is open until 9:00pm on Sundays and weekdays, 11:00pm on Fridays and Saturdays, and closed on Wednesdays.
Take a tour of Bowers Harbor Vineyards to sample some of their delicious wines. While the tours are only offered between May and October, the tasting room is open year-round. For just $7, you can sample a flight of 5 wines and ciders of your choice!
Bowers Harbor Vineyards offers over 30 beverages in their tasting room, along with cheese spreads to go with your glass. Check out their current menu here. Bower Harbor is just one of dozens of wineries in Northern Michigan, if you plan on visiting more than one on your trip, consider taking a Wine Tour or designating a DD.
This sandy beach runs along the West Grand Traverse Bay. It's one of the most popular spots to hang out in the summertime, with picnic tables, bike racks, and lifeguards on duty for those who want to swim. You'll also have easy access to the TART Trail, a 10.5-mile-long paved bike path that connects you to other points of interest in Traverse City. If you visit the city while it's warm out, an afternoon at Clinch Park should be near the top of your to-do list!
Front Street
If you're looking to do some shopping in Traverse City, Front Street is the best place to do it. Once you've browsed the art galleries downtown, find locally-made bath products at Great Lakes Bath & Body, delicious chocolate creations at Kilwins, and leather wearables at Votruba Leather Goods. Make sure your wallet can handle all that Front Street has to offer – there's no way you're leaving empty handed!
After you've shopped to your heart's content, grab some food from any of Front Street's restaurants. You'll find everything from gastropubs to food trucks to fine dining on this little downtown strip, so get ready to put yourself in a food coma!
The Village at Grand Traverse Commons
More than just a shopping center, The Village at Grand Traverse Commons hosts restaurants, hiking trails, and an arboretum. The Village used to be the Traverse City State Hospital dating back to 1883, so there is a lot of history here, some even say ghosts, due to the fact that the state run asylum was here! The complex's Saturday morning farmer's markets are held year-round, moving indoors when it's cold outside. There's so much to do and see here – it's no wonder people live at The Village!
Find the unpaved hiking trails behind Building 50. As you walk through them, you'll find streams and wooded areas that are beyond photo-worthy. Have your camera ready!
If you would like to learn more, there are several different tour options available. There are also plenty of places to eat if you get hungry while walking around.
The family-friendly exhibits at the Dennos Museum Center explore art and local history. The Inuit art galleries have been used as an educational tool for the region's school children, and the Discovery Gallery offers interactive science installations. There's always something new on display, so plan to spend the entire afternoon here!
At $6 for adult admissions and $4 for children over 3 years old, the Dennos Museum Center is an affordable way to spend a day in Traverse City. Children under 3, museum members, and NMU students and faculty get in for free.
The Great Lakes Children's Museum features exhibits for children up to 8 years old. Each interactive station teaches kids about using fine motor skills, introduces them to science, and allows them to play without them realizing they're learning. Daily programming lets adults in on the fun through parent-led play groups and story sessions with take-home crafts.
Tickets to the children's museum cost $7 for anyone over 1 year old. These tickets include all exhibits and any of the museum's daily programs.
A 2-hour trip on a Manitou ship can include wine tastings, ice cream, or live entertainment. You can also book overnight ship excursions for special events, like fireworks shows and local festivals. When weather permits (and it usually does), these ships can provide some relaxing summer fun to everyone in your travel party!
Ticket prices range from $42 for a 2-hour excursion to $700 for special events. You can sometimes find deals on tickets, so be on the lookout for them as you approach your trip date.
Have you ever wanted to ride in a hot air balloon? Now's your chance! Choose a shared or private hot air balloon tour of Traverse City from above. Each tour lasts 60 minutes, but your memories of being in the air will last a lifetime!
A hot air balloon tour would be incomplete without some photos to take home with you. Check out Grand Traverse Balloon Tours' website to see what you'll be treating your Instagram followers to.
Most of these attractions are best enjoyed in warm weather, but the Mt. Holiday Ski and Recreational Area is an exception. Even if you don't ski, you can spend a day snow tubing, snowboarding, or lounging at the facility. Take advantage of their 75-cent wing night on Saturdays!
Ski lift tickets cost $15 on weekdays and $25 on weekends. Snow tubing costs $11 on weekdays and $13 on weekends, and Mt. Holiday recommends booking your tickets in advance.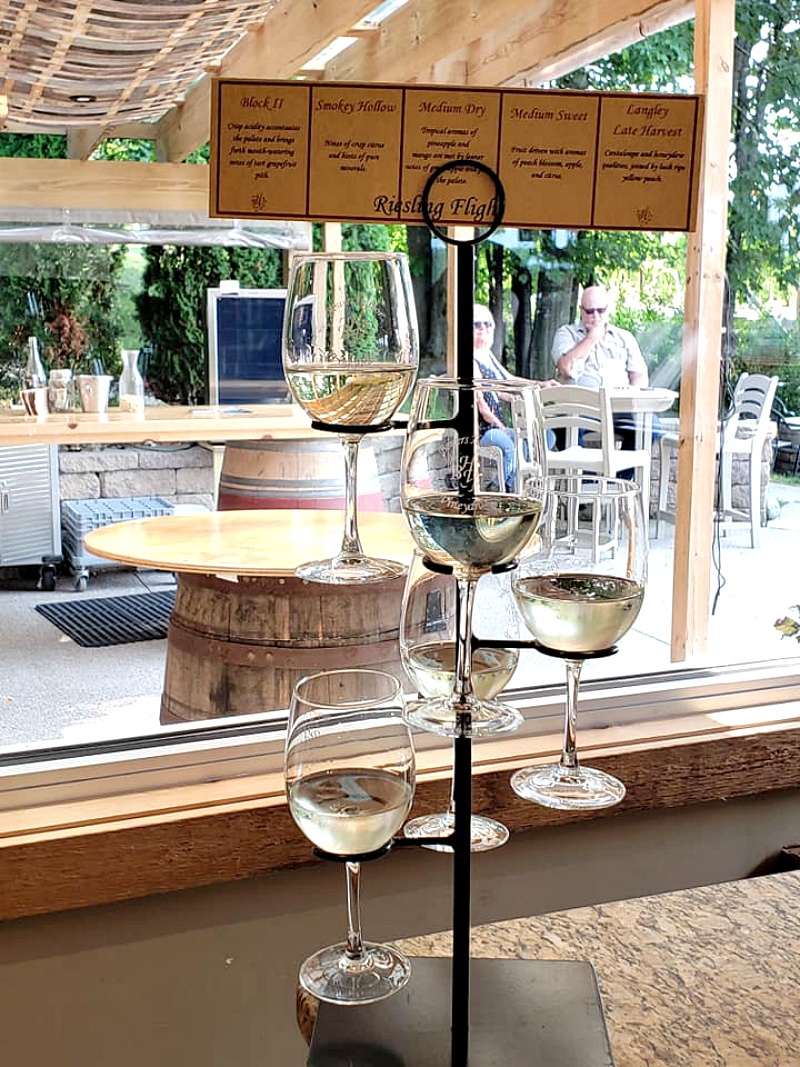 Traverse City is one of the Midwest's best kept secret. A visit to this Northern Michigan city makes for a fun and affordable trip, whether you're traveling with your partner or your whole family. Once you see Traverse City, you'll see why so many people make it a yearly trip!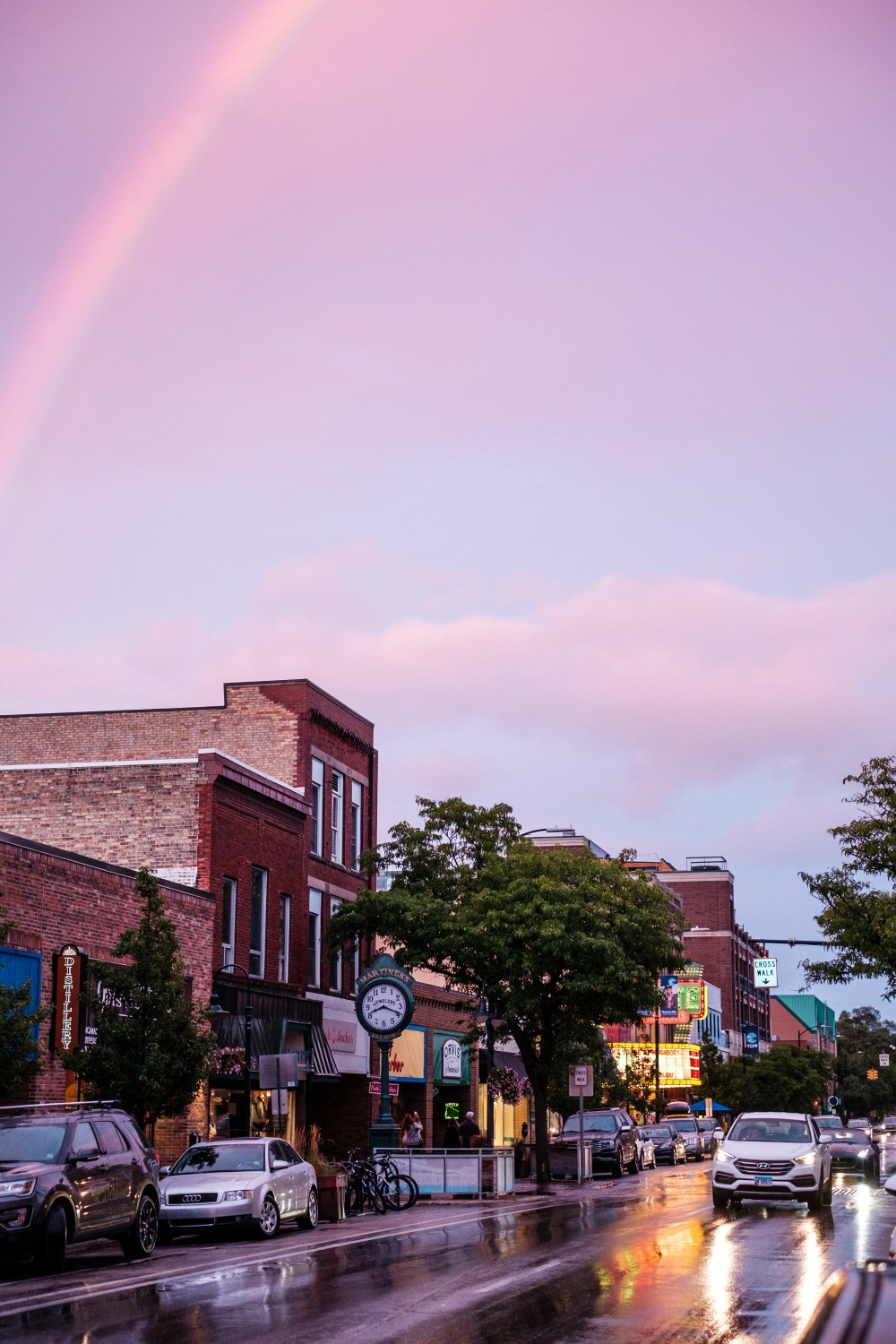 Have you been to Traverse City? What is one of your favorite things to do in Traverse City Michigan?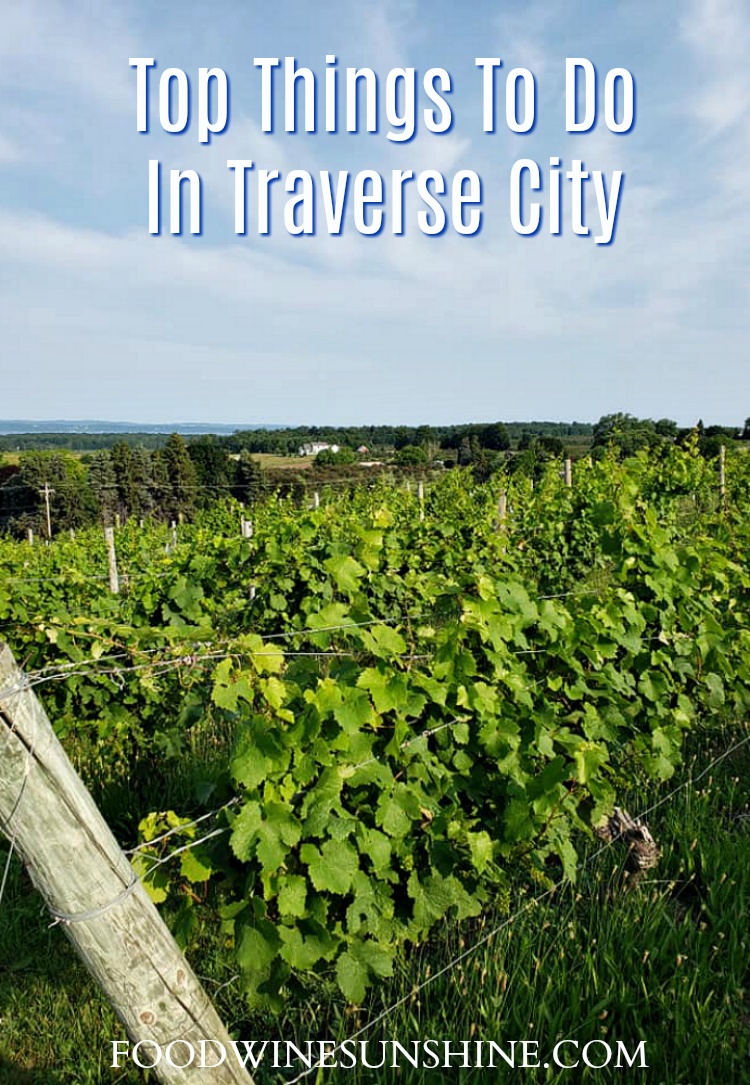 Be sure to check out Food Wine Sunshine on Facebook, Twitter, Pinterest and Instagram for more travel tips, healthy recipes, and more.