(Last Updated On: May 12, 2021)
Discover the food and drink in London. London food and drink is a big part of the foodie scene, once not known for it's food, it now is!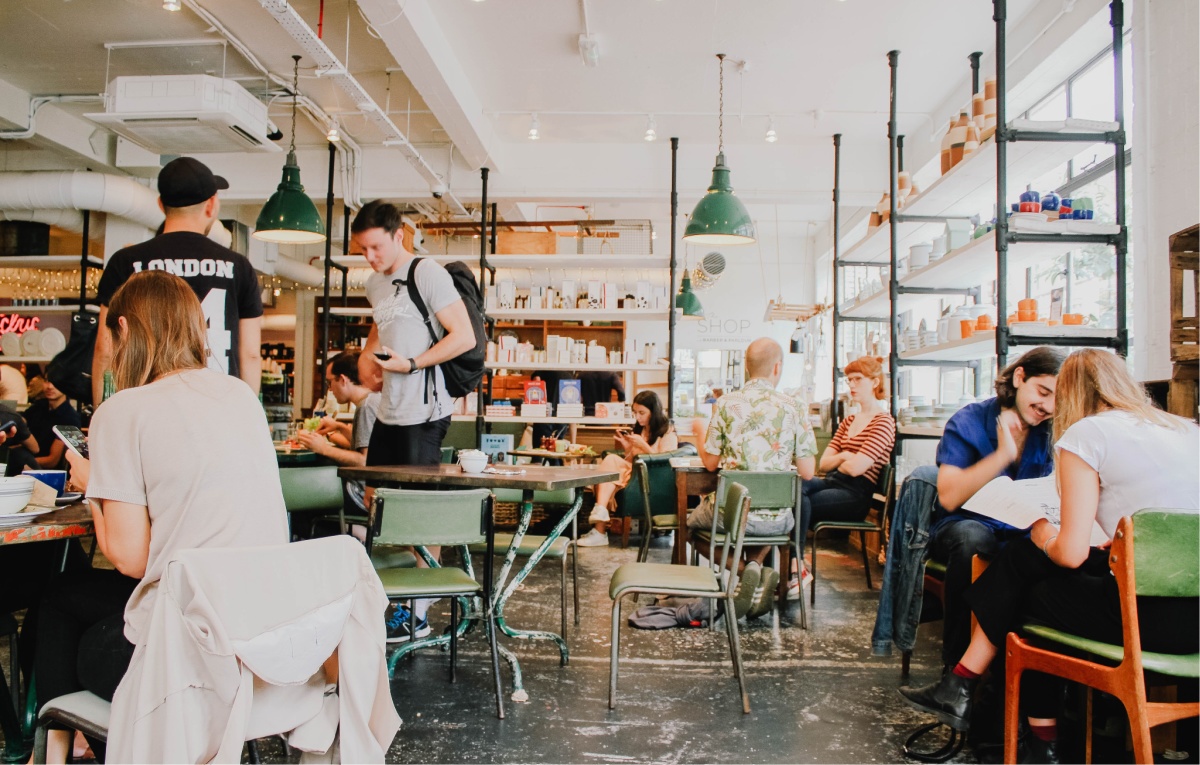 An Introduction To London Food & Drink
While in London you will find lots delicious menu options that reflect the city's international influences. When we went to London several years ago, I didn't know what to expect. There is a large variety of meal options in London as well as your traditional pub favorites.
Black pudding, shepherd's pie, fish and chips, bangers and mash; these are the foods that many people associate with the cuisine of London, England. London was once regarded as a a location that served food that could only be eaten when with a pint of beer, London's culinary scene has long changed its image. What was once bland is now delicious and edgy, on par with the social power of London's thriving art and fashion scenes. Though traditional British dishes are still popular, restaurants' recipes are now exciting patrons with unique cuisine, instead of frying everything.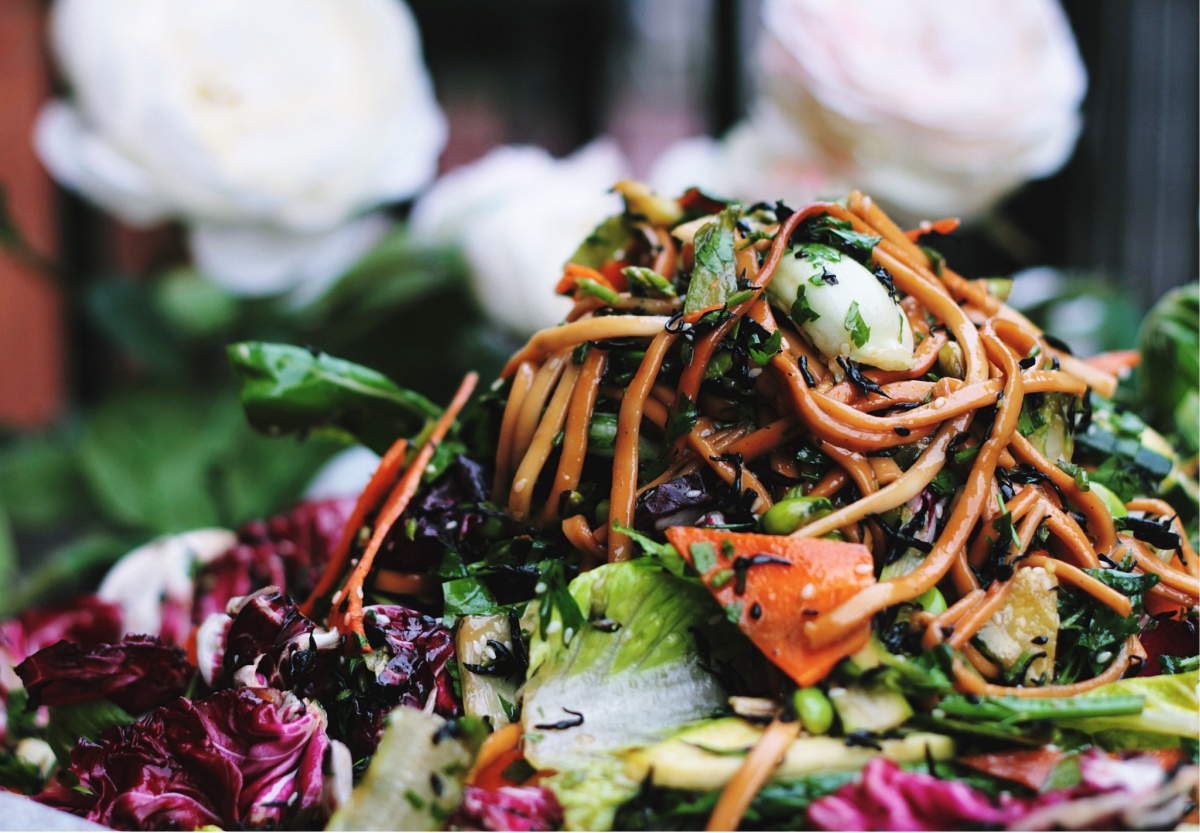 International Influence on London's Cuisine
The reformation of London's cuisine was aided by the many international flavors arriving with immigrants from India, Asia, and continental Europe. An array of spices and bright colors fill many restaurants on Brick Lane, famous for its delicious Indian and Bangladeshi food and frequented by those that live in London. In fact, curry is more popular now than fish and chips. Menus are sometimes written in English and Hindu/Bangladeshi! Dining with a translator guide is often the best way to get the most authentic meal.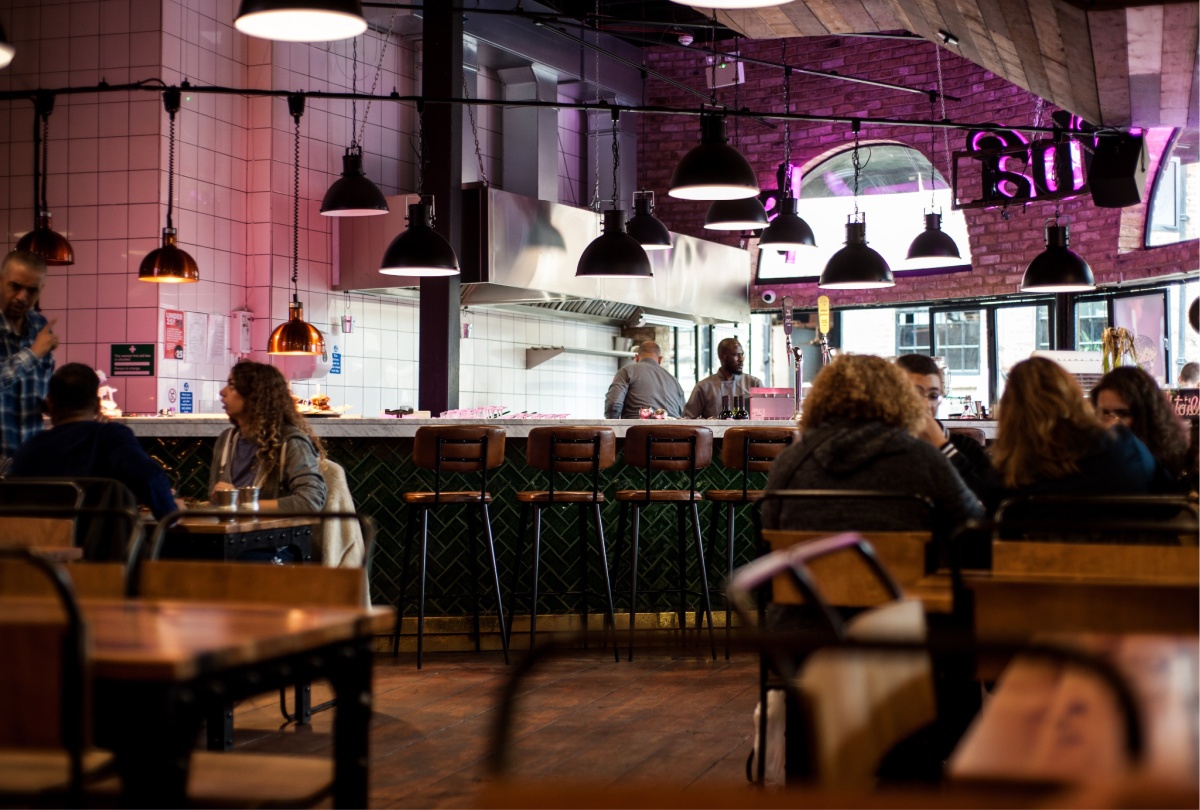 Formal Restaurants in London
Diners who wish to sample refined yet creative dishes can pick from the many venue options with a formal affair. You will find more British celebrity chefs in London, satisfying the foodies and delighting the elite. Chef Gordon Ramsay and Chef Tom Aikens have each opened restaurants in London that showcase their talent and dedication towards perfection. Chef Ramsay has also achieved in gaining three Michelin-stars, the most of any London restaurant.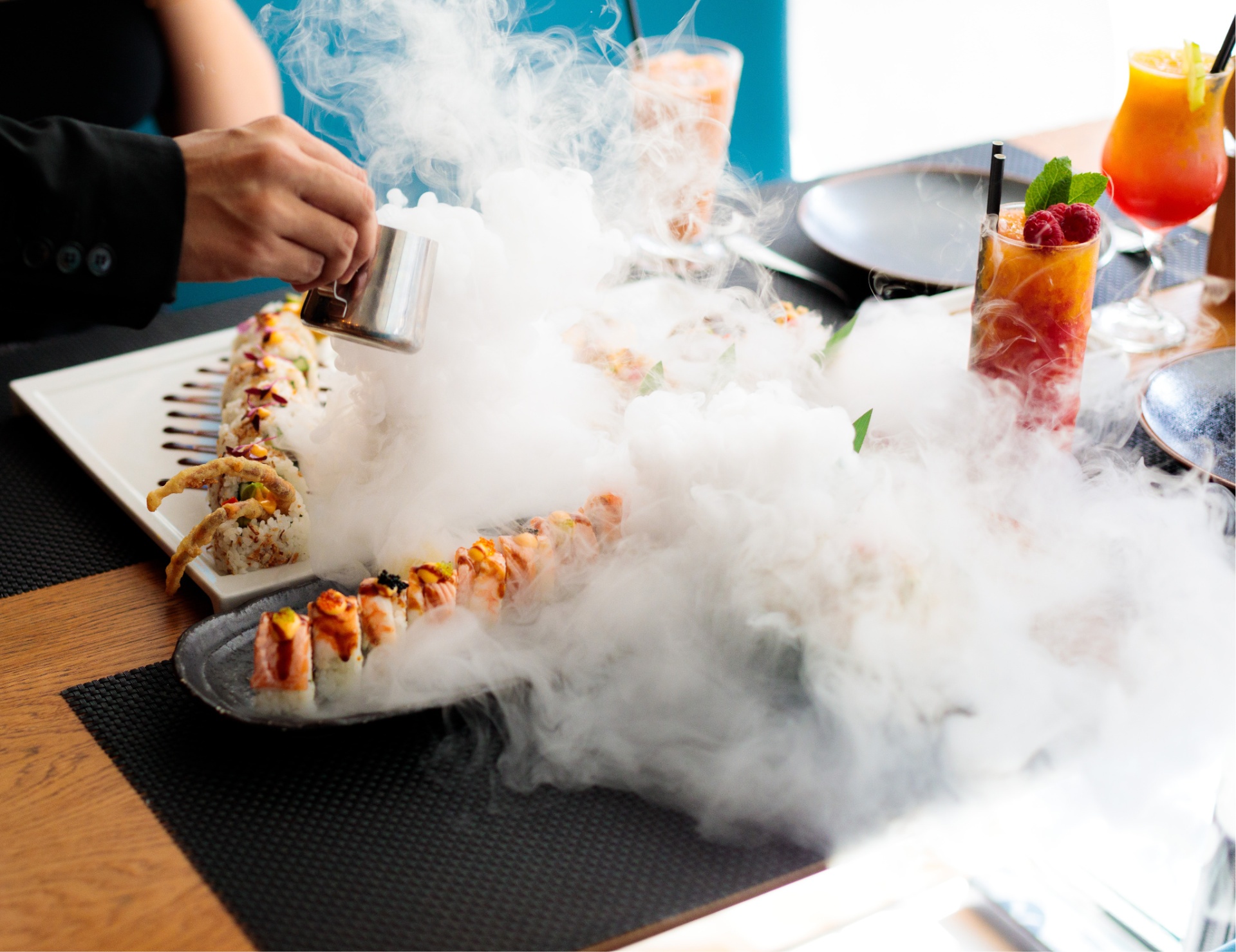 Trendy Restaurants in London
For tasty eats with a trendy flair, Nobu, The Square, or Hakkasan are favorites. Artistic elegance is flaunted not only in the dishes and décor but also in the clientele that frequent these establishments. They are great restaurants for diners looking to hob-knob with those in the cultural forefront of London's social, art, or fashion scenes.
British Tea
Though London is a melting pot of different cuisines, traditional afternoon tea is still very popular. Those wishing to enjoy a cup of tea will feel like the Queen herself at the Lanesborough or the Dorchester. Pinkies out, ladies!
Visitors to London are usually excited by the many delicious dining options the city yields. London has long broken through its previous culinary image, developing fine food and integrating foreign flavors while still holding on to its traditional roots. Visitors and locals can eat at famous establishments, sampling interesting taste combinations, and cooking styles. They can embark on a culinary adventure when in London.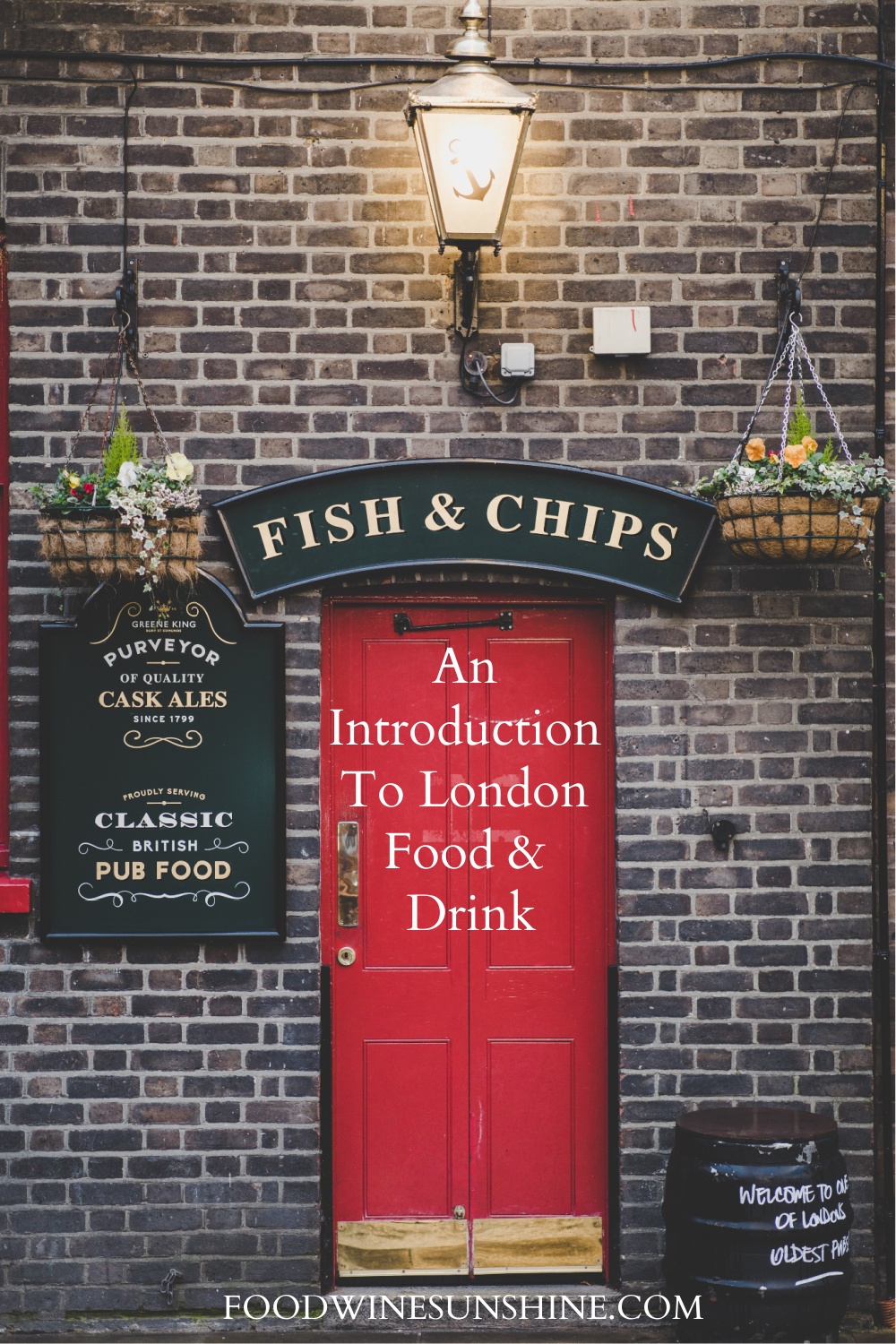 Have you been to London? What is your favorite London food and drink?