(Last Updated On: February 6, 2023)
Chocolate and wine go beautifully together, but some wines go better with different chocolate. Read on to see how to pair wine with chocolate and maybe you'll find your next favorite wine and chocolate pairing!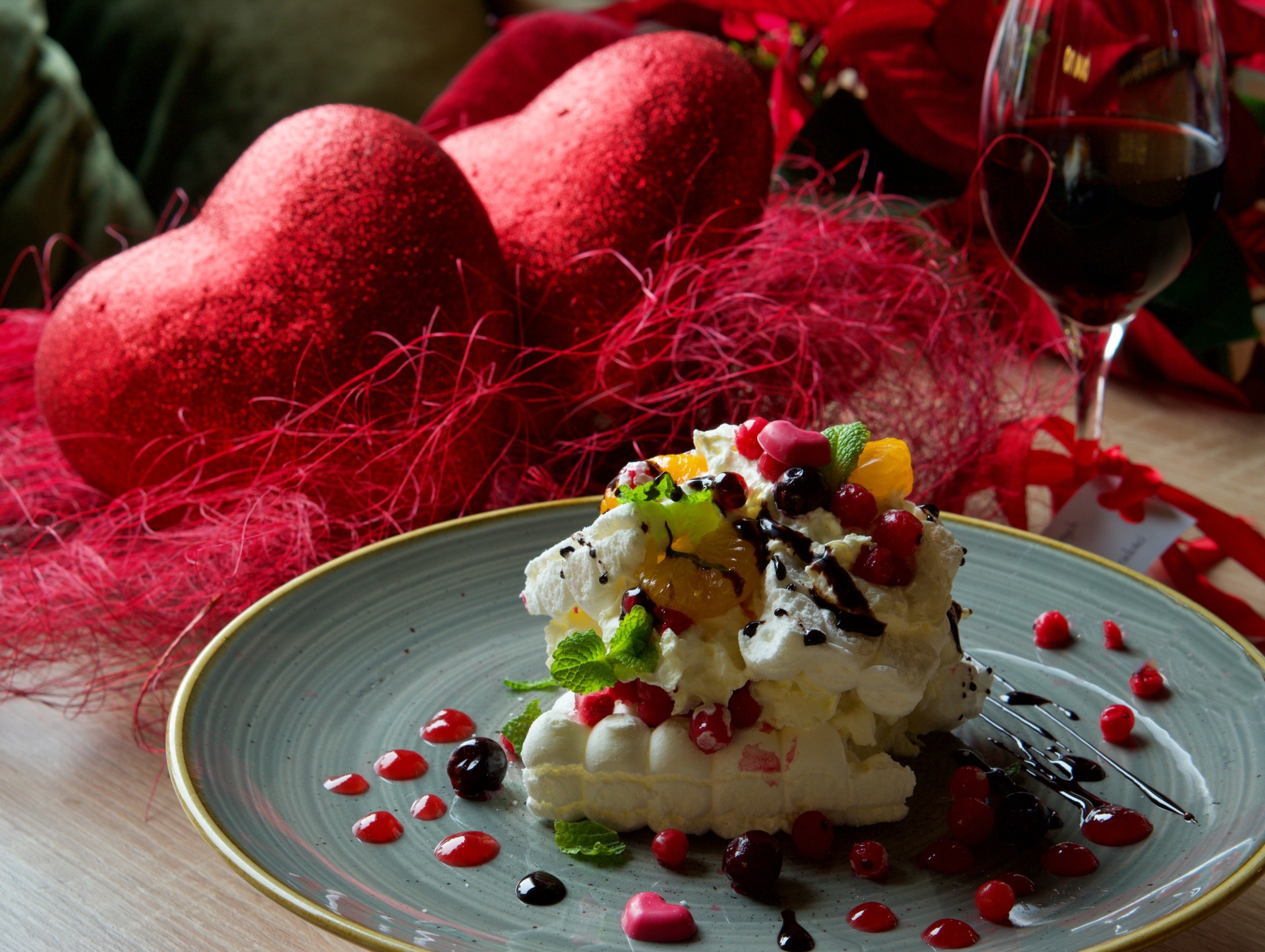 How To Pair Wine With Chocolate | Wine & Chocolate Pairings
Wine. The elegant, preferred beverage of gods. Jesus turned his blood into wine, Damascus's entire being revolved around drinking it, and evil masterminds around the world have been sipping it for centuries. Truly wine has the divine right to rule over all the other liquid refreshments.
Chocolate. Don't lay a finger on my Butterfinger – circa Bart Simpson. Melts in your mouth, not in your hand. ET loved his Reese's Pieces, Homer drifted to the German land of chocolate, and Fred has been chowing down on Cocoa Pebbles since the stone age. From the smallest child to the fattest woman- everyone loves chocolate. Just ask Willy Wonka – he made a fortune off of chocolate-loving British youths.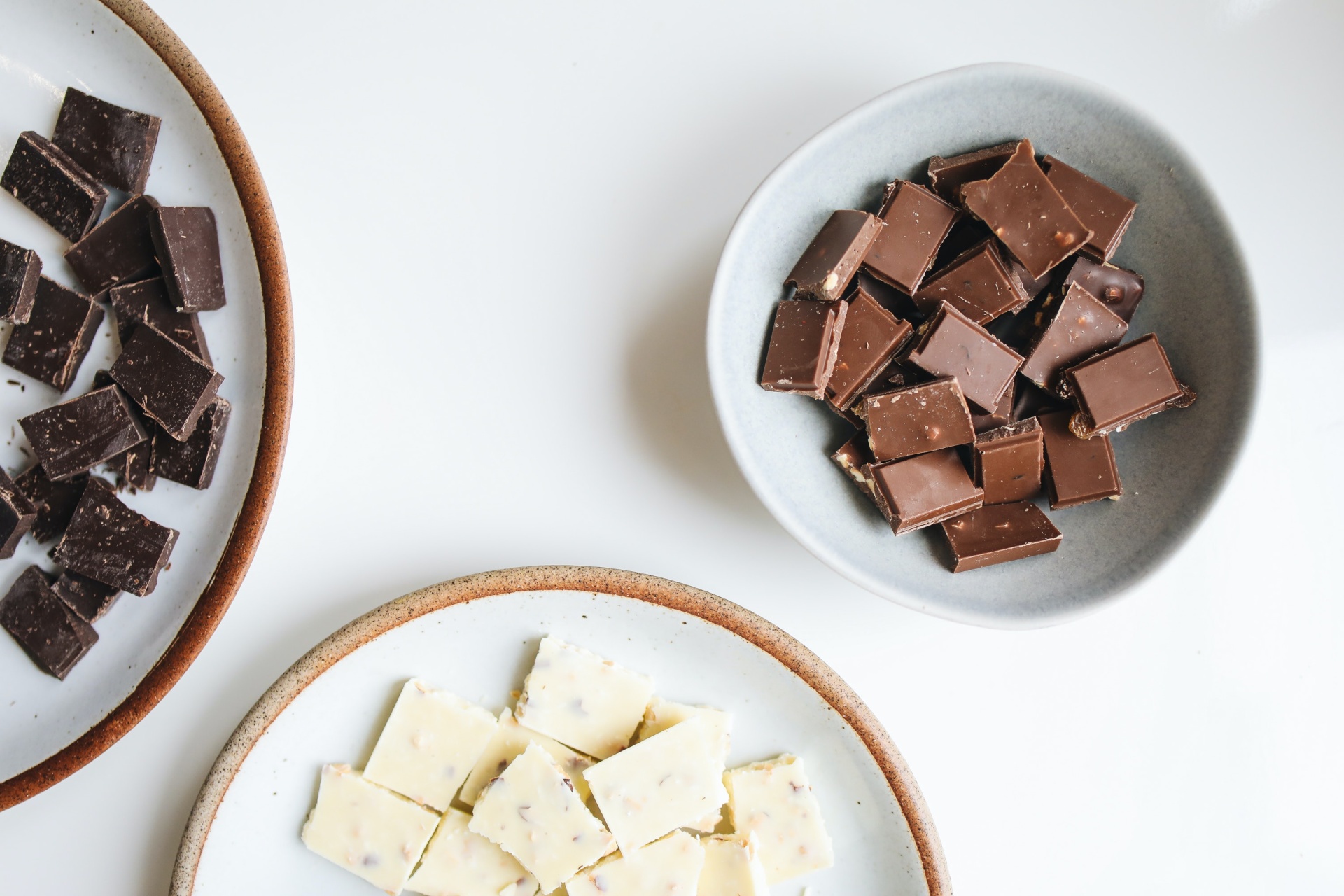 Can these two delicious entities come together to form a taste-worthy creation? Is it possible? Why yes, yes it is.
I know many think of Valentine's Day as a time to indulge a little with wine and chocolate, but I think it's a divine pairing all year long 🙂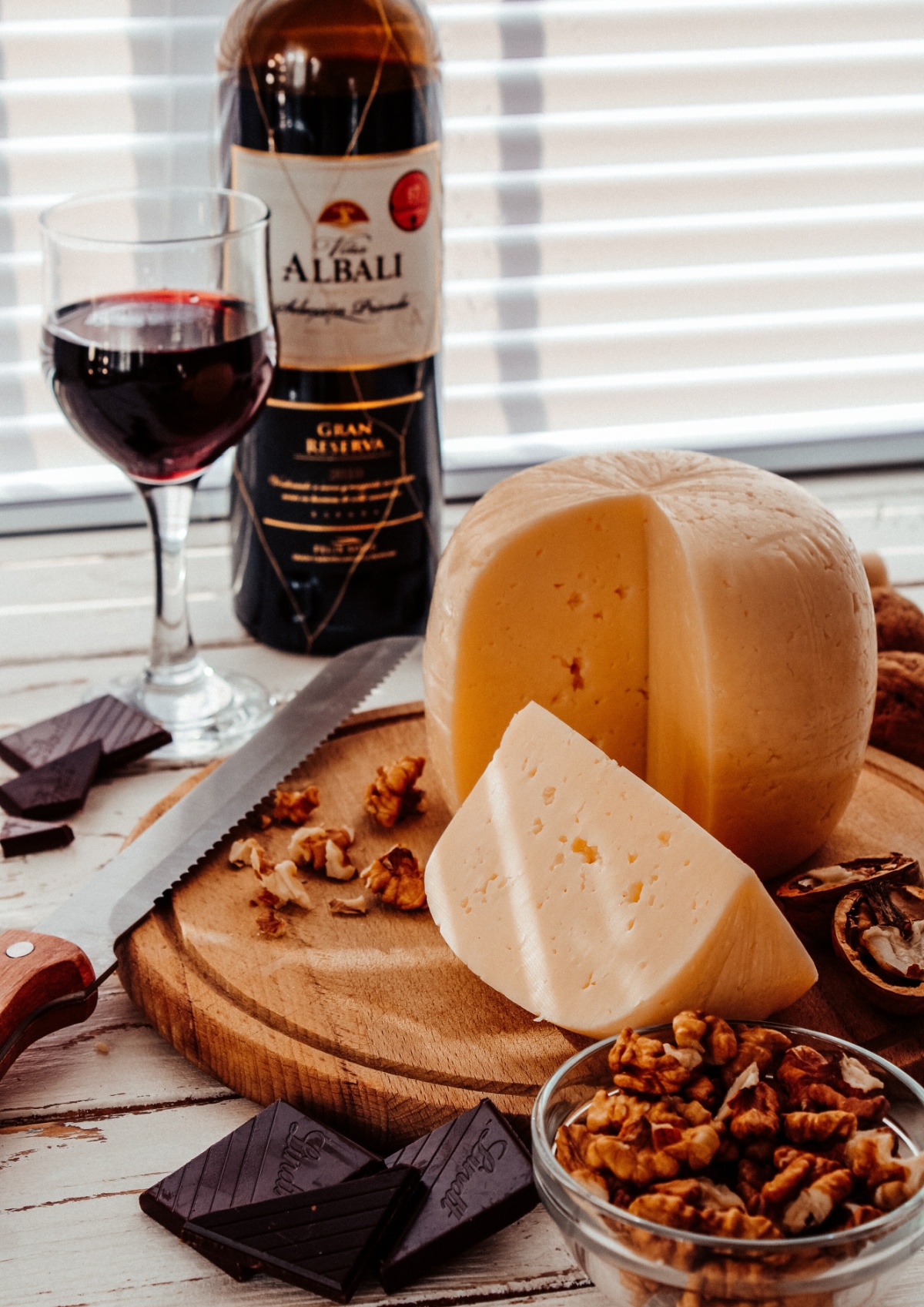 Peanut Butter-Chocolate & Chardonnay
Though usually served with poultry, pork or seafood, Chardonnay does a fantastic job when paired with chocolate. In my experience, peanut-butter chocolate products yield the best results. Reese's Pieces or Reese's Peanut Butter Cups both taste absolutely delicious when shared with the smoky, caramel flavor that Chardonnay so richly exerts.
White Chocolate & Bordeaux
White chocolate can be absolutely breath-taking when paired with the right wine. At the same time, it can not be as amazing when given the wrong mate. In my experience, white chocolate pairs best with a nice Bordeaux. The two compliment each other quite nicely. White chocolate with its sweet, smooth flavor and the Bordeaux with its subdued taste.
Crunchy-Chocolate & Riesling
Riesling can be difficult to pair with most chocolates. This mostly derives from how extreme the flavor change can be depending on whether or not it's allowed to rot or not. Because of this inconsistency, it is best to pair with not a flavor- but a texture. Crunch bars, 100 Grand Bar, and other crunchy varieties match up delightfully with the crisp Riesling taste.
Milk Chocolate & Sparkling Wine
Sparkling wine and Champagne go perfectly with any sort of chocolate. It's hard to find a pairing that doesn't work well. However the fizzy, lighthearted nature of sparkling has a certain chemistry with milk chocolate that puts it above the rest. The addition of strawberries to the mix creates a potent aphrodisiac.
Dark Chocolate & Merlot
Not my favorite, but respectable nonetheless. Dark chocolate is difficult to find a suitable match for due to its overpowering flavor and lengthy aftertaste. The only decent pairing I have come upon is Merlot– thanks to its roasted flavor. Drink slowly and take small bits- savor this rare match for dark chocolate.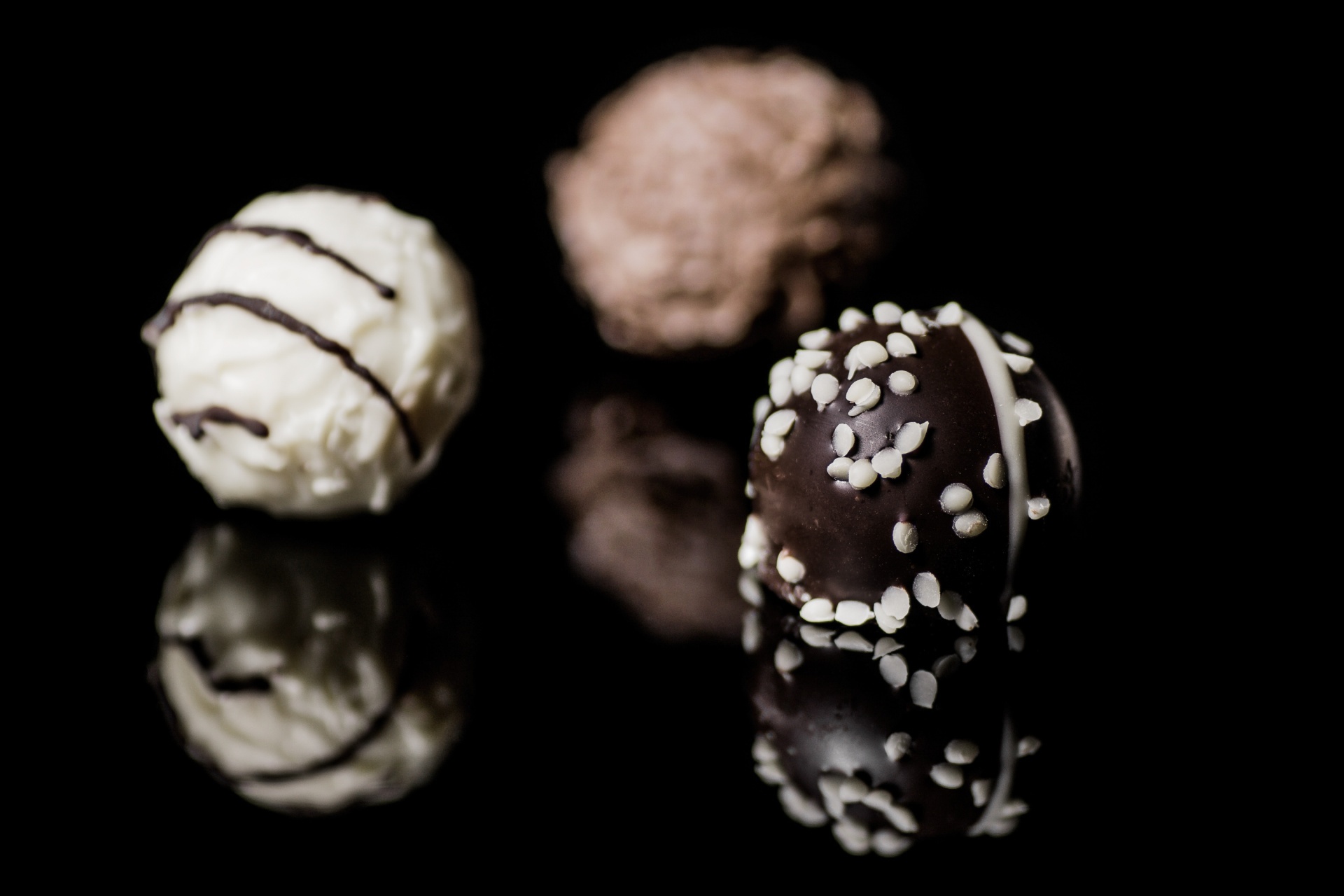 Looking for more wine pairing suggestions?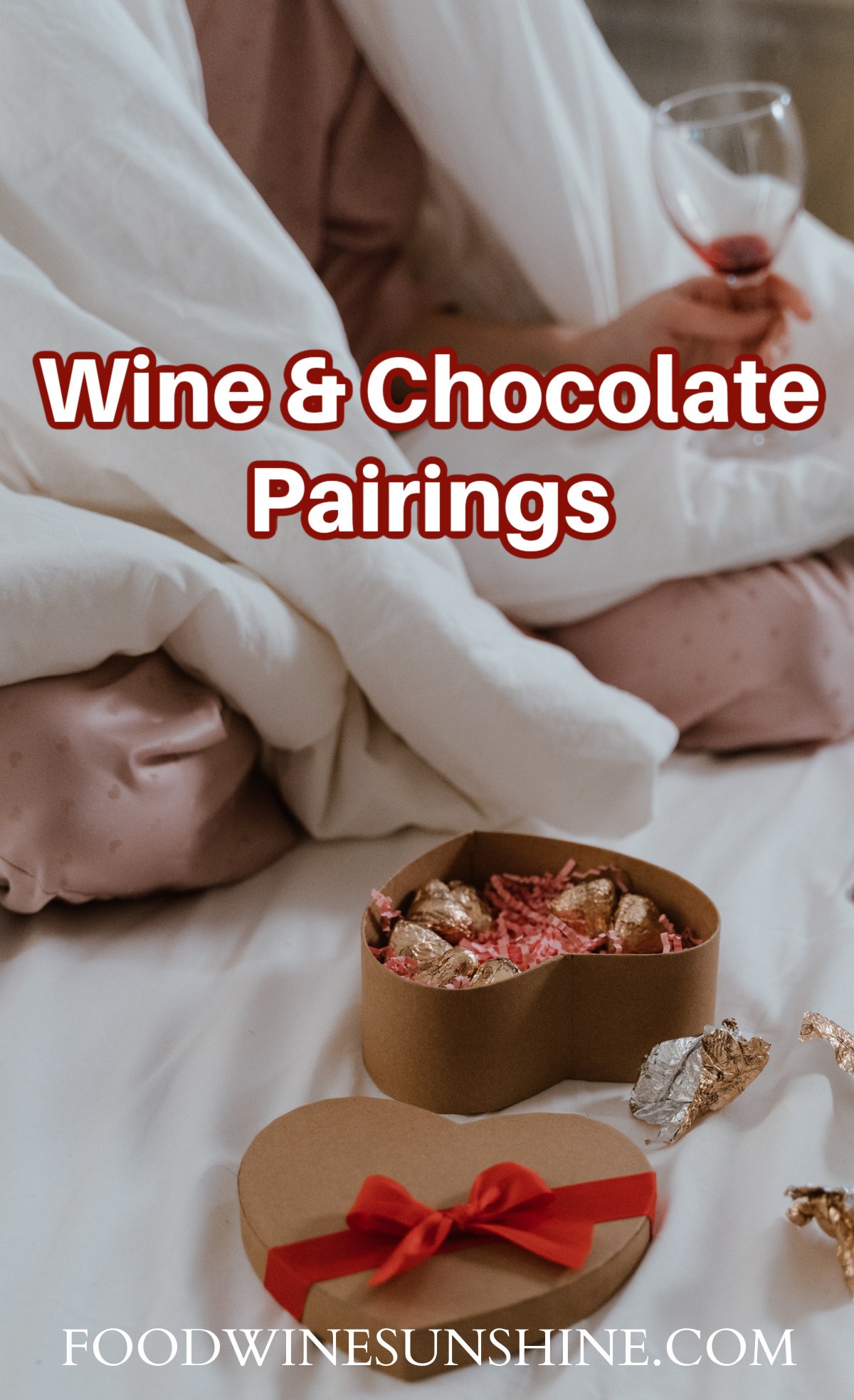 What is one of your favorite wine and chocolate pairings?
Be sure to check out Food Wine Sunshine on Facebook, Twitter, Pinterest, and Instagram for more wine tips, cocktails, healthy recipes, and fun things to do.