(Last Updated On: February 2, 2022)
It's an exciting, yet nervous time in your child's life when it's time to start talking about getting for college. Here are some tips for juniors and seniors in high school on how to start getting ready for college. Be sure to also read on to see how you can get a FREE $500 from Florida Prepaid College Plans. This post is sponsored by Florida Prepaid College Plans, through my role as a Believer Blogger. All thoughts are my own.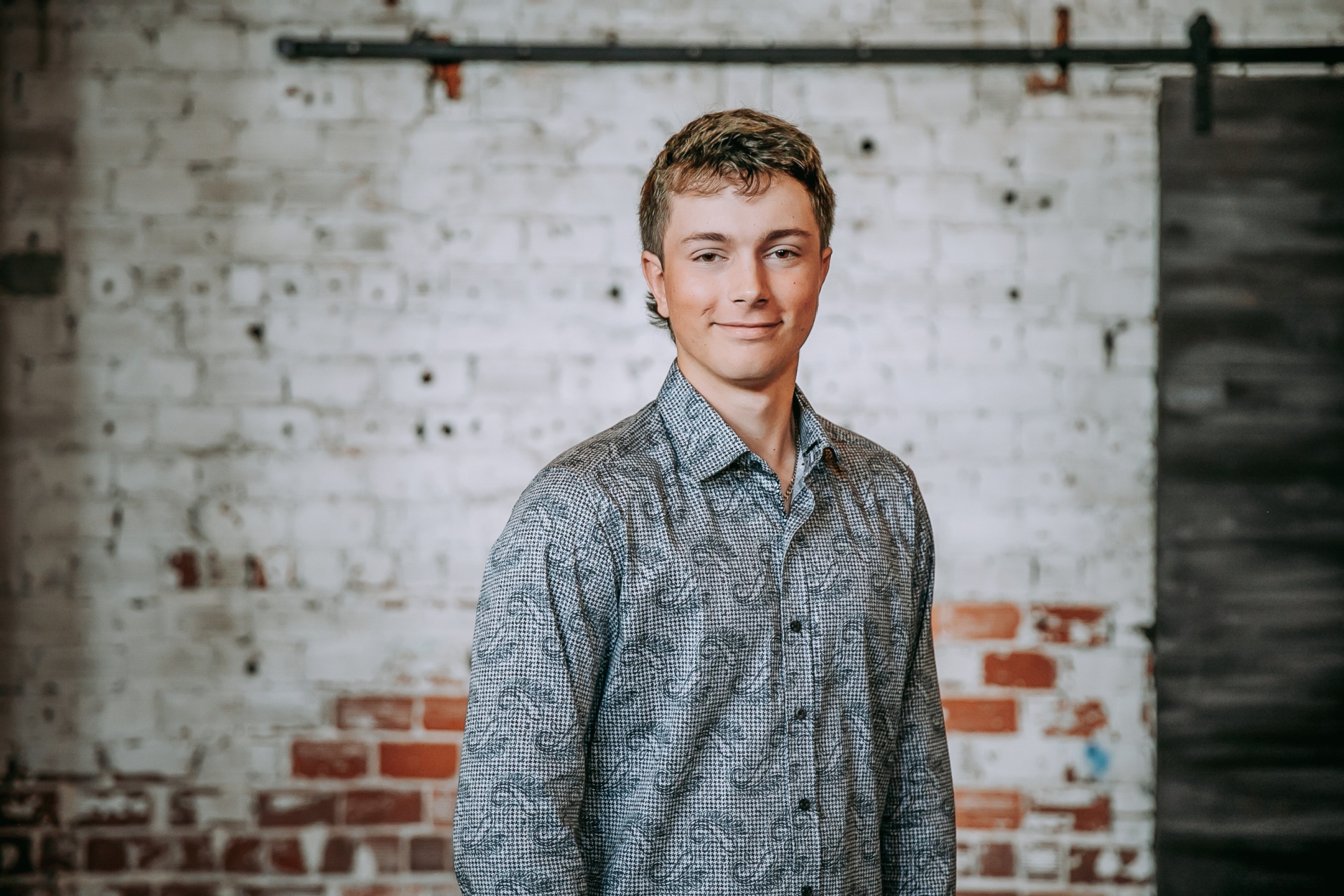 Getting Ready For College: Tips For Juniors & Seniors
Yes, I am going to say it again. My son is a JUNIOR. IN HIGH SCHOOL. Where in the world has the time gone?! Seriously, he is now getting letters from colleges in the mail. LETTERS FROM COLLEGES! Wasn't this adorable young man just playing with hot wheels and taking naps on the floor? Ok, maybe he actually was….BUT, he is a lot bigger now. Now we aren't talking about ABCs and colors, we are talking about COLLEGES. Does it seem like I am yelling? I AM! I am in complete disbelief that this is happening!
Not like he isn't ready. I am very proud of myself as a parent that I feel like he is ready for this new stage of life…But, am I ready? Is my husband ready? And, oh my goodness….I have no idea how my daughter is going to handle the day that my son moves out. They are like best friends. It's gonna be hard.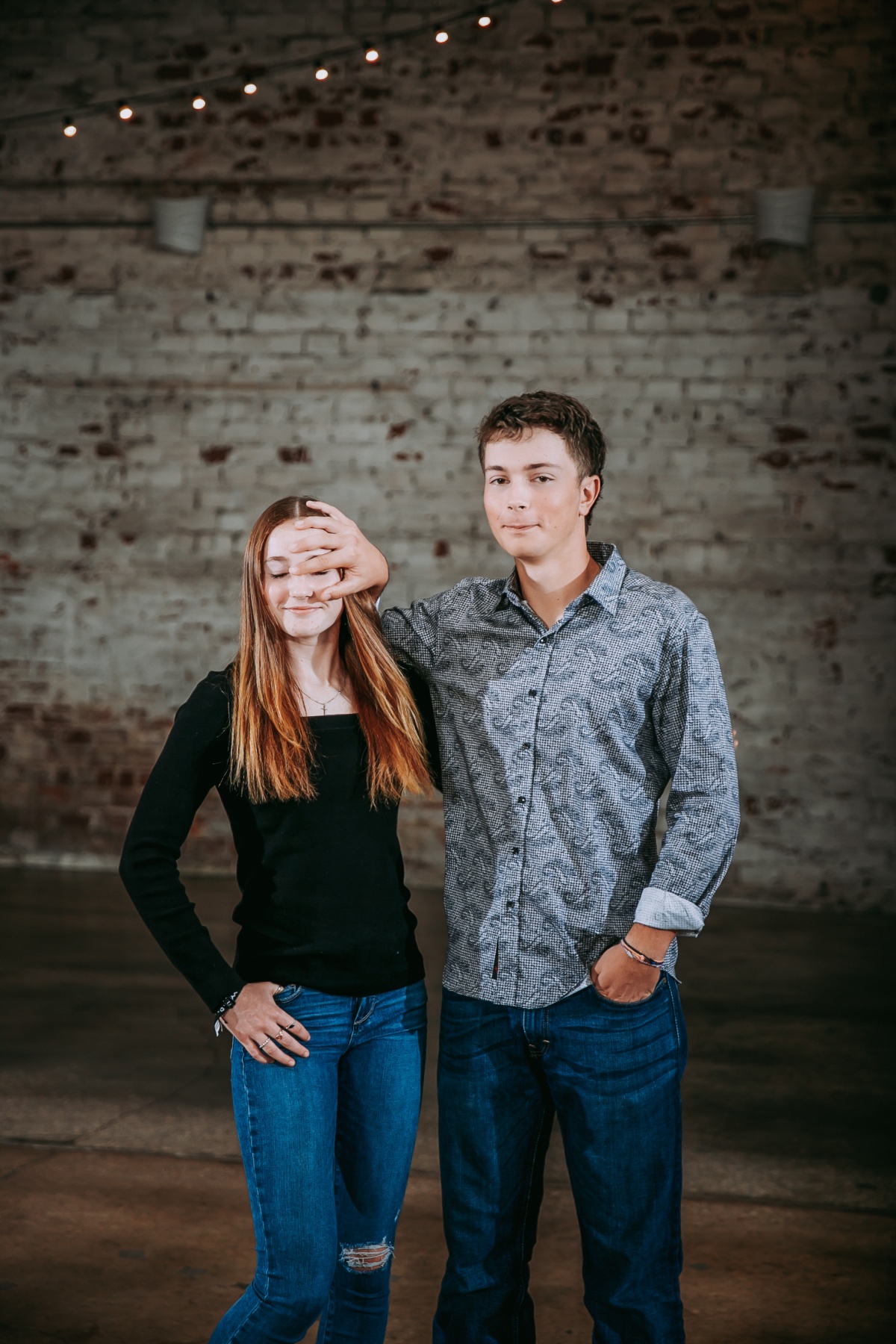 Ok, well, there's my emotional rant for the day.
What I really wanted to tell you guys about are some of the things that I never thought about until this year. Well, maybe I did, but it was when I was in high school…and let's just say that was over 25 years ago 😉
Like ACTs, SATs, college tours, volunteer hours, is there paperwork that we should be filling out somewhere about something? Seriously, it can be overwhelming.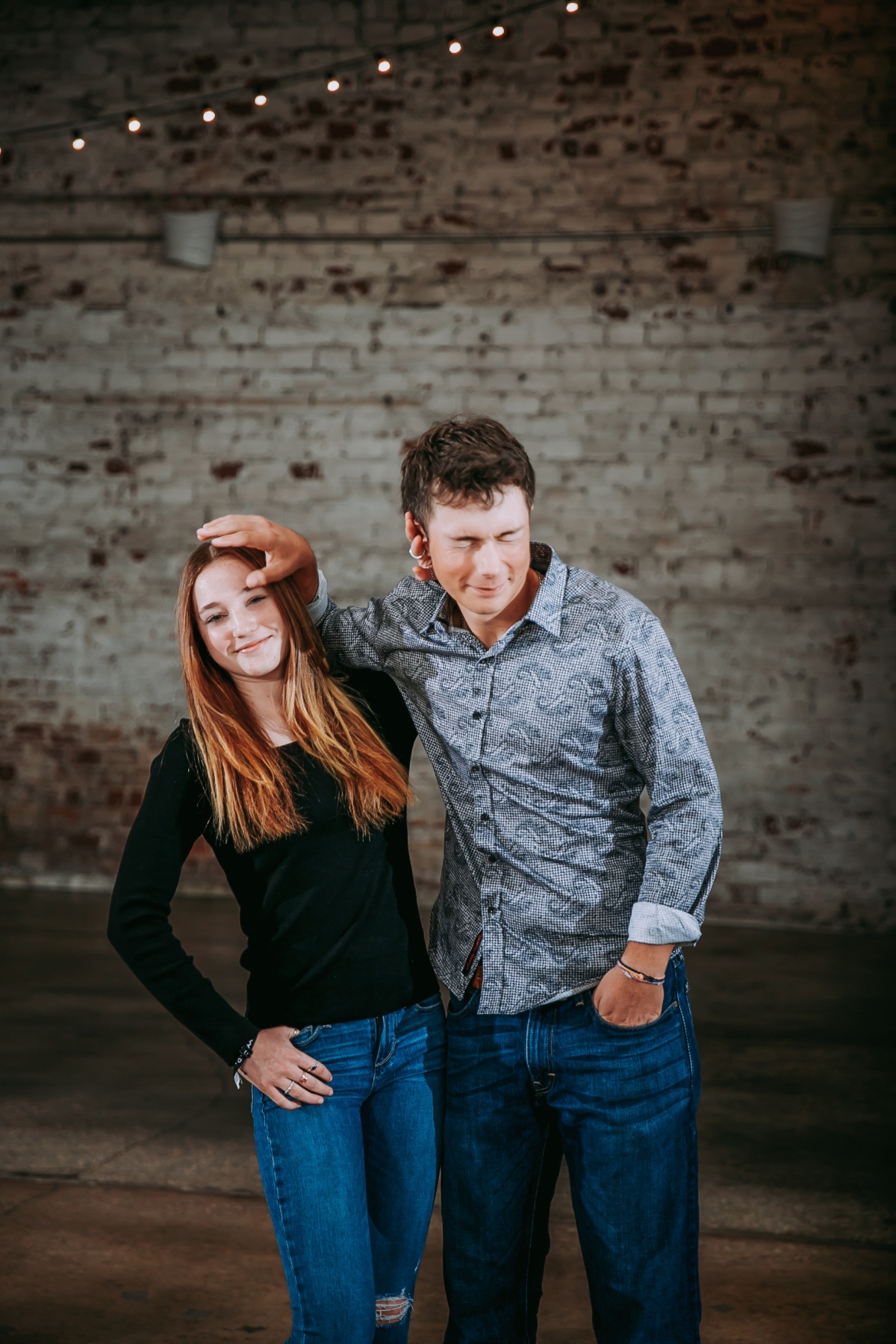 The only thing I do know about this next stage of my son's education is that we have a Florida Prepaid College Plan. And thankfully, last year I researched how we actually go about using our Florida Prepaid College Plan. BECAUSE WE WILL HAVE TO DO THAT SOON. EEEEKKKKK!!! Ok, sorry…back on track….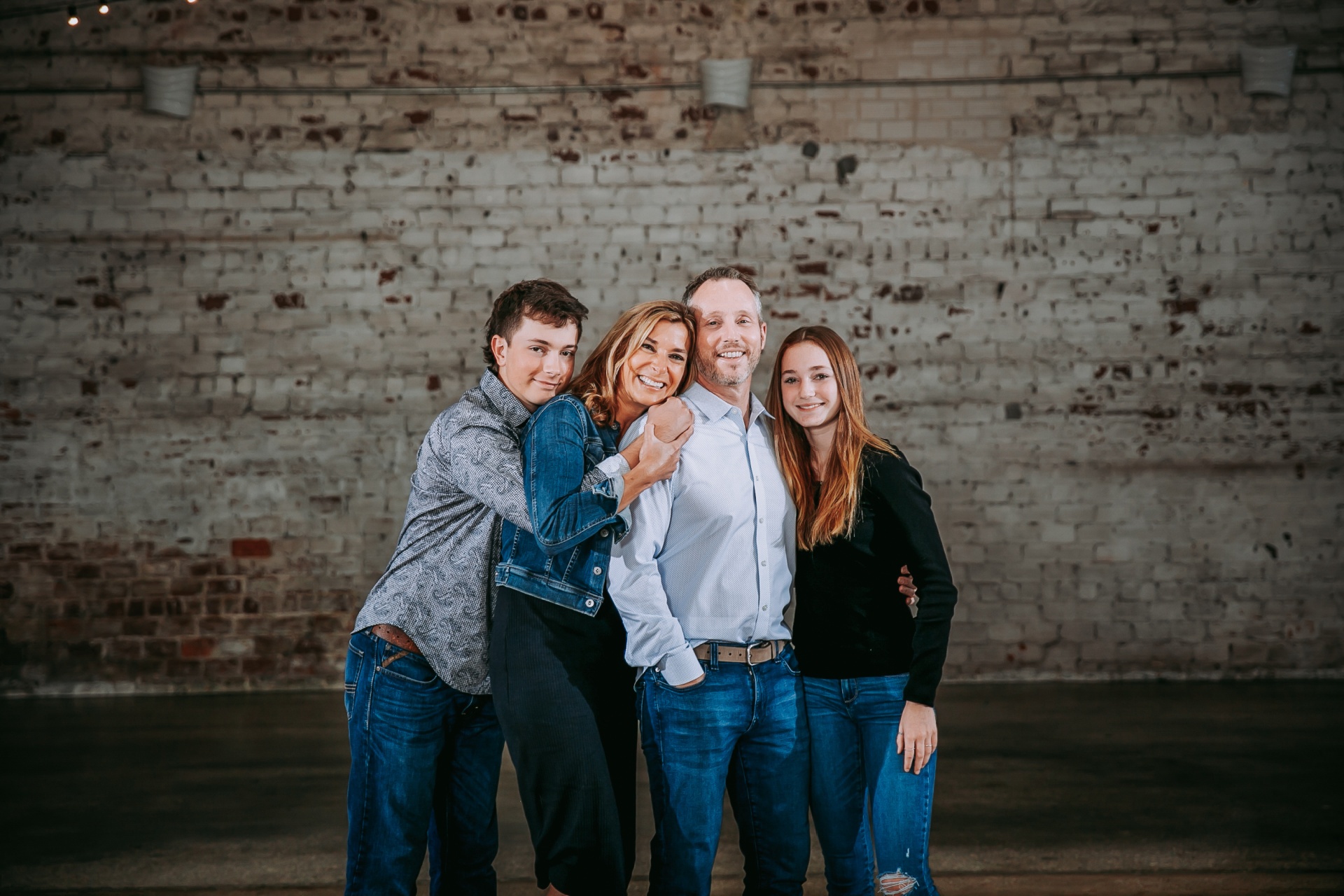 The great news is that our Florida Prepaid College Plan can be used at any school he picks. You can get a free printable list of schools that accept Florida 529 Prepaid Plans HERE.
Planning for college, during the last two years of high school, is something not to put off. Here are some suggestions for what juniors and seniors should be doing now, to plan for their college futures.
Tips For Juniors Getting Ready For College

Stay on track for graduation. Assess your extracurricular activities. Plan to make sure that you are doing everything necessary, to build an appealing resume for college. Make it relevant to who you are. Colleges want well rounded individuals that can add to their campus in many ways.
Start researching colleges. Determine what is important to you. Things like location, housing, transportation, work study, faculty and programs should be evaluated for each school. Look and examine admission requirements and align your resume and application with each school. Note; Your resume may be slightly different for each school. Do not use a standard resume for all schools.
Attend college fairs. Get to know college admission directors. Learn the admissions process. Visit a school, even if you don't plan to go there. You never know where you might end up.
Examine tuition and fees between all the schools you are considering. Attend financial aid programs.
Plan to take the ACT and SAT. Steven is taking the SAT in school in March. Good news is that I didn't even have to sign him up for it, so if I missed in the email or phone call about it, he still takes it.
Prepare for the ACT and SAT. Steven is taking the free study-course from Khan Academy right now. Tuesday and Thursday are his study days 🙂
Tips For Seniors Getting Ready For College

Make sure you are on track to graduate in the Spring.
Continue taking college prep and AP classes. Keep your grades up and your extracurricular commitments.
Avoid senioritis. I don't see anything wrong with enjoying your senior year…but be sure to stay on track!
Make a list of your top five college picks. Then make a list of five schools that have what you really want. somewhere in these ten, should be where you end up.
Make a large calendar to keep track of important dates strictly for college. Keep it on your wall. Phones are great, but having an actual visual is very helpful.
Begin work on your application essays. Remember to align them with each school. Spell check everything. Have your school counselor double check it for you. Most are glad to help.
Determine who will write your letter of recommendations. Give each writer a self addressed envelope. You want them to arrive at the correct place. Leave nothing to chance.
Let your counselor know what schools to give your transcripts to. Give your high school two weeks to get them delivered. Make photo copies of everything going in and place them in a labeled folder.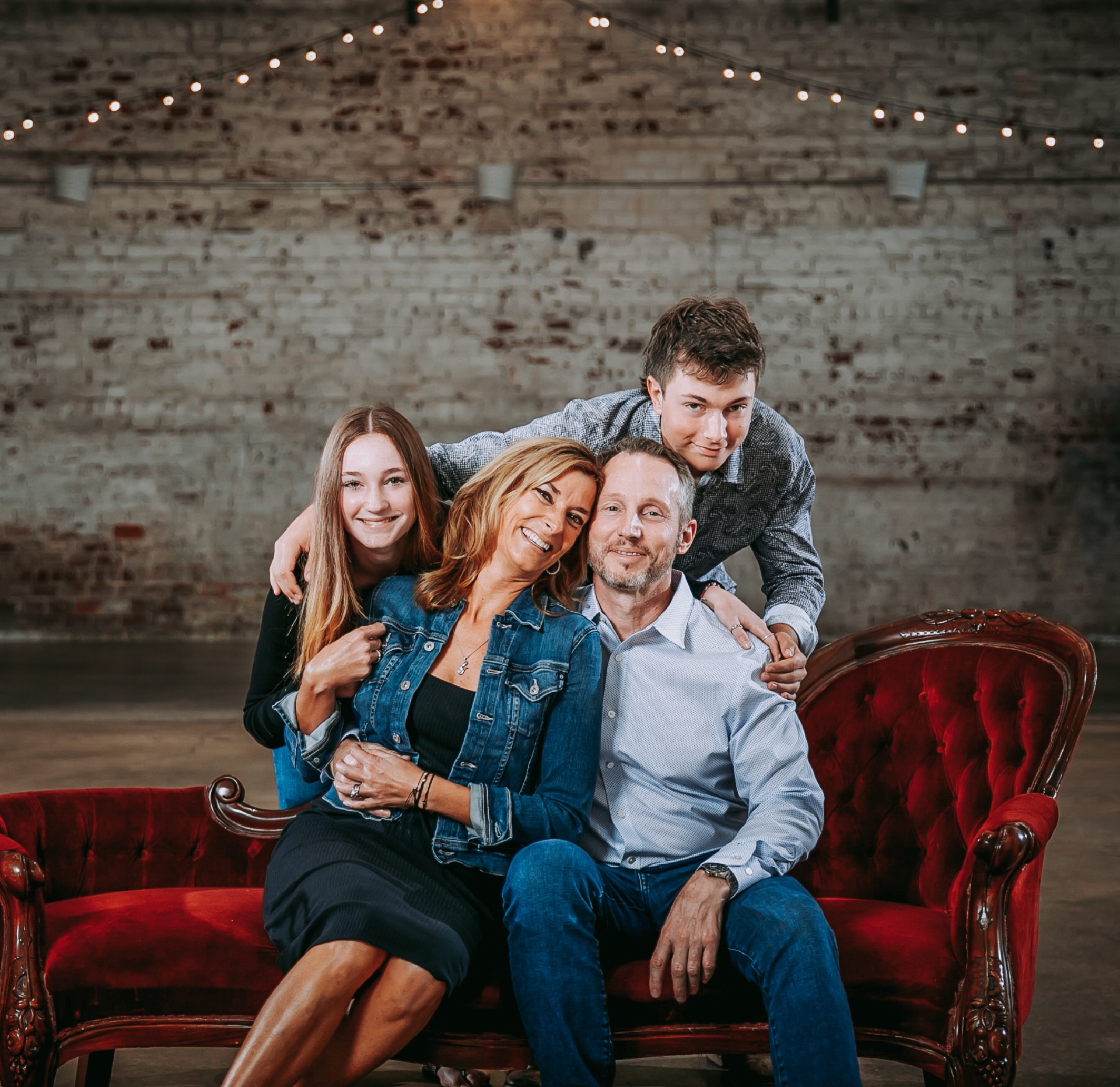 Acceptance Day
Sit down and examine the letters of acceptance. You still have to make the final decision. If you get a rejection, it's okay! Move on. You can list in order, the schools as they come in with best to worst. Remember, sometimes the best on your list may not be the right fit for you.
Once this final step is taken, everything turns towards financial preparation.
Or does financial preparation actually start way before this?
That's a trick question 😉 Yes, financial preparation can start WAY before the day you decide what college you are going to.
In fact, saving for college can start as early as that amazing day you are born. We actually opened my son's Florida 529 Prepaid College Plan when he was just 6 months old. And by the time he was 5, he's future college tuition was paid for.
Now, it's okay if you don't start saving that early. One of my best friend's just opened Florida 529 Savings Plans for her kids last year. Her son is a junior this year as well. Her daughter is a sophomore.
Learn more about Florida 529 Savings Plans.
Not sure what the difference is between a Prepaid Plan and a 529 Savings Plan? Learn more here.
The point is, NOW, yes, right NOW is the perfect time to start saving. Not only because having a Florida Prepaid College Plan makes saving for college affordable and gives us parents one less thing to worry about, but because they have an incredible offer going on right now….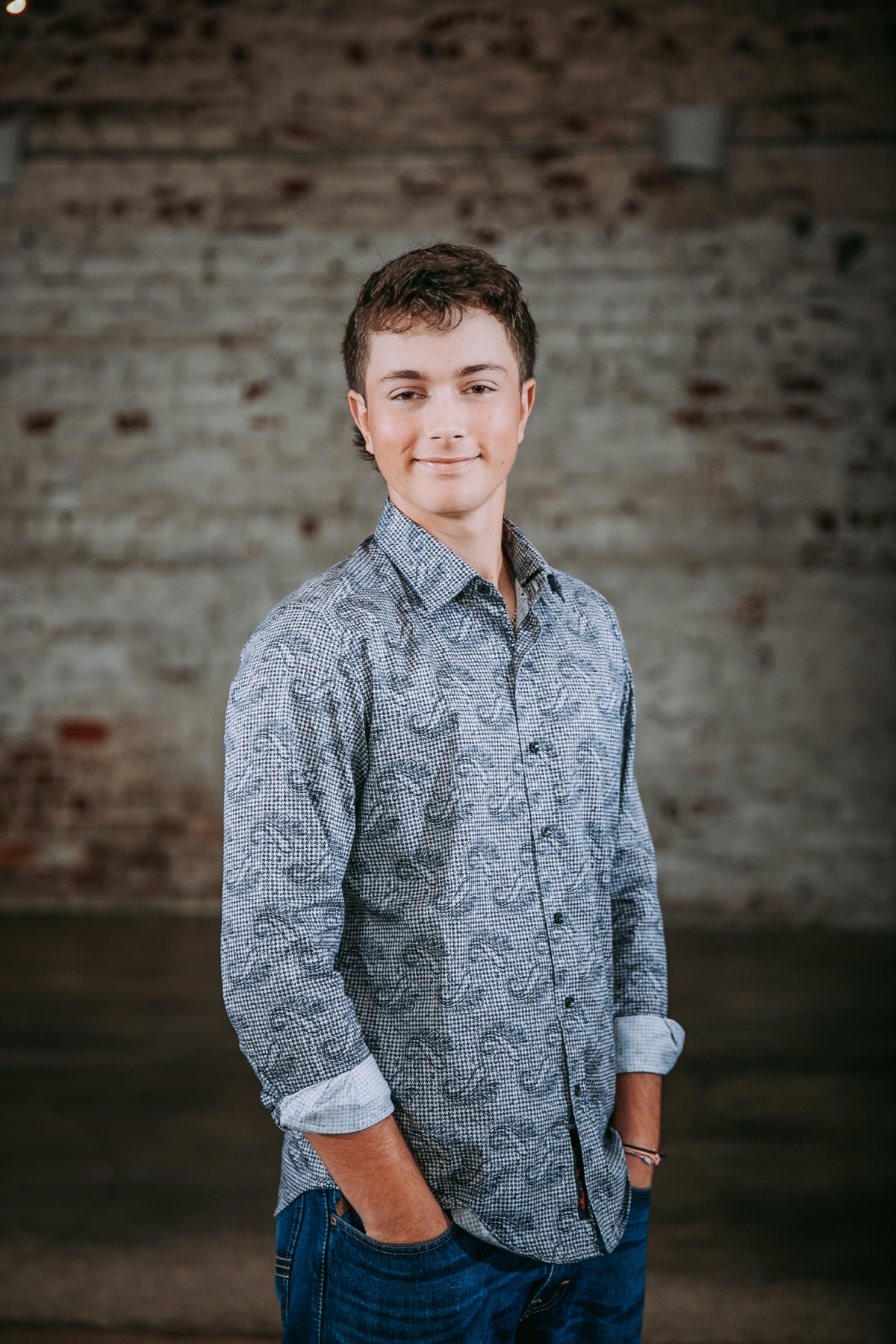 Florida Prepaid College Plans Cash4College Promotion Details
For every year of college or university tuition a family signs up for with a Florida Prepaid 529 Plan, Florida Prepaid will put $125 into a Florida 529 Savings Plan. Sign up for 4 years…get $500! FREE!!
What I love about this promotion is…well…a few things…This is the BIGGEST promotion they have ever had in all the years that I have partnered with them! This is HUGE you guys – you don't want to miss out on the opportunity to get $500 into that 529 Savings Plan!
I also love that the Florida 529 Savings Plan works perfectly with the Florida Prepaid Plan you just opened. You can use that $500 toward books, housing, computers, etc.
Plus, that $500 will grow over time!
Who qualifies for the Florida Prepaid College Plans Cash4Collge Promotion?
YOU! If you are signing up this Open Enrollment season for a tuition Florida Prepaid College Plan (which runs Feb 1st – April 30th), YOU qualify! *If you are purchasing a dorm or fee plan, it does not qualify. It must be a college or university tuition plan.
Also, if you signed up during the pended season you also qualify. The pended season was May 1, 2021 – Jan 31, 2022.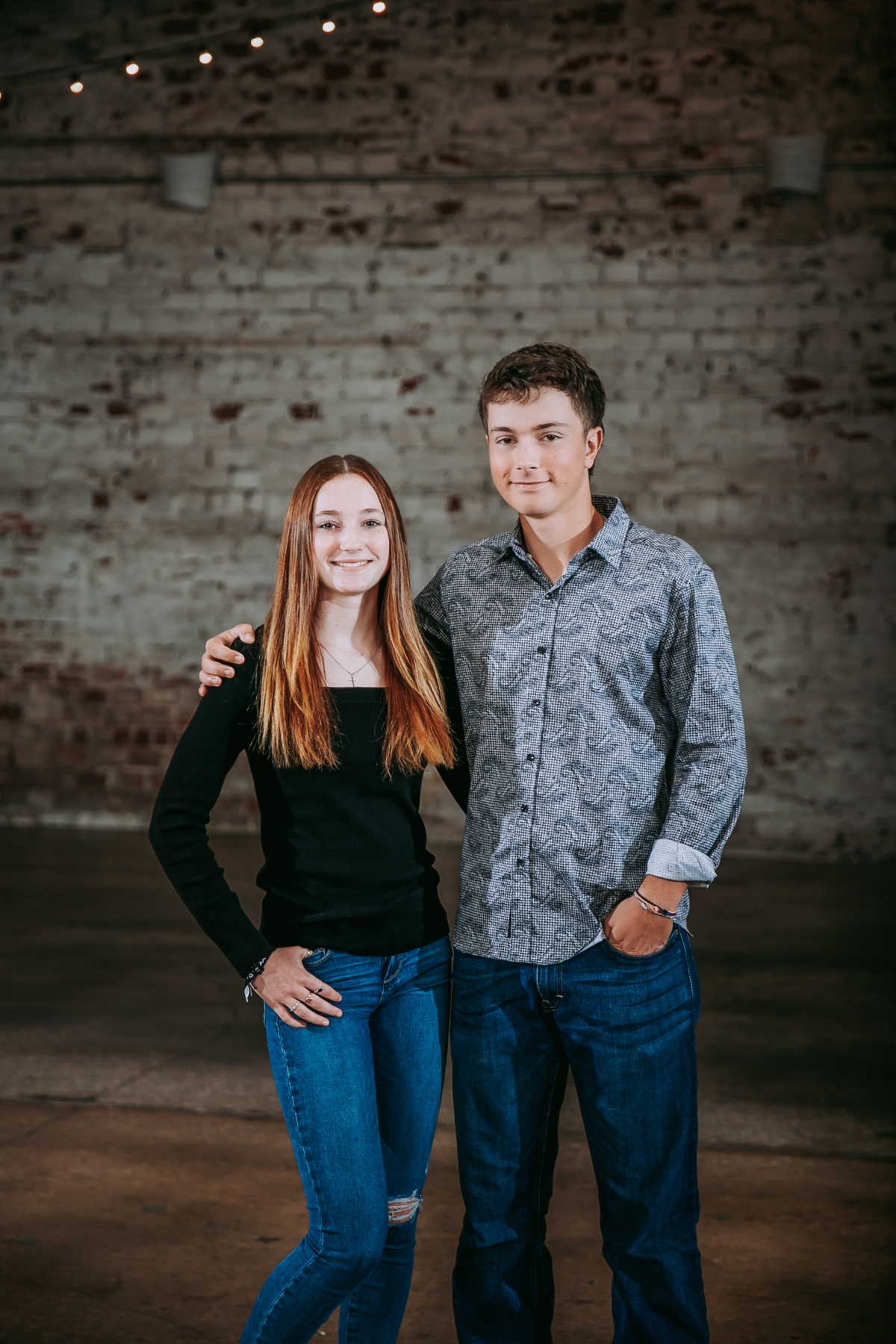 When you are ready and have about 15 minutes, you can get started with Florida Prepaid here. You'll be glad you did. I promise. Still have questions about Florida 529 Prepaid College Plans? Be sure to check out these Frequently Asked Questions.
Learn more about Florida Prepaid College Plans online and feel free to follow Florida Prepaid College Plans on Facebook, Twitter, and YouTube to stay up to date with information on Open Enrollment but get tips on college and more. You can also give the Florida Prepaid College Board Customer Service team a call, the Florida Prepaid College Board phone number is 1-800-552-4723.
Be sure to follow Food Wine Sunshine on Facebook, Twitter, Pinterest, and Instagram for more helpful tips, things to do in Florida, and family fun.