(Last Updated On: April 2, 2020)
If you are looking for something fun and free for the kids to do, here's how to make an indoor treasure hunt! This is an easy kids activity that the whole family will enjoy.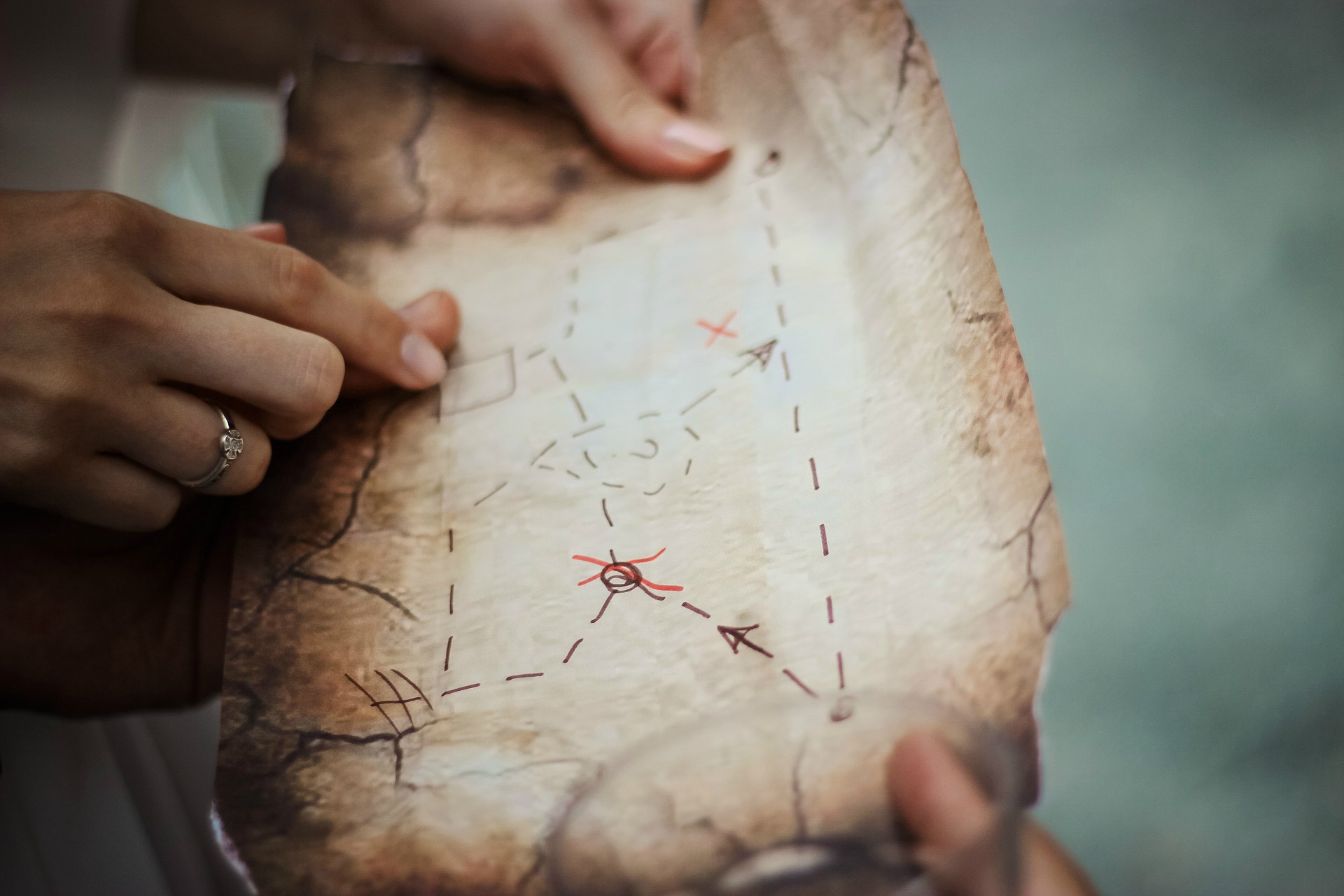 How To Make An Indoor Treasure Hunt
Right now we are all searching for fun and frugal activities to help keep the whole family entertained while we are home together. This is a super simple indoor treasure hunt activity that takes very little preparation time, and you already have everything you need right at home!
For this easy kids activity you will need some yarn or twine and a list of items for each child to look for on their indoor treasure hunt. If you have more than one child participating it would be best to have different colors of yarn so that they don't get confused, or confused with each other!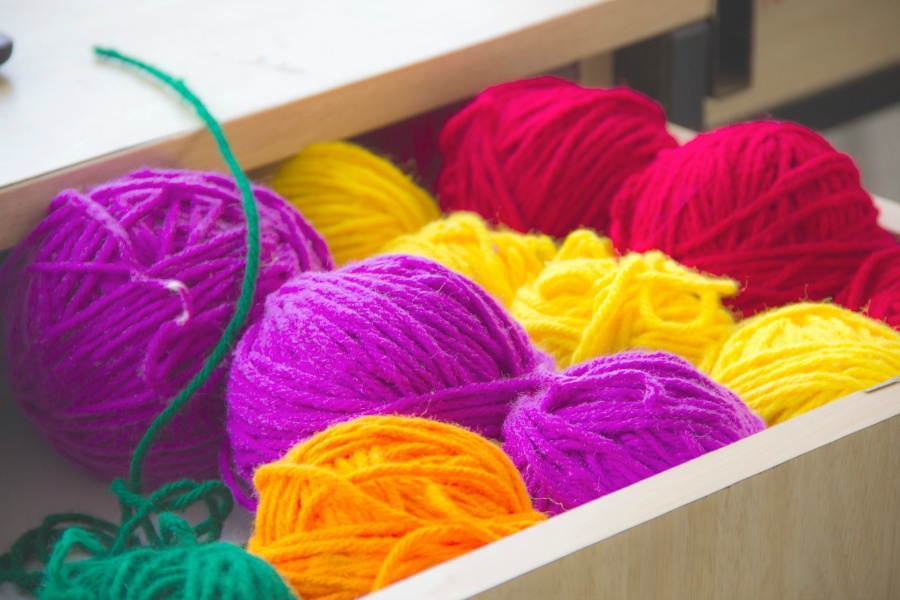 For each child you will need a list of items for them to find around the house. The items on your list for the indoor treasure hunt might be a pen, a shoe, a key, or a spoon, keep it simple! There are countless small items around the house that you can use for this treasure hunt. Now that you have your list ready it is time to start using that string for the kids to follow.
How To Make An Indoor Treasure Hunt
Pick a starting point and begin running your string around the house like an obstacle course, go over things, under things, and around things. You can even have the trail of string cross back and forth over each other.
At different points on your string tape (or lay them by it or even tie the item directly to the string) items from your list to the string for your child to "find" as they follow along the string path you have planned out for them.
Now give the kids their list and tell them which string is theirs and let them begin their indoor treasure hunt by following the string you have placed around the house. You will likely hear squeals of delight and laughter as they find the items on their list that you have planted along the string.
This is a super simple way to have a little fun as a family without screen time and without having to spend any money.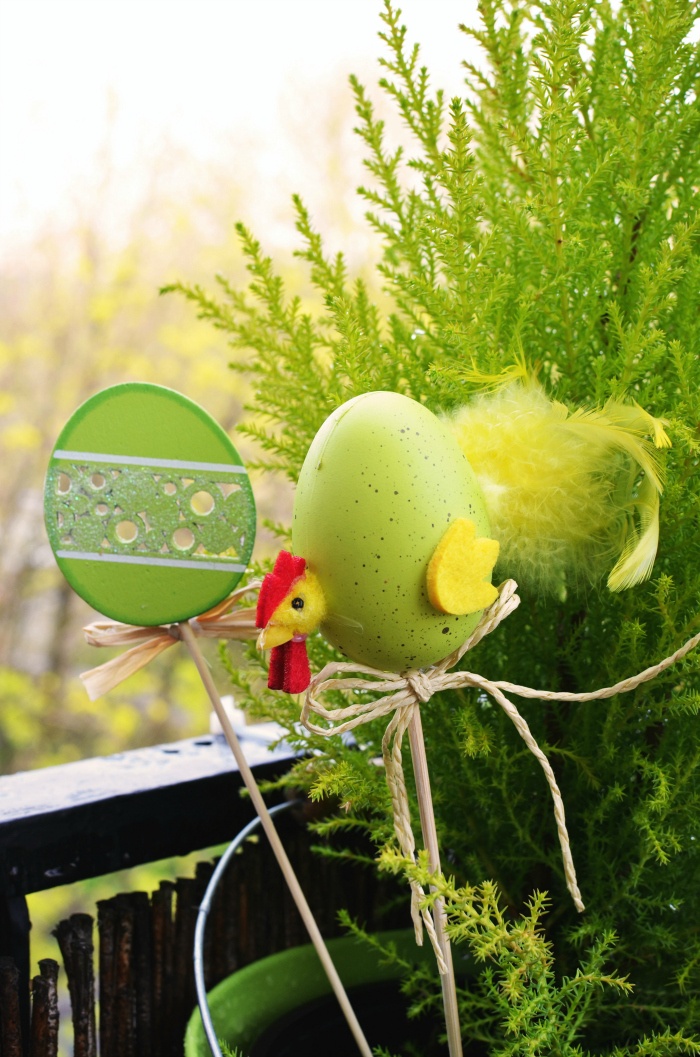 Since Easter is coming up you could also adapt this to an egg hunt inside the house.
How To Make An Indoor Easter Treasure Hunt
Simply take some of the plastic eggs and put small prizes in them like stickers, candy, or even some change or a one dollar bill.
Have a string color for each child and tell them where to start. Watch them follow the string and discover their Easter eggs with prizes along the way.
You can have their Easter basket at the end of the string as well.
The kids will have so much fun you will probably find them setting up their own indoor treasure hunts soon!
Have you planned an indoor treasure hunt before?
How about with string? My grandparents used to do that for us all the time!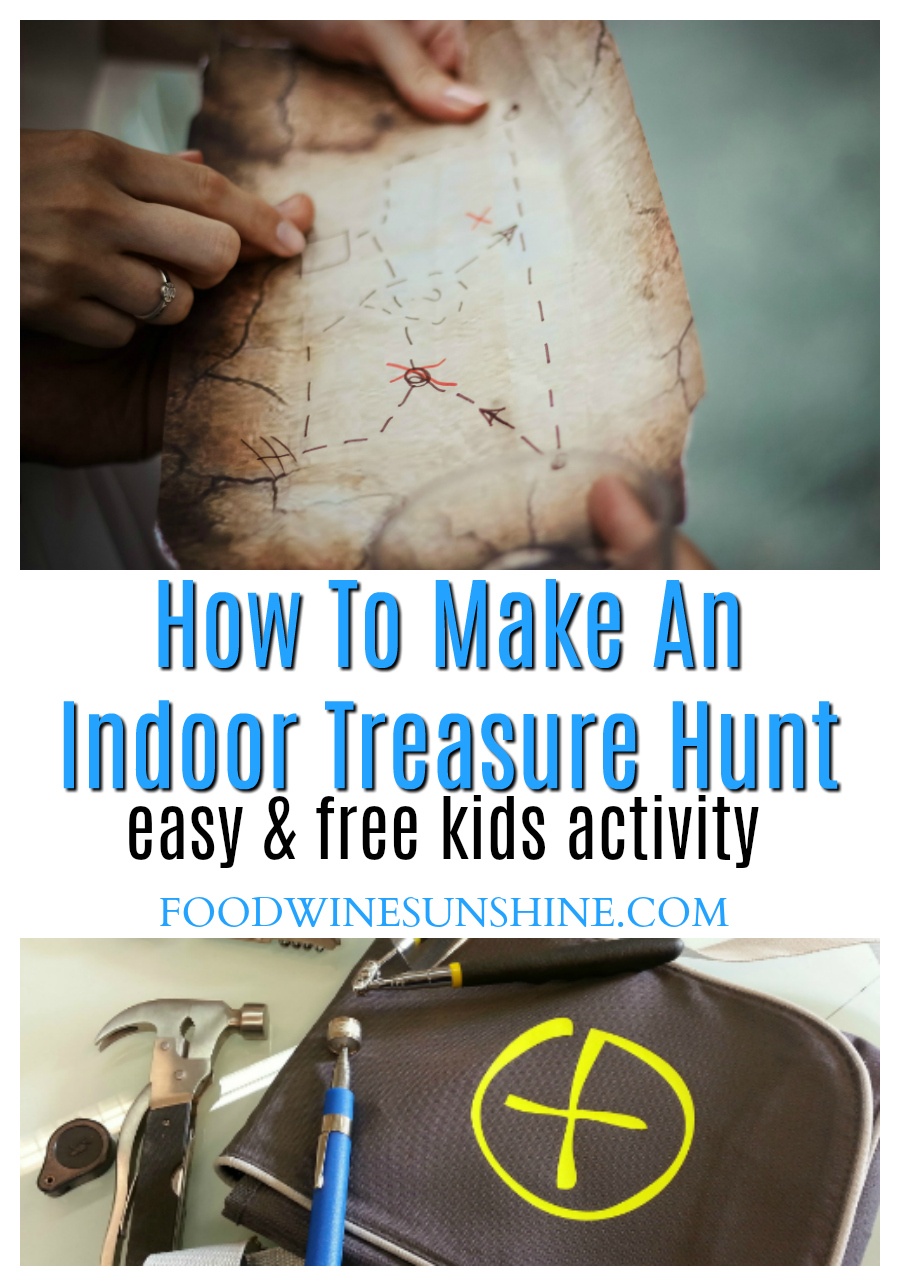 Looking for more things to do indoors with the kids?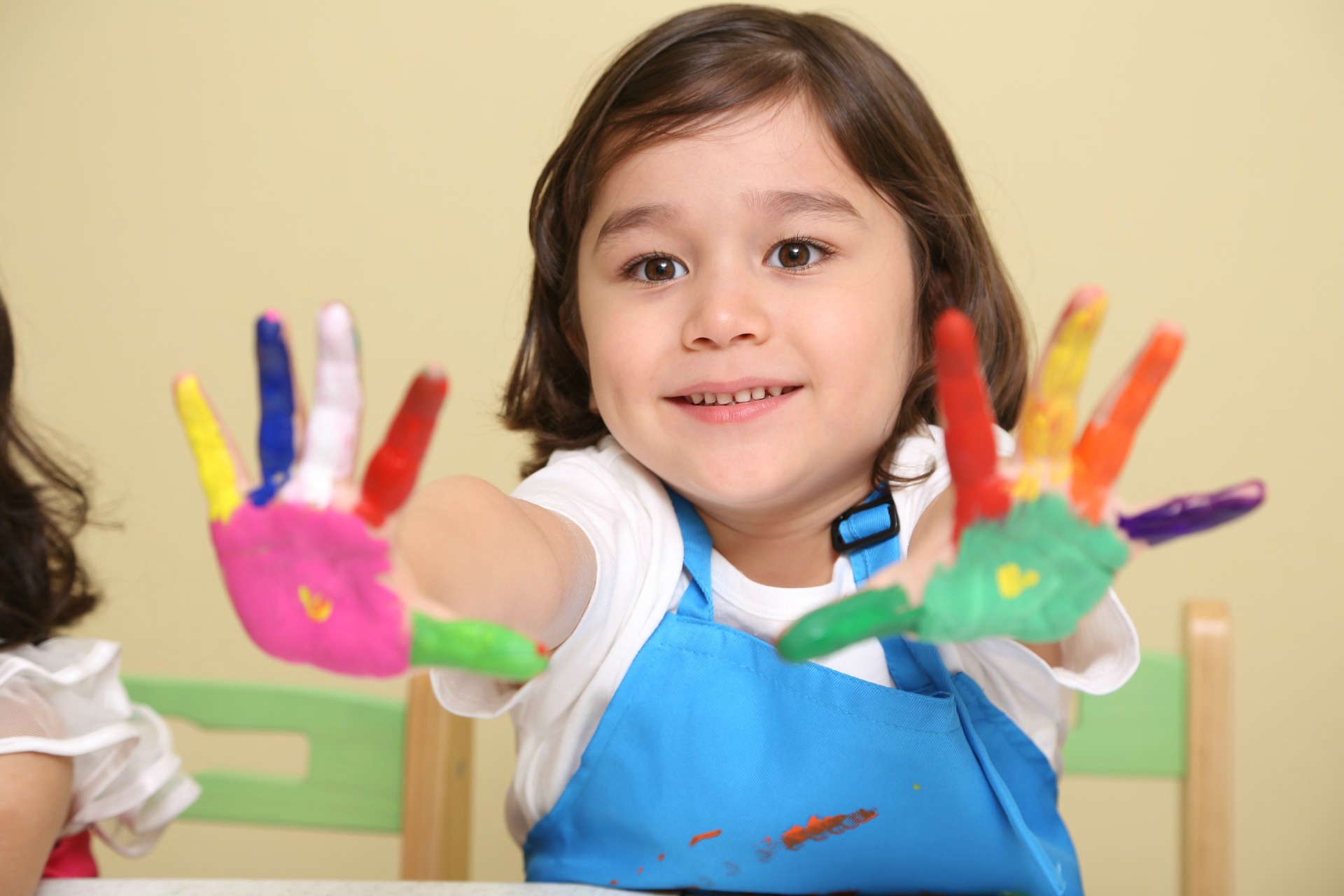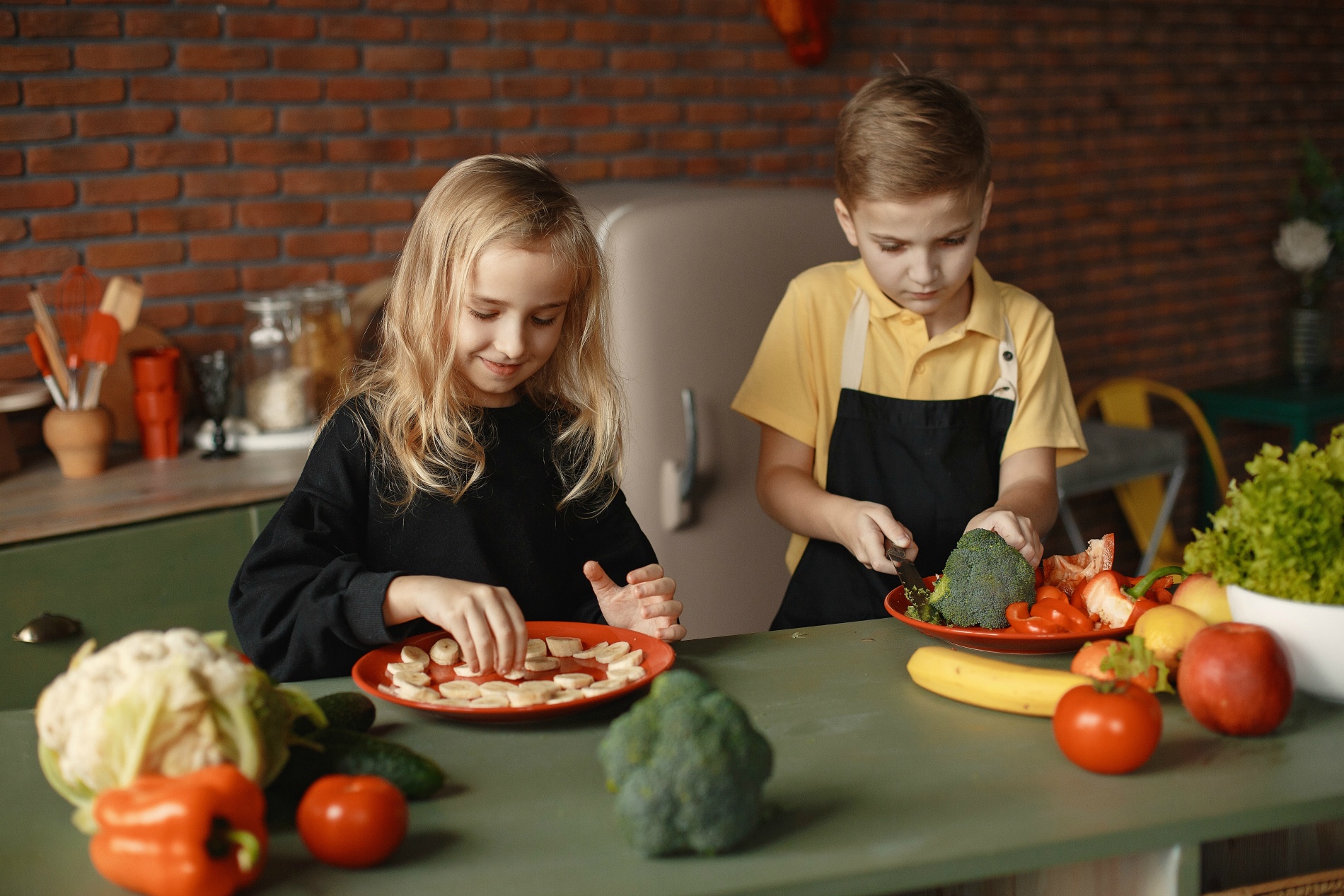 Plan a Family Cooking Competition
Be sure to follow Food Wine Sunshine on Facebook, Twitter, Pinterest, and Instagram for more helpful tips, things to do and family fun.