(Last Updated On: August 5, 2022)
Denver is the capital of Colorado and is a favorite vacation spot to many. While there are many things to do for the whole family in Denver, many have fees. Here are some of the best free things to do in Denver.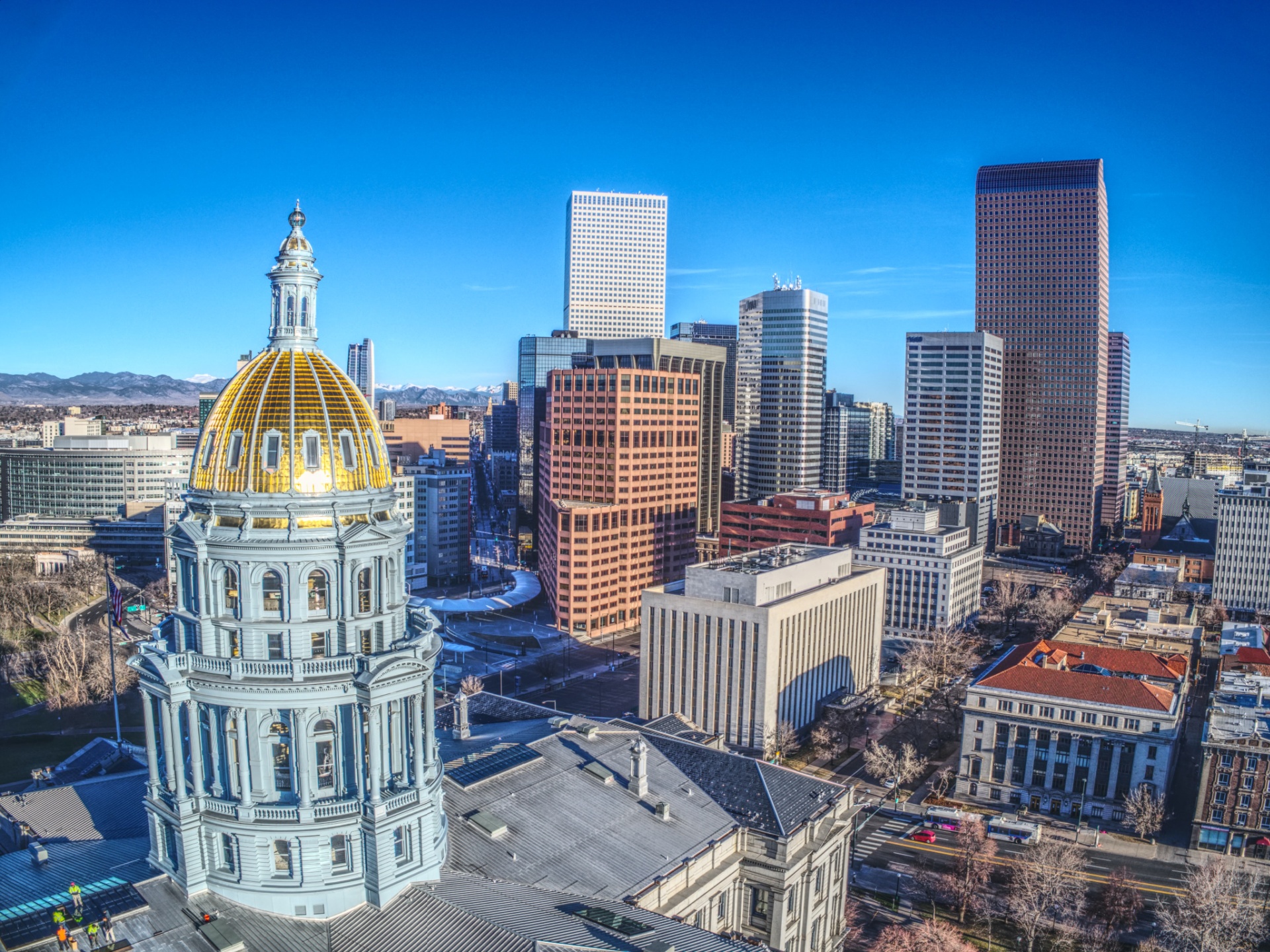 Six Of The Best Free Attractions In Denver Colorado
Denver is the capital city of Colorado. It is also the largest city in the state. Here you will find a lot of great urban attractions that focus on the local culture, as well as several natural attractions. While most of the attractions in Denver are going to have an admission fee, there are a few attractions that are free of charge.
And if you are willing to drive about an hour outside of the city, be sure to check out the top things to do in Colorado Springs. Once you finish all these fun and free things to do in Denver, check out these day trips from Denver Colorado.
Free Things To Do In Denver
The Denver Public Library is a great free attraction for families and people looking for a quiet morning or afternoon activity. It is considered to be the largest "urban public library system" between the major cities of Chicago and Los Angeles. While there are several branches that you can visit within Denver, Colorado, the main branch is located at 10 W. 14th Avenue. It is open Monday and Tuesday between 10:00 a.m. and 8:00 p.m., Wednesday through Friday from 10:00 a.m. until 6:00 p.m., Saturday from 9:00 a.m. until 5:00 p.m., and Sunday from 1:00 p.m. until 5:00 p.m. Check out the Denver Public Library website for information about exhibits, story hours, and other events.
The Babi Yar Park is a special memorial park that is dedicated to the nearly quarter-million people who were killed in Kiev by the Nazis. There is a special path system that is in the shape of the Star of David, as well as memorials and a beautiful semixeriscape backdrop. This is a great park for family outings.
The Mizel Museum of Judaica is headquartered at 400 S. Kearney Street in Denver, Colorado. This site offers tours and exhibits. However, this museum has several exhibits located throughout the city. Some are free, but some have admission fees. Check out their website for information about where to go, what to see and what fees may be associated with various activities and exhibits.
If you are looking for a great place to let the kids run or to work off your vacation meals, then consider visiting the City Park. This huge park is situated between 23rd Avenue, 17th Avenue, and York Street. There is playground equipment, monuments, and gardens. A beautiful place for a picnic or a game of frisbee.
Another great free park is Washington Park. This park can be found on Downing Street. It offers tennis courts, biking trails, boating opportunities, and swimming opportunities. Enjoy a peaceful jog through the park or just lay out a blanket and soak up some sun.
The third free park option that you have is Cranmer Park. This park is found between Bellairese Street and East 3rd Avenue. What makes this park special is its sundial and its amazing sculpture that depicts the profile of the famous Continental Divide.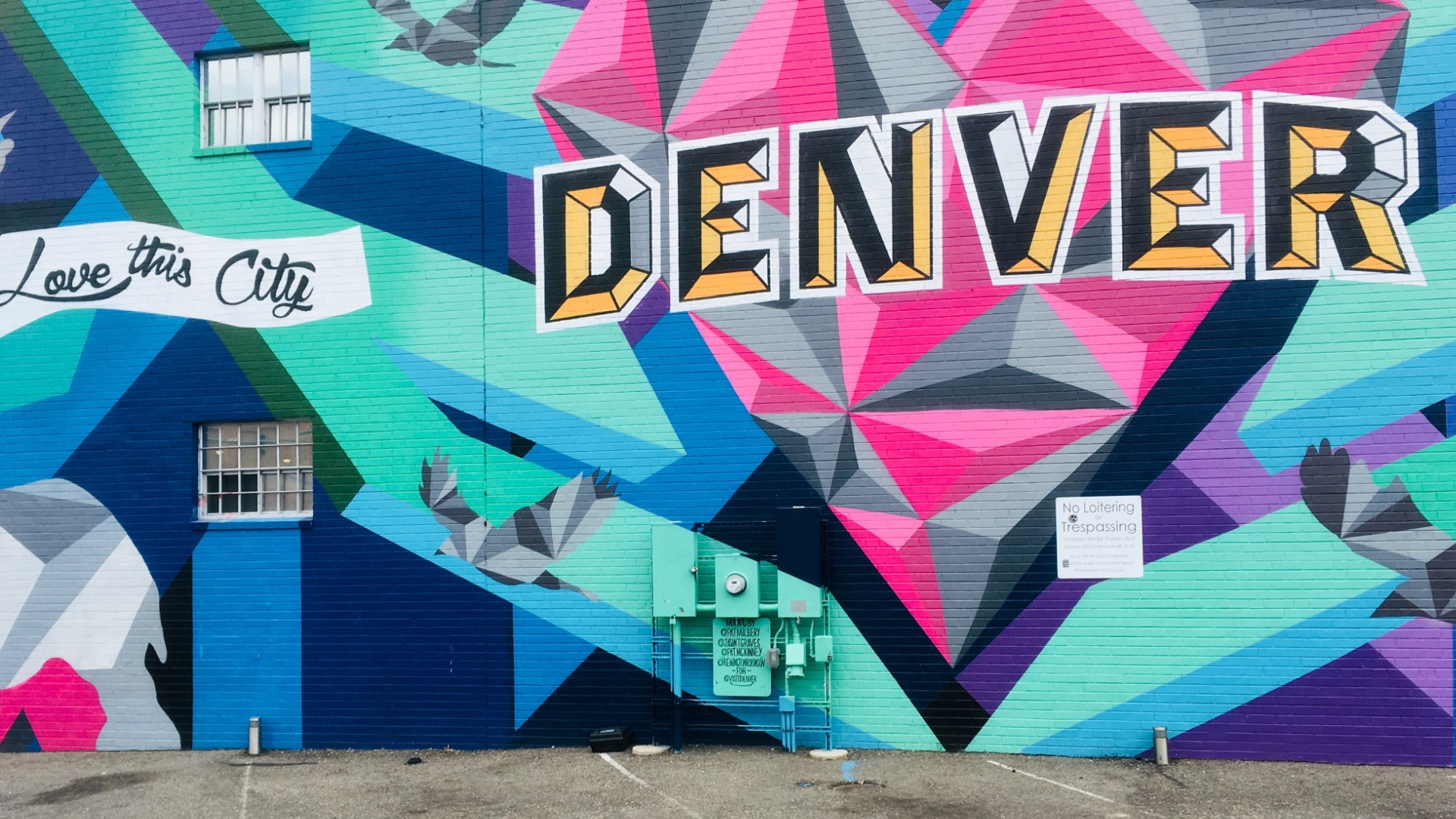 Denver Colorado is filled with fun things to do for the whole family.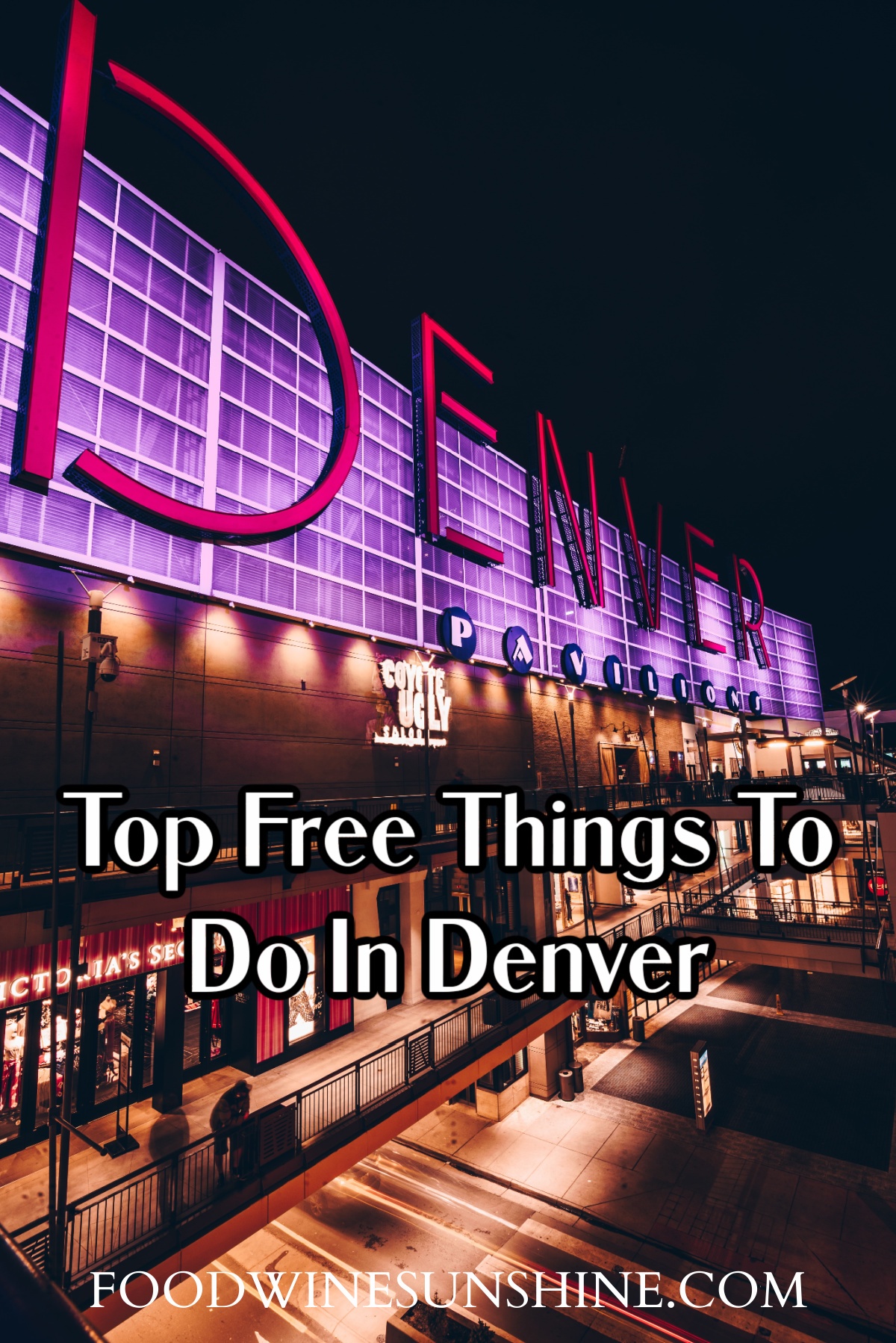 Have you been to Denver? What is one of your favorite free things to do in Denver Colorado?
Be sure to check out Food Wine Sunshine on Facebook, Twitter, Pinterest and Instagram for more travel tips, healthy recipes, and more.