(Last Updated On: September 4, 2019)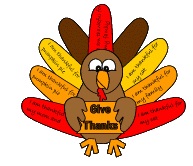 Easy Thanksgiving Craft – Giving Thanks Turkey
Are you guys ready for Thanksgiving? It will be here before you know it! Good food, good friends, time with family, Thanksgiving is all about celebrating the things we are thankful for. That's why I wanted to share this simple, yet meaningful Thanksgiving craft. You will work together with the entire family to make a Giving Thanks Turkey!
What You Need:
Construction Paper – Brown for the body of the turkey and various colors for the feathers – You can even use paint chips
Googly Eyes – Optional
Glue
What You Do:
Cut a brown construction paper circle or oval for the turkey's body
For the head and neck, cut a much smaller circle and a rectangle from a the brown or you can use different shade of brown paper
Cut two feet and legs from orange paper
Glue the head and neck onto the body
Glue a tiny orange triangle for the beak and a little red for the wattle
Draw eyes in black or glue on googly eyes if you have them
Glue the legs to the body
Cut out feathers in all sorts of colors
Have everyone write something they are thankful for on one of the turkey feathers
Glue the "feathers" onto the turkey
When you are done you will have your Thankful Turkey. This is a fun one to save and take out every year to remind each other of the things and people we are thankful for 🙂
Have fun making your Giving Thanks Craft!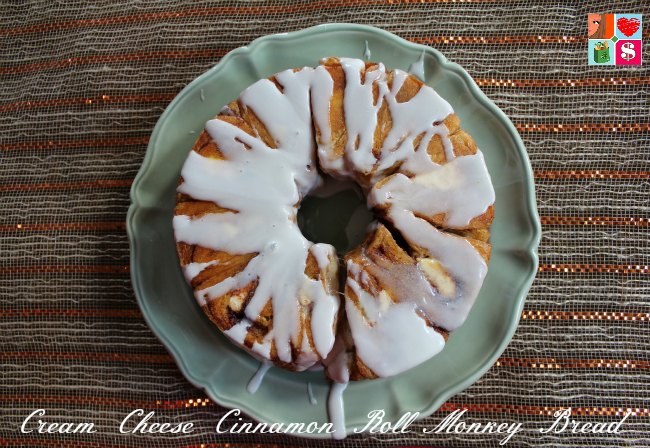 Looking for some great Fall Recipes? Here are some of my favorites:
Thanksgiving Leftover Pasties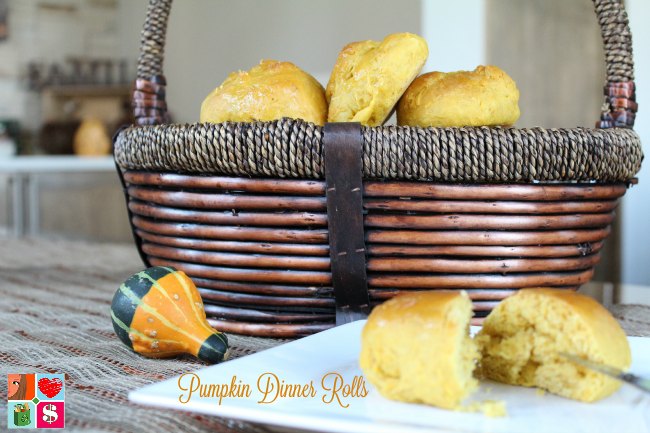 Happy Thanksgiving!
Be sure to follow me on Facebook, Twitter, Pinterest, Google + and Instagram for more family fun!