(Last Updated On: April 27, 2020)
Fresh blueberry juice and a squeeze of fresh lemon juice make this Blueberry Lemon Martini naturally sweet and oh so delicious. Enjoy this easy martini today! Cheers!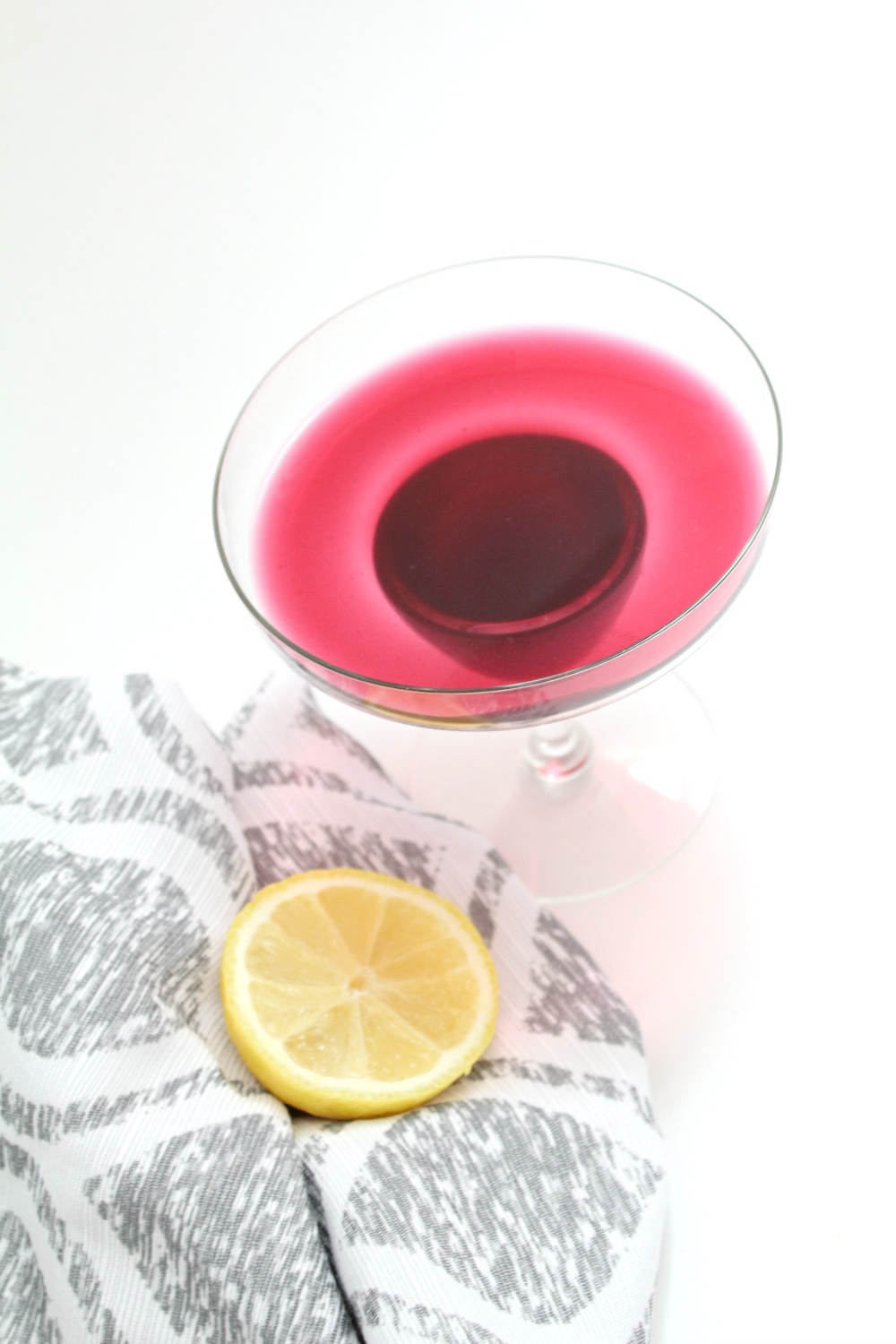 Blueberry Lemon Drop Martini
Blueberries are in season here in Florida and we actually just went to a local U Pick farm and got a bunch of these beautiful berries. Of course we will be making lots of blueberries smoothies, my Blueberry Delight Breakfast Casserole, Blueberry BBQ Sauce, Lemon Blueberry Bread and homemade blueberry vinaigrette but I decided a blueberry cocktail was also in order. I mean, when isn't a fresh and beautiful cocktail not in order?!
Blueberries are not only beautiful, but considered a super food, so why not add them to a cocktail?! Blueberries are naturally sweet so there is no need for added sweeteners to this Blueberry Lemon Martini.
I used fresh blueberry juice in this martini recipe. That means I actually "made" the juice myself. Which is actually really easy, don't get nervous. To make fresh blueberry juice you simply "muddle" the berries then pour the mixture over a mesh strainer so that you capture the juice.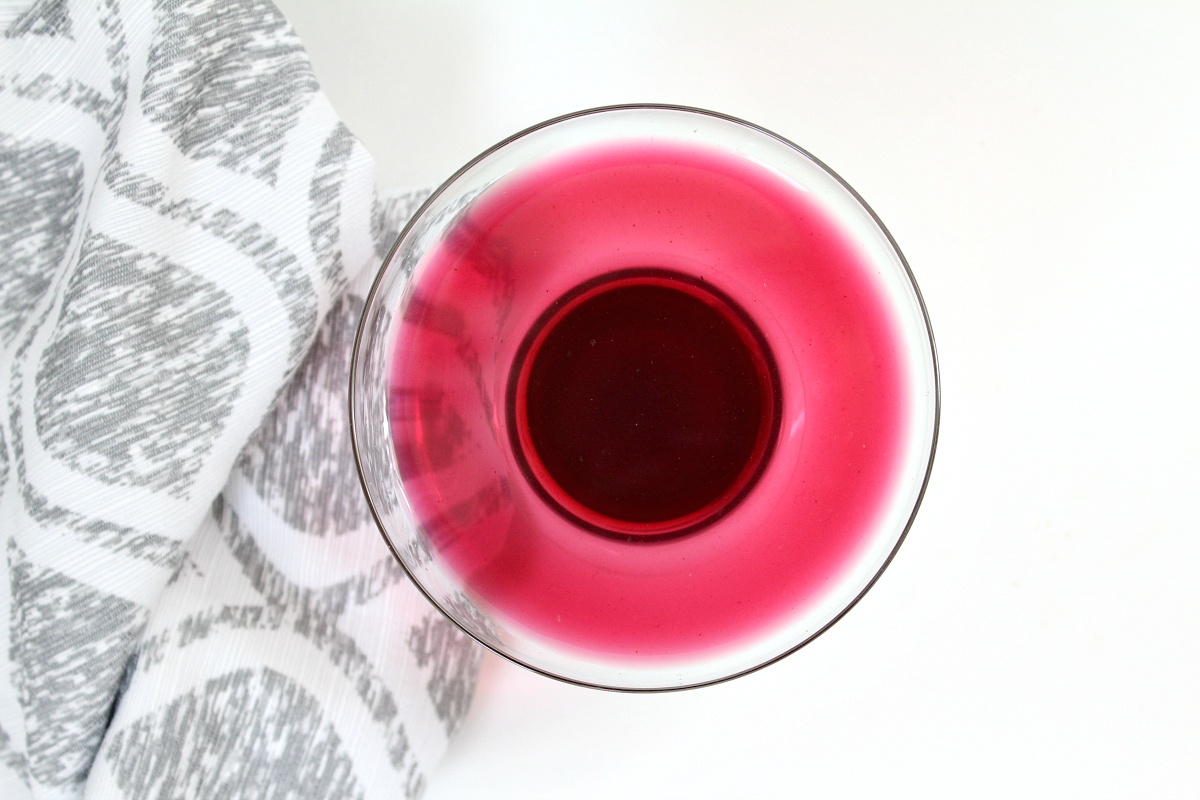 What is muddling? Muddle is just a fancy word for smash. I put about a cup of blueberries into a large coffee cup and smashed them. I used my Pestle from my mortar and pestle set (typically used for grinding herbs) and it worked just fine, if you have a cocktail muddler that would work perfectly as well, and honestly I don't see why any spoon, fork or masher wouldn't work either.
I used approximately one cup of fresh blueberries to get 2 ounces of fresh blueberry juice for my Lemon Blueberry Vodka Martini.
I also used fresh lemon juice. Look at all the good fruits you are getting in this easy cocktail recipe!
Now here is how to make this Blueberry Lemon Drop Martini. Be sure to Print It and Pin It so that you can make it again and again.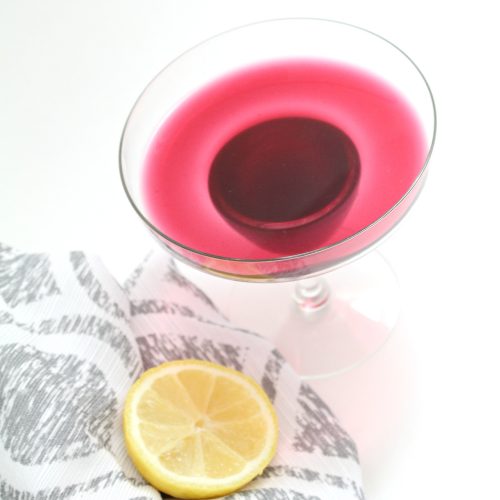 Blueberry Lemon Drop Martini
This blueberry lemon martini is made with fresh blueberry and lemon juice and is naturally sweet and delicious. Cheers!
Print
Pin
Rate
Ingredients
1

cup

blueberries - muddled. This will make approximately 2 oz fresh blueberry juice.

1

tbsp

fresh lemon juice

1½

oz

vodka

ice
Instructions
If you would like your martini chilled, pour all the liquids into a glass with ice or in a martini shaker
Notes
Please drink responsibly.
To muddle your blueberries, put them in a bowl or large large coffee cup and use a cocktail muddler, pestle, or even a fork or spoon to mash the berries.  Then strain the berries and save that delicious fresh blueberry juice.
I hope you enjoy this Blueberry Lemon Martini as much as I do! Cheers!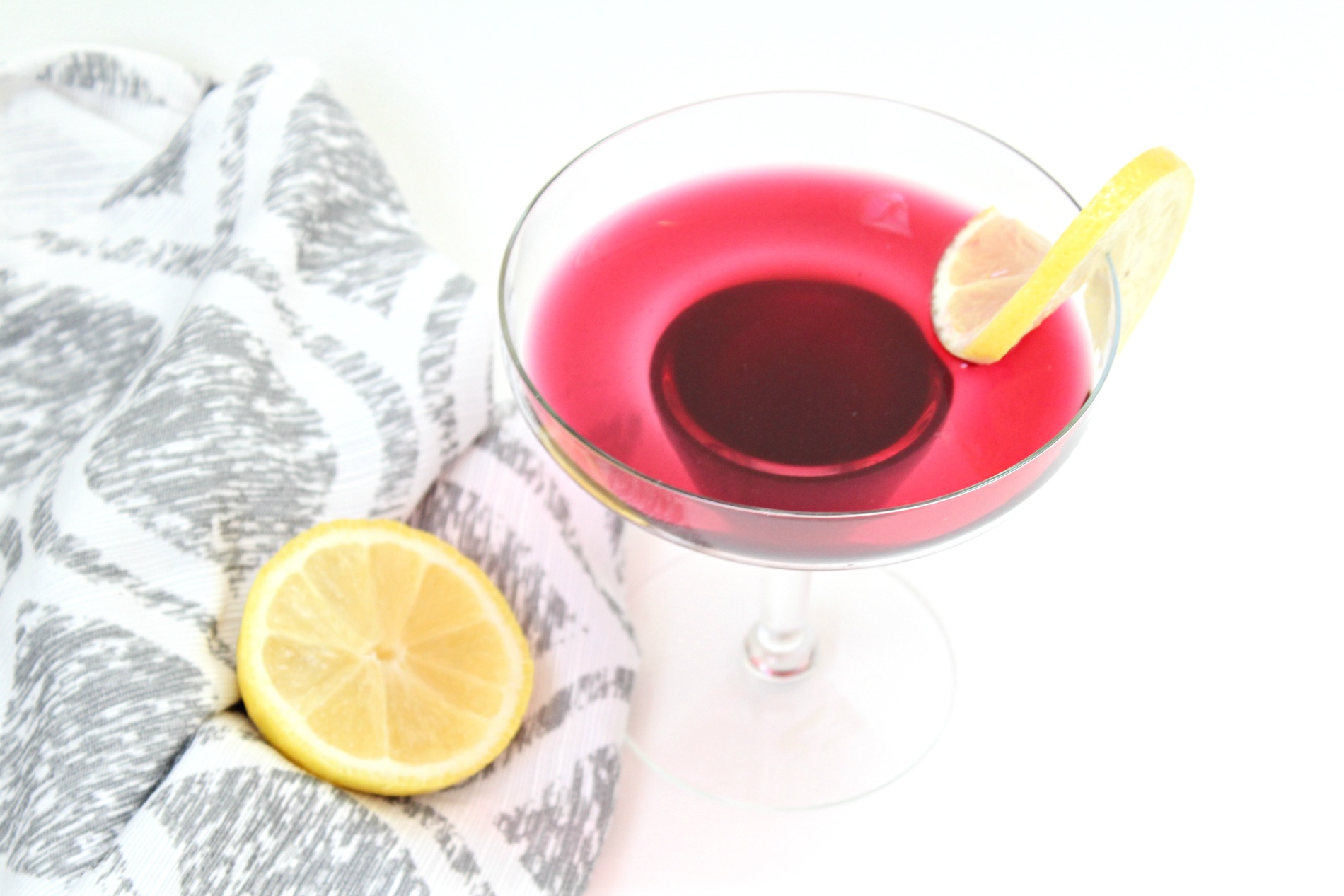 Here are some of the health benefits of blueberries:
Blueberries are high in fiber, Vitamin C and Vitamin K.
Blueberries are considered the King of Antioxidants.
Blueberries may lower blood pressure and prevent heart disease.
And personally, I think a health benefit is that blueberries taste amazing.
Now, I am not saying that drinking martinis has health benefits, but I am saying that the blueberries in this martini recipe add a bit of good-for-you-stuff. And, I will admit that after one of these Blueberry Lemon Drop Martinis I am feeling a bit better. Not sure if that's the blueberries or the vodka though 😉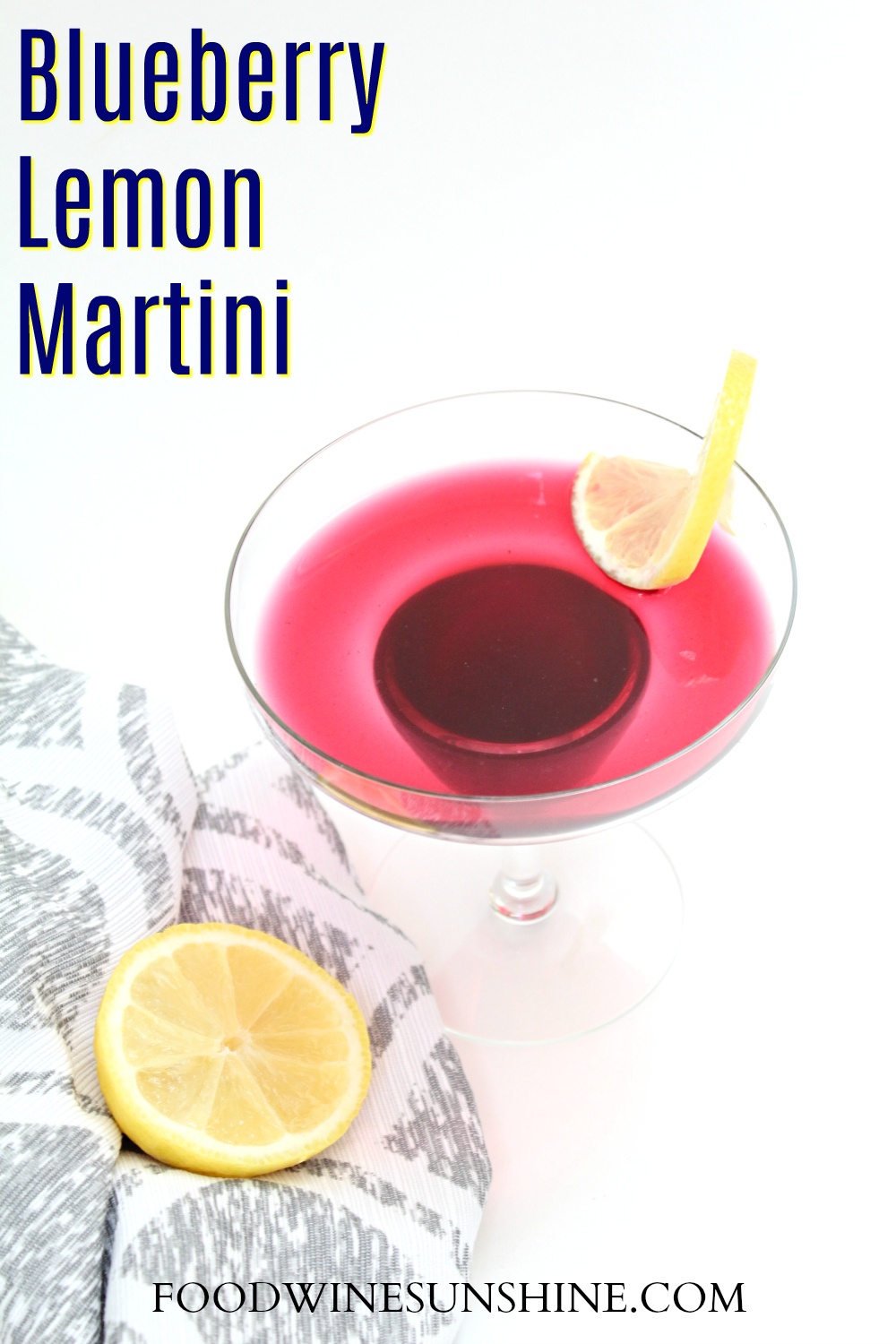 Do you make martinis at home? What is one of your favorite martini recipes?
Be sure to follow me on Facebook, Twitter, Pinterest, and Instagram for more tips, fabulous recipes and more!