(Last Updated On: January 19, 2022)
This Blueberry Avocado Smoothie is filled with antioxidants and all the nutrients your healthy lifestyle is calling for! Plus, this smoothie tastes great 🙂 While this post is sponsored, all opinions are my own.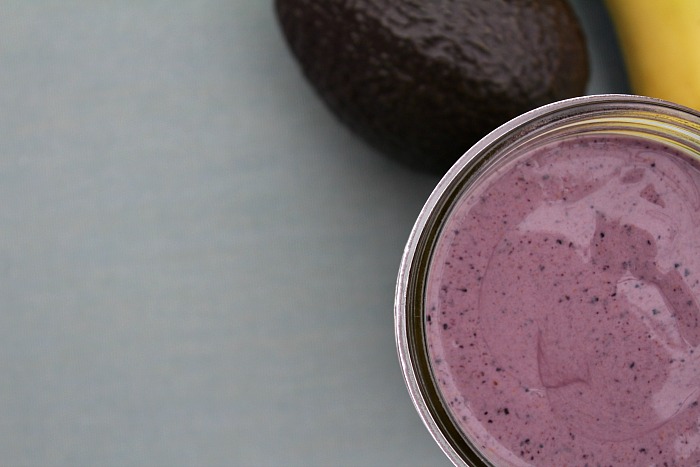 Blueberry Avocado Smoothie
It's no secret that I love starting my day with a smoothie. I mean, I have over 50 smoothie recipes published here on the blog! I just love finding new smoothie creations and sharing them with you all, but today I tested out a smoothie recipe from the folks at Winn-Dixie and the results were so good that I just had to share it with you too!
The weather has warmed up a little here in Florida, so my family and I have been riding our bikes more so I actually rode my bike up to my local Winn-Dixie (10 miles total!) to get the avocado, bananas, almond milk, and frozen blueberries that make this smoothie creamy deliciousness.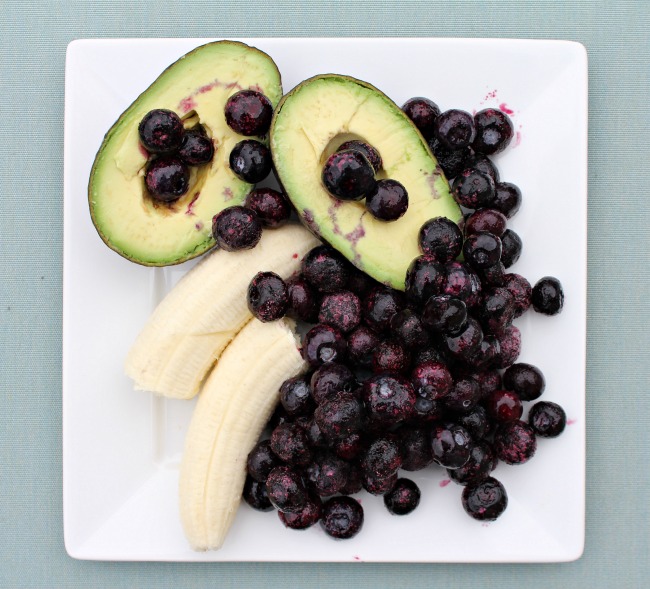 Why is this Blueberry Avocado Smoothie so good for you?
Blueberries – These beautiful blue…berries…are the King of Antioxidant Foods. Antioxidants protect our bodies from damage and can even help with anti-aging.
Avocados – Besides being loaded with the "good fat", they help heart health, lower cholesterol and lower triglycerides. Plus, they make your smoothie extra creamy 🙂
Bananas – Besides tasting great, they are loaded with potassium which helps muscles recover and relax, and they have also been known to help you sleep better.
Now, here is Winn-Dixie's Blueberry Avocado Smoothie Recipe, which I happily tested and love! Be sure to Print It and Pin It so that you can make it again and again.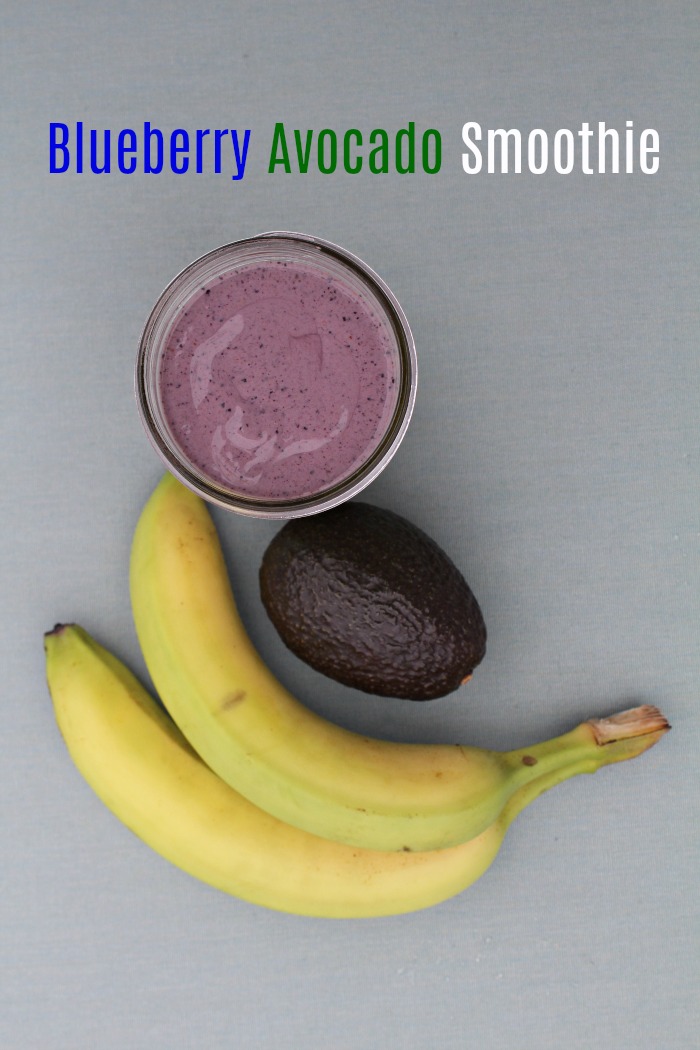 Ingredients
10

oz.

SE Grocers Frozen Blueberries

1

avocado

peeled and pitted

1

banana

peeled

1/2

cup

almond or soy milk - I used almond milk

1/2

cup

ice

Fresh mint leaves for garnish

optional
Instructions
Place ingredients as listed into your favorite blending device

Blend until smooth

Enjoy!
I hope you enjoy this Blueberry Avocado Smoothie as much as I do!
Feel free to add your favorite protein powder, cinnamon, turmeric, chia seeds, or any other goodies you like to add to your smoothies.
You will noticed that I used frozen blueberries in this smoothie recipe. What are your opinions on frozen fruits?
Okay, lets talk about the quality of frozen foods. A University of Georgia study recently revealed that the nutritional value of many frozen fruits and vegetables are generally equivalent to that of their fresh counterparts, and levels of some nutrients in frozen fruits and vegetables, including vitamins A, C and B as well as folate are actually greater than that of fresh stored produce. Not to mention frozen foods are typically cheaper, last longer and cut down on food waste! Plus, using frozen fruits in your smoothies thicken them up 😉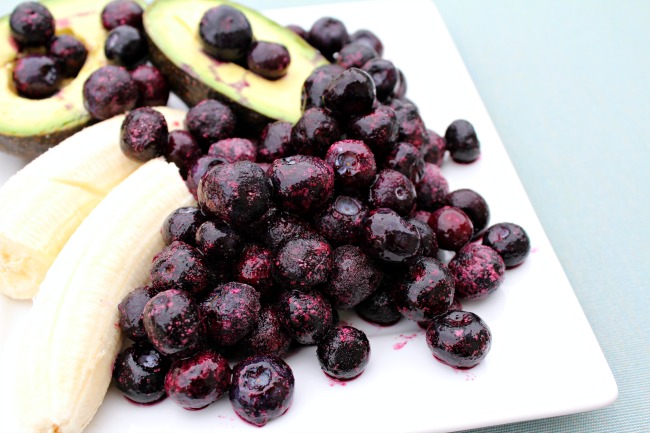 So why have we all stayed away from frozen foods, or had a negative opinion of them? Perception. As a society we have been conditioned to think fresh is always better, but as noted above this is not always true.
Did you know that Winn-Dixie recently added hundreds of new items to the frozen department and that nutritionally frozen vegetables are the same, sometimes even BETTER than their fresh alternatives?
Not only did Winn-Dixie recently add hundreds of new items to their frozen department, they have a ton of great deals as well! From frozen fruits, dairy, vegetables, grains, proteins and quick meal solutions, Winn-Dixie has what you need.
Here are some of my favorites to keep a look out the next time you are shopping at Winn-Dixie:
SEG Organic Blueberries
SEG Organic Mixed Vegetables
SEG Riced Cauliflower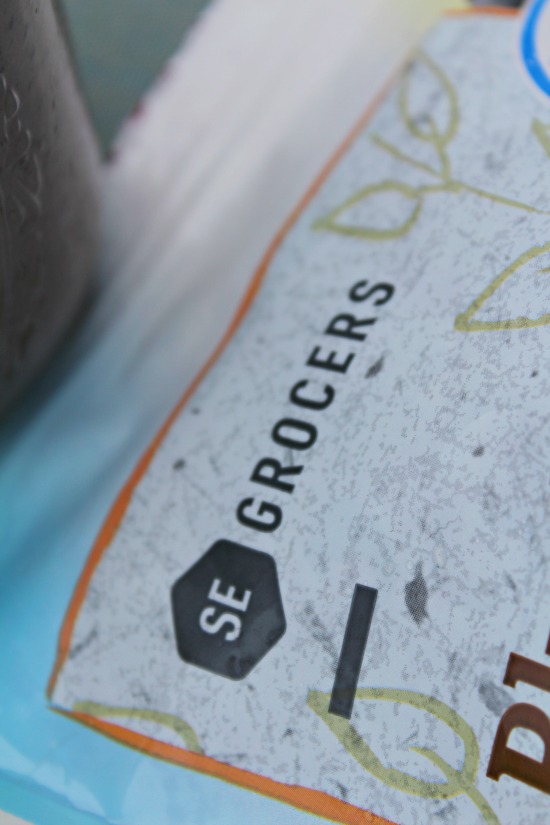 Follow Winn-Dixie on Facebook, Twitter, Pinterest, and Instagram for more recipes, savings, and more.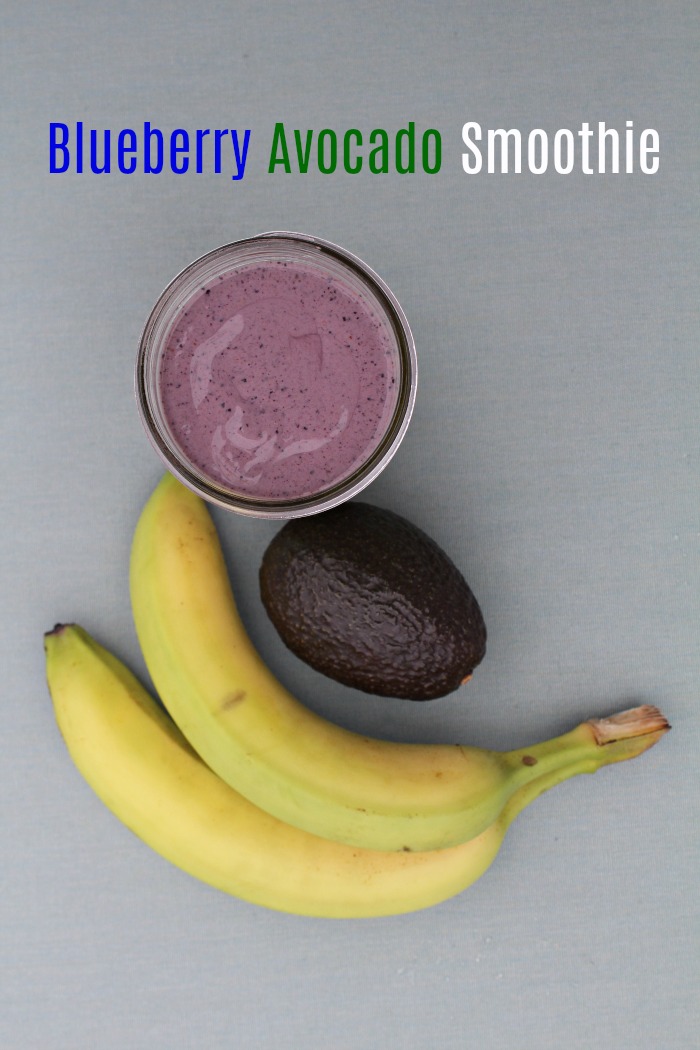 What is one of your favorite smoothie recipes?
Looking for more healthy smoothie recipes?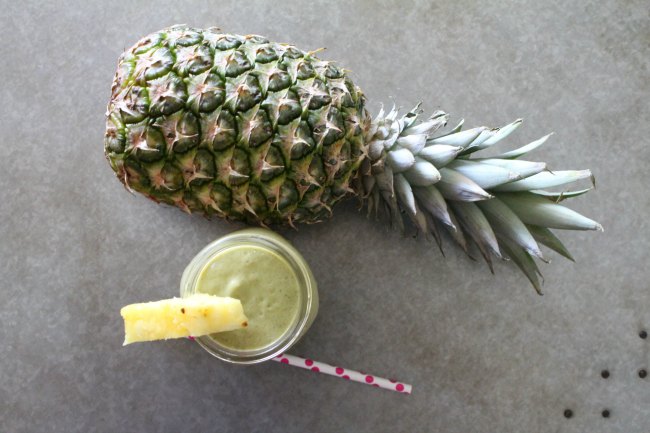 Avocado Pineapple Banana Protein Smoothie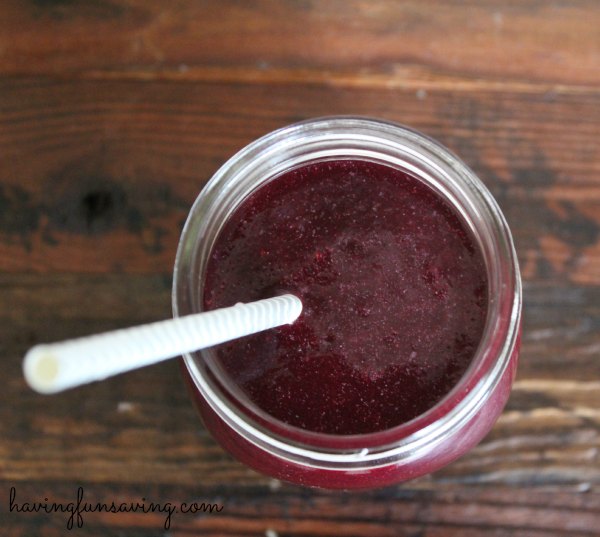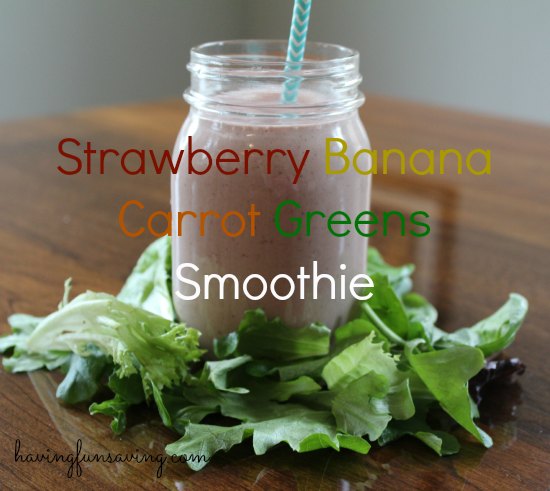 Strawberry Banana Carrot Greens Smoothie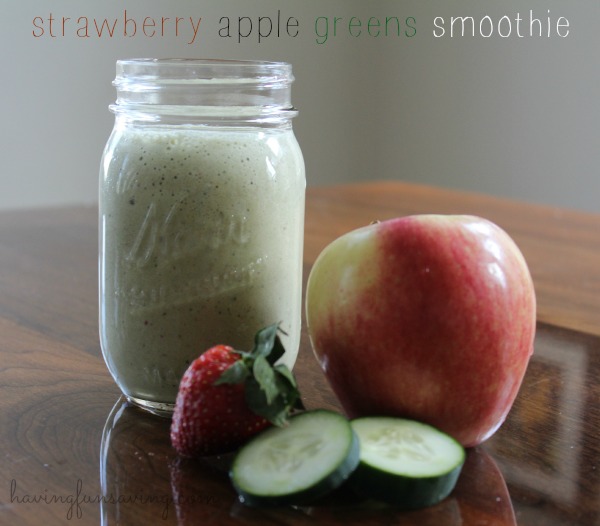 Strawberry Apple Green Smoothie
Be sure to check out all the delicious smoothie recipes on Food Wine Sunshine and follow me on Facebook, Twitter, Pinterest, and Instagram.