(Last Updated On: December 15, 2022)
Celebrate your next anniversary at one of these romantic destinations! Before planning your anniversary trip, check out these 8 romantic destinations to help you decide where to go! This is a Guest post from Katelyn at Couples Travel.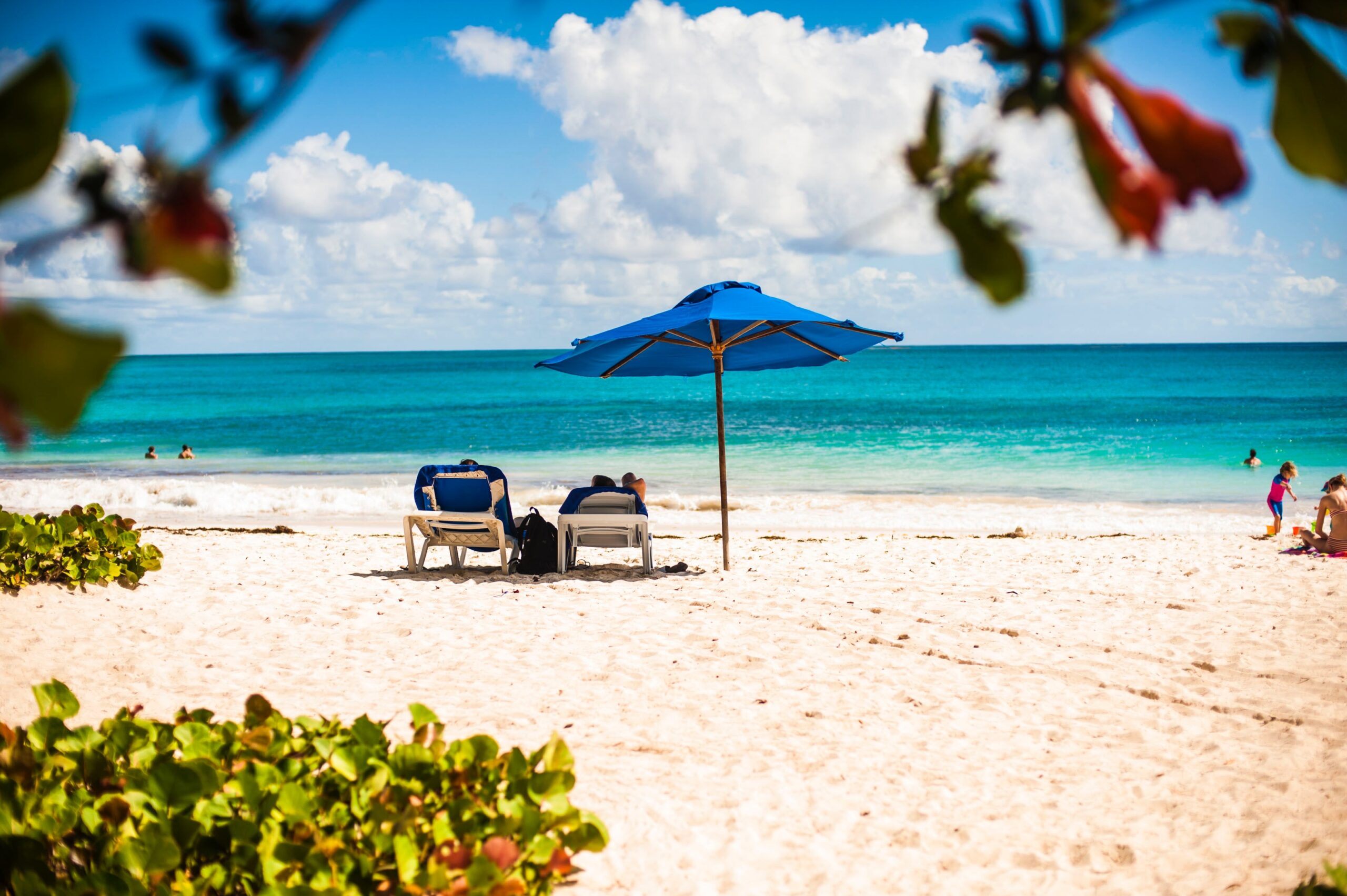 An anniversary should be a time to not only mark your time together with your partner; it should be an opportunity to visit someplace new. Every couple has been told endlessly about the need to add spice and variety to their relationship to prevent it from becoming dull and uninteresting. The trouble is that, despite best intentions, life gets in the way.
Your upcoming anniversary will give you the perfect excuse to splurge and adventure to a faraway romantic destination. Here are some of the world's most relaxing, rejuvenating, and romantic getaways.
1. Barbados, West Indies
A trip to this Caribbean Island can turn your anniversary into a Barbados honeymoon. Barbados is well known for its beautiful white sandy beaches, which are especially gorgeous on the island's western side. If you and your partner want to do more than lay on the beach all day, you can go over to the island's east coast, which contains rocky coves and deep caves. Romantic boat trips, delicious rum, and calypso music are also part of the Barbadian experience.
2. Bali, Indonesia
The island of Bali is a true gem of the Pacific. It is warm, sunny, and picturesque. You can enjoy the food, luxuriate on the beach resorts, and be thrilled by the nightlife. The last of these is especially good with music and dancing in Southeast Asia's hottest open-air clubs.
During the day, you can take in the island's culture and historical sites. You can visit temples that go back to the 15th century. The island's spectacular waterfalls are not to be missed, and you should take the time to relax together and enjoy Bali's breathtaking sunsets.
3. Buenos Aires, Argentina
Argentina is known as the home of the Tango. But this is not the country's only cultural achievement. The influence of Germany in Argentina is almost as potent as that of Spain. This has created a wonderful blend of European and Native American culture that can be seen in everything from the diversity of cuisine to how Spanish is spoken in the country.
The nightlife is brilliant in Buenos Aires — more than enough for you and yours to dance the night away. You can spend your days watching ballet or opera and visiting the many beautiful parks in Palermo.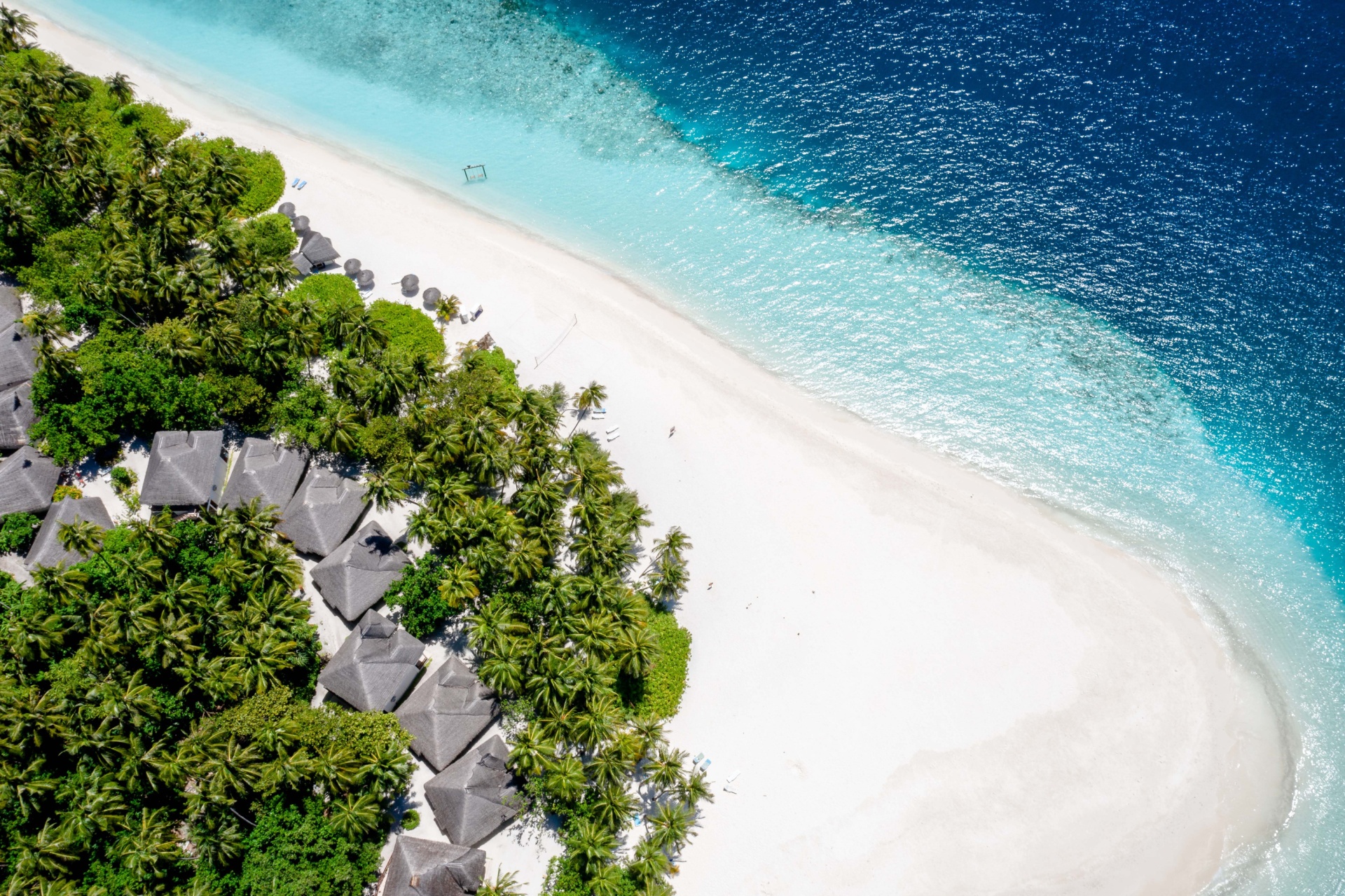 3. Cancun, Mexico
This city is best known as the Spring Break destination of high school and college students—much to the detriment of its reputation. However, it is a beautiful place to be and can be a great romantic destination outside the Spring Break season. You will still be able to enjoy Cancun's energetic vibe, but you will do so without the noise and over-the-top partying.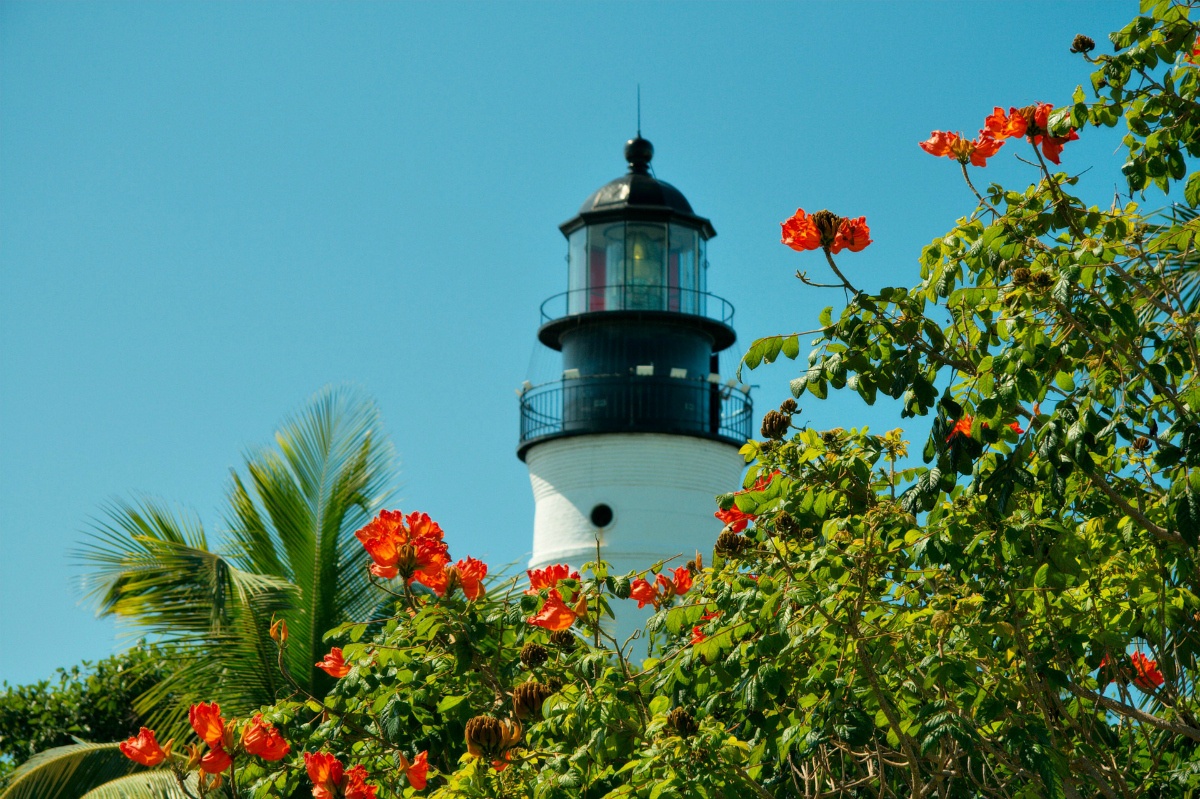 4. Florida Keys, Florida
The Florida Keys is a perfect romantic getaway if, for whatever reason, you are not interested in leaving the country for your anniversary. The Florida Keys is billed as a resort area, but the hospitality industry is built on an old Spanish settlement. You and your partner can stroll hand-in-hand through the quaint old town section in the evening and enjoy the wonderful beaches in the afternoon. You can also indulge yourselves at world-class restaurants, atmospheric bars, and relaxing cafes.
5. Kerala, India
This is a great place to start if you have never been to India. Most of the Indian subcontinent stretches out into the Indian Ocean, which has given the country some of the most extraordinary beaches in the world. Kerala is one such place. You will find pristine beaches, tropical forests, rolling hills, and interesting wildlife.
Kerala is known for its spa and massage treatments. It is the one thing that everyone who visits the reason must do.
6. Maui, Hawaii
Maui has the best beaches in Hawaii and has always been known as an island paradise. But you can also enjoy the island's great food and interesting sites. When you want a bit of a break from the beach, you can visit Haleakala National Park. This is the island's highest lookout point, and it has a volcanic crater. You will have a 360-degree view of the latter from the top of the point.
If you take your anniversary trip in the winter, you will get to see humpback whales!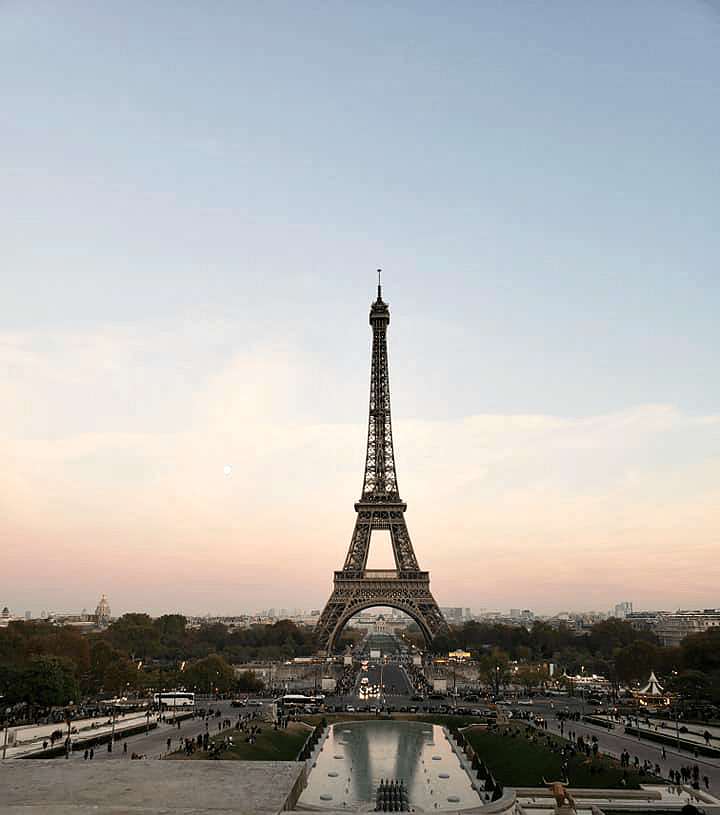 7. Paris, France
Paris as a romantic city is not a cliché. The reality matches the hype. Paris really is that atmospheric. Whether strolling along the Seine on a rainy afternoon, marveling at the Eiffel Tower on a clear night, or enjoying a candlelight dinner at an outdoor bistro, the ambiance of Paris will get you in the mood for love.
8. Venice, Italy
This ancient Italian city's slow and easy pace is perfect for couples who want to get away from it all. Venice is well-known for its watery parts comprised of a series of canals. Taking a gondola ride along the latter will give you quality time together and allow you to explore the city's unique architecture and mysterious passageways.
As you can see, plenty of romantic spots exist in the world. Proper planning is the key to making your anniversary trip to any of them a success.
Where is one of your dream destinations for your next anniversary?