(Last Updated On: January 25, 2021)
Cool off and let your toddlers have fun at the new LEGOLAND Florida Attraction, the Florida Prepaid Schoolhouse. This post is sponsored by Florida Prepaid College Plans, through my role as a Believer Blogger. All thoughts are my own.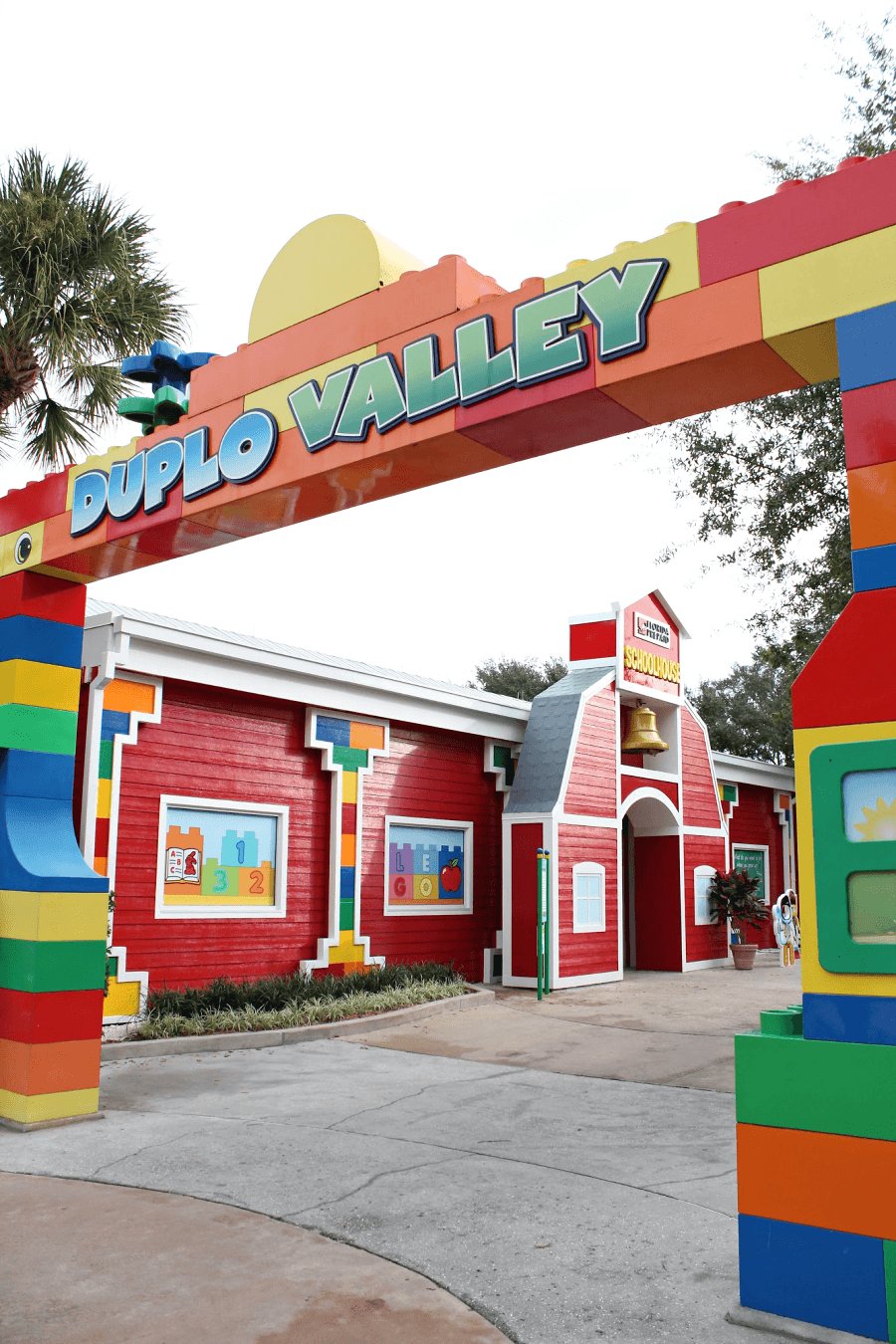 New LEGOLAND Florida Attraction
Florida Prepaid Schoolhouse
Florida Prepaid and LEGOLAND® Florida have built something new for kids and families to enjoy at LEGOLAND Florida. The DUPLO farm has become the Florida Prepaid Schoolhouse, this is a space for parents and kids to imagine the future while cooling off or escaping our afternoon Florida rains. It is a fun space where kids can slide, climb, build and crawl as they dream about what they want to be when they grow up.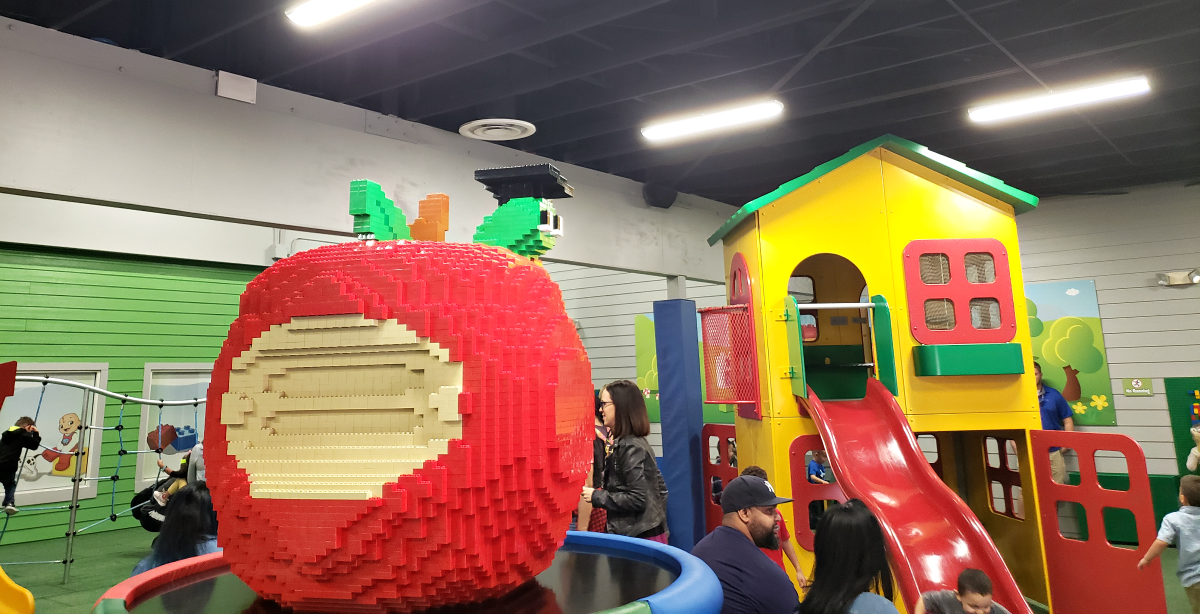 The Florida Prepaid Schoolhouse features a new entertainment stage, school-themed play equipment, DUPLO® brick play areas and a touchscreen where children can practice numbers and letters while exploring exciting future careers. A photo opportunity area outside the schoolhouse, located in DUPLO® Valley, features DUPLO cutout figures representing careers from marine biologist to doctor or teacher.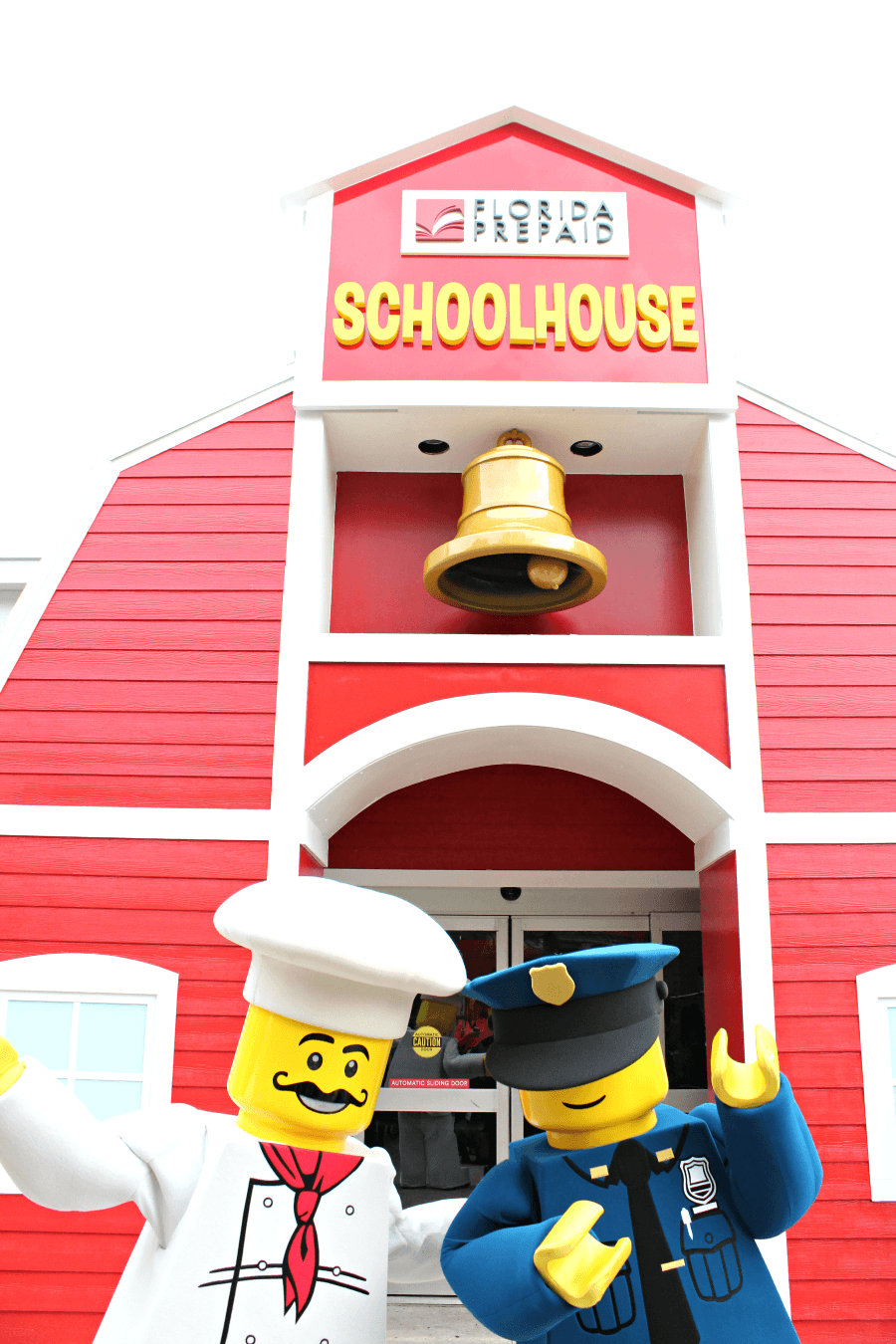 The partnership between Florida Prepaid and LEGOLAND® Florida Resort reflects the shared mission of helping Florida's children build their futures.
I am very excited about the partnership between Florida Prepaid and LEGOLAND® Florida because they both encourage us parents build a special future for our children. Not to mention, we love going to LEGOLAND Florida and we have been Florida Prepaid College Plans customers for over 14 years now 🙂
You really don't have to be a financial planner to save for college, you just need to be a parent or grandparent that is willing to take that first step. Florida Prepaid has so many options to help you start saving for the future, for any budget. And you don't have to be an engineer to build a LEGO brick masterpiece, you just have to use your imagination, create, and have fun.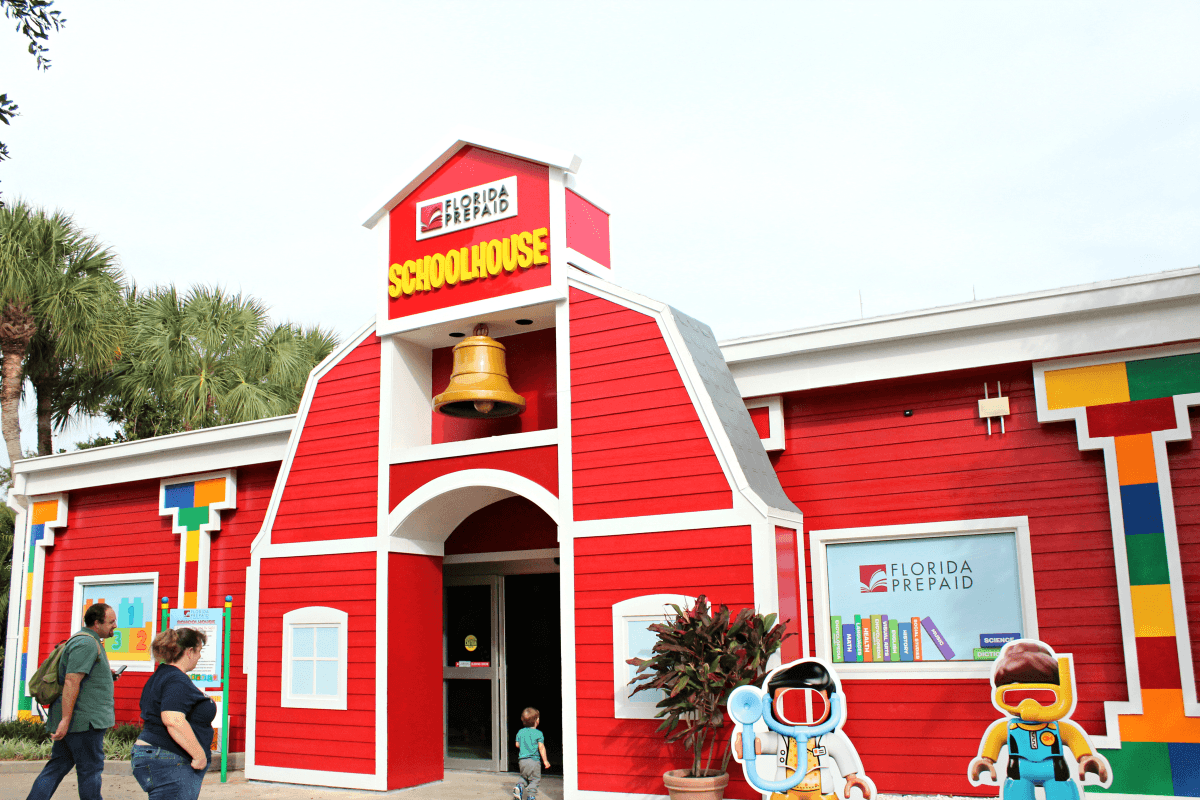 Together, Florida Prepaid and LEGOLAND Florida are working together to help us parents create a pathway to the future for our children.
Did you know that you can open a Florida Prepaid College Plan or 529 Savings Plan at any time? For your little or big kid! For the Prepaid Plans they announce new pricing at the start of the annual Open Enrollment period. If you enroll outside of the Open Enrollment period, you will receive the pricing information for your plan when the next Open Enrollment period begins. The prices may change from year to year. But, you are not satisfied with your plan price when Open Enrollment begins Florida Prepaid will help you select another plan or payment option to meet your goals and your budget.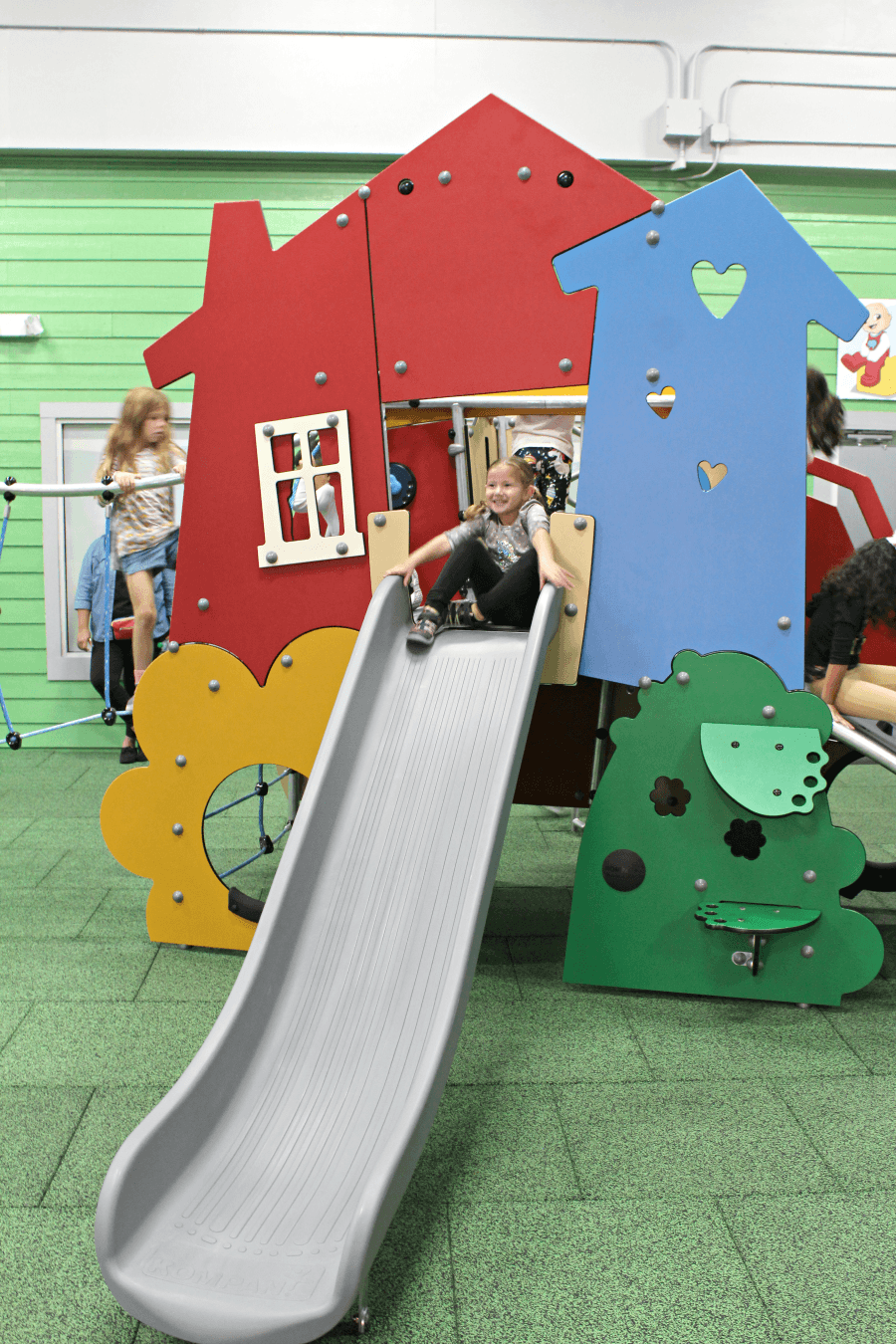 Parents can open a Prepaid College Plan or 529 Savings plan for their children ages newborn through 11th grade. That means it's not too late to start saving for college! We opened our Florida Prepaid College Plan for our son when he was just under one year old, and we opened our daughter's Prepaid Plan when she was five years old.
So, now is the perfect time to start saving and start building!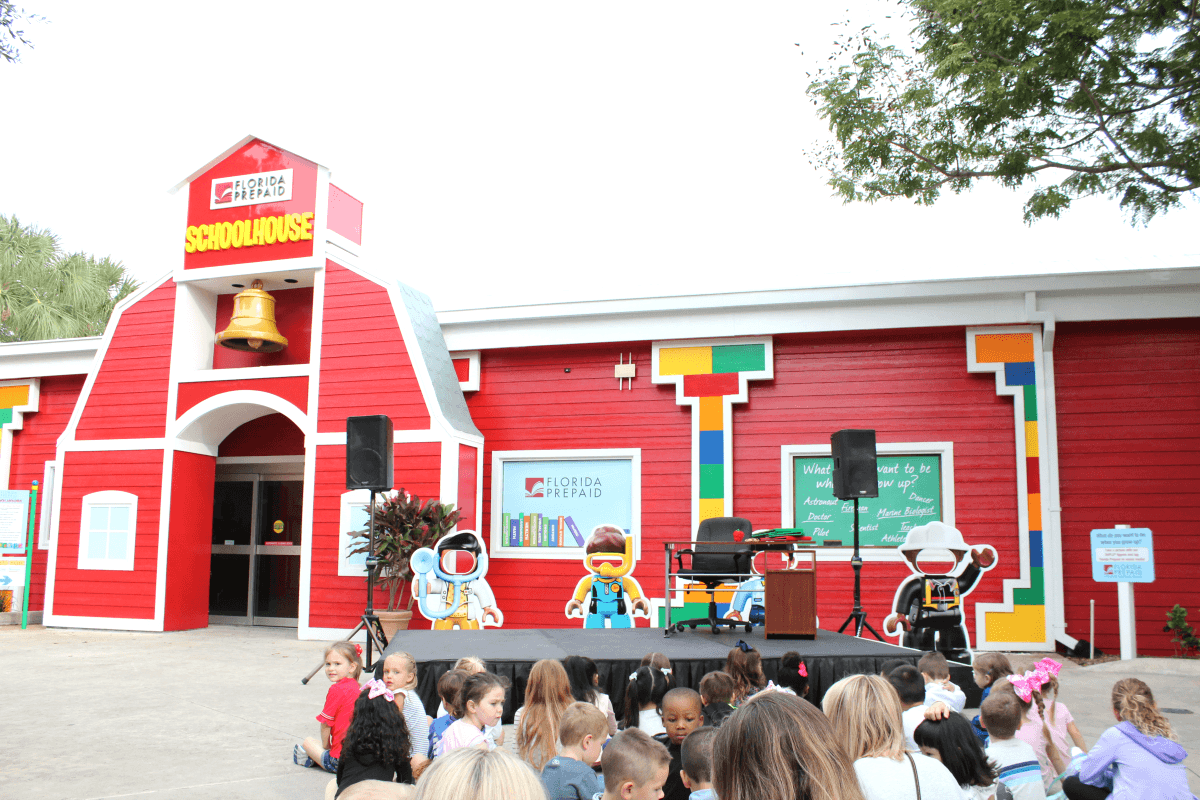 Speaking of building, I actually attended the Florida Prepaid Schoolhouse Ribbon Cutting at LEGOLAND Florida, so be sure to watch my Instagram stories for live video and pictures. And be sure to watch out for a GIVEAWAY on Instagram for 2 LEGOLAND Florida passes.
As a reminder, Florida Prepaid is giving away 2 YEARS of paid tuition to 10 lucky families! That's an $8,000 value! Plus, each winner will receive two LEGOLAND Florida passes and be entered into a weekly drawing for more LEGOLAND Florida fun. Making each prize pack worth $8,200.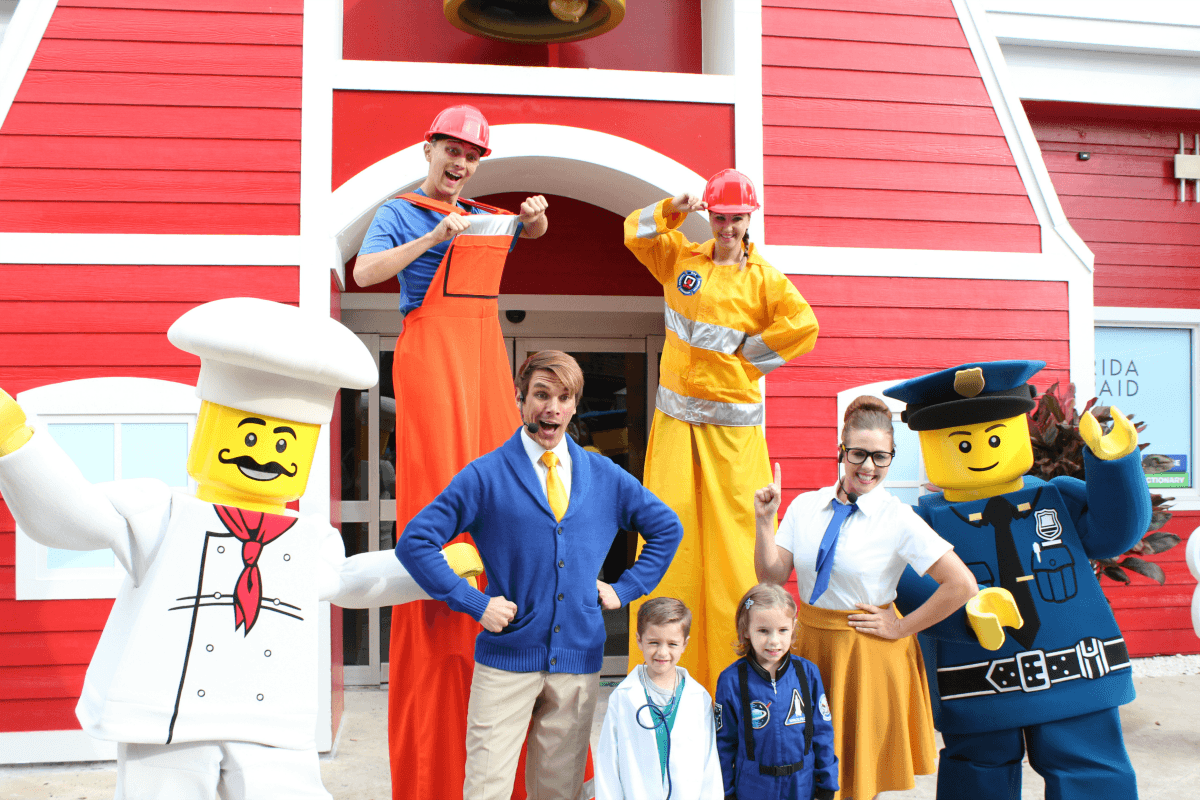 I know that the Florida Prepaid Schoolhouse is geared towards toddlers, but if you are bringing your big kids to LEGOLAND as well, trust me, they will have a great time too! Here are 5 reasons why big kids love LEGOLAND Florida too.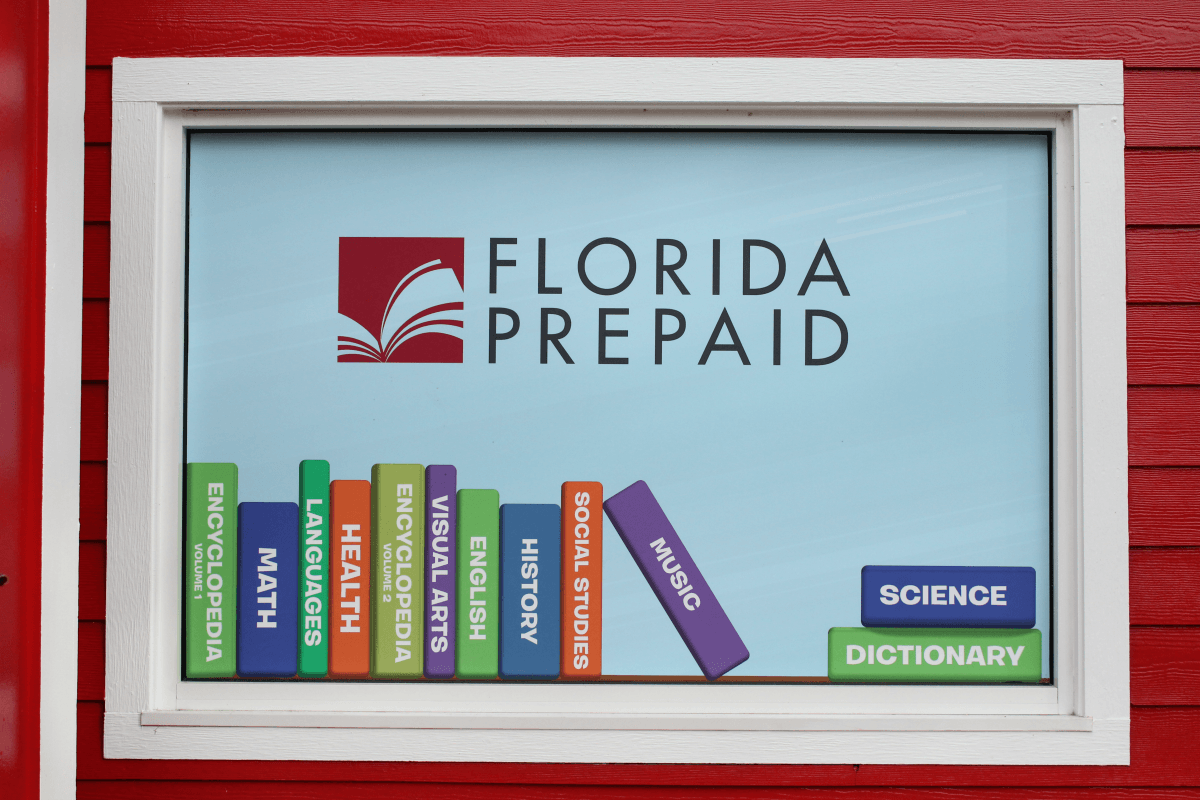 Learn more about Florida Prepaid College Plans online and feel free to follow Florida Prepaid College Plans on Facebook, Twitter, and YouTube to stay up to date with information on open enrollment but get tips on college and more.
Be sure to follow Food Wine Sunshine on Facebook, Twitter, Pinterest, and Instagram for more helpful tips, things to do in Florida, and family fun.